Do you remember the cabin? I think we posted more pics on instagram. We've longed to stay there all winter.. It got amazing views, its so silent and calm..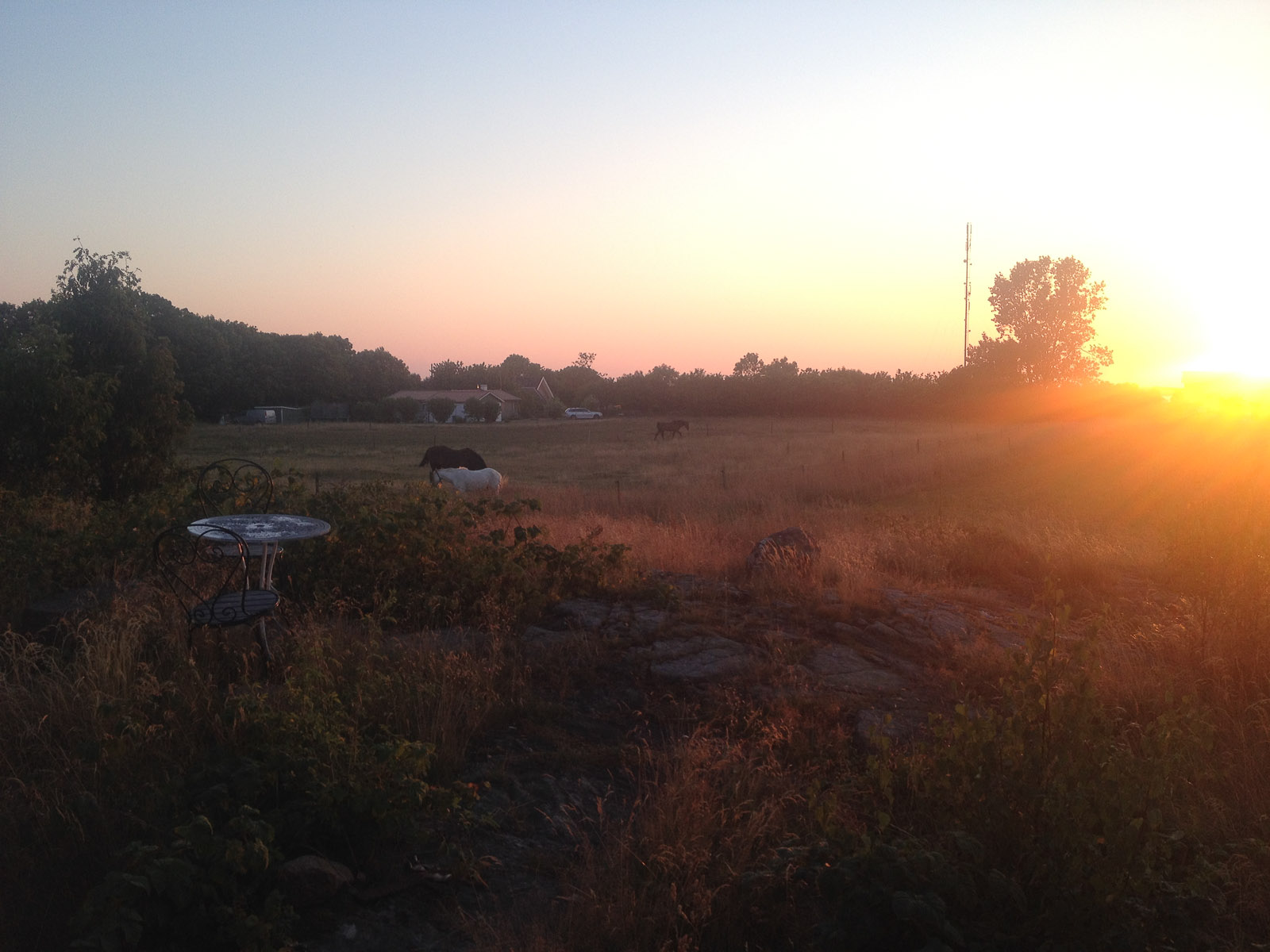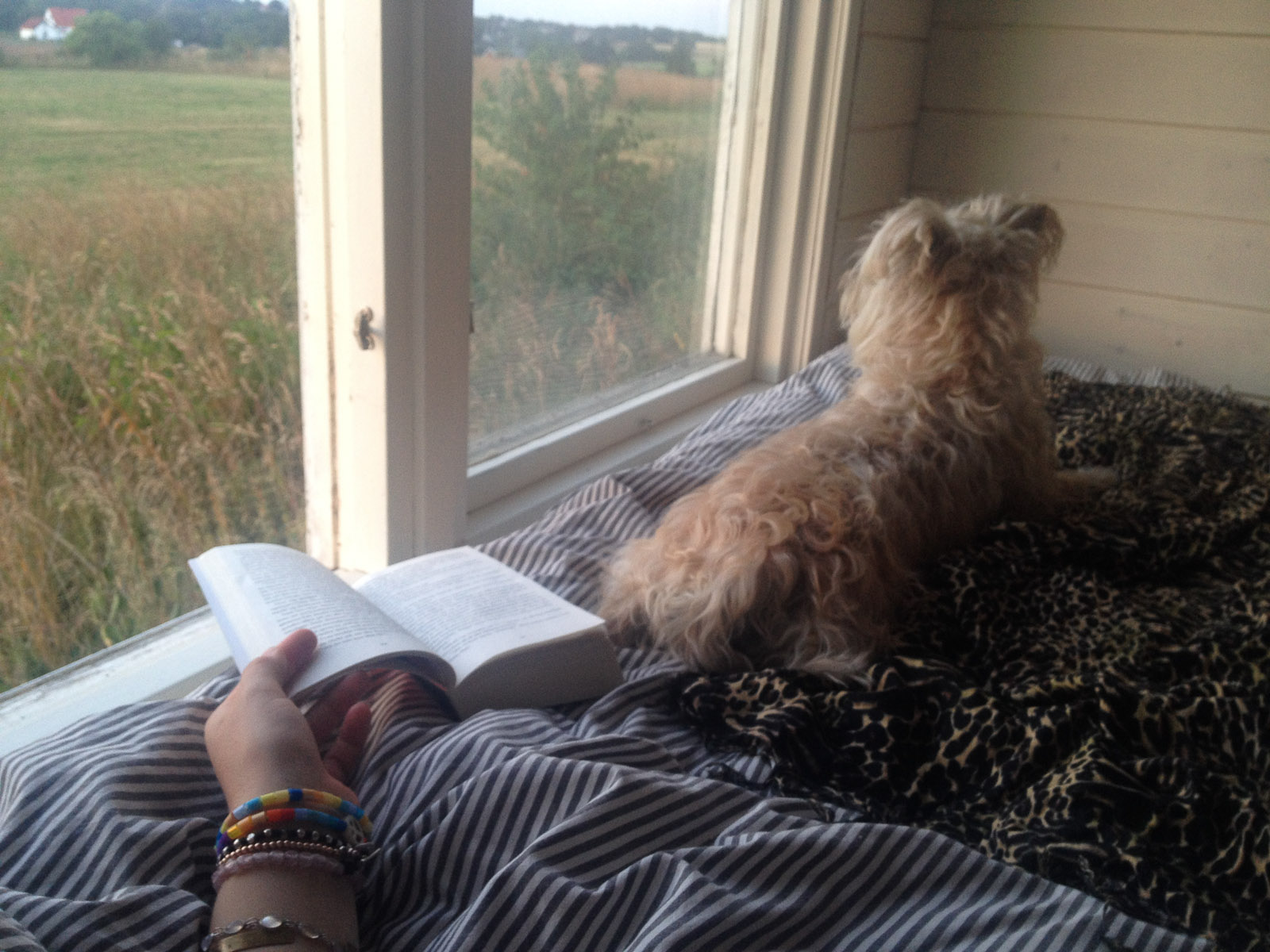 But this year the cabin is… chaotic. We haven't had any time to settle in. We've bought a brand new fridge, a gas stove etc. But we got no time..
So while waiting for the days to get 34 hours  or just a couple days off we're staying at the Toremalm casa down in the harbor.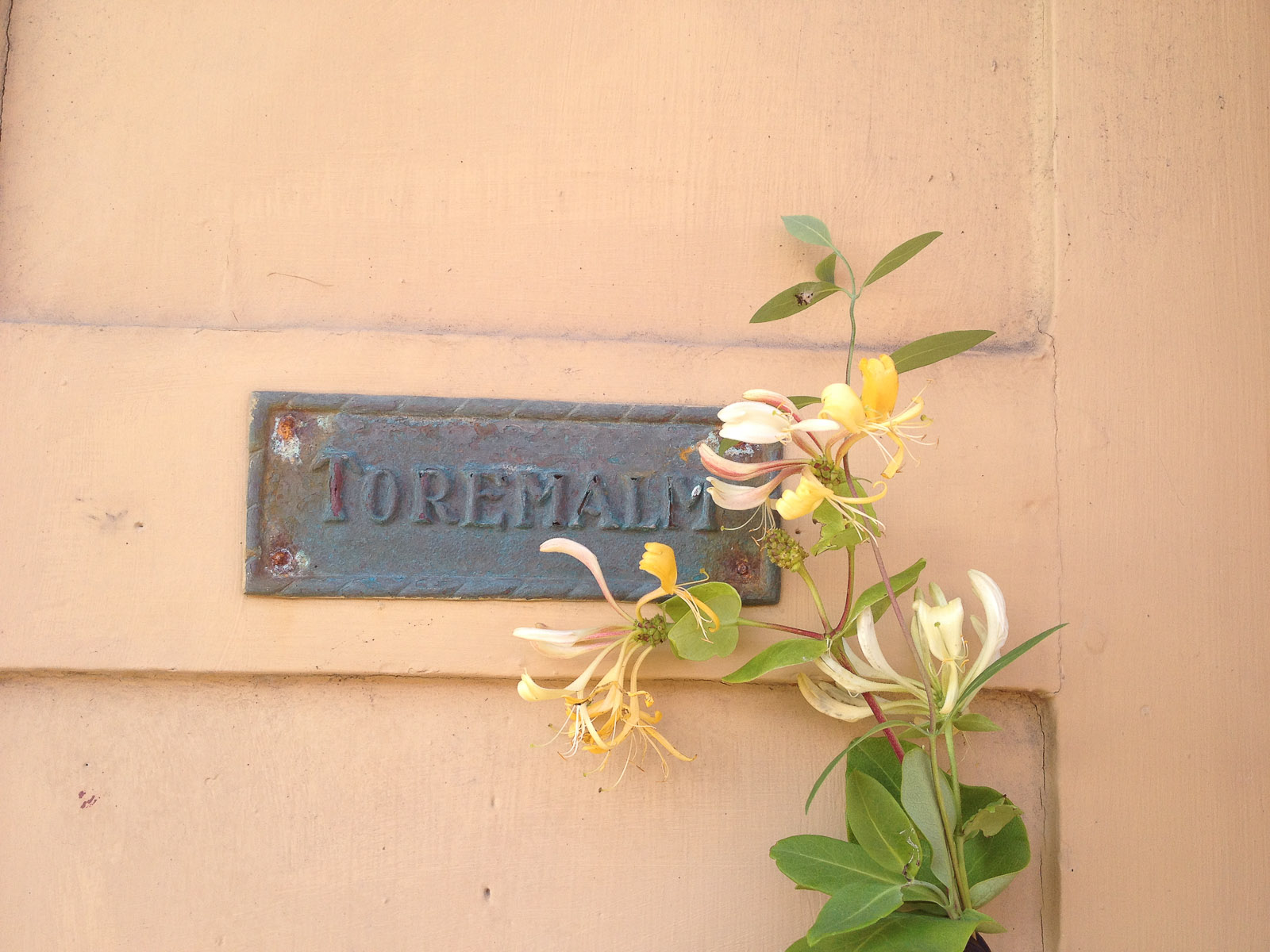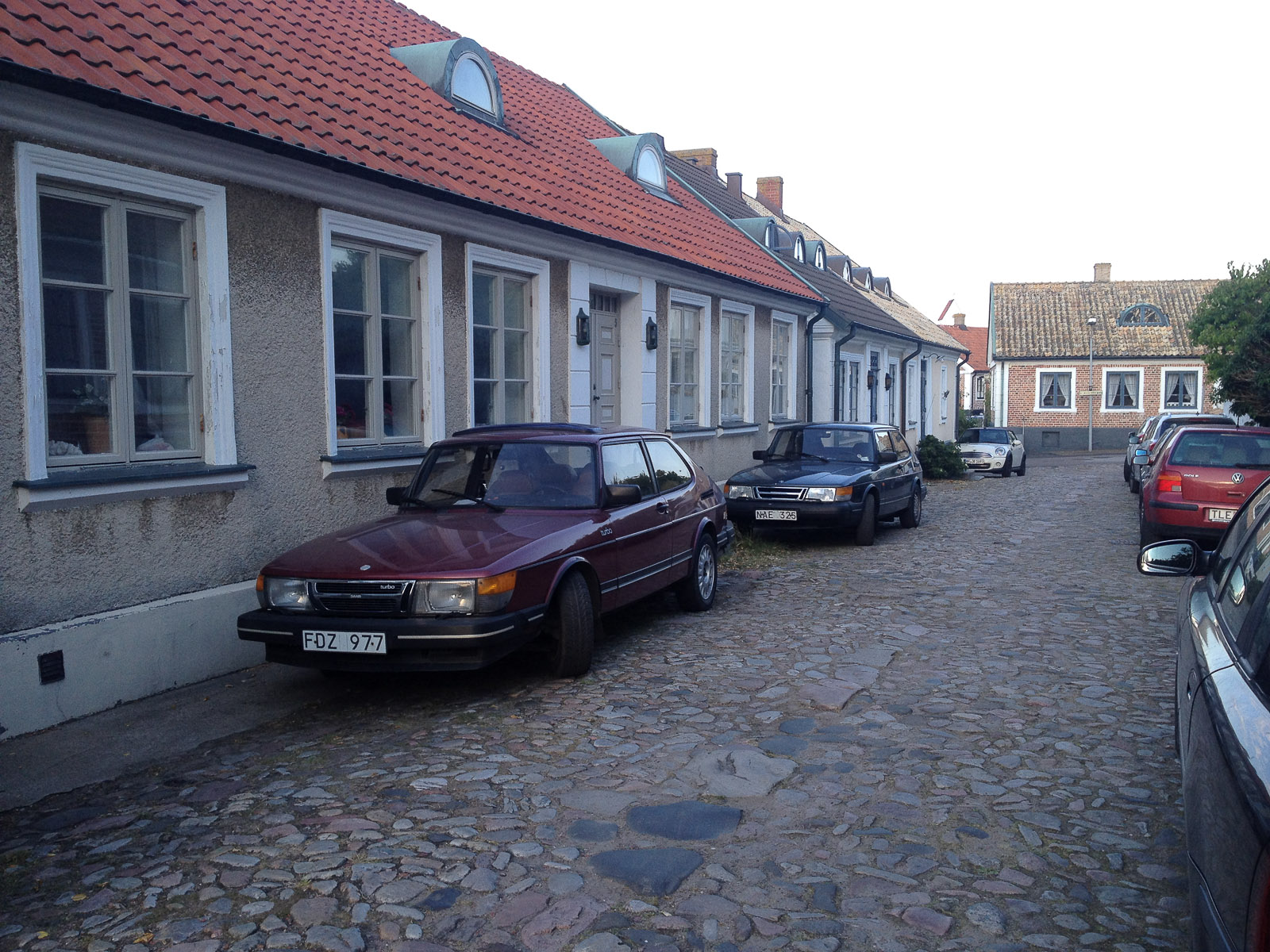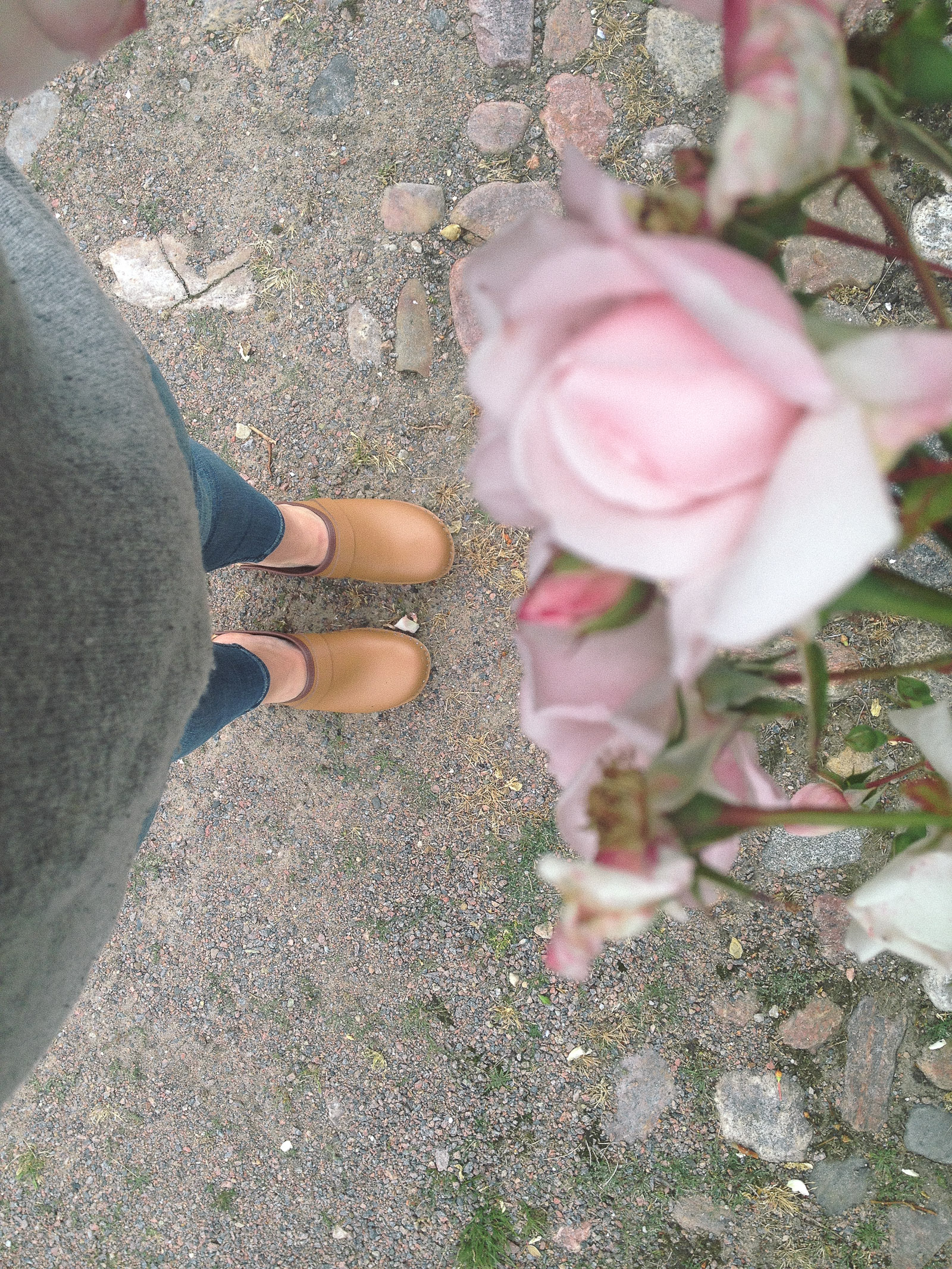 We're sleeping in Petter's old boy room.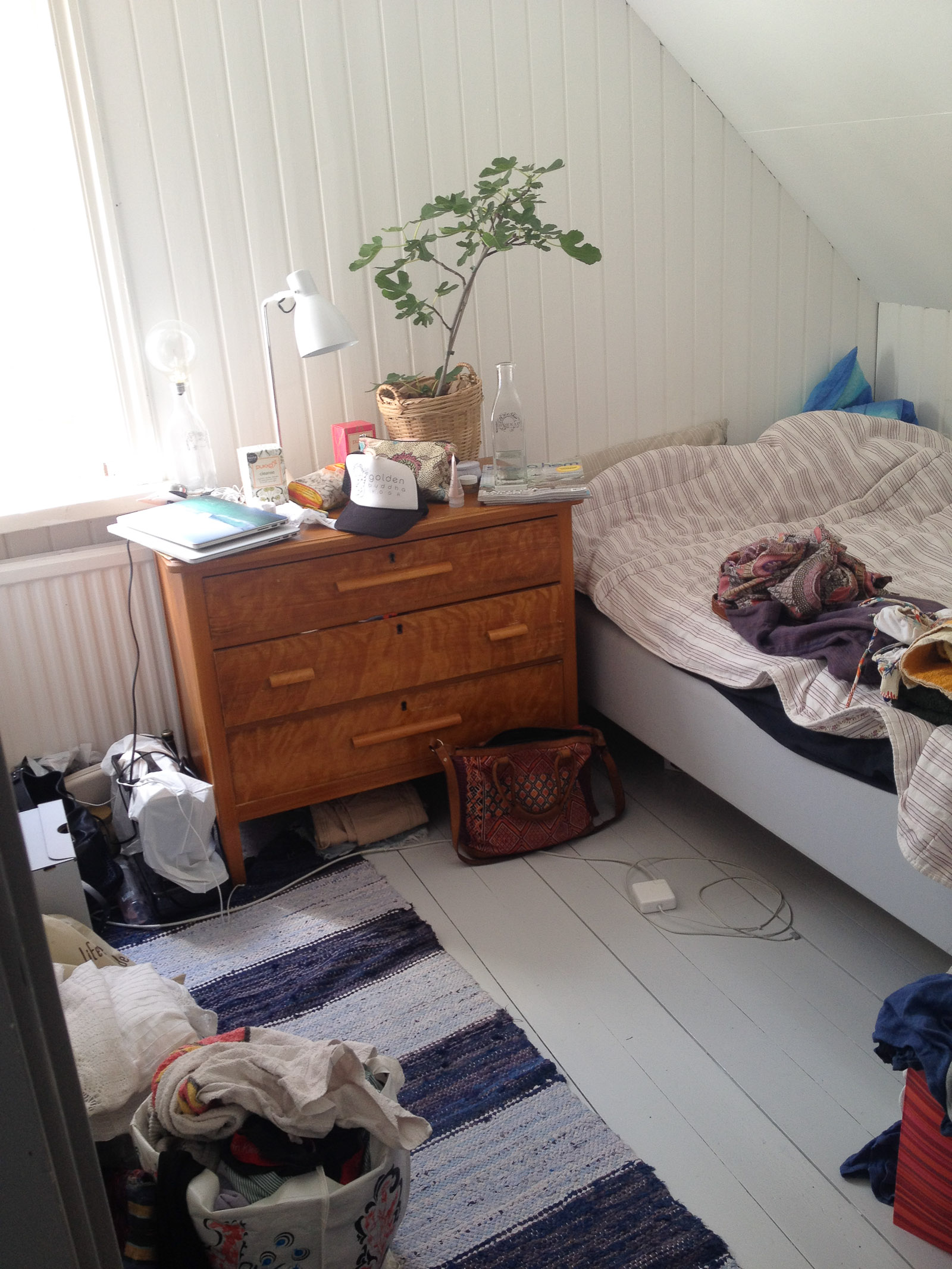 I'm doing everything I can to make it feel like home. It's easy. It's a lovely old house that's been in Petter's family since 1907.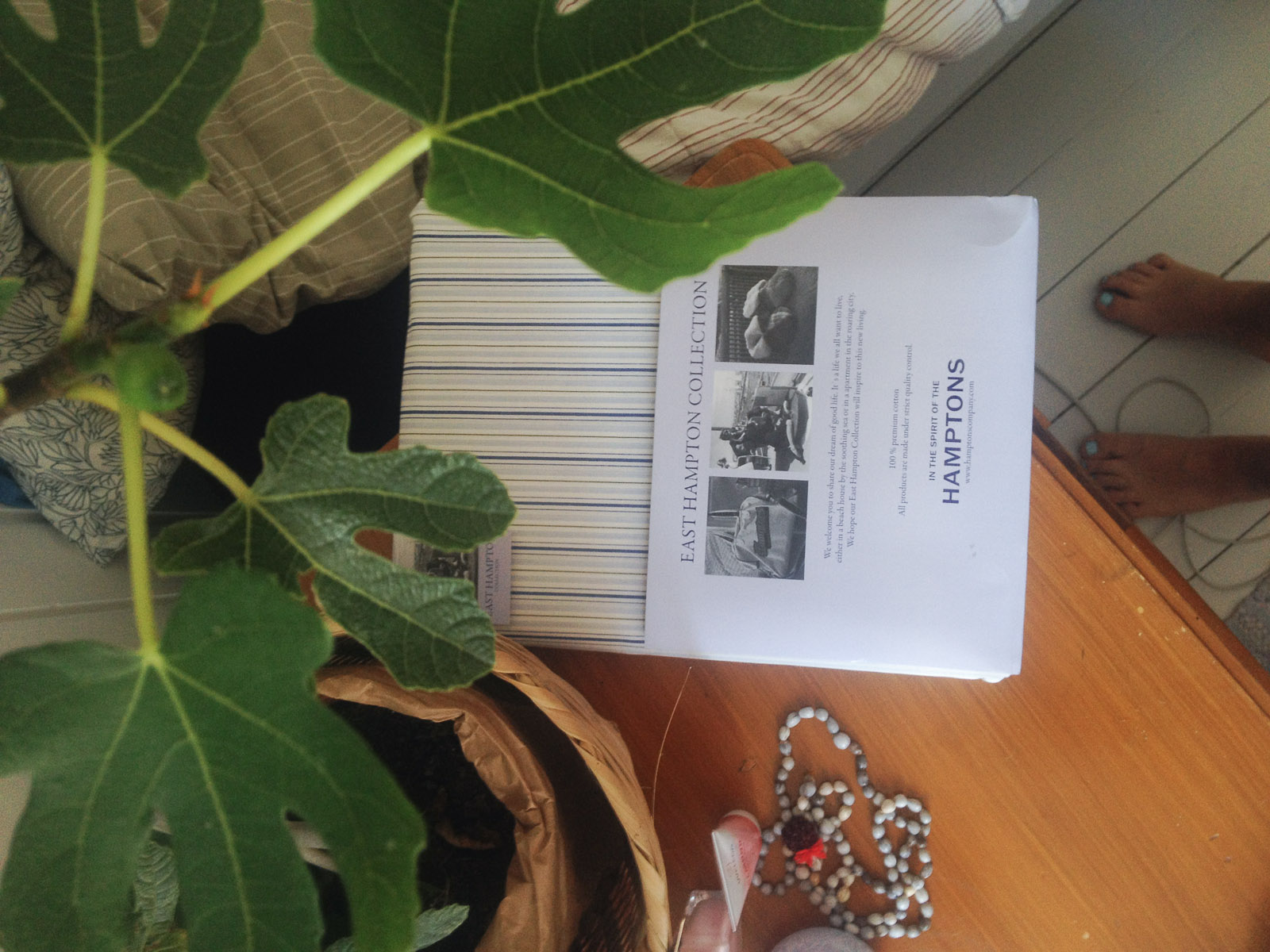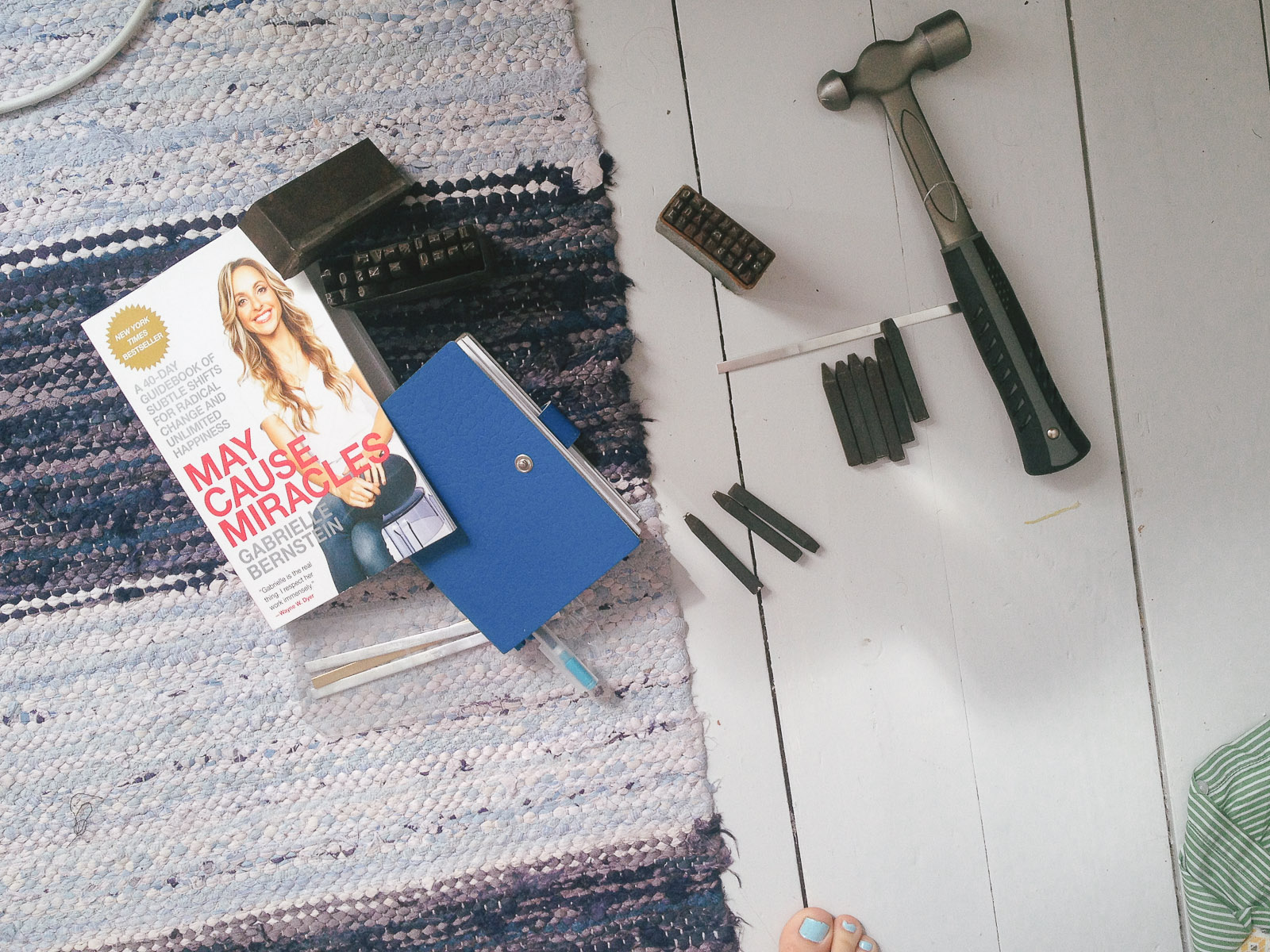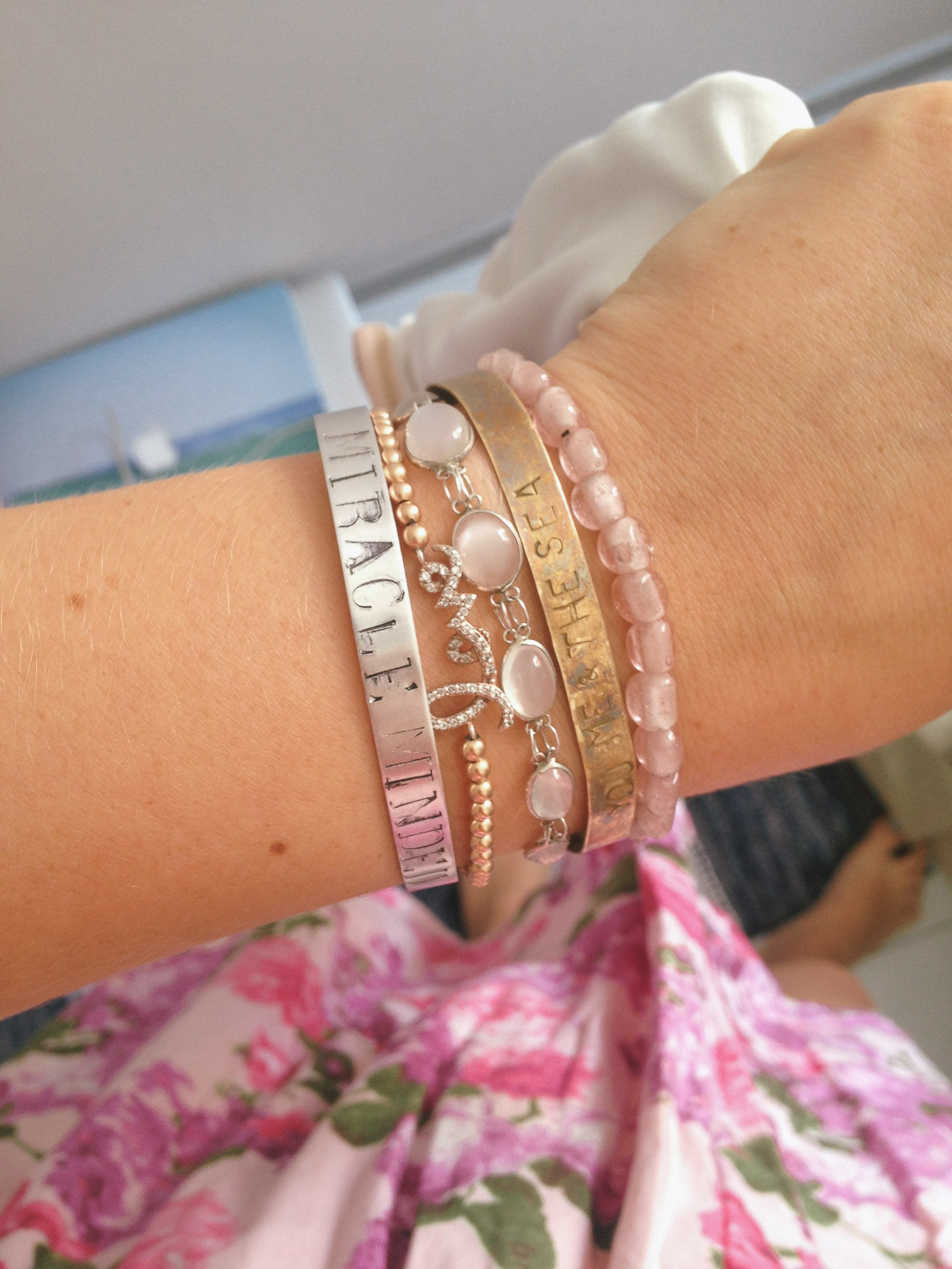 It got the most amazing views..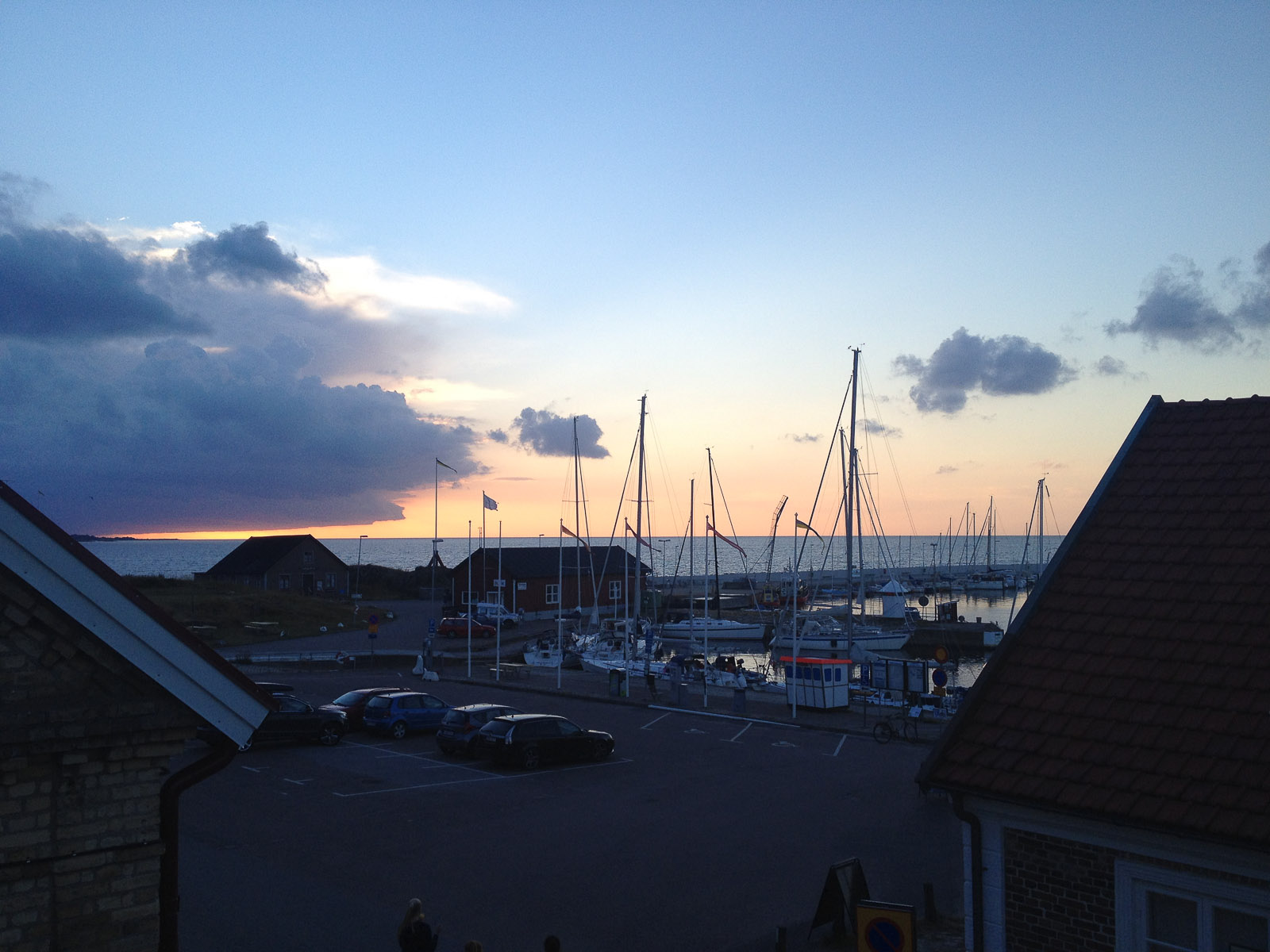 And the sea is always close when I need a 45 minutes time out.