Linn went home to her sisters apartment in Ängelholm and I went home to my family's house in Torekov. This is my first day back home, fresh air, spring, my own bed, Swedish food, friends and family.. Waaah I've been missing home! Absolutely awesome to be back.
Woke up to a welcoming sign that mum and Svea had made for us!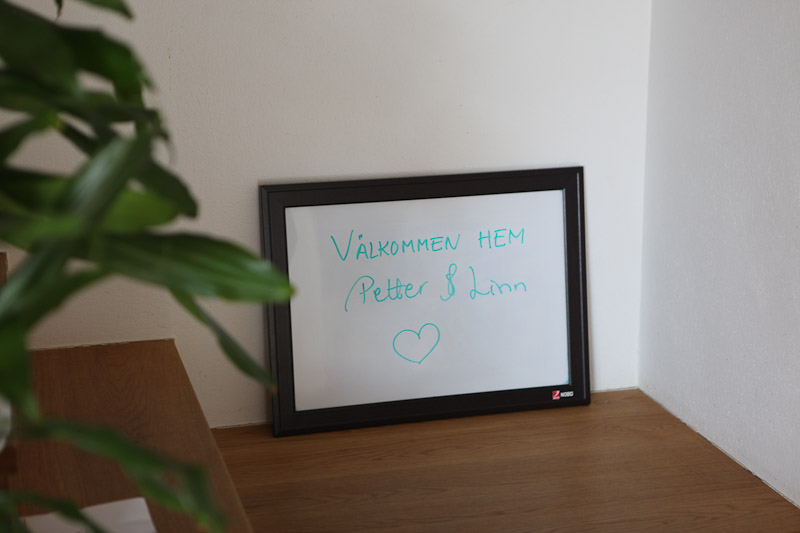 Dad made me Swedish pancakes for breakfast!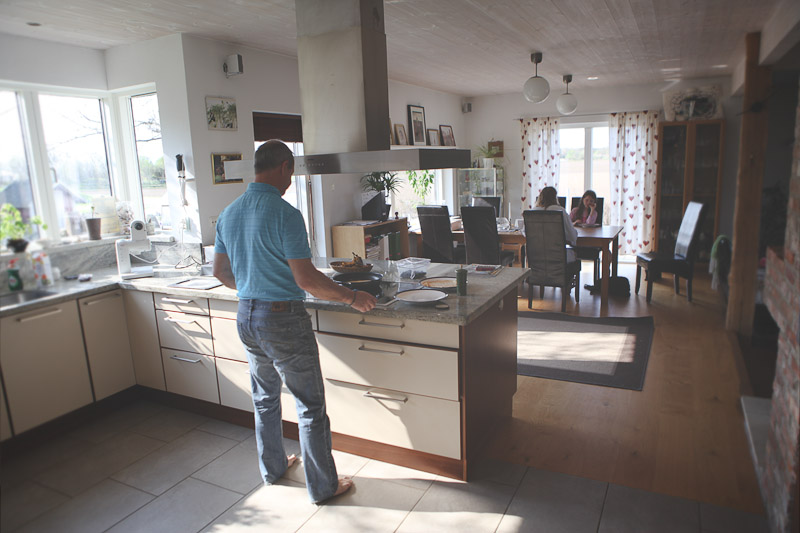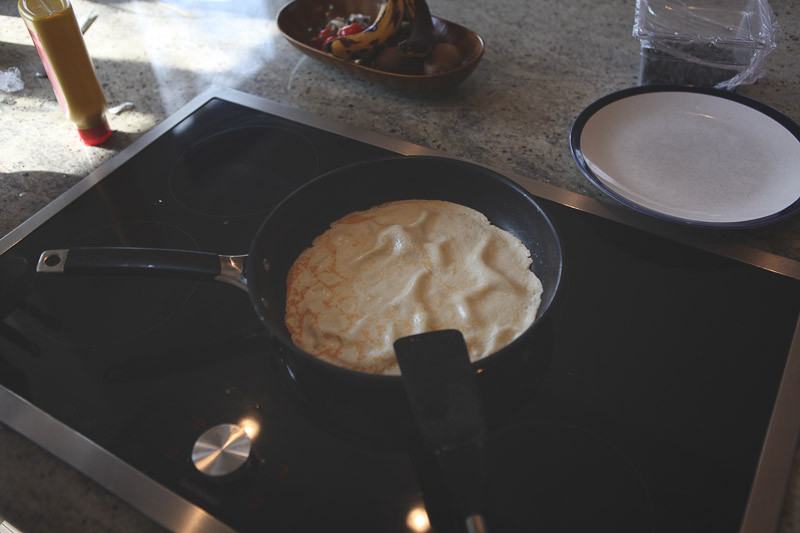 Hanged out with my little sister Svea. Shes's the best!
Pumped some air into the tires of my old bike and went down towards the village.
Spring was definitely in the air!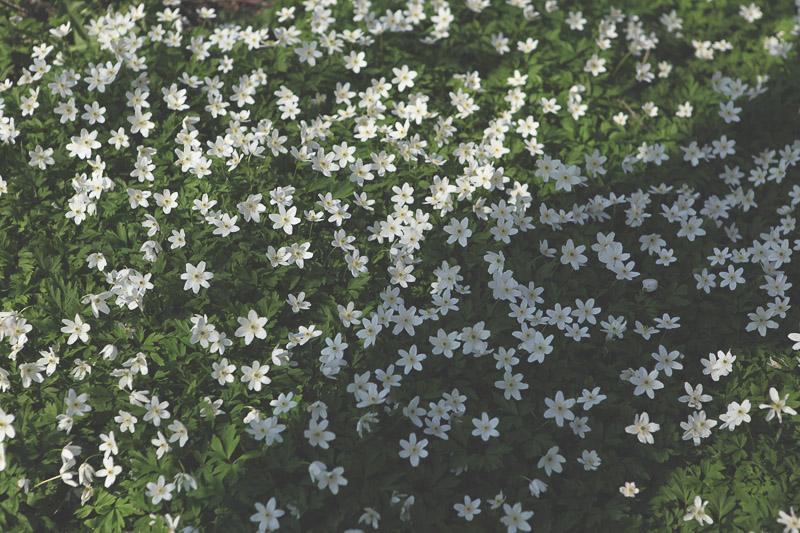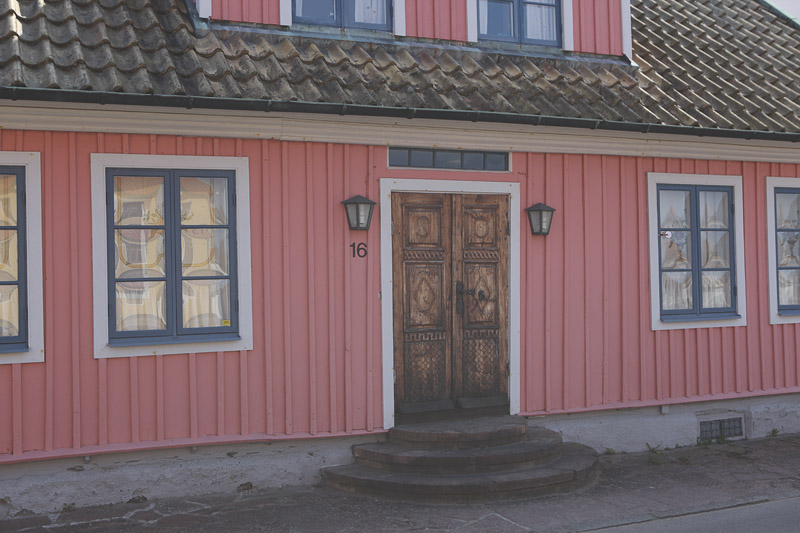 I steered towards the restaurant. First thing on my todolist, say hi to diana, thewa and antonio! So unreal to be back. For you who are new to our Swedish life. This is our family restuarant, I'm the 4th generation together with my younger brother and sister. This is where things go down during the summer time, when everything goes in 190km/h, staff everywhere, guests everywhere, food, drinks, and loong nights in the bar. So much fun and so great to be back!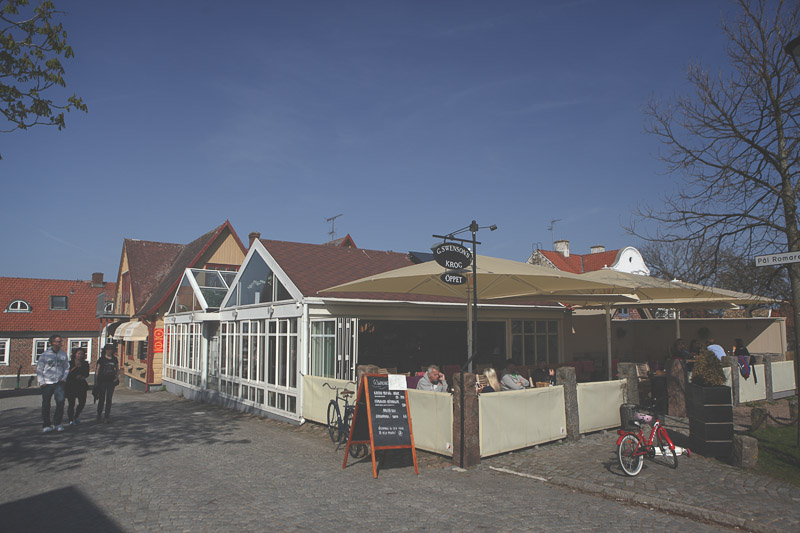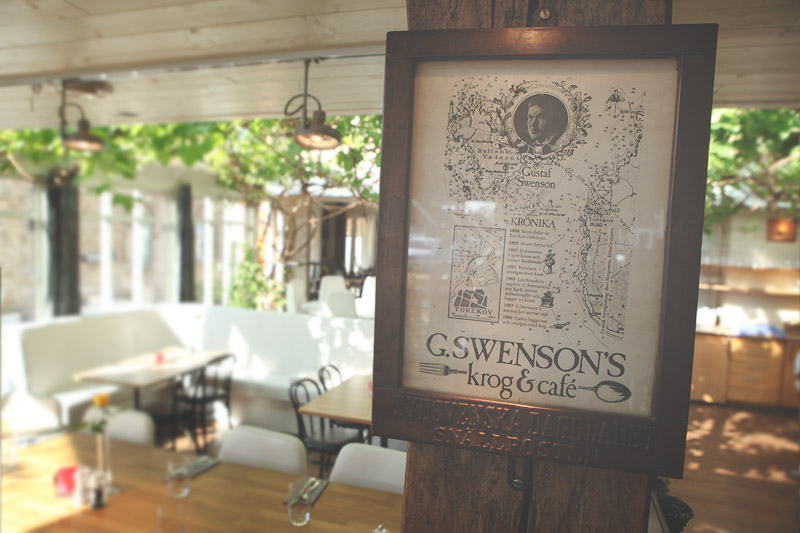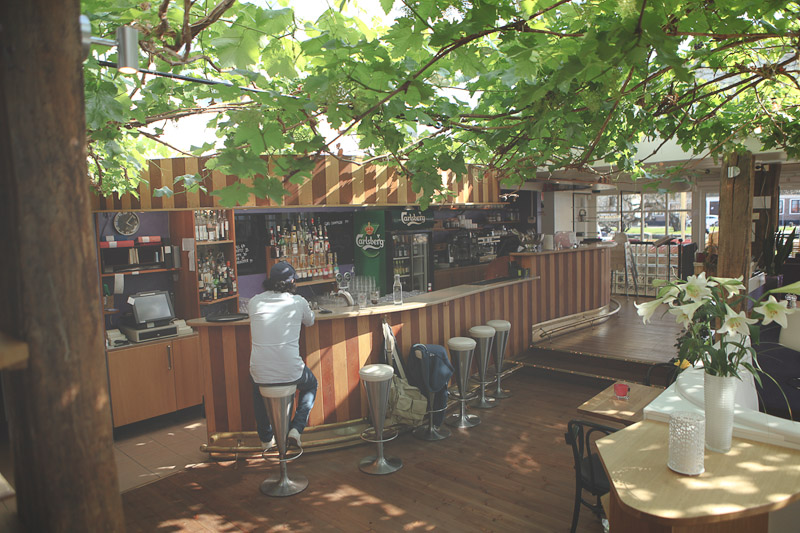 Diana and antonio showed me the new installations. Every winter Diana comes up with these brilliant solutions for little things that we have been irritating us on during the past season. Below the new water dispenser from Thoreau.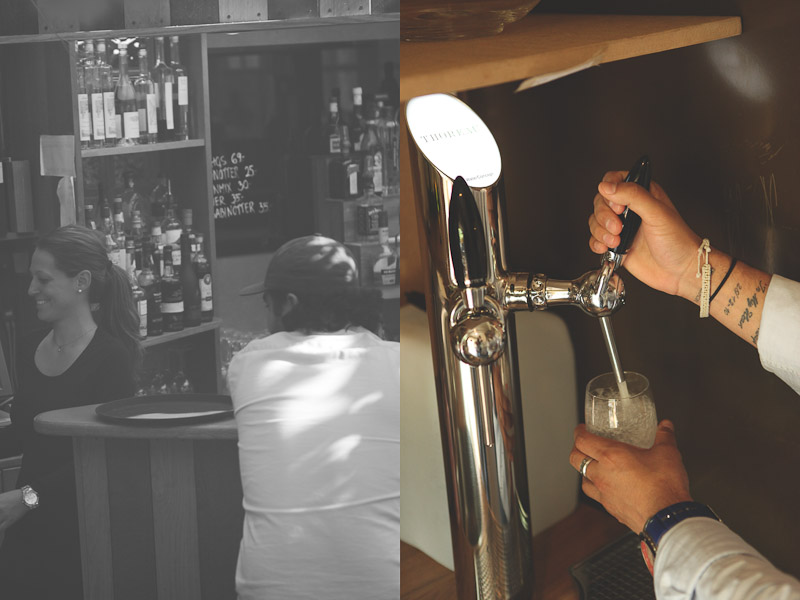 Hanged out with Thewa in the rebuilt cellar!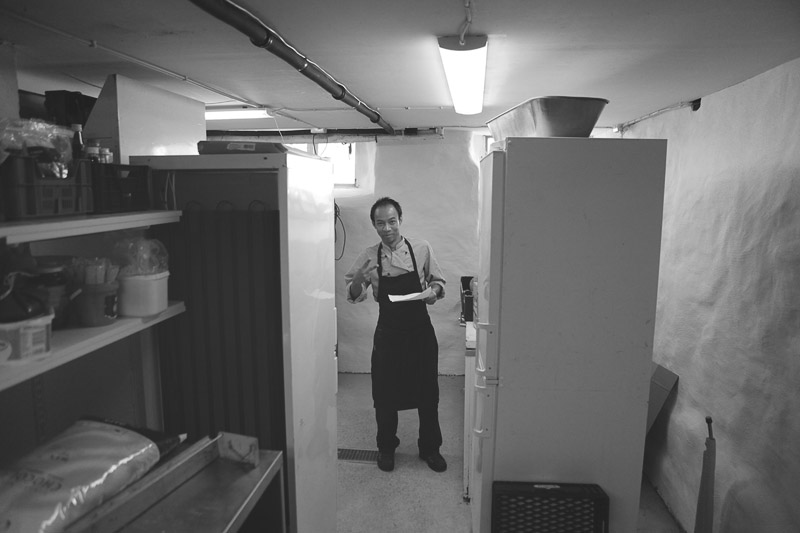 He made a plate of awesome Swedish meatballs for mee, have been dreaming about these for moooonths!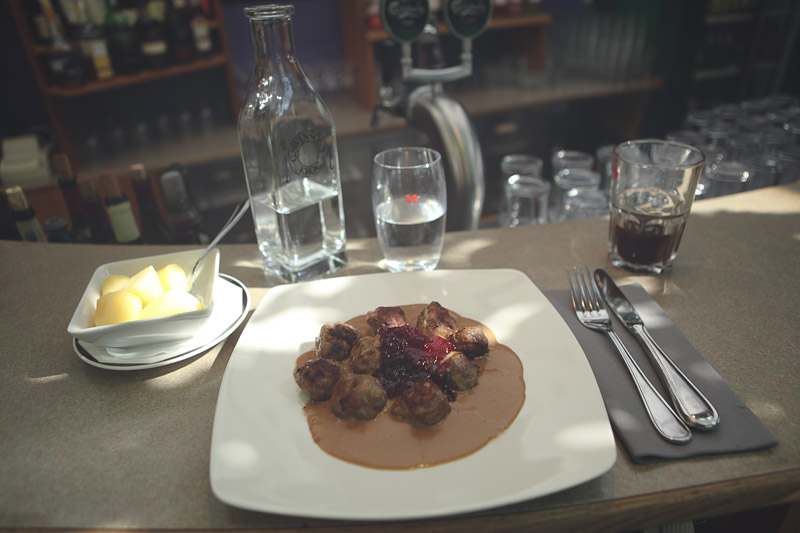 Took a walk through the harbour.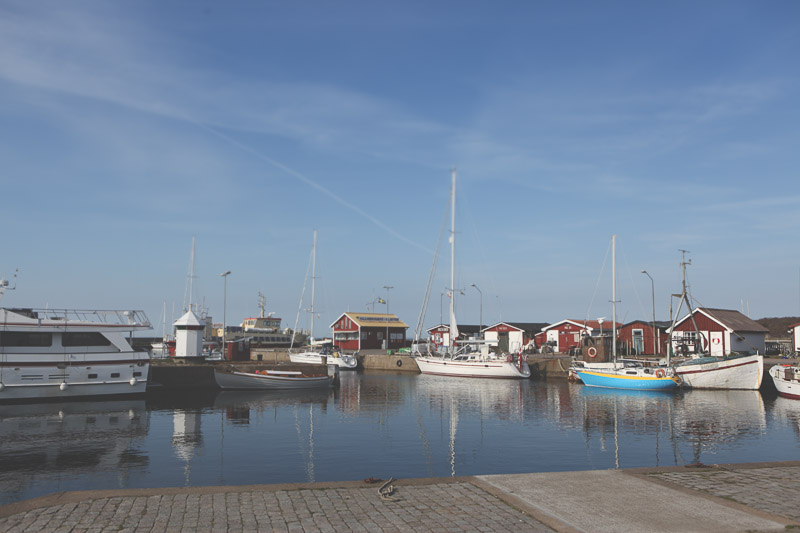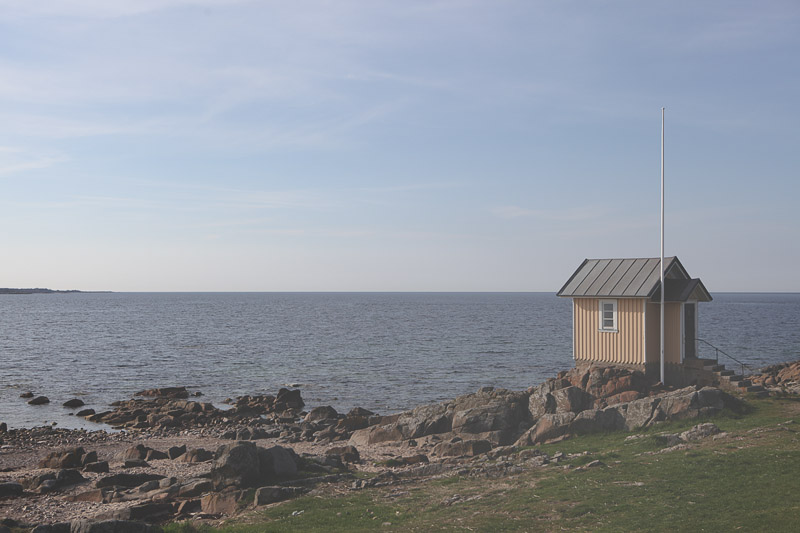 And along the coast back home.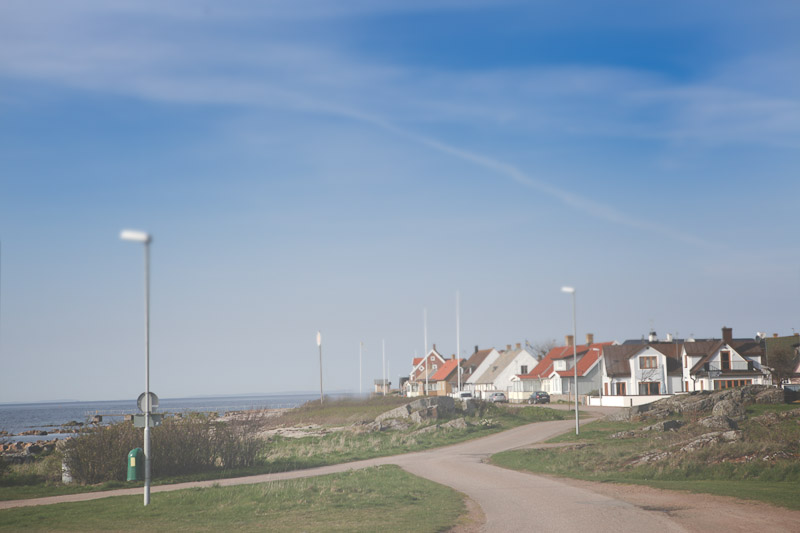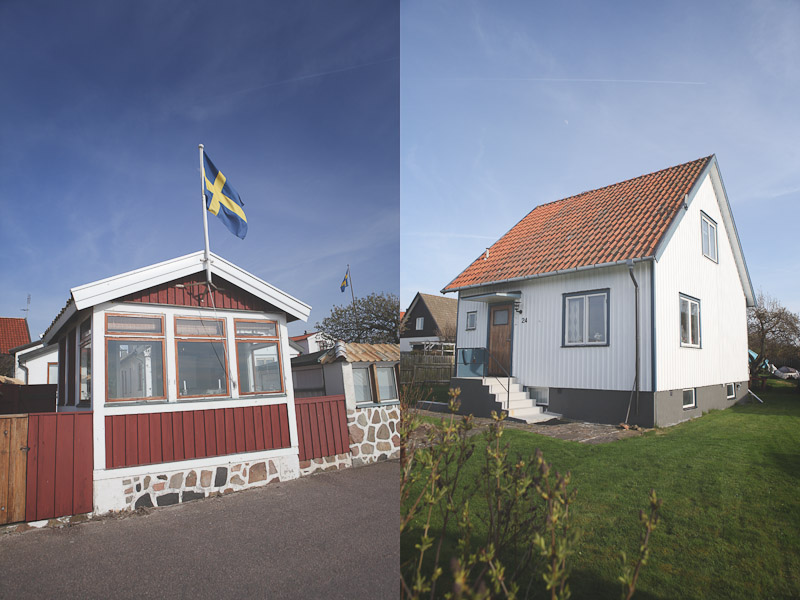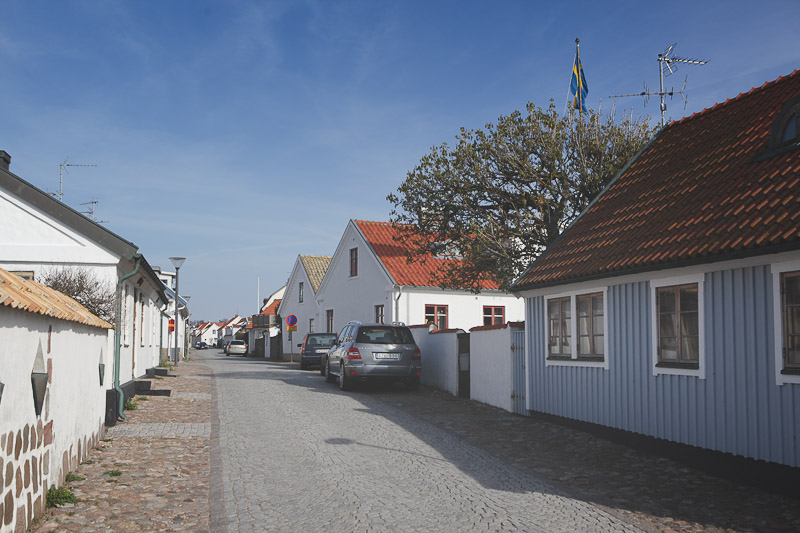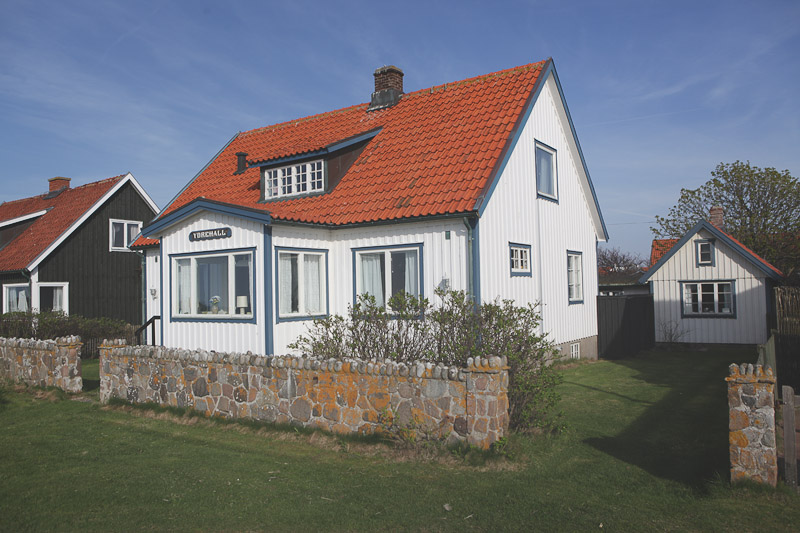 Mum was ready with more food. And more Swedish potatoes.. MMMMMH nothing like swedish potatoes.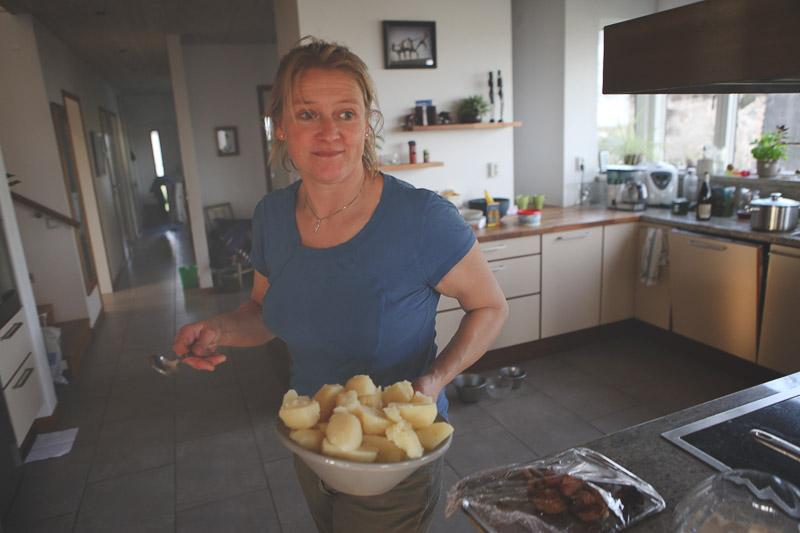 And good south african wine.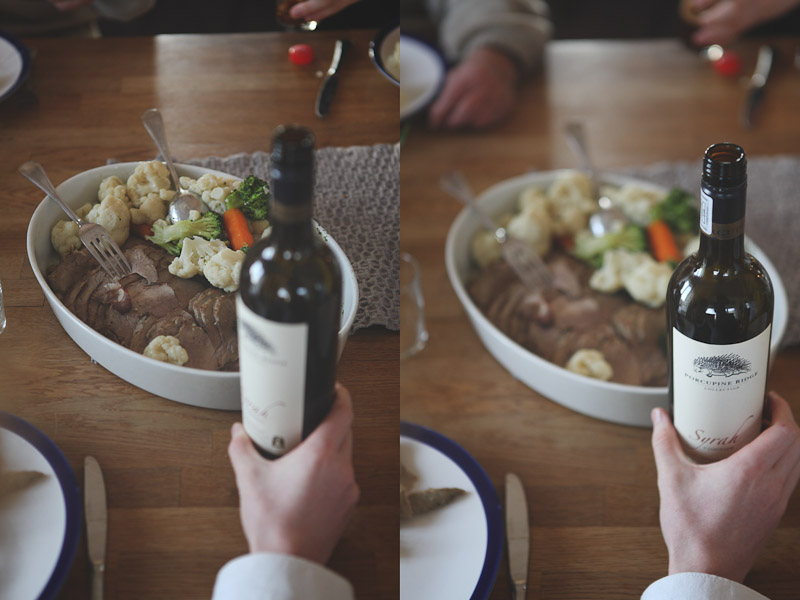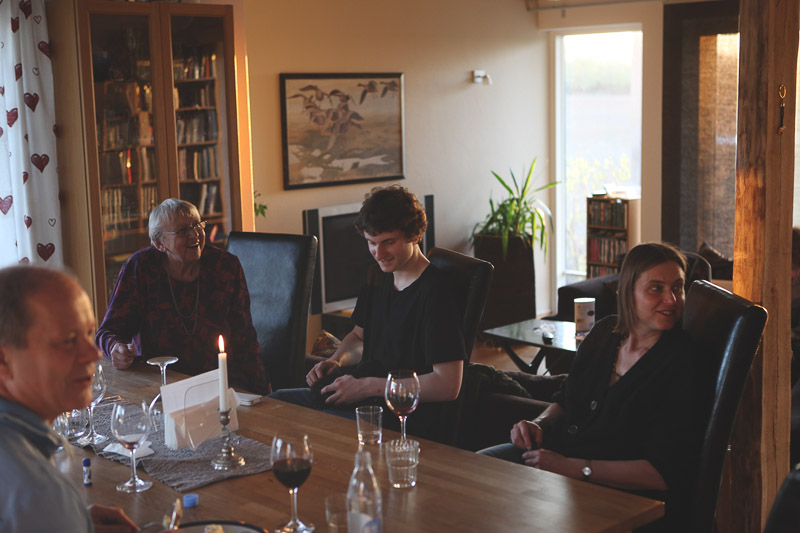 My grandmother the day before turning 84, soo good to see her again!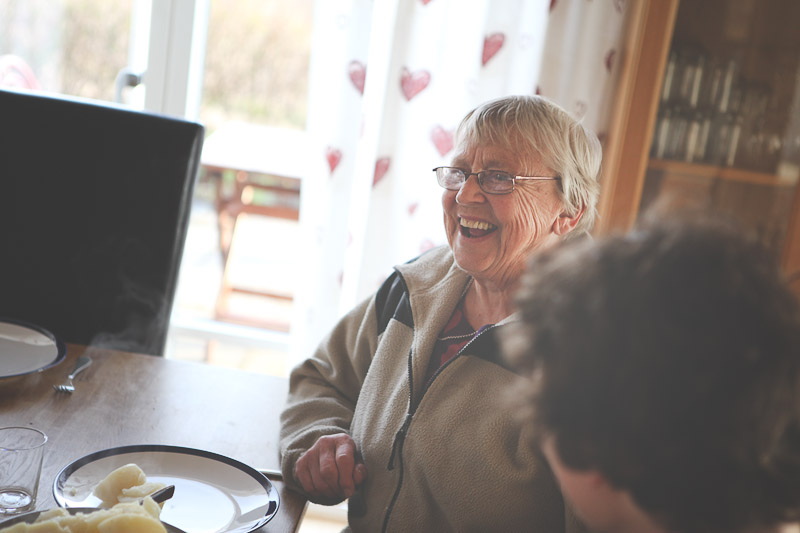 Last April it's a Swedish tradition to lit a fire, burn all the old stuff way and sing in the spring. Usually we make a big fire with the whole village but we made our own in the garden.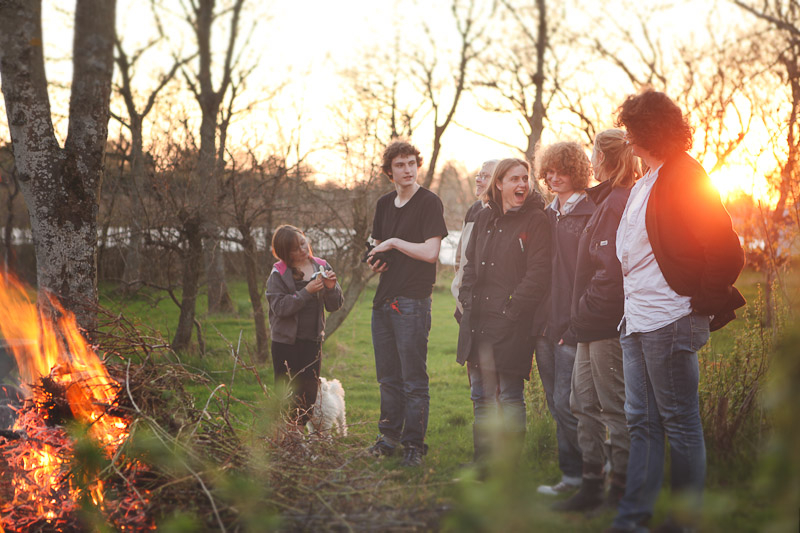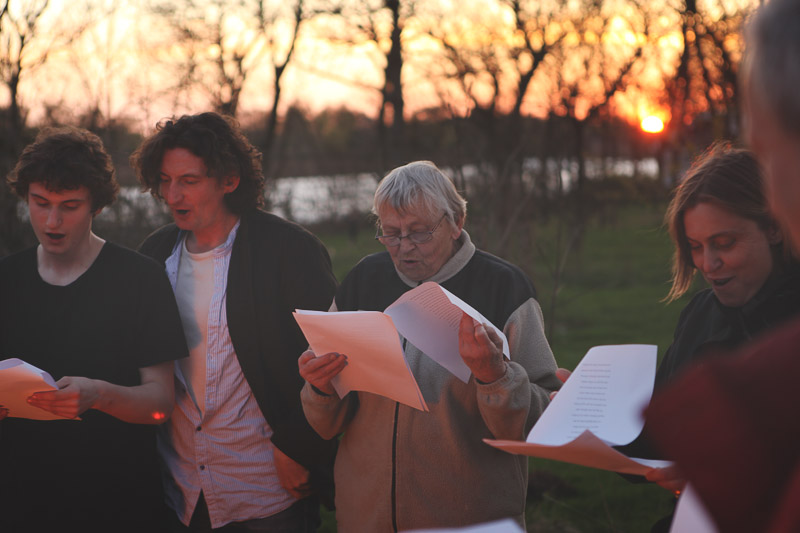 Marshmallow barbecue time!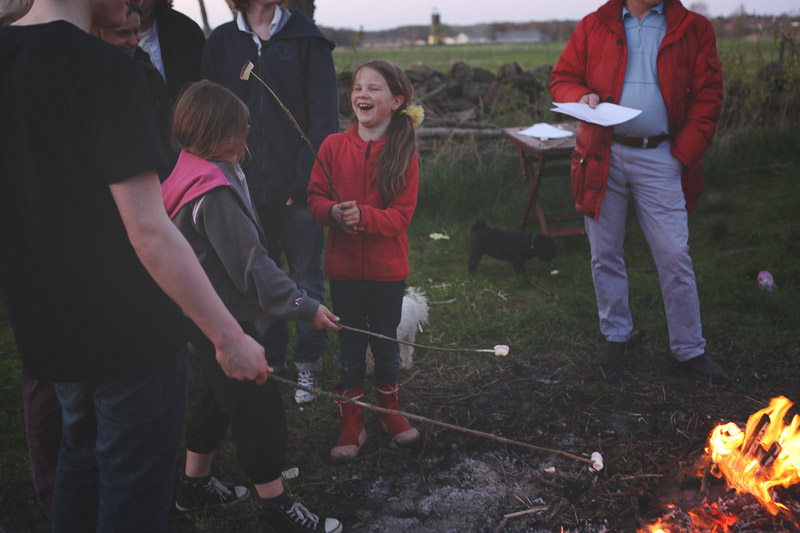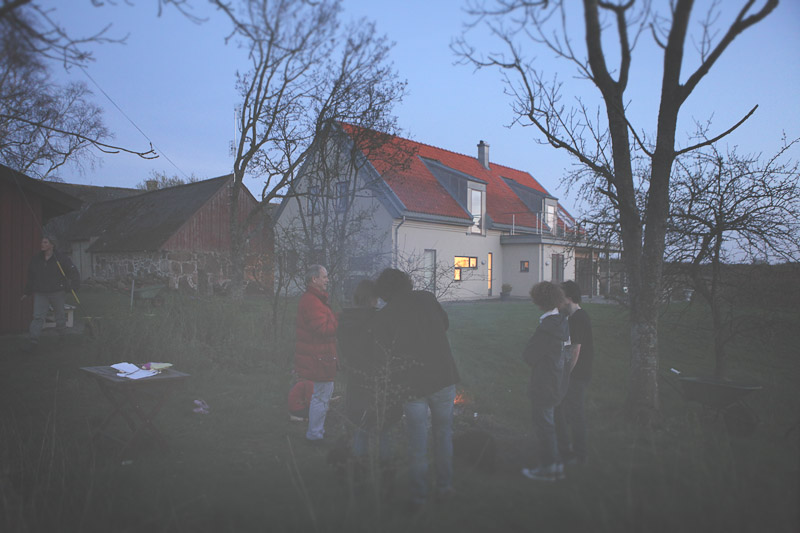 Feels amazing to be back. We will keep updating the blog. The weather is great and there is so much fun stuff to do, see you soon!