But right here, right now, every morning is super awesome.
By the way, sorry for not posting so often. We are adventuring so much over here and the internet run on bananas or something because it sucks elephant shit. It works slowly for 5 mins and then it cuts out. We have a theory that it's the monsoon that makes the 3G net suck as everything runs on 3G here. I don't know.
And speaking of elephants,  we've seen loads of them here. Almost every morning we see elephants, water buffalos, peacocks etcetera when heading for the beach. Love it. No point to do a safari when you can just go on a surf really. We are so stoked that we rented this jeep because we can go just about anywhere. Nothing is in our way. Except for elephants from time to time tough. They are pretty big and can get pretty pissed, especially the lonely ones. The morning showcased here was to good to be true. Just the two of us on a mission into the wild.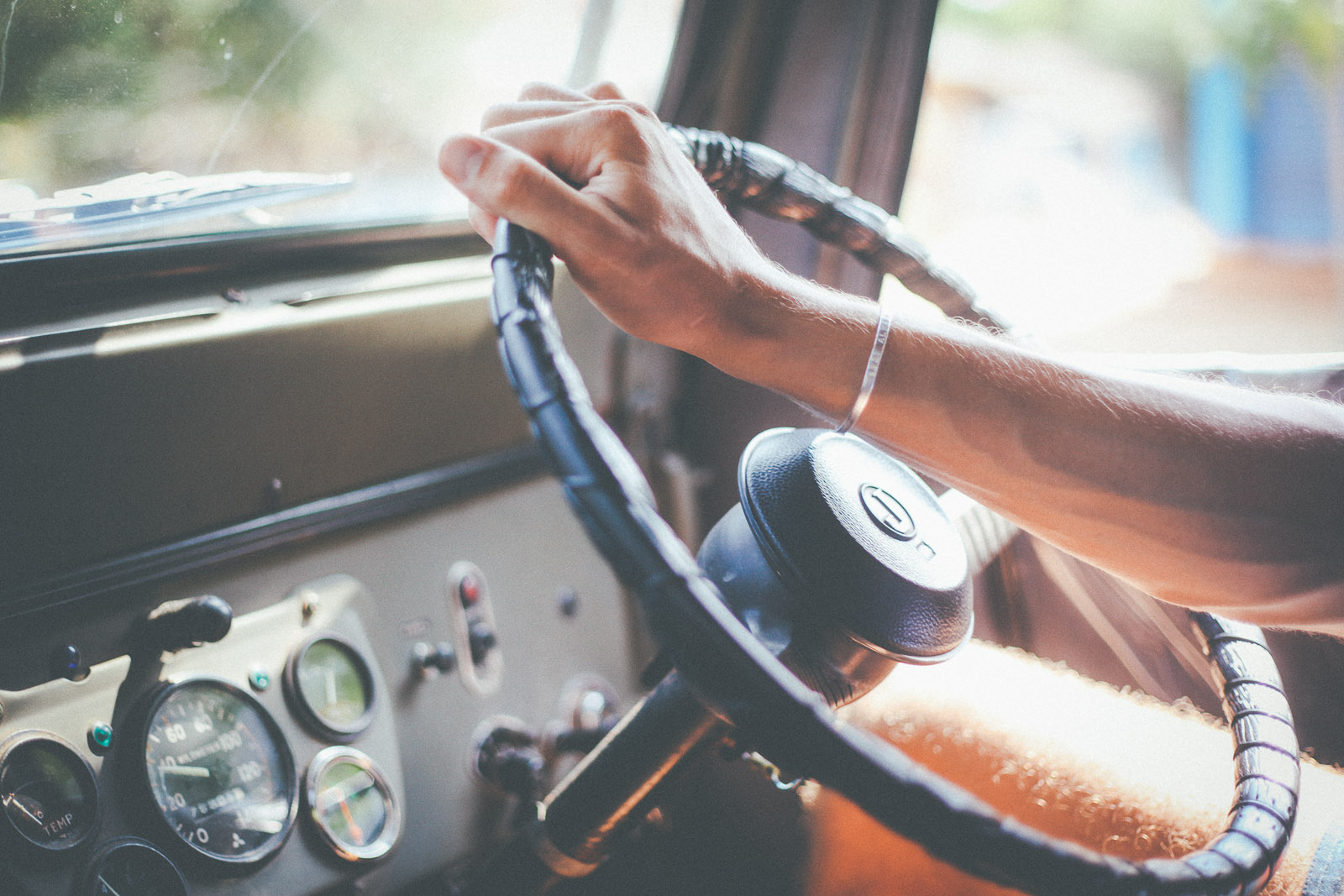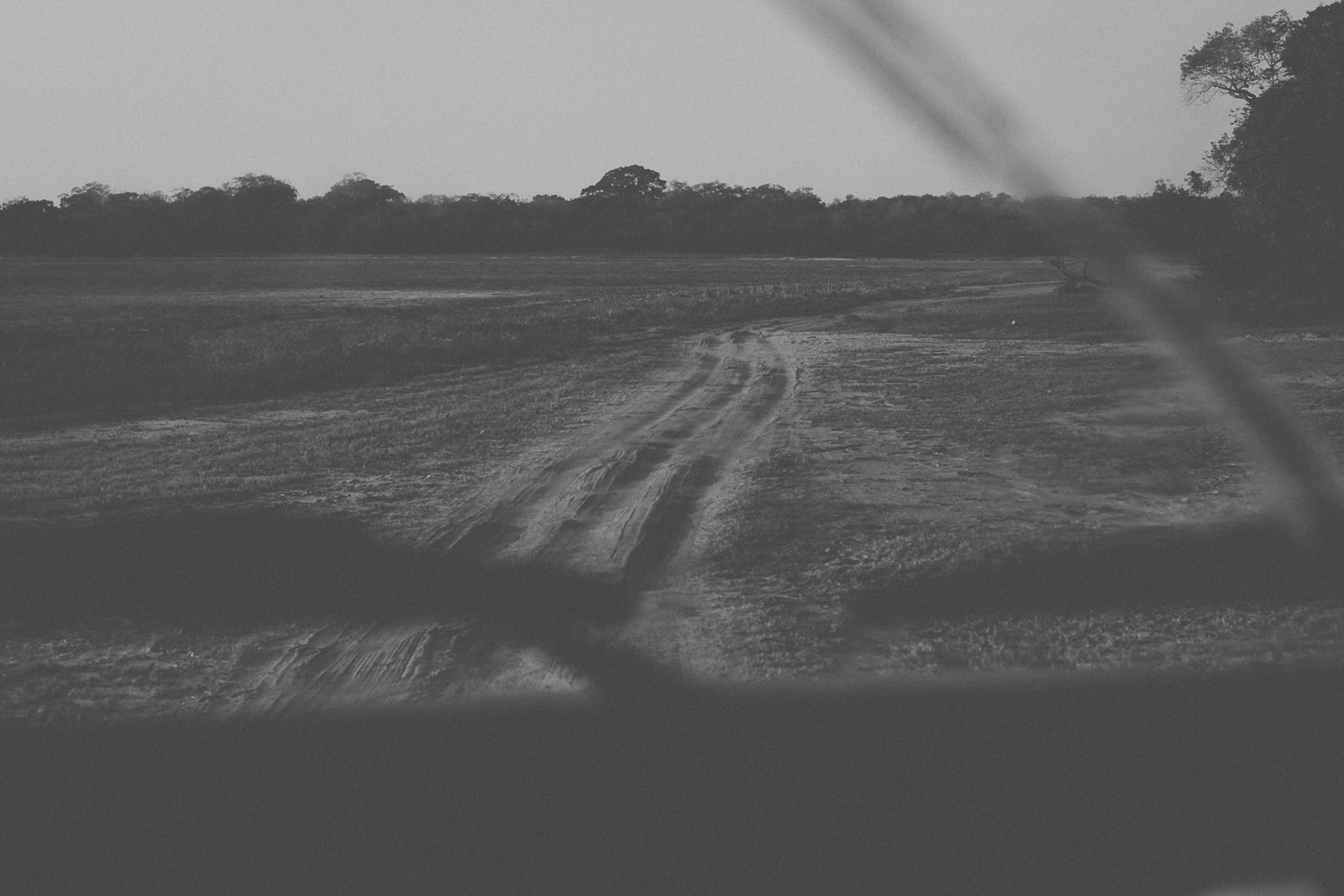 One angry water buffalo. The water buffalos live in the wild here, along with the crocodiles and elephants. They're just here, like they own the place, which they do to. Don't want to get in the way of any of these creatures really.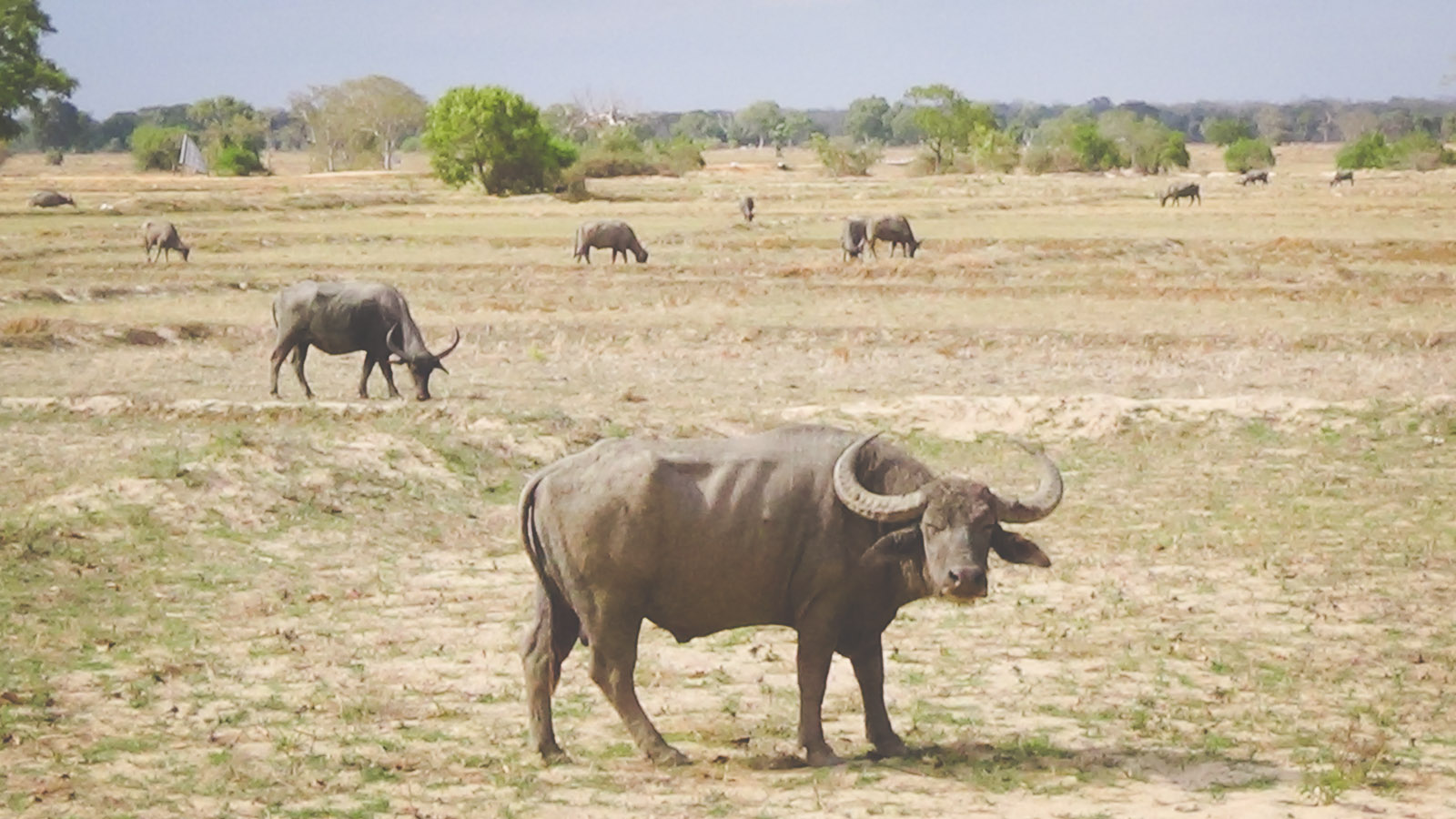 And a lonely elephant. Uh, oh.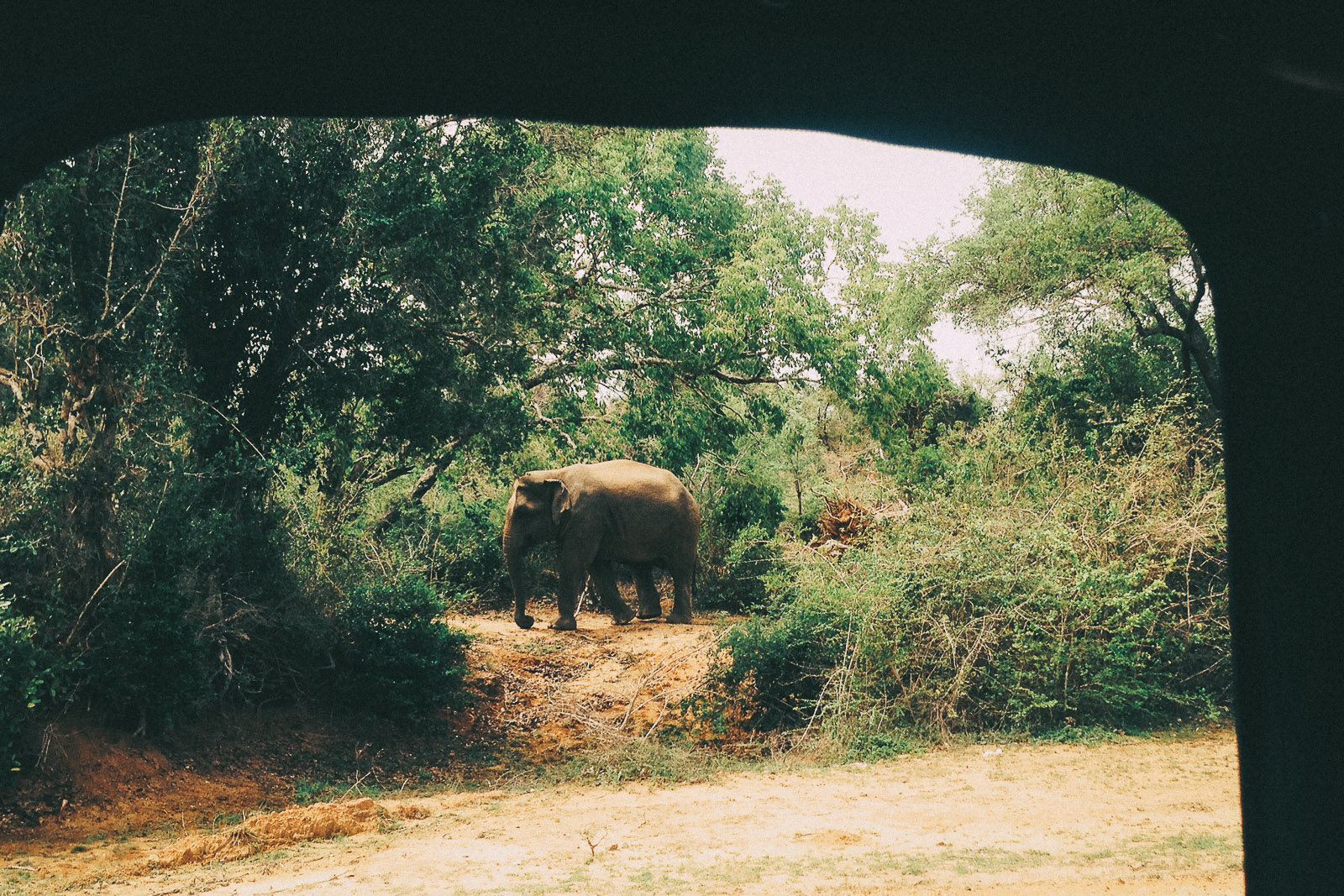 And one of 1000s peacocks.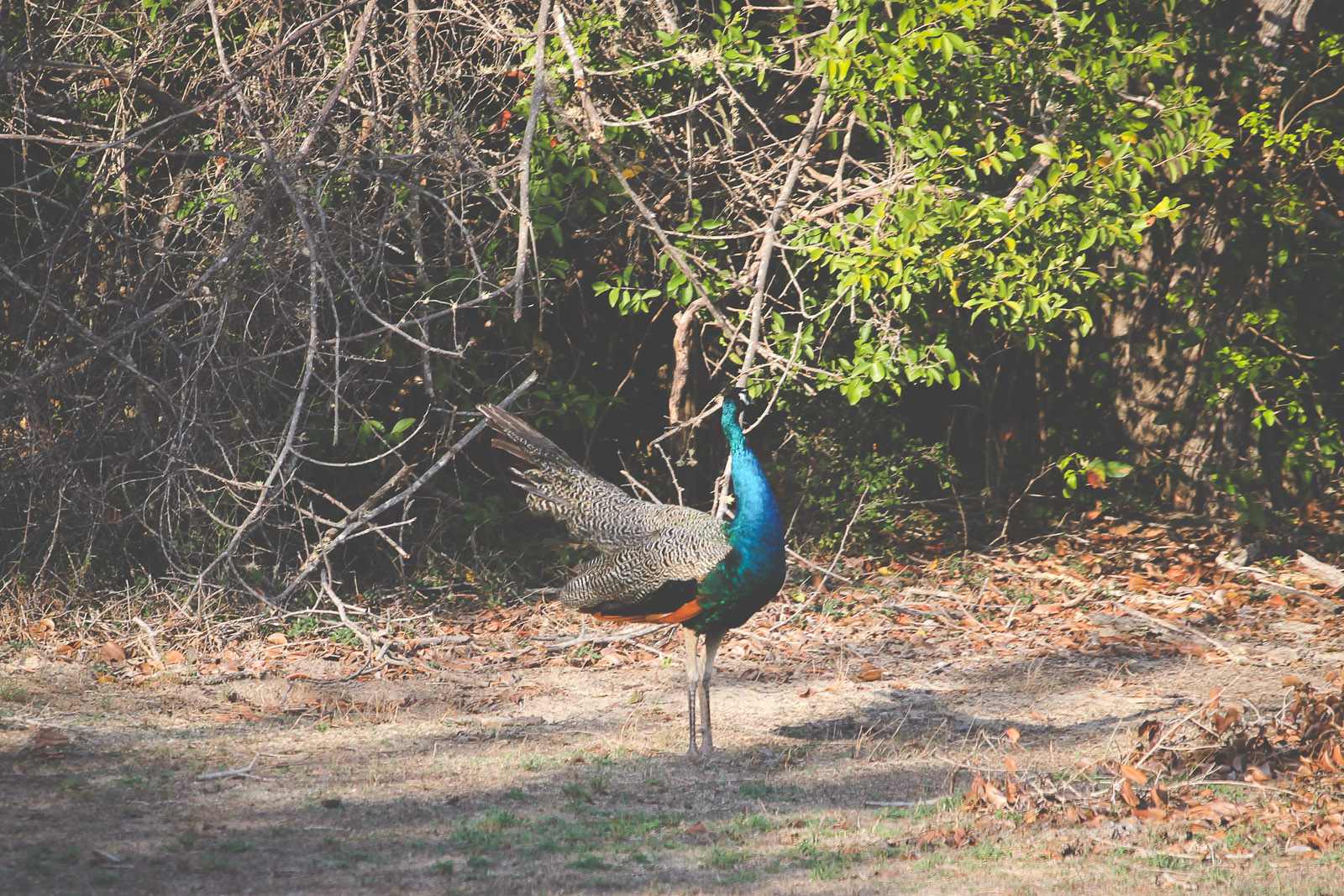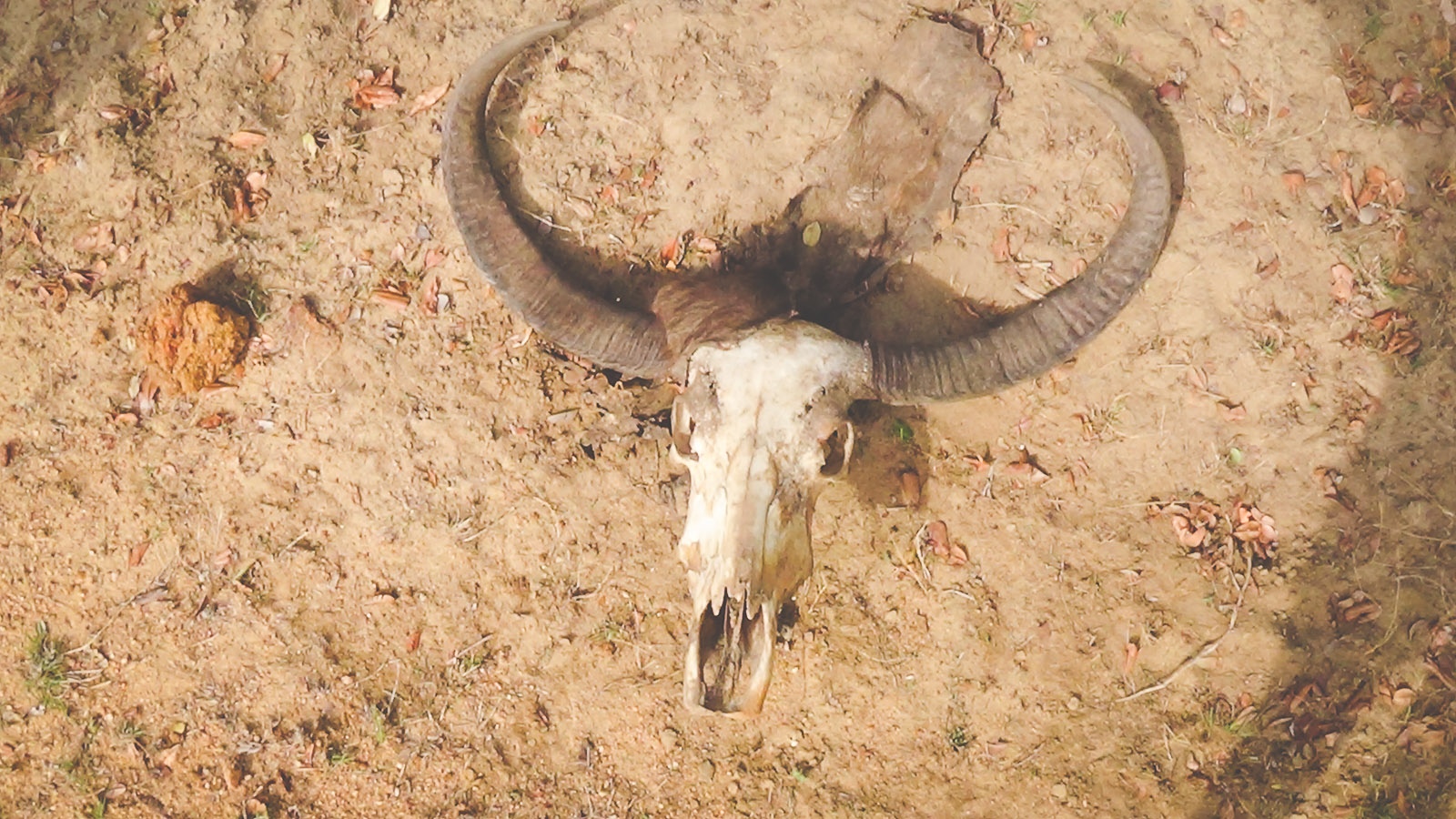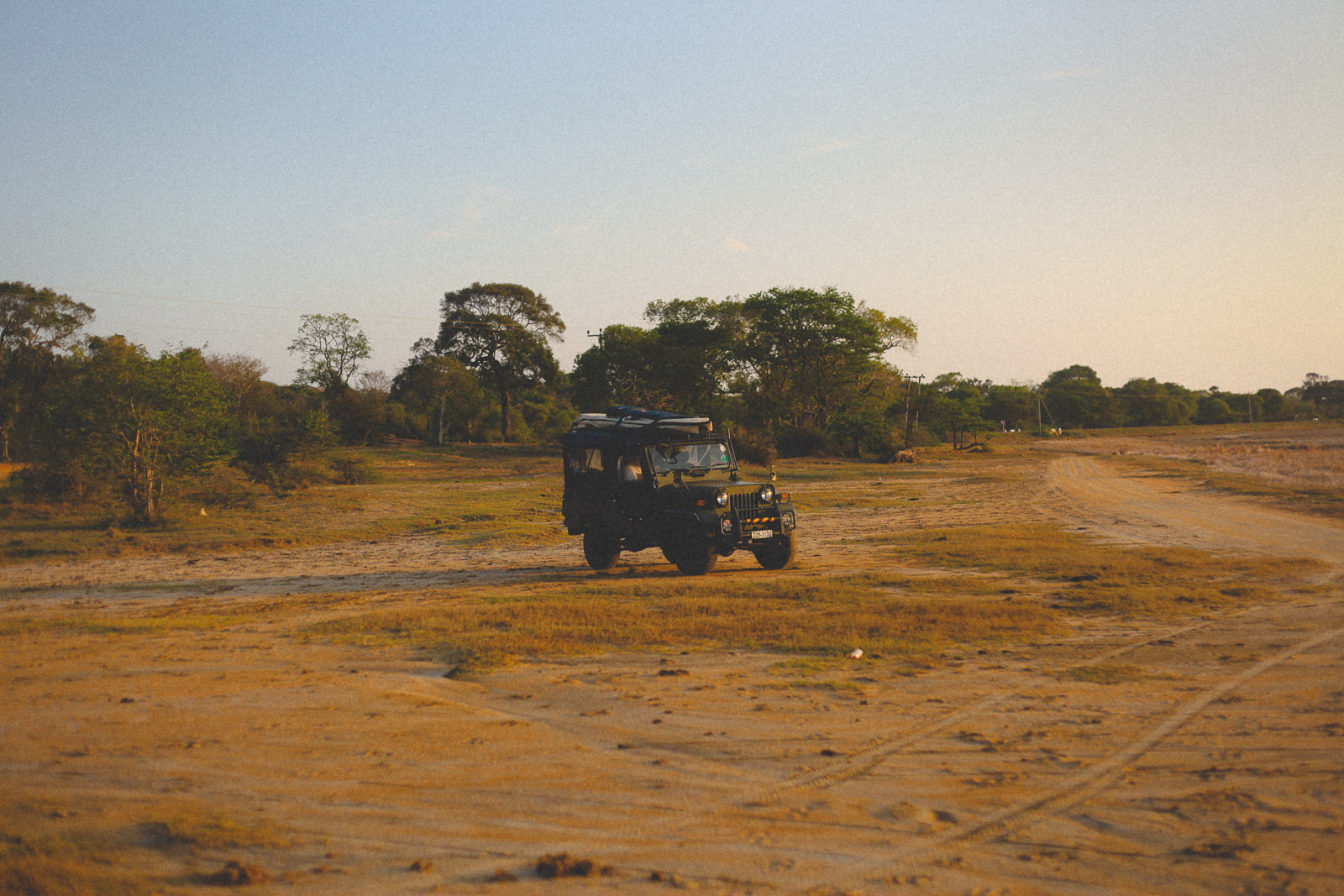 And the crocodiles! It's crazy, they are just about everywhere as well. As seen on our way to the waves. Scary shit!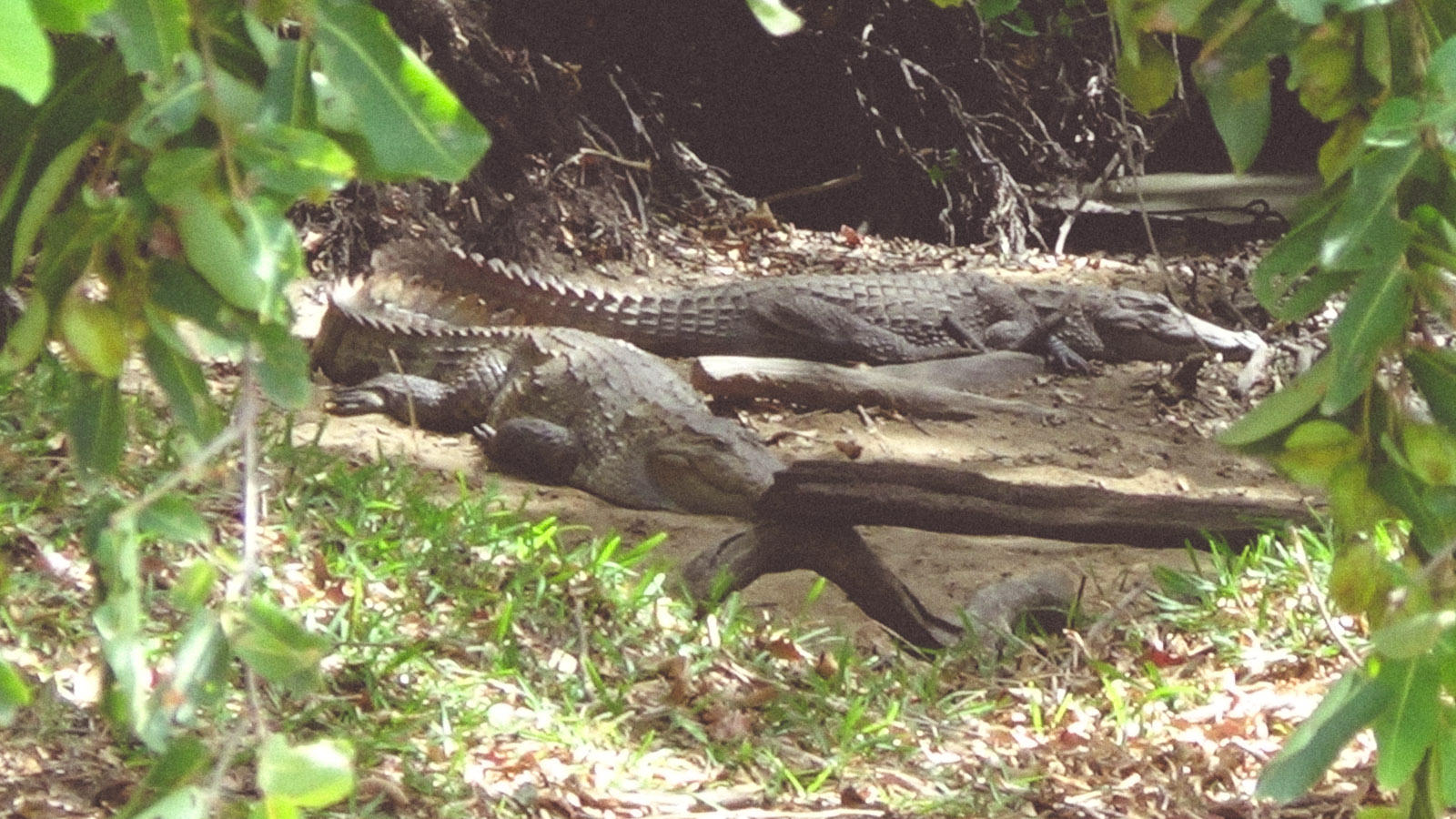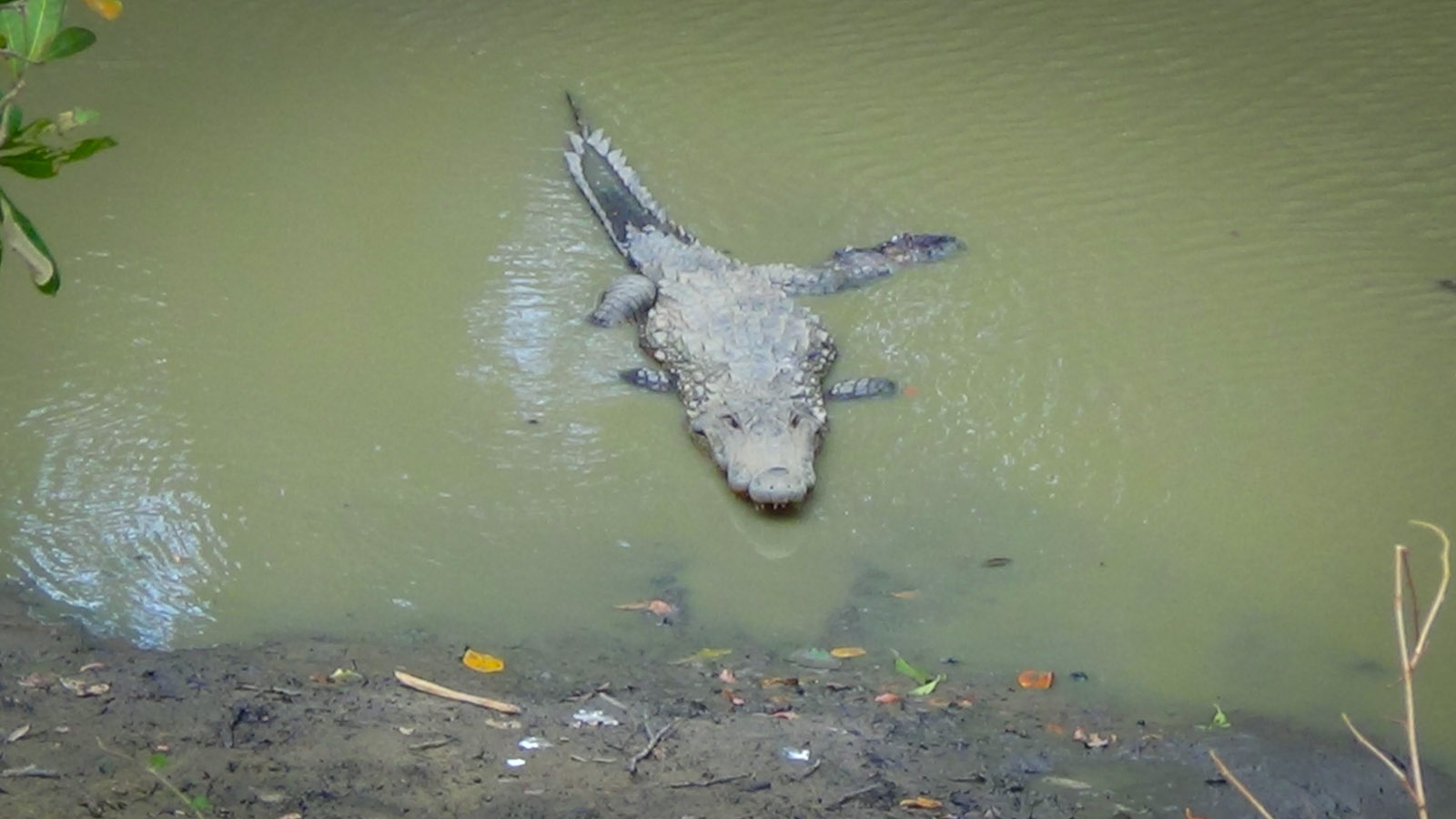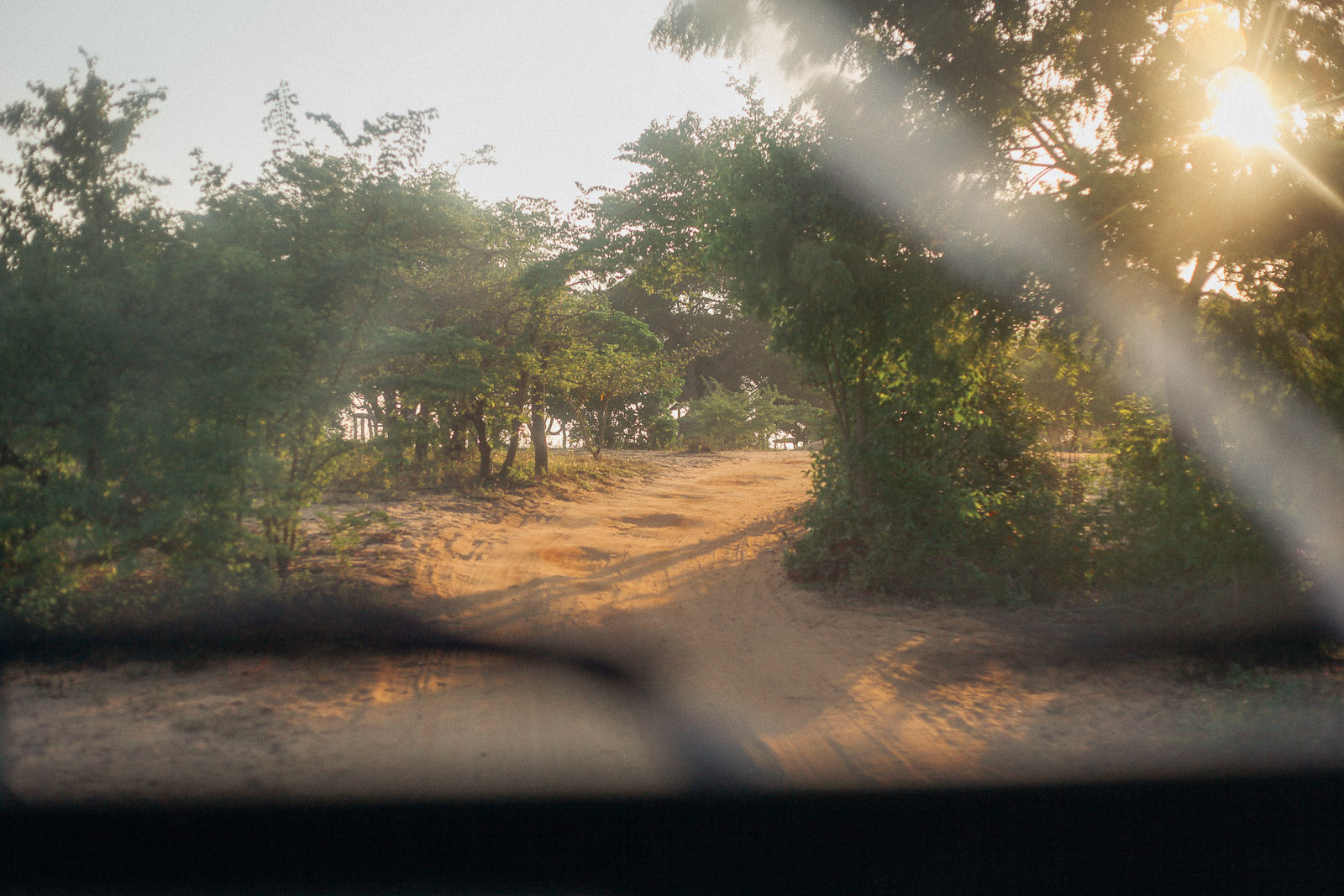 Drive to the surf, litteraly. Gotta love that we found this jeep!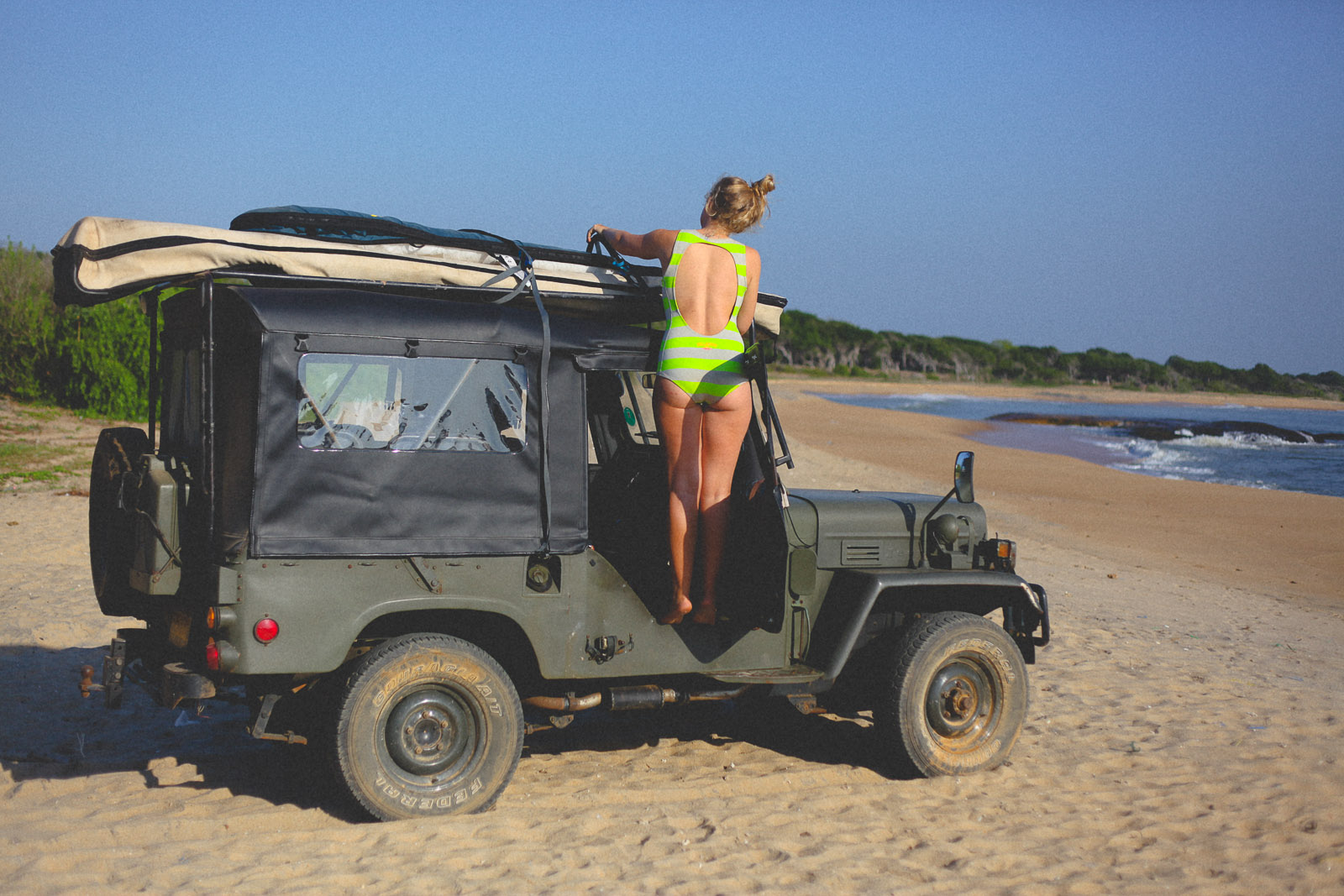 Met the fishermen in the sunrise. They pulled up this huge stingray, a hammer shark and some more from their boat when we went in to surf. Felt safe, not.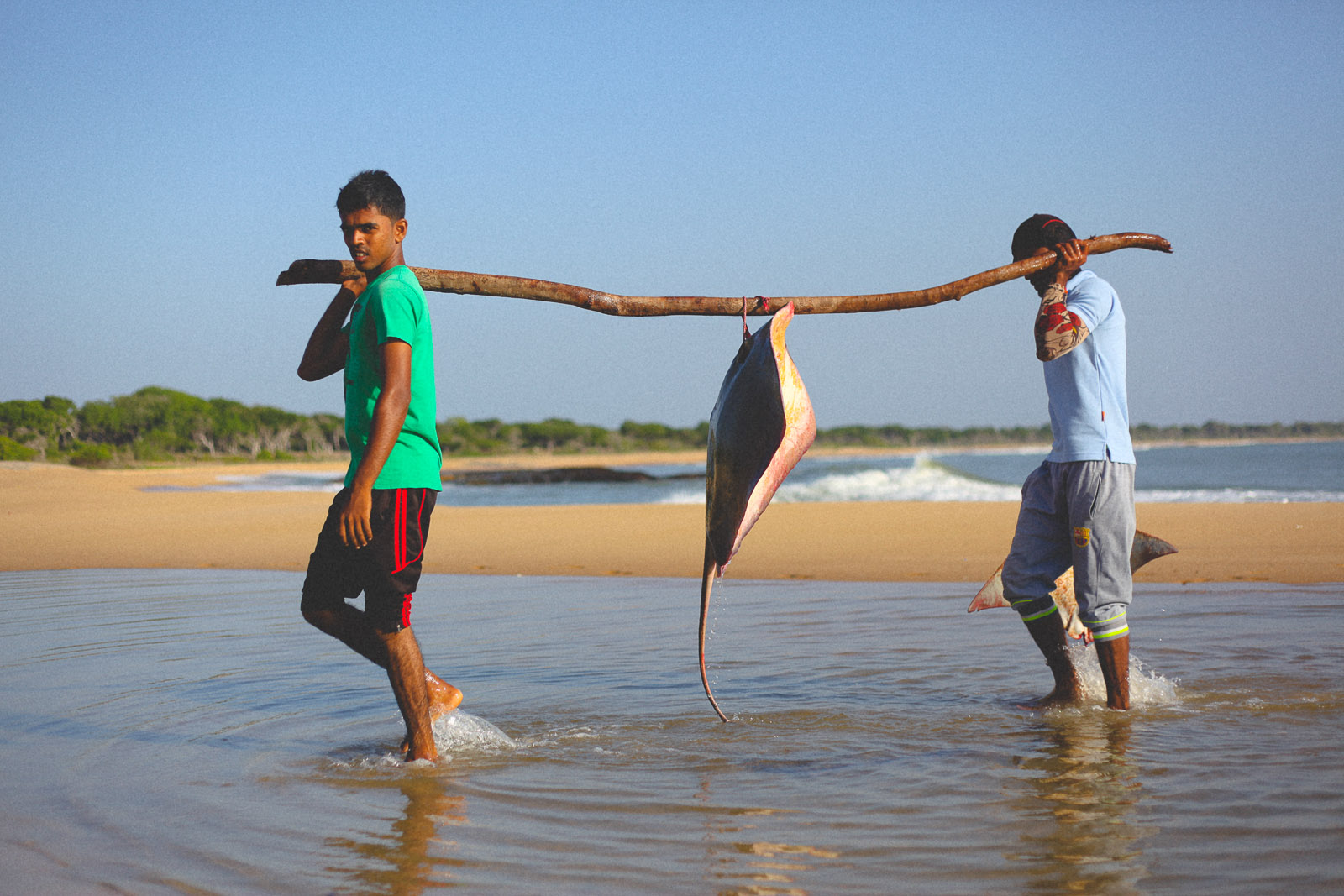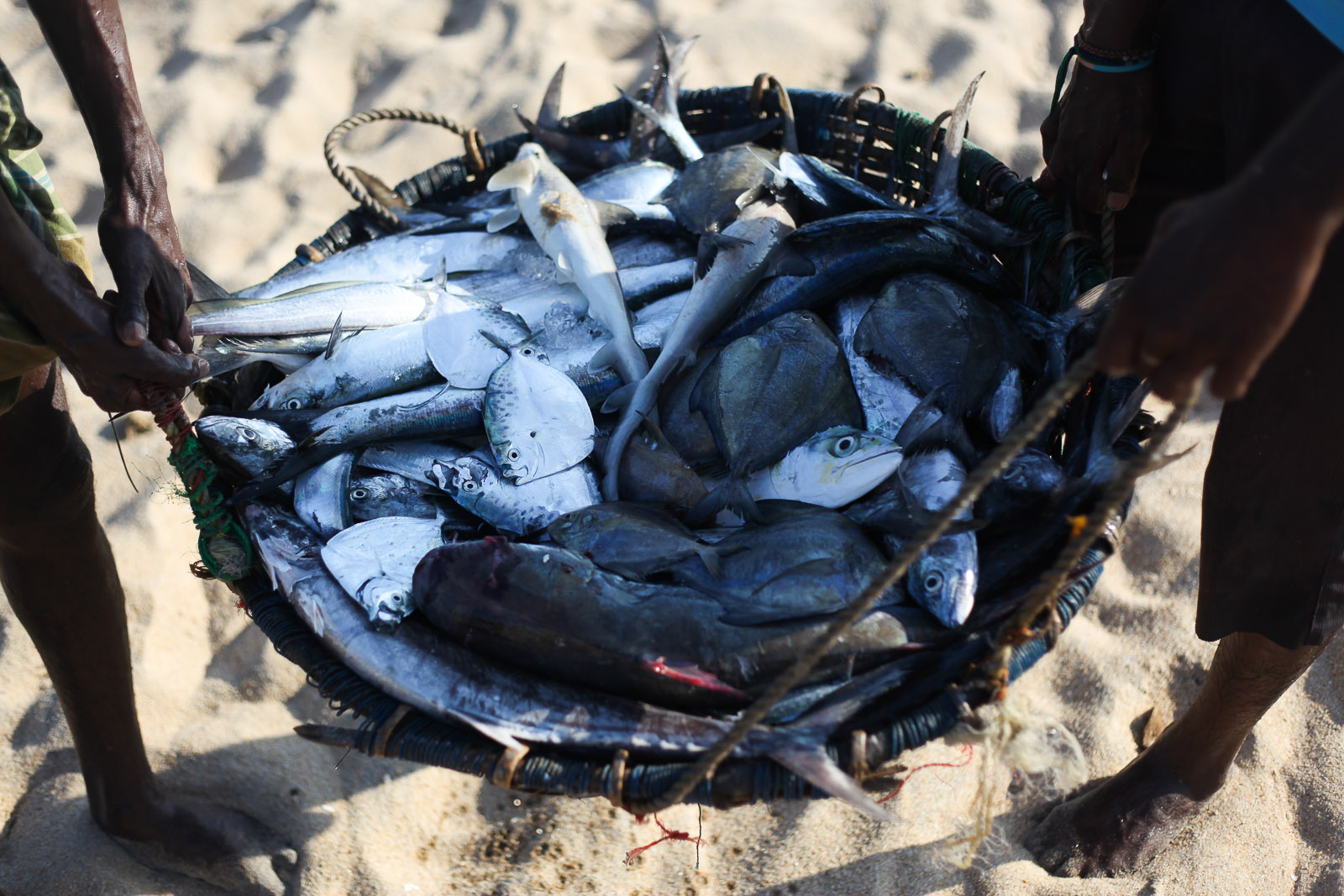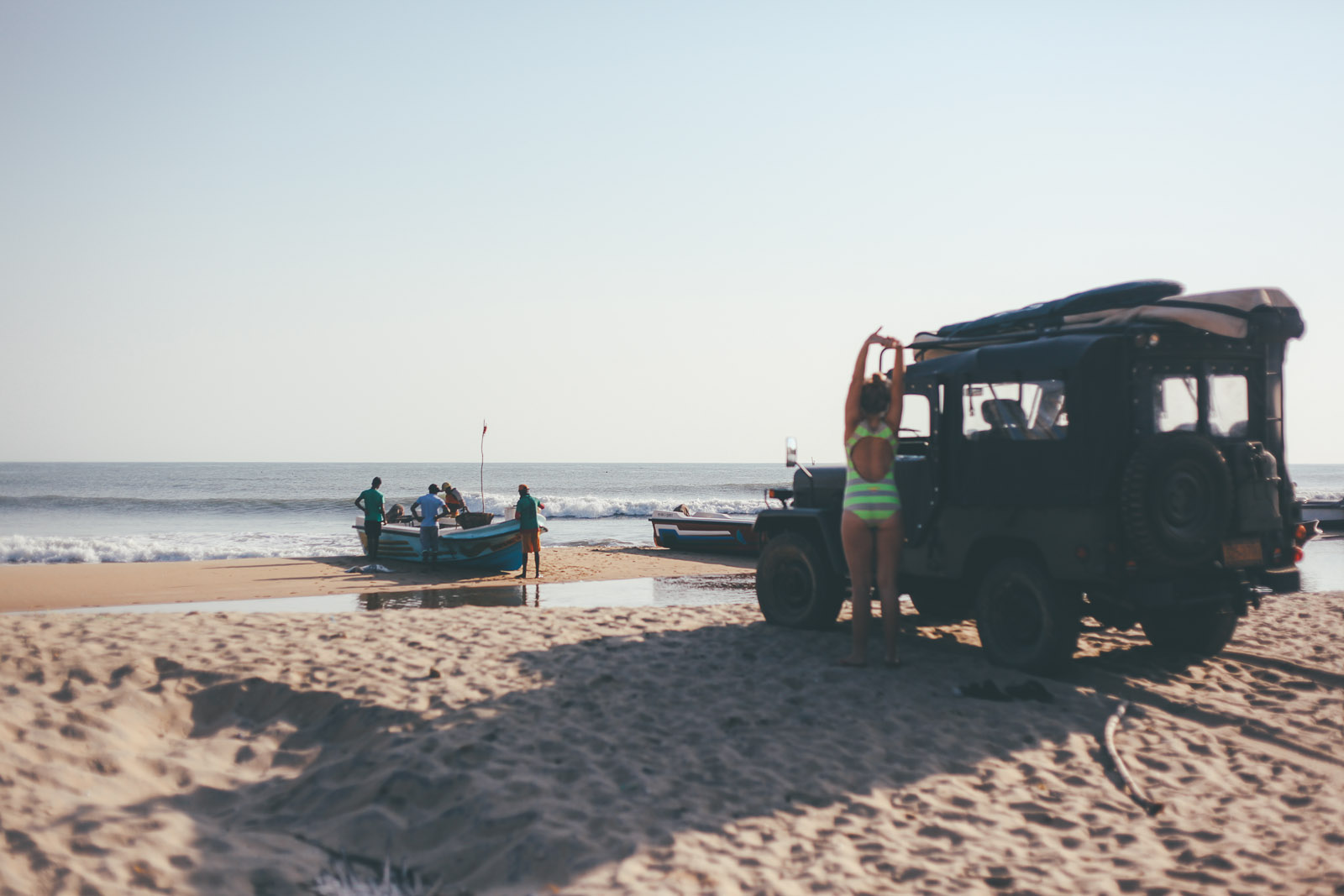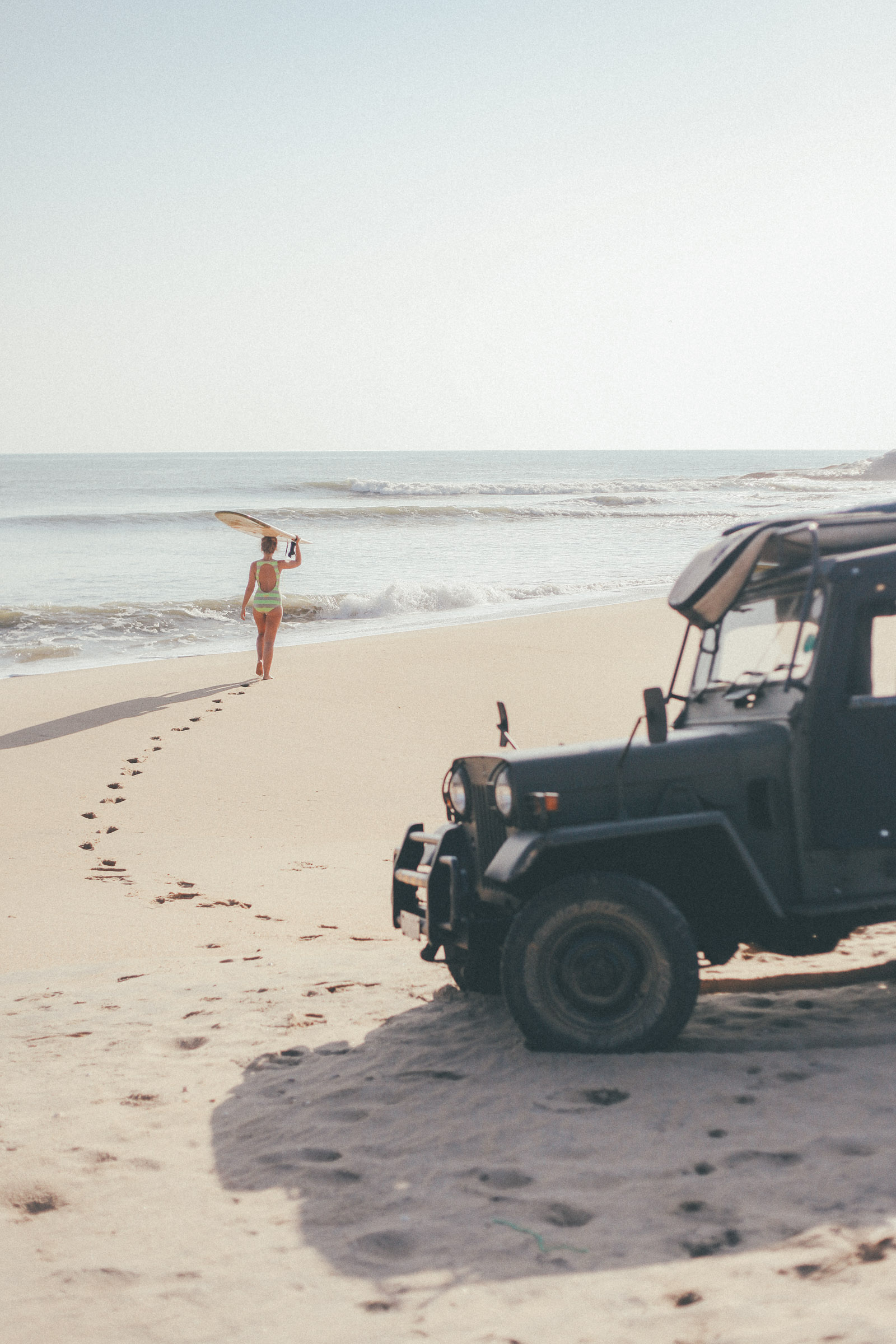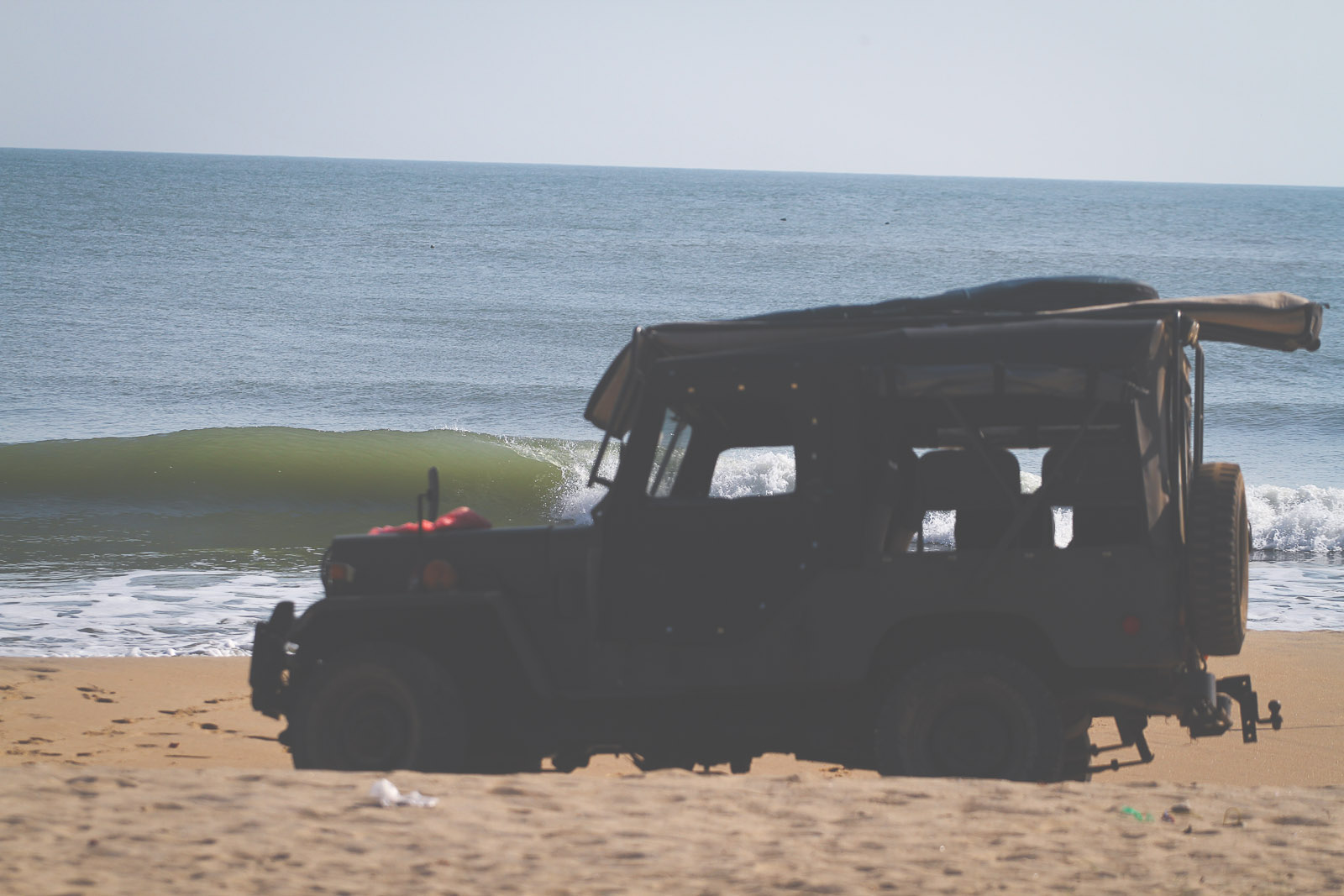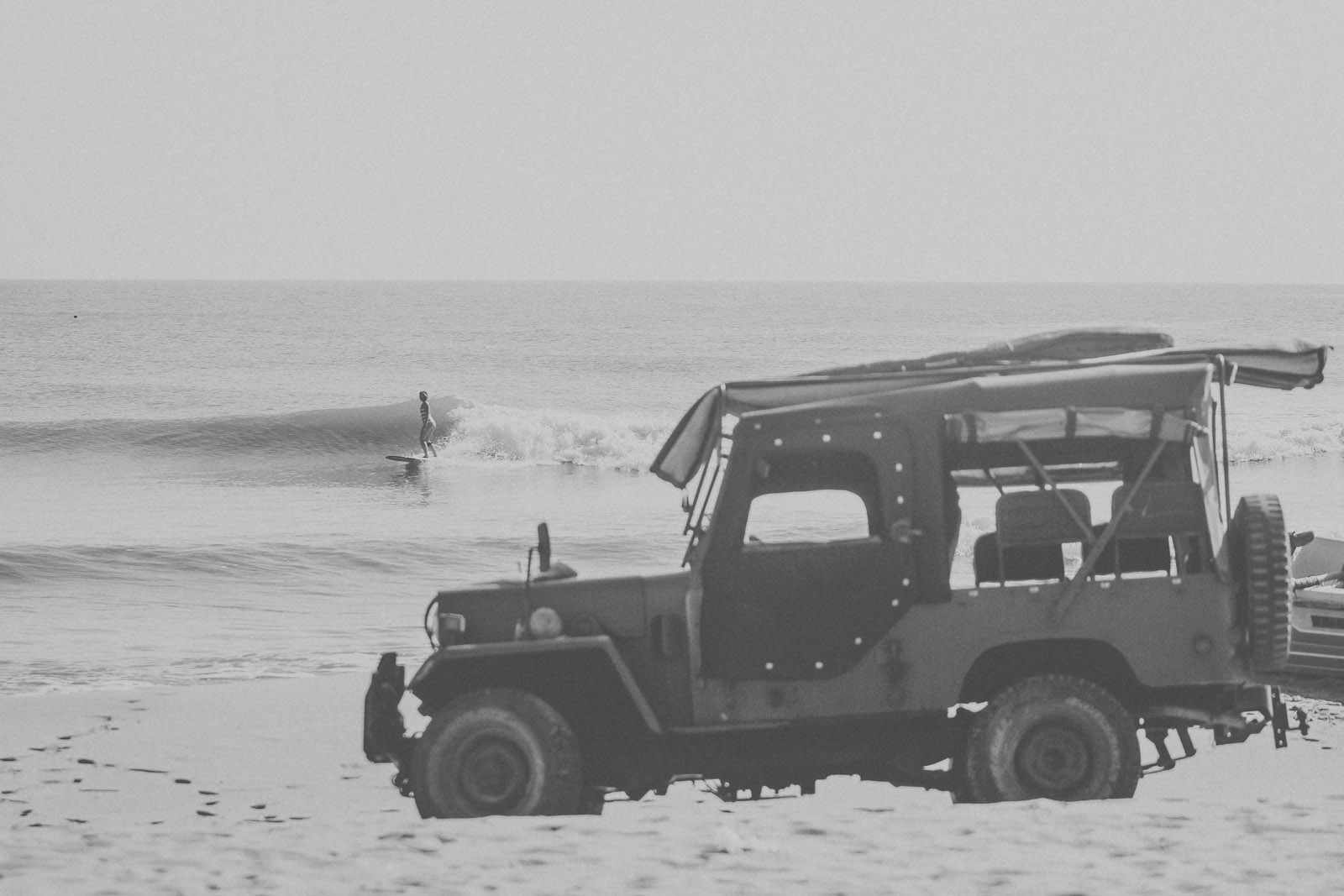 Coconut stops in between the sets are the best.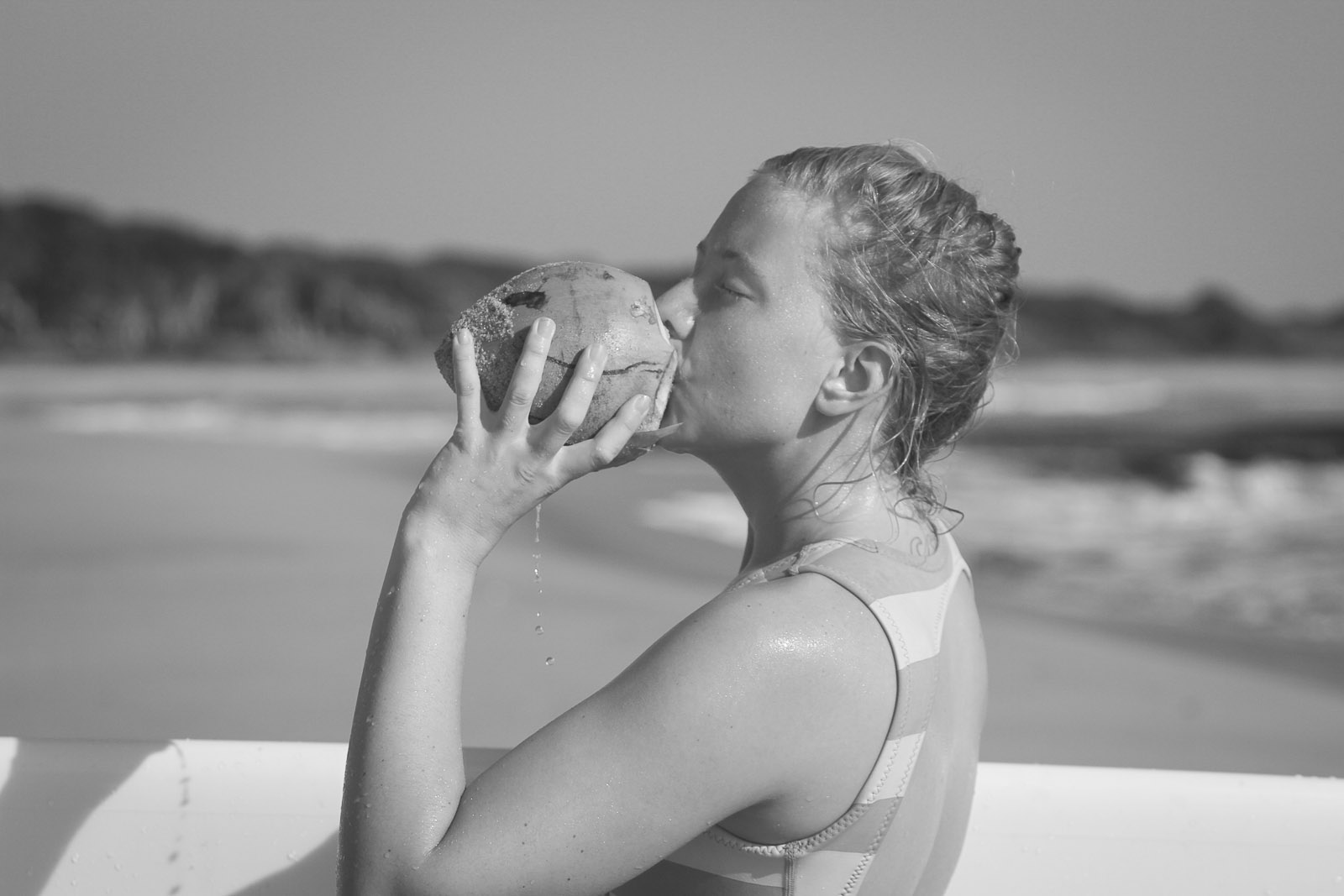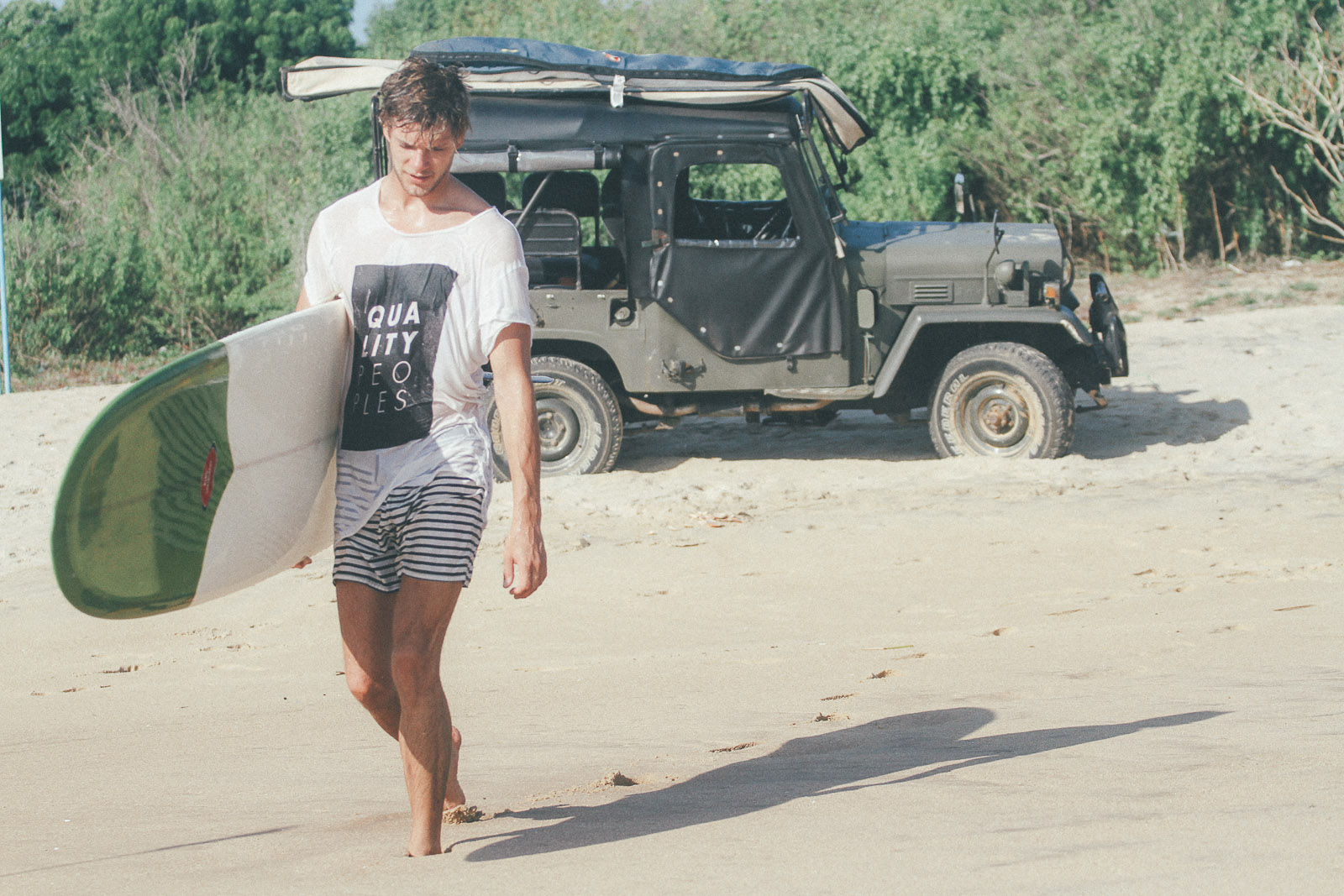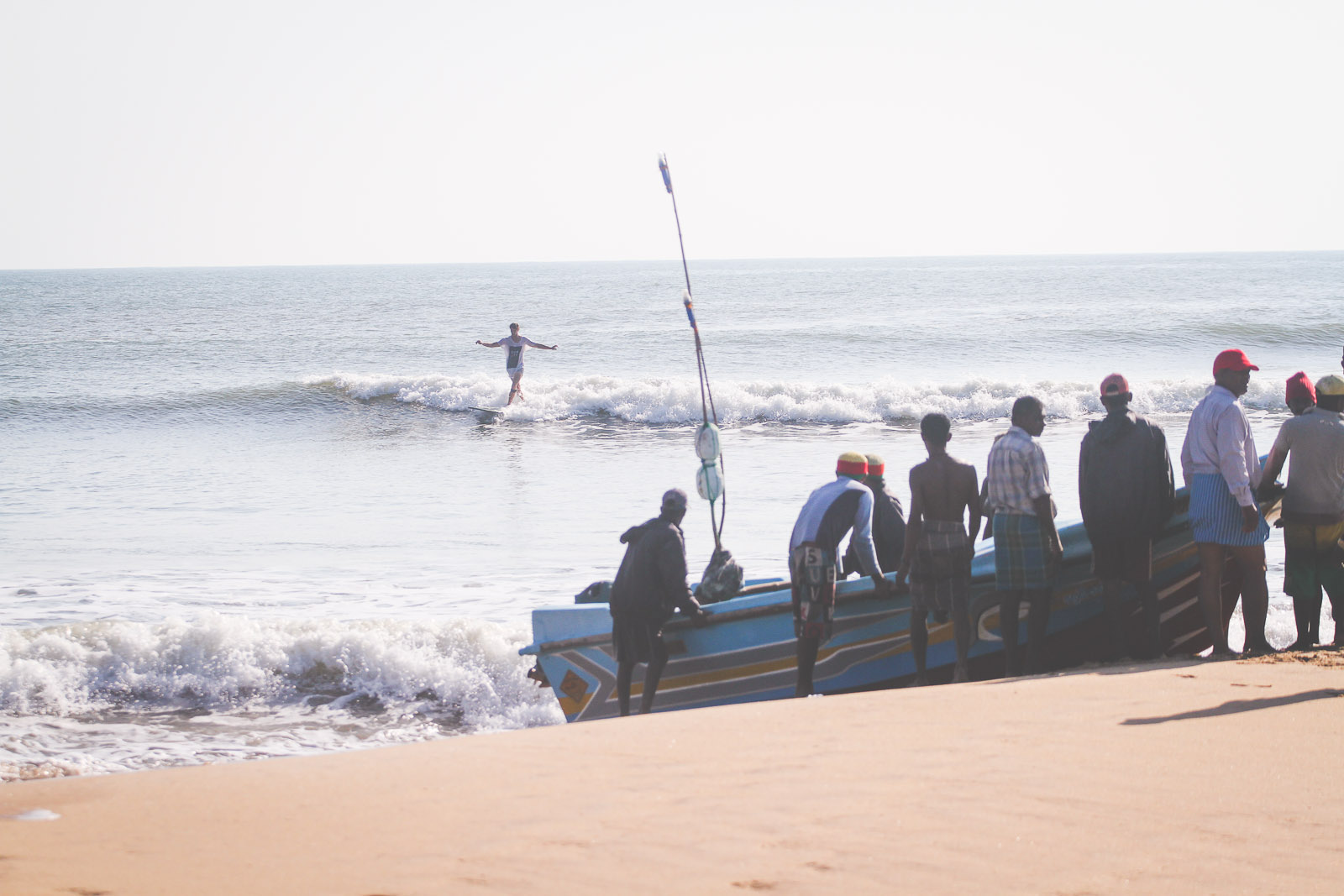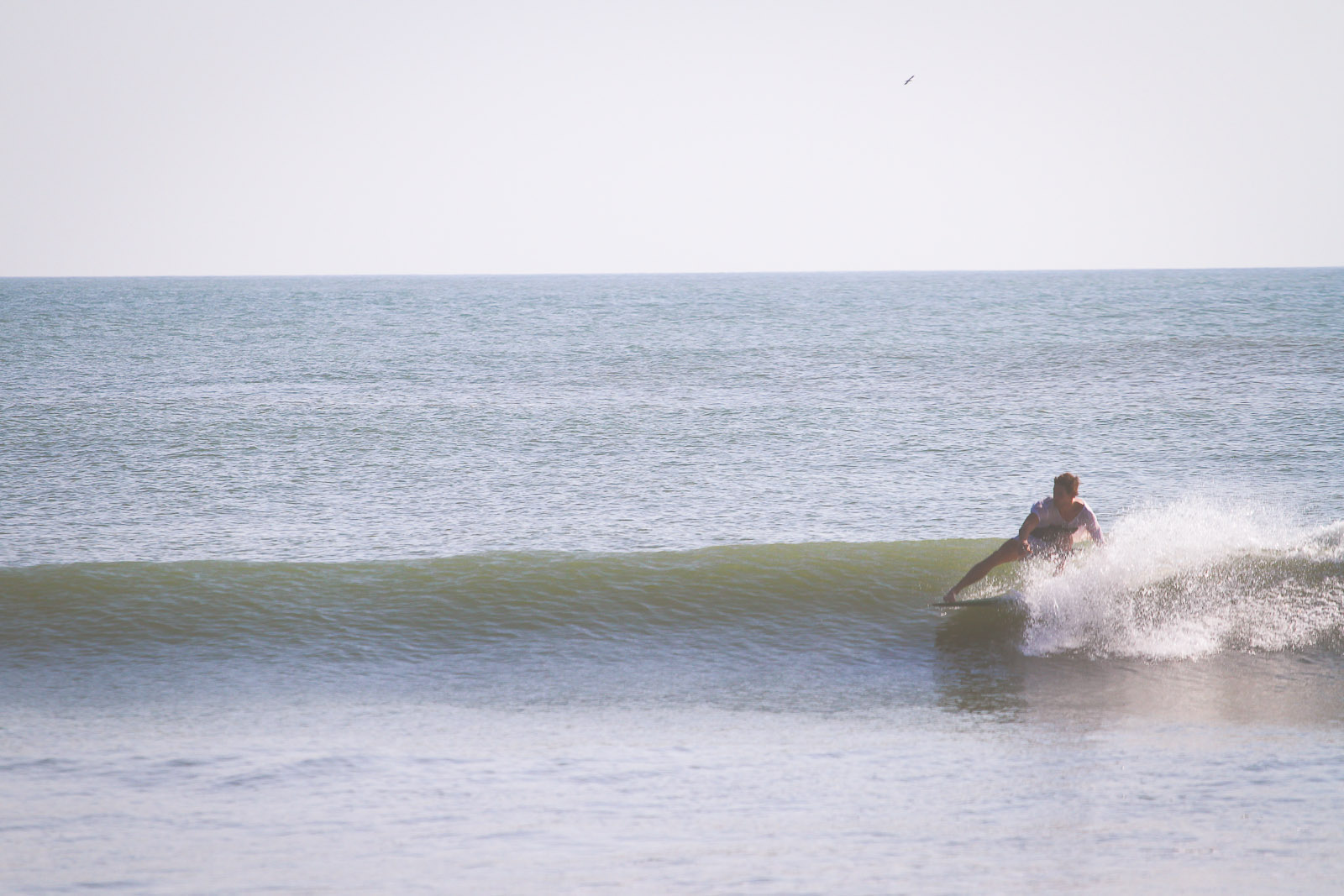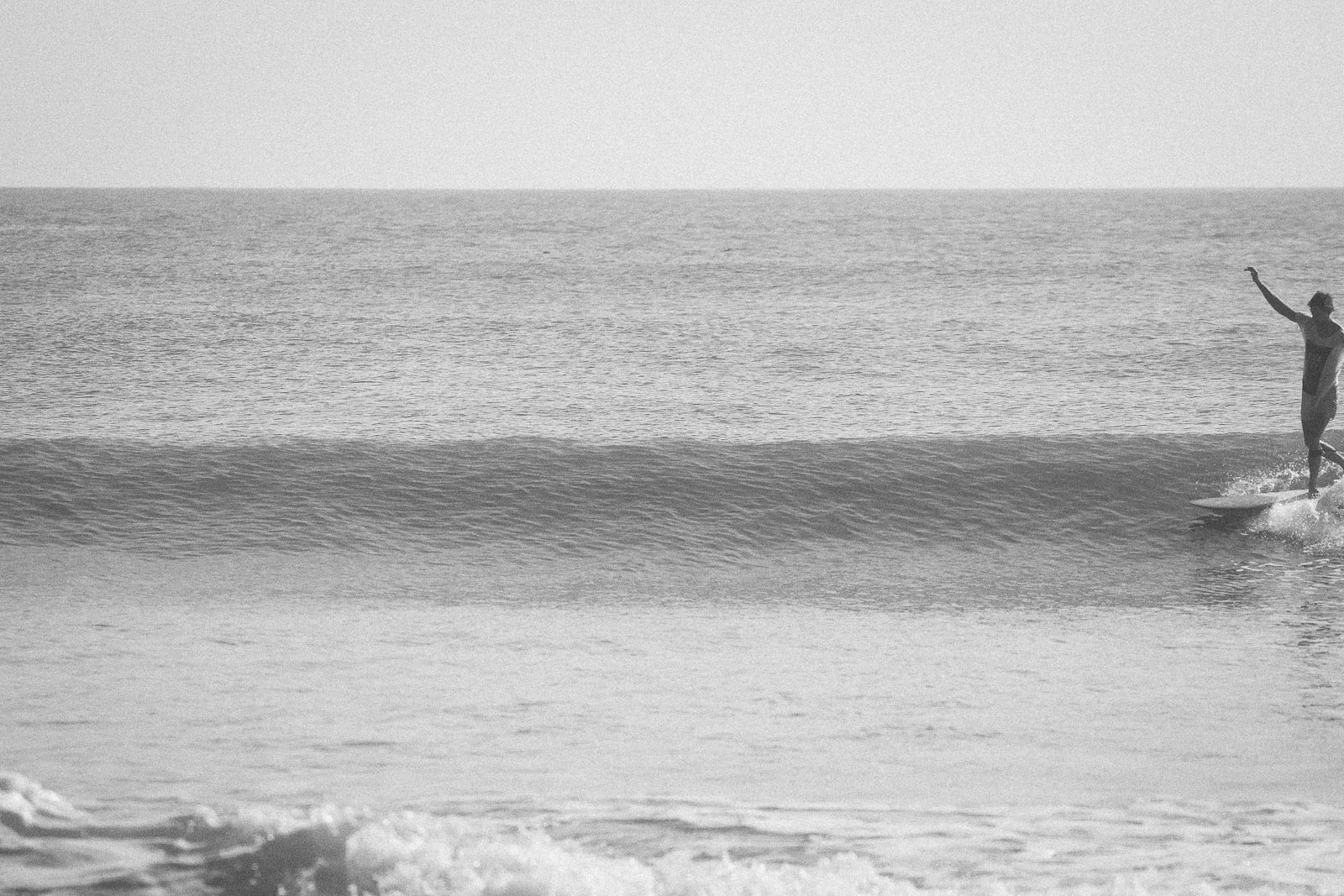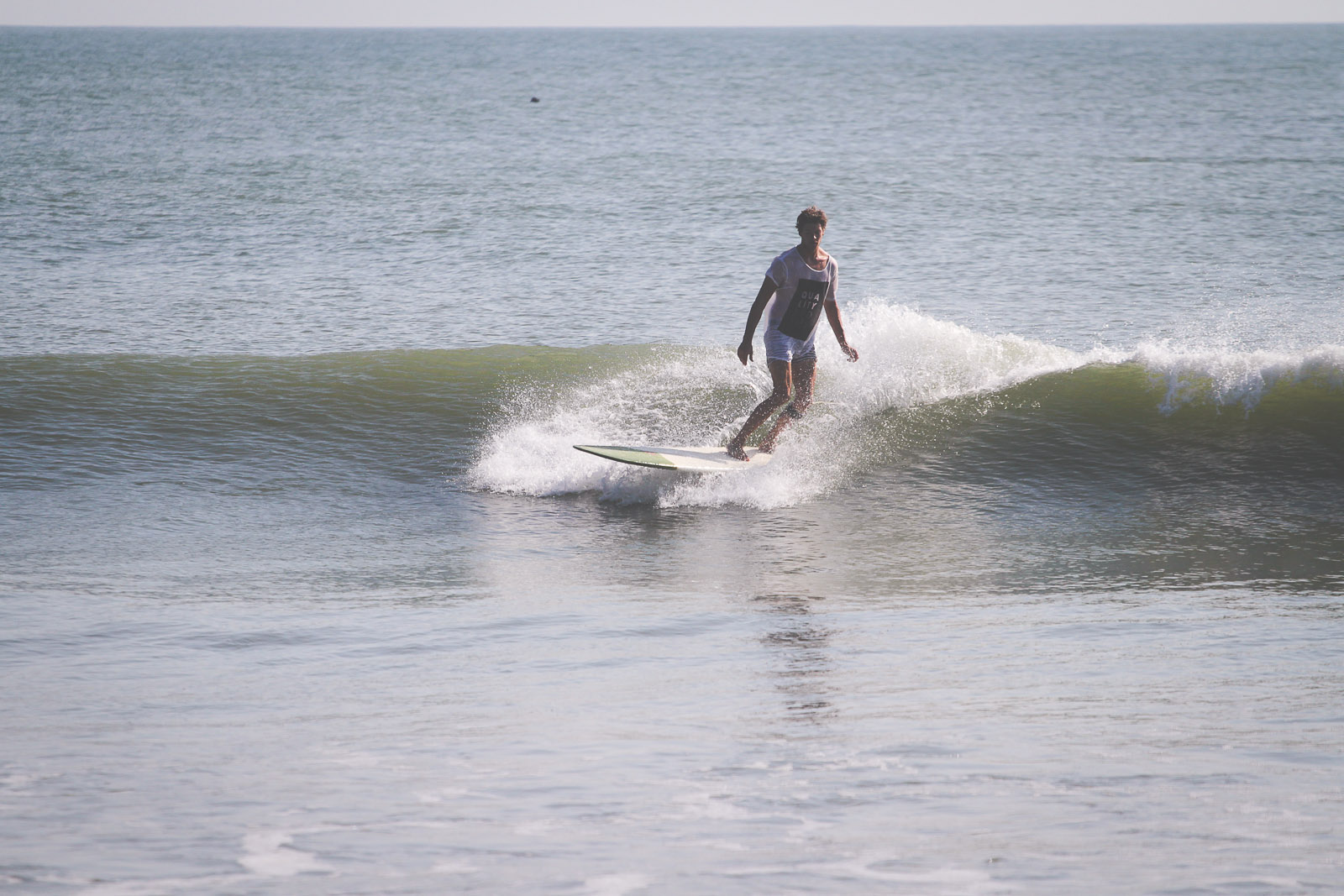 This is shots from one morning. And every morning have been, without exaggerating, pretty much like this. Sometimes more wildlife sometimes less. Sometimes bigger waves, some times huge waves and some times smaller waves. Love it so much and are super thankful to be here right now. Thanks for following us everyone! It's you guys that have pushed us this far! All the best to you / Petter & Linn