We went to take a walk in the old part of the city. It's a neighboorhood so close to downtown, oceanside just next to the panama canal, but still it's kind of been lost and unnoticed during the growth of downtown. Until now, when trendy restaurants, luxury boutique hotels, organic coffe shops and events such as the international film festival is housing the old colonial buildings. Some of them in such bad shape they barely stand.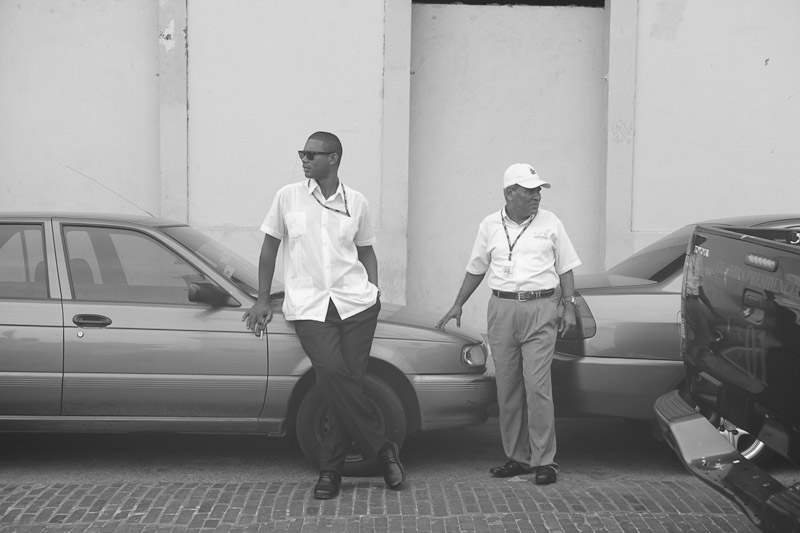 Weird contrasts. Some the houses are restored to almost brand new, some where ruins, and some in really bad conditions with poor locals still living there.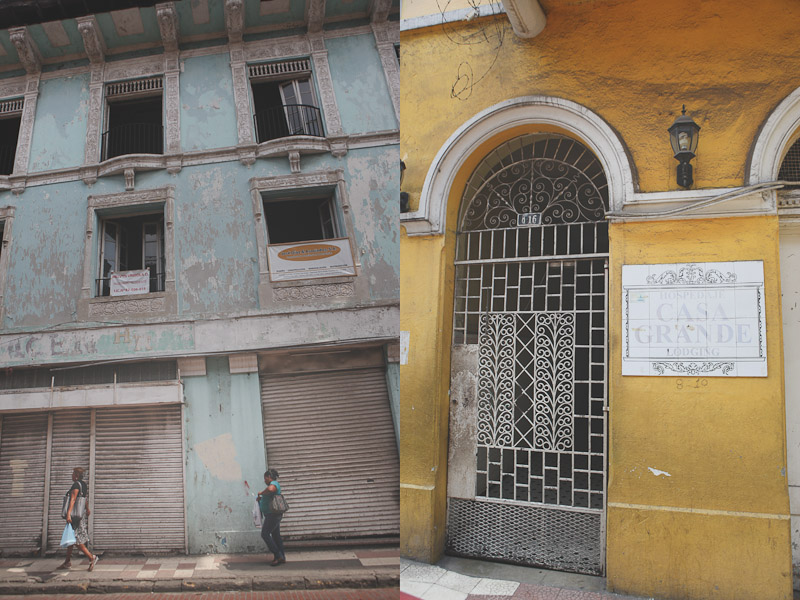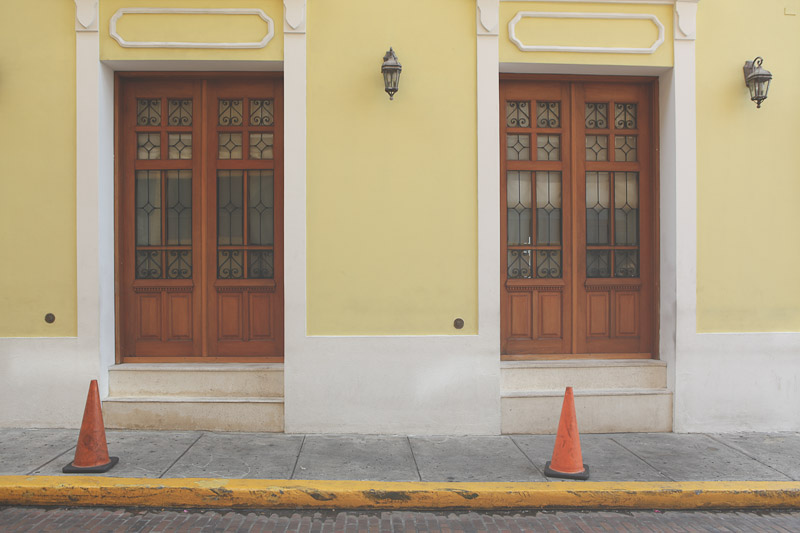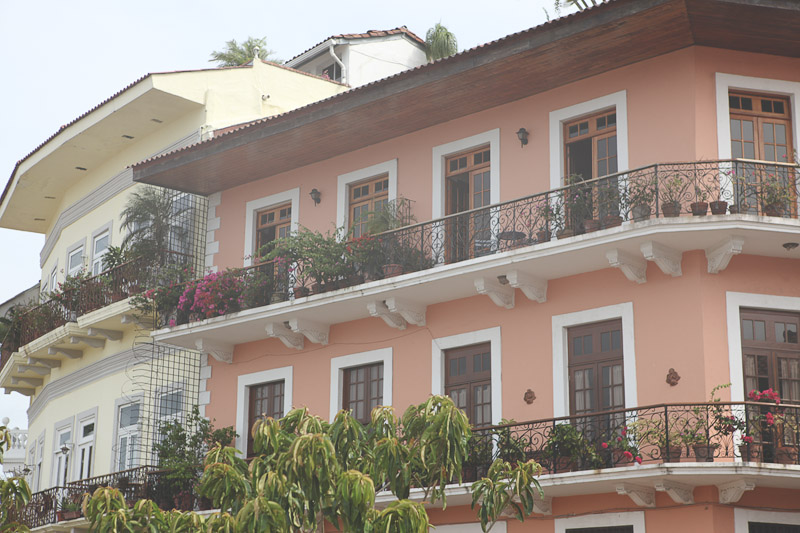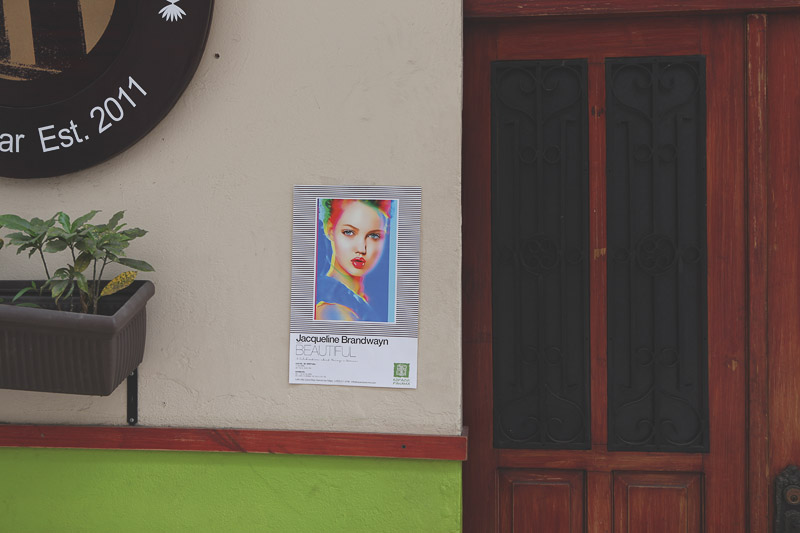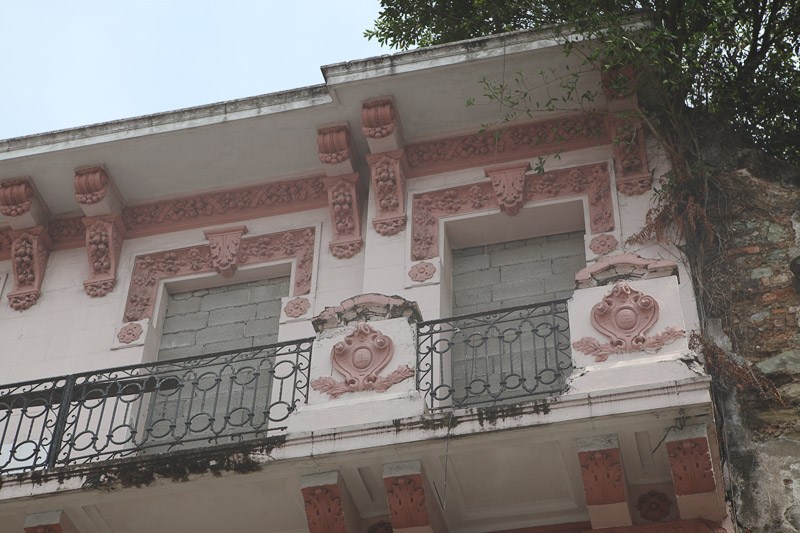 With the view of the city skyline, old colonial houes with history and small cozy streets this neighbourhood is about to become the trendiest most attractive spot in the city. Like in every city, old become new, and new becomes old. But here it's somehow a little behind. But you could feel it in the air, in just a few years a sight like this will be a luxury hotel.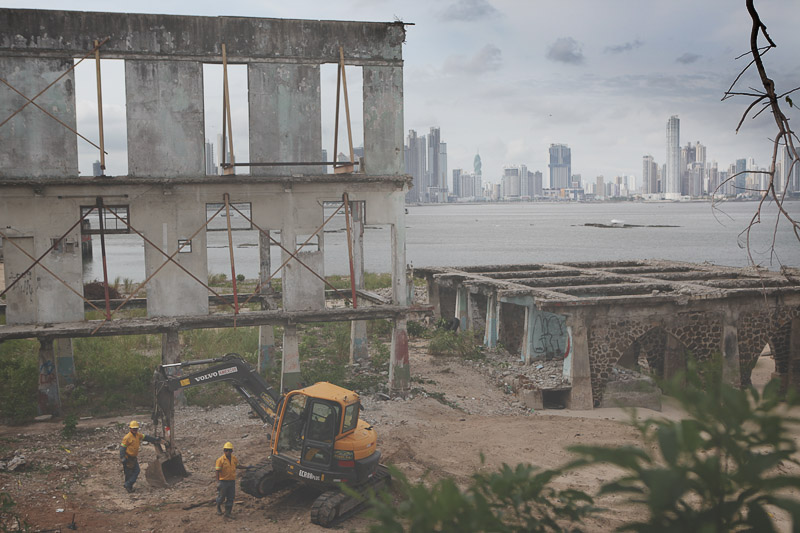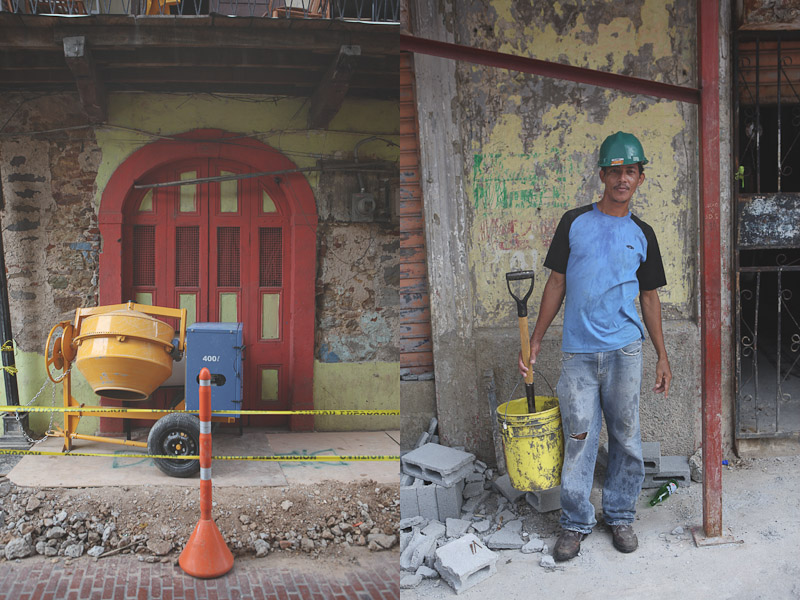 This old lur sat on a park bench playing spanish tones.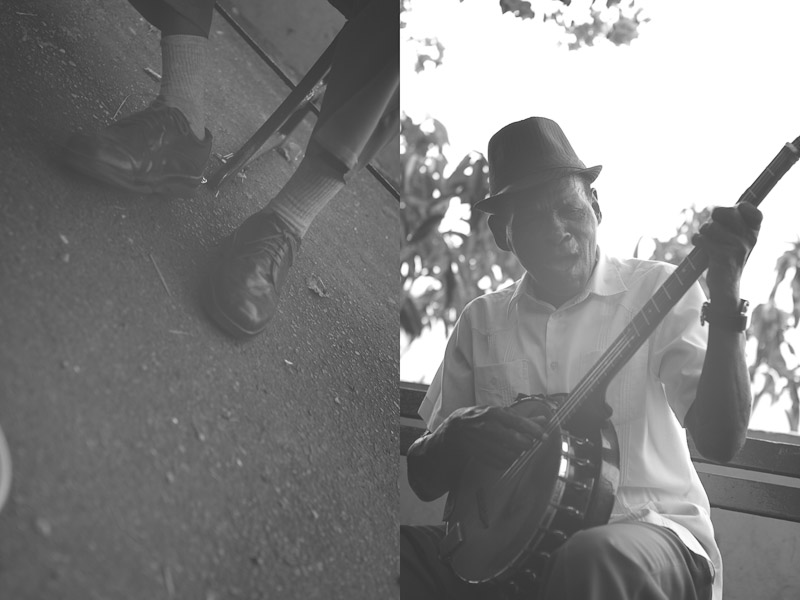 We had a nice lunch at a trendy shop / restaurant. Food is dirt cheap, a nice thai soup for 4 dollars, a beer for 2. On that other place the other day we had a fresh wrap with ice tea for 6 dollars.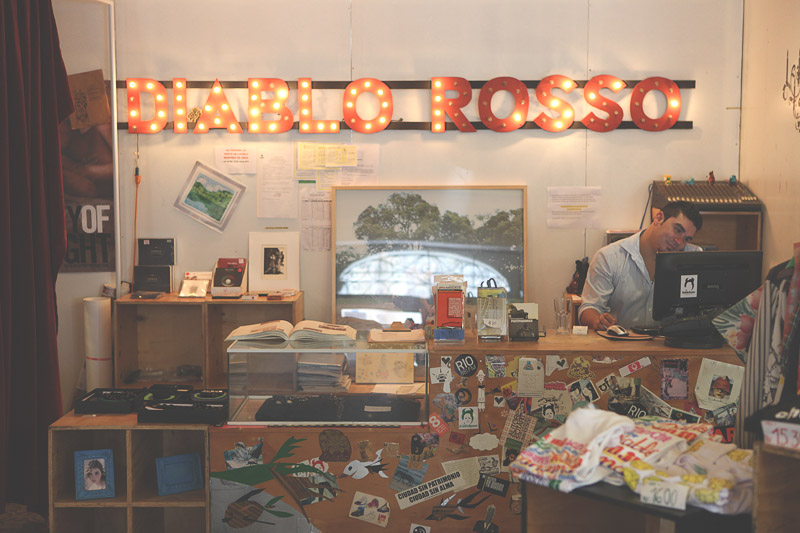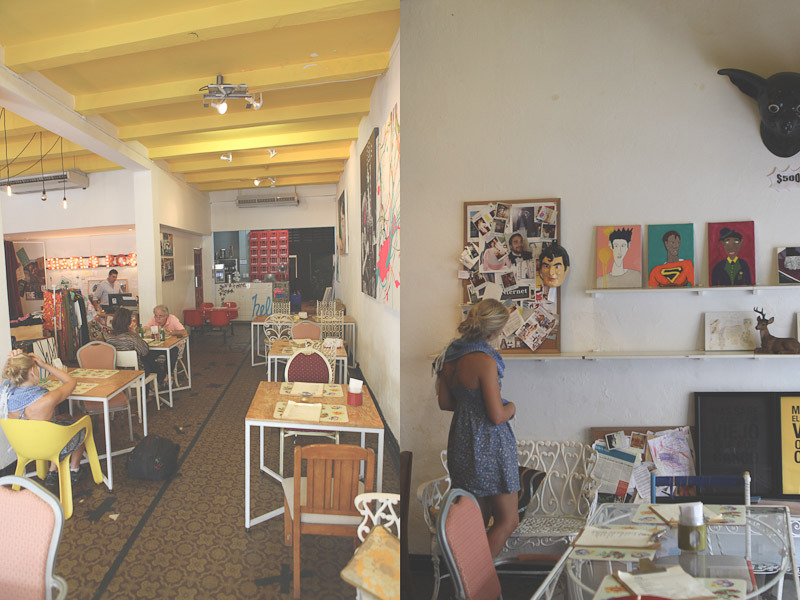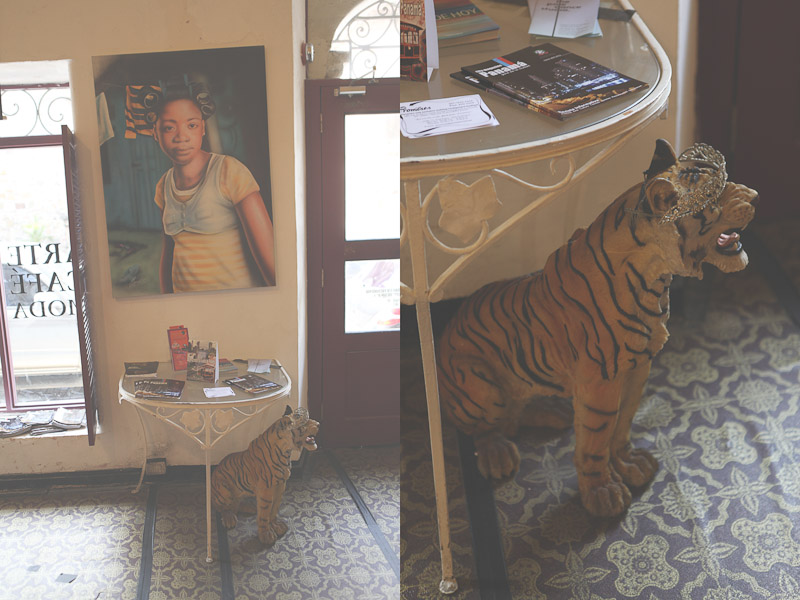 Local guys playing footbal, oceanfront with a view. Wonder what they'll build here next..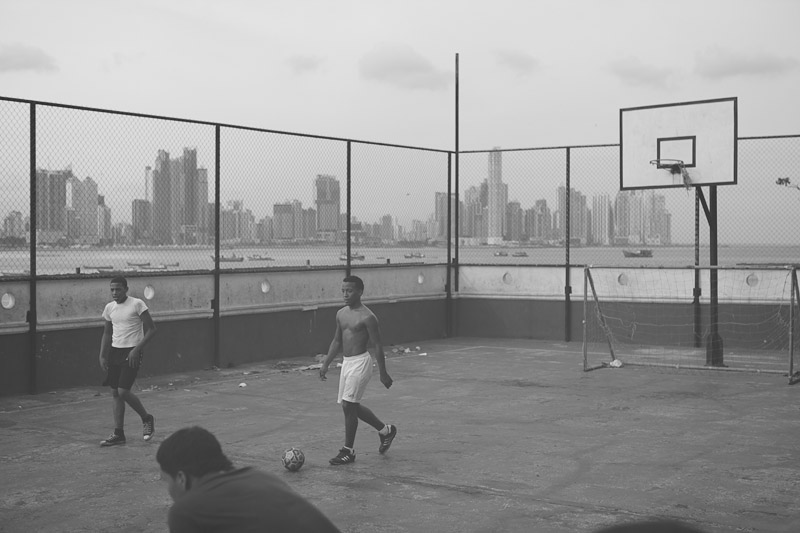 A celeb / hipster / moviestar unpacking his range rover.
Construction..
Leaves trash..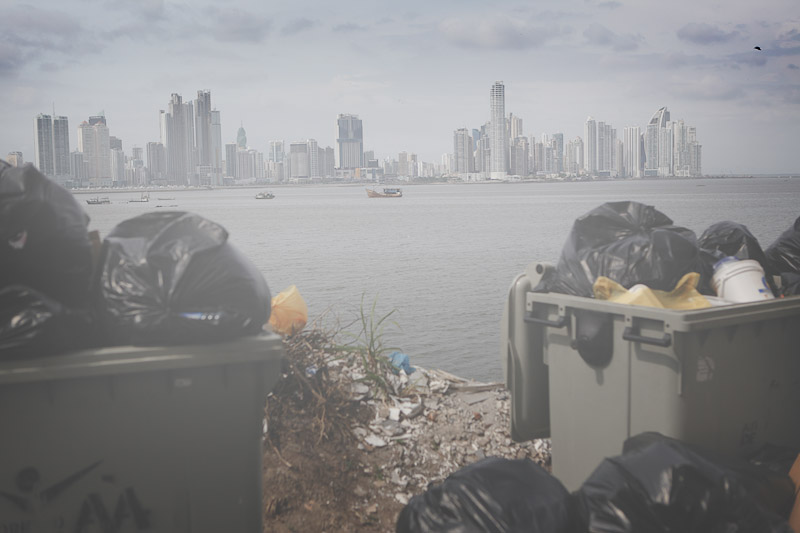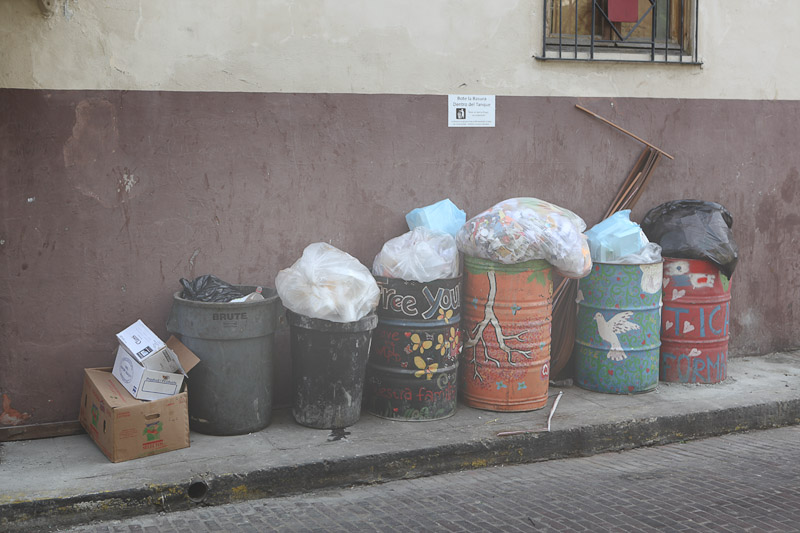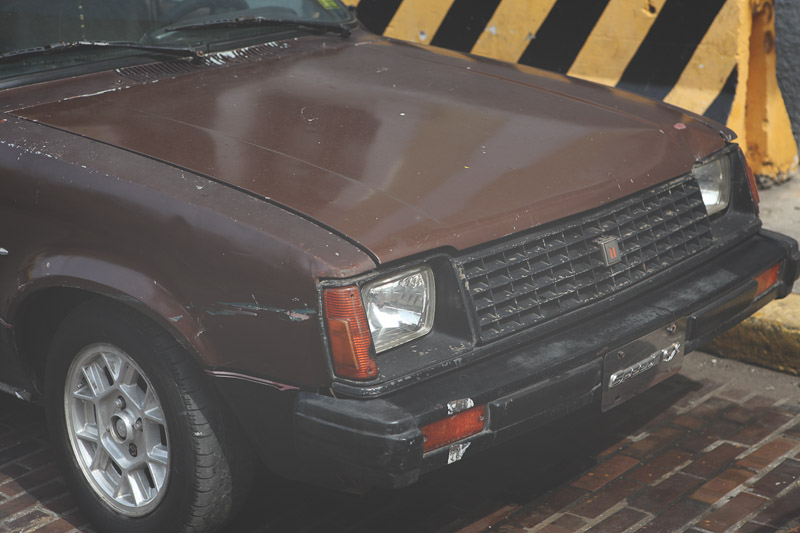 A dude selling panama hats for 20 dollars, good business, hope he knows he should double the price during the film festival..
This guy just woke up from his siesta, back to work. In front of him, oceanviews..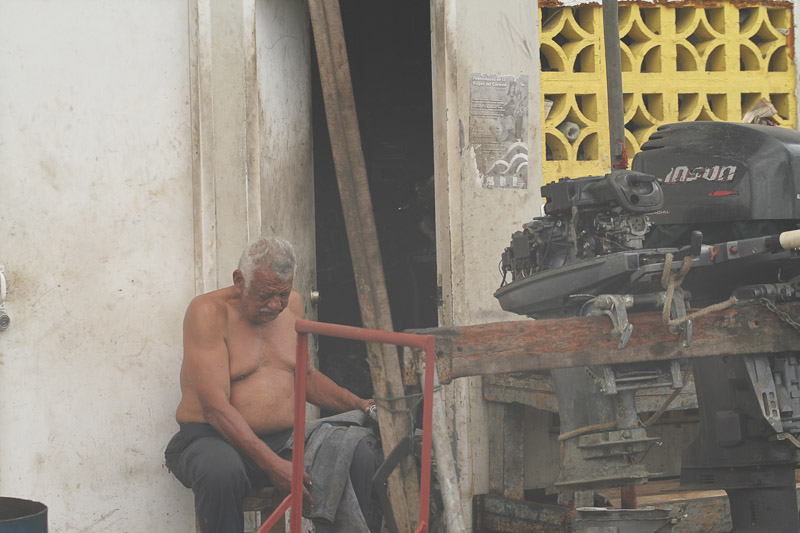 Our hotel located in down town which actually is a nice walking distance from the old parts.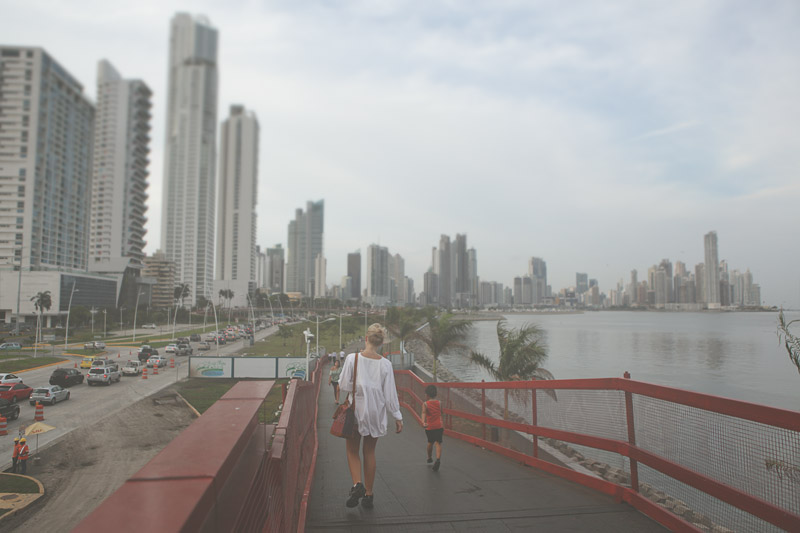 A guy enjoying the view, or maybe thinking of the past. The old city on the righthand peninsula, the new one to the left.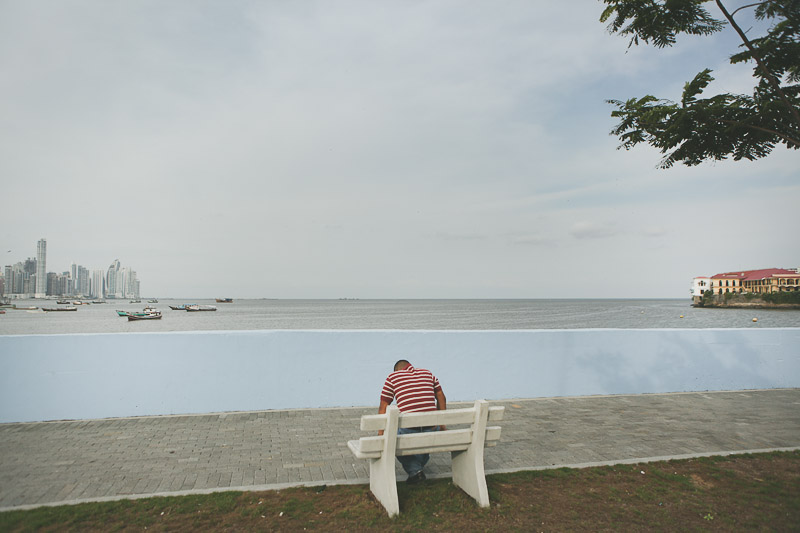 We enjoyed Panama city so much. It was almost like an asian city, a bustling city with eager to grow and expand not waiting a second to do so. And the location is great in the middle of central america, with the panama canal and everything. And the ceviche , muuma!