Traveling the world involves a lot of good byes and leaving wonderful places and people behind. This year has been different, this year we've been the ones that waved good bye to a bunch of lovely people from our doorstep. It's been amazing to have so many cool, interesting and inspiring people visiting us.
The honor guest was my grand father and grand mother. My grand father is someone I always looked up to very much, he's a very cool dude. Soon to be 80 years old and traveled to more continents than me. I'm so grateful that he came all the way to Sri Lanka to tell me some good stories by the pool, make us delicious GT's and explore our new home here.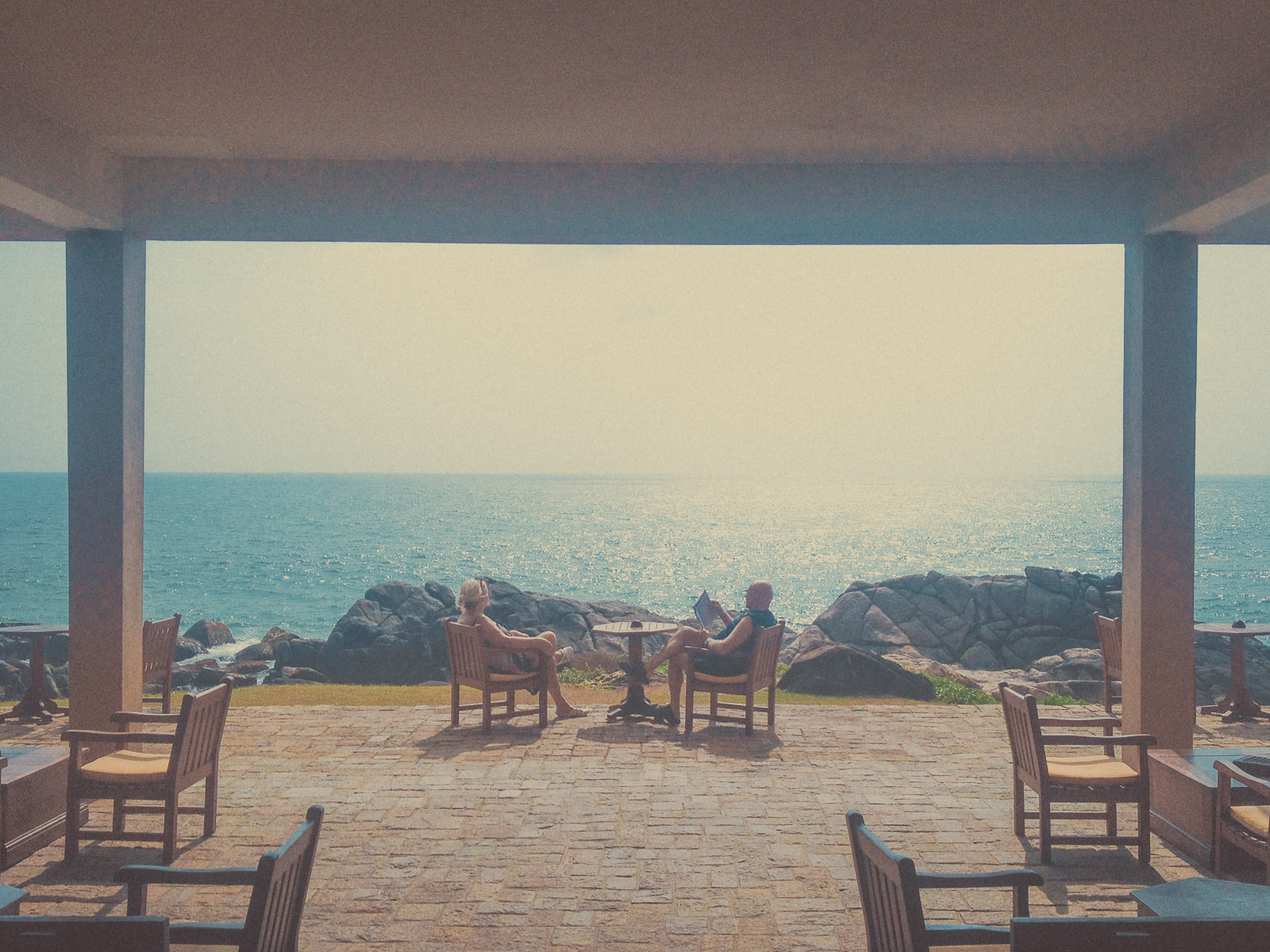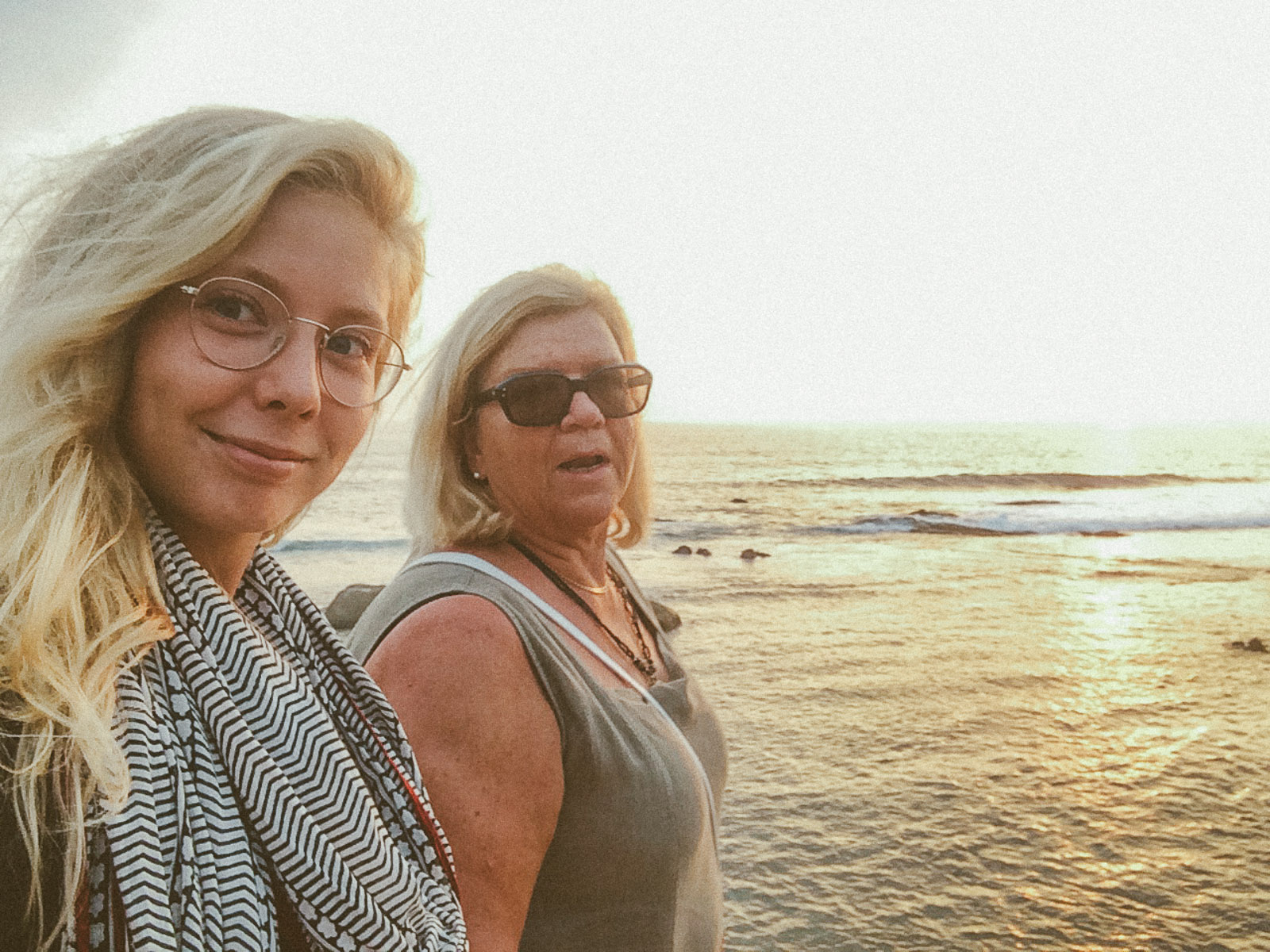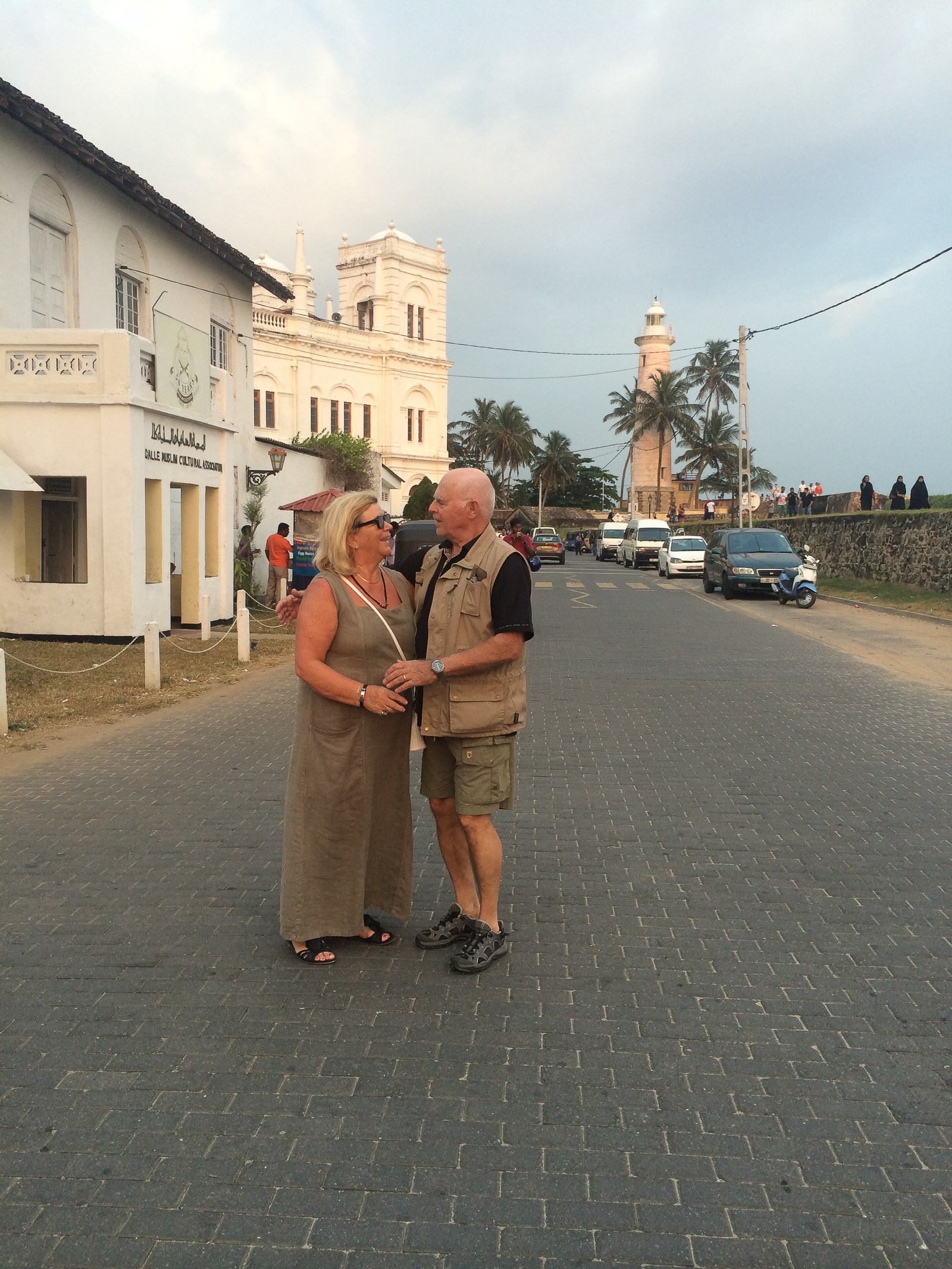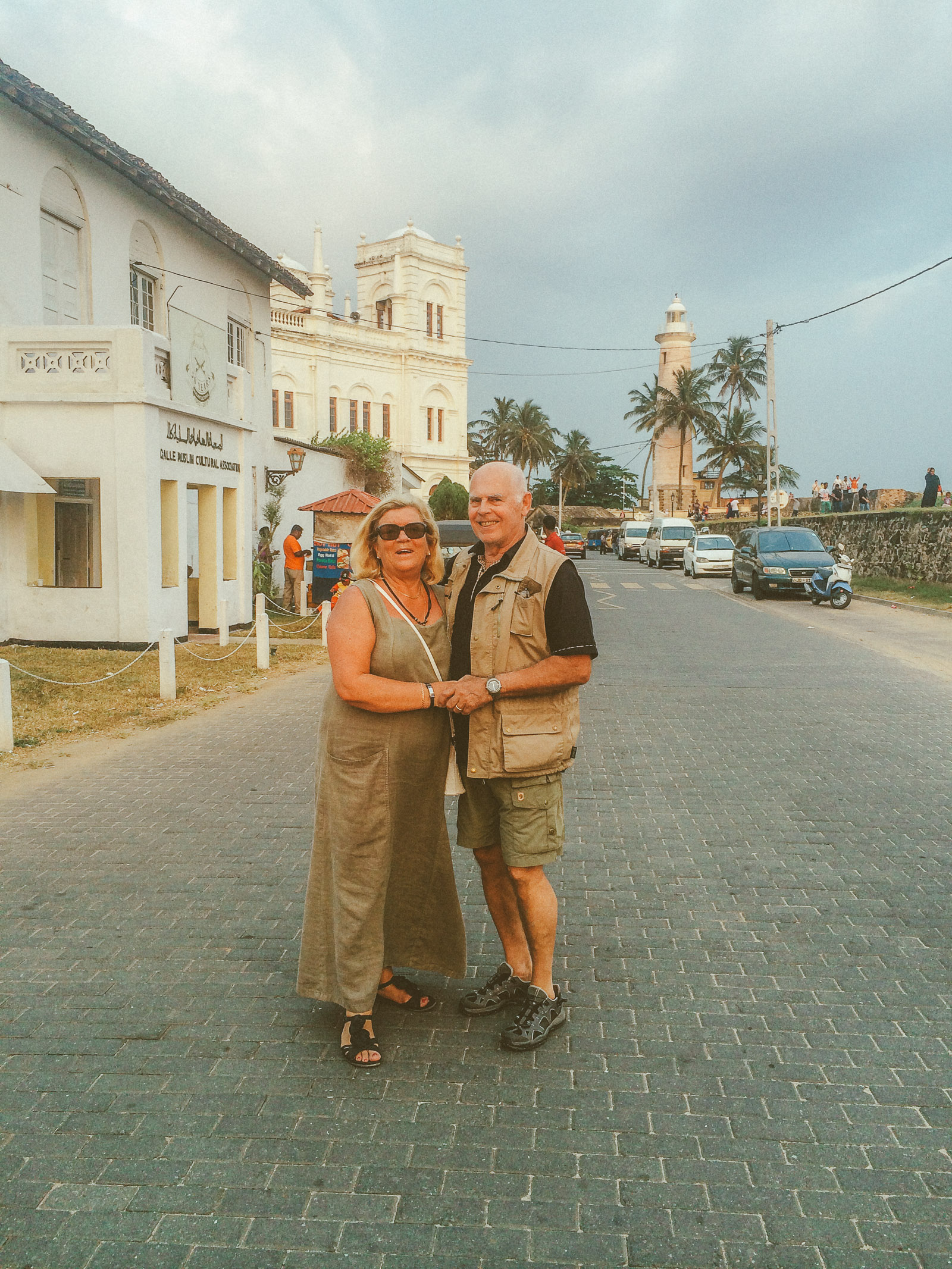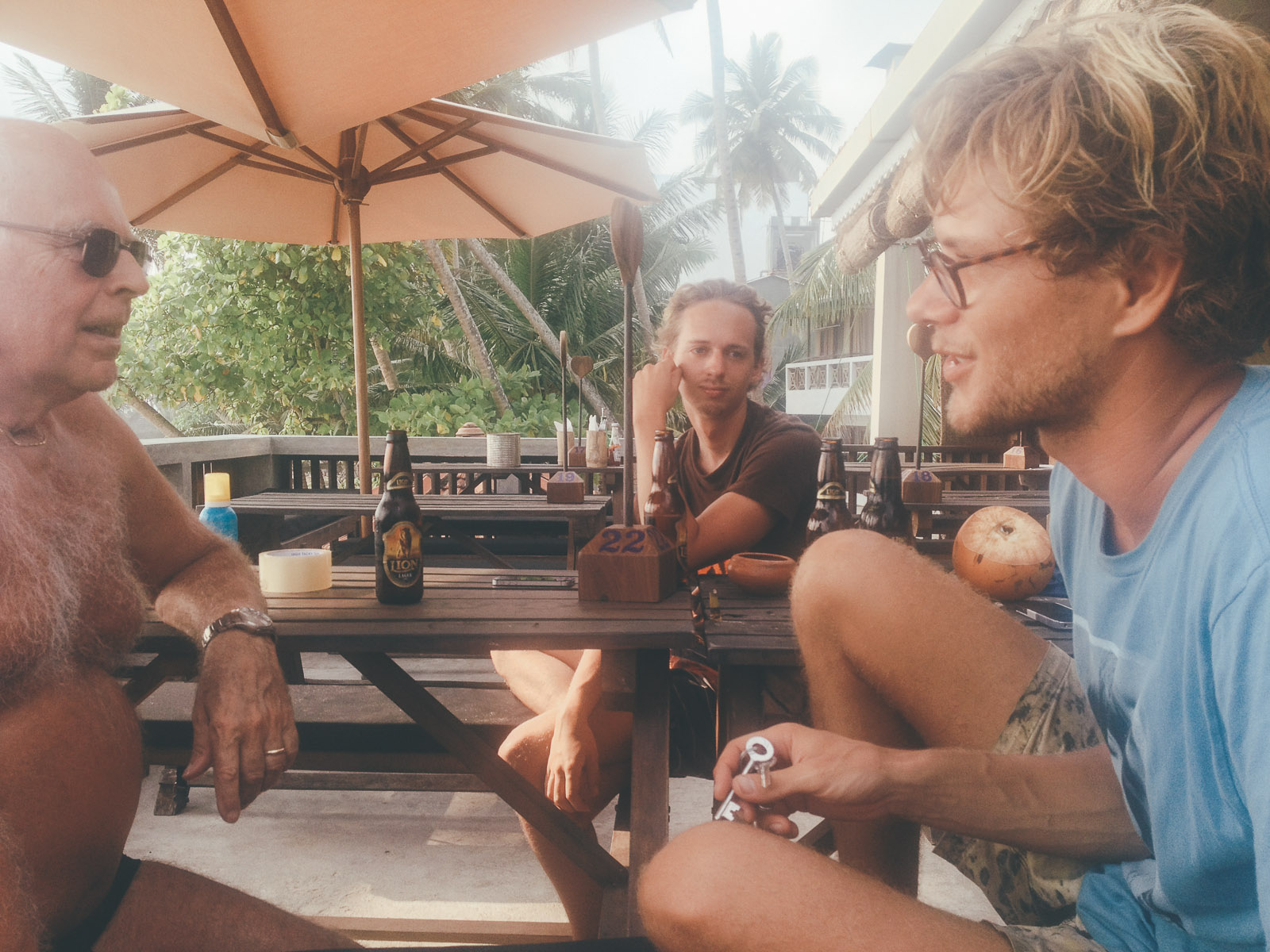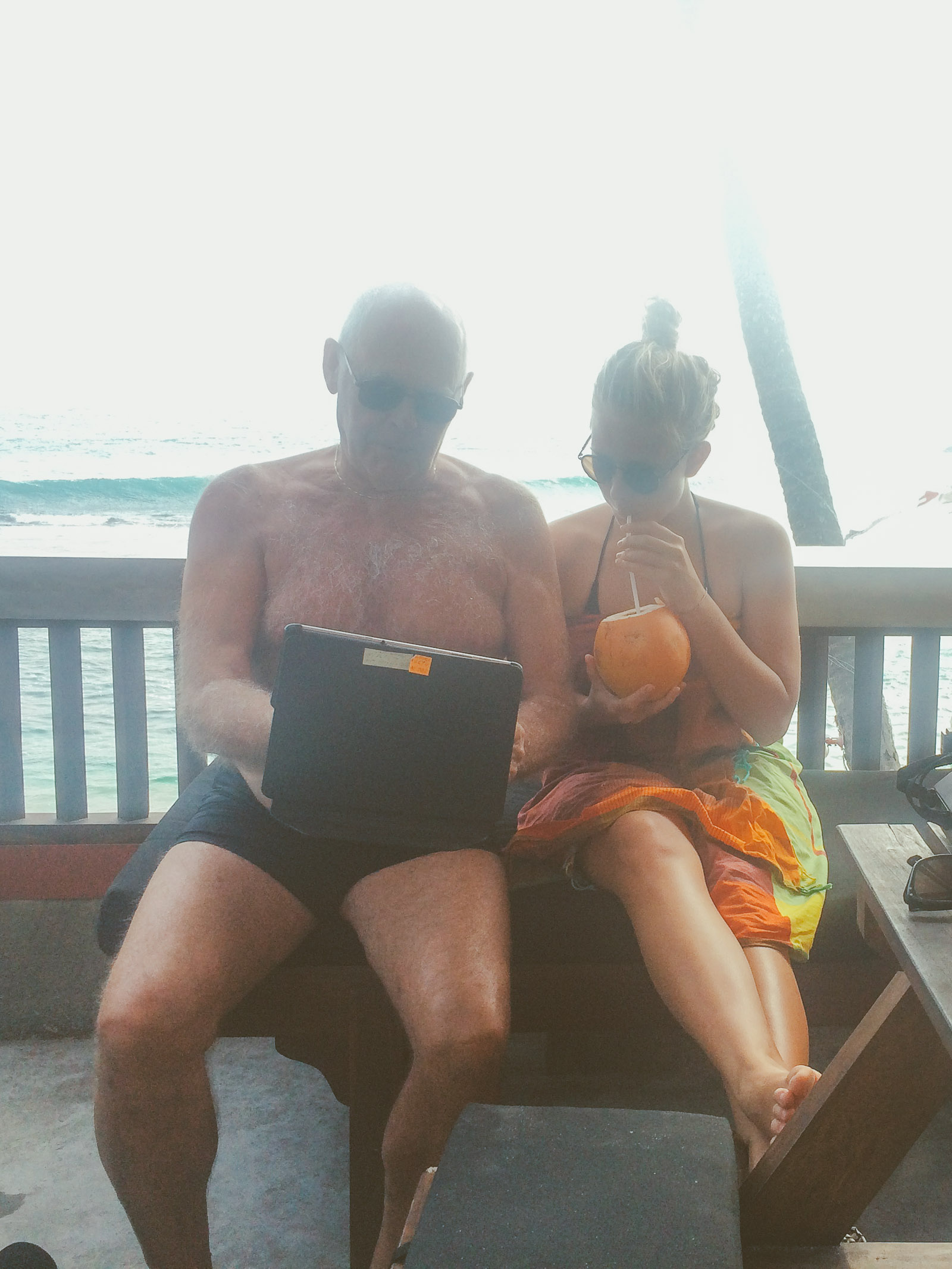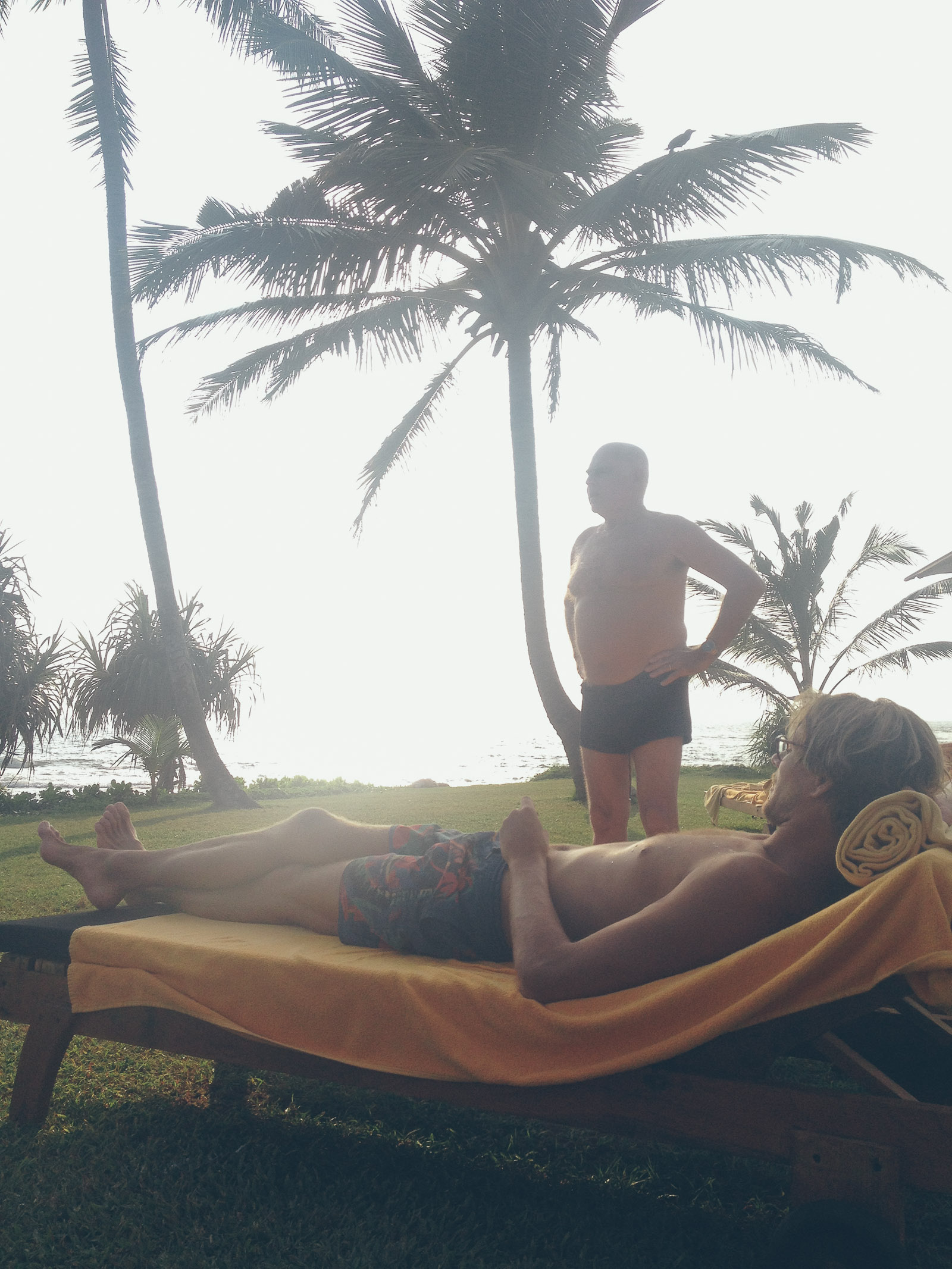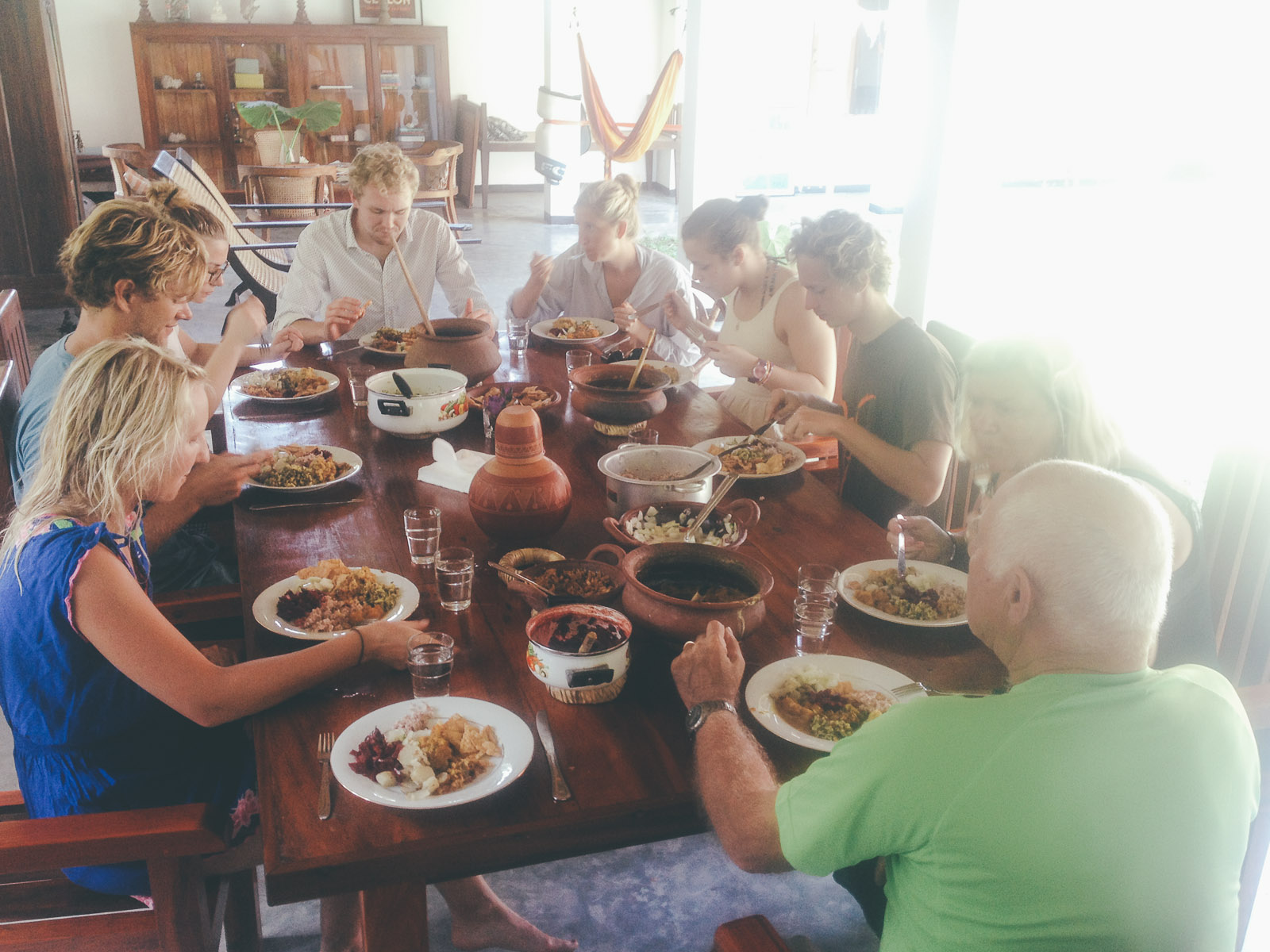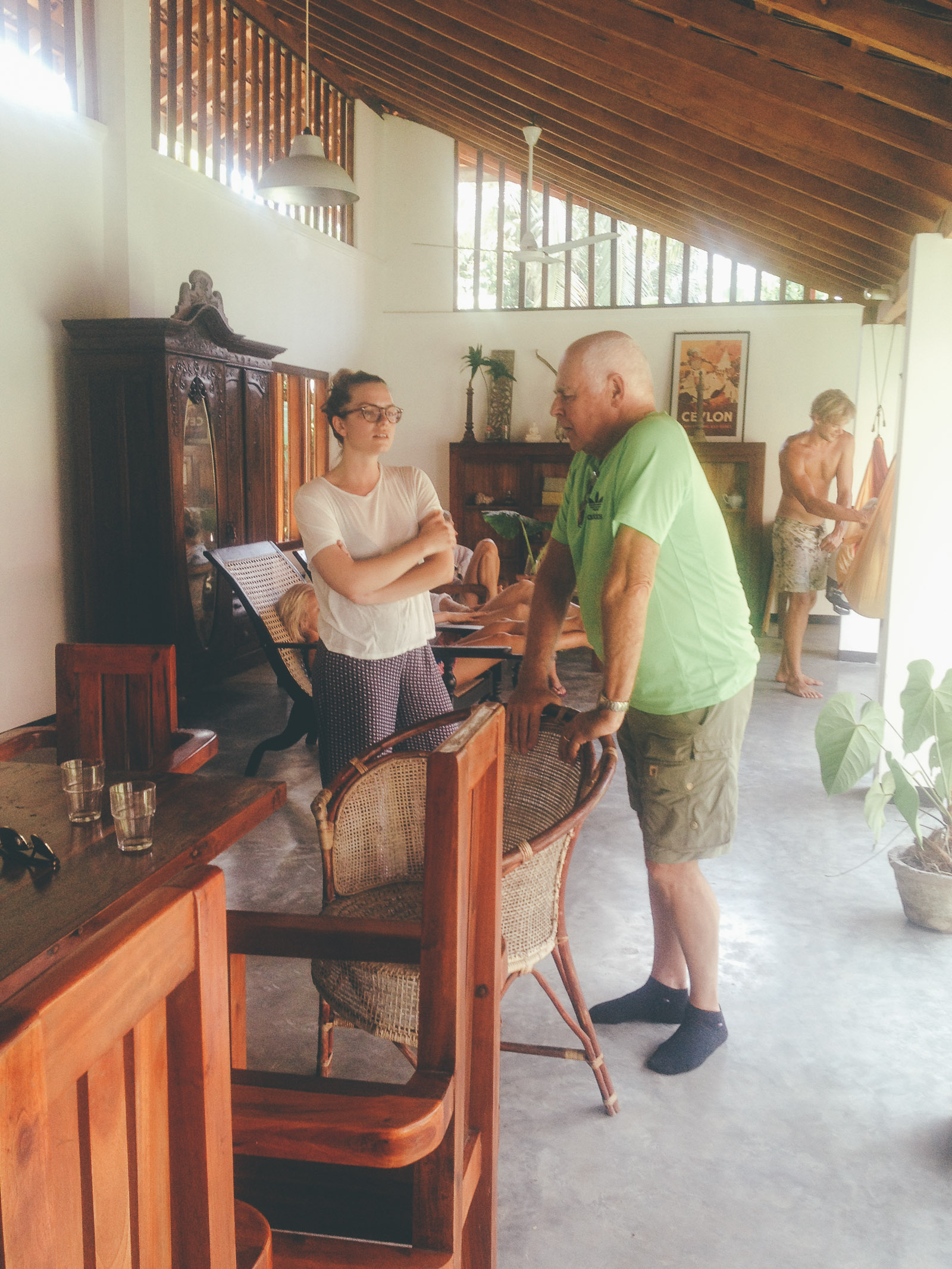 Grandpa & Claery stayed at The Jetwing Lighthouse. We were more than happy to visit them there and get spoiled with dips in the pool and good food.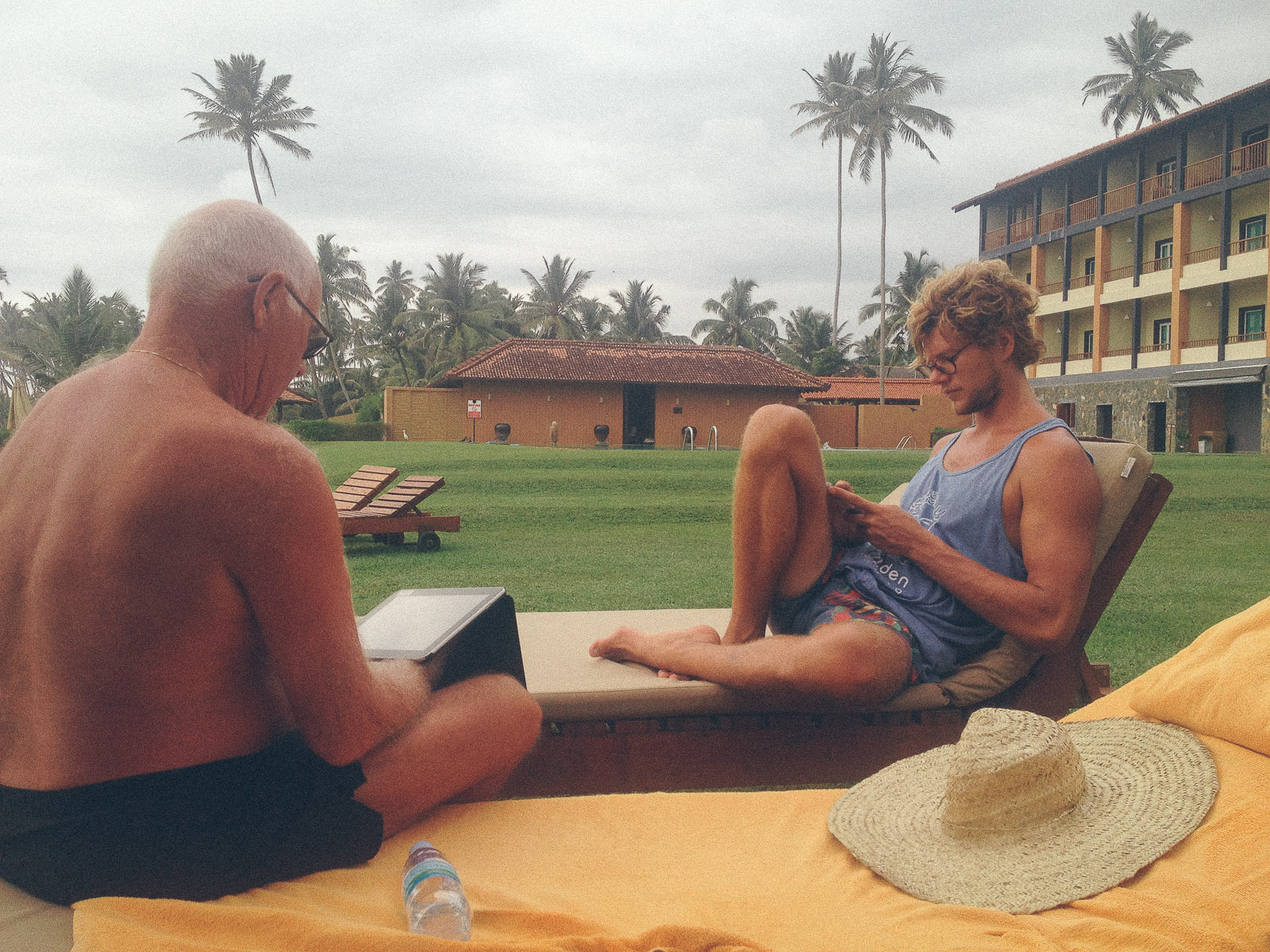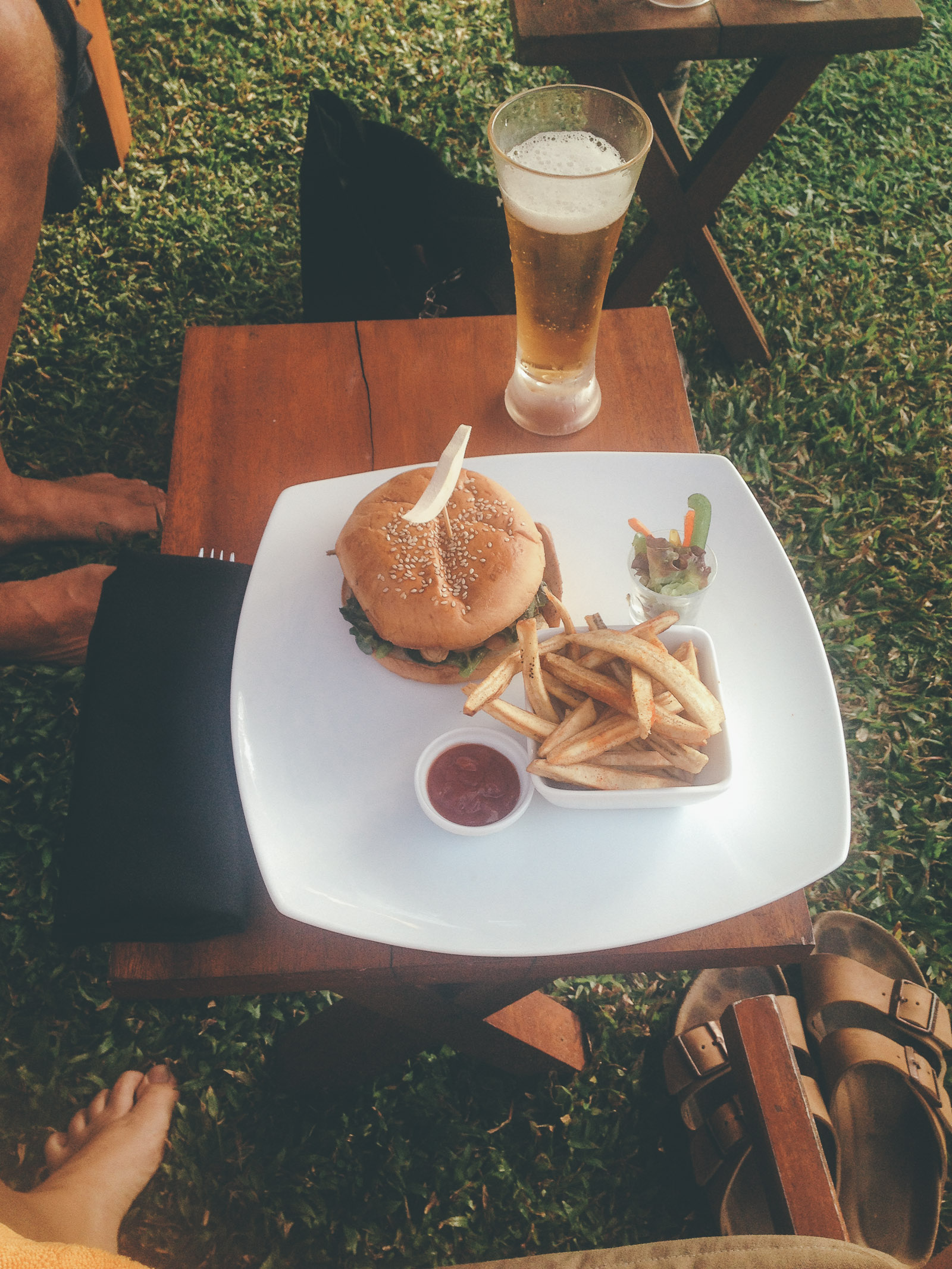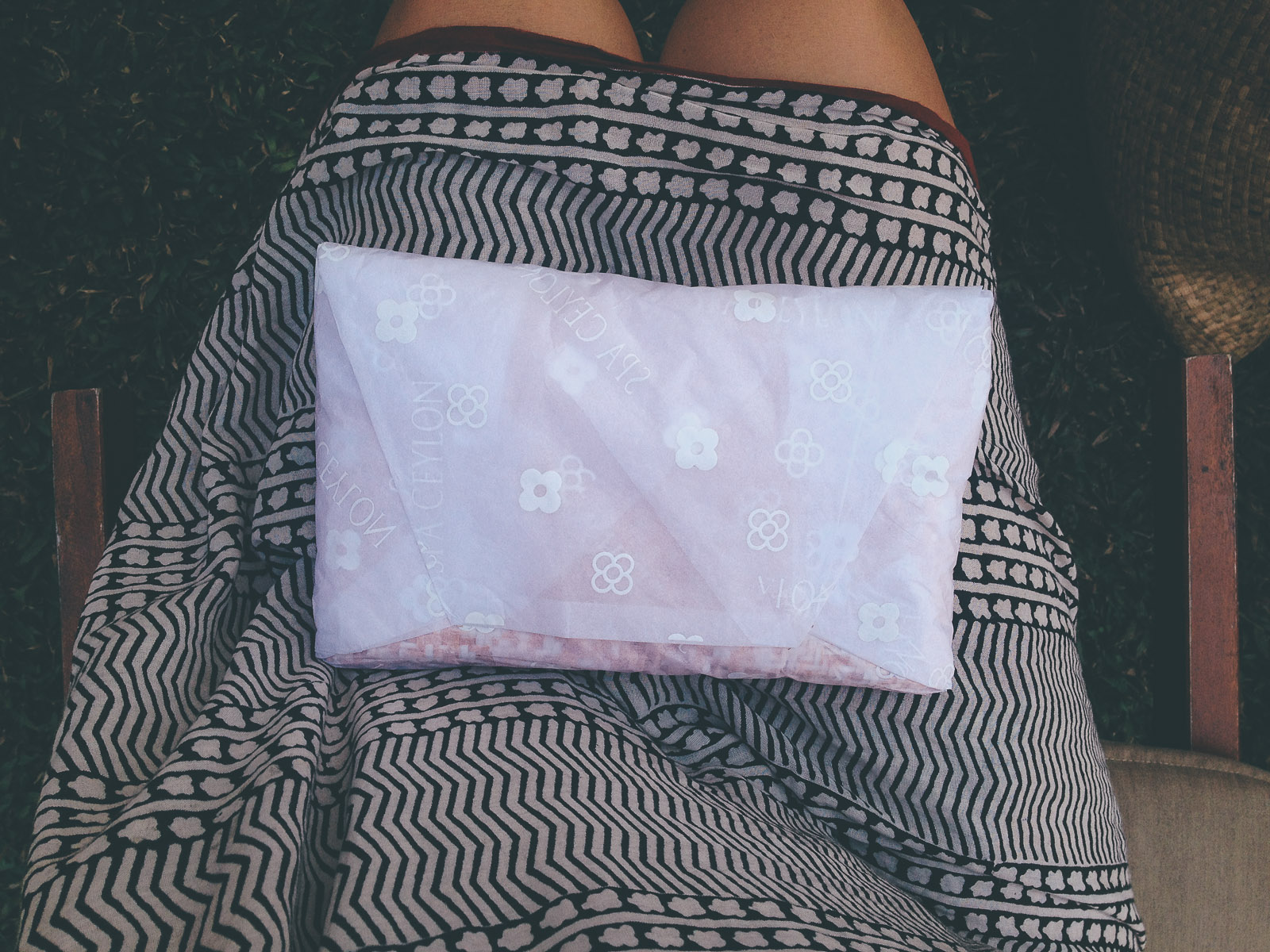 The Lighthouse by Jetwing has one of the biggest Spa Ceylon stores I've seen. Spa Ceylon is a favorite when it comes to oils, soaps and lotions. And in my grandpas room there was a BATHTUB! I was so stoked to take my first bath in 5 months…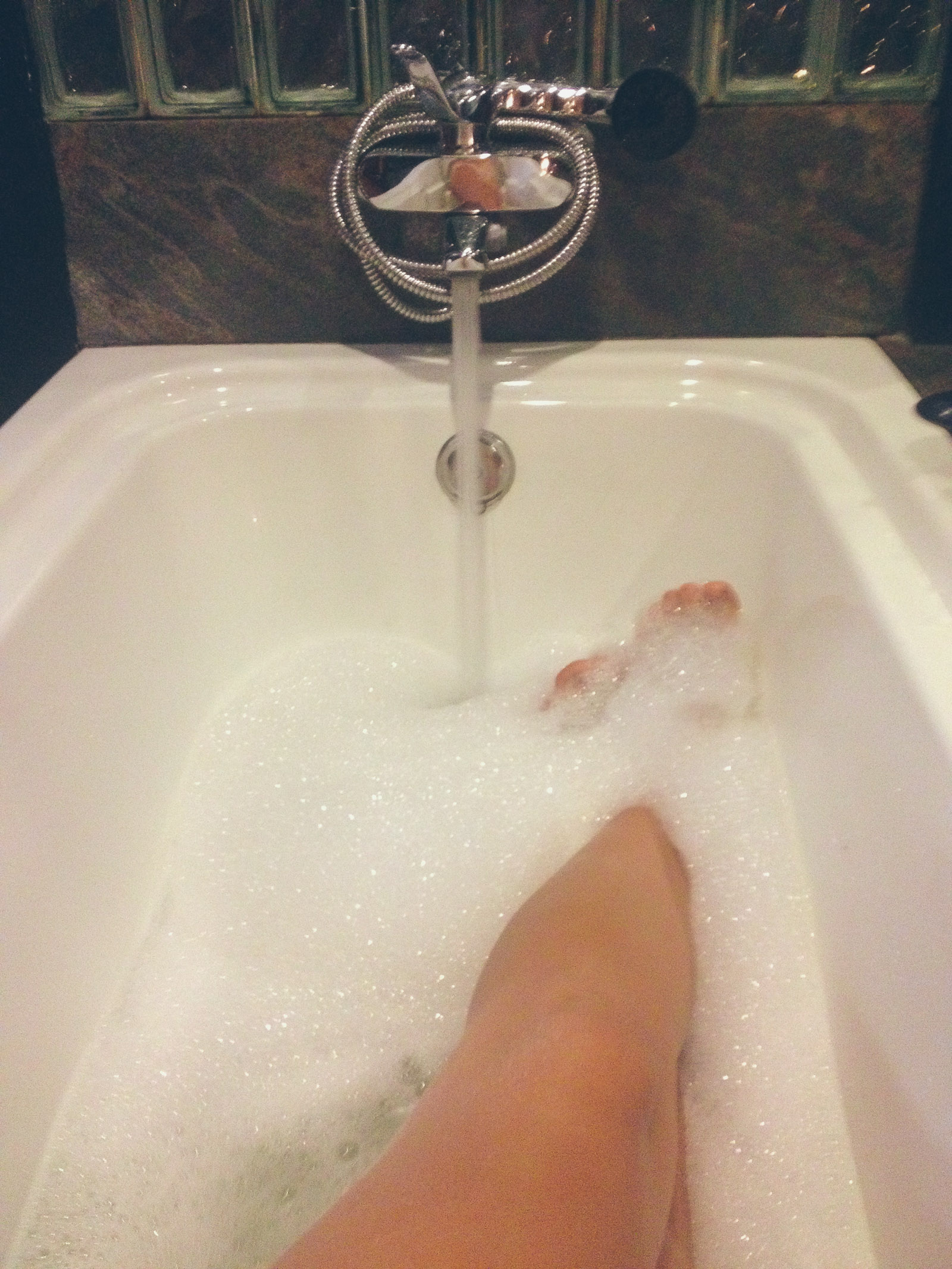 The BBQ-buffet on Saturdays is something I can really recommend, way better than The Fortress.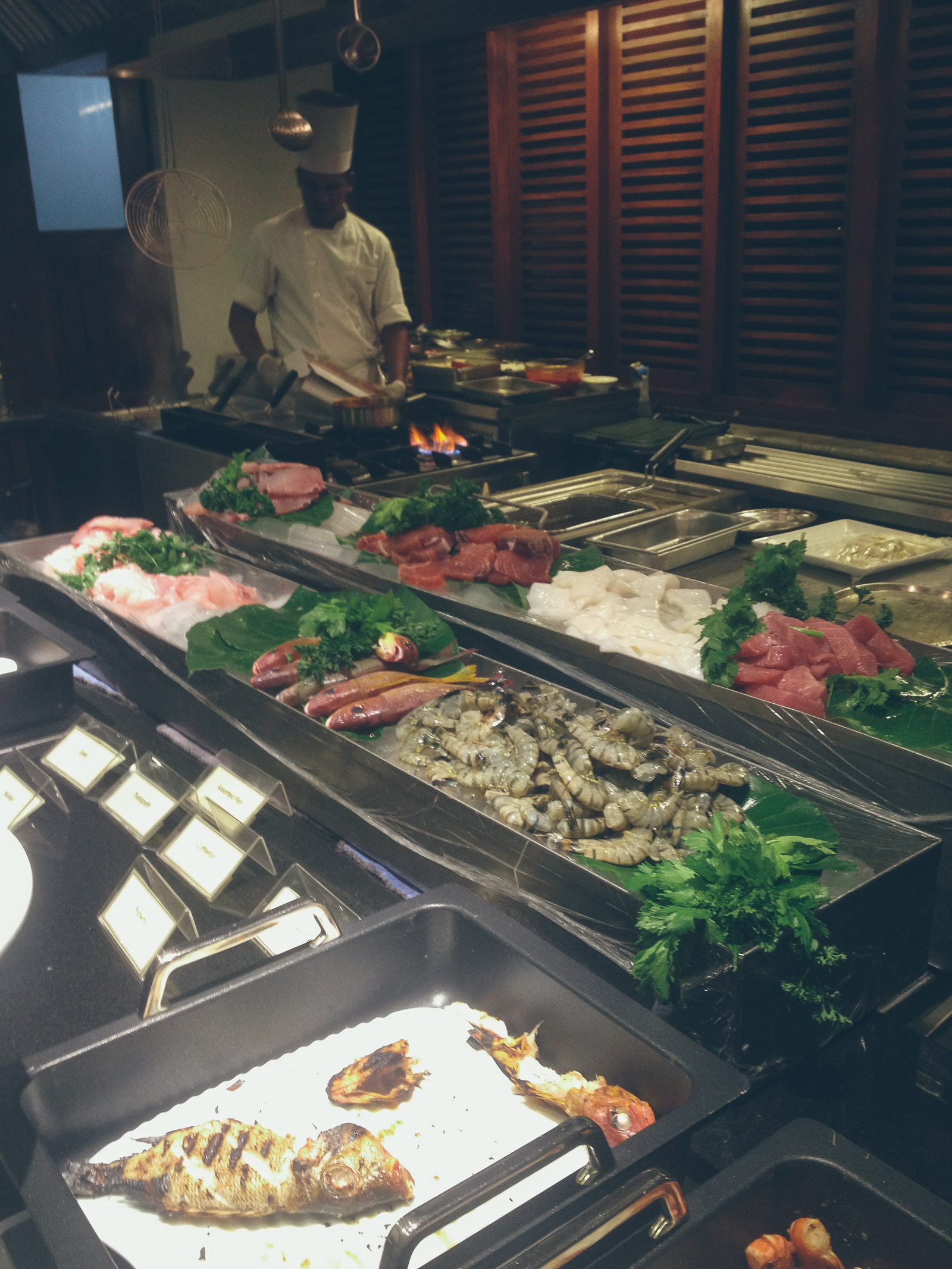 One day we met up in Galle to shop, stroll around and have a fika.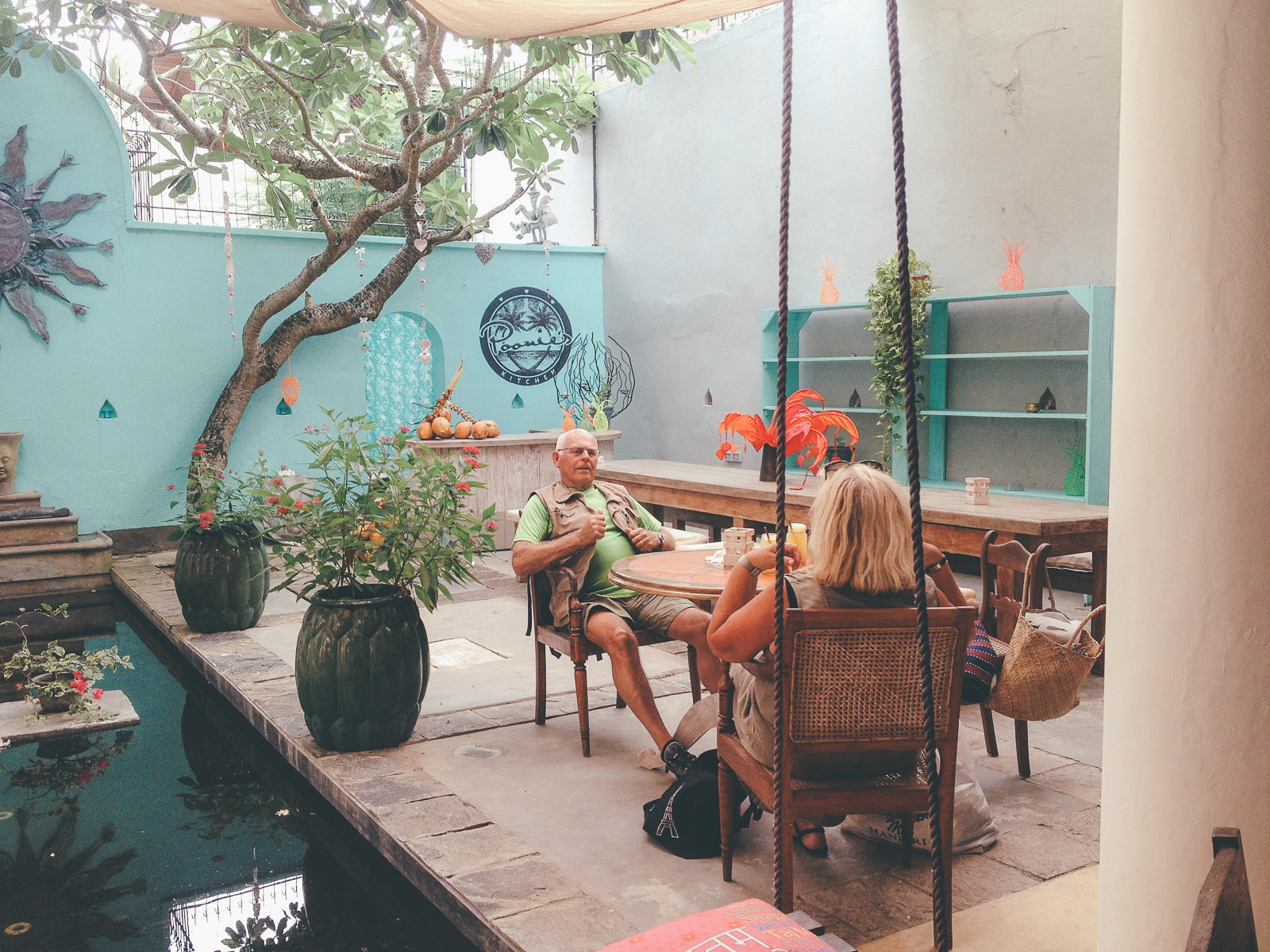 An other day Claery and me got mani and pedis at the Galle Fort Spa. Claery is not my "real" grandma, but the closest to a real one I'll ever get! And don't we look a little bit similar? At least in our black dresses!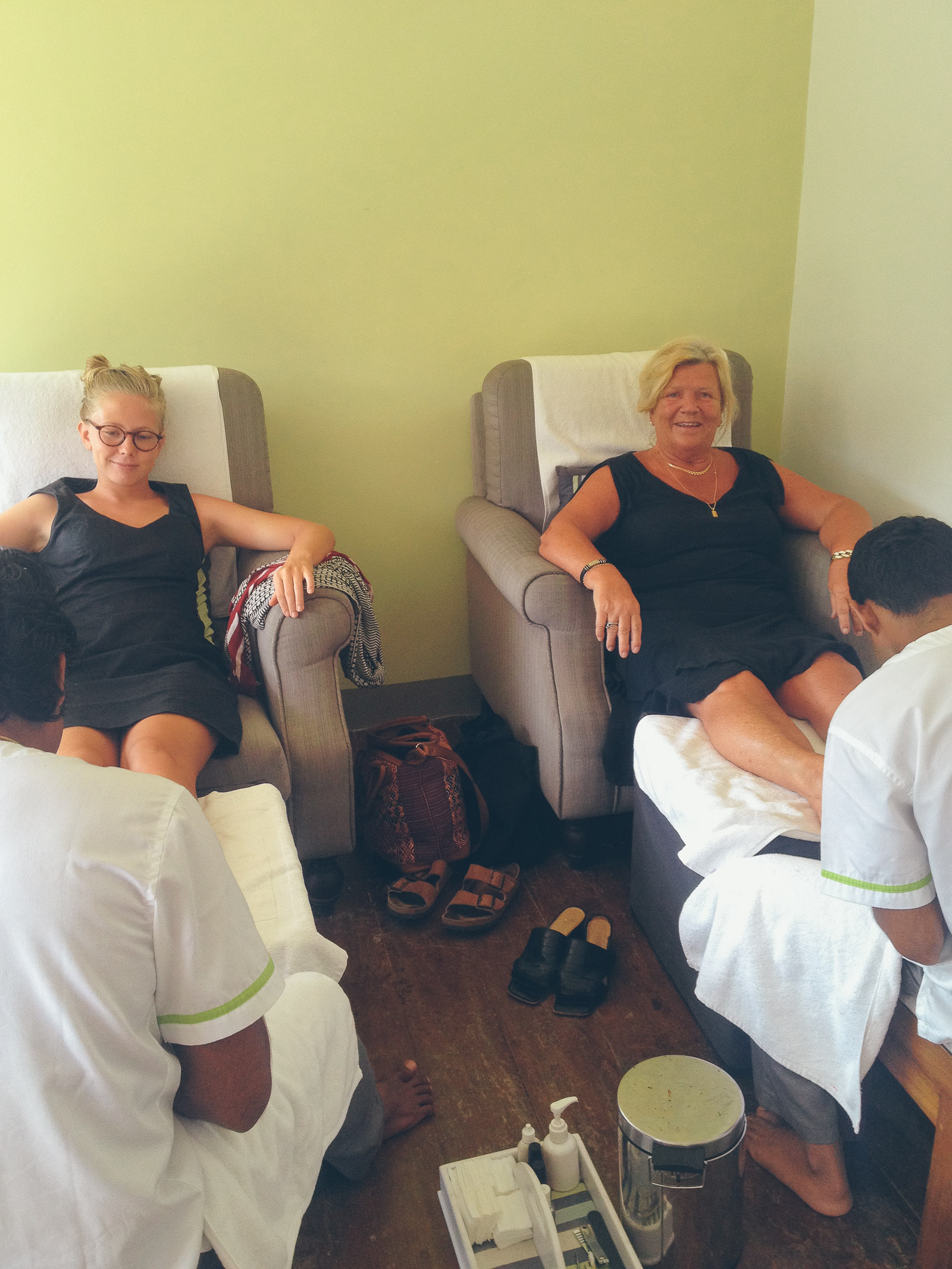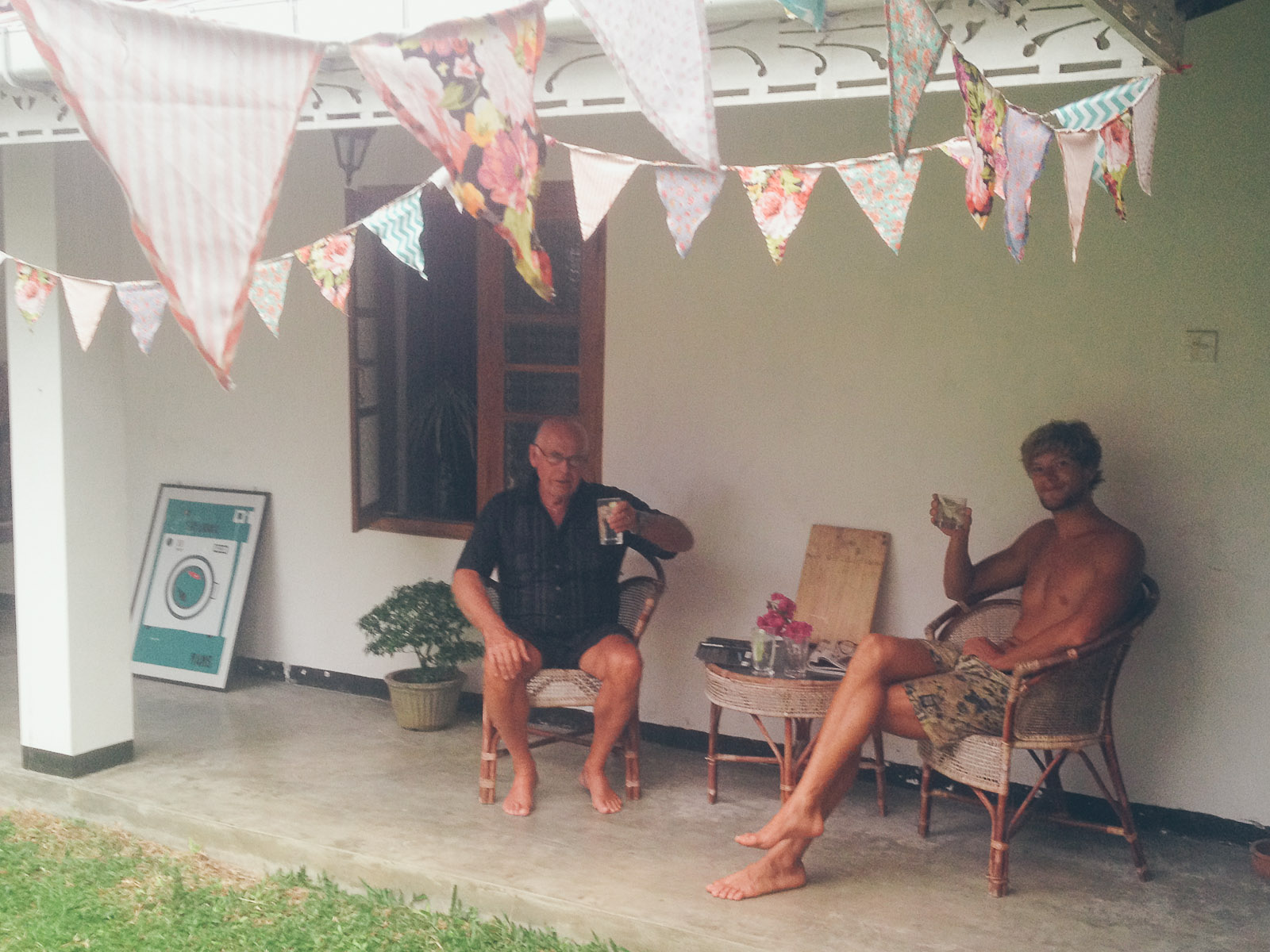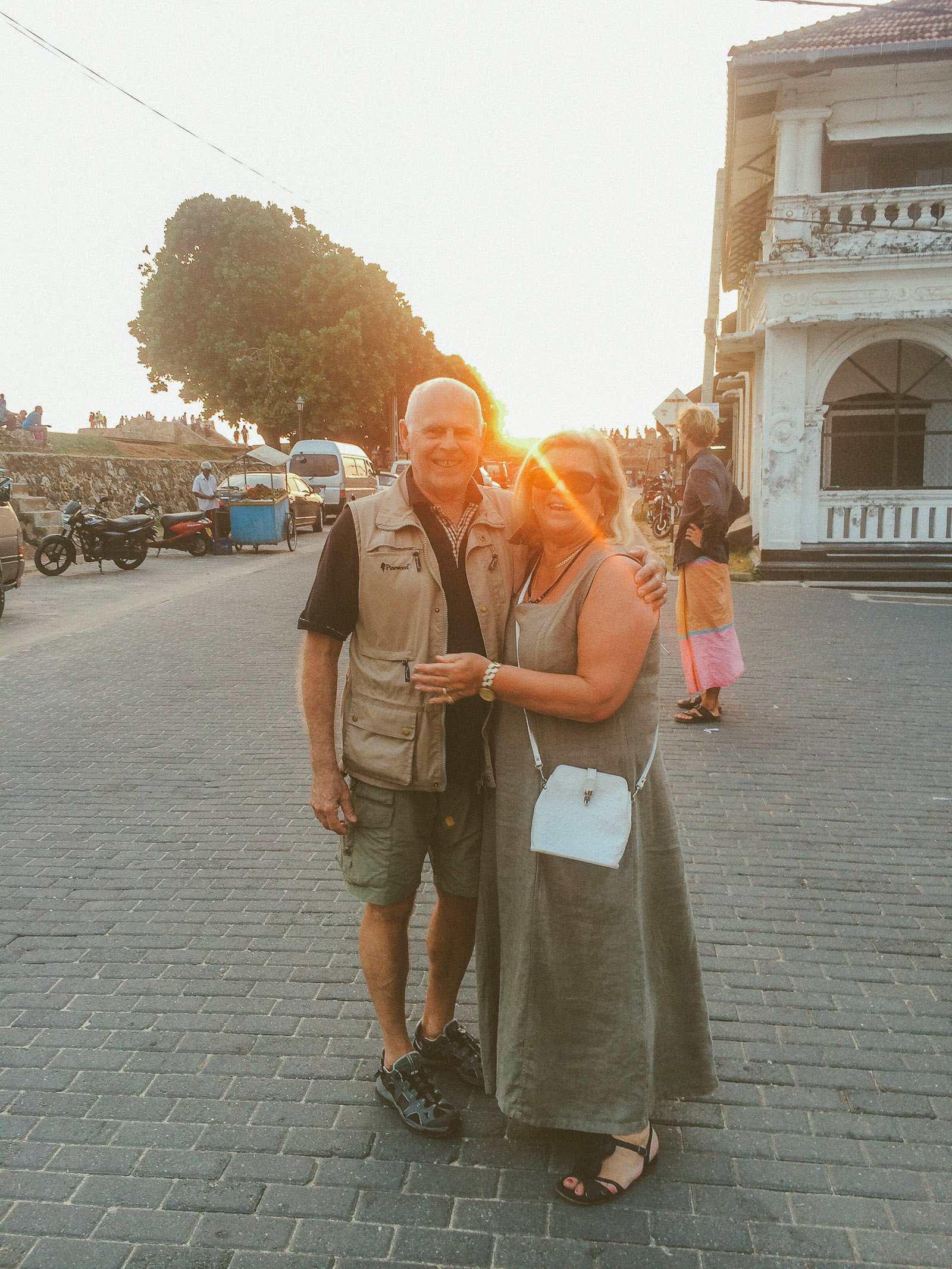 Thank you so much for coming!! I really appreciate that you came half a cross the world to see us and our new home. Can't wait for midsummer in Dalarna and all your good food!