Car
A jeep of course! Petters latest project is Jungle Jeeps, where you can rent a jeep!
Also follow his jeep-madness on instagram.com/junglejeeps
Shoes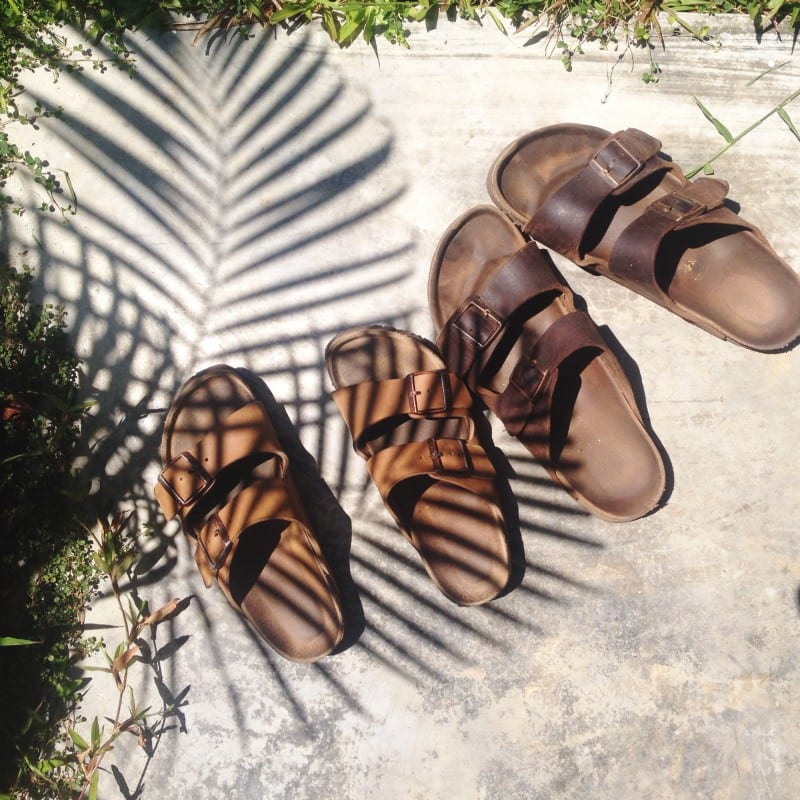 Our feet best friends: Birkenstocks!
Destination

In less then two weeks we're trading this jungle island life to big city island life in and checking in on PARKROYAL on Pickering in Singapore.
I'm so stoked. Super grateful for any tips on cool bars, restaurants and shops, please leave a comment if you got a tip of what we can't miss!!
Wave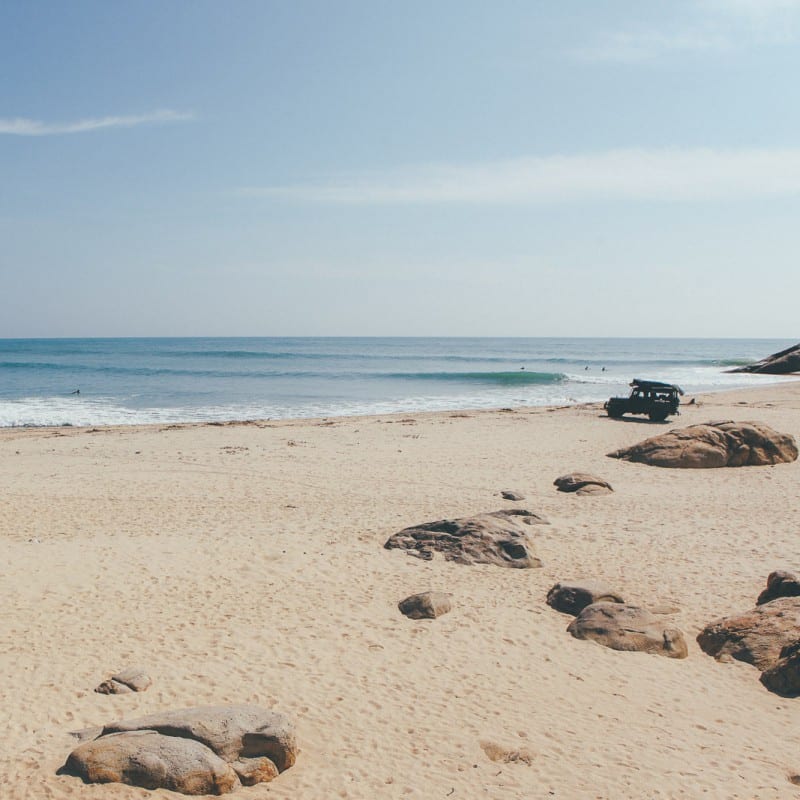 South coast of Sri Lanka is having it's prime time right now but I can't help to think of the loooong rights of Arugam Bay..
Hairstyle
Wanna look as effortless cool as Sienna Miller with a high bun on my head.  
Quote
Said Frantz Fanon.
Dress

The Peplum Dress by Sri Lankan brand Maus. You can find it in PR Store in Colombo, Sri Lanka. The woman who runs the shop,
who also is the designer behind Maus, is super friendly and I'm sure she can ship anywhere in the world! Just bought two more..
Annika was kind enough to send them via special delivery to Galle! Wonder which one's gonna come with me to Singapore..
Book
"Meningen med hela skiten" by Nina Åkestam. Because you can get anxiety and life crisis in paradise too..
Food
OMG, this has to be a "semla". I have been so temped by all f*ckin social media updates of "semlor". Read more about the swedish phenomenon here.
Music
 The Be Good Tanya's version of For the turnstiles
Blog
 Got to be Tant Johanna, by Johanna Bradford. Love her style and find her blog and also Pinterest to be a huge source of inspiration!
This "Monthly list" is her idea and I decided it was fun to try it out, see her February list here.