We've been together six years. I could write about how the time fly-ing, and how it don't feel like a long time. But when I think back about the years and all the things we've done it feels more like a lifetime, in only six years… We graduated from high school, we travelled and conquered the globe, we started the blog, we got awesome blog sponsors, we started our companies, we worked six summers in the restaurant, we did more amazing travels, we shot weddings, made websites, ate awesome food, surfed, we moved to malmö, became möllan citizens, ate falafels every day, we started the uni, we surfed and ate more good stuff, we built the cabin, moved back to torekov, started farmers market, we moved to sri lanka to surf and yoga ever day.. And here we are, and the fun fun journey continues!
We spent this anniversary in Galle Fort and spoiled ourself in luxury meals and spa massage treatments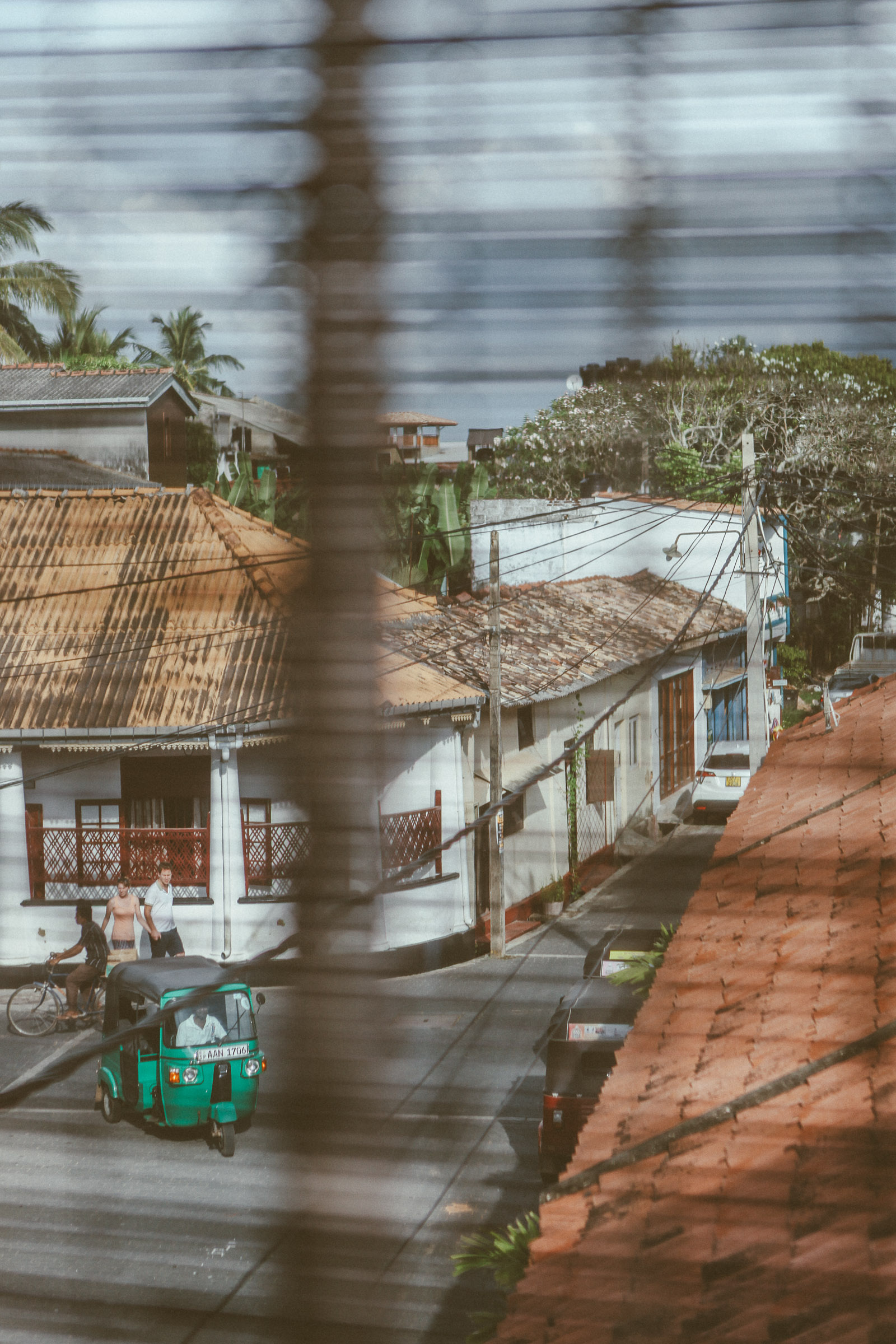 Meal no 1, the amazing fish cakes at Rasi & Catherines great Old Railway Café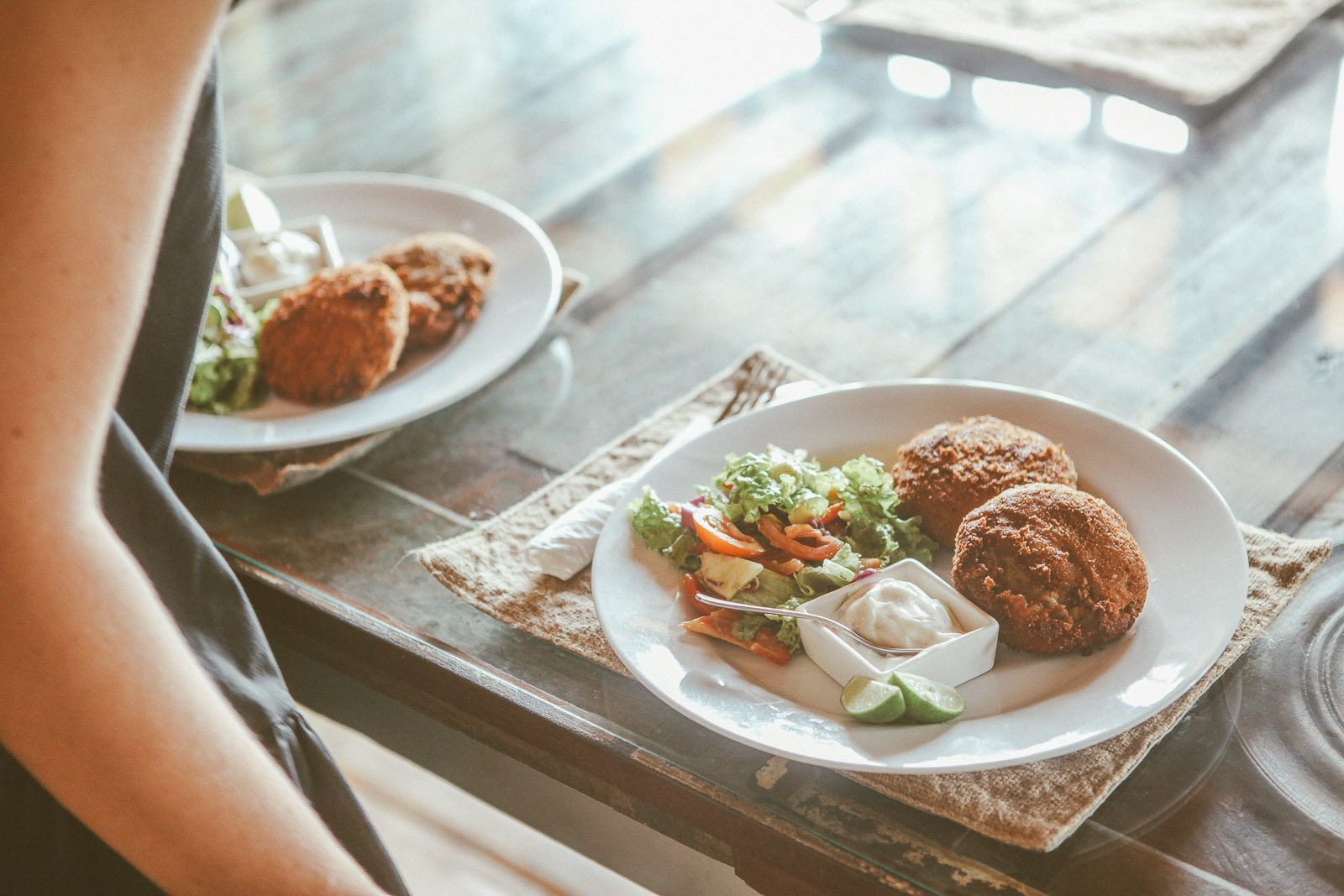 We took a tukki to the fort and walked up these stairs.. To Galle Fort Spa!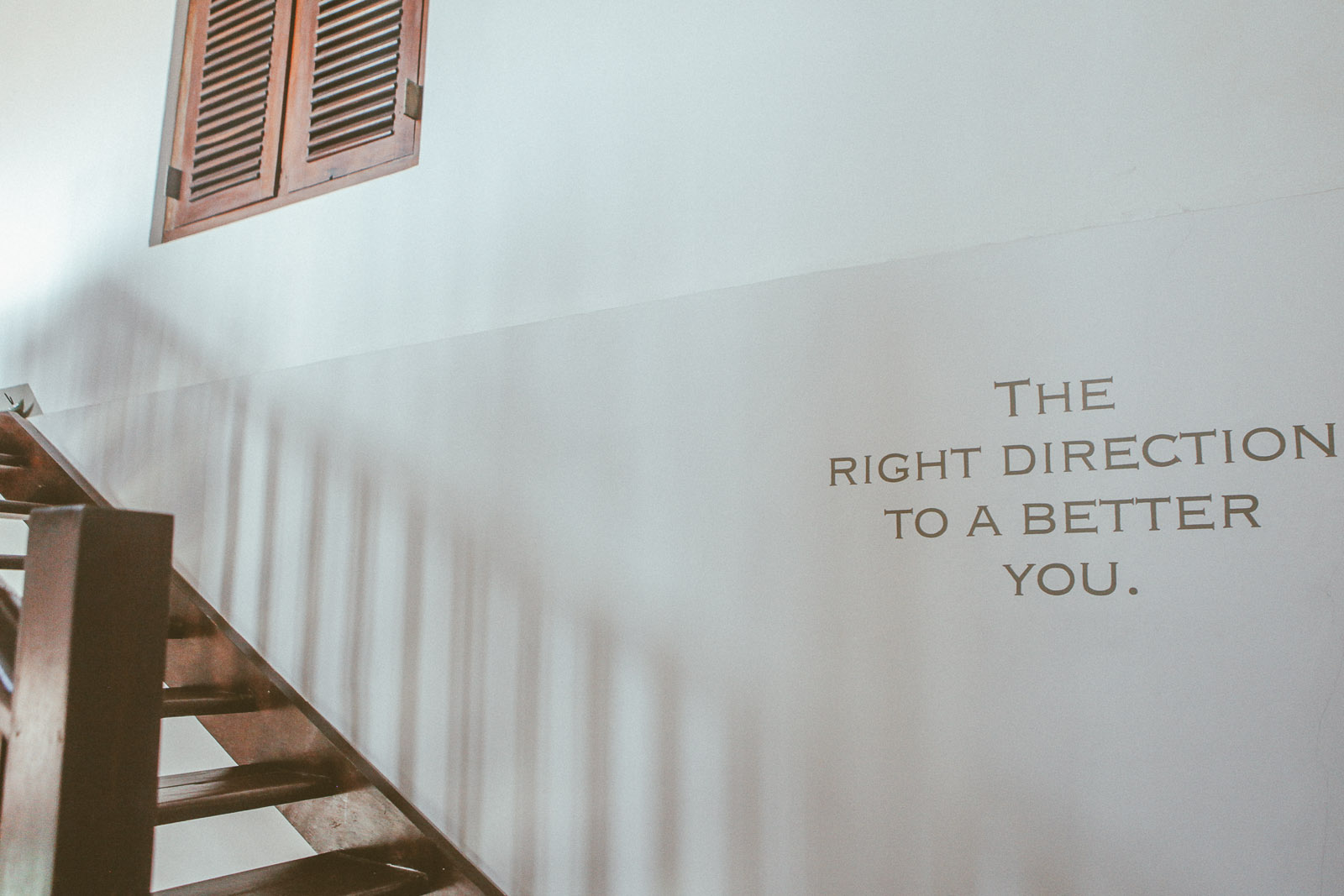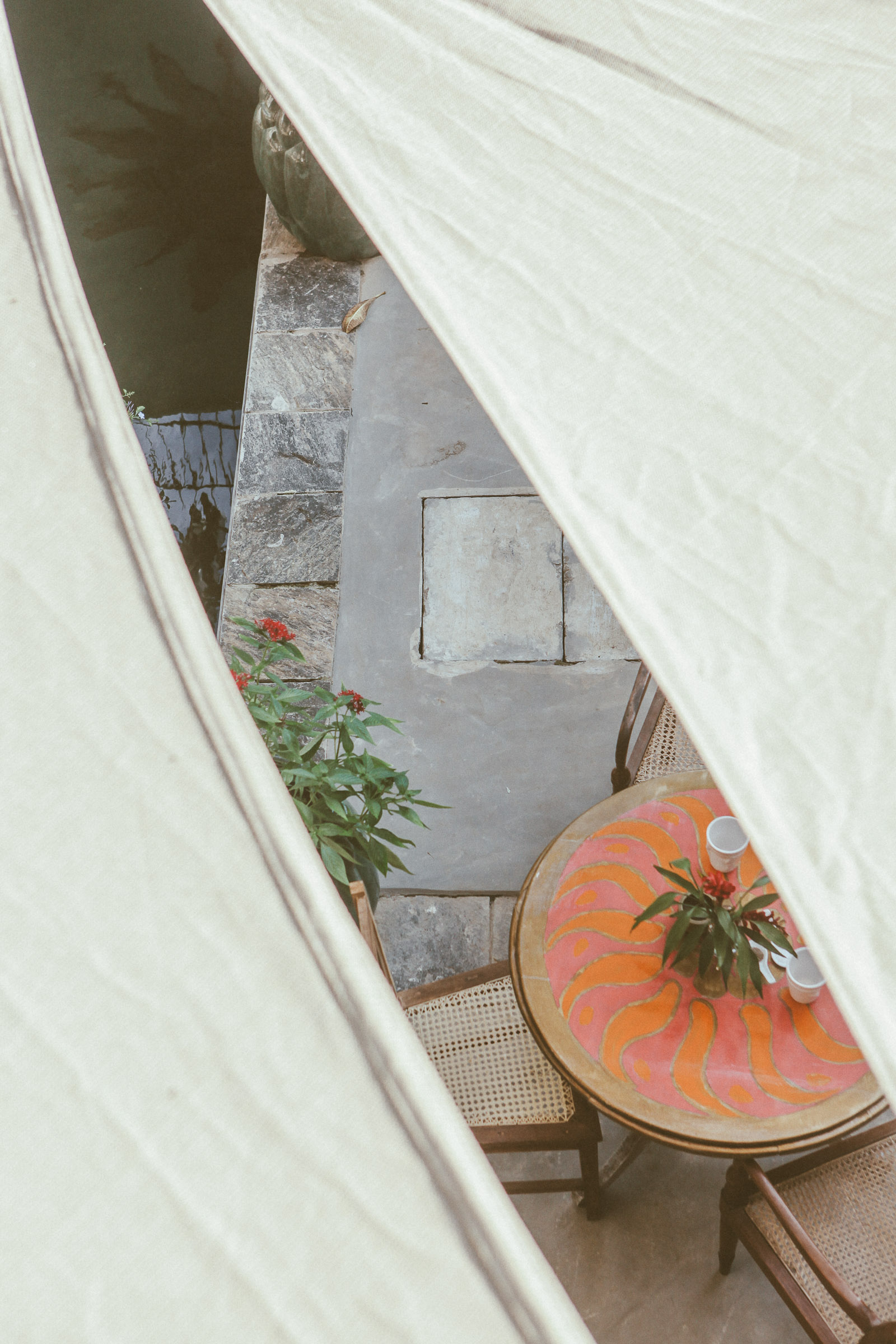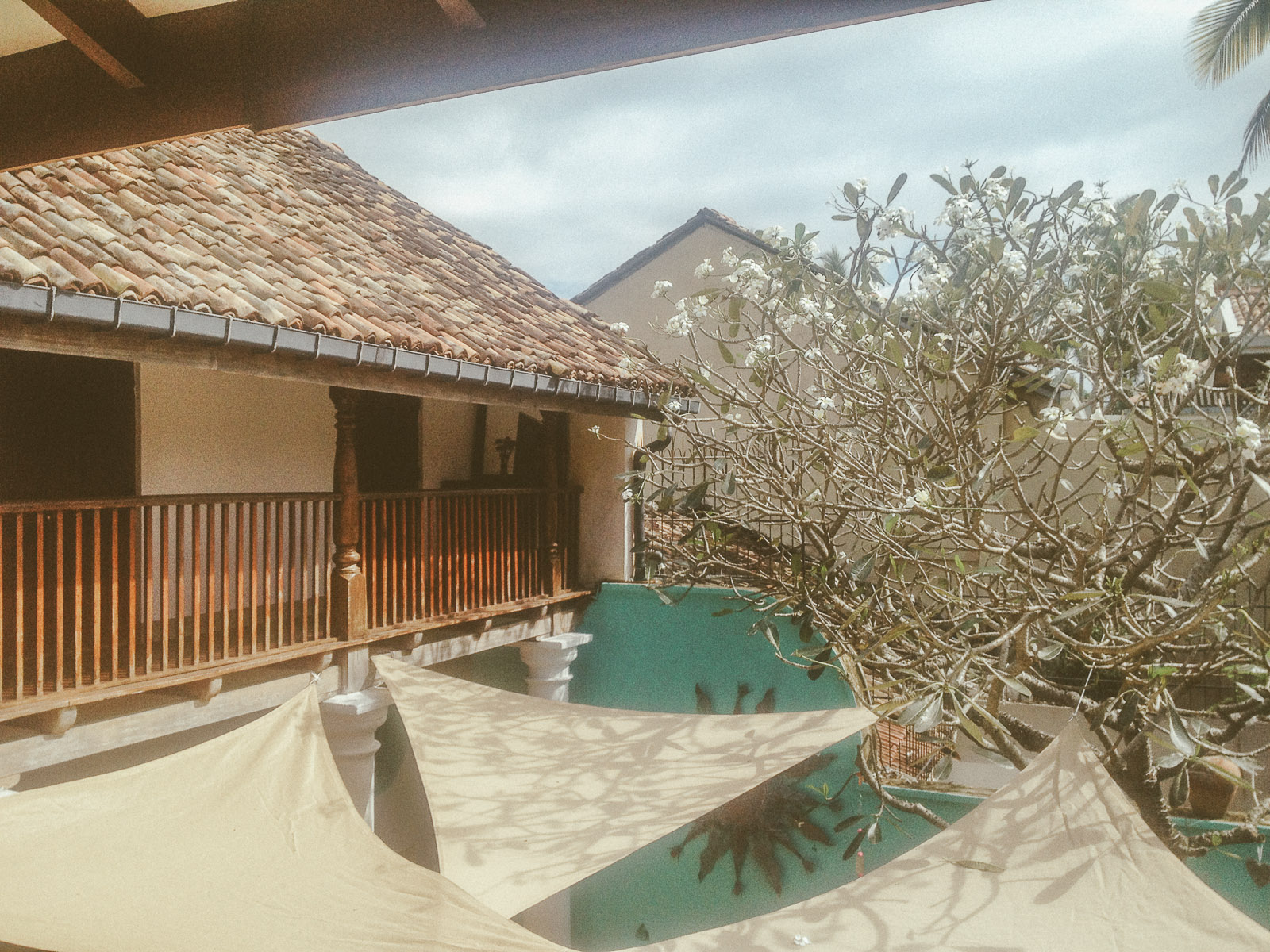 Linn got mani, pedi & eye lash tint with this view, and I got a full body deep tissue massage that was AWESOME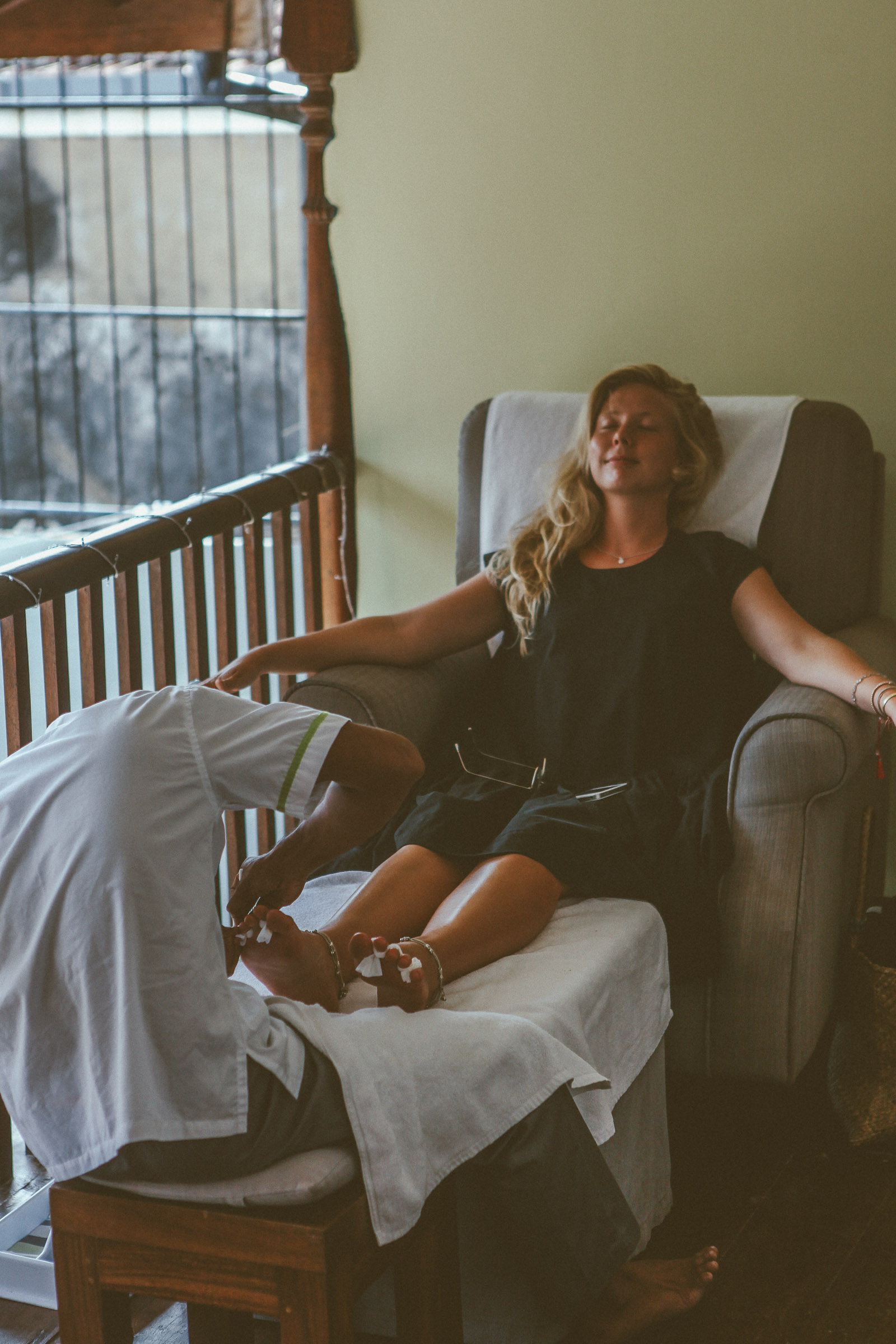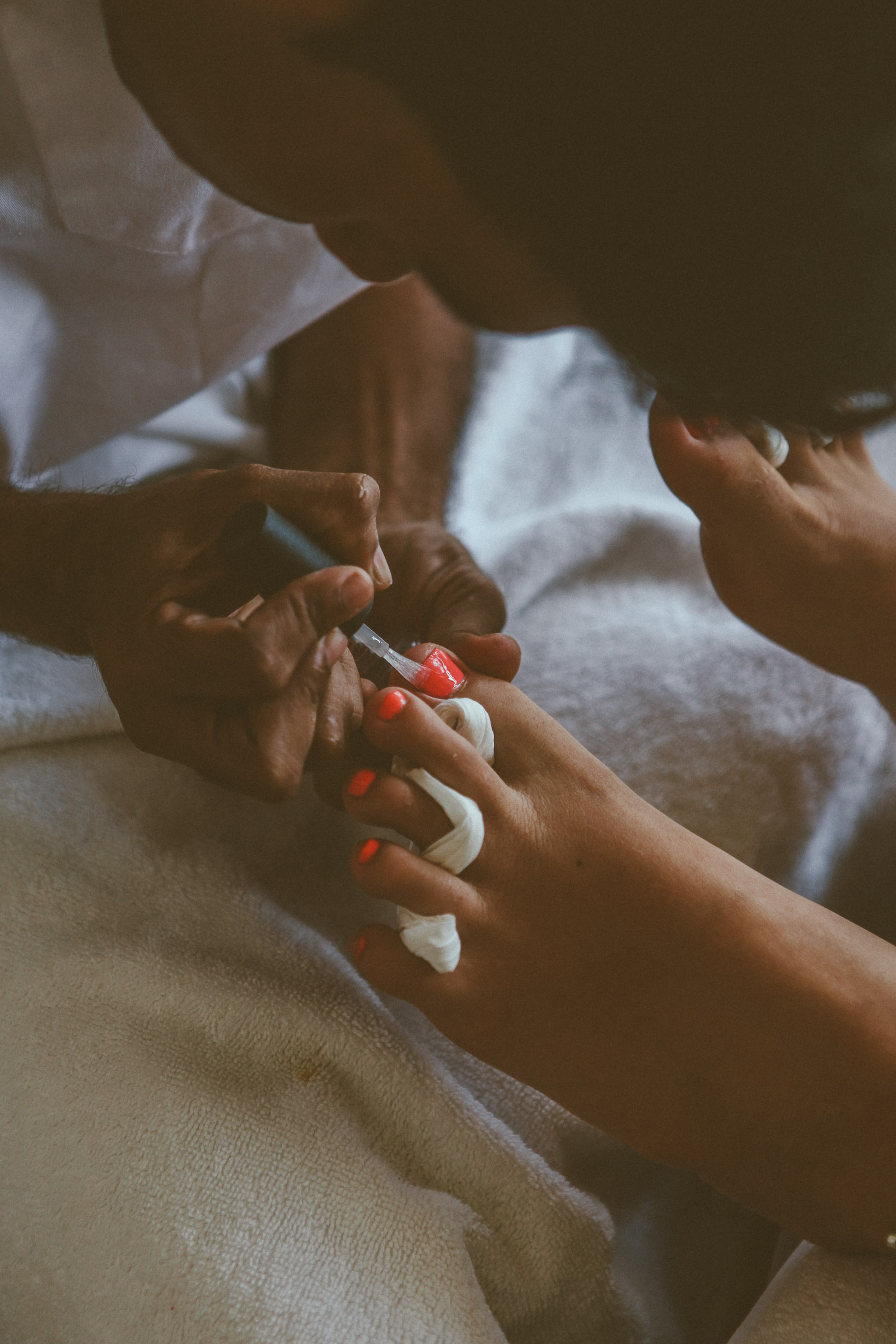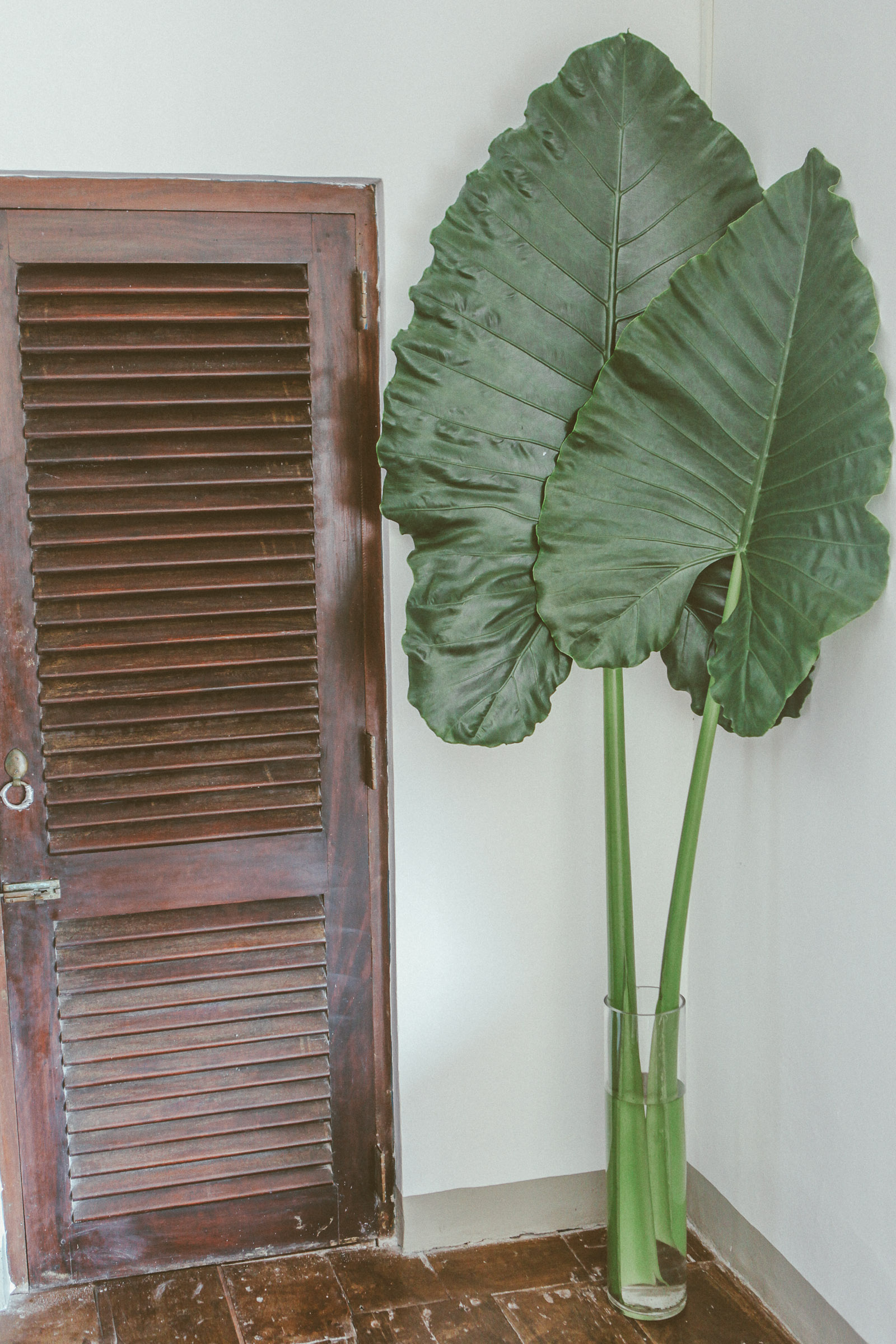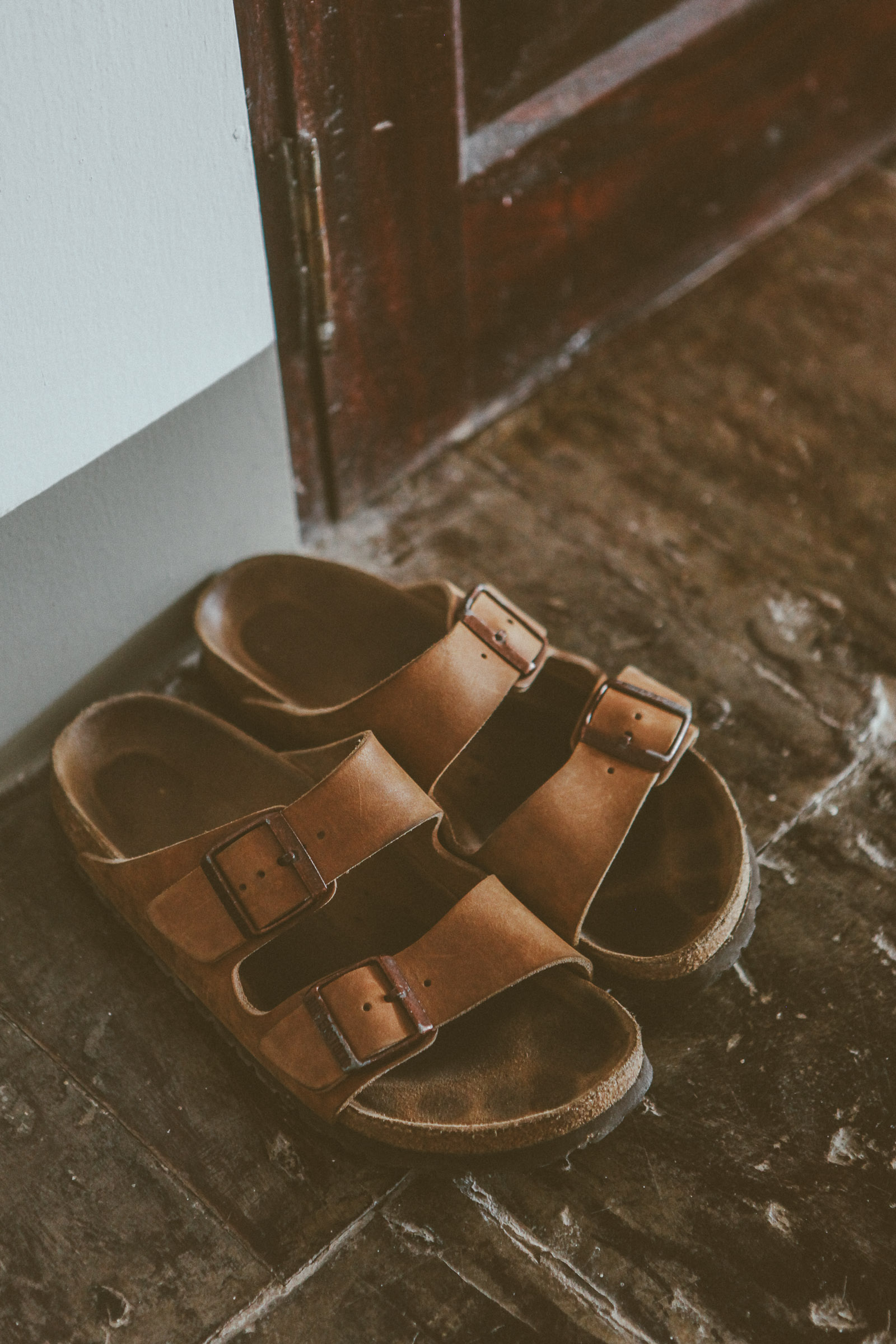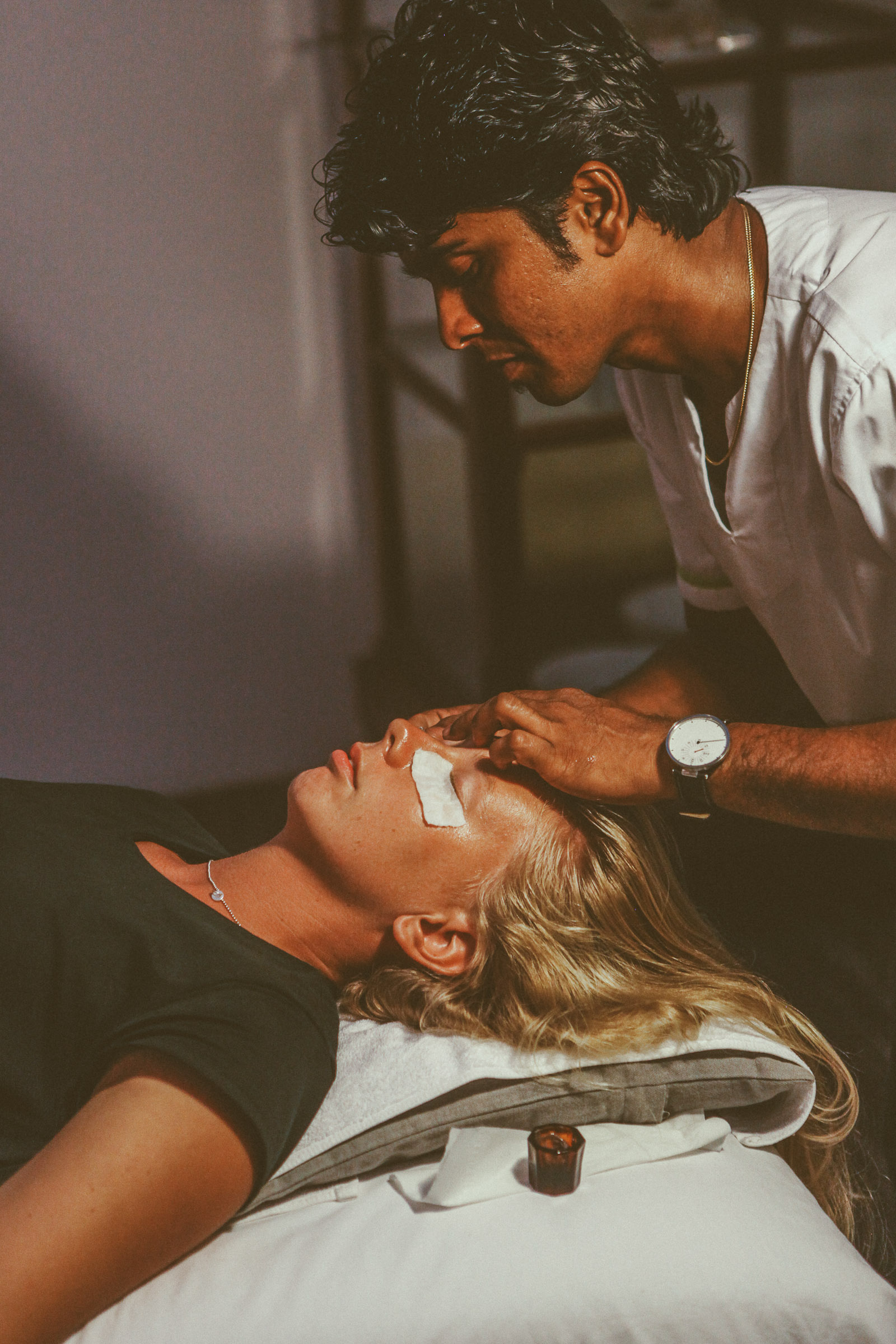 H A P P Y   G I R L  <3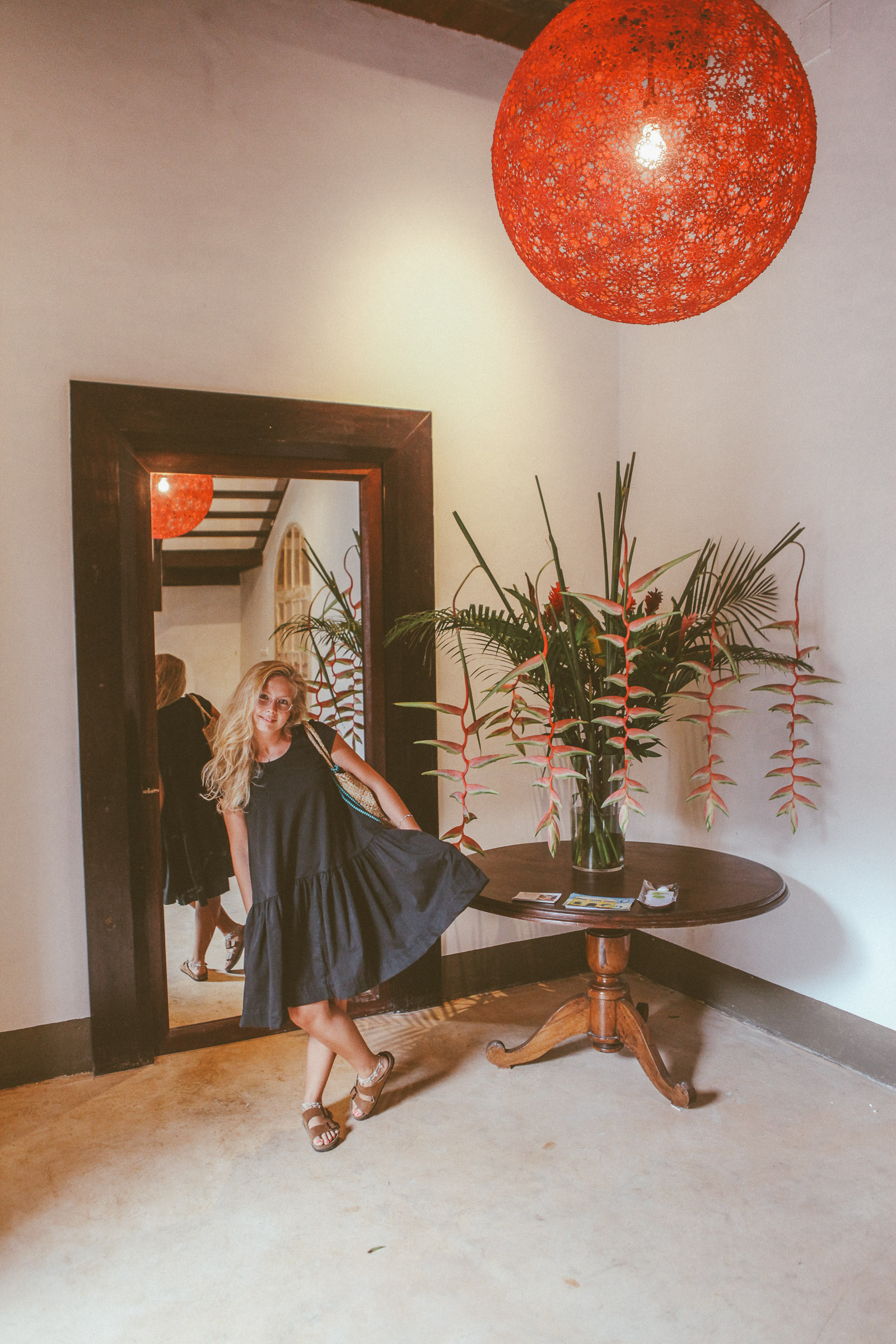 Walked down the stairs again to ground floor, time for meal no 2 at Poonies kitchen. A really cozy café in a small courtyard, with amaazing cakes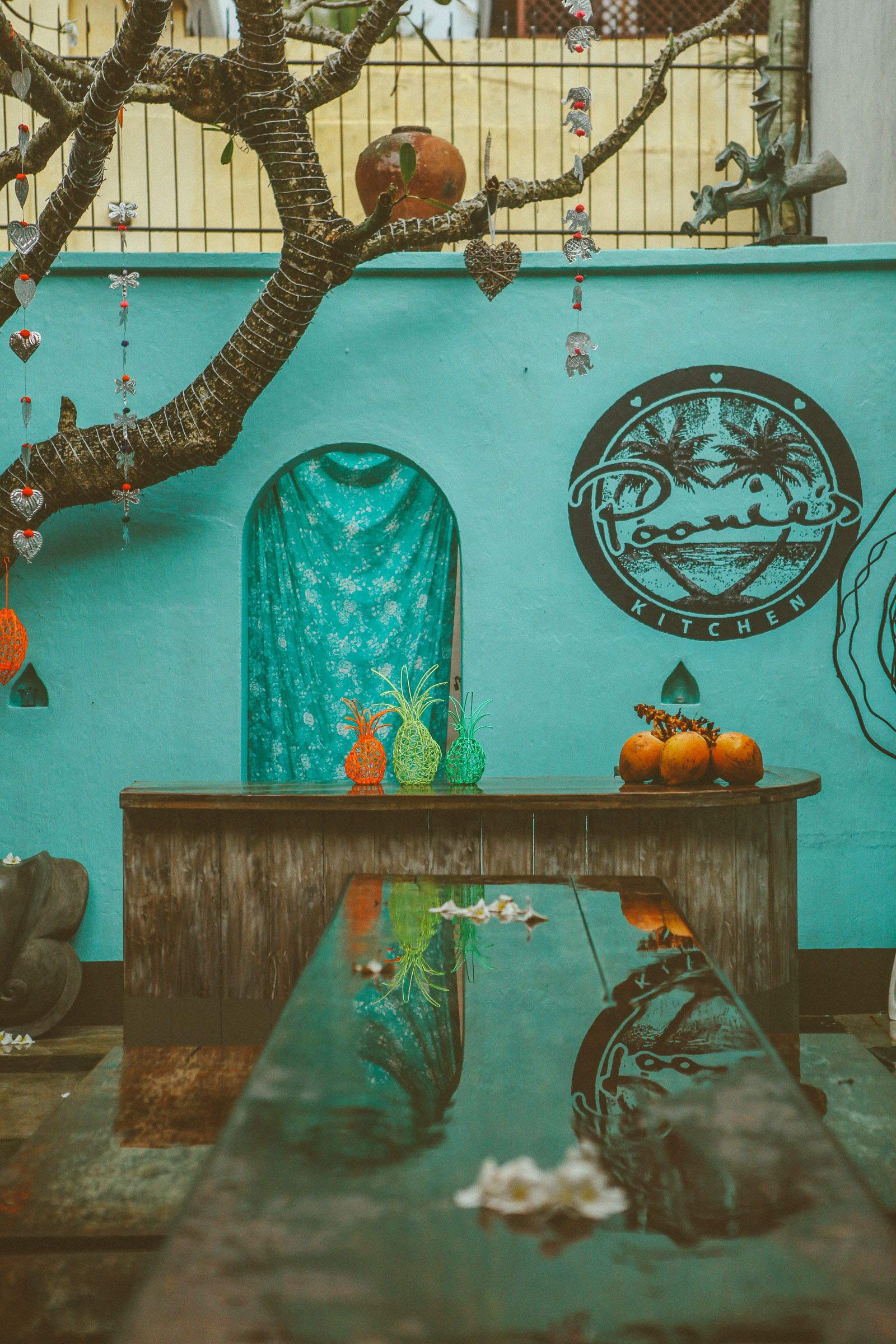 To quote the menu – The best carrotcake ever !!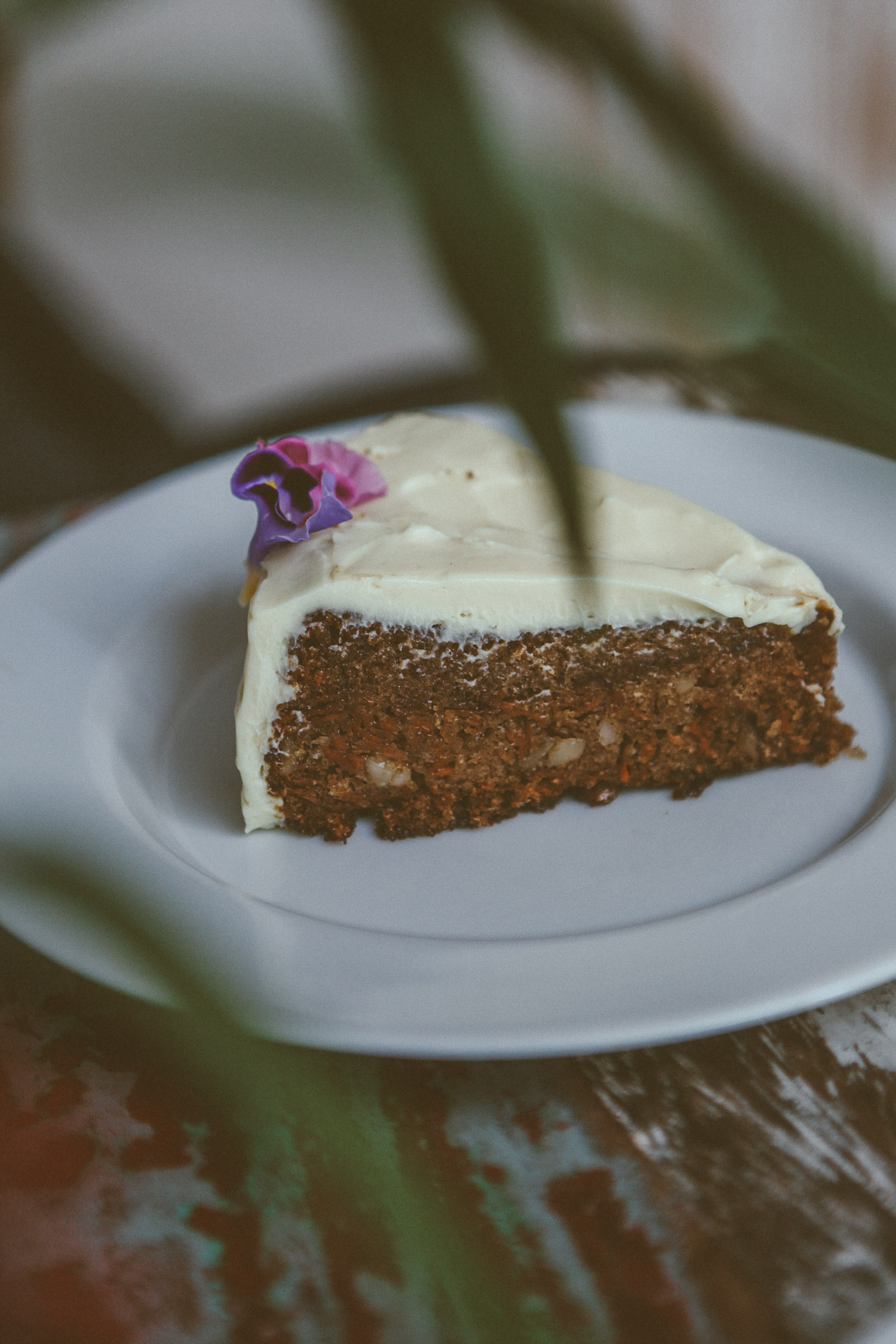 The coffe was not very good, but the balinese coconut sugar and the chocolate brownie made up for it big time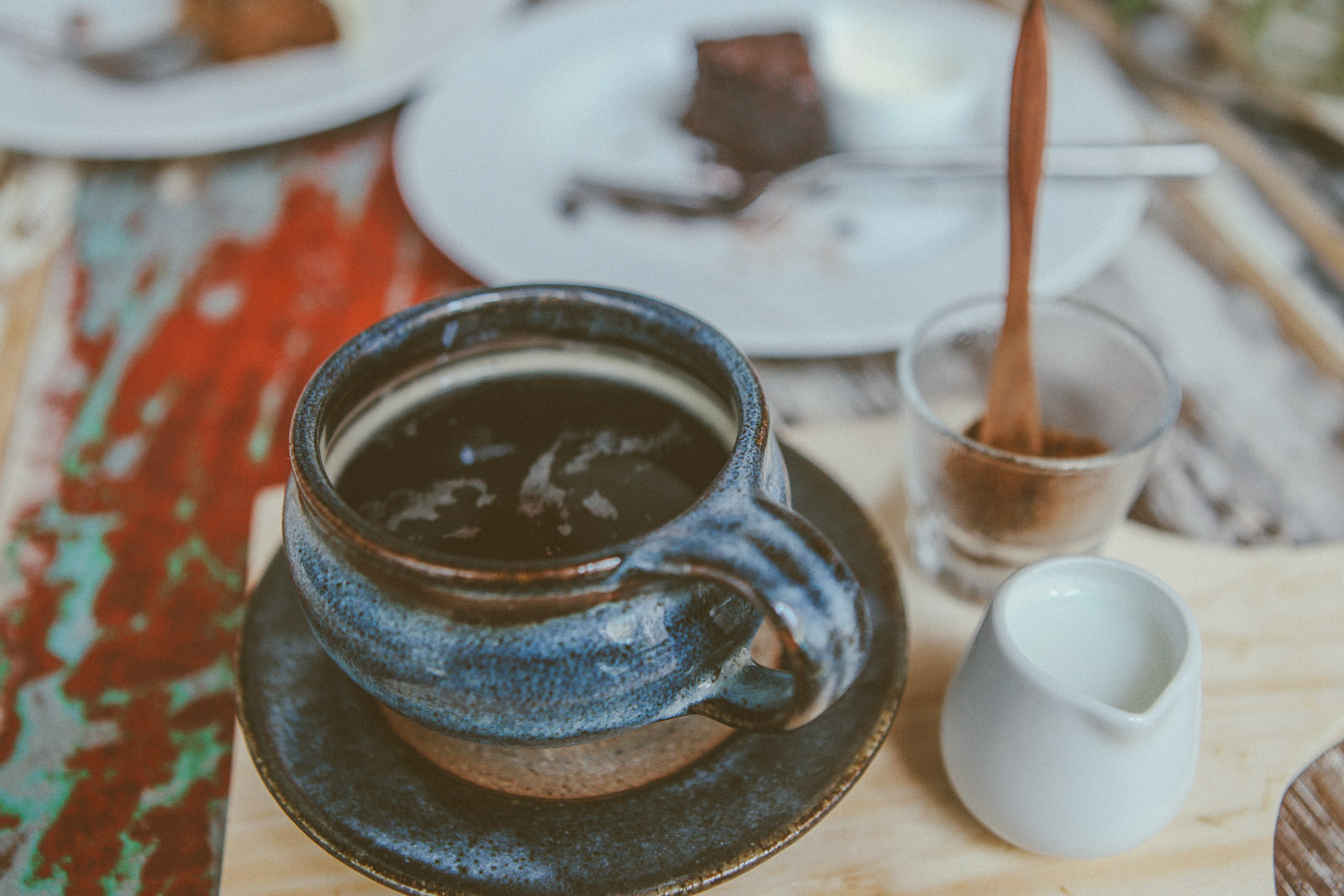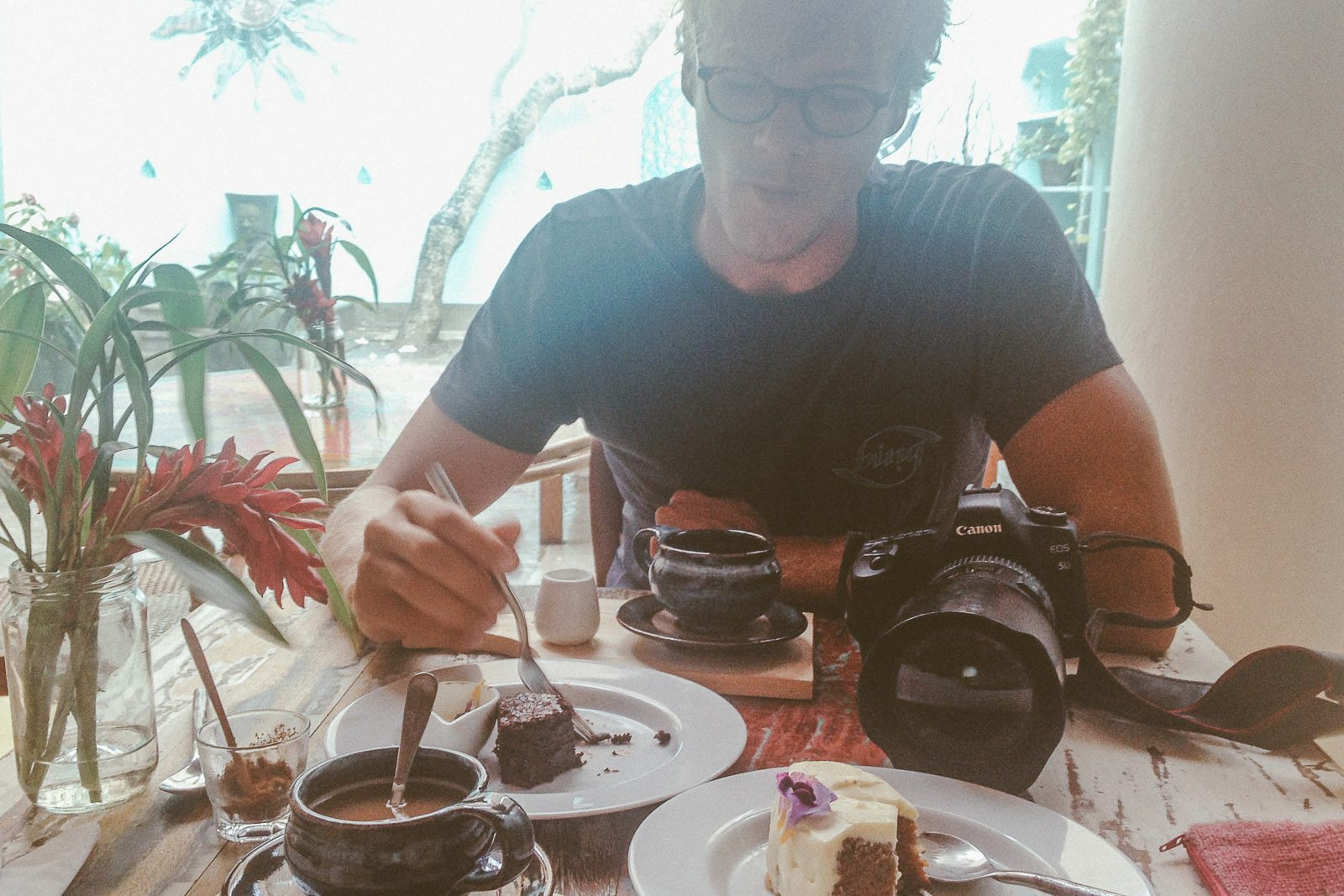 Highlight of the day was this message on the jeep by our friends Brie & Jak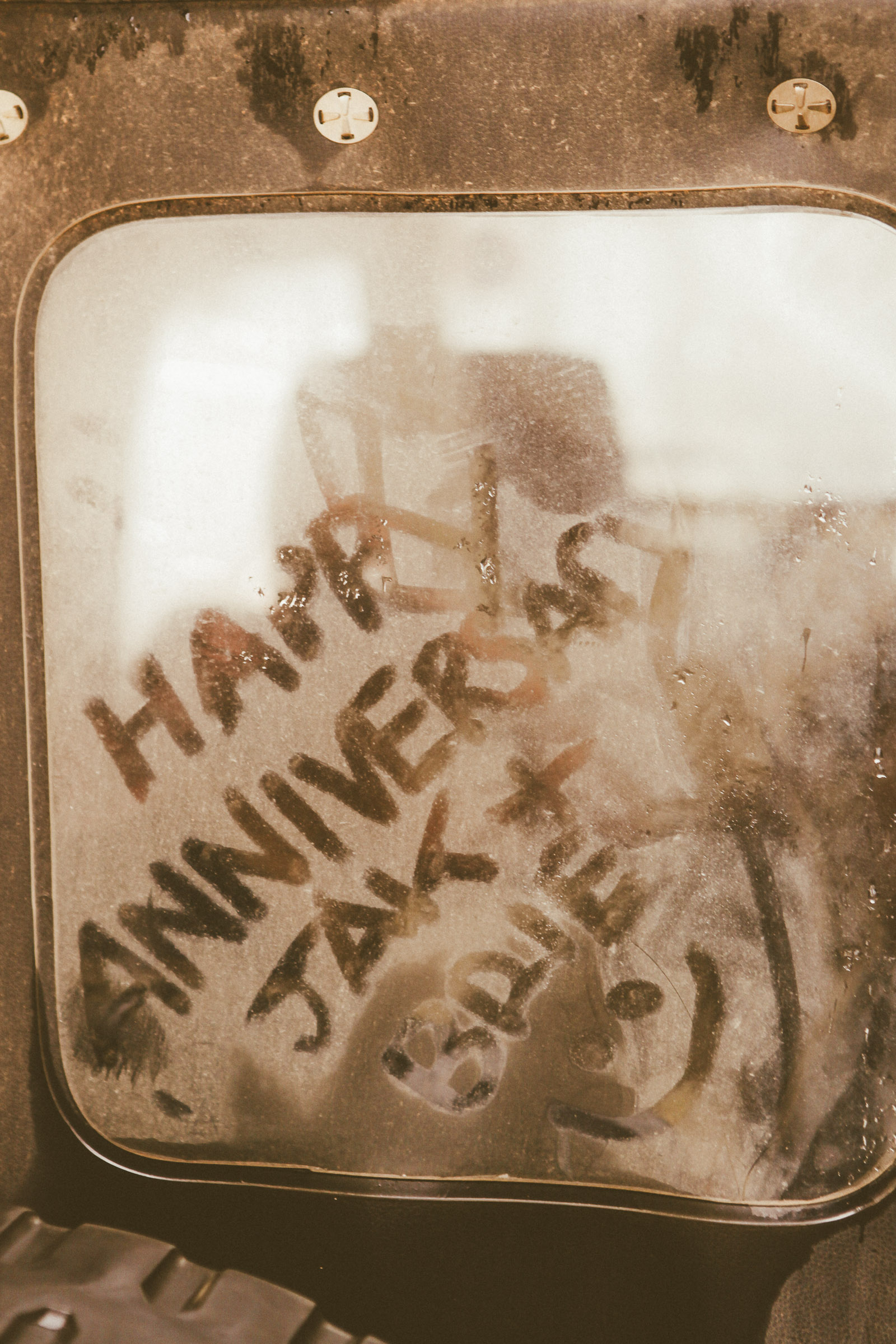 Evening stroll down the streets in the fort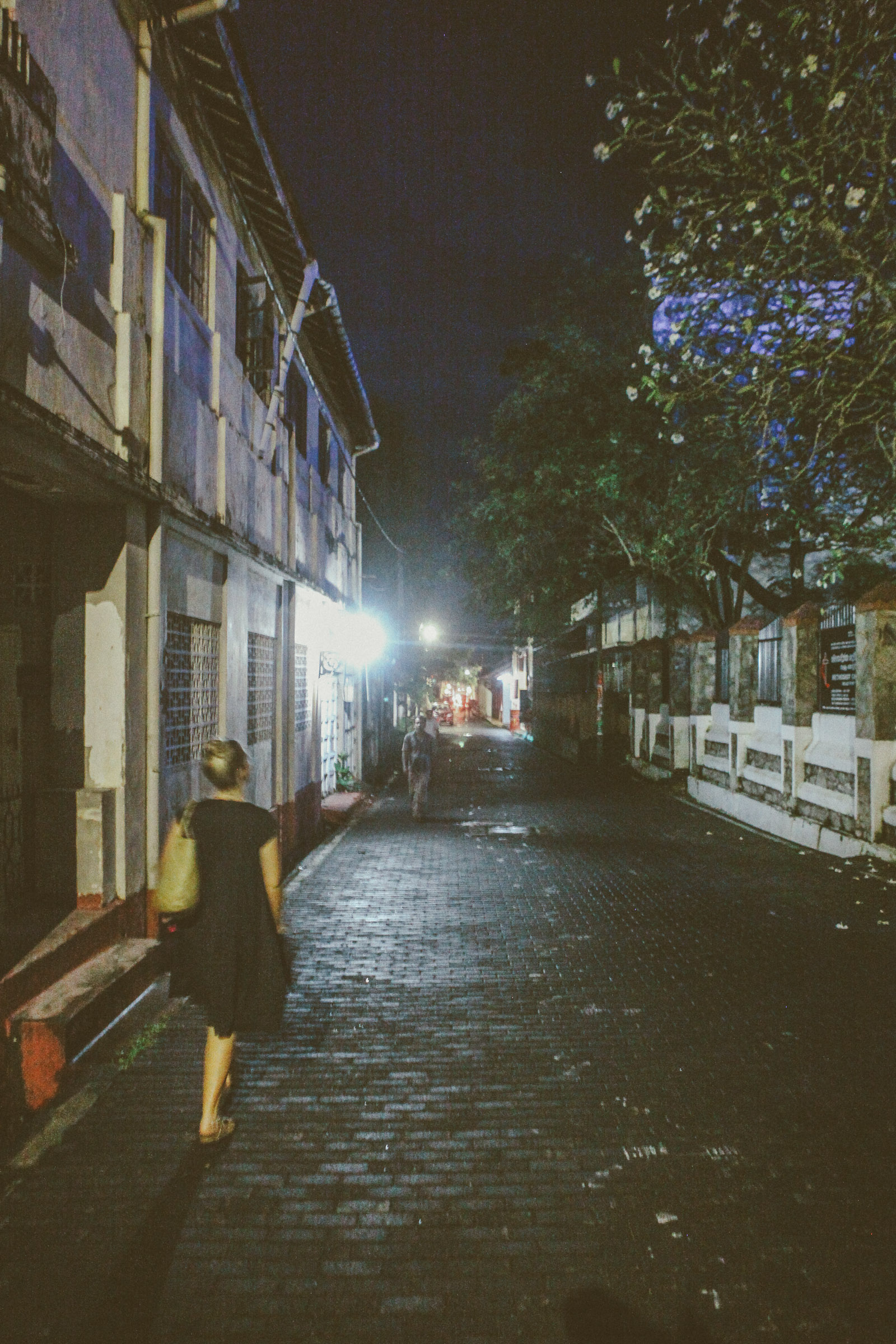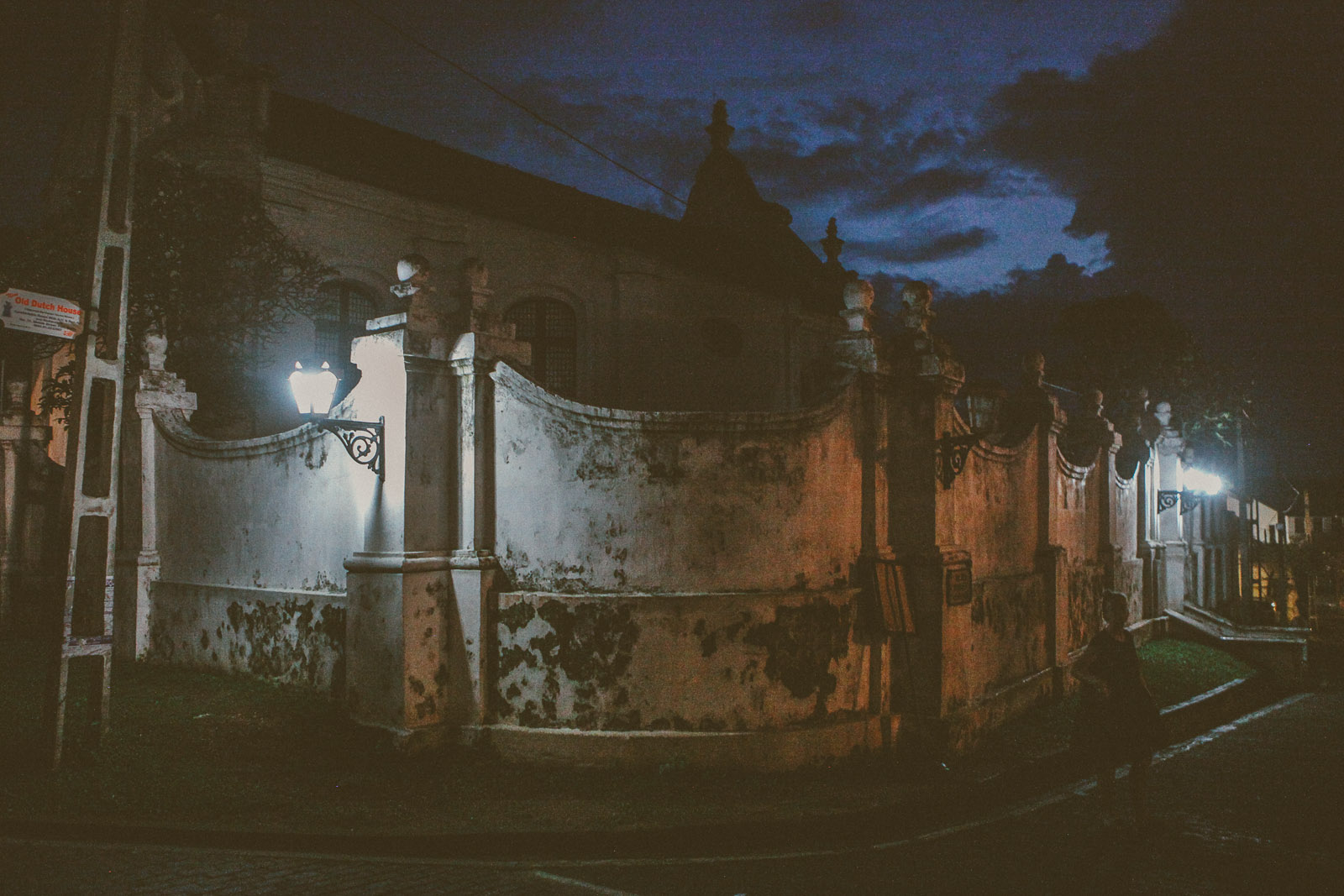 Cocktail time at The Livingroom by TPV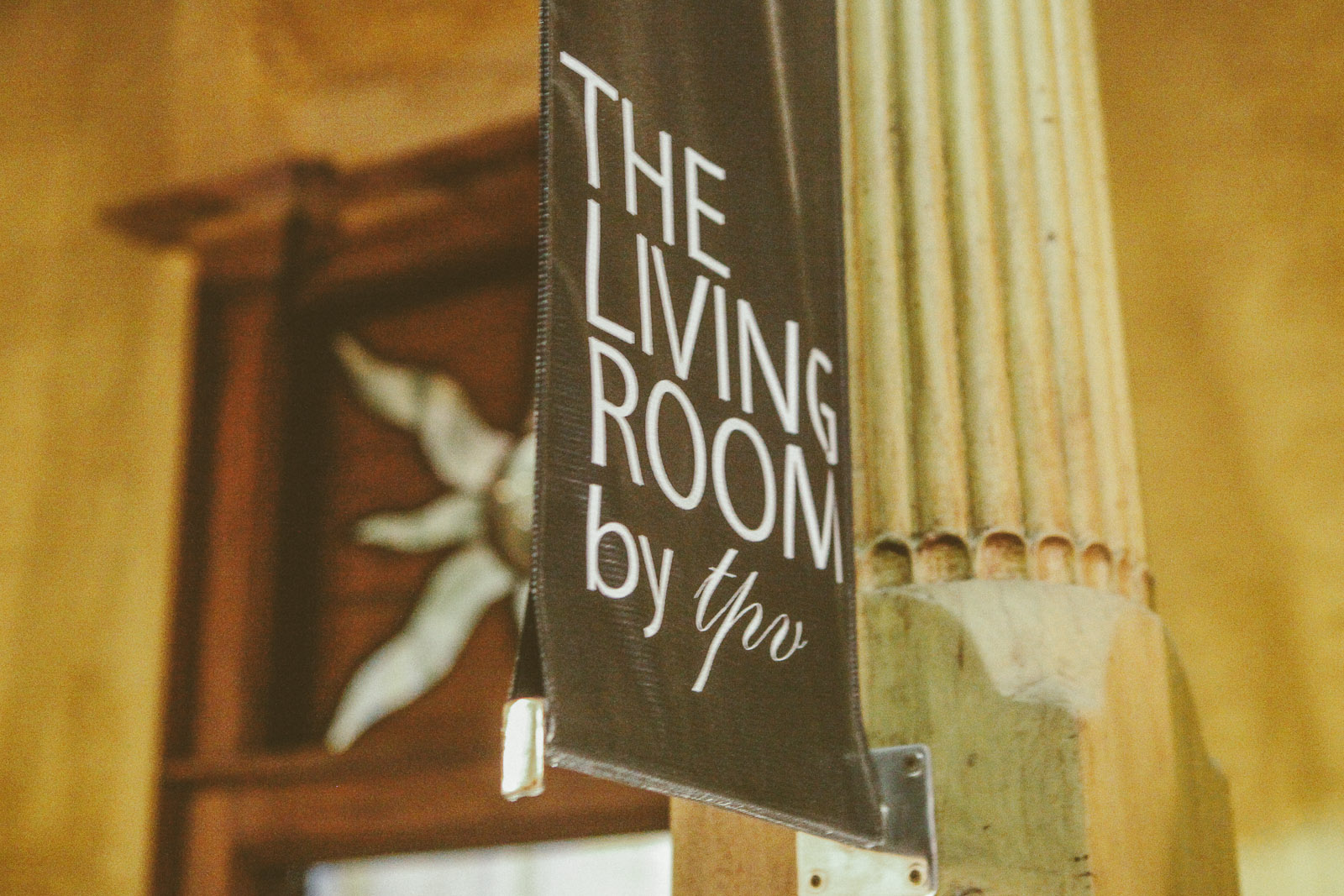 The funkiest bar ever… This place is run by three gay swedish interior designers that moved to Sri Lanka, you can tell they are some fun interior designers by the styling of this place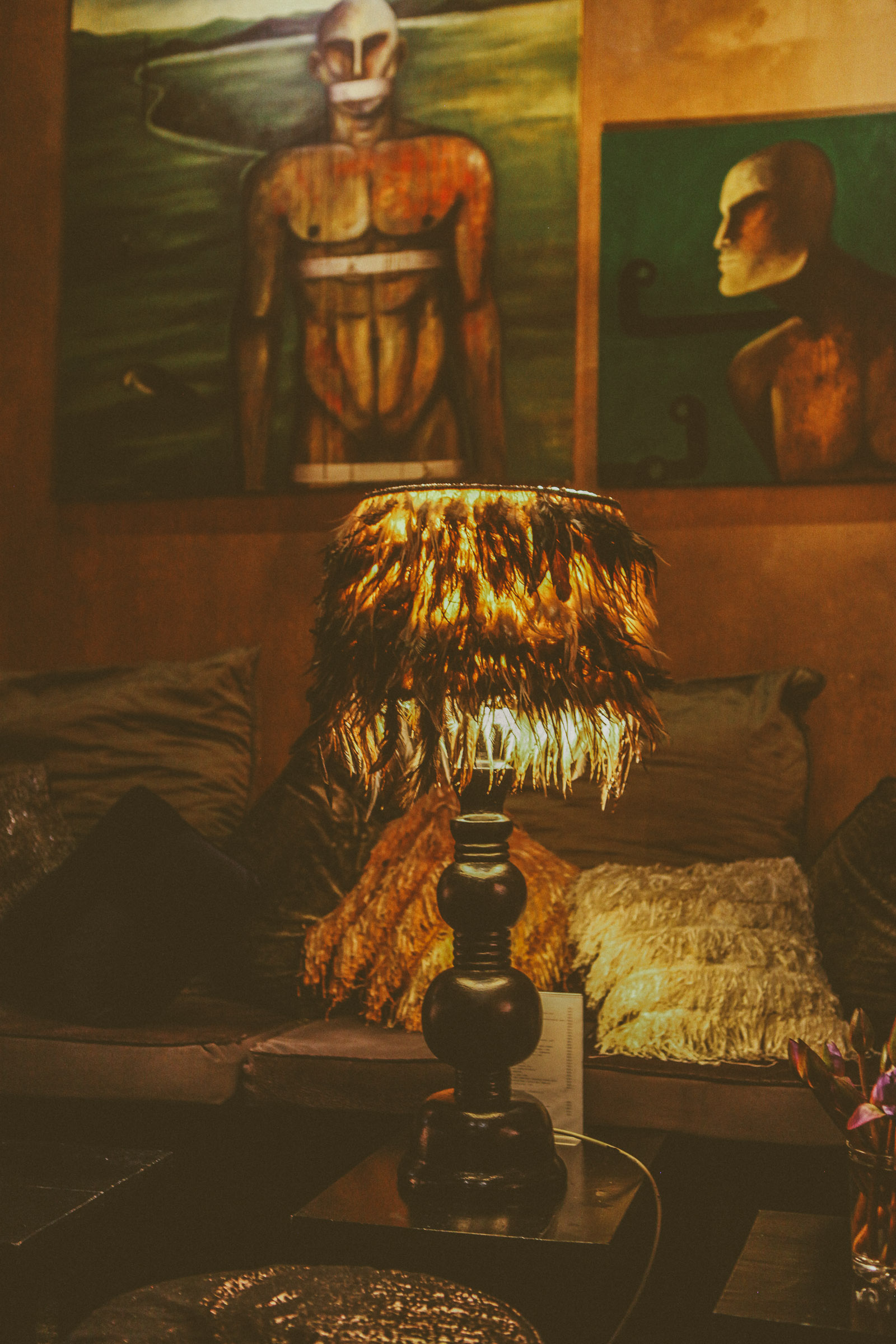 and the shirts that the men working there were wearing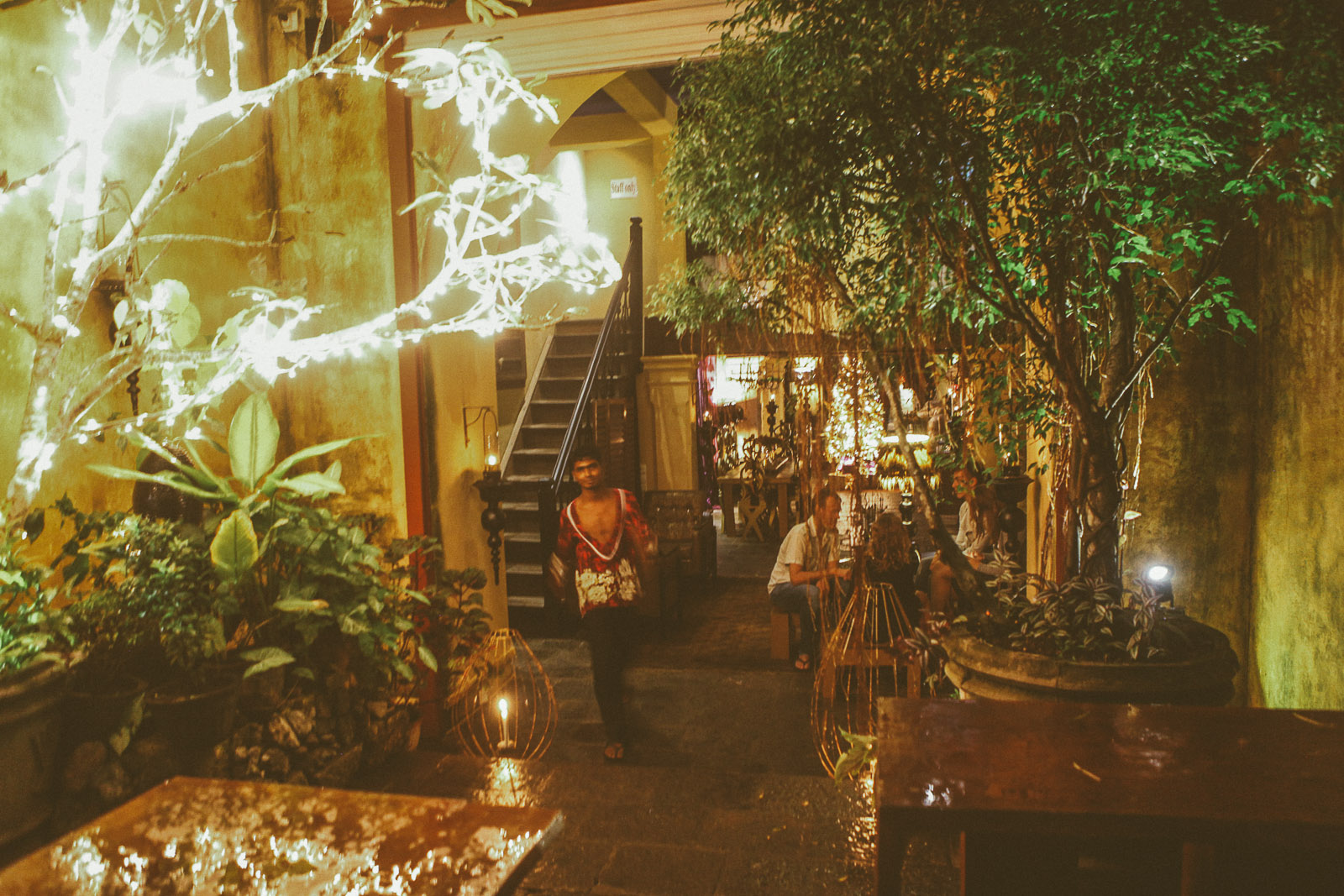 Unfortunatly the most boring cocktail list in the world.. can't believe this place can call themselfes a cocktail bar
Linn is not saying nice things about this drink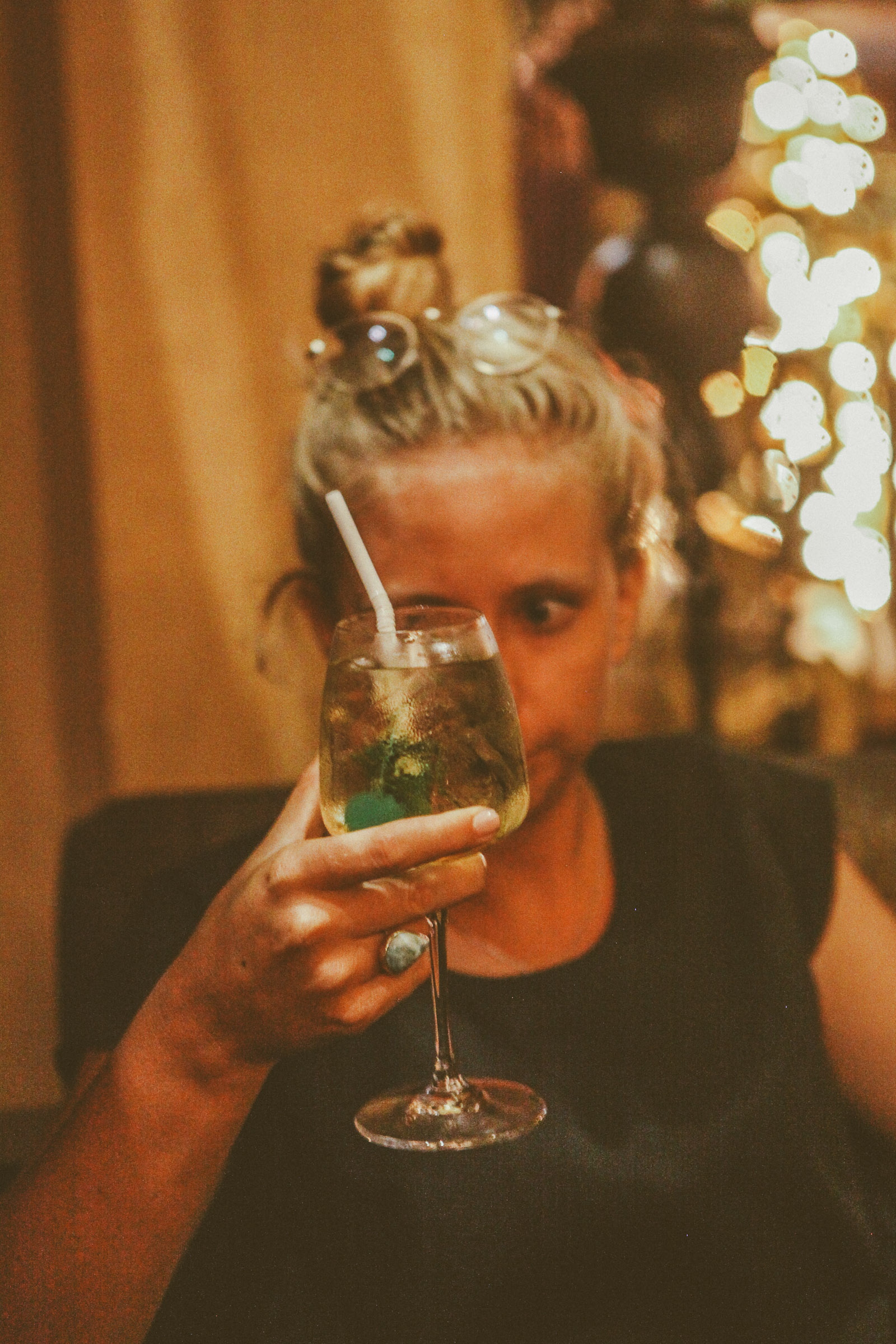 And neither did I. Honestly it must have been the worst cocktail I've ever had, and it was their signature drink…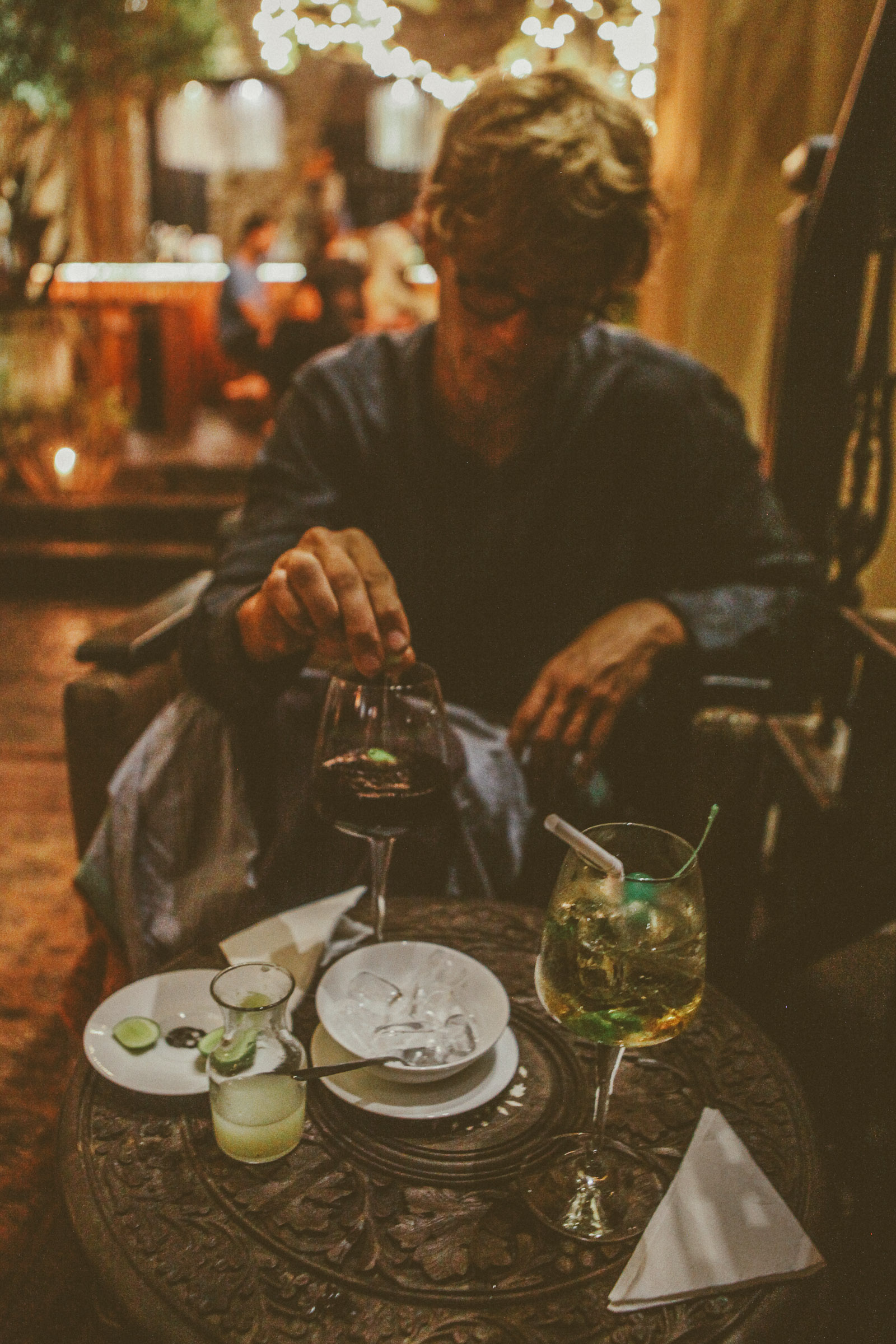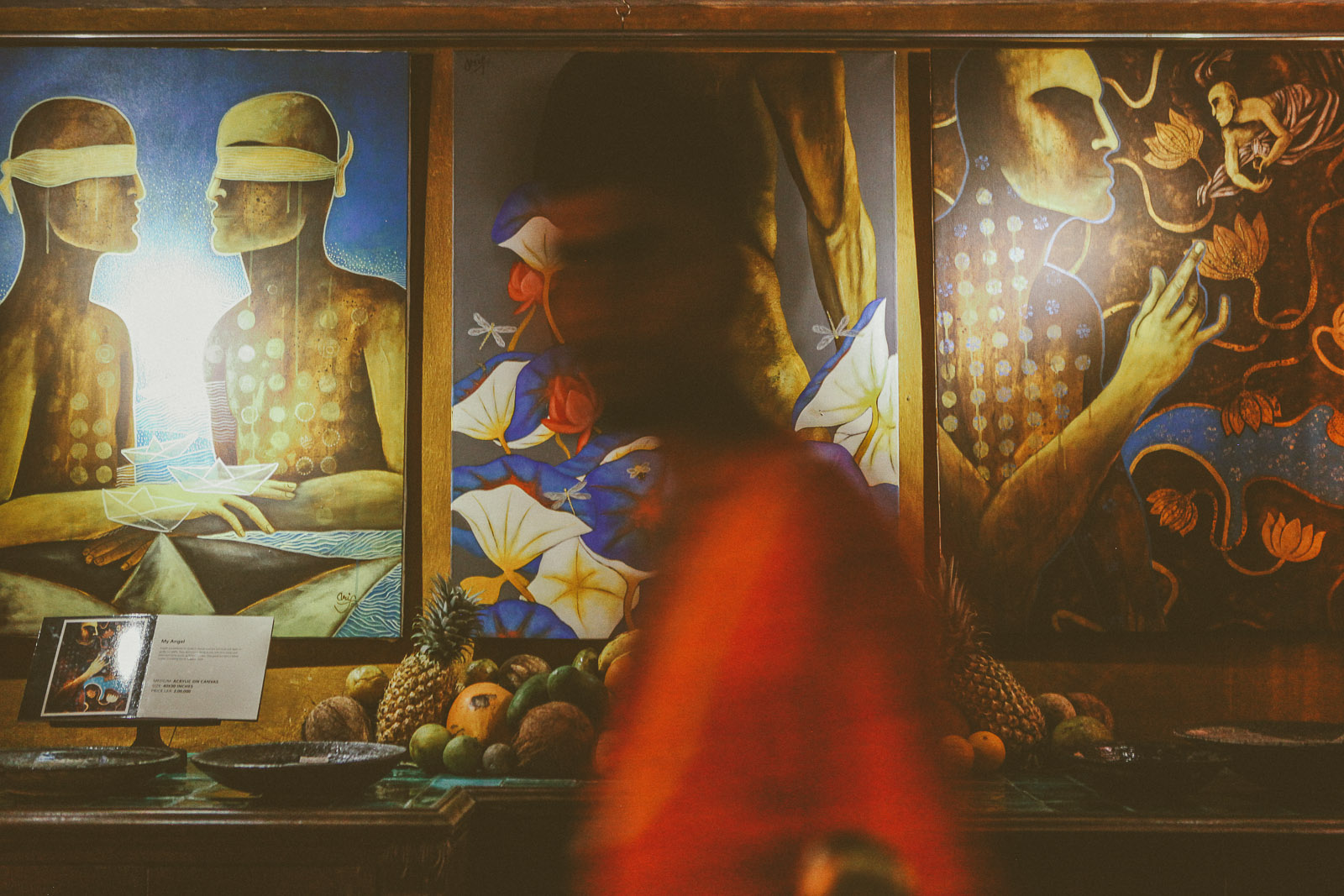 Still I must say the funky interior and the over all wierd vibe made it a cool experience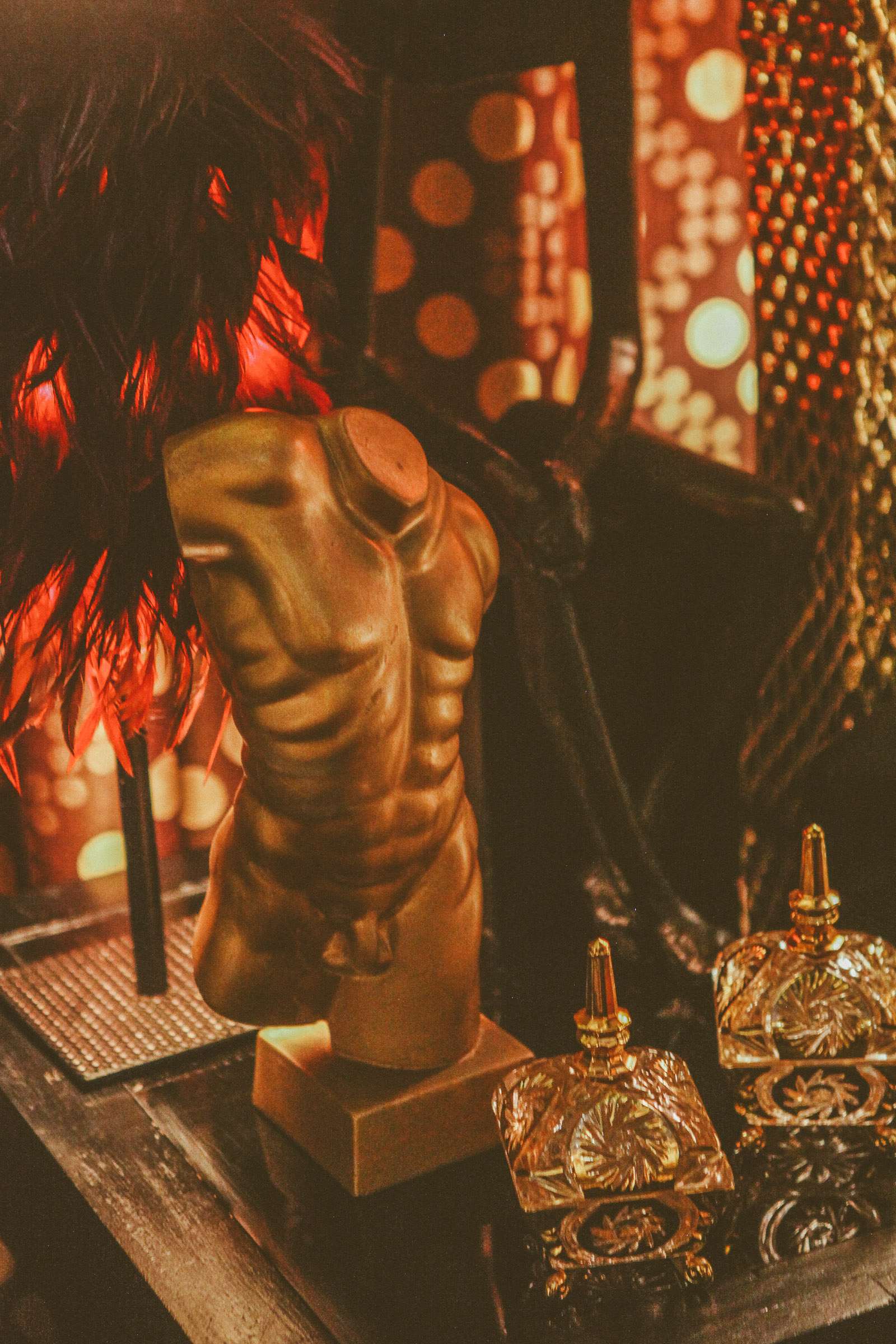 We continued our day of luxury by walking down the road to Amangalla, the oldest hotel on Sri Lanka, and probably the most luxury hotel on Sri Lanka as well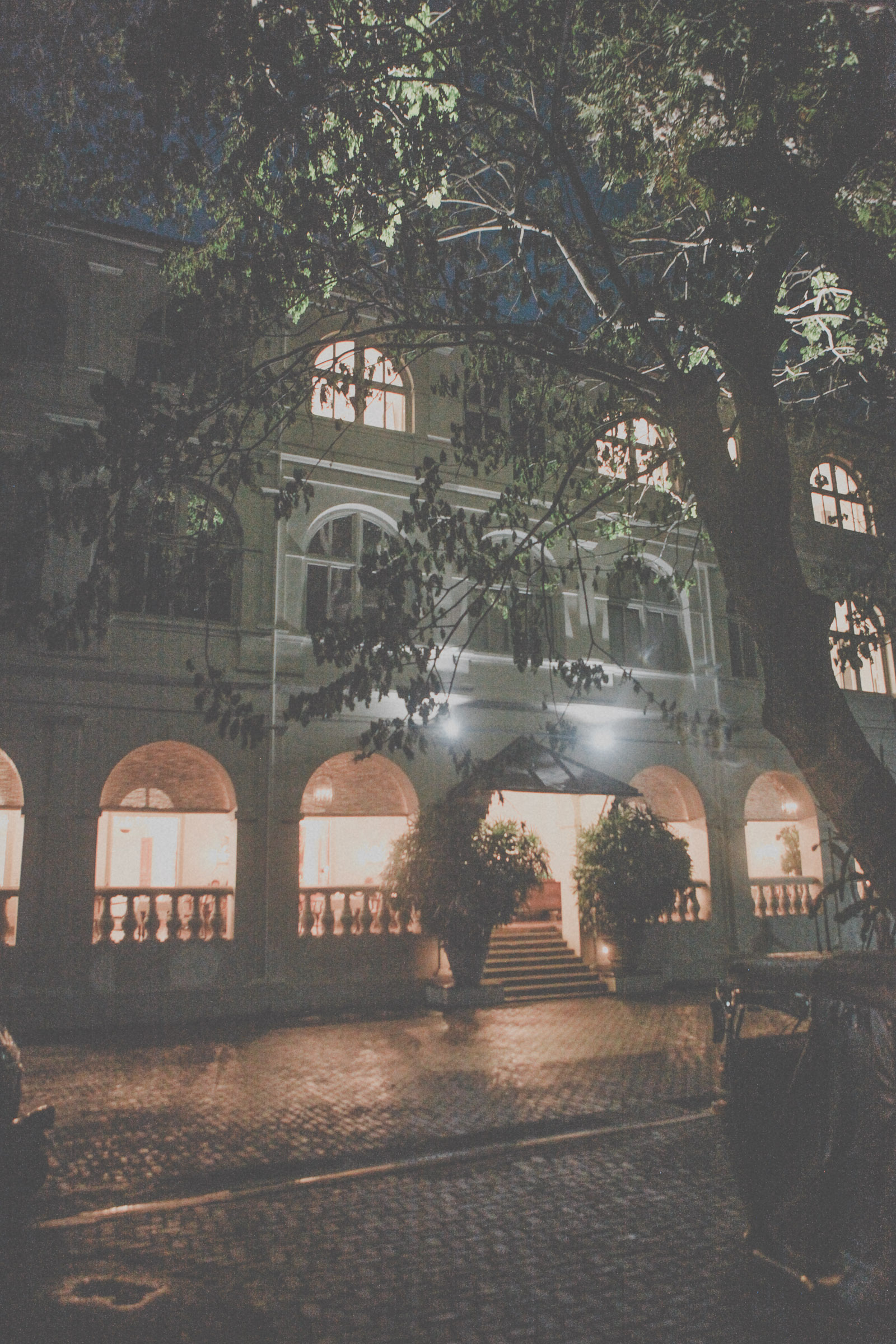 STAR STRUCK by this place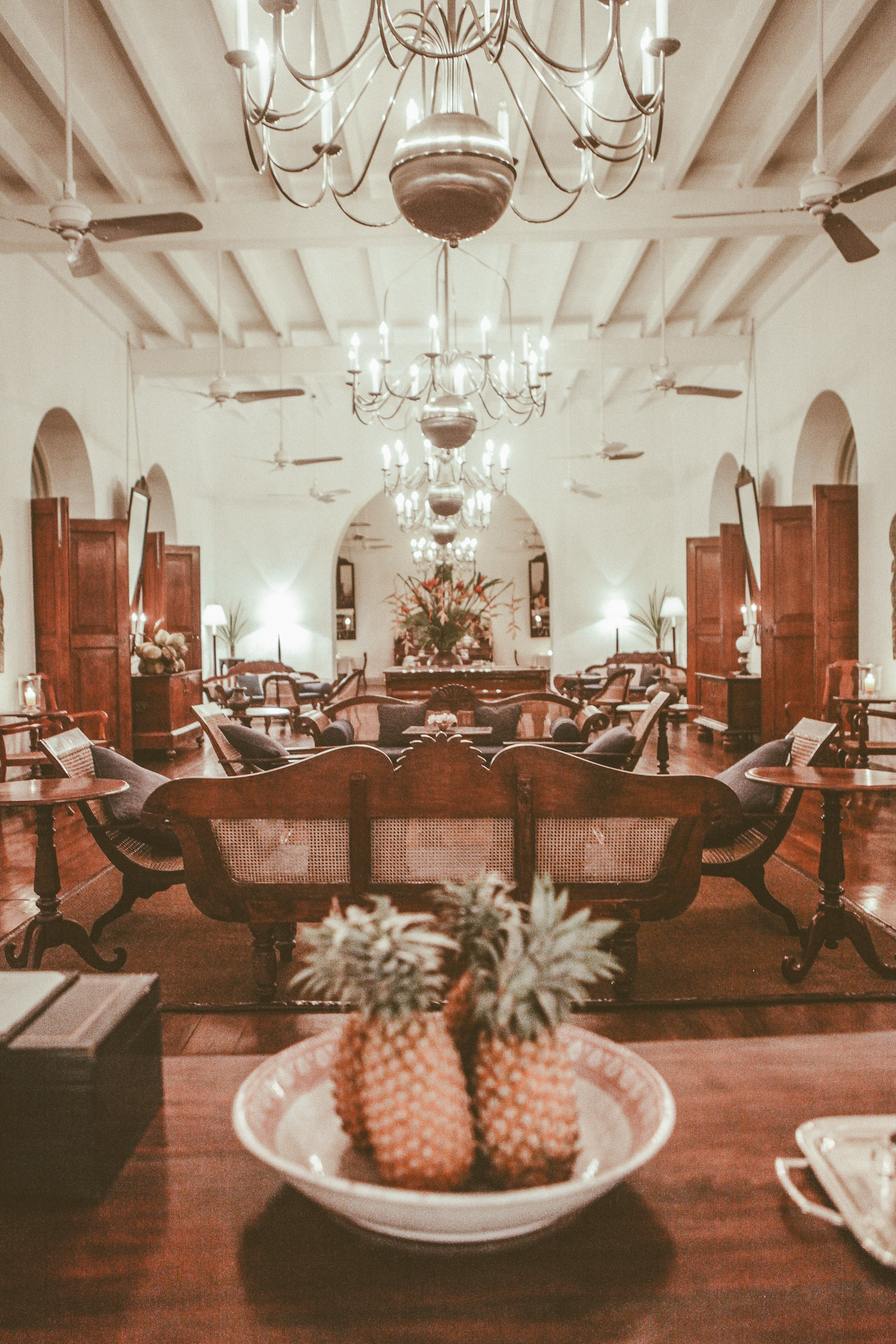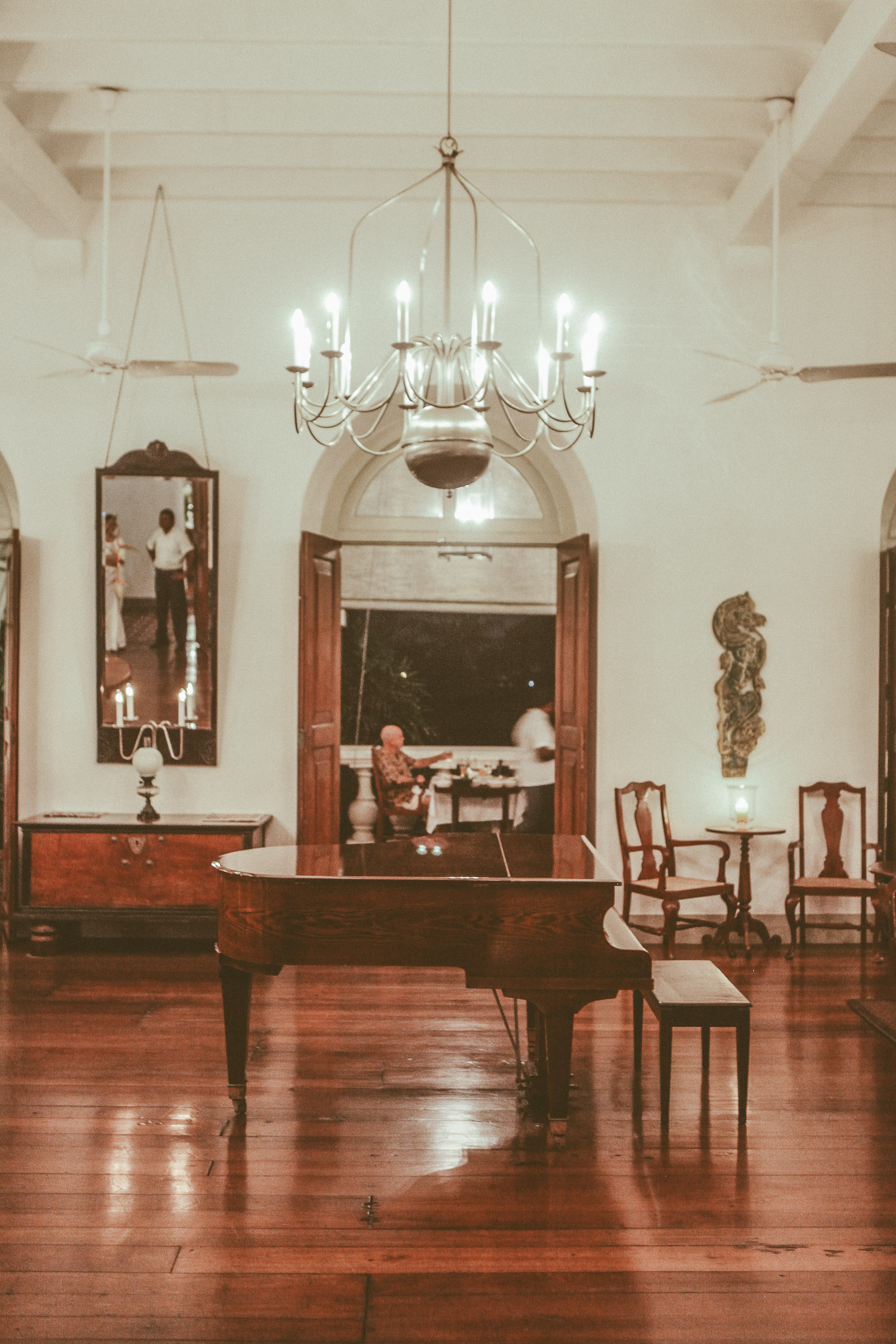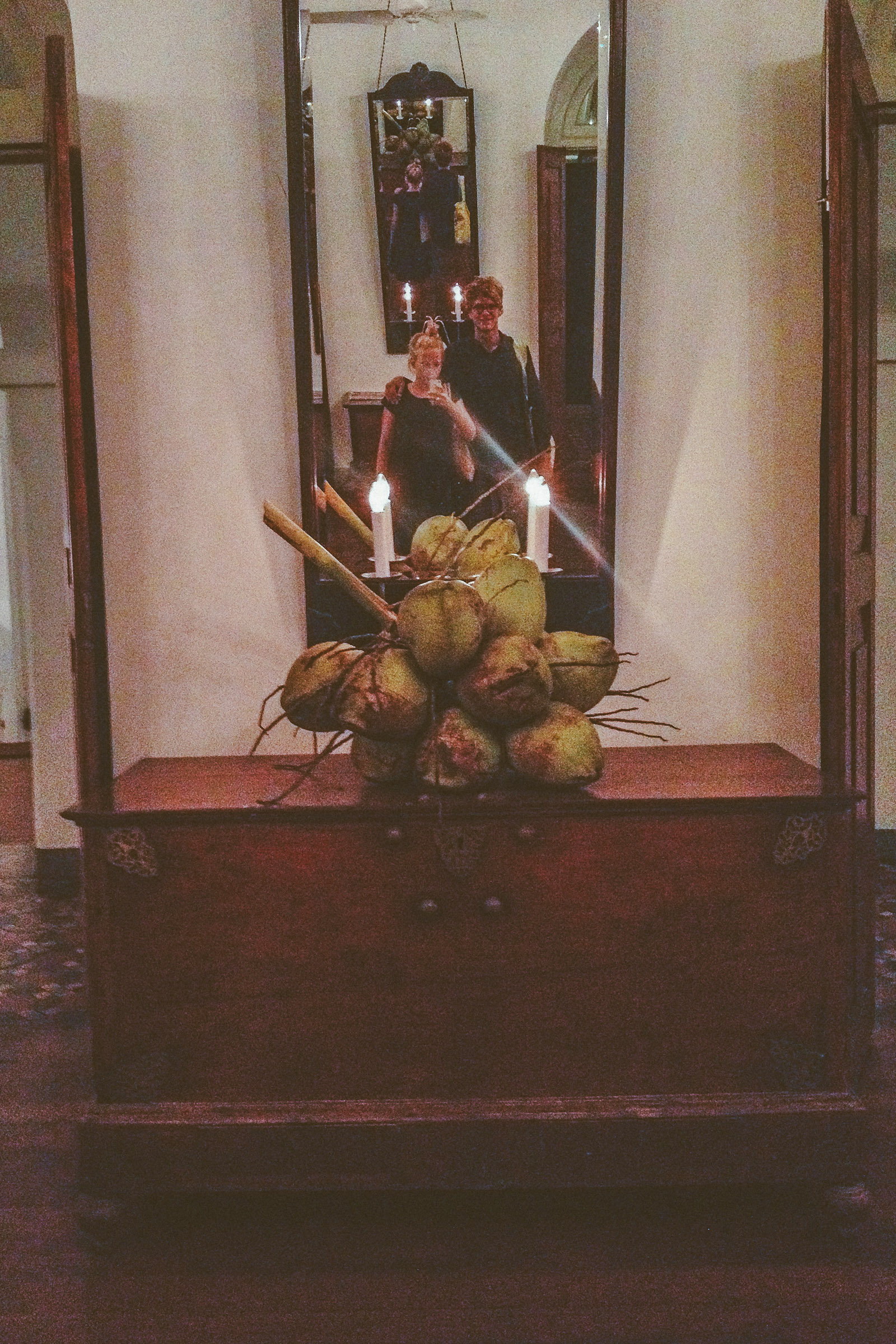 We love to eat. And drink. Understood?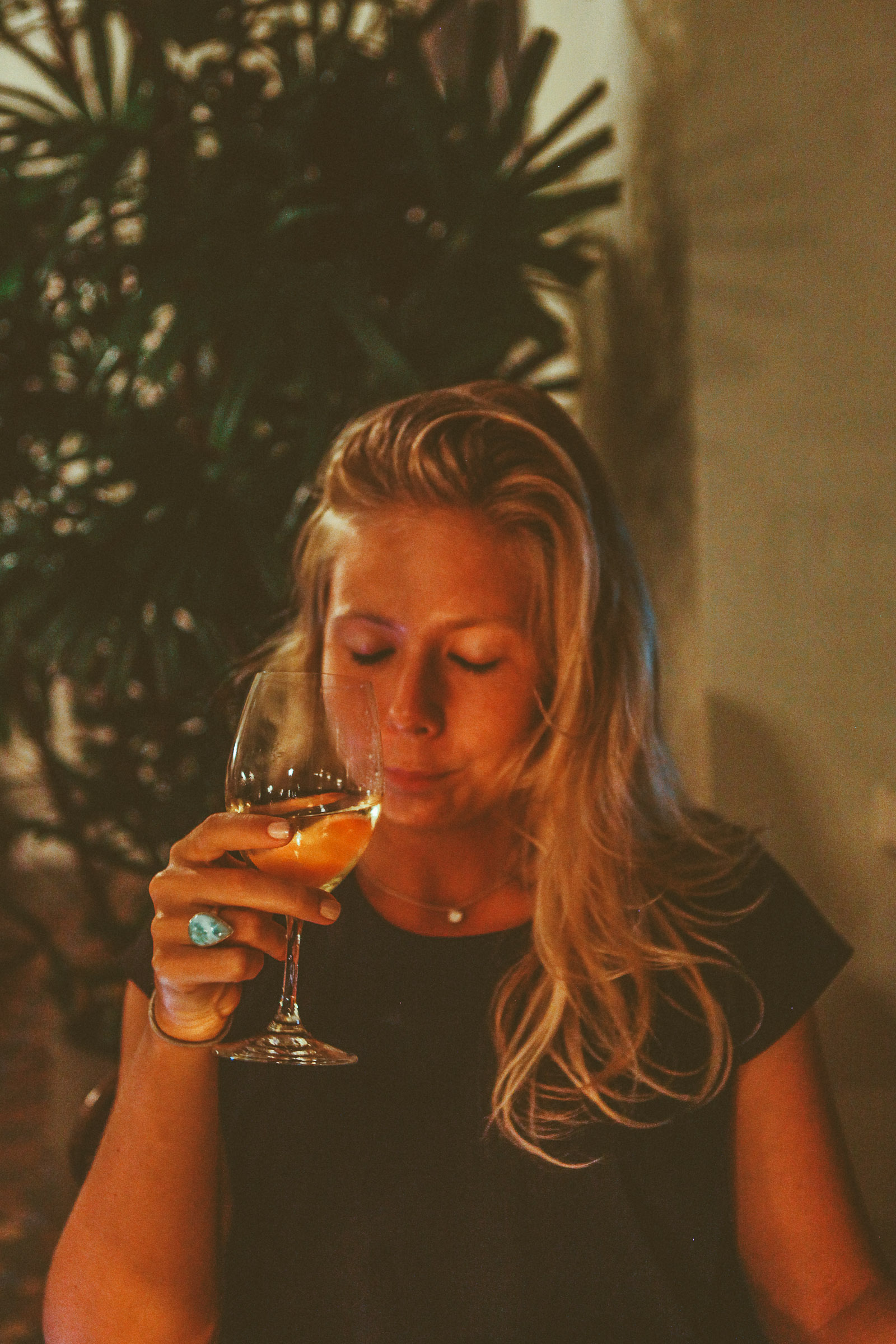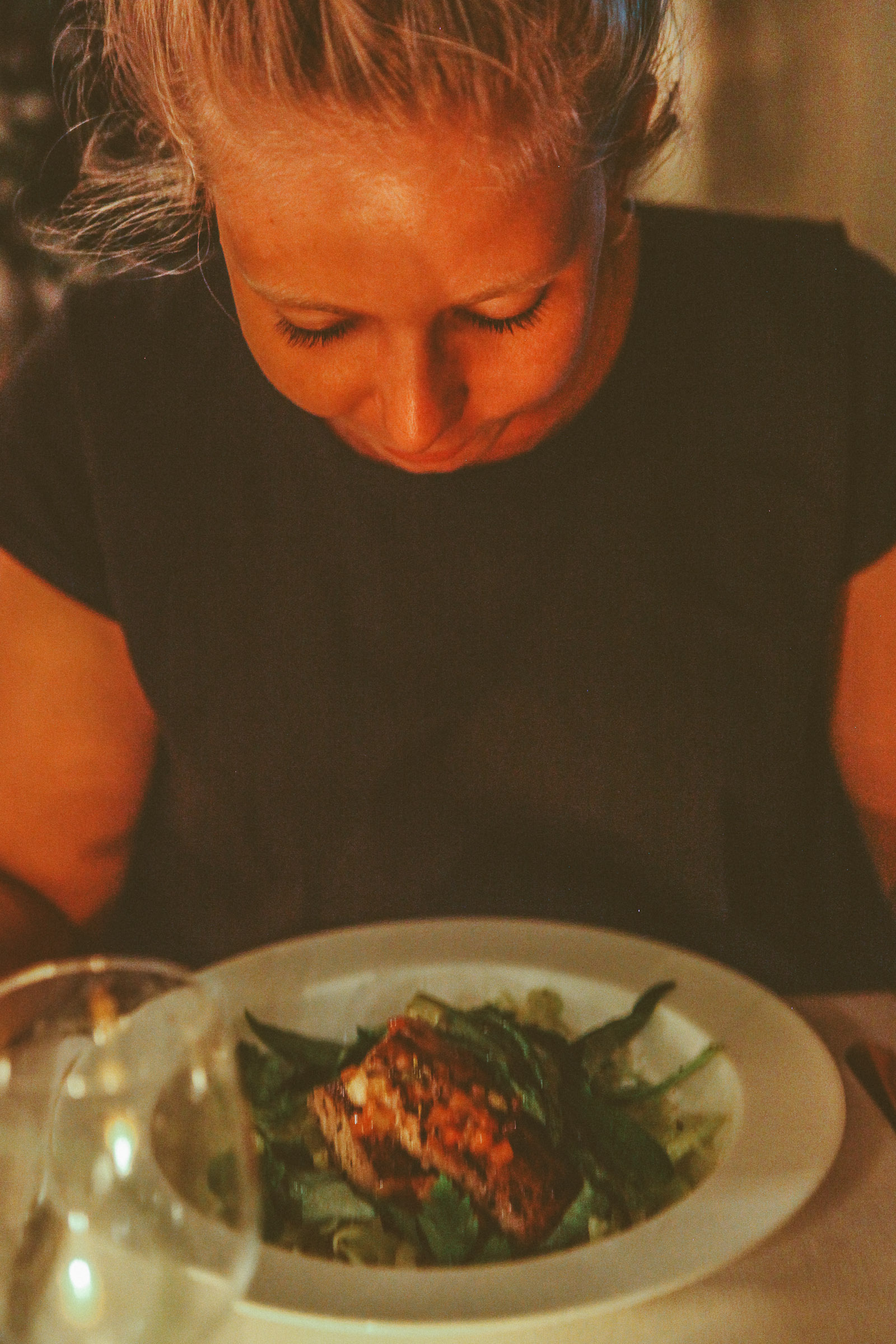 Our very kind private waitor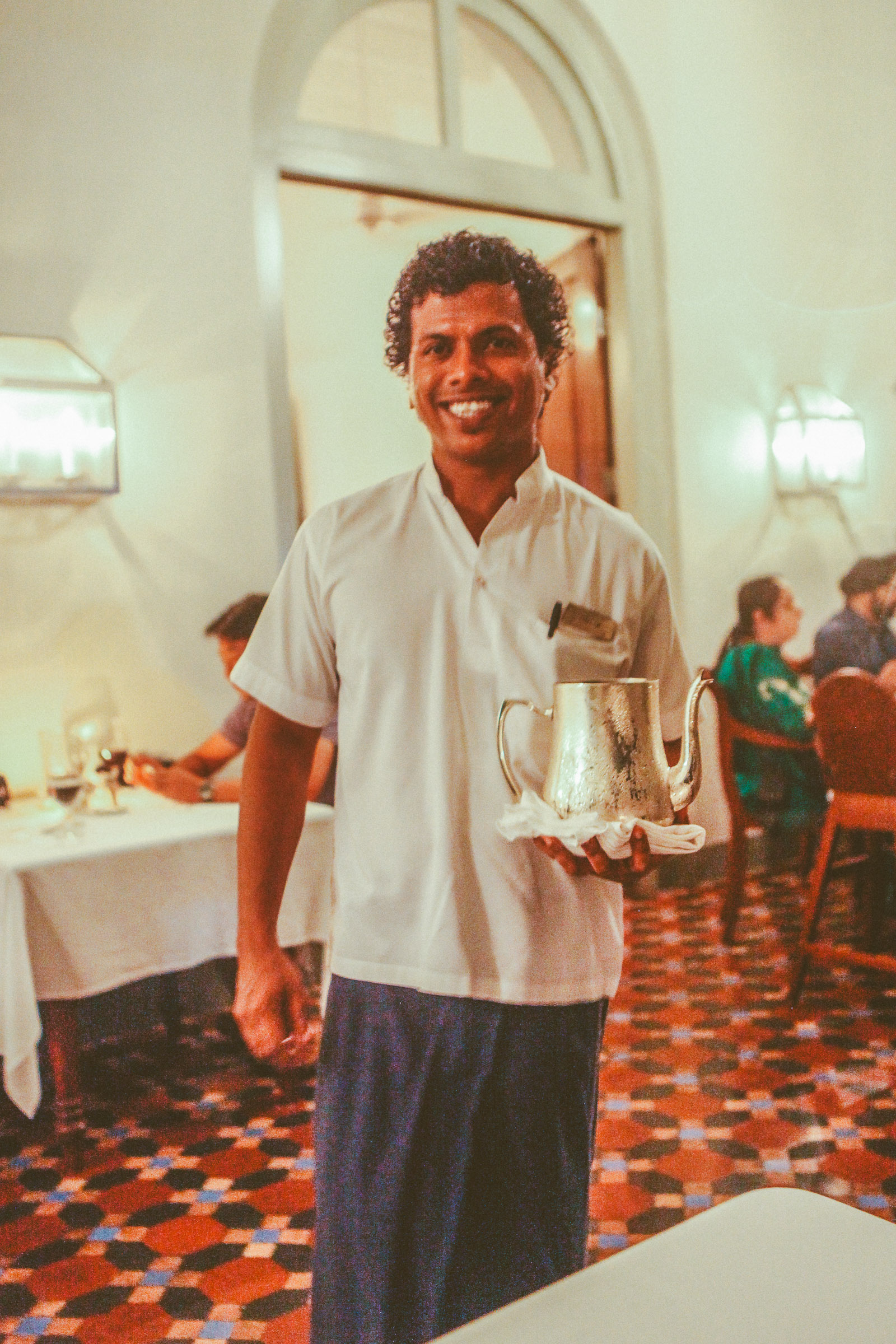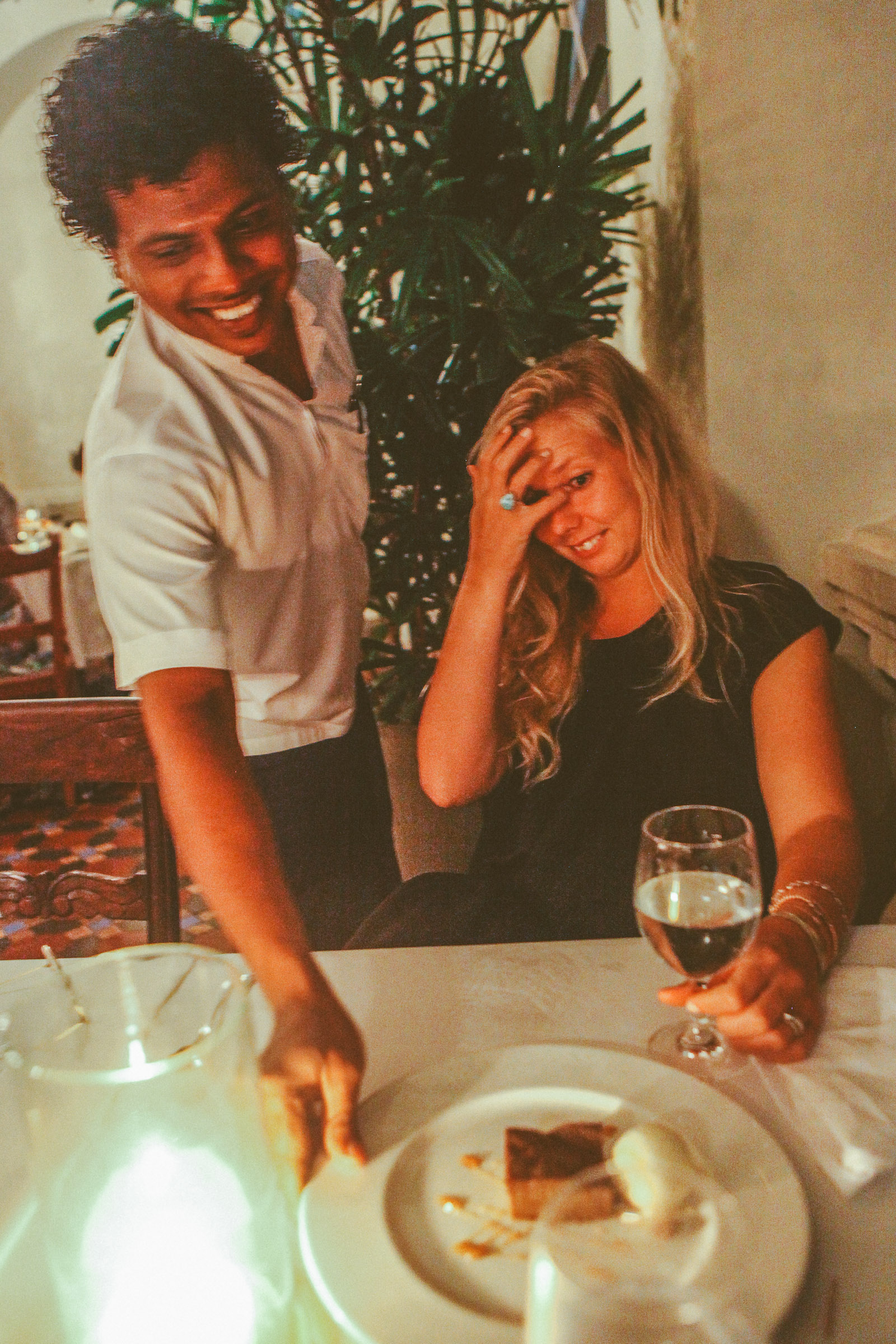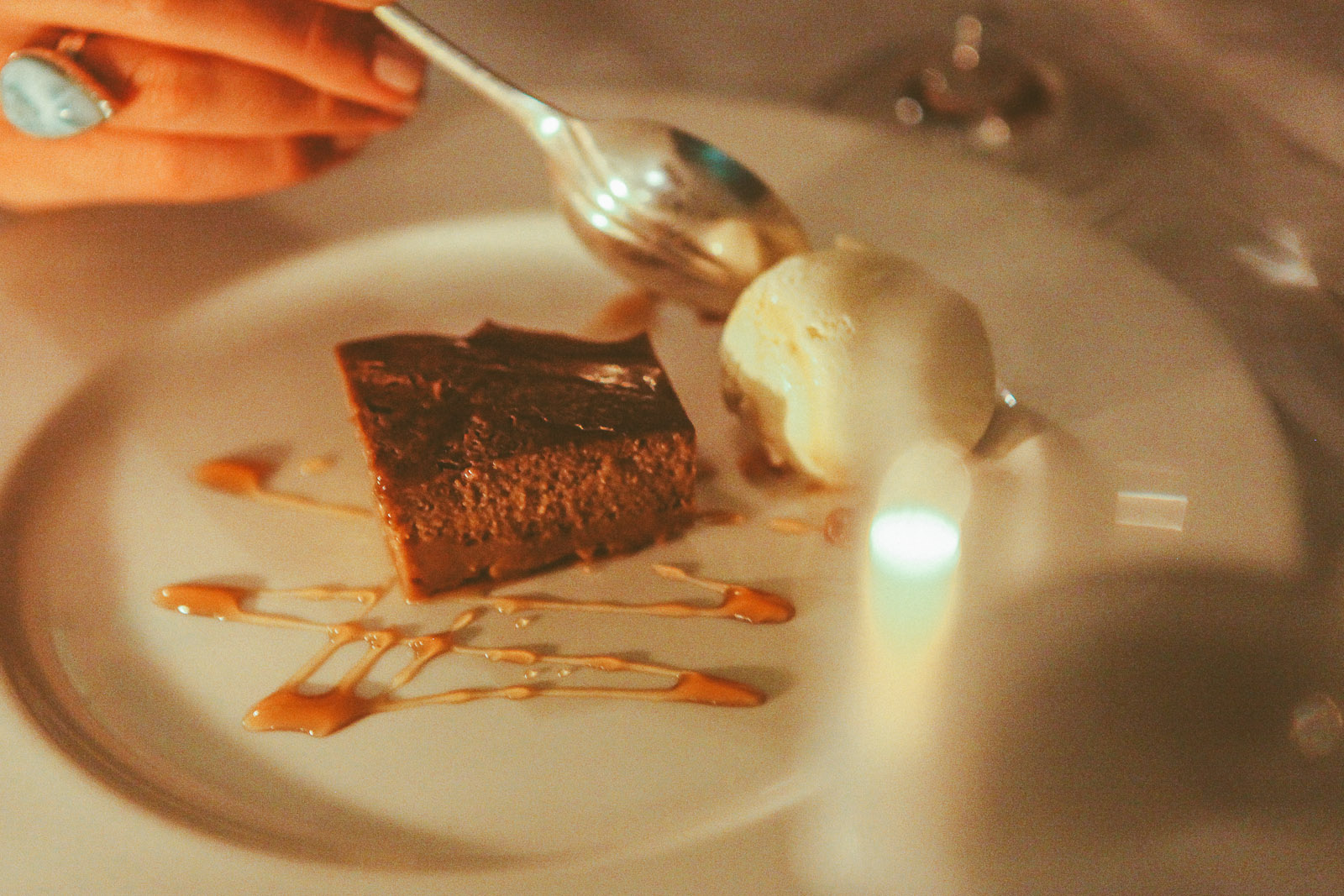 I think this image sums up this three course dinner, and the day it self quite well. Here's for another 6 years love!