Nothing's like Valborg in Lund. For our international readers I think Valborg can be translated to Walpurgis Night, and got lots of old history with religion and witches. But nowadays it's mostly about party and celebrate the spring. Lund is one of Sweden's biggest University towns and got it's own traditions when it comes to Valborg. Our friend Hack and his sister Mina have created their own tradition and every Valborg they throw a big breakfast party on their neighbors lawn in the middle of Lund. One of the best parties of the year.. This year the sun was shining and Petter's brother Simon surprised us coming home from Australia!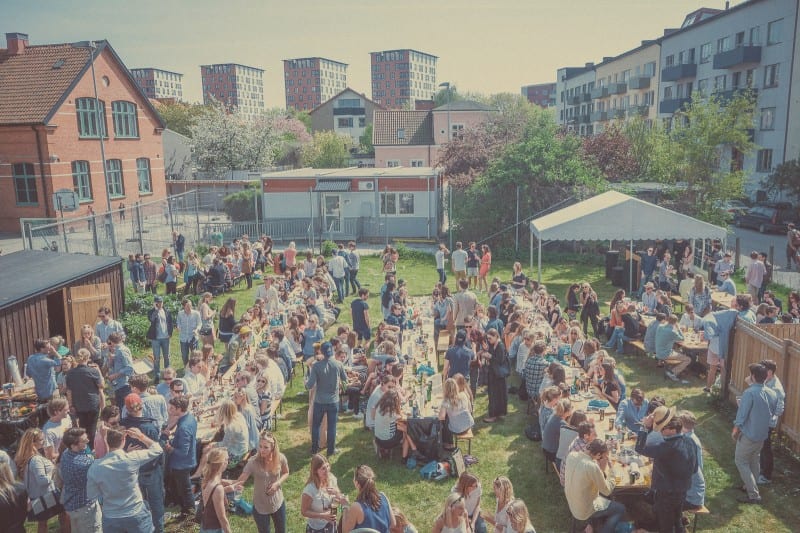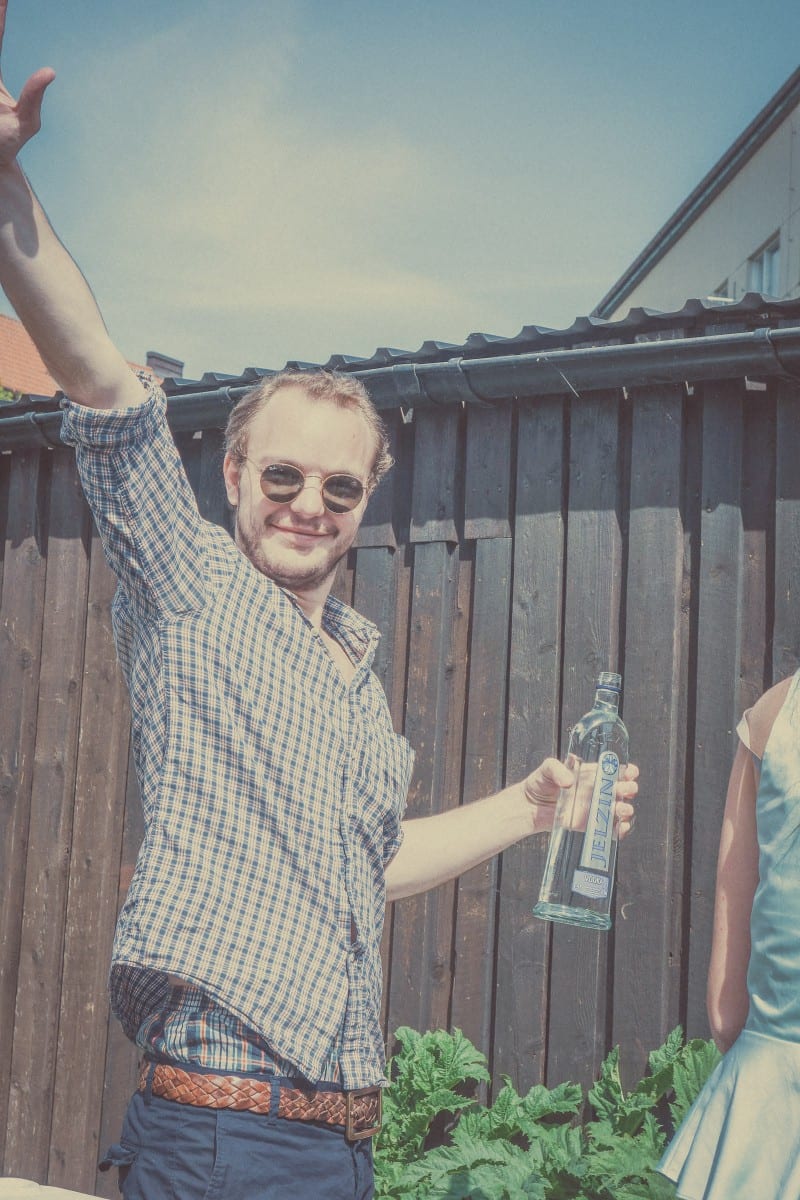 Hack: the man, the myth , the legend.  Thank you for an epic day!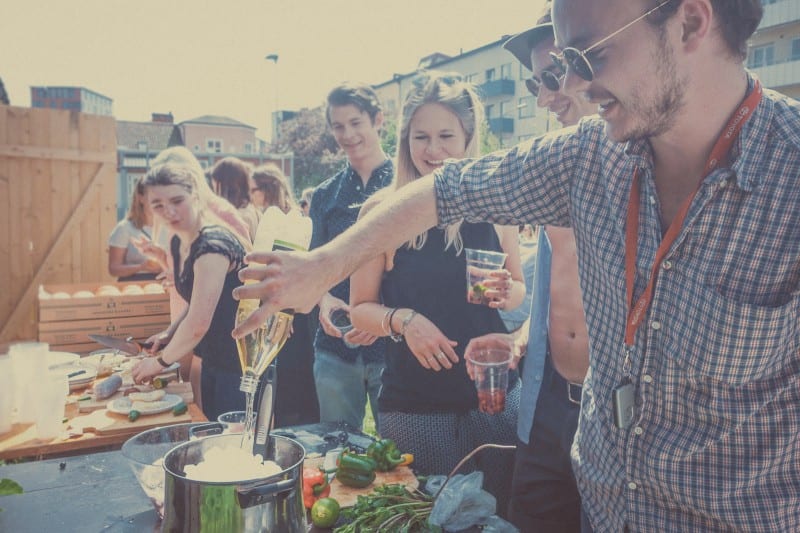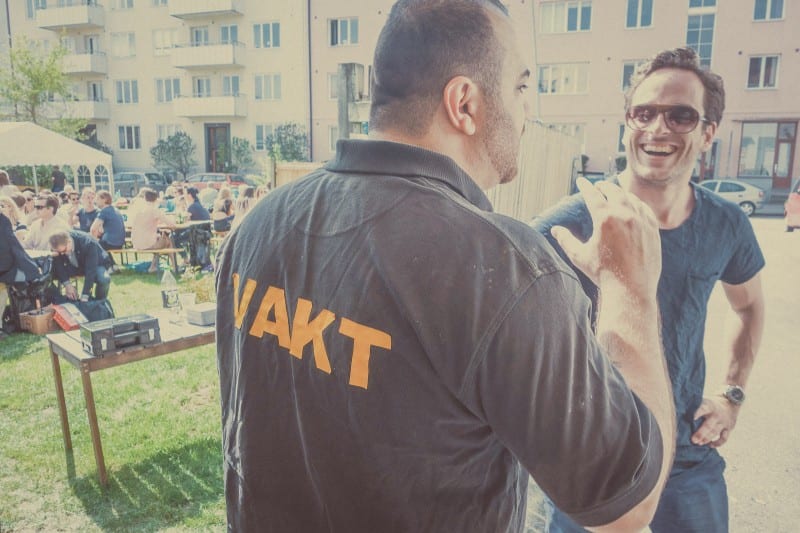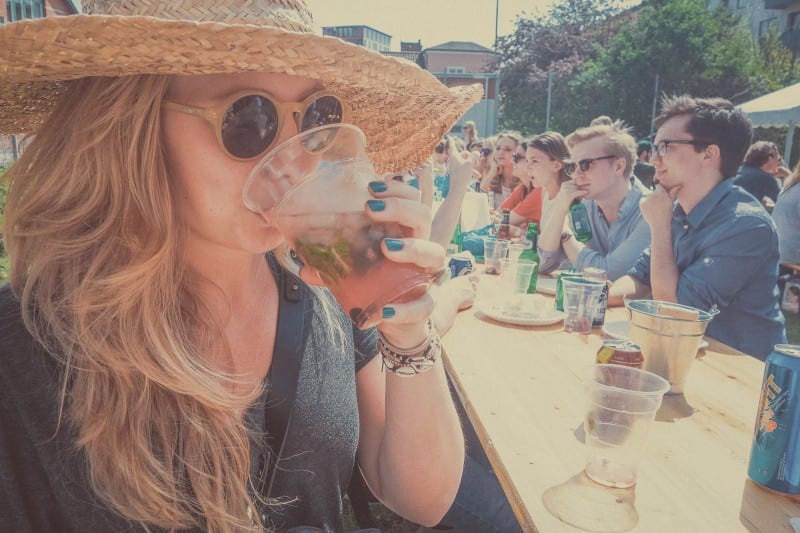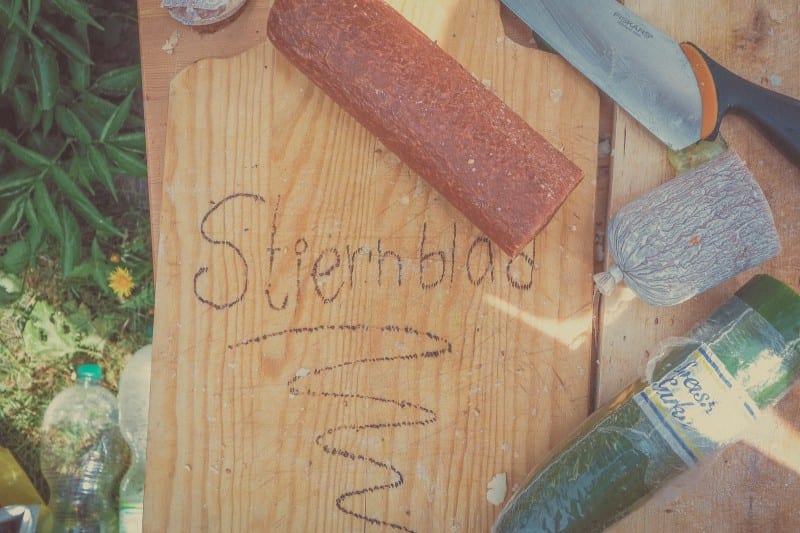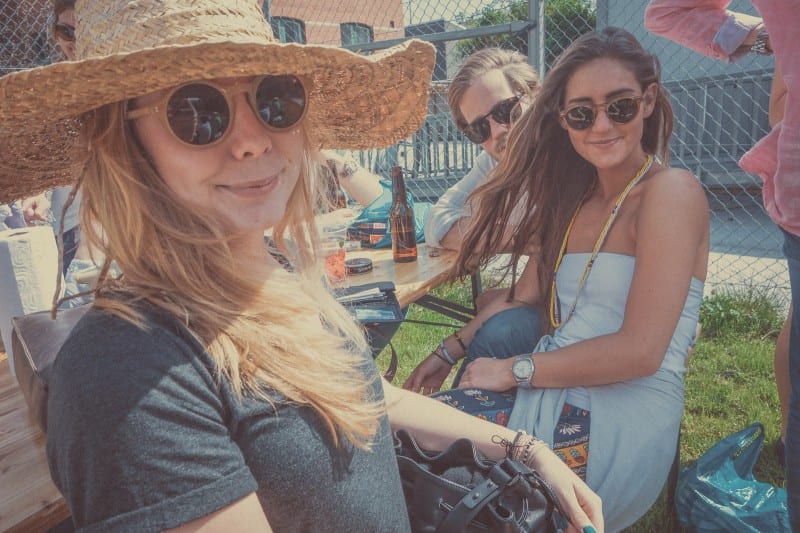 We met Johanna for the first time last year and it was like love at first sight. She's my (Linn's) girl crush.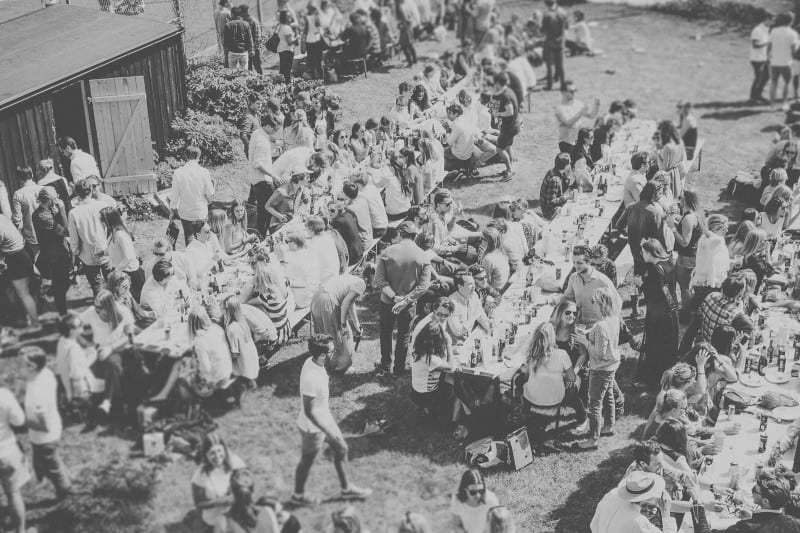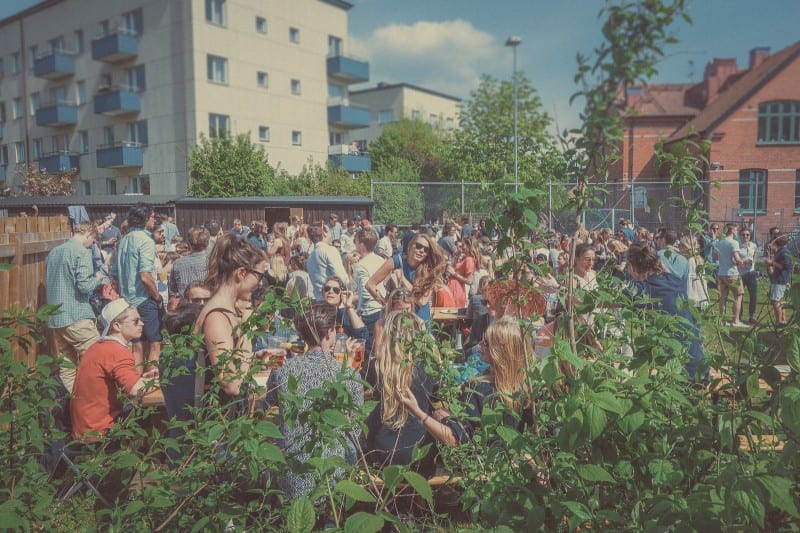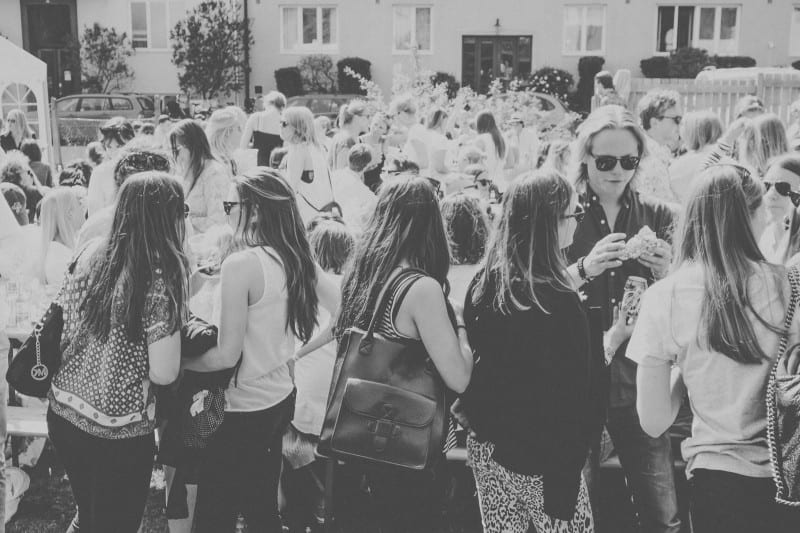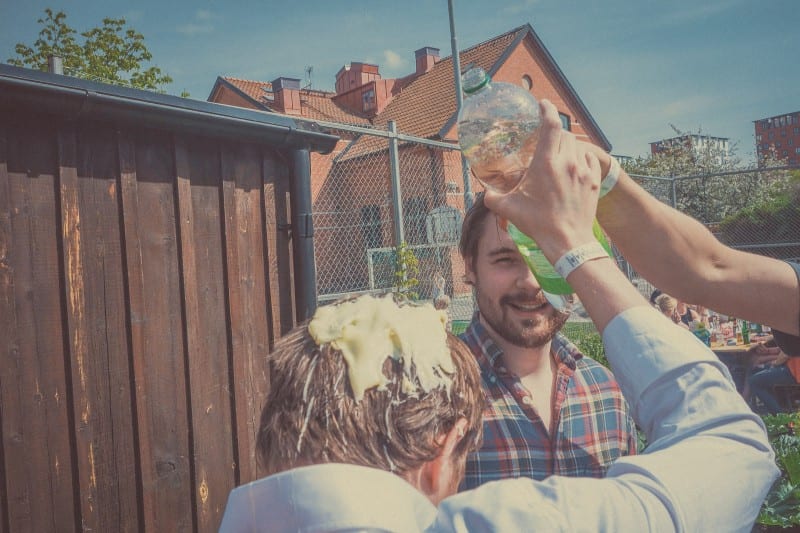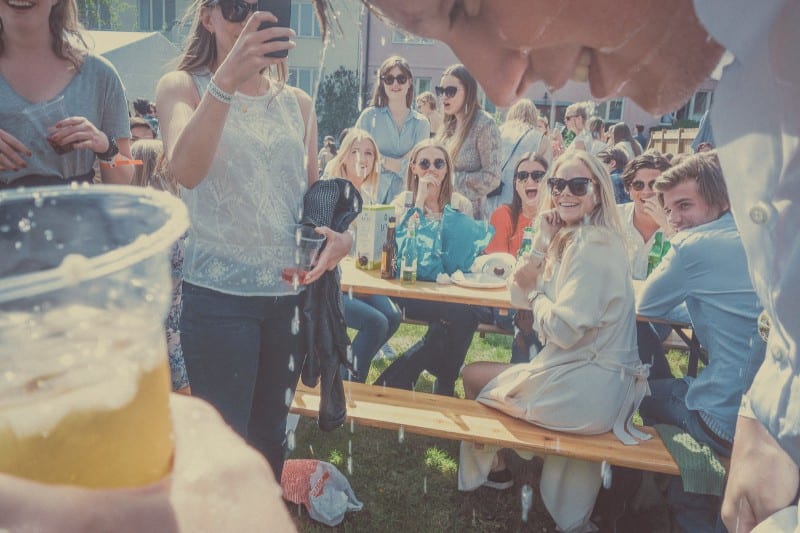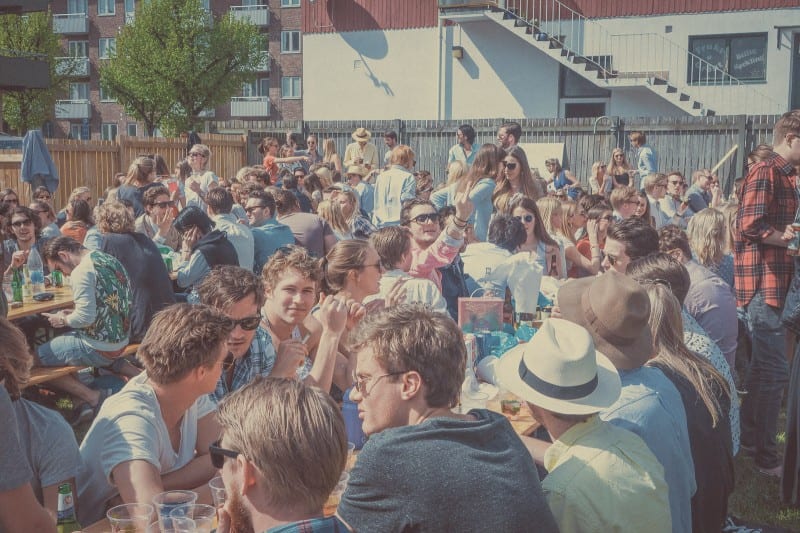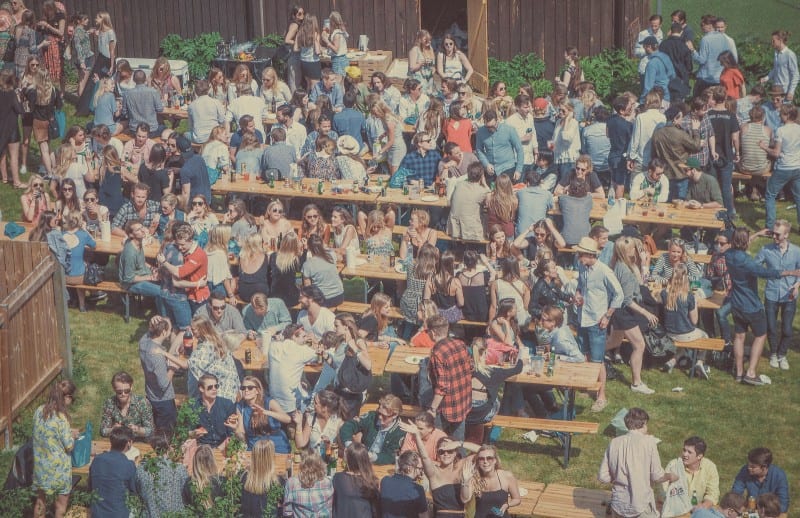 Johanna's apartment is just right next to the party and she got the best views, and GT's in town…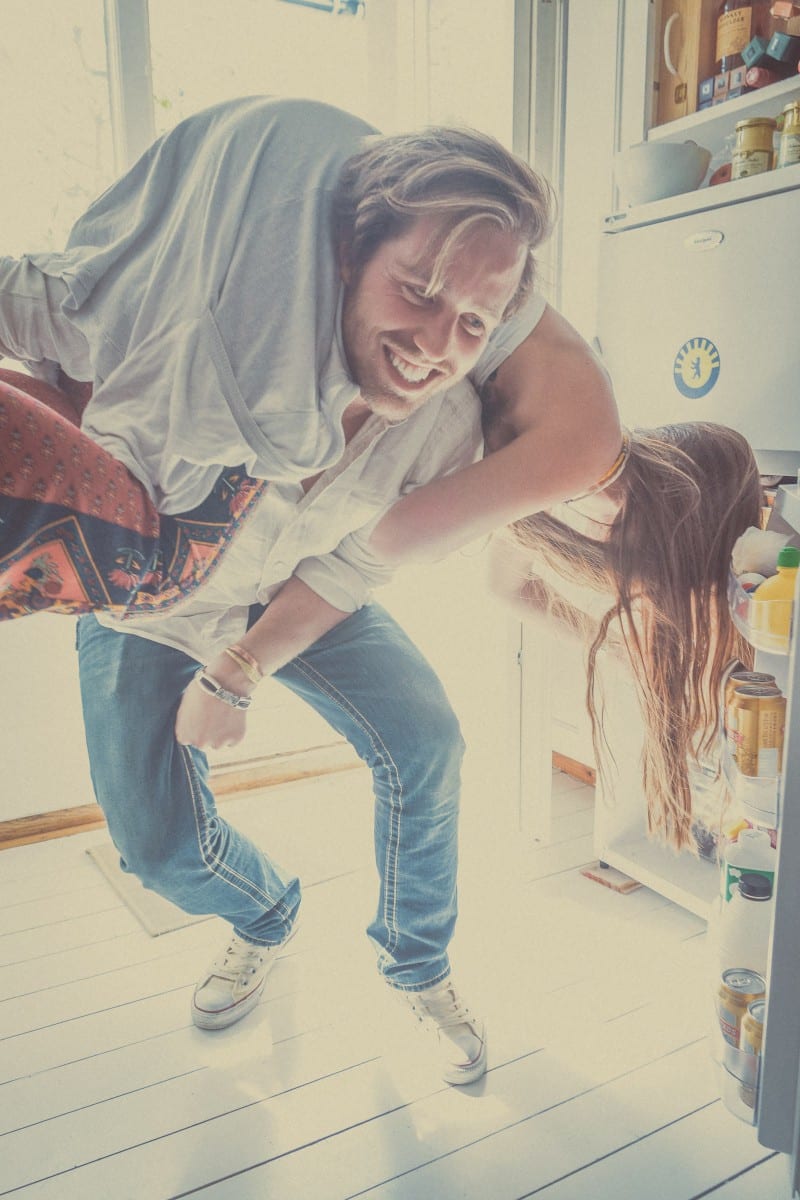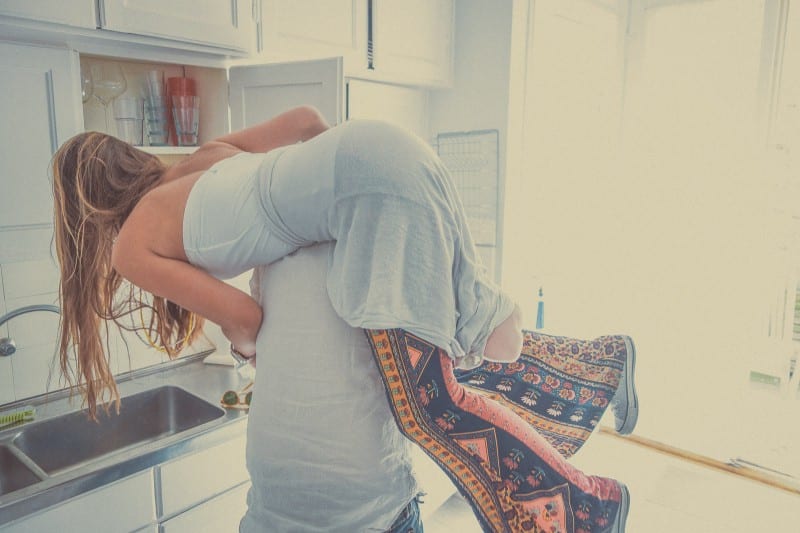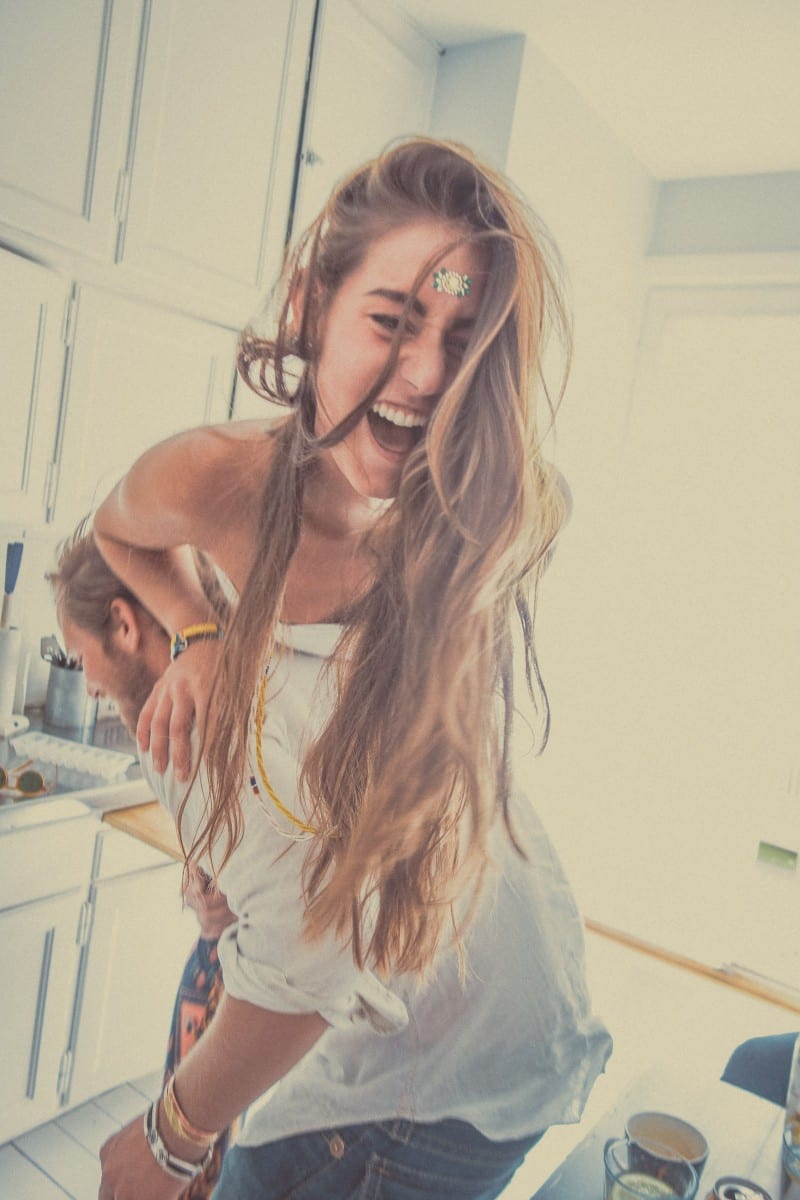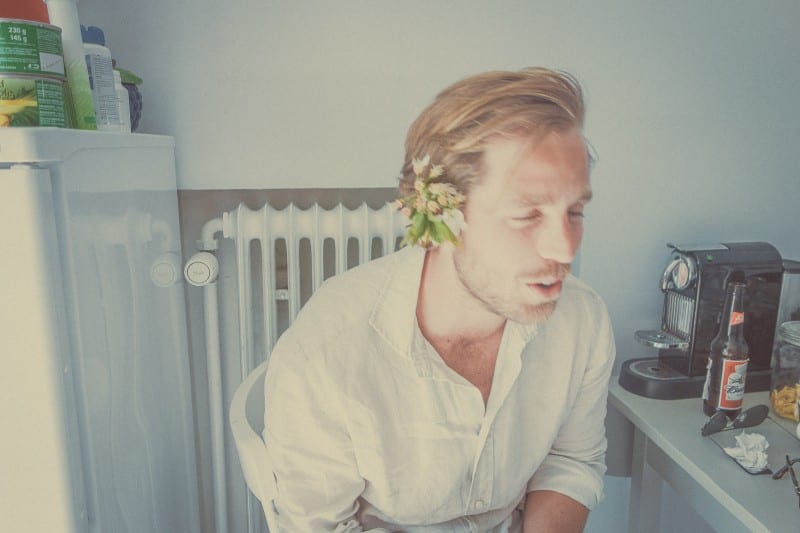 How to make Gin and Tonic hanging from your boyfriend's shoulder.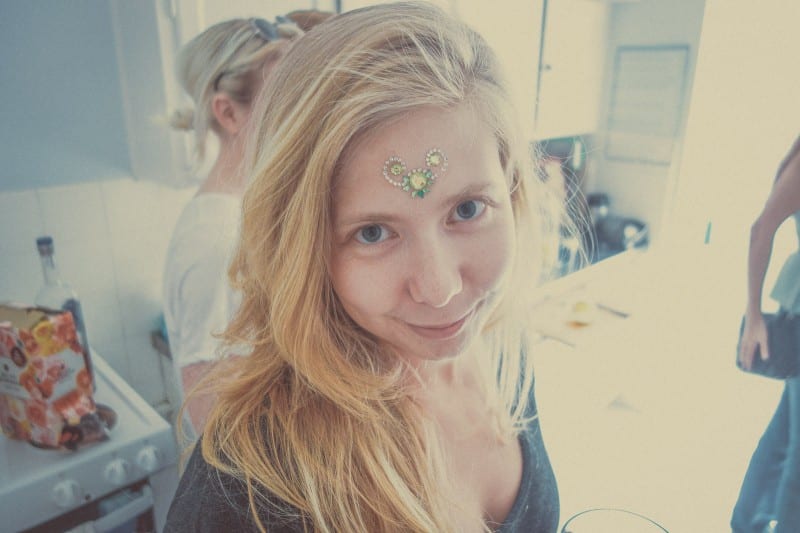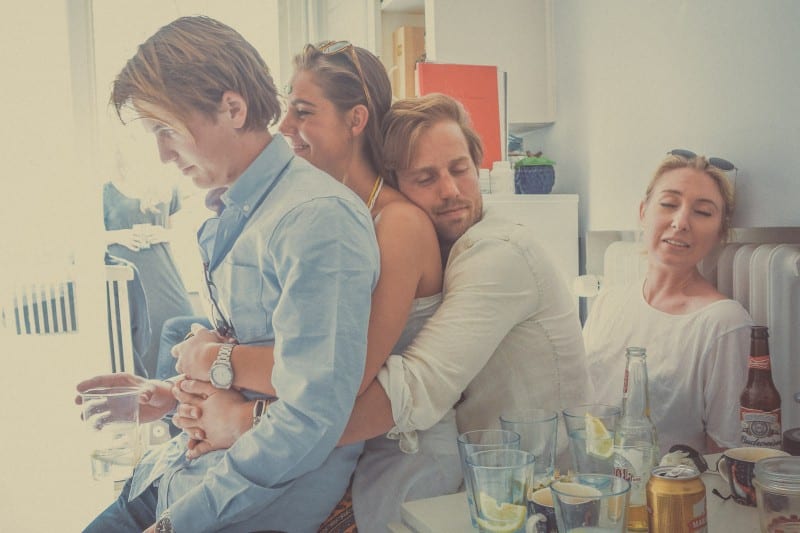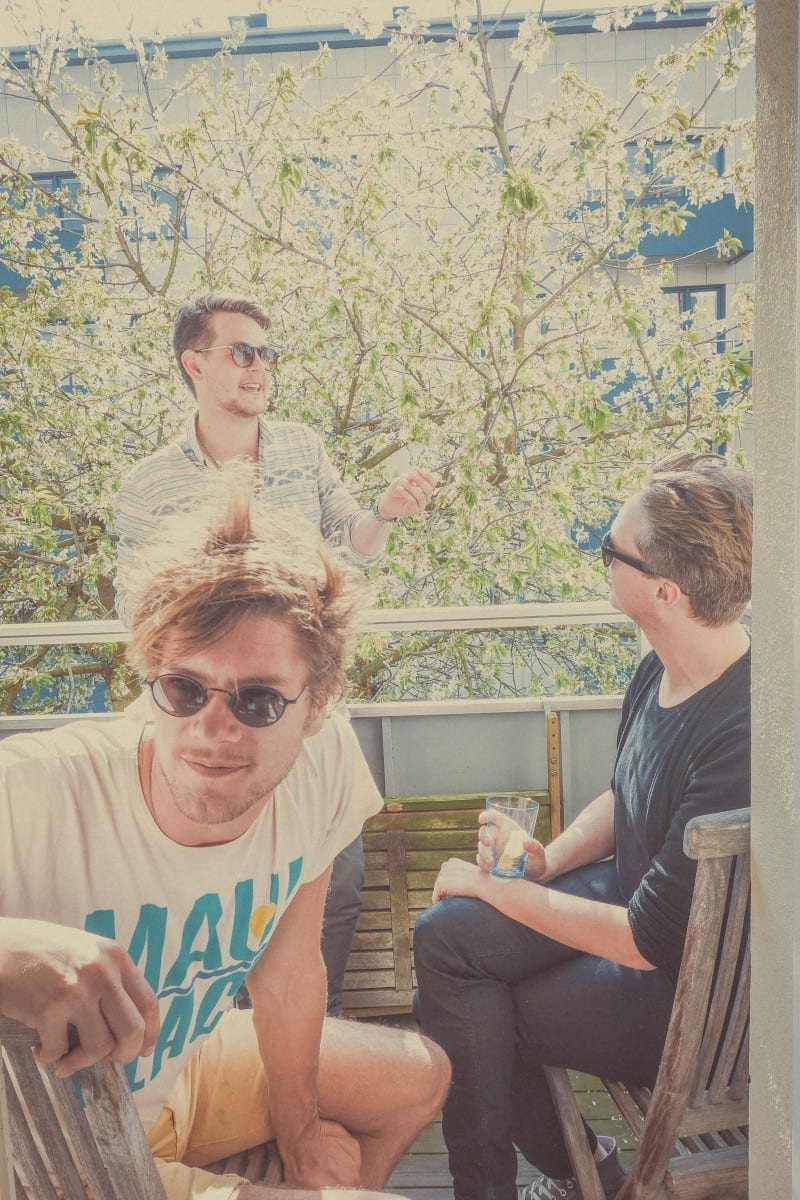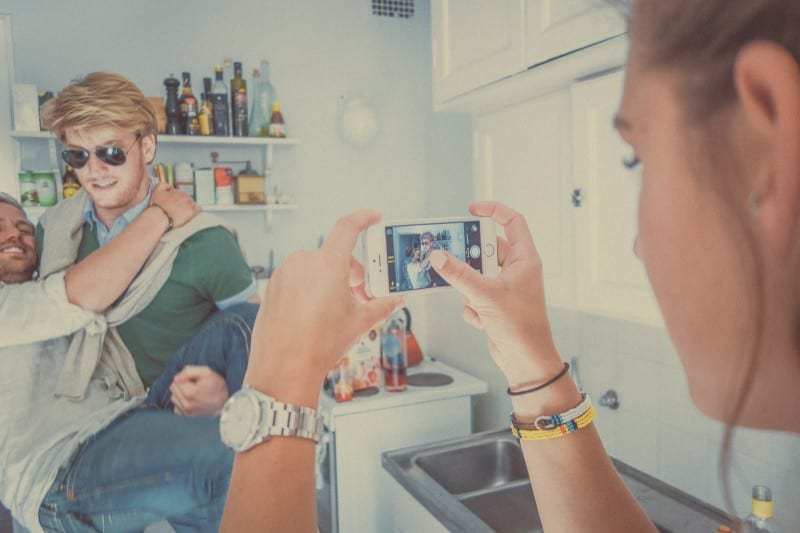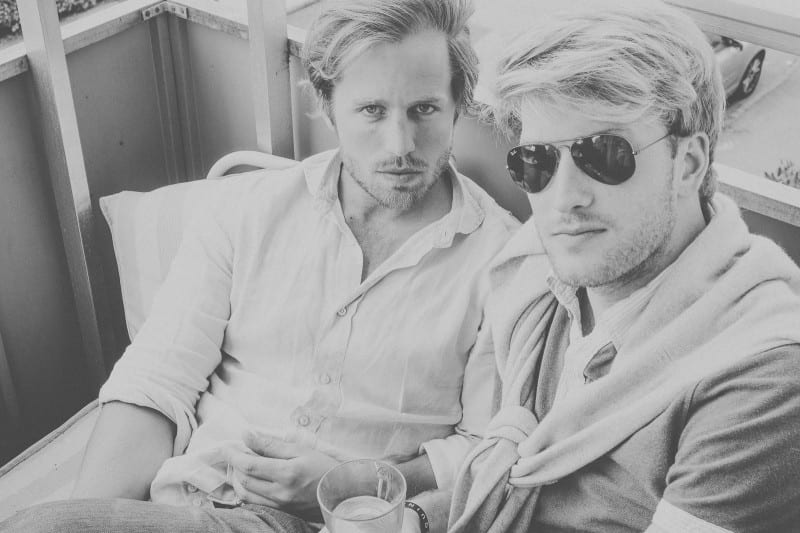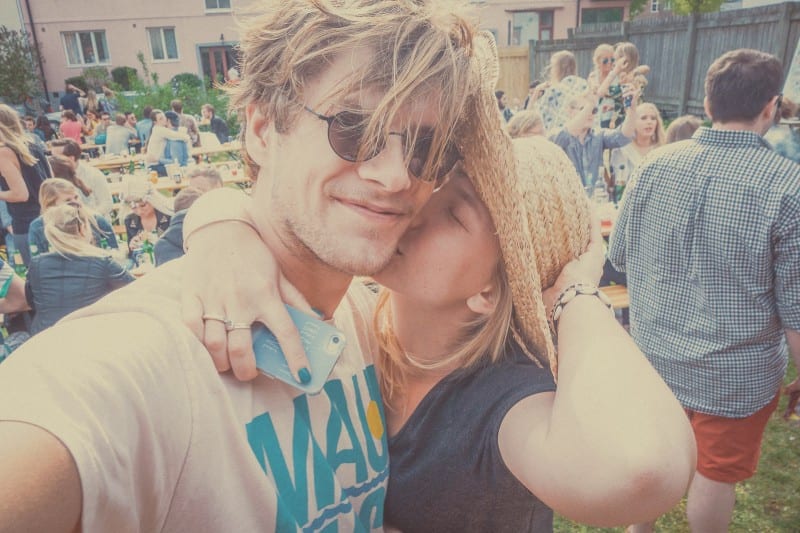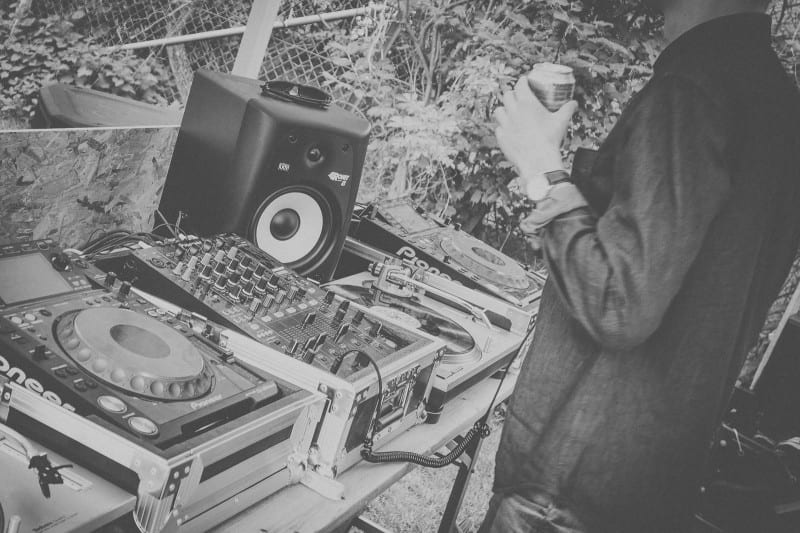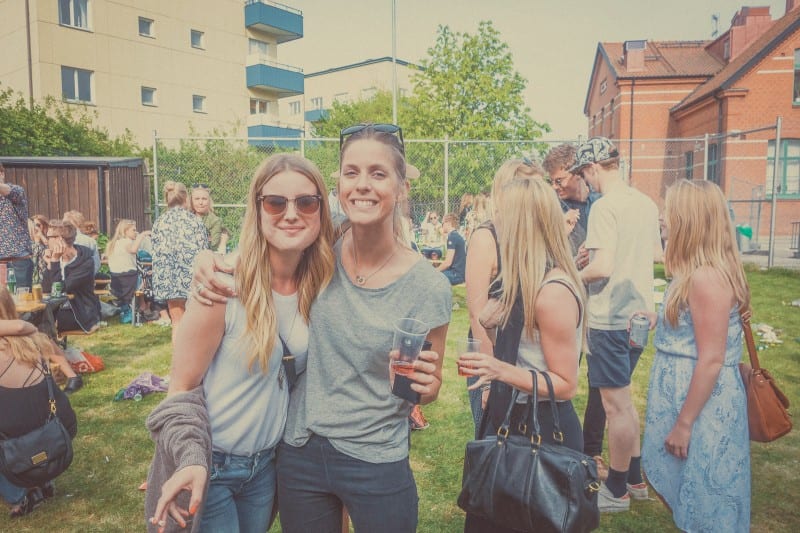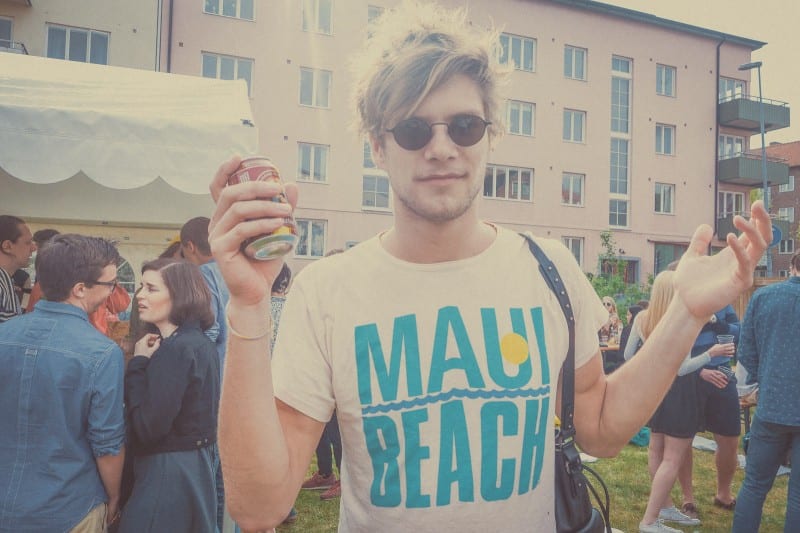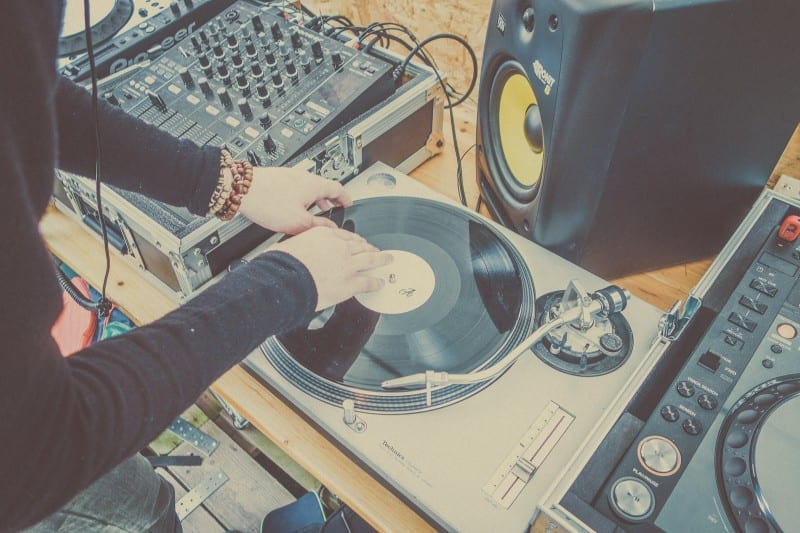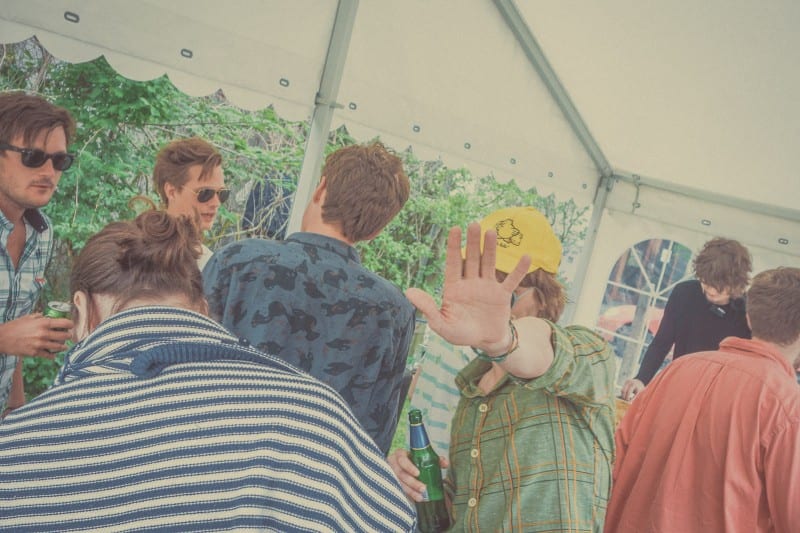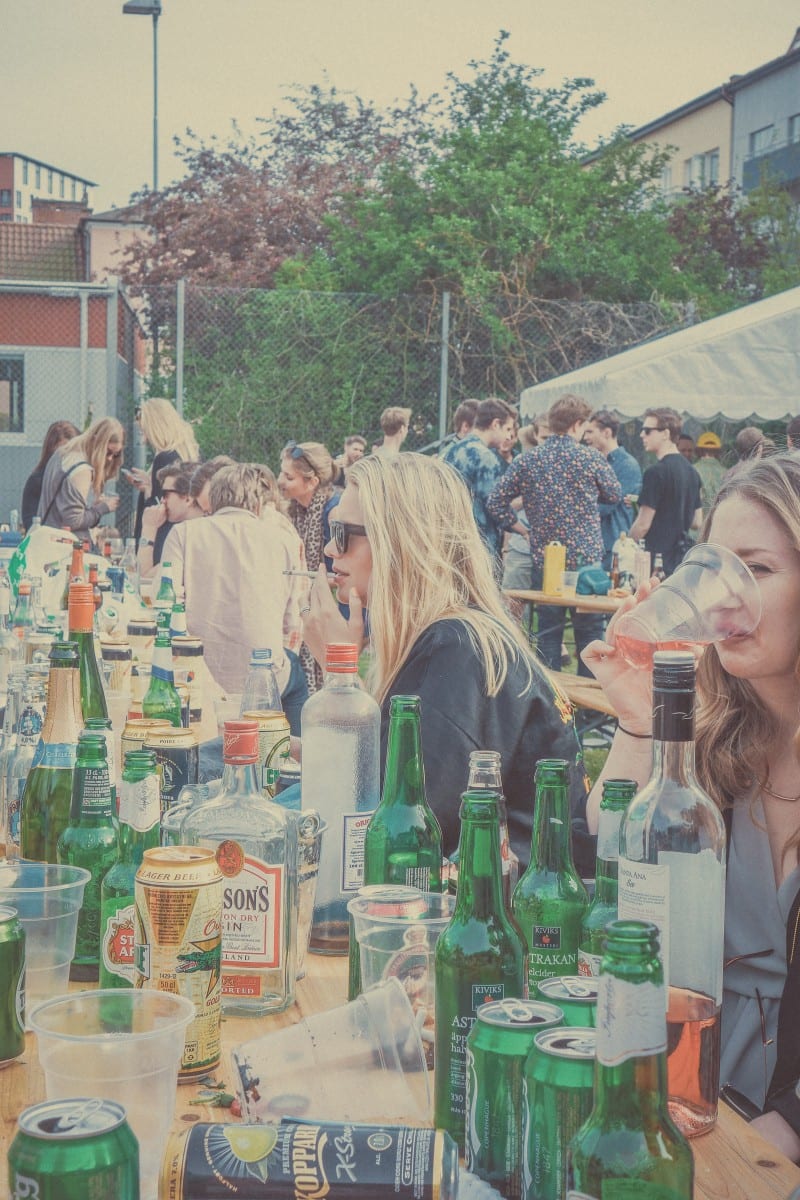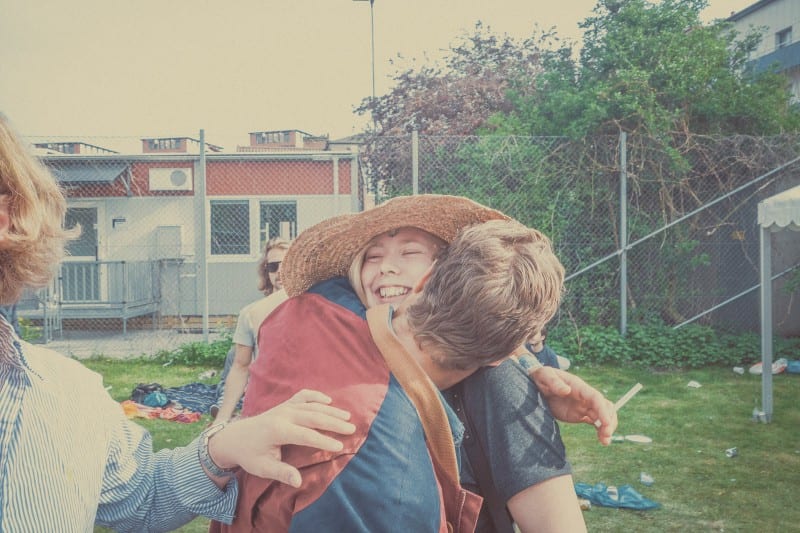 Then suddenly out of nowhere Simon came!! After seven months in his second home Bondi Beach.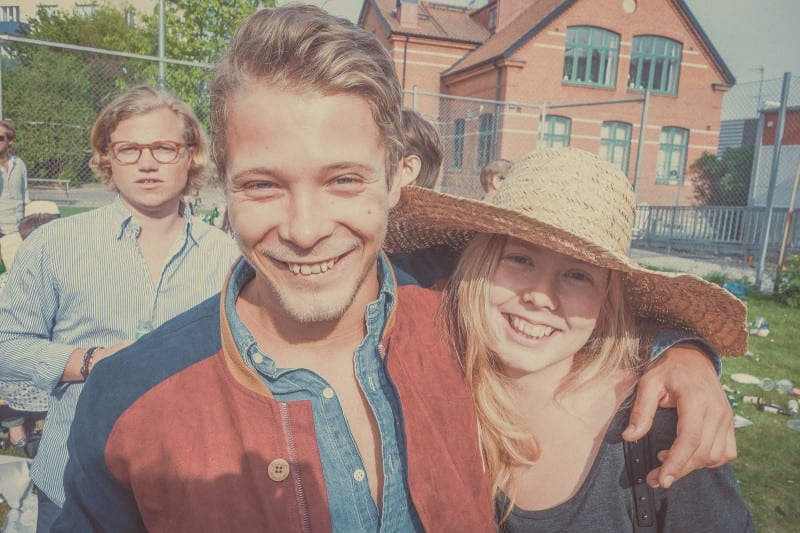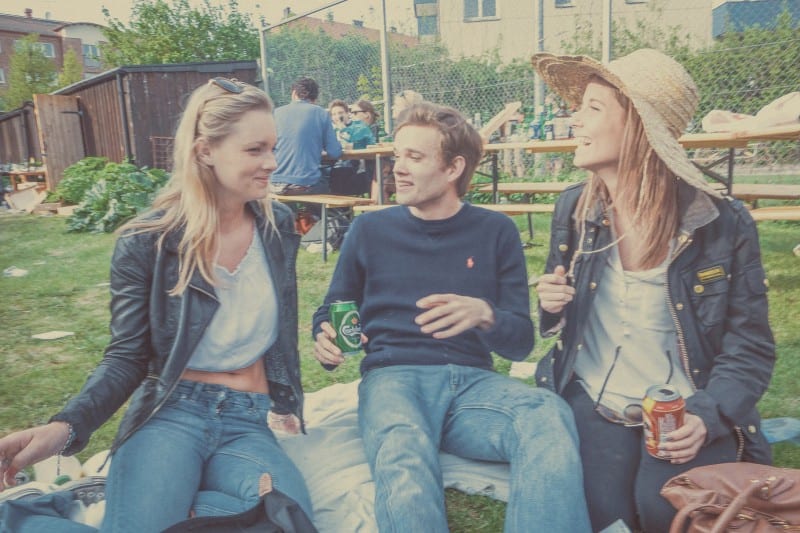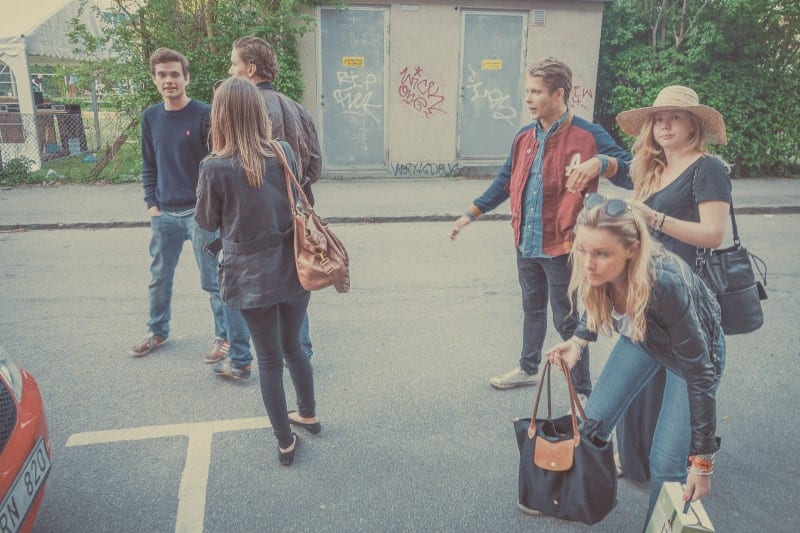 We packed our wine and went to a different party, with lot's of sweet people from our hometown Båstad.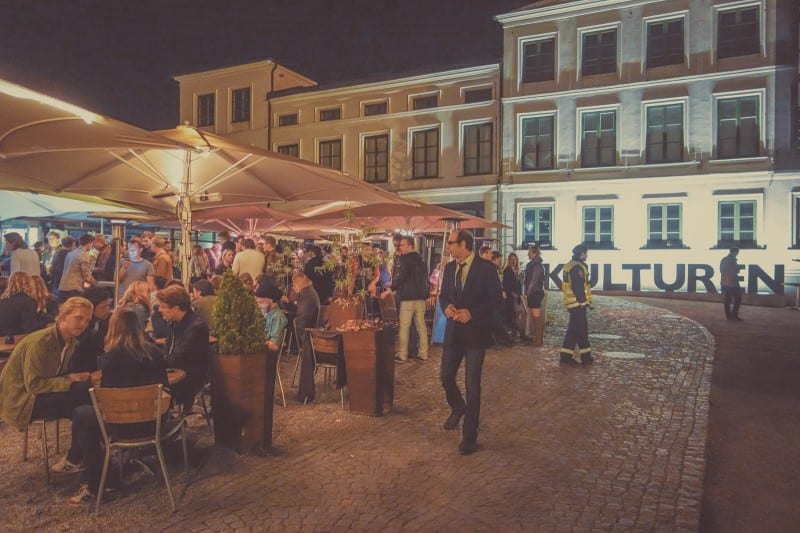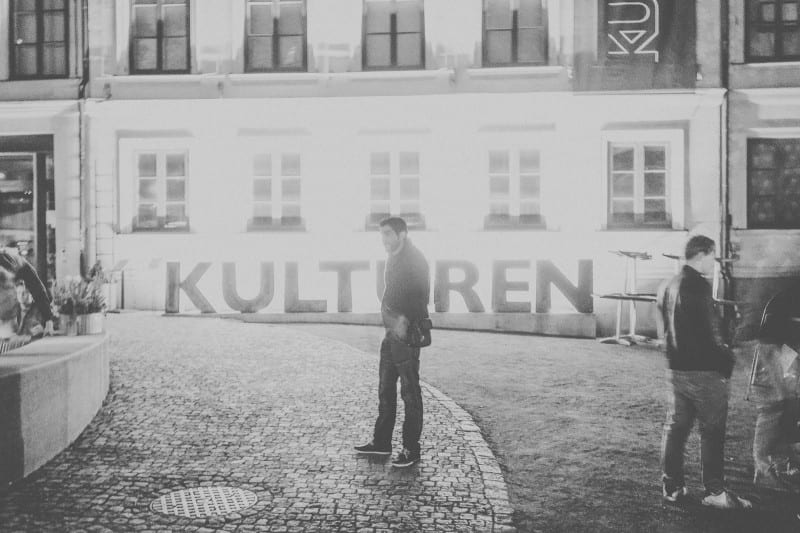 Ended a really good day at Hack's and some friends club Culture Club where we ran in to even more old friends. Everyone's in Lund on Valborg..