Stökigt, soligt, pirrigt, stressigt, mysigt, vemodigt på en och samma gång. Vår i Malmö, en sommar som väntar runt hörnet. En sommar i Torekov och sen kommer vi inte tillbaka till Malmö. Det där är så spännande och stressande att det förtjänar ett eget inlägg.. Just det här med stress plus en balanserad kost av vin, ost, sushi och juice… Alldeles för många trevliga middagar ute. Gör att min kropp känner för att ta in på rehab. Massor med monstrealöv, yoga, fester. Inget surf sedan sri lanka för min del, men massa plugg.. Och jobb.  Spelar ingen roll hur många gröna juicer jag dricker eller hur mycket ujjayi breathing jag gör på mina yogalektioner, när resten av livet är lite, helt upp och ner. Men jag är så lycklig och glad att jag lever, precis som de flesta nordbor när solen kommer fram och värmer vår kalla hud.
Det är lördagskväll och fest men jag stannar hemma och gör kuckelimuck medicin som inte innehåller choklad utan ingefära, gurkmeja, håning mm. Och kollar på serier. Och yogar. Och lysnar på musik (favoritsången just nu). Och andas. Och skriver dagbok. Och blogg tydligen. På svenska.
---
Messy, sunny, nervous , stressful, cozy , sad at the same time –> life right now. Spring in Malmö , a summer 's around the corner . A summer in Torekov and then we will not be back to Malmö. That's so exciting and stressful that it deserves its own post .. This particular stress plus a balanced diet of wine, cheese , sushi and juice… Way too many nice dinners out makes my body feel like taking into rehab. Lots of monstrea leafs , yoga , parties. No surf since sri lanka but loads of studies.  And work.. Does not matter how many green juices I drink or how much ujjayi breathing I do in my yoga classes , when the rest of life is completely upside down.
Tonight it's Saturday and I stay at home and do 'kuckelimuck' medicine that does not contain chocolate but ginger , turmeric, honey mm. And watching series.. And doing yoga . And listening to music (favorite song right now).  And breathing. And writing in my 10 year old journal. And on the blog apparently. In Swedish and about personal feelings for the first time in ages..

Cute illustrations by the Lust List (instagram).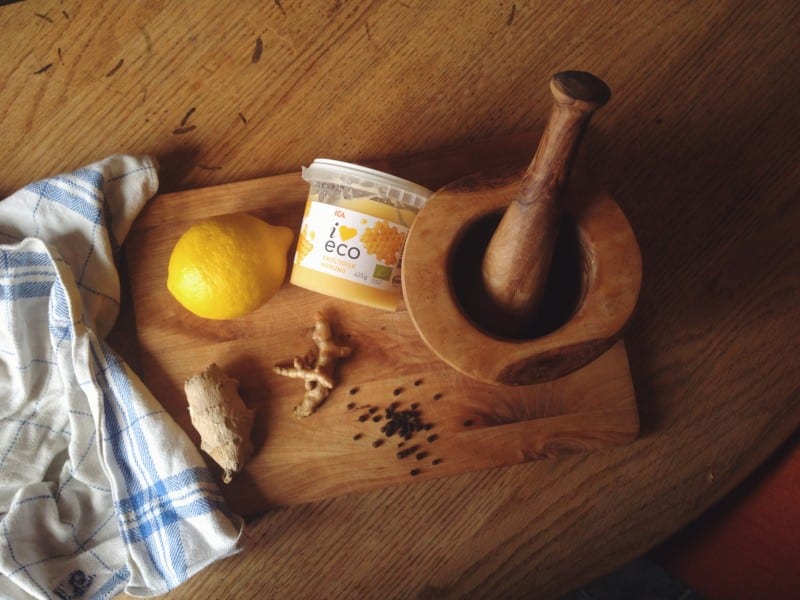 Remedy for everything; tumeric honey bomb. Recipe from Green Kitchen Stories.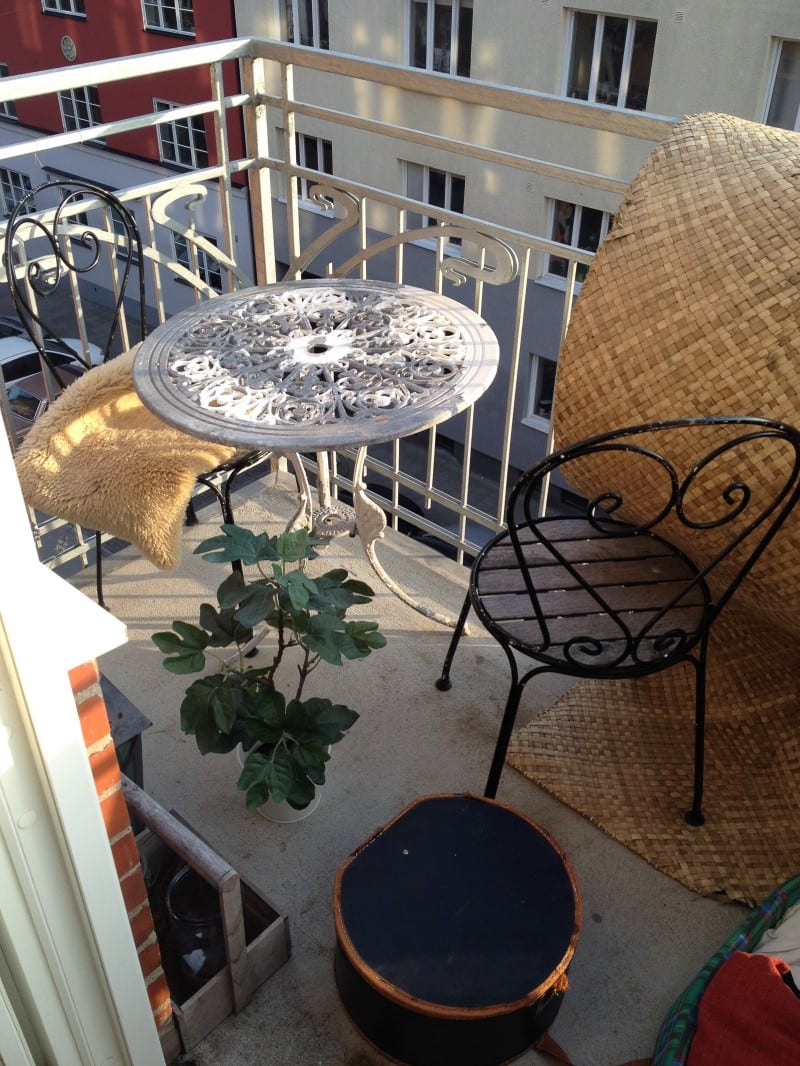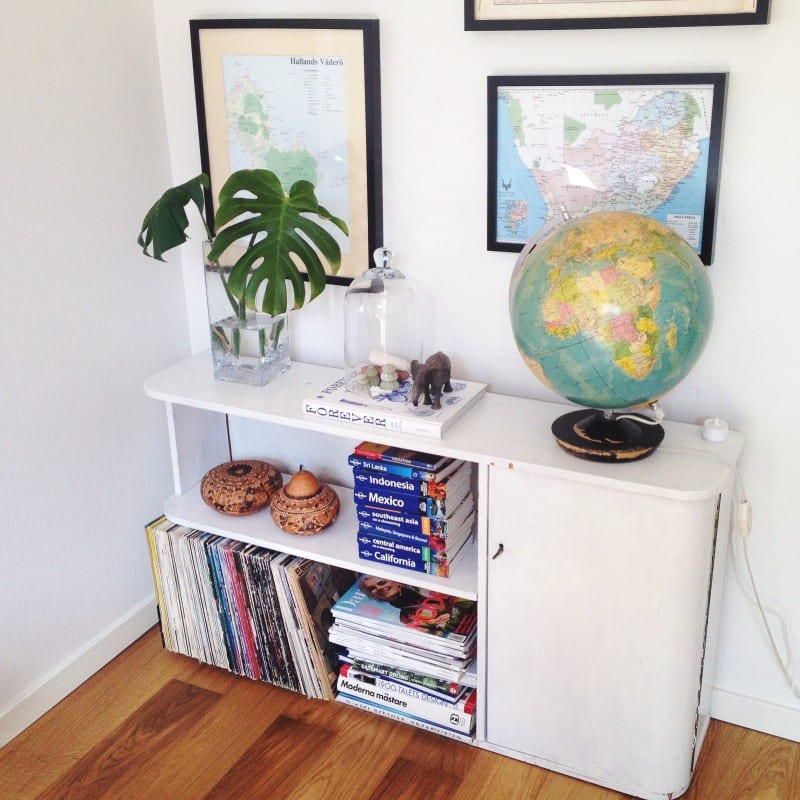 Favorite breakfast right now.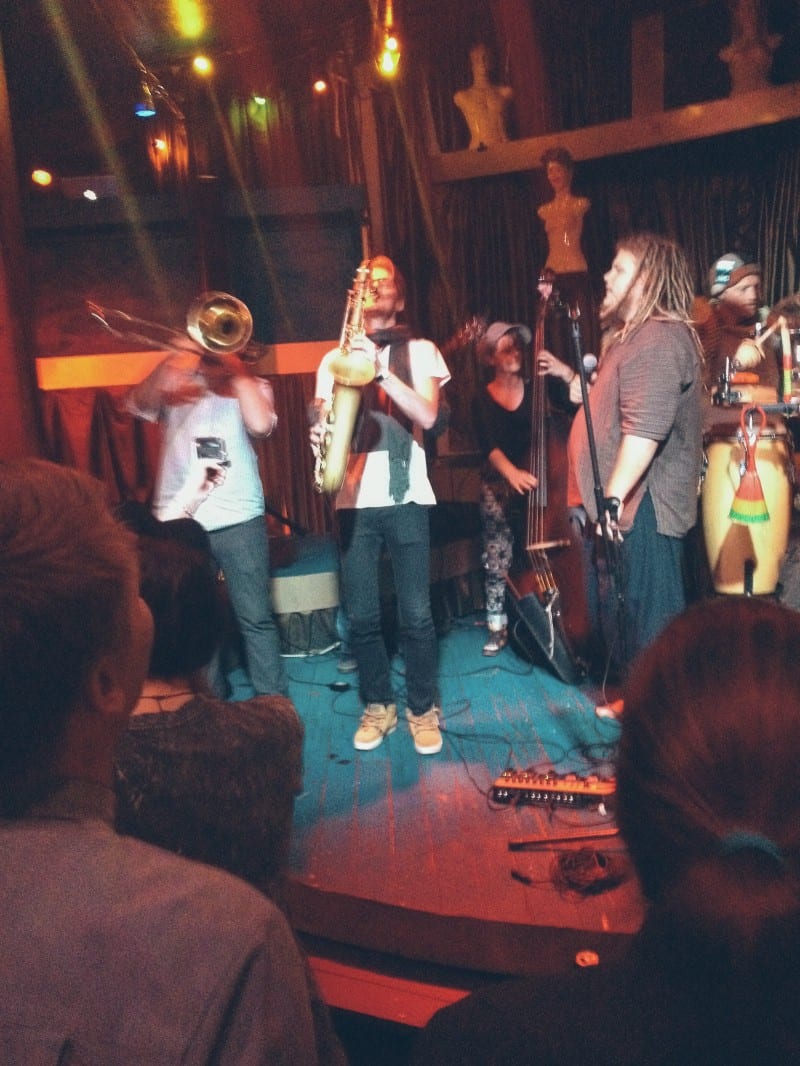 Went to a private party where amazing Partiet played. Danced until we got too drunk.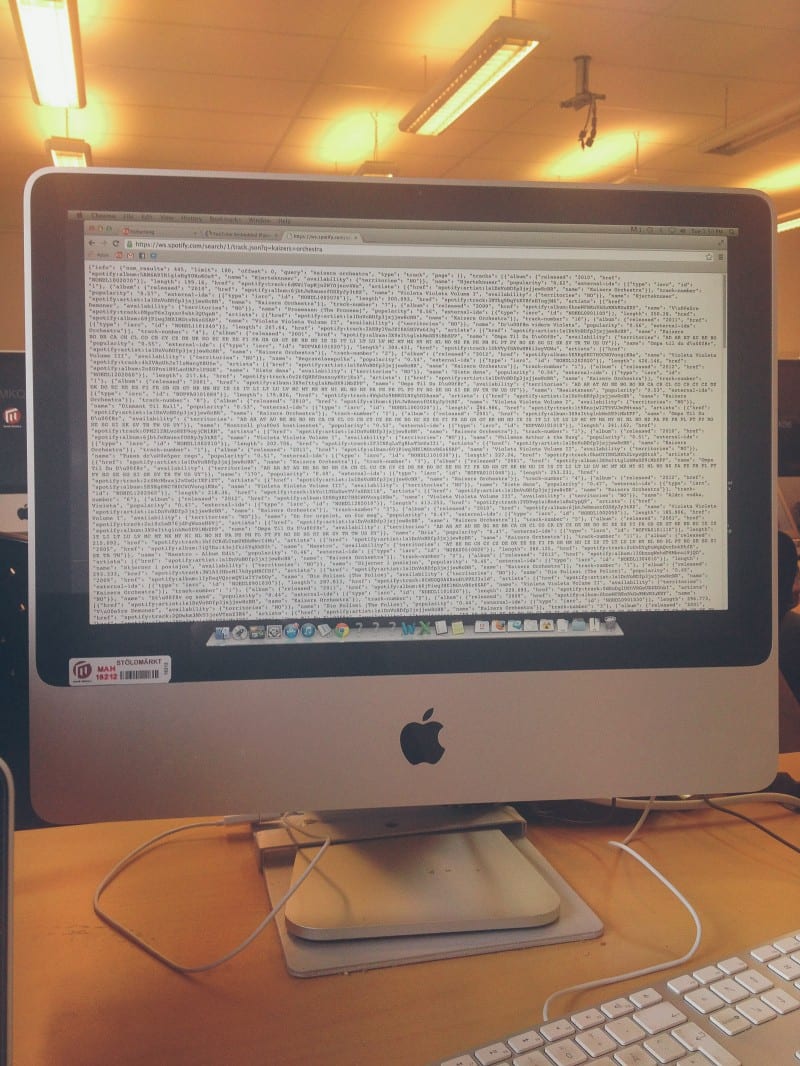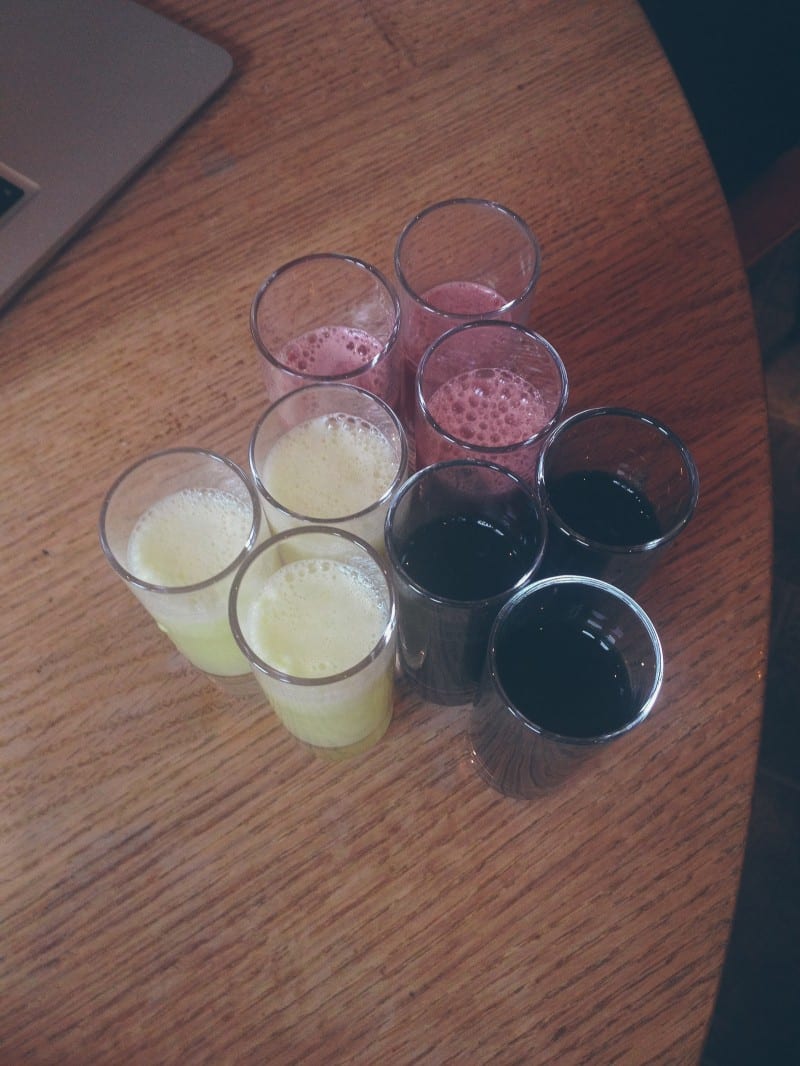 API mashups requires shots.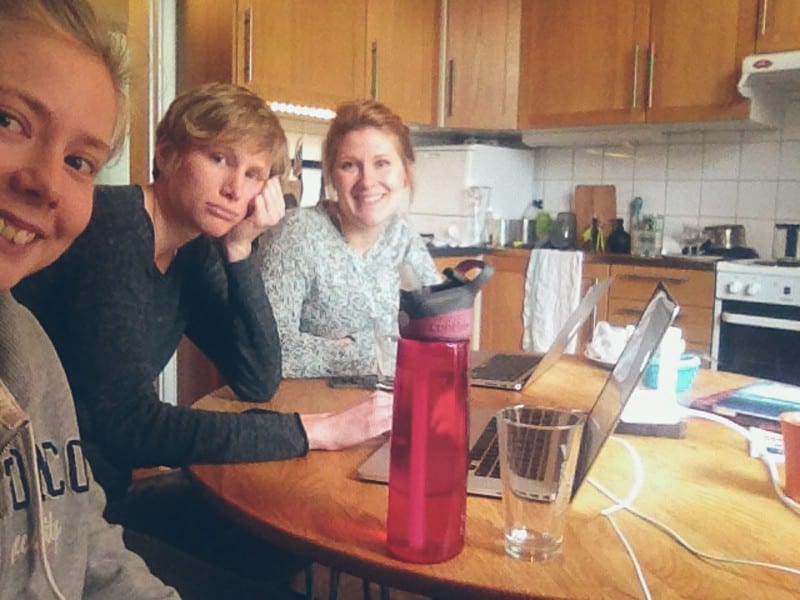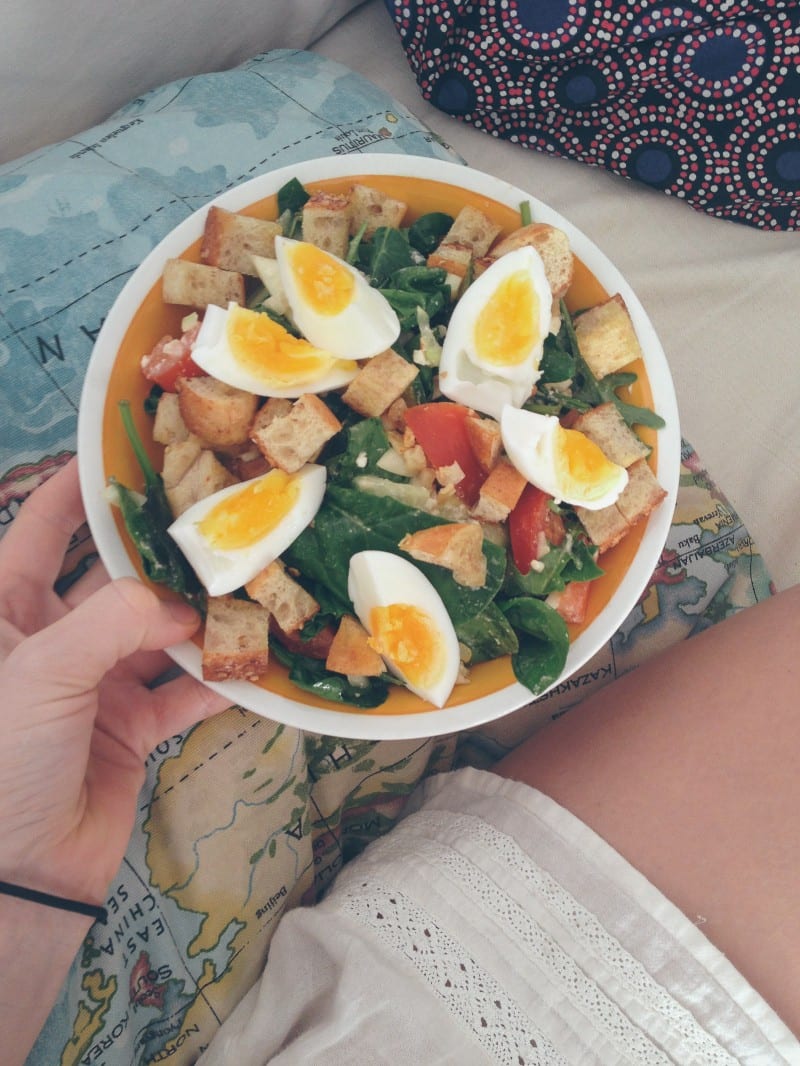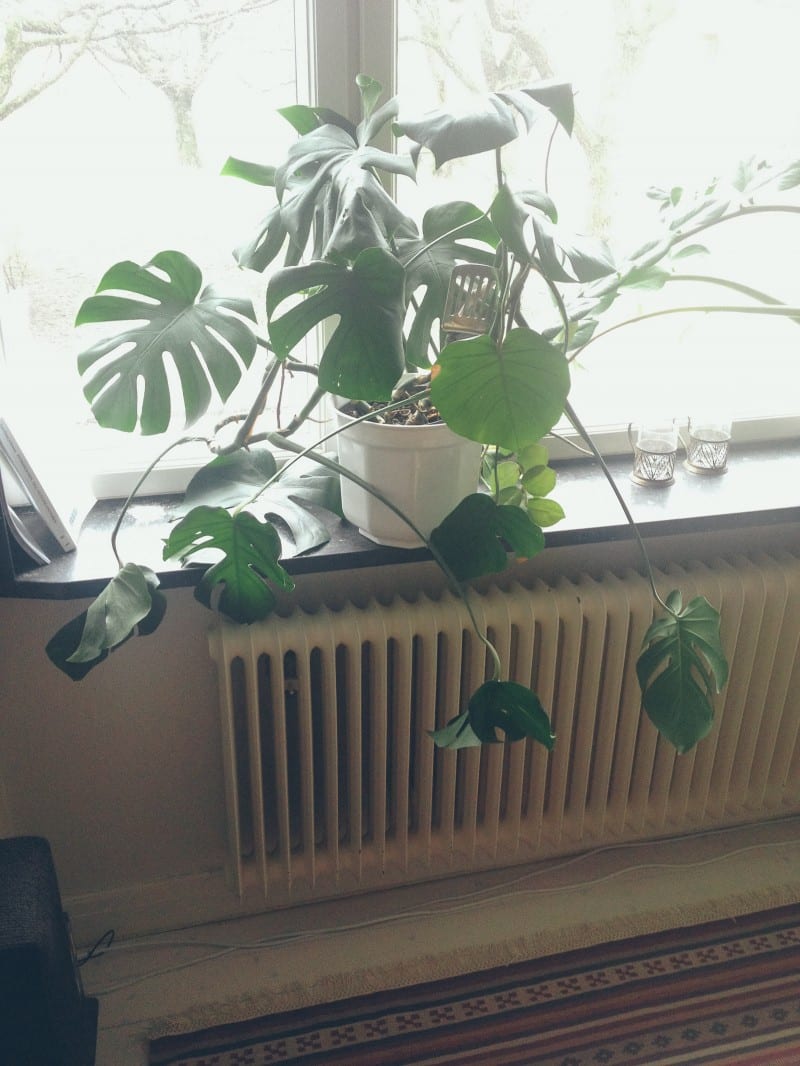 These leaves are everywhere! But biggest and prettiest in Toras livingroom!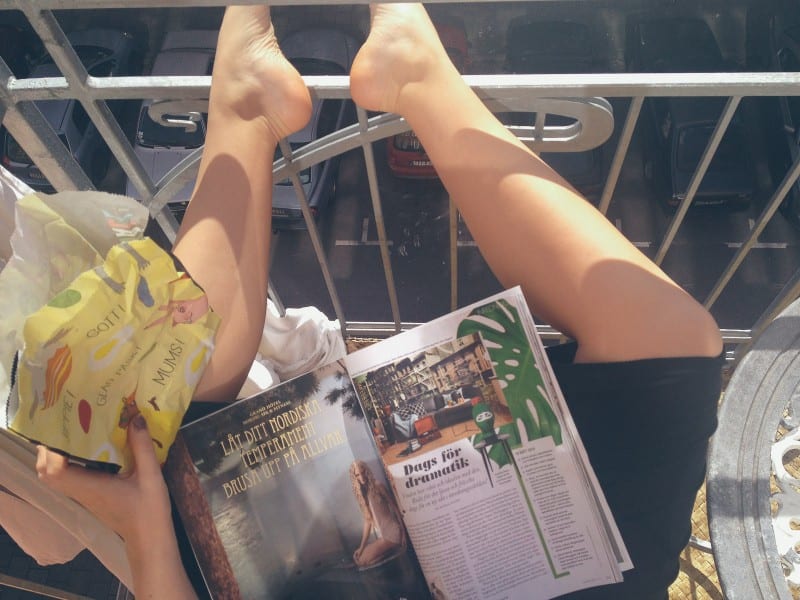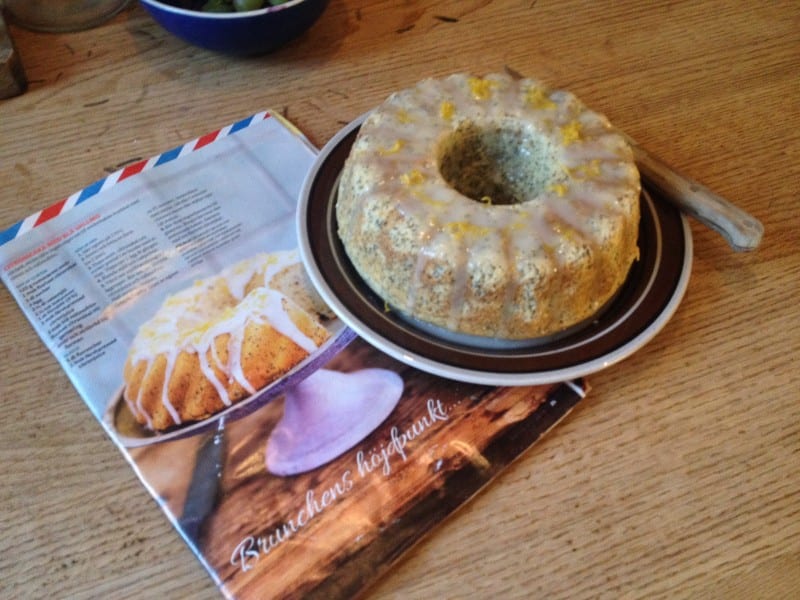 Haha. Not really looking the same?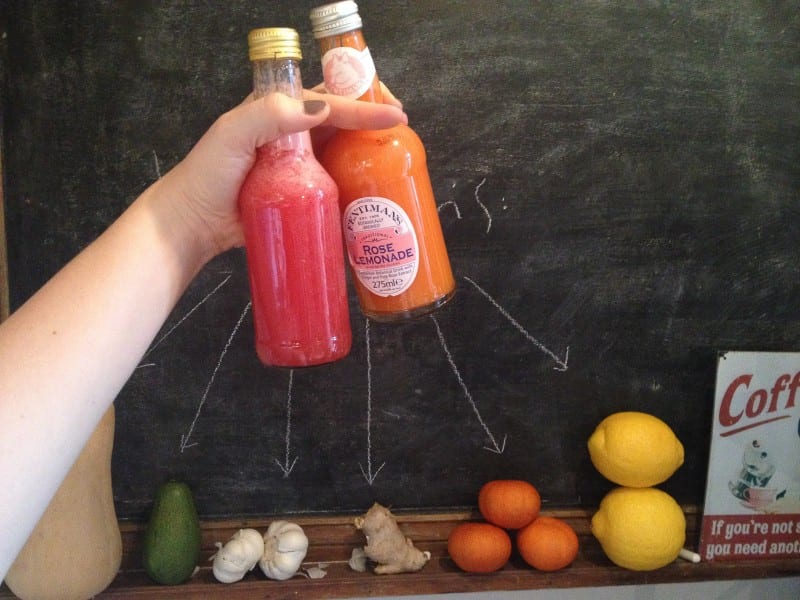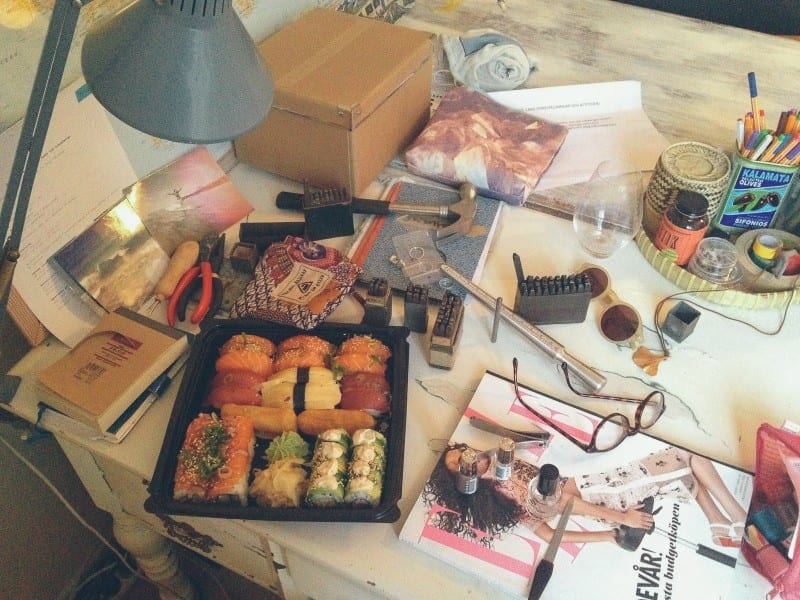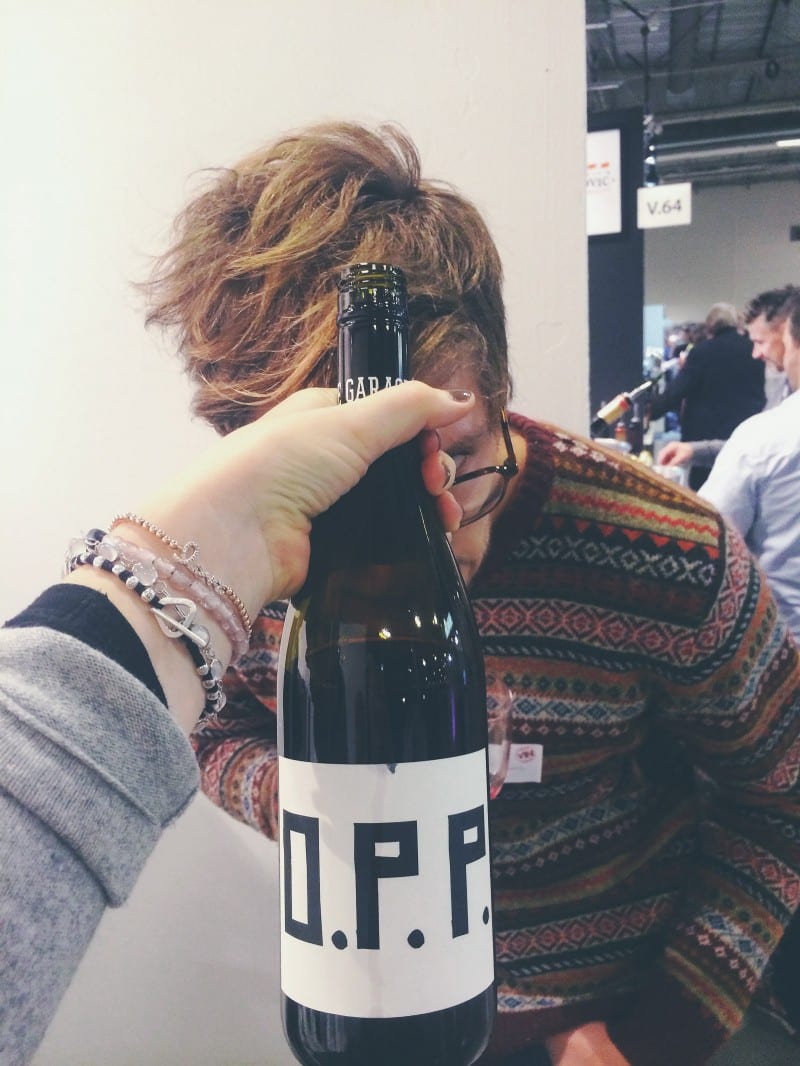 Winetasting at Malmö Vinfestival. Really liked this one.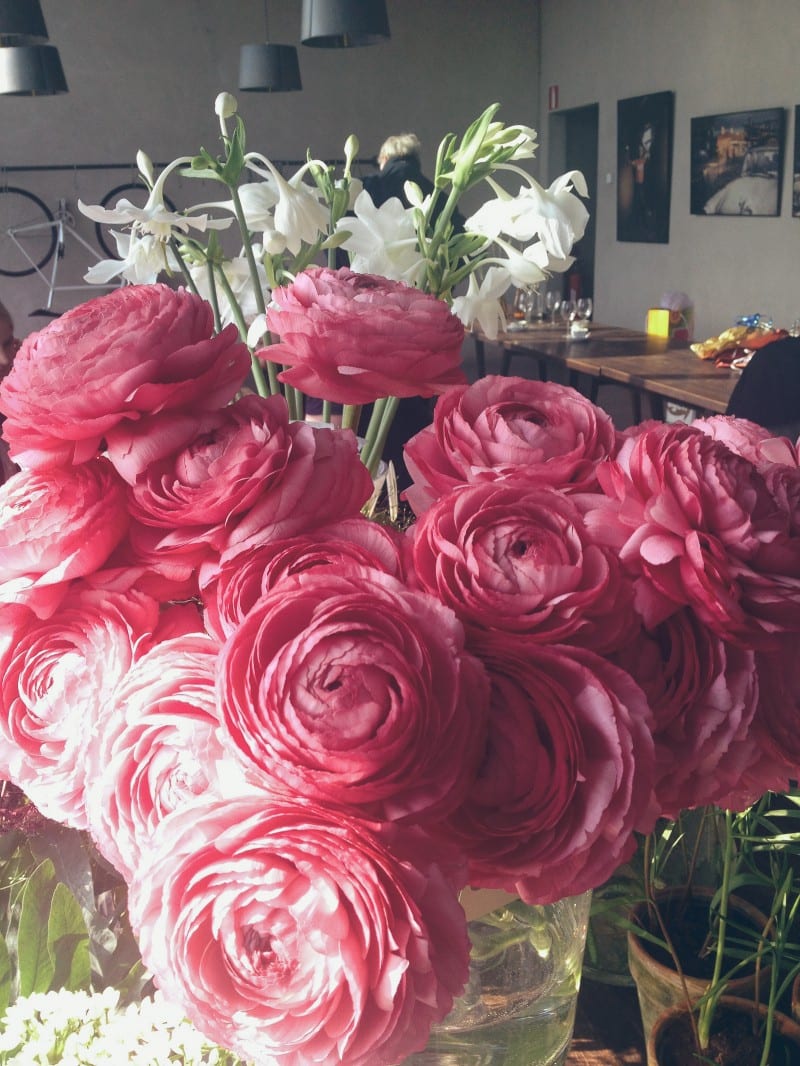 Went to Copenhagen with Mickis to visit Sofie. Had an awesome afternoon in our neighboring city, should go there more often.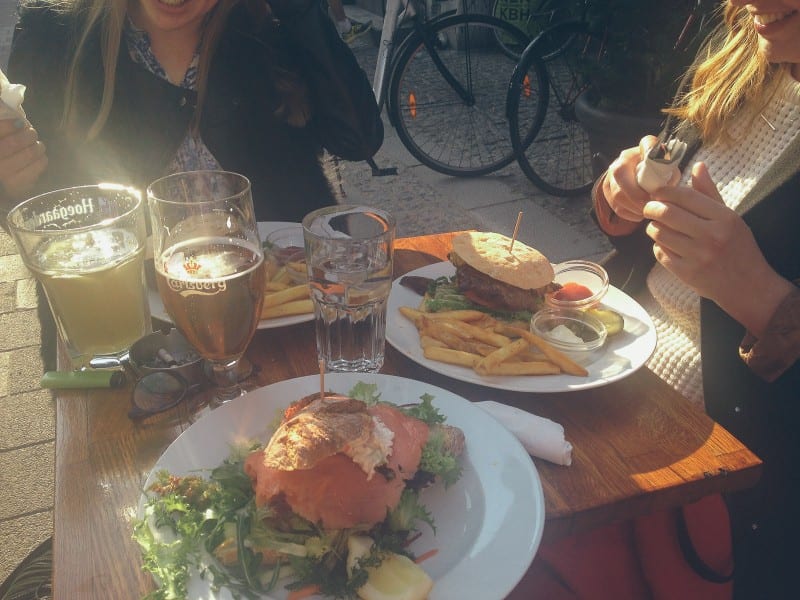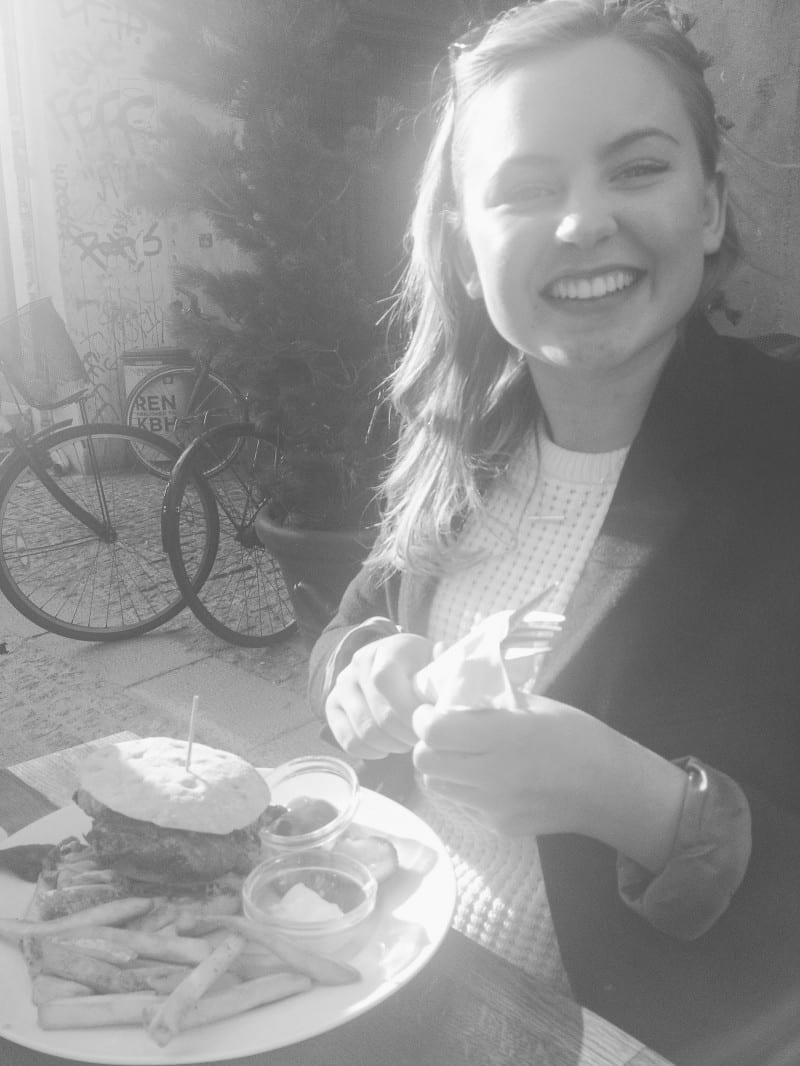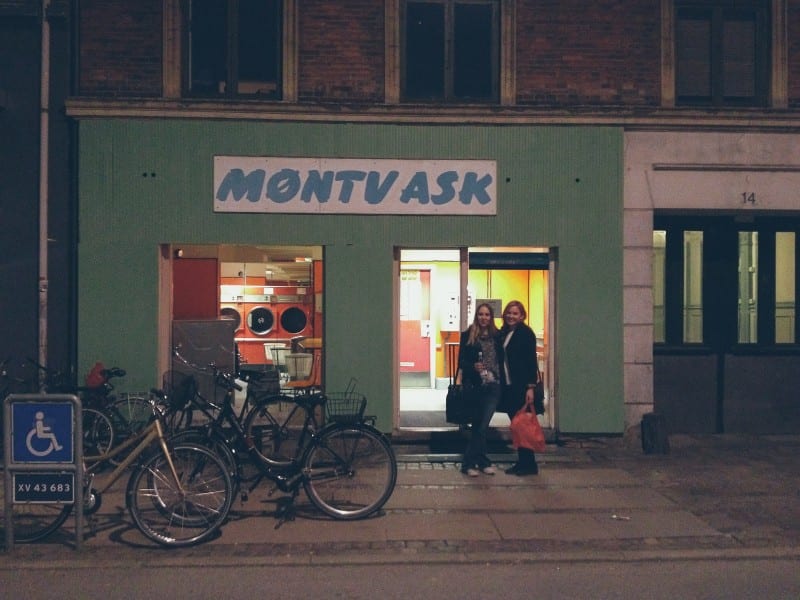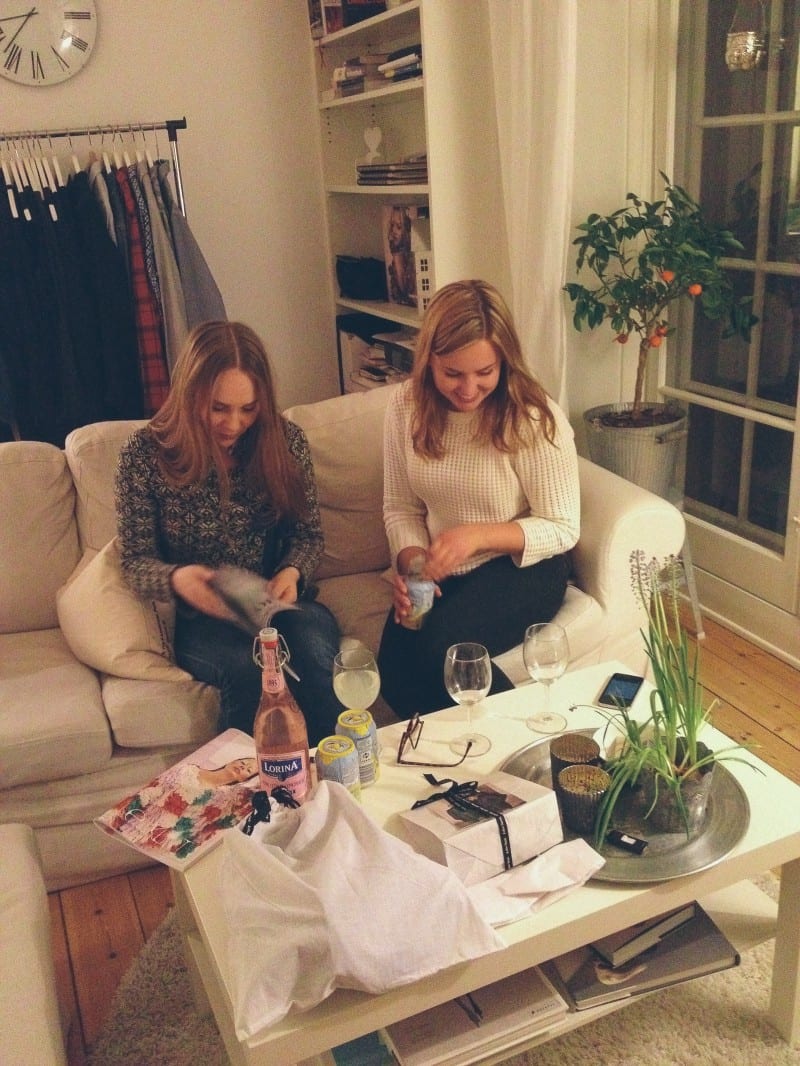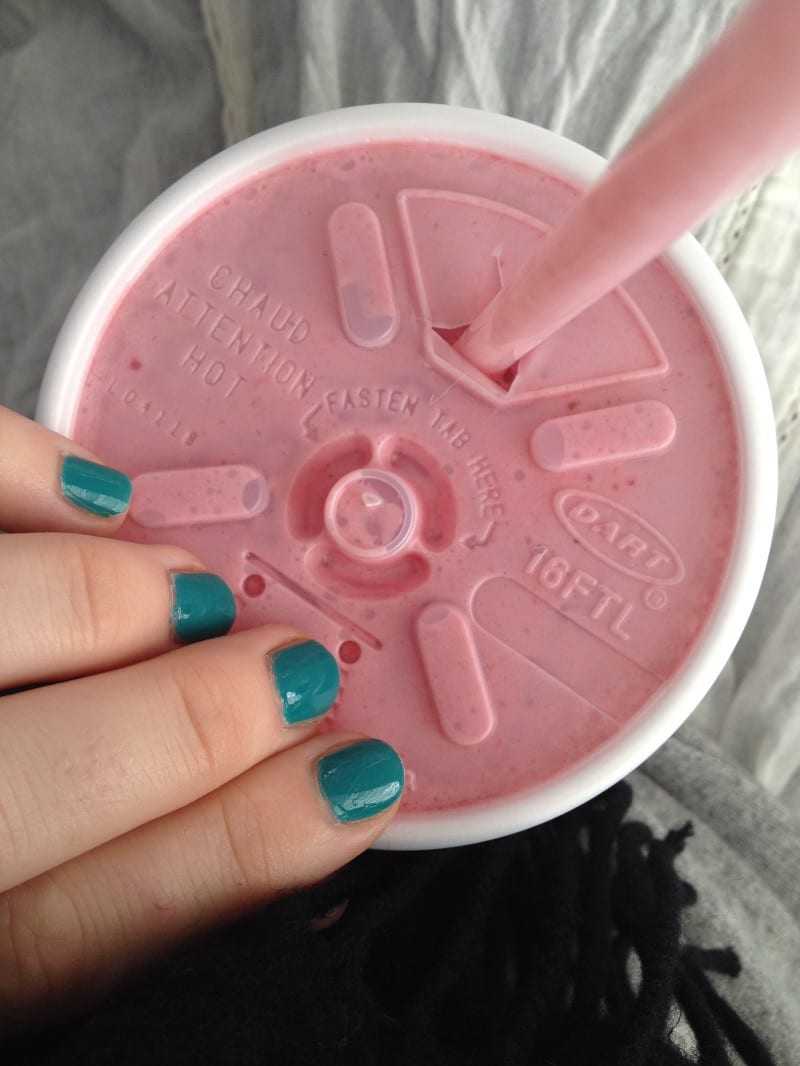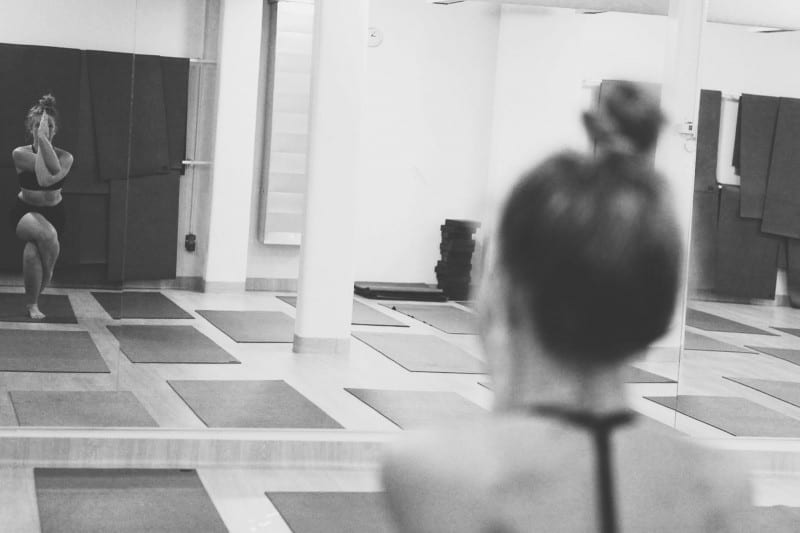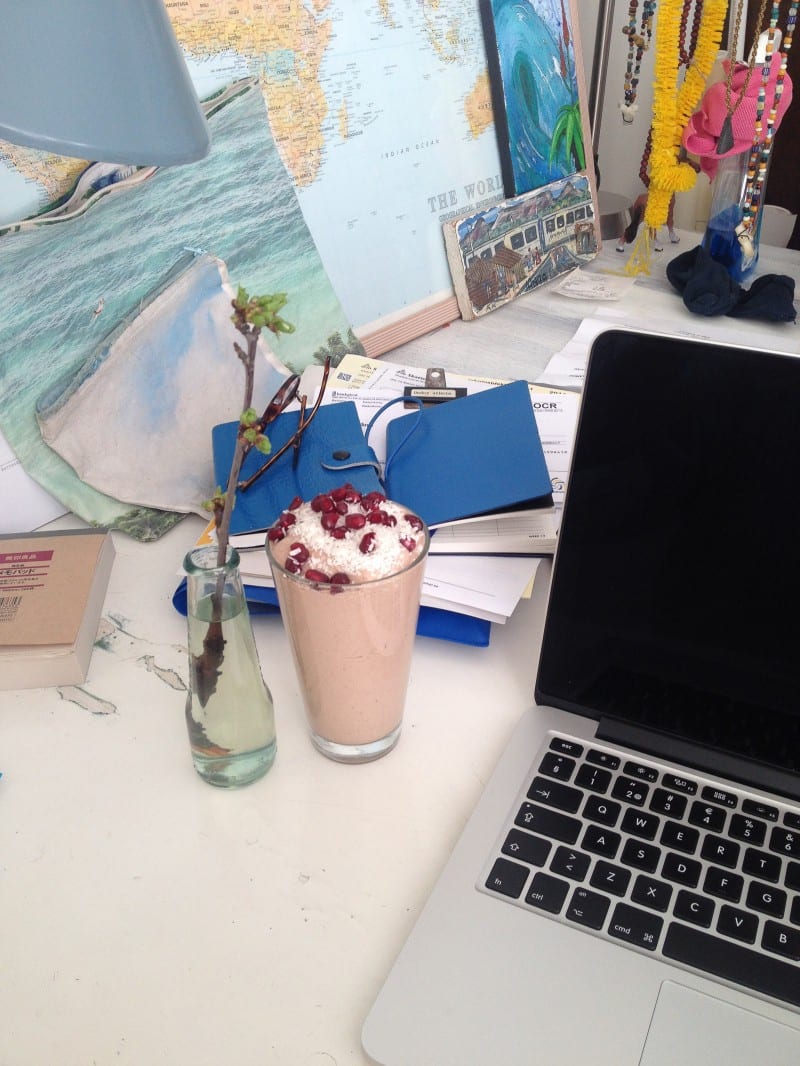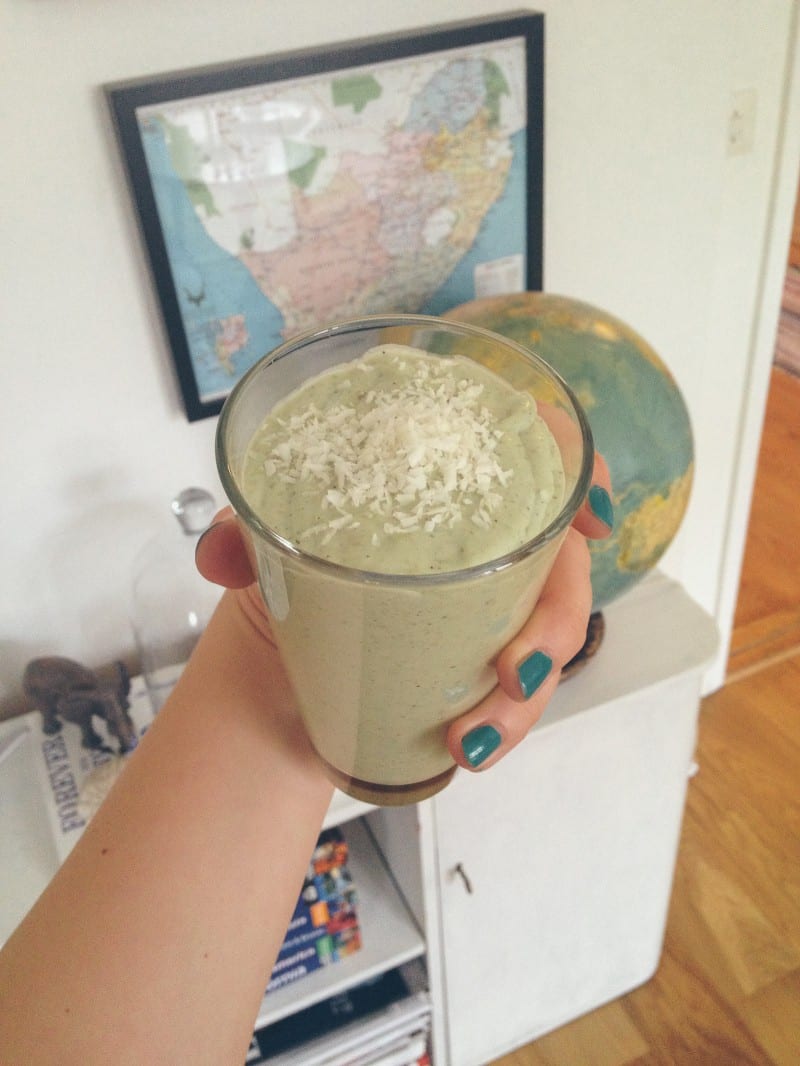 Four cute favorites: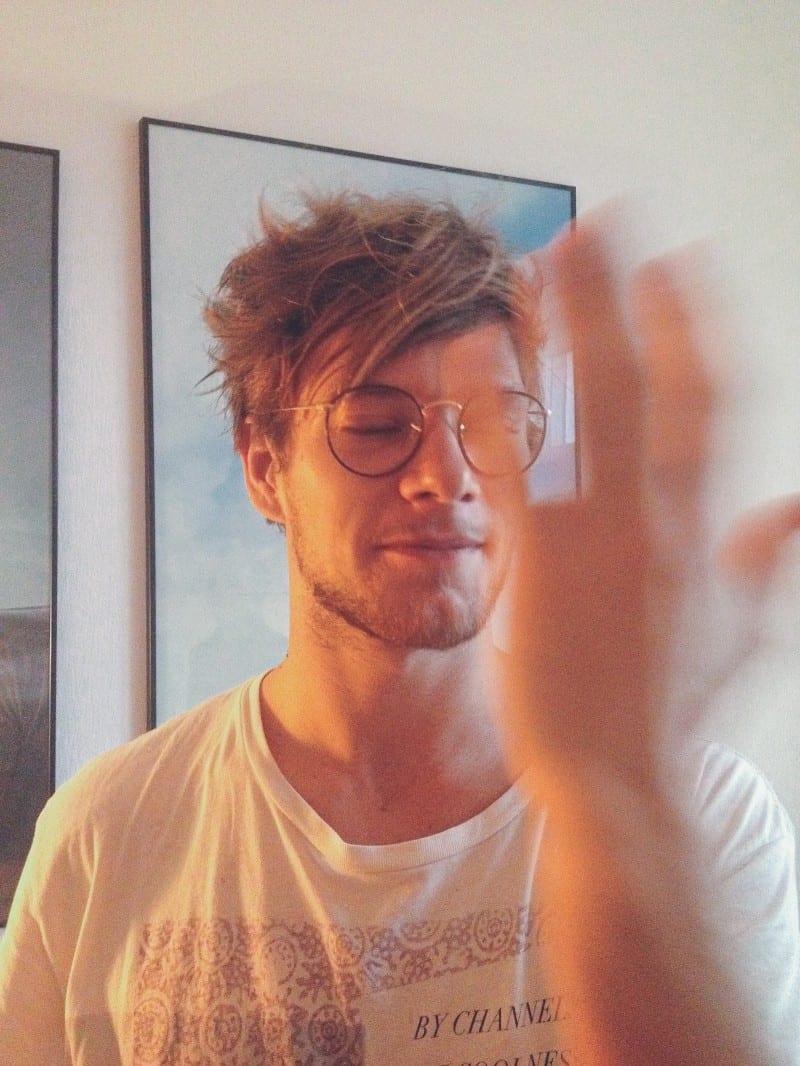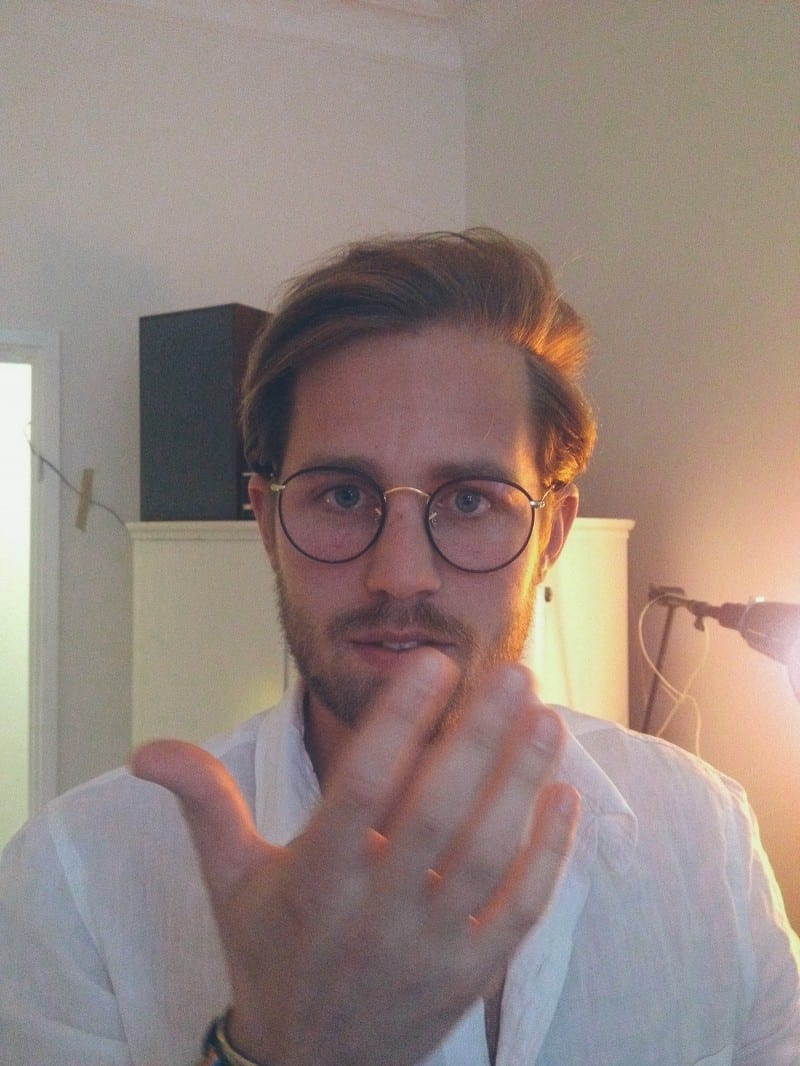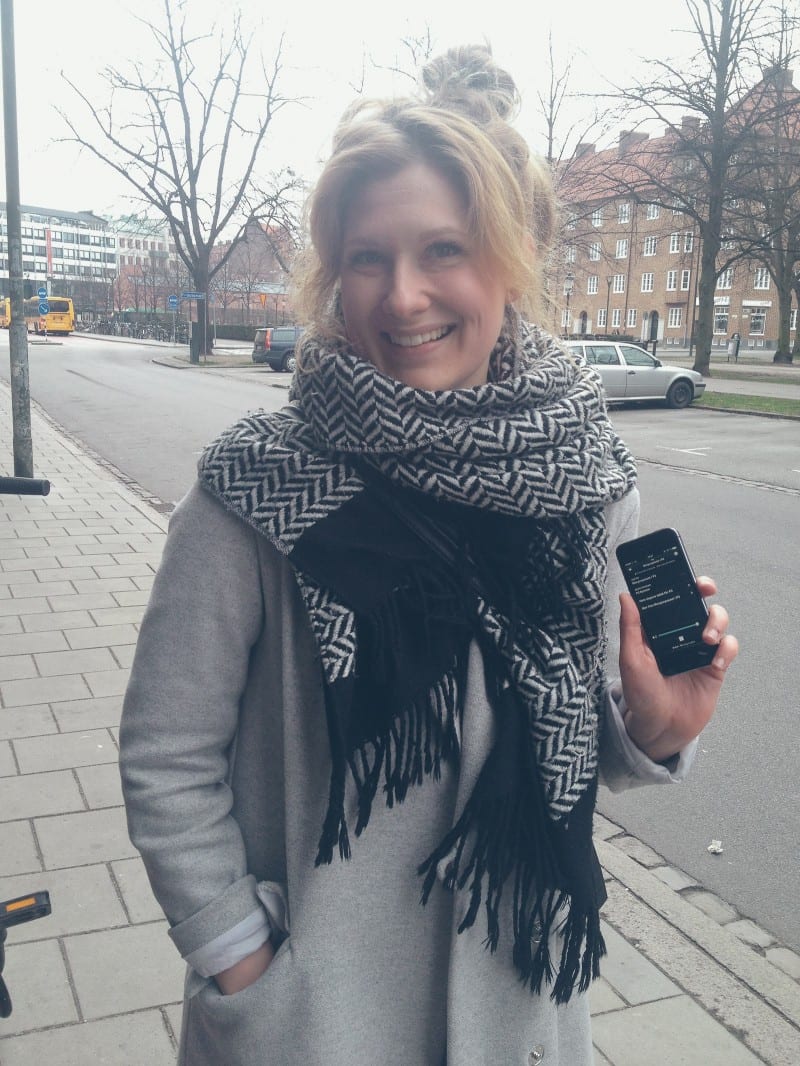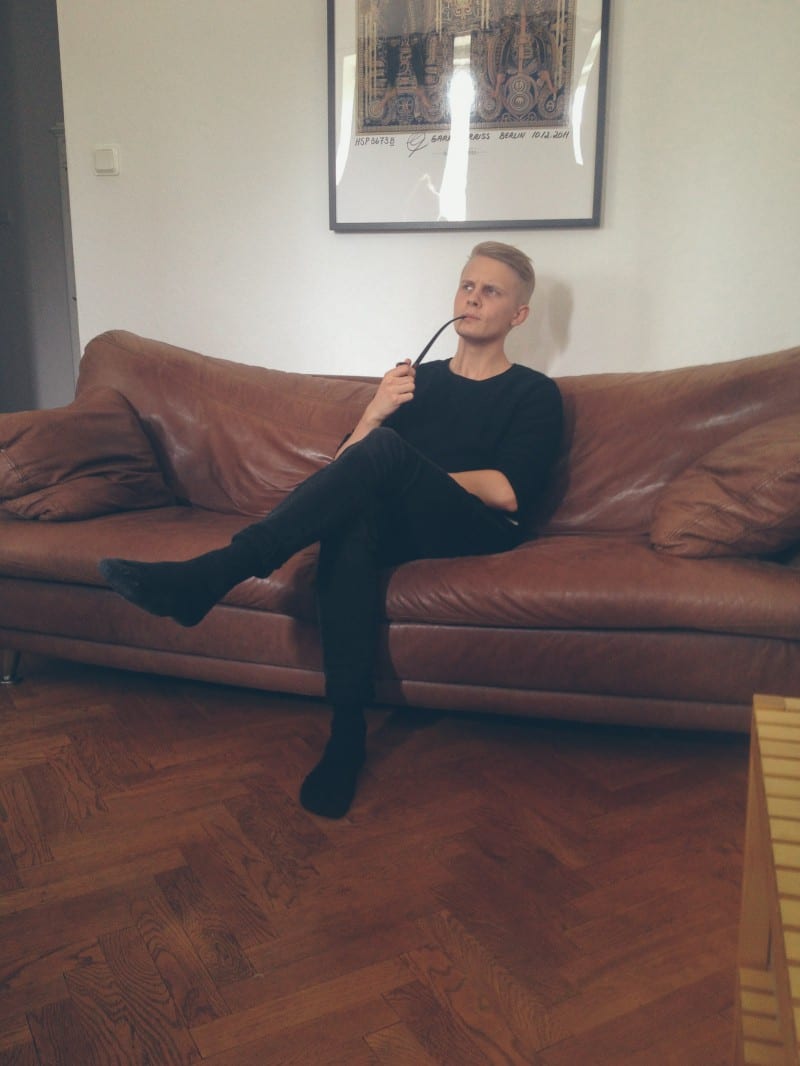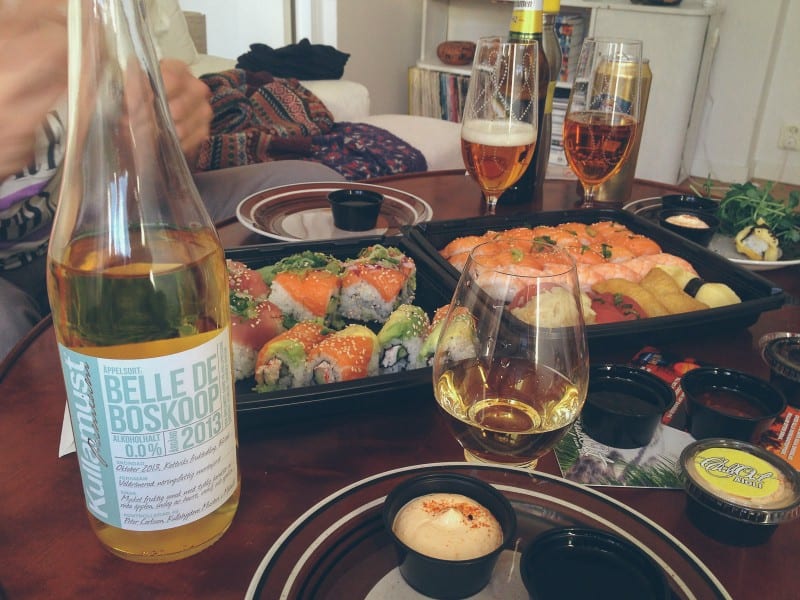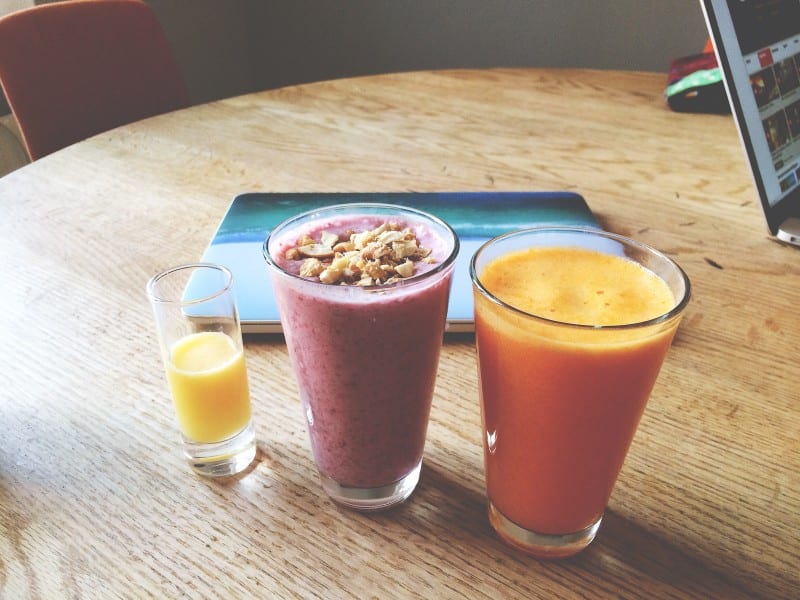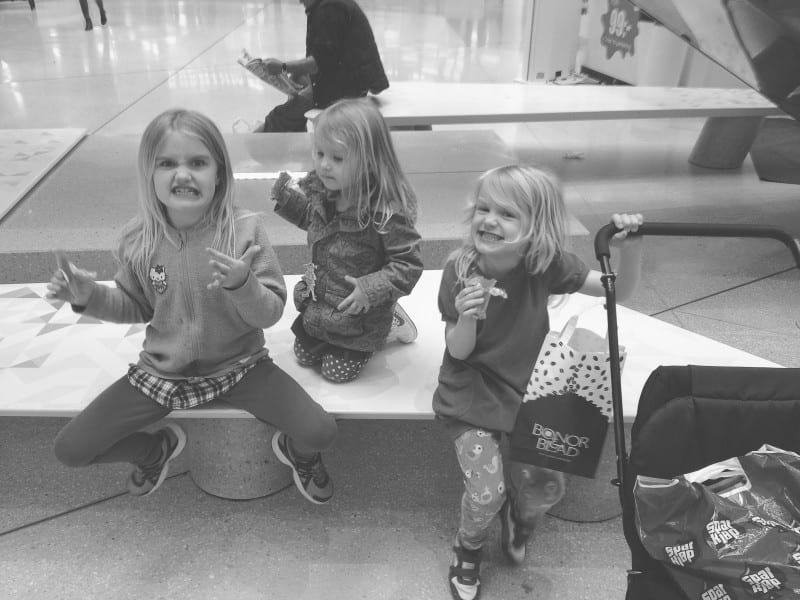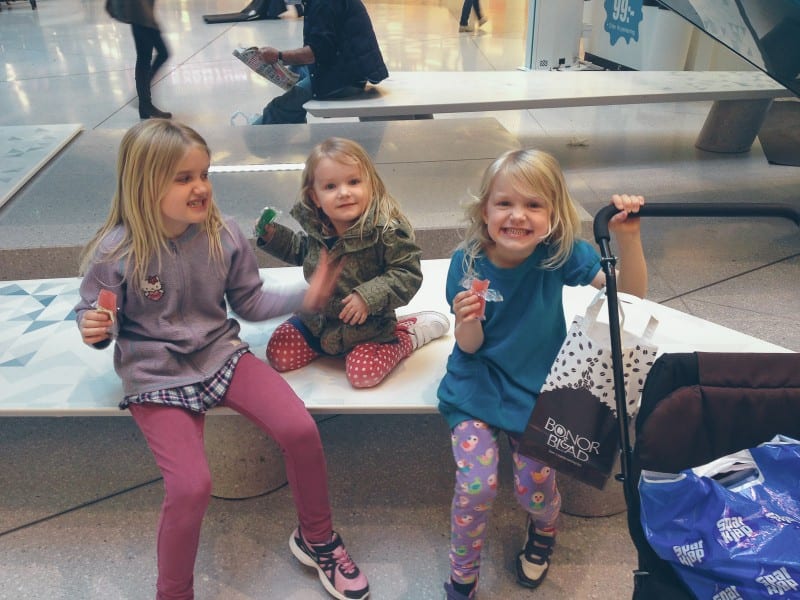 My nieces and mum <3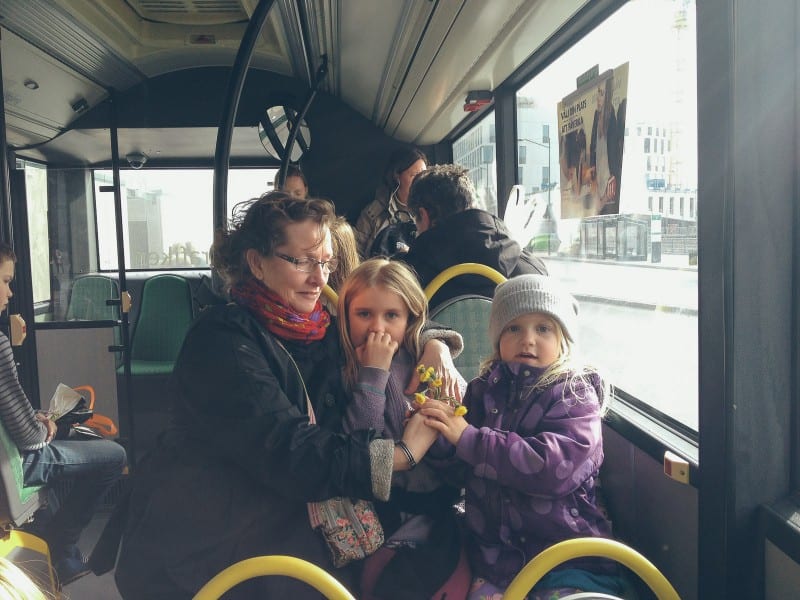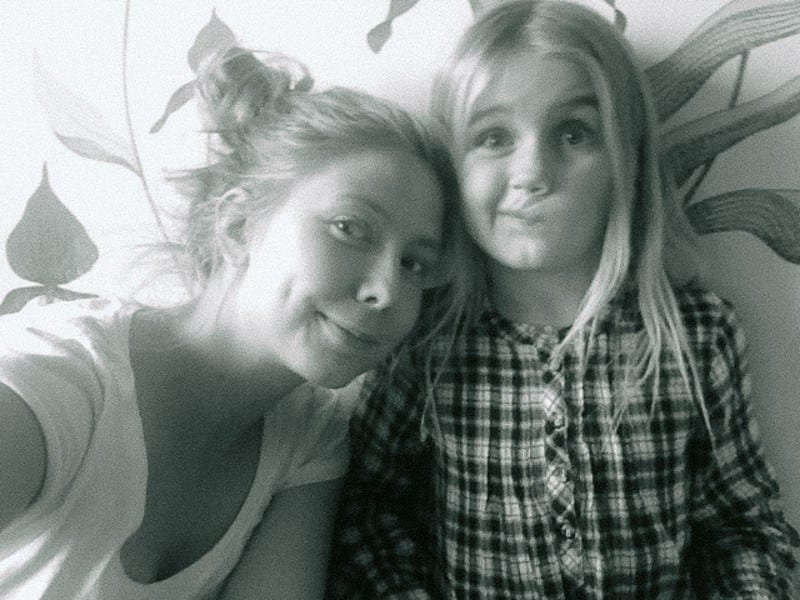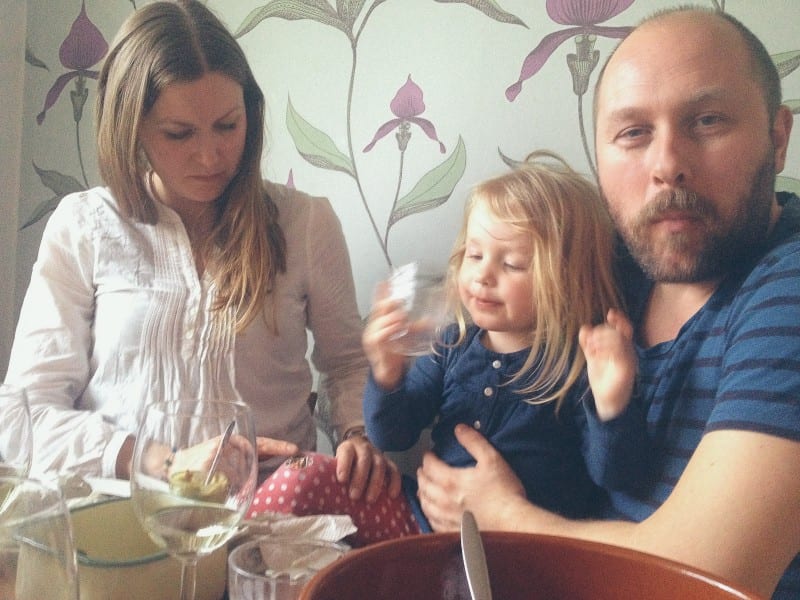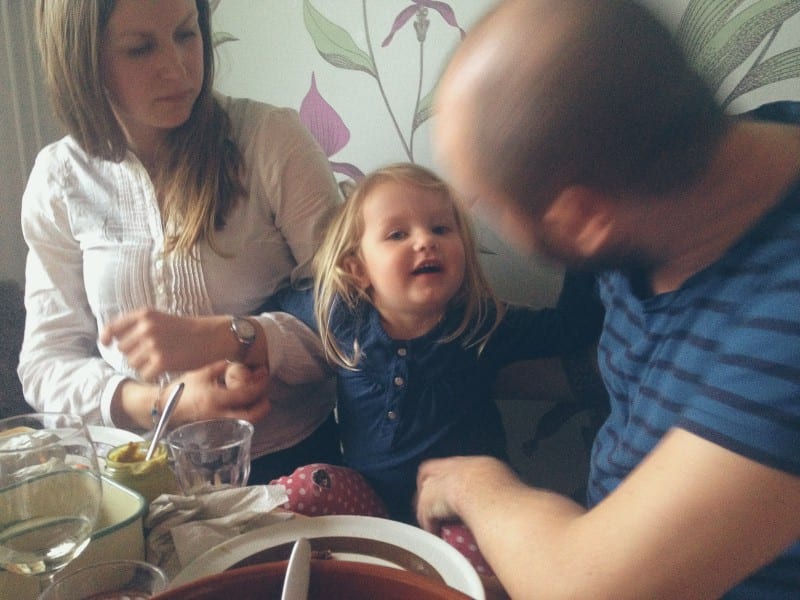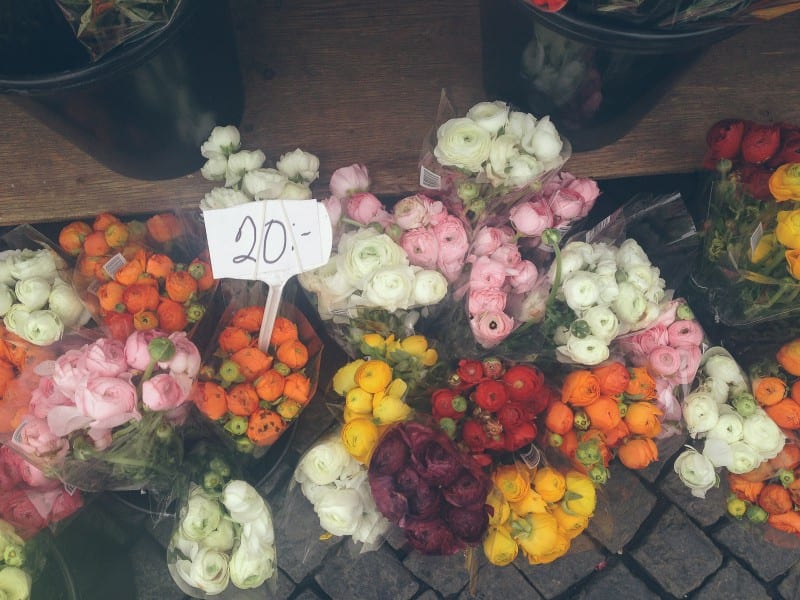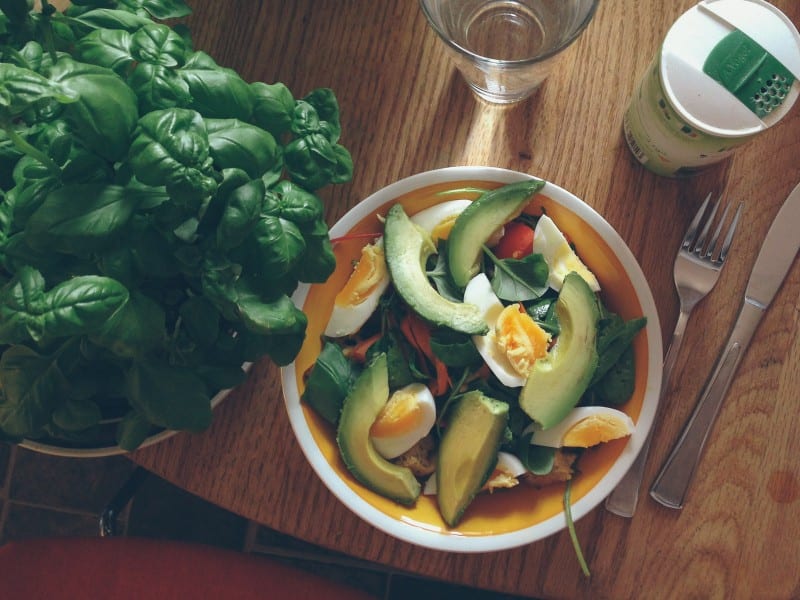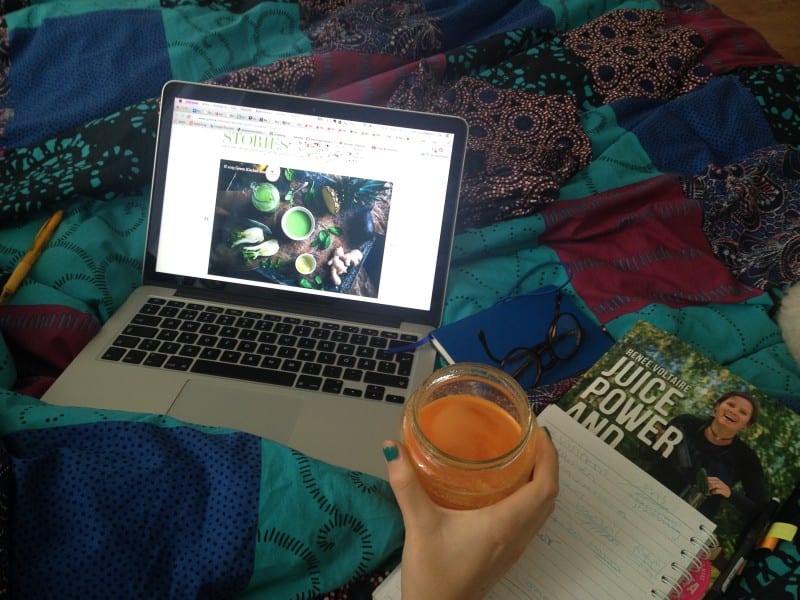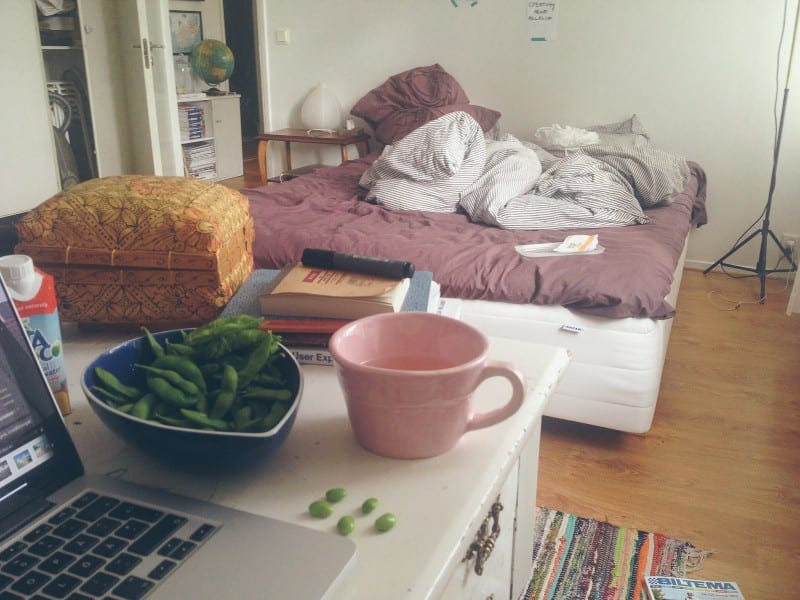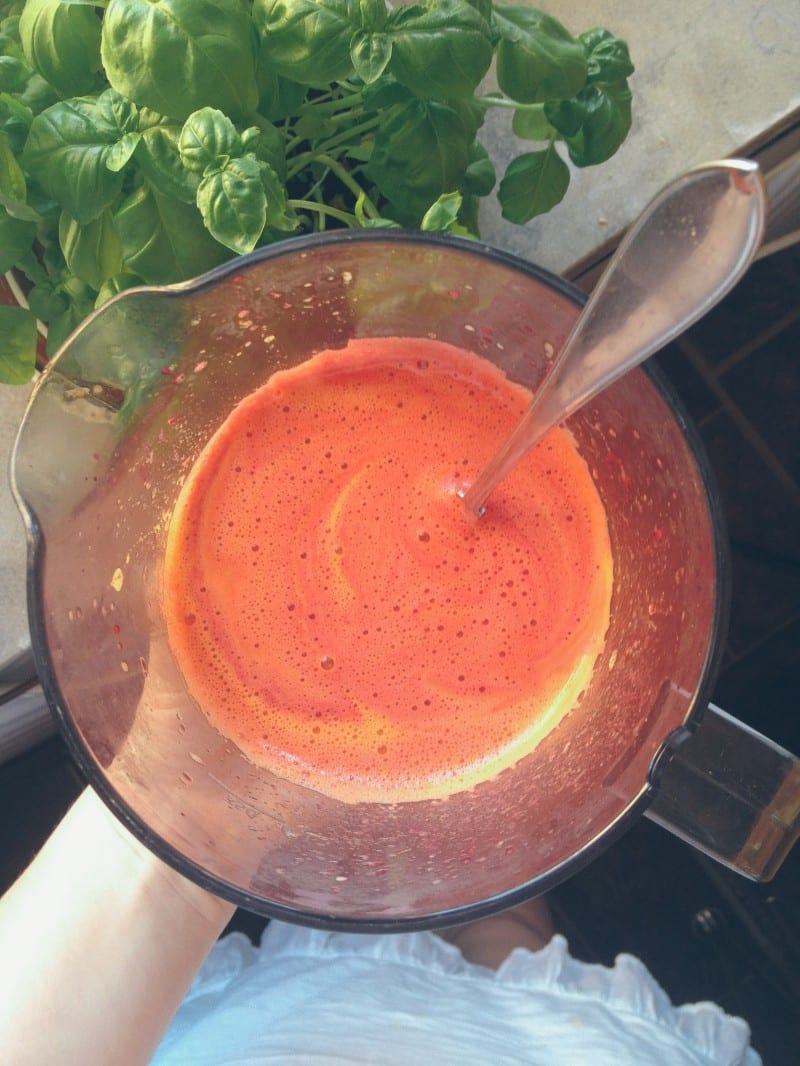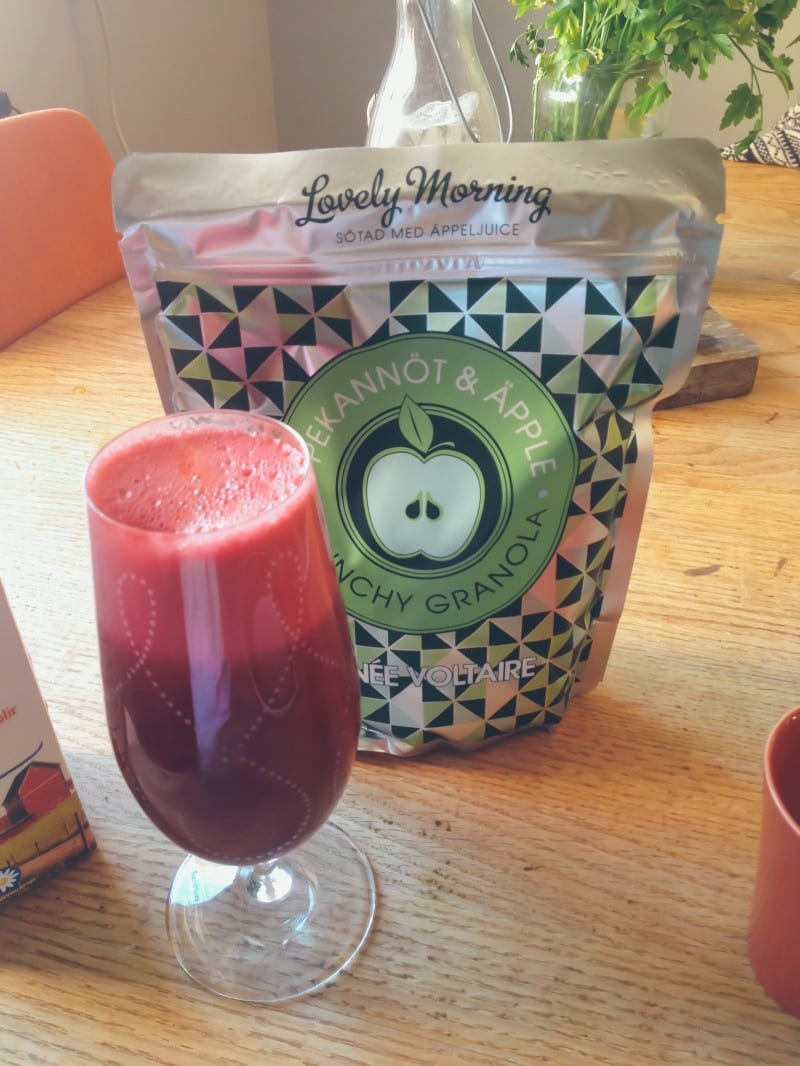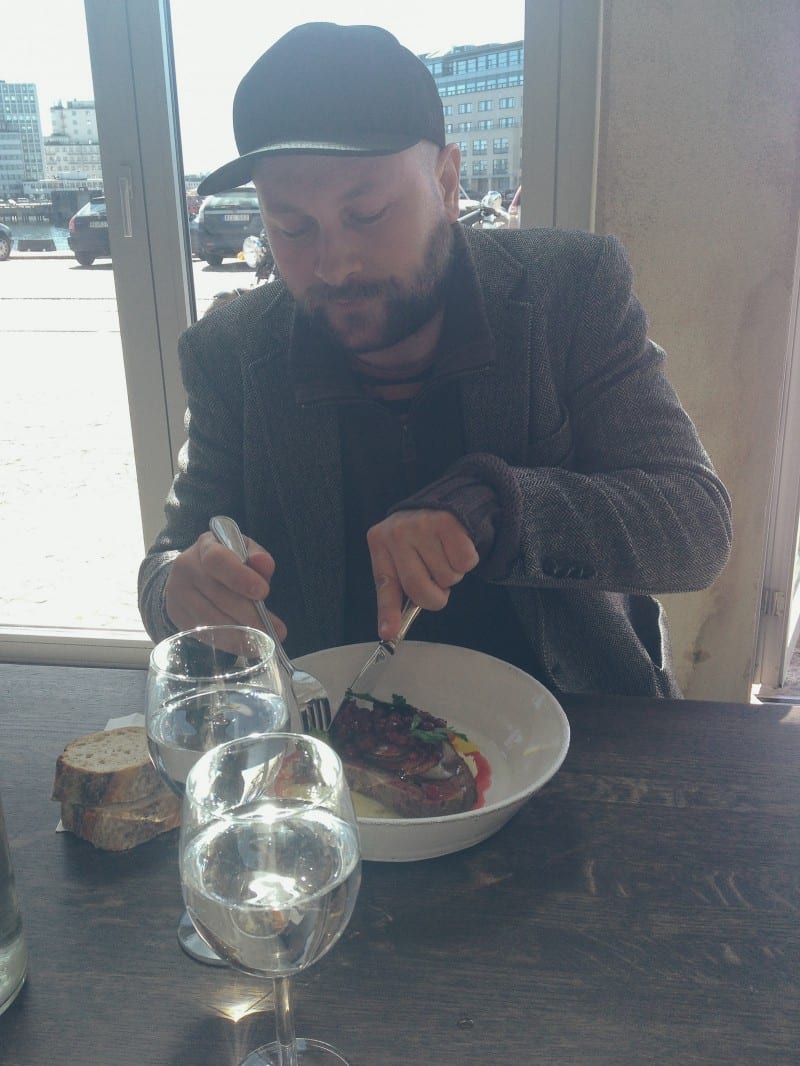 Lunch at Saltimporten Canteen in Malmö with my brother. It has become a tradition I really appreciate. The restaurant deserves a own blogpost.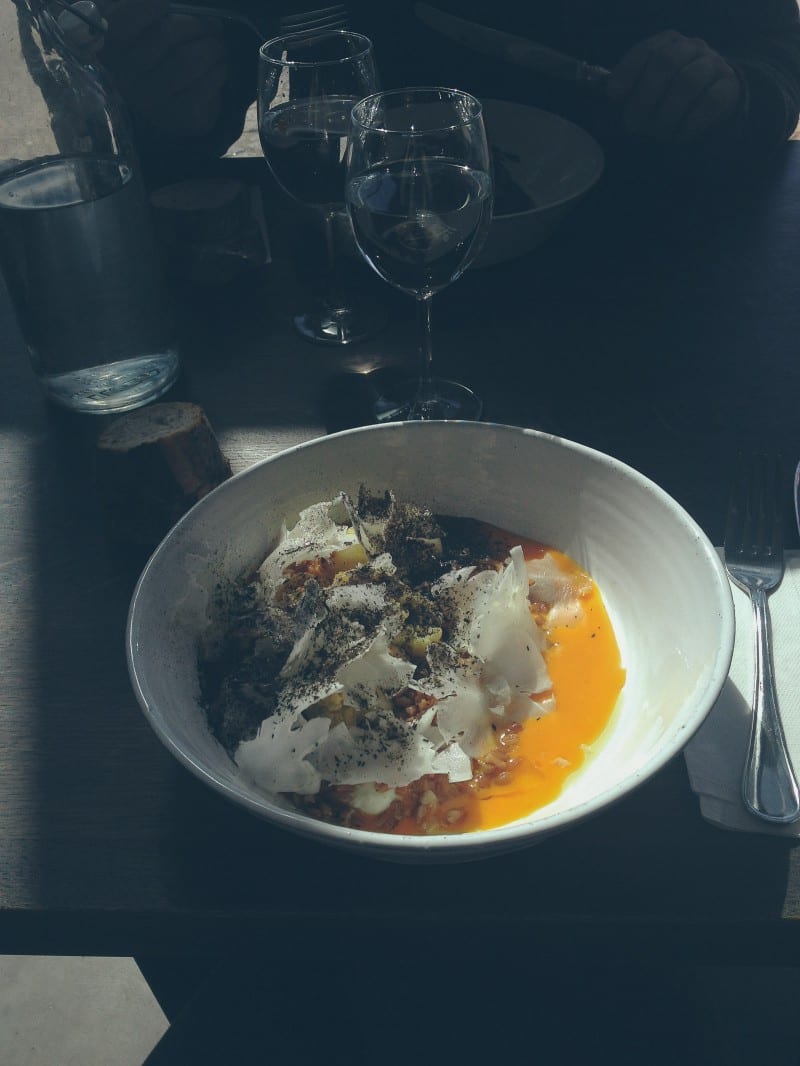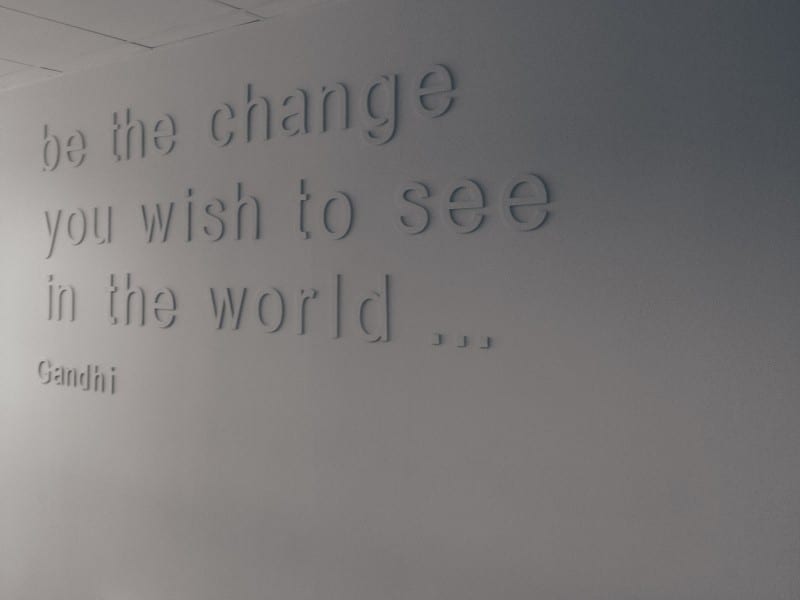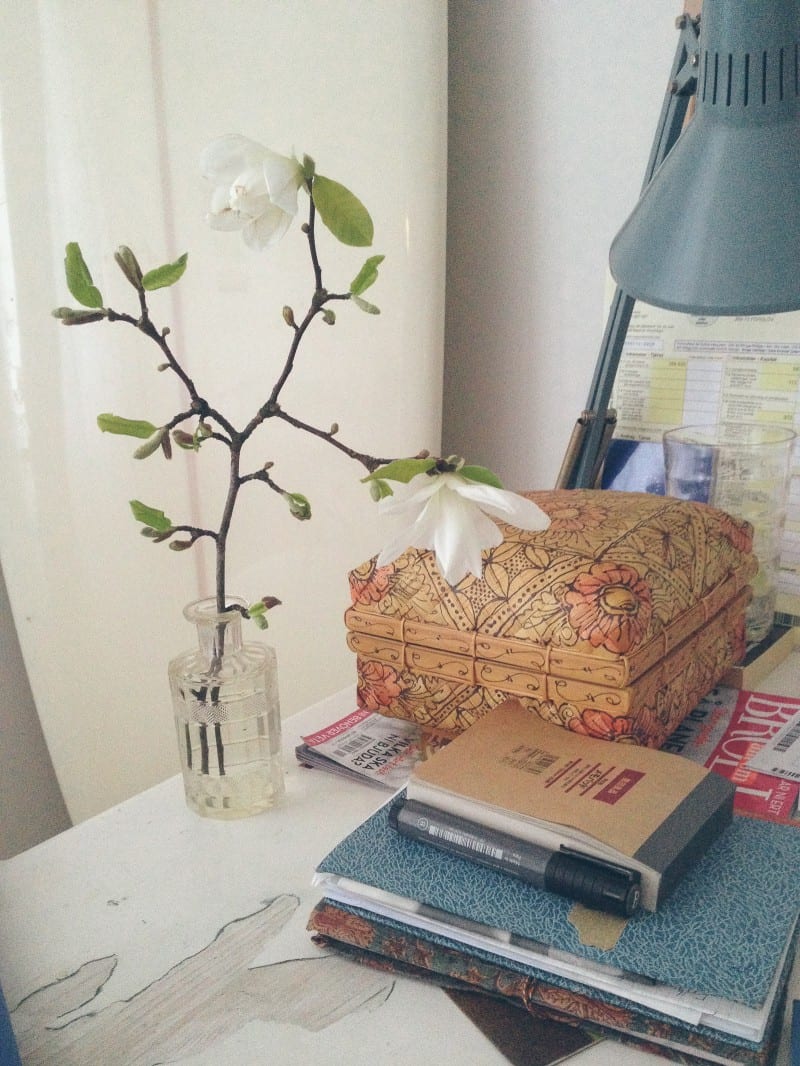 Magnolia season, j'dore!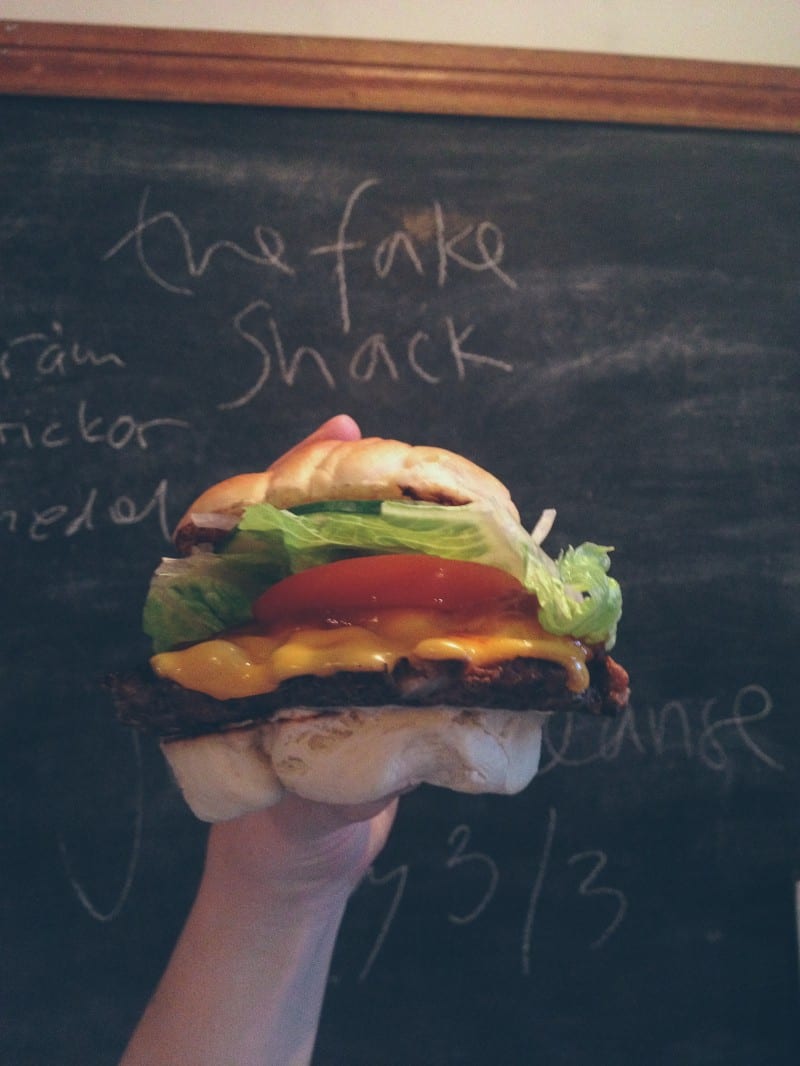 Burger made of quinoa! Most epic vegetarian burger ever, thank you Ib for the recipe!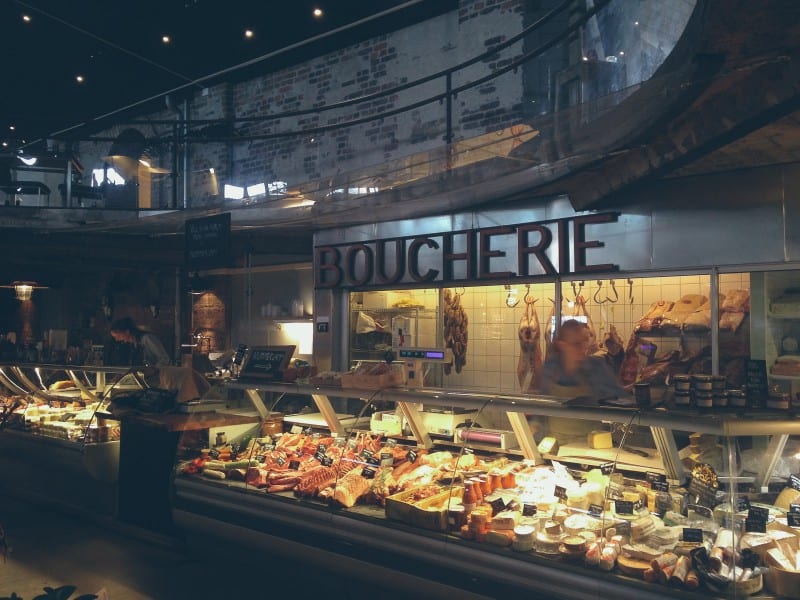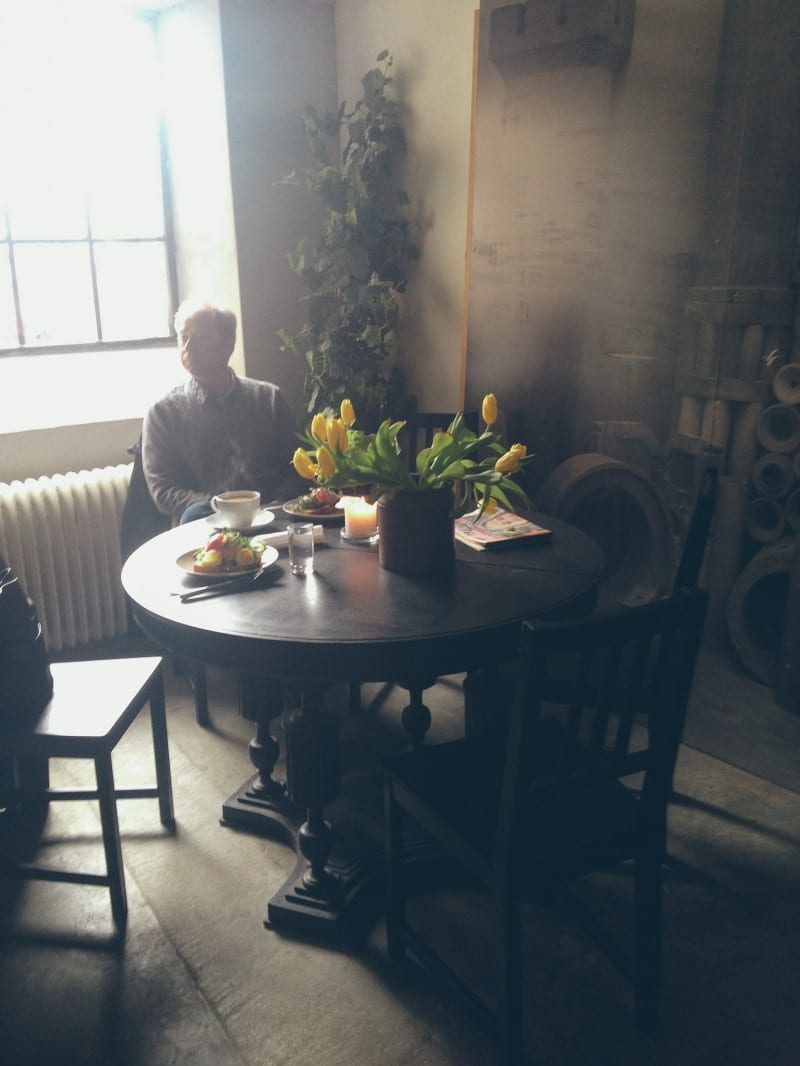 Went to Höganäs Saluhall with my dad.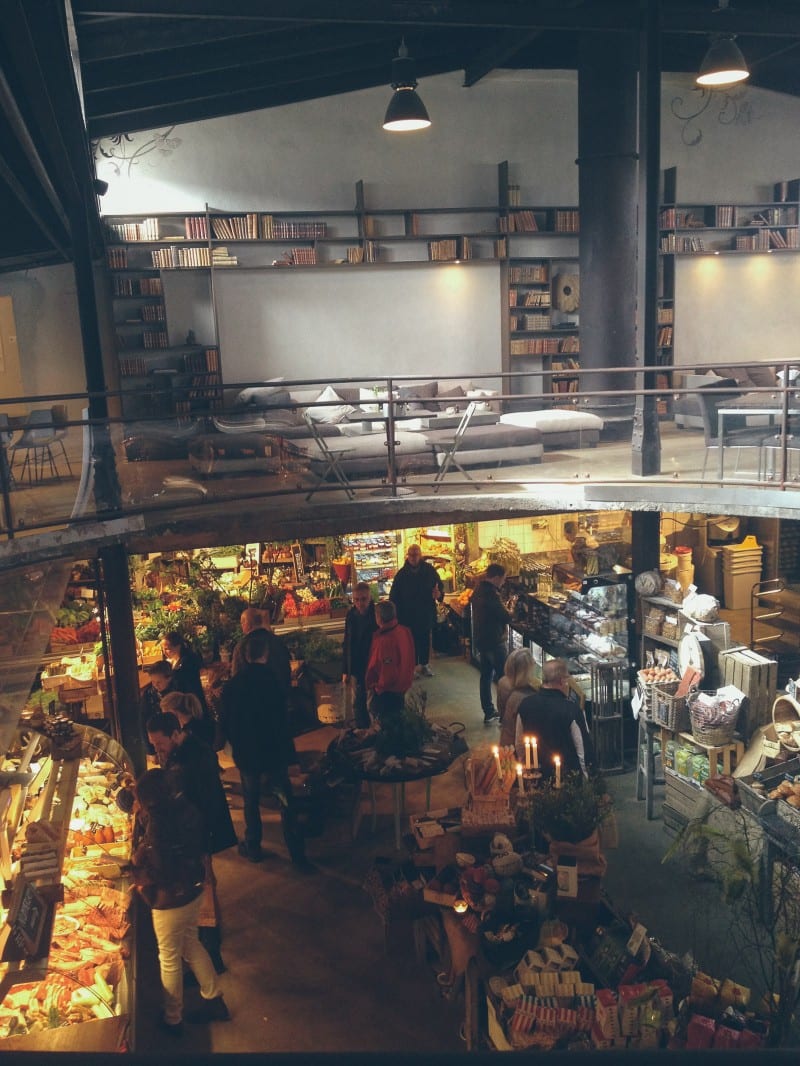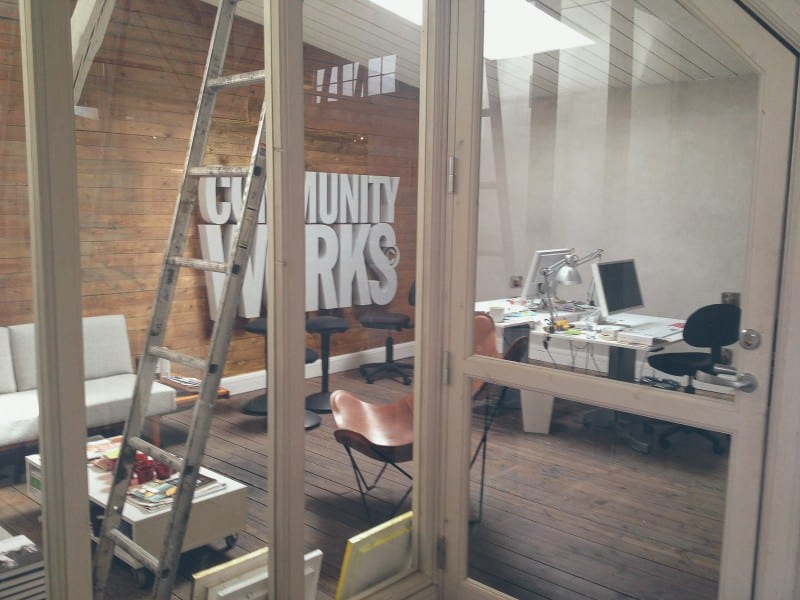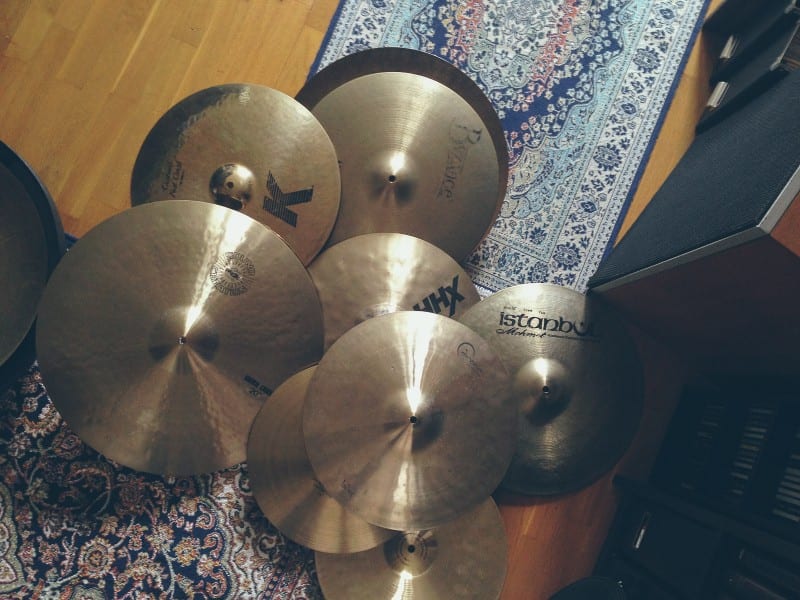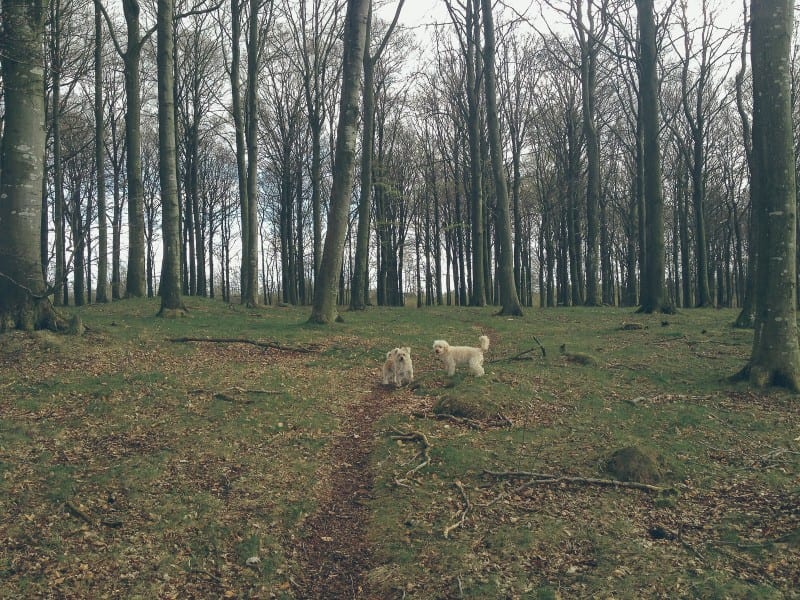 In the woods of my hometown.. Such a special feeling walking around in a forrest you know every angle and corner of..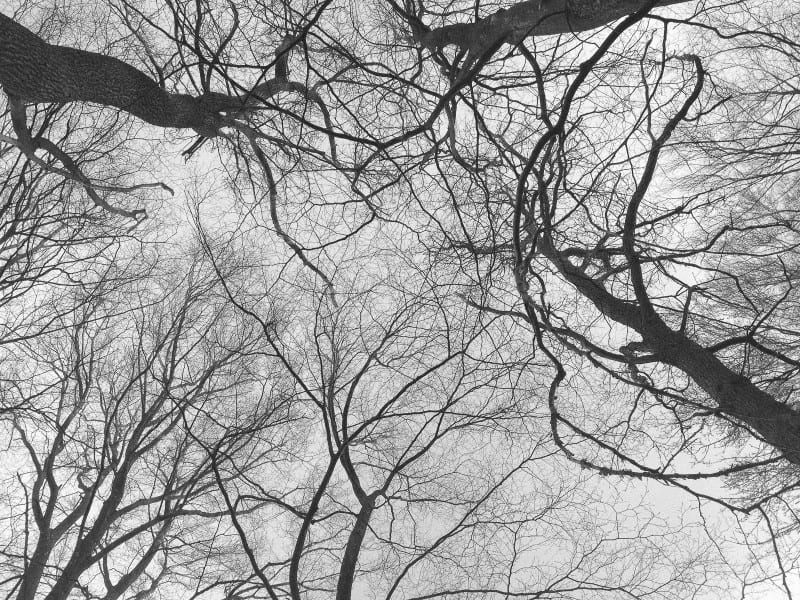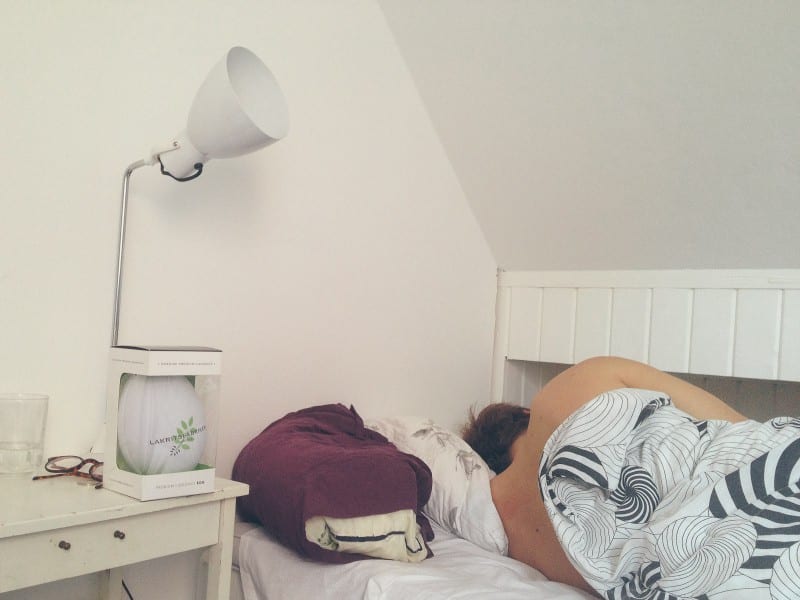 Petter's old room in Torekov. With the most amazing balcony!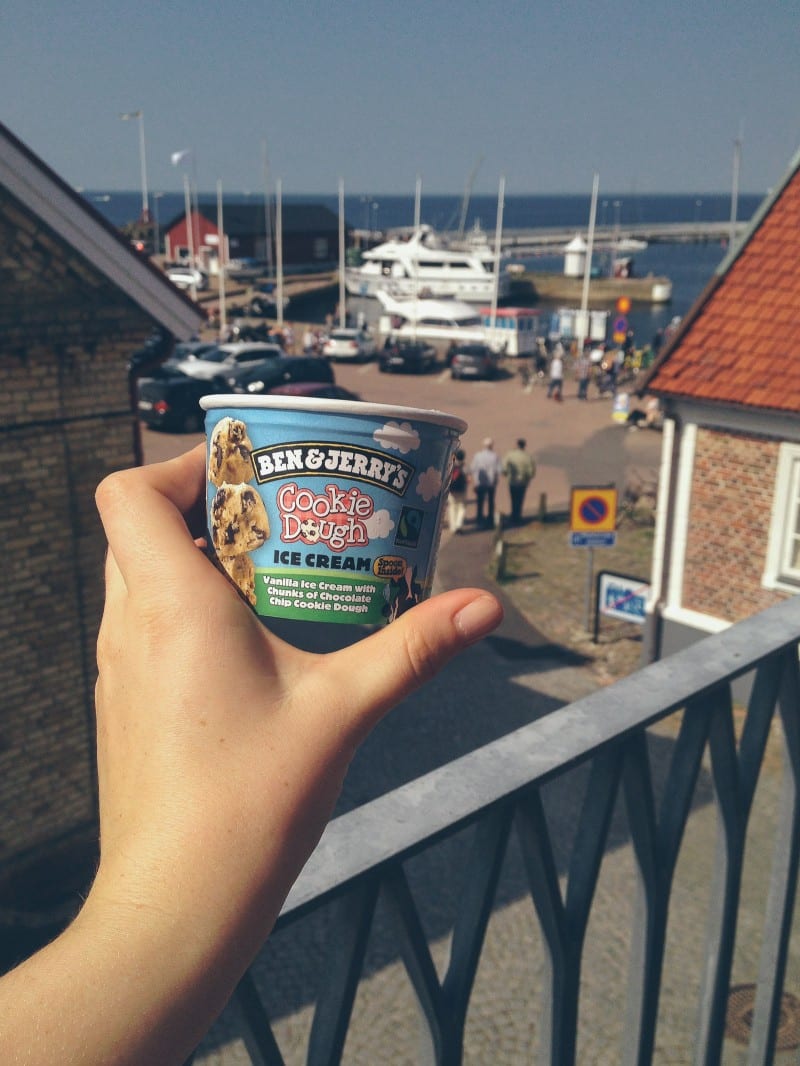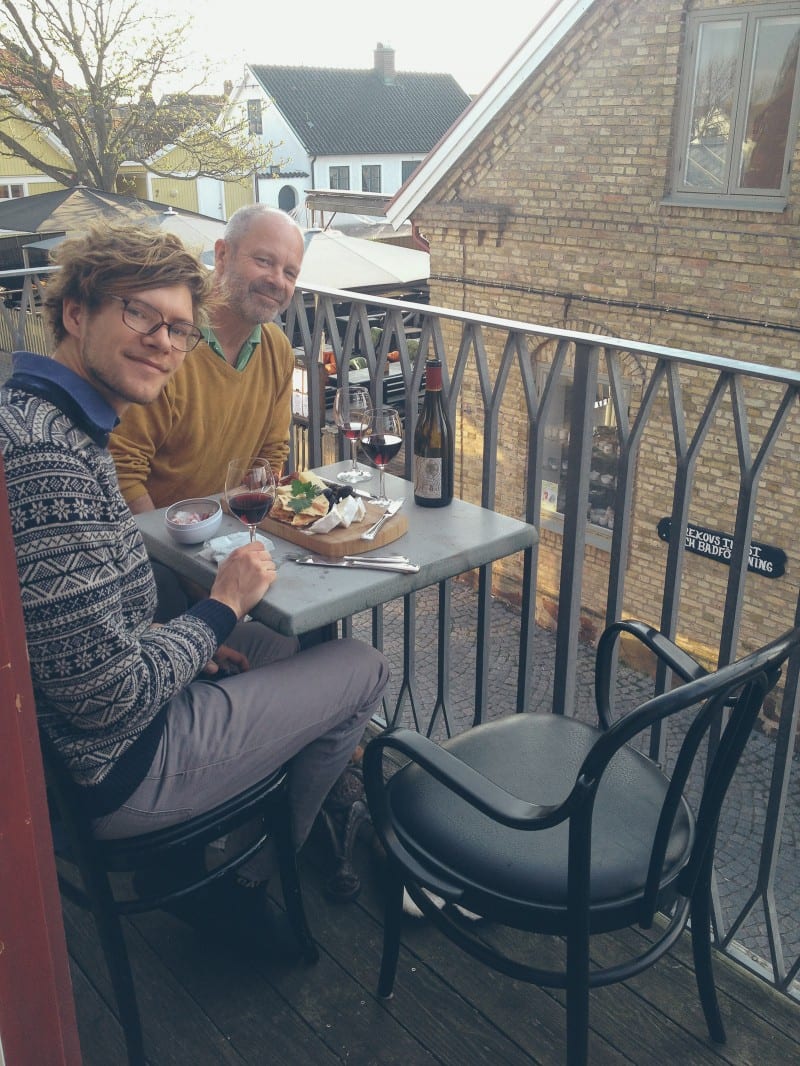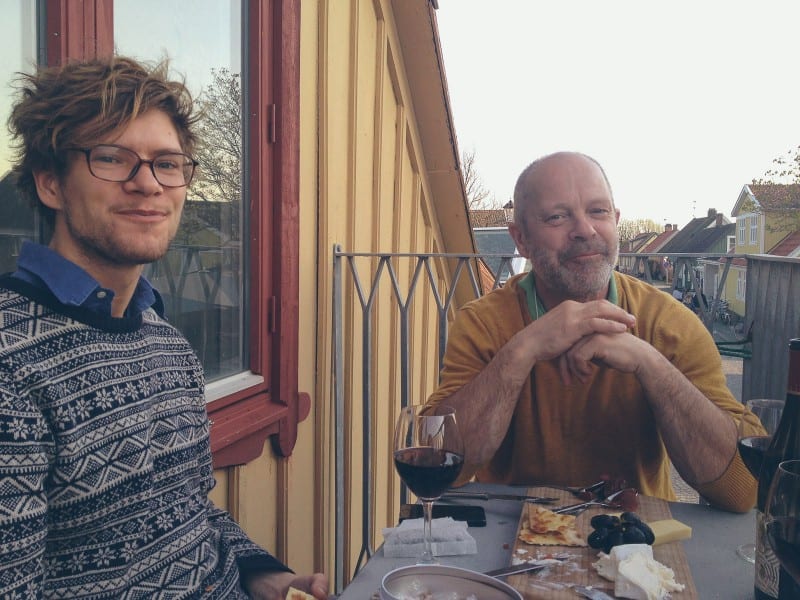 Two Toremalm's, father and son in the house their family lived for 107 years.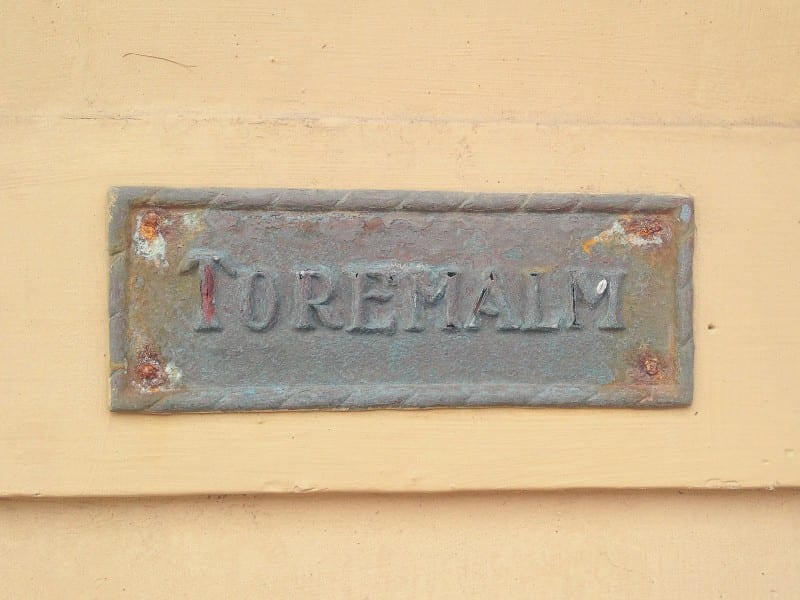 All photos from my (Linns) phone..