Got a beautiful package from the other side of the world, Greece. Inside of the box was a pair of magical sandals. According to an ancient greek myth, the gods and goddesses had their sandals made on the beautiful island of Crete by a gifted sandal maker who enriched each pair with magical powers. Famous for having made the flying sandals for Hermes, the sandal maker also embellished them with his personal signature… a 'golden wing' buckle.
Christina Martini, shoe designer who has worked with Luis Vuitton and Balenciaga, teamed up with footwear business owner Nikolas Minoglou and created Ancient Greek Sandals. Their sandals radiates luxury and quality. All the details; the dust bag with leather tie, the small wing buckle-clasp, the stamped logo on the sole, are very well made. They are hand made from the best leather by local craftsmen and the sandal fits my feet perfect. I got the model Ikara in platinum, a sandal that can spice up any outfit.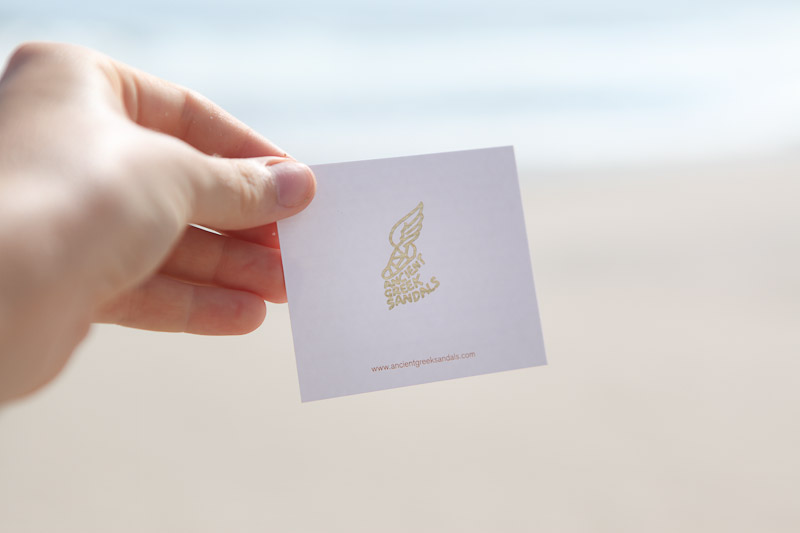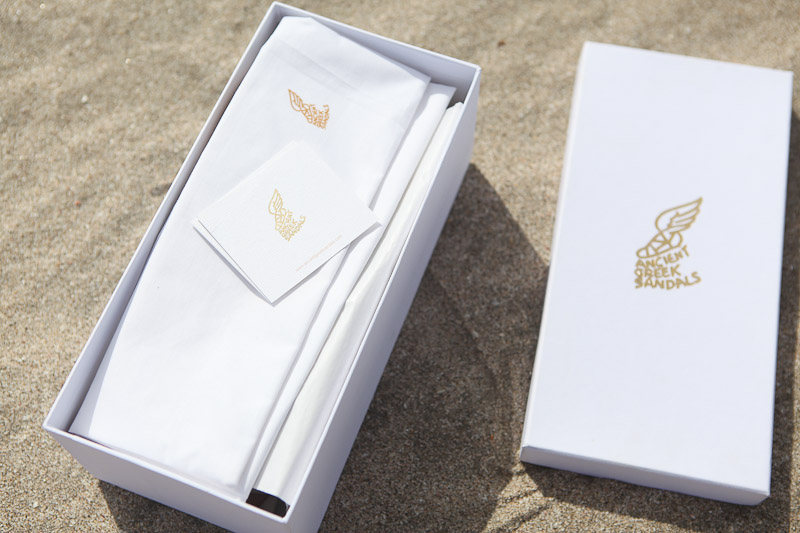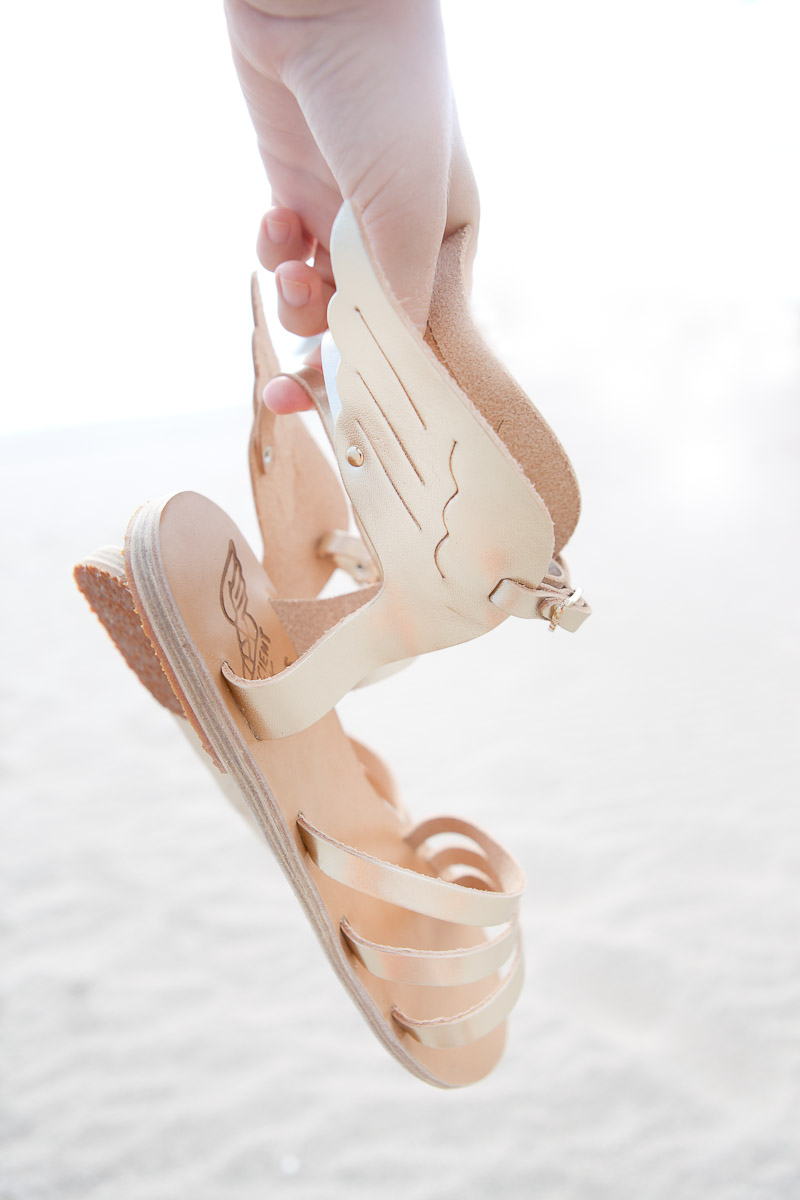 "We don't however include the magical powers, you can enrich them with your own!" I'm gonna fly this summer!