Arriving in Panama city, this central american metropol, so excited to check it out!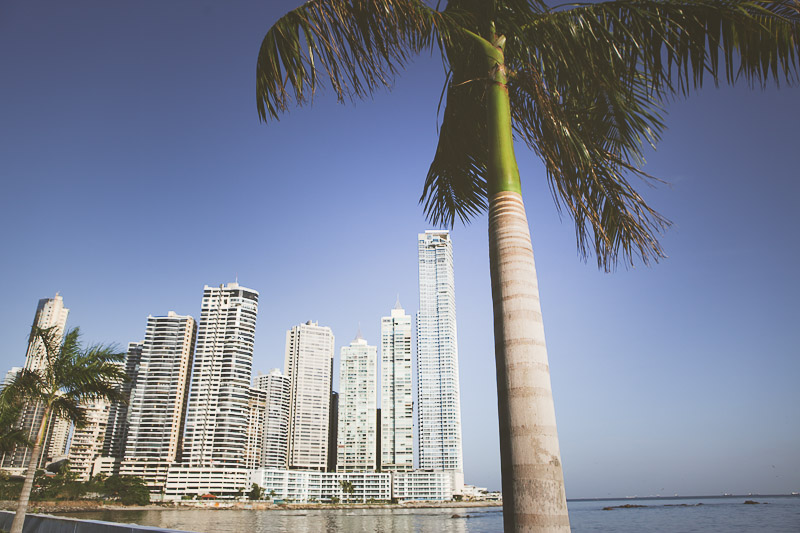 Angry taxi driver trying to fit the boards in his cab..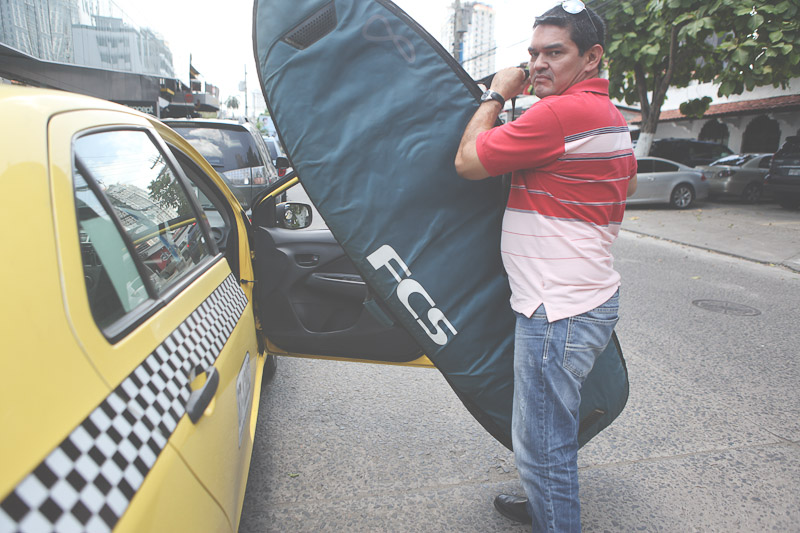 It worked out fine, we have our special techniques fixed at this point, as well as a tip ready in the back of our pocket.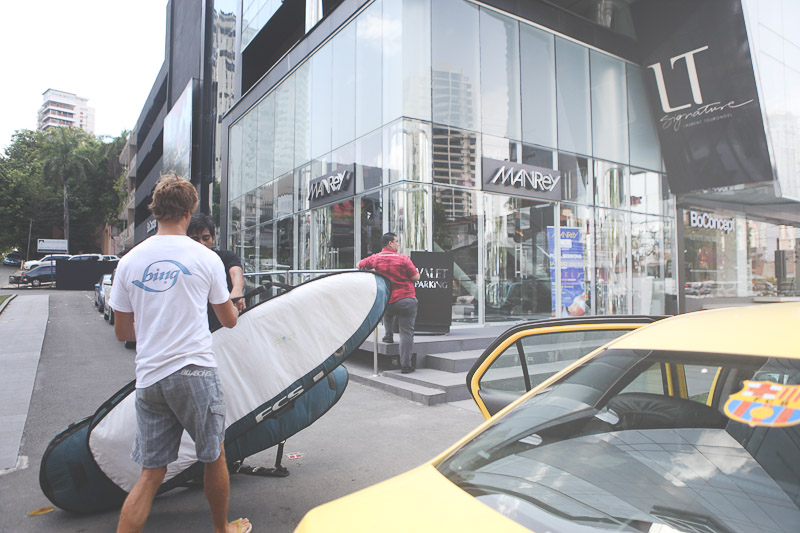 We are staying at Manrey Hotel, it's awesome. And it's not only located in the hipp area, with all the nightclubs around it it is one of the trendiest nightclubs itself, with free champagne to single ladies as well as international DJ:s rippin at the pool every Saturday!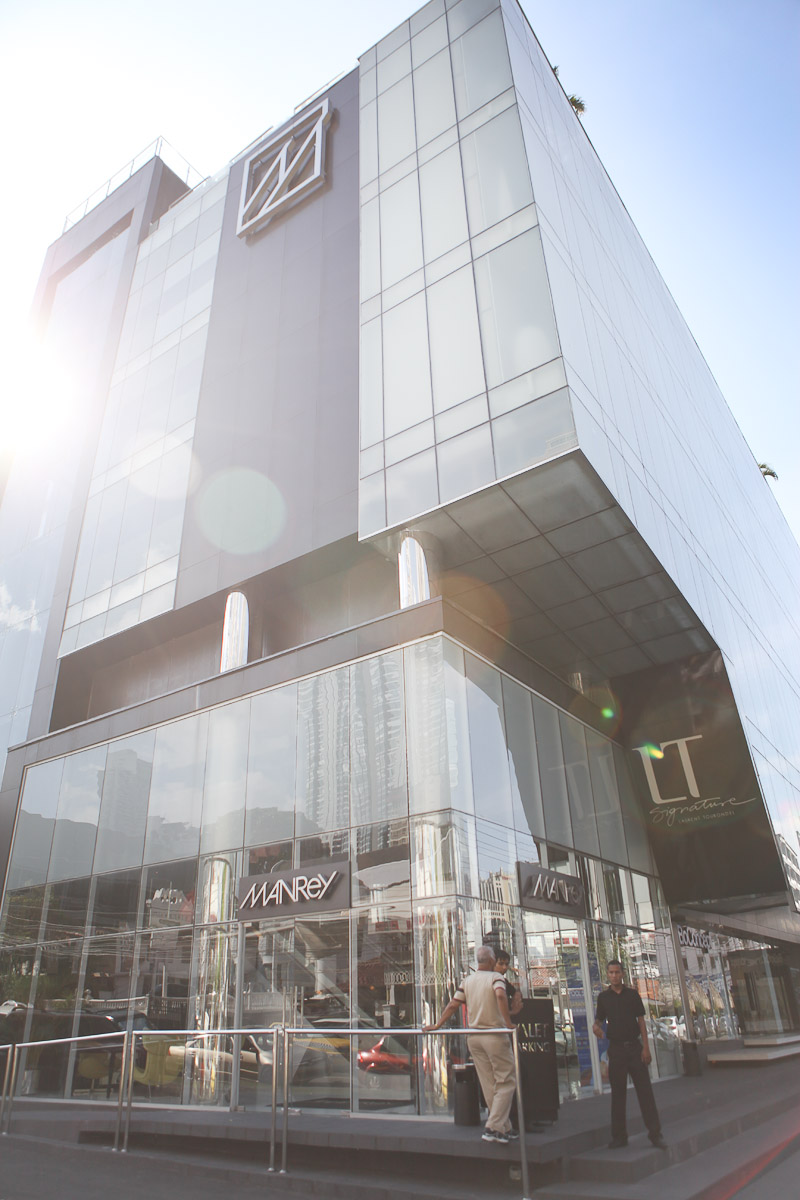 Mrs Linn! Haha 🙂
Mr Petter taking a very well deserved shower.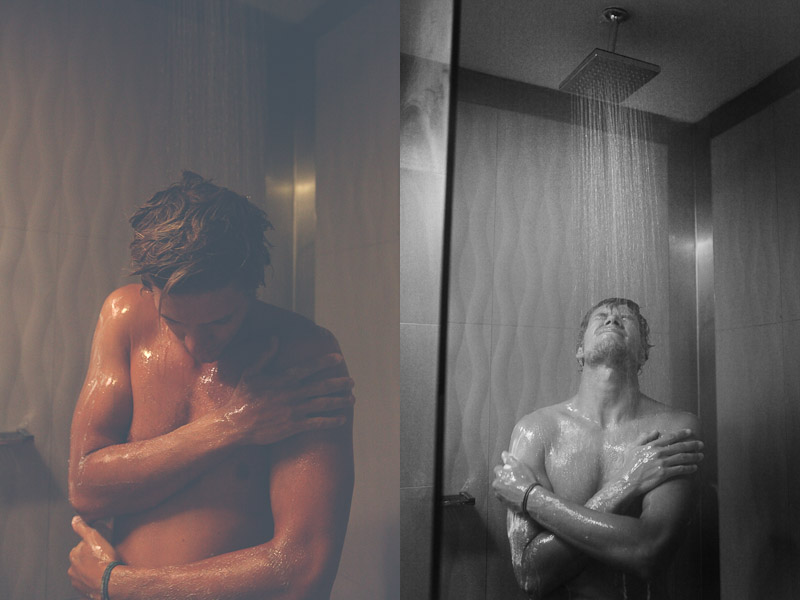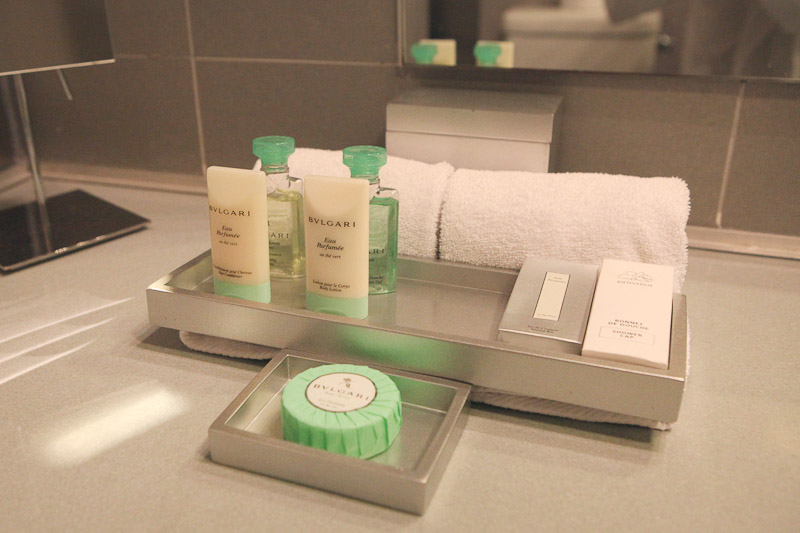 Plugged in again, here we are.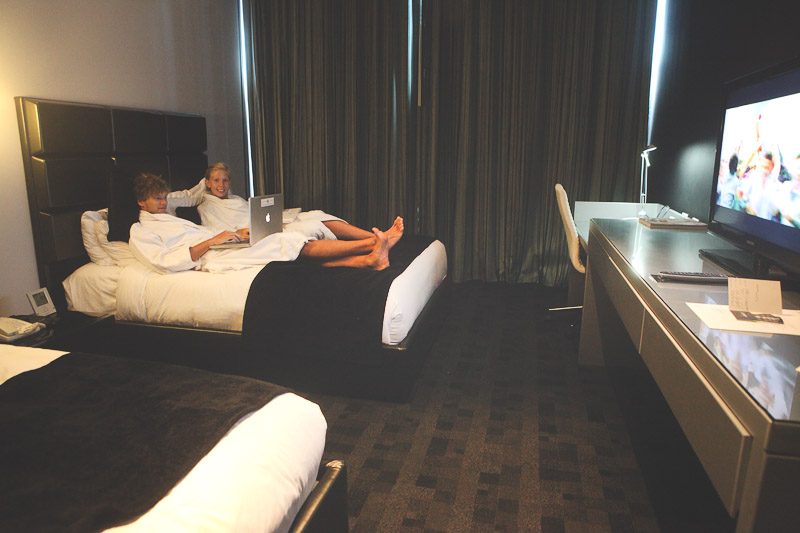 Went out to take a little stroll in around the block.
The waterfront was just half a minute away, Miami feelings.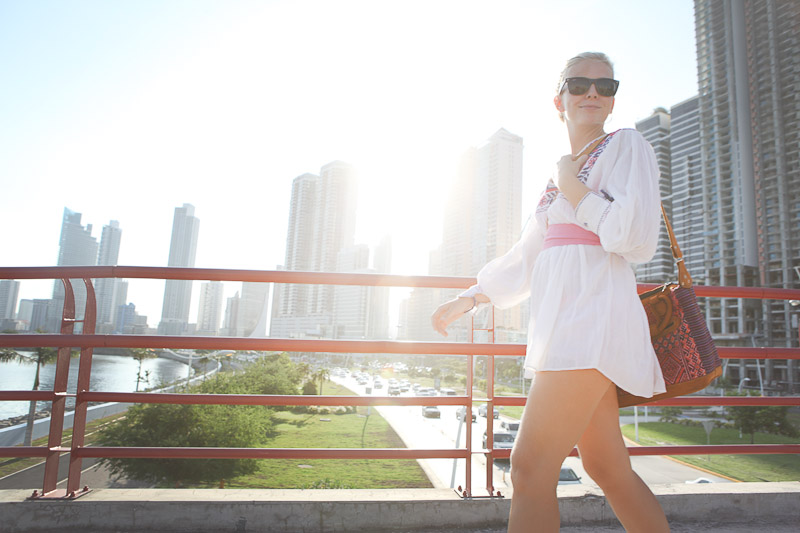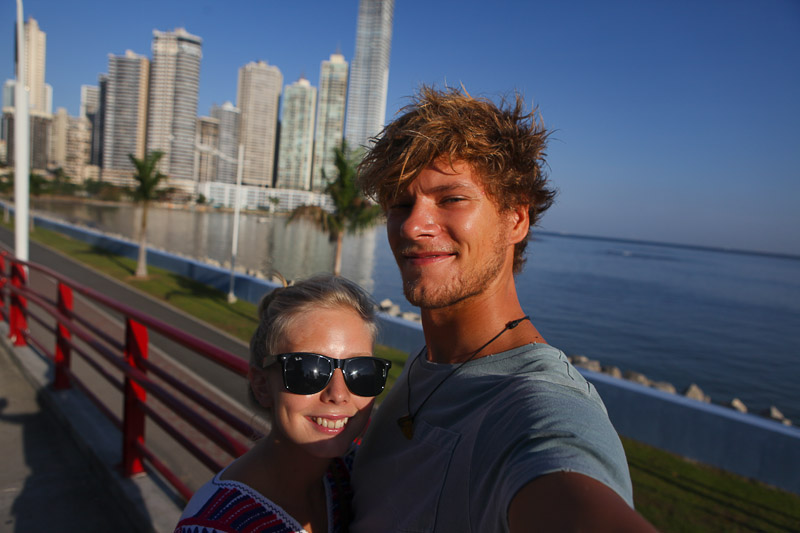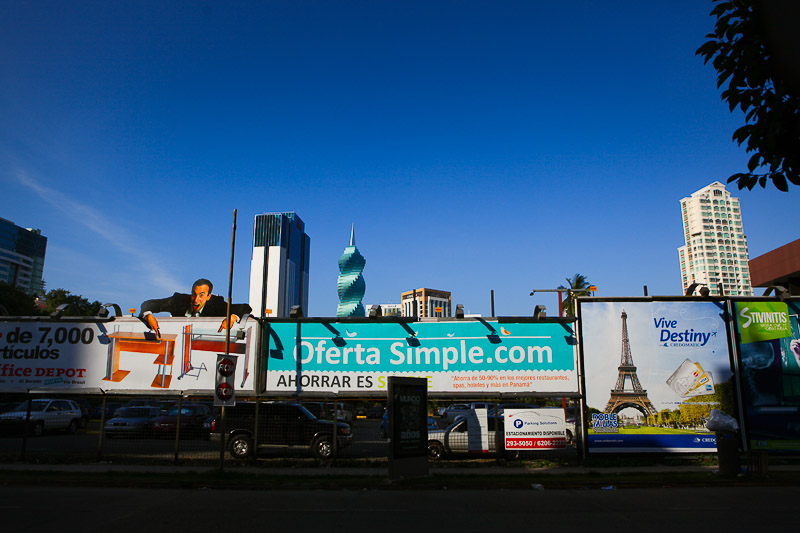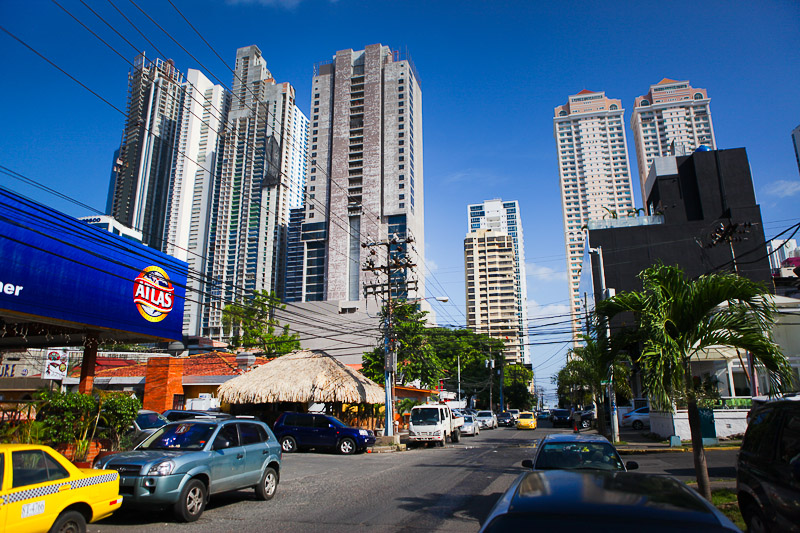 We went to a Greek restaurant and called to order our pizzas, form the table.. Wierd.
We even had time to go do some shopping in a giant shopping mall nearby.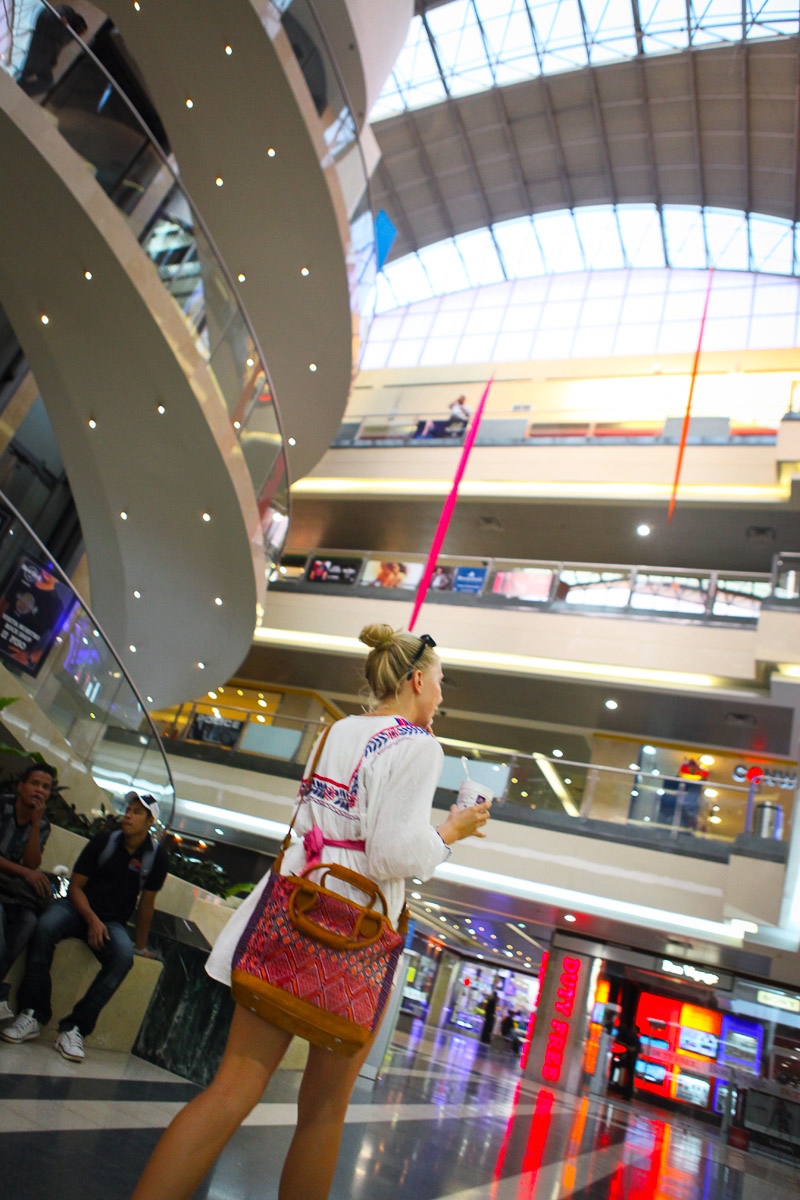 Happy Linn!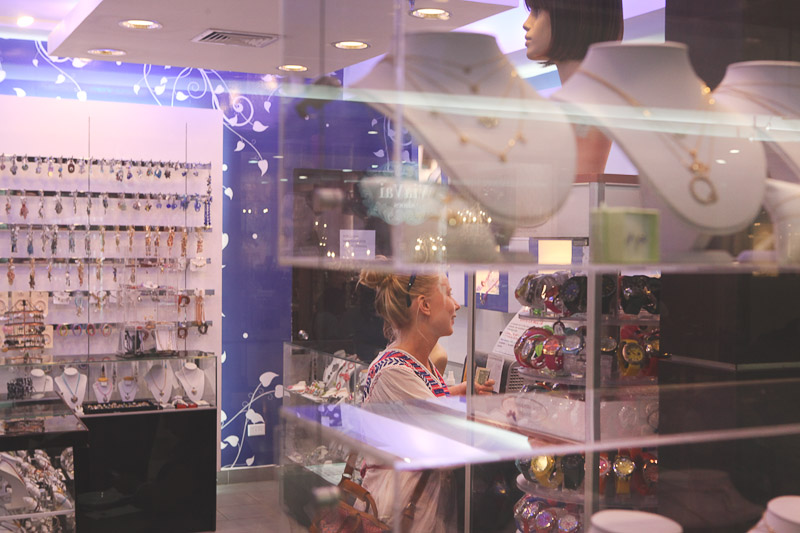 Back at the Hotel.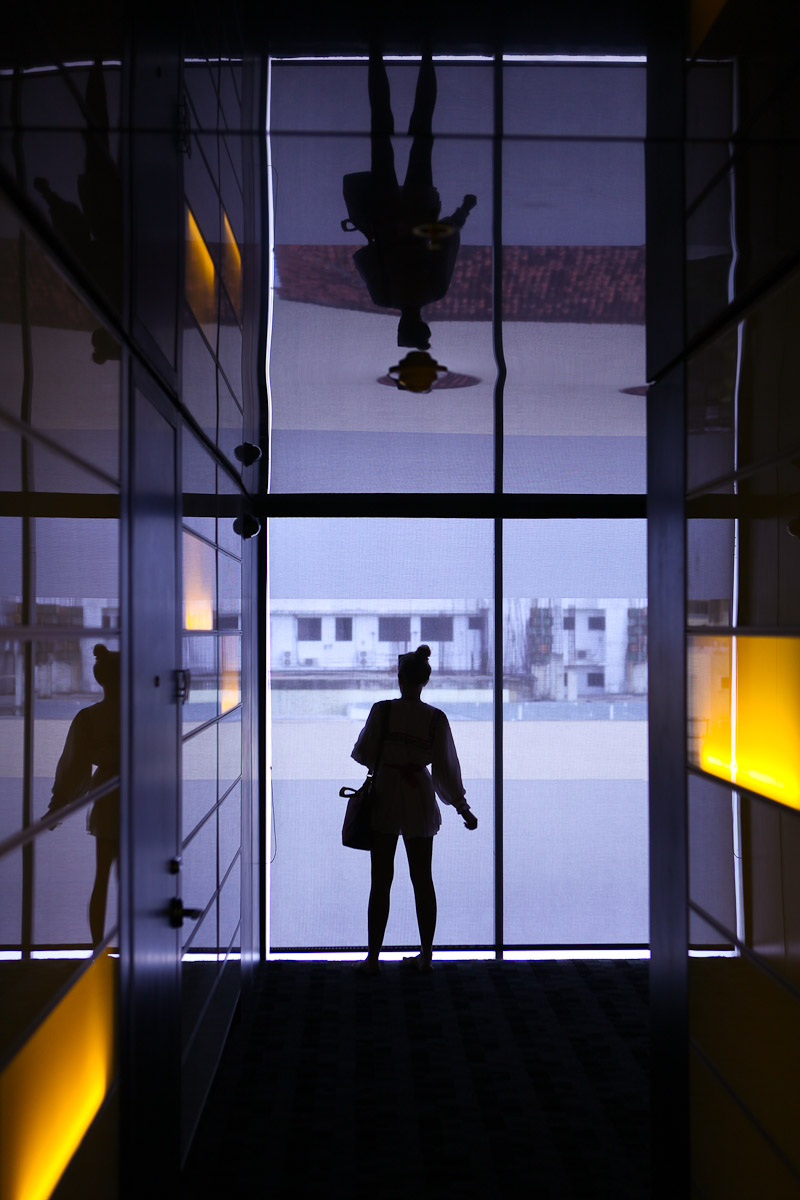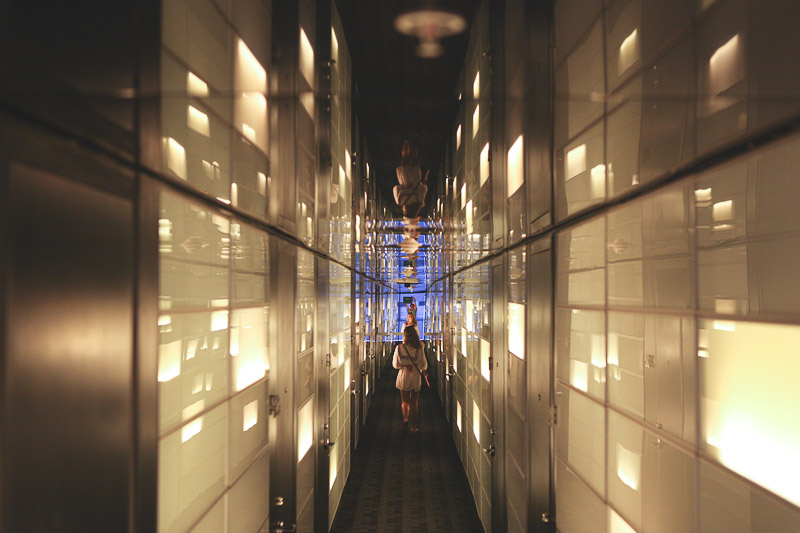 Tired in both our feet and brains a bed have never felt this comfortable before.. Wonder if it's because the sheets are made of super soft egyptian cotton linen, double layers of that together with select comfort mattresses, down blankets and pillows. It sure is comfortable laying here at least! During our walk a complimentary piece of chocolate had been left of on this paradise bed, another dot over the i.