Car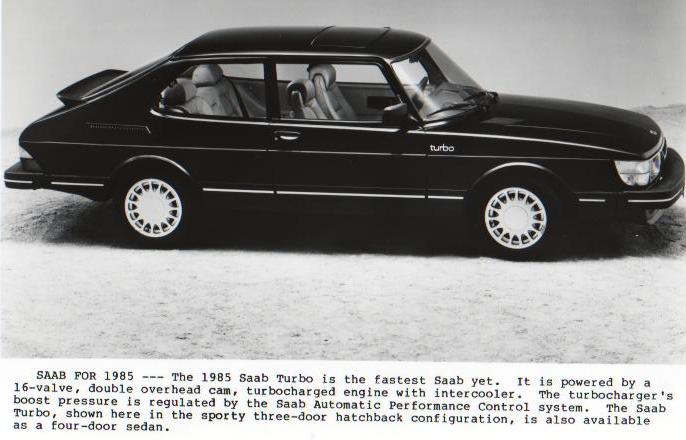 A really old SAAB. Took my drivers license 2 weeks before we moved to Sri Lanka… I've only been driving up in Arugam Bay, the traffic down here in the south is too crazy. Really looking forward to driving one our two Saabs on the hills of Bjärehalvön, Sweden, this summer. Got a thing for old cars, both me and Petter.
Shoes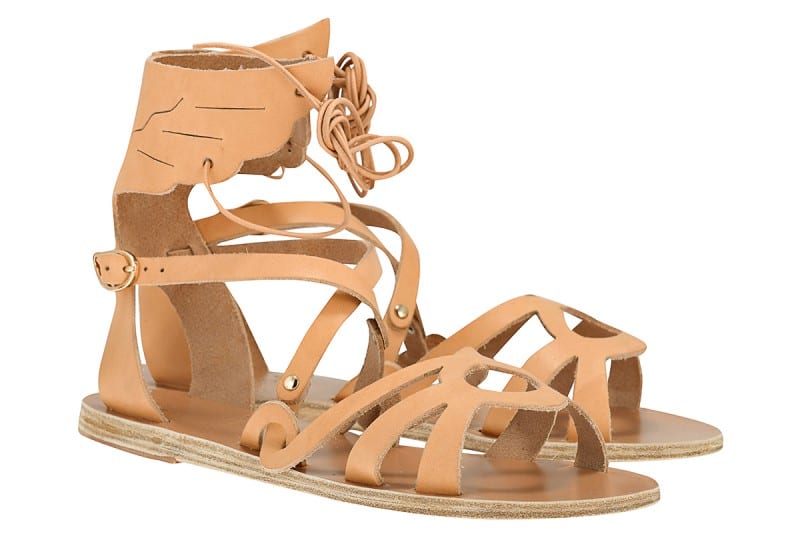 My favorite summer sandal: Ancient Greek Sandals! I have both Ikara and Medea.  They last for years. Can't wait for my next pair; Elpida to fly their way to Sri Lanka..
Destination

BALI. This month we did some island hopping- Sri Lanka to Singapore to Bali to Sri Lanka. SO fun to return to Bali, so much had changed. We were kids when we were there last time, 2011. Can't wait to blog about our most recent trip, in the meantime check out this old goldie – The essence of bali.
Wave
Continuing the Bali vibe, this months wave must be the iconic spot ULUWATU. Don't forget to have a sundowner at Singlefin when you're surfed out, runned by Helle & Tai we did one of our first sunshinestories about.
Hairstyle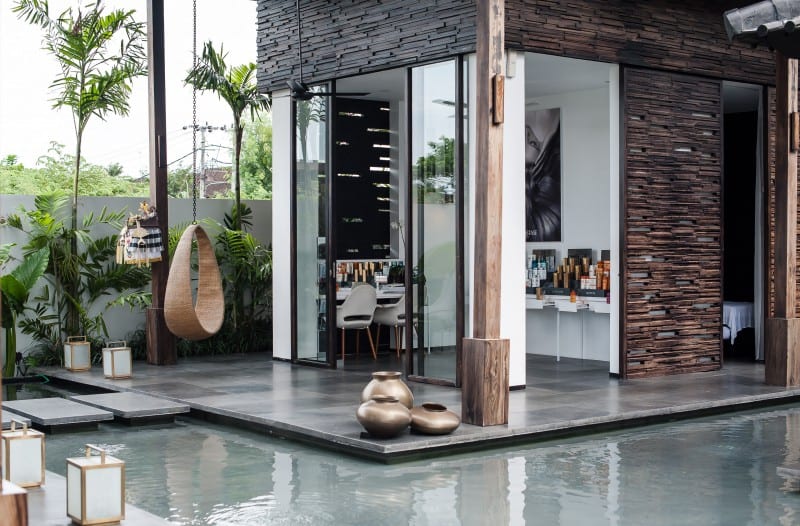 After months of sun, salt and surf my hair is DRY and torn. So stoked to check in to Rob Peetooms hairspa in Seminkay Bali.
Quote
Dress

I got a new love: Magali Pascal. Visited all her three shops more than I should.. Highly recommend, love everything from the style of her dresses to the style of their comfortable fitting rooms and kind staff.
Book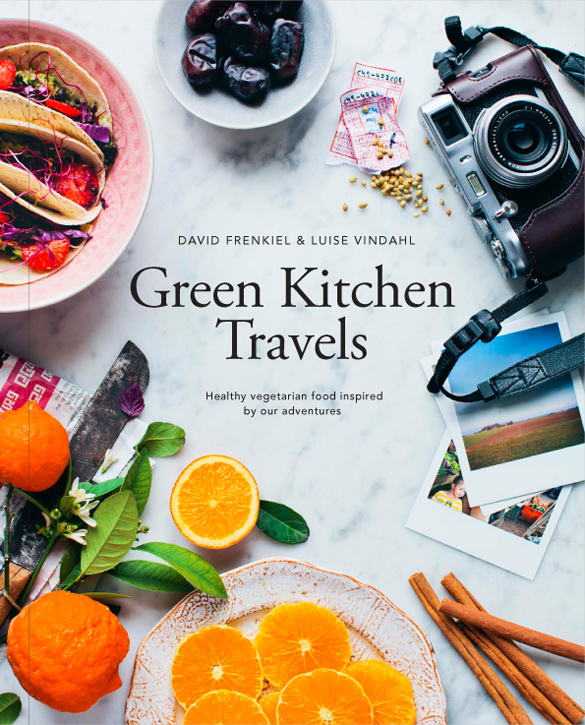 Been following the beautiful and tasty blog of Green Kitchen Stories for a long time and we got their first book. Their second book "Green Kitchen Travels" would suit us so good here on Sri Lanka.  Sometimes it's hard to get inspiration to what to cook here in the tropics!
Food
Got this picture in the mail and couldn't stop smiling. It's of Alex & Kim, the chefs of Petter's family restaurant G Swenson's Krog. Love that place, it's like a big family. Can't wait to try all of their delicious food this summer. If you're around Torekov they're cooking up an amazing 5 course dinner with the local breed chicken of "Bjärefågel" 1 & 2 May. More info here.
Music
Addicted to The Black Keys "Weight of love".
Blog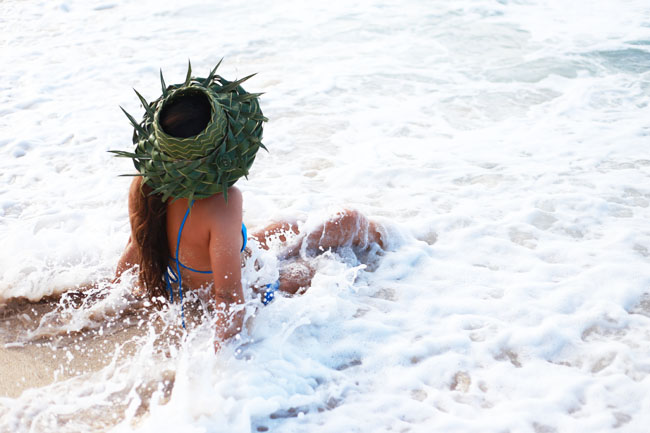 The blog of Ladyslider never stops inspiring me.