Hello Bali! So stoked to be back to this paradise island! If we wouldn't have moved to Sri Lanka, this is where we'd be living. We've always had a special bound to this place
Hello The Colony Hotel in Seminyak, we've been eyeing out this place for a long time!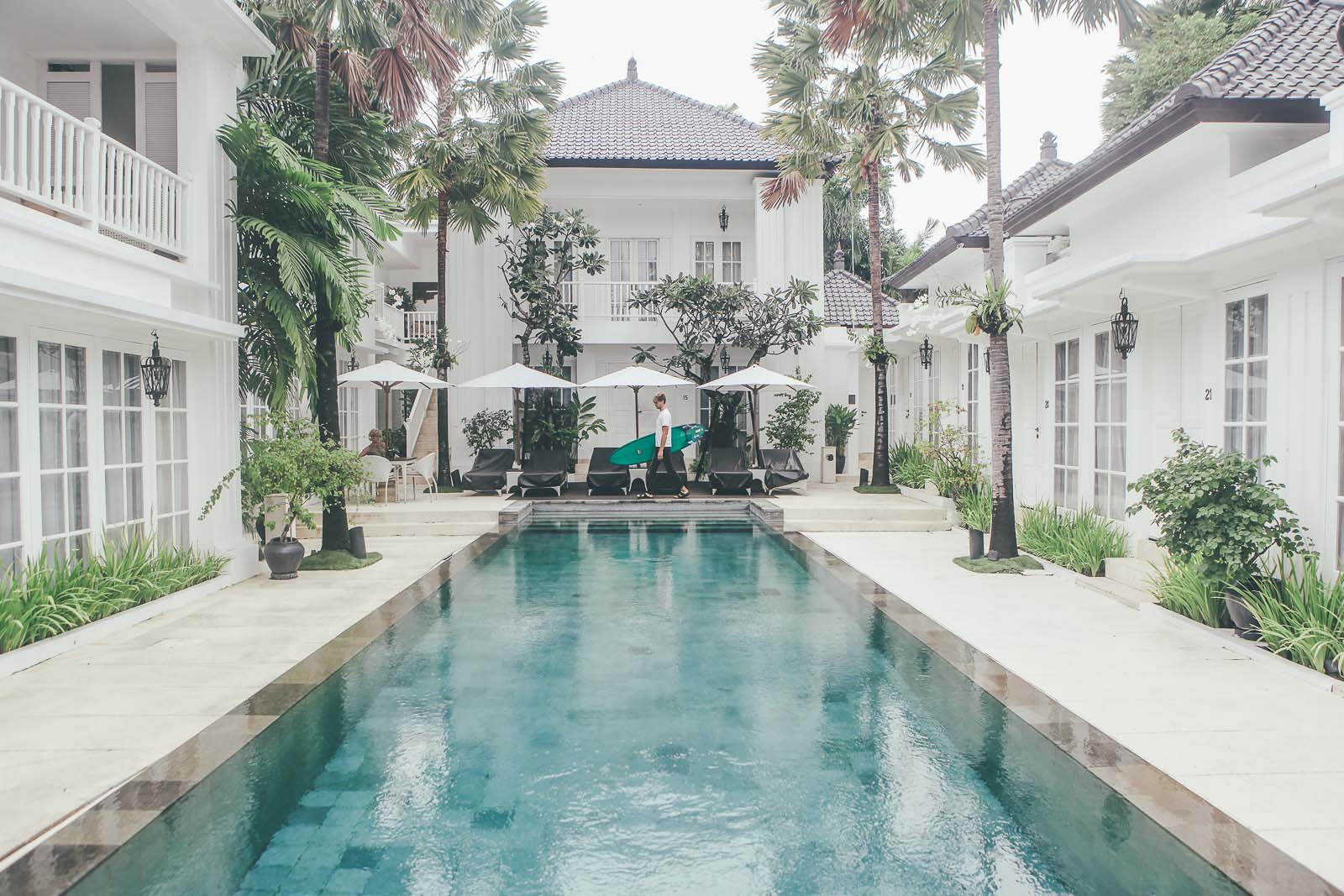 Hello to Good coffes at the Sea Circus!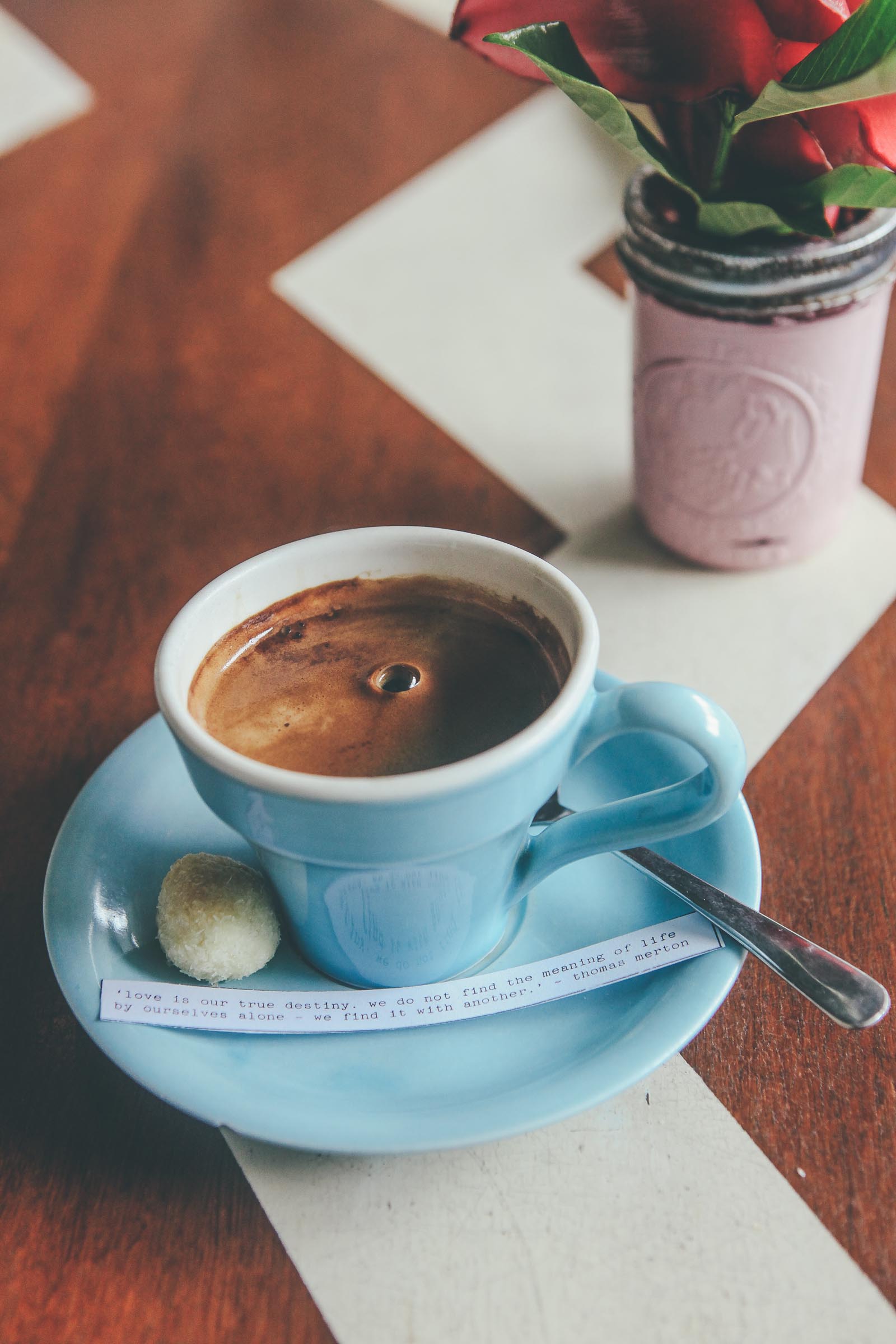 Hello to all day breakfasts!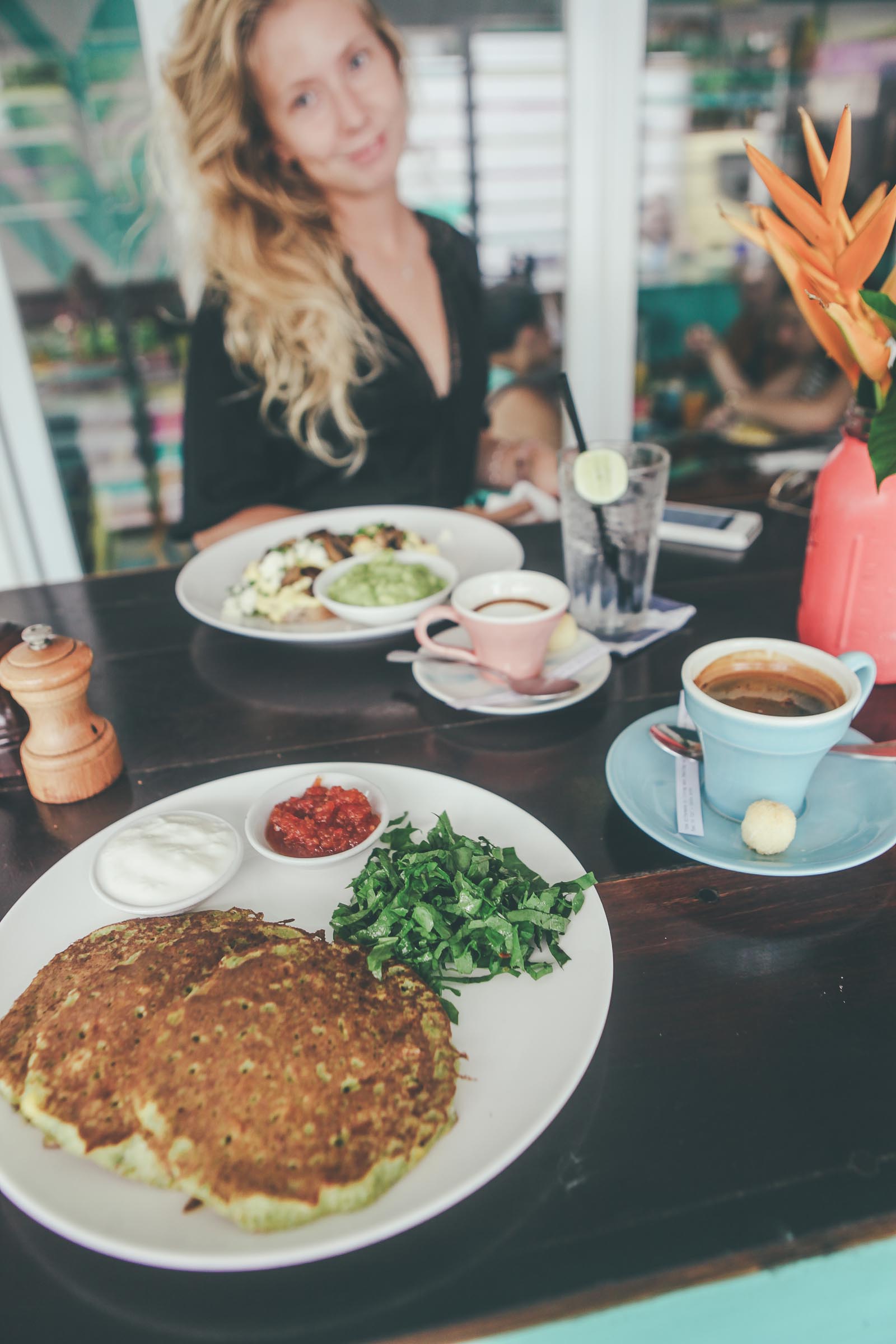 Hello to the beautiful hindu canang sari offerings!
Hello to shopping in Bali boat shed, the coolest little boutique!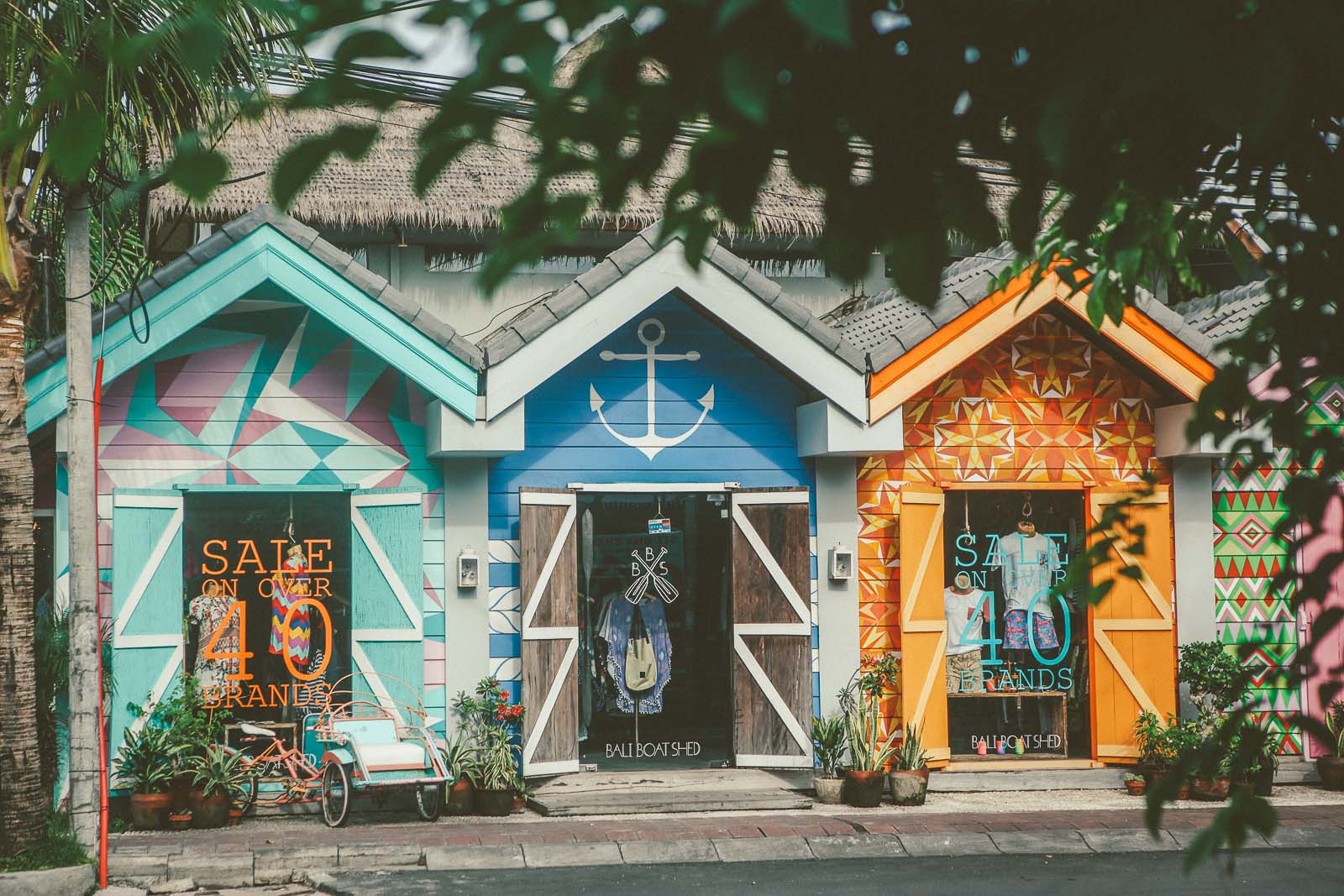 Hello to amazing Uluwatu <3 Scored a decent swell and off shore conditions, surfed this peak just me and two other guys, look at me paddling in front of the wave for size comparison
Hello to italian ice cream, mmmh!
Hello to the Balinese cafe racers!
Hello to all good food! Seminyak has grown in to a mecka of awesome food from all over the world, and to a bargain as well! Food lovers as we are, we ate, and ate, and ate!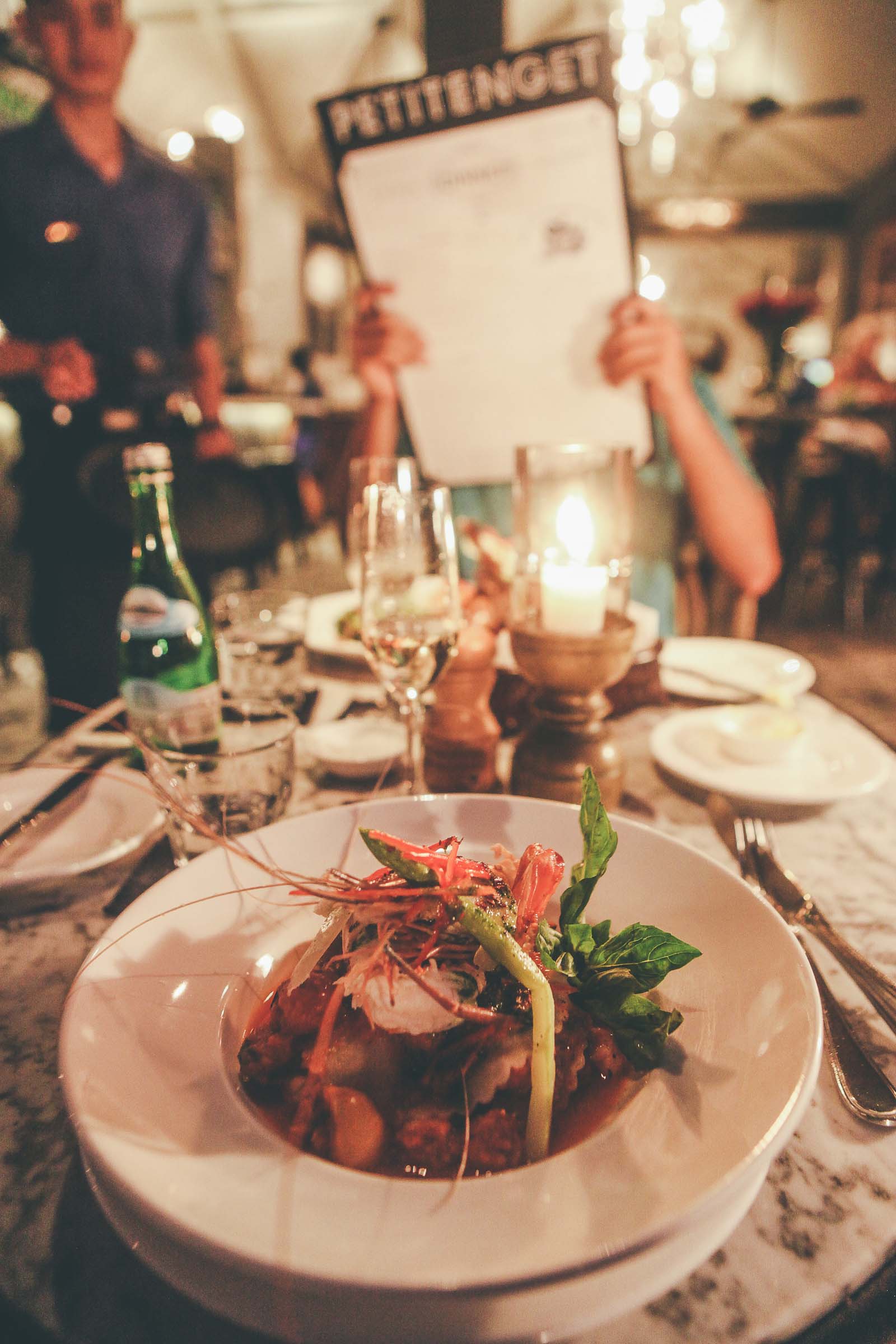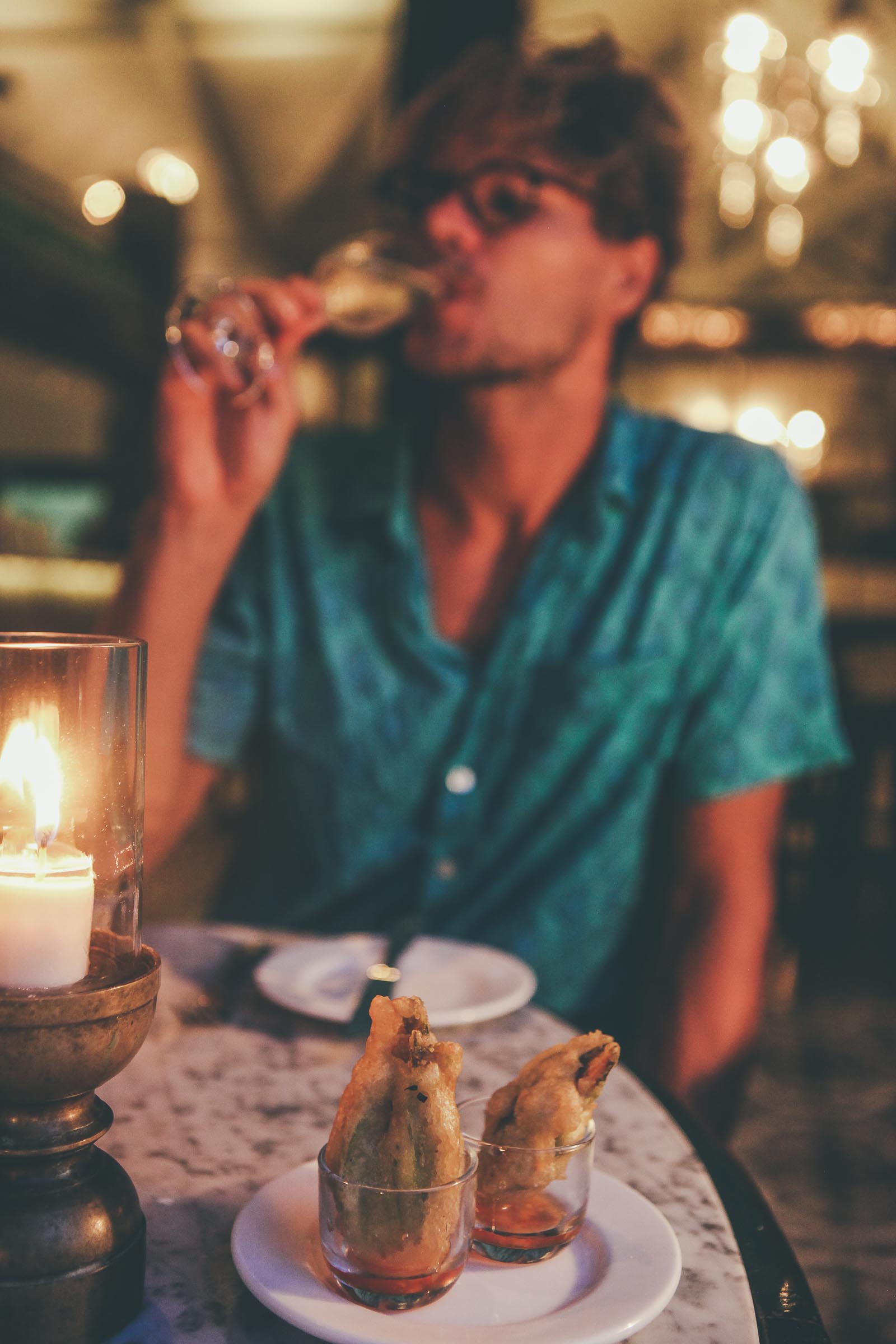 Hello to paradise vacation away from paradise home, at Brown Feather Hotel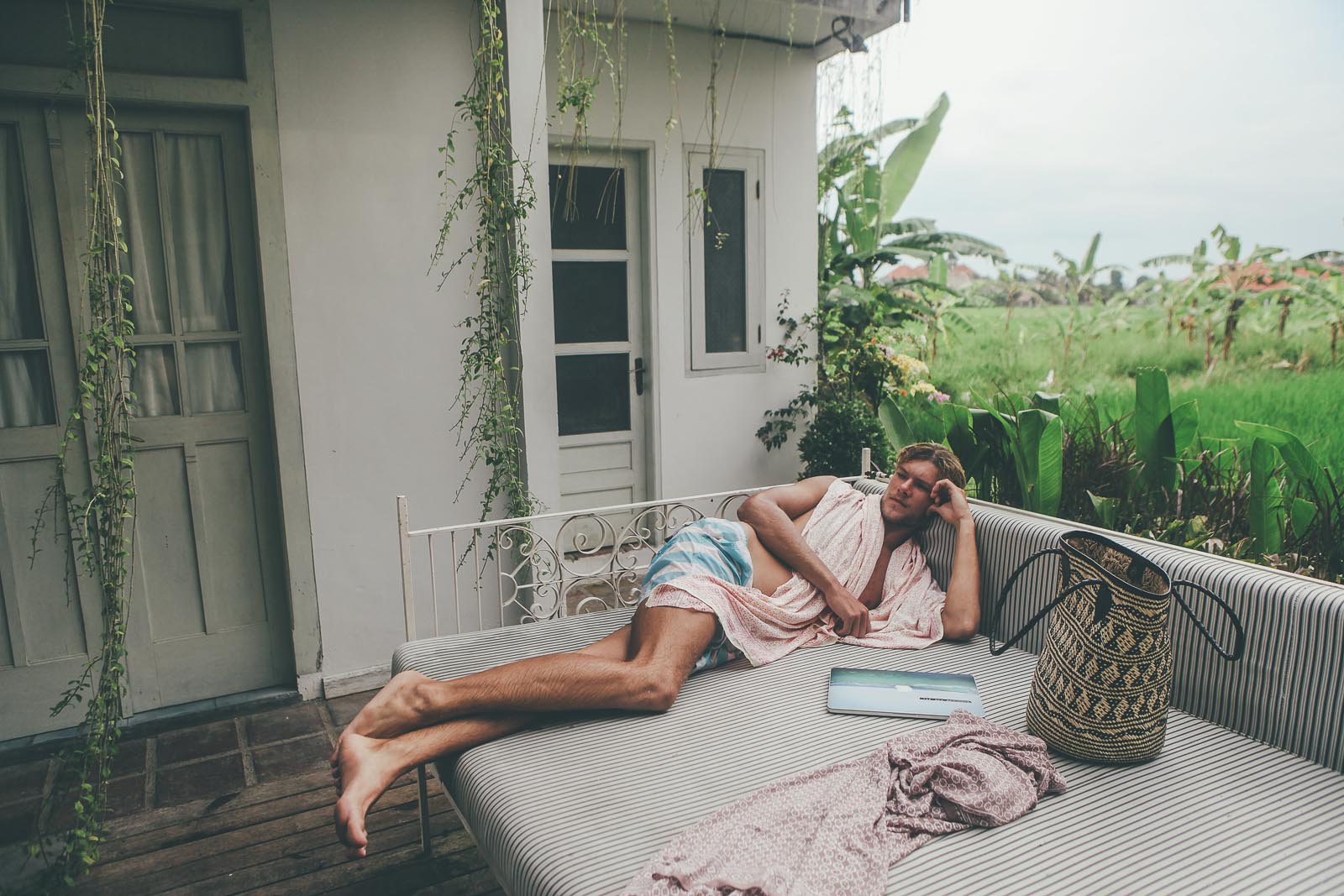 Hello to swimming pools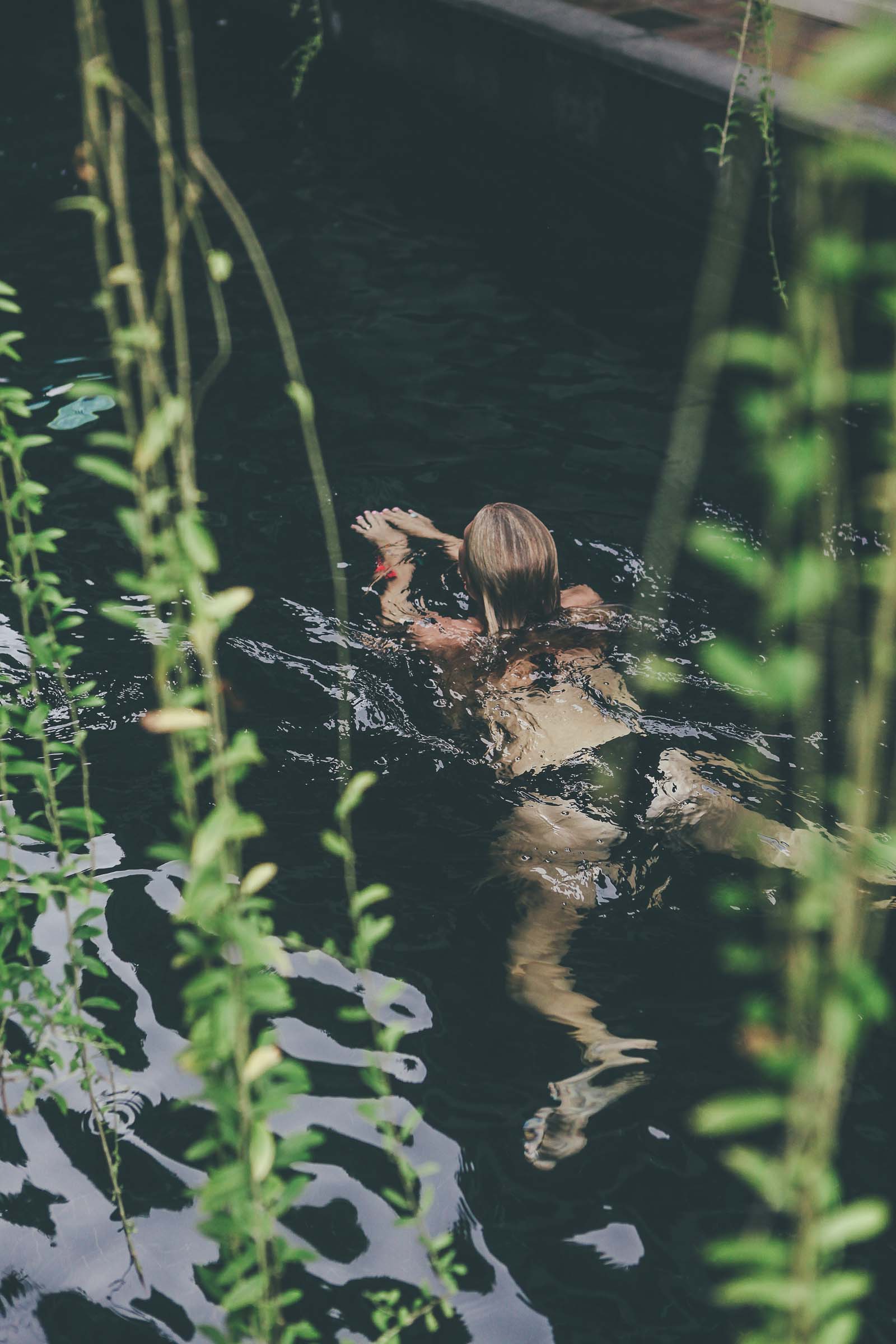 Hello to durian season, waah, best fruit on the planet
Hello to these little thiefes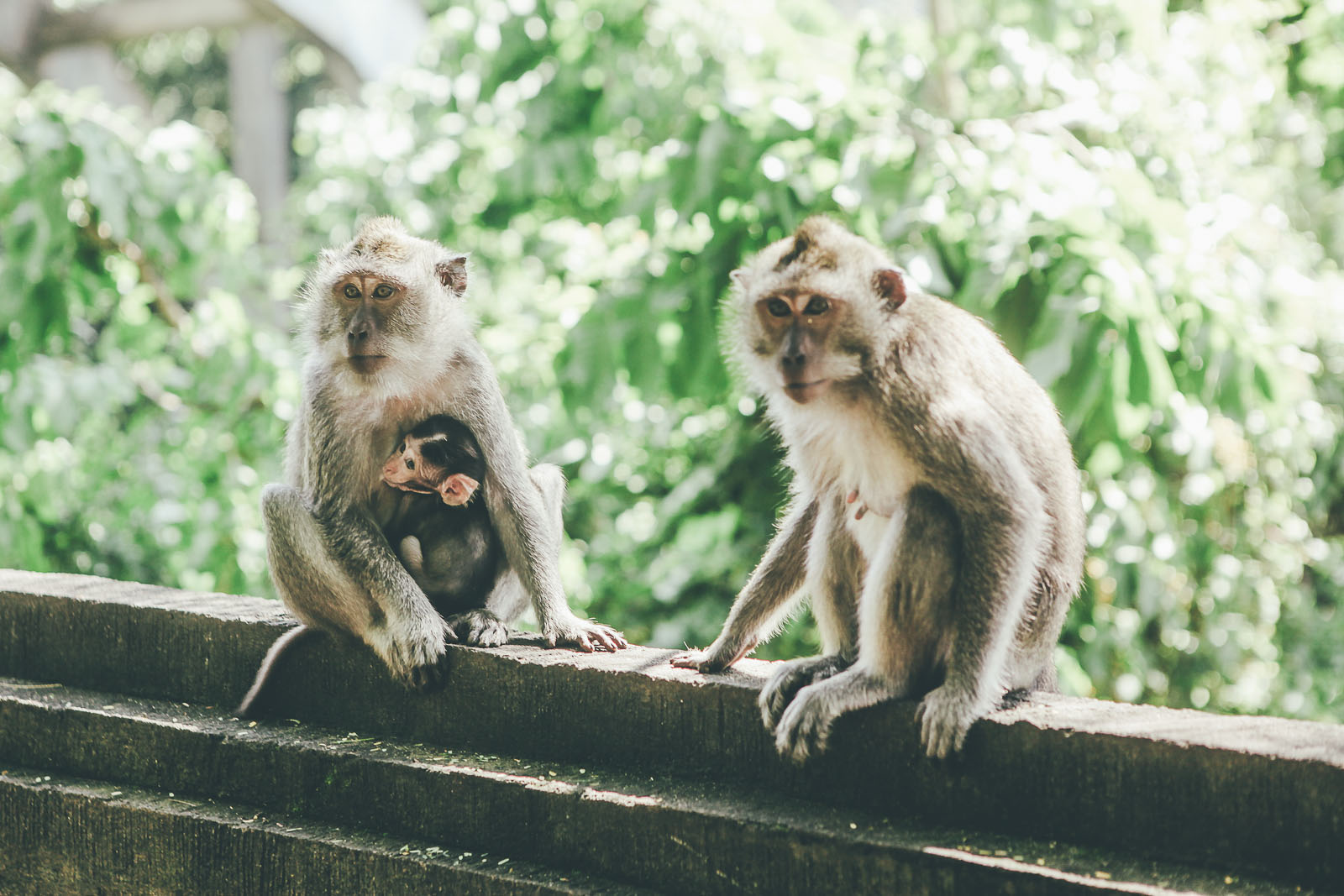 And hello to mysterious Padang Padang