The first two nights we Stayed at the Colony Hotel, on a super location in the middle of Seminyak. Basically in between the restaurant Urchin  and ice cream bar Lello Lello.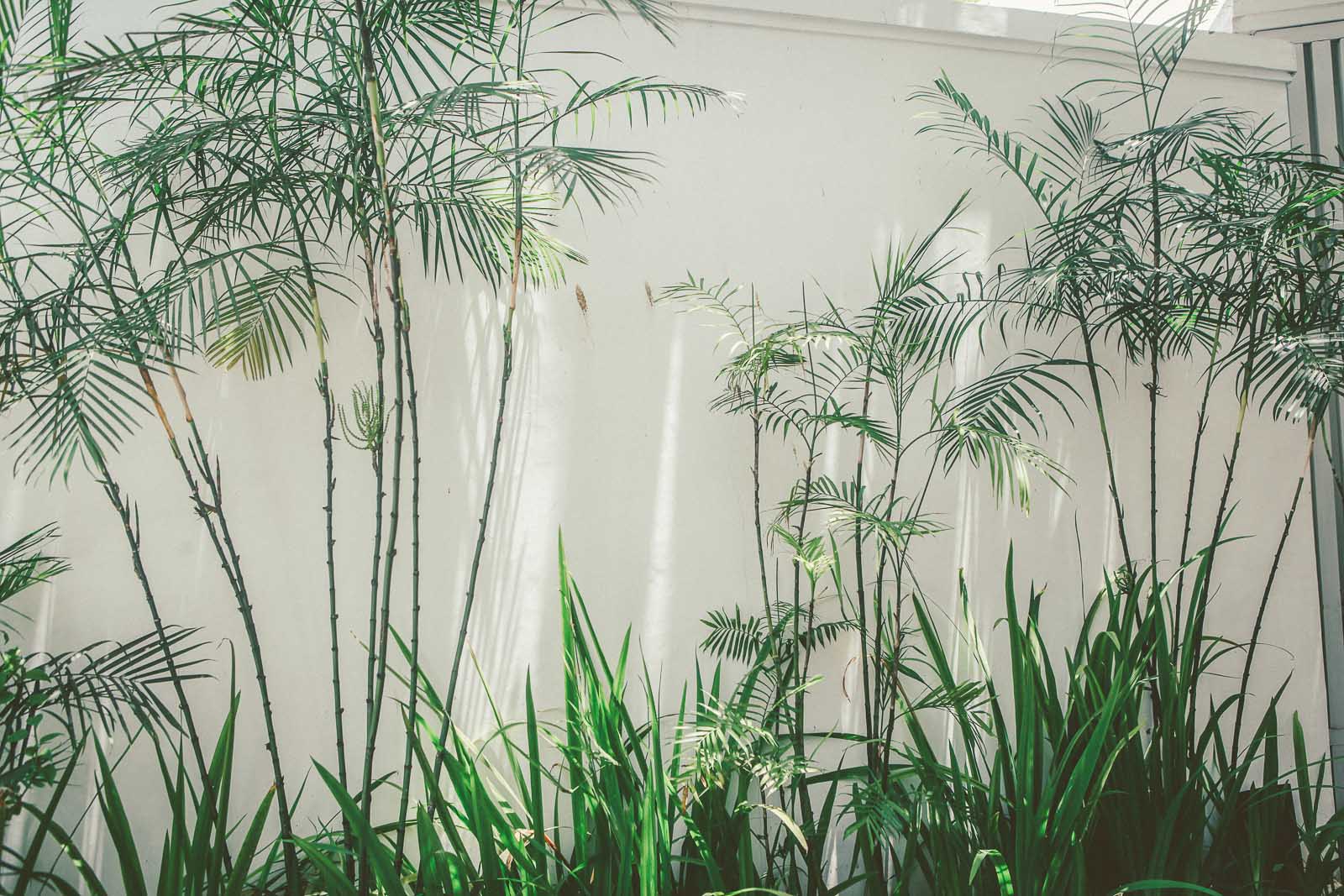 The Colony Hotel is like an oasis in the hot buzzing Seminyak.. Fairly small, only 20 rooms, and kids under 16 are not welcome. Which keeps the oasis quiet and nice. Our first night we stayed at the 101 on Legian, which we really can NOT recommend. Horrible. Dirty rooms and partying 18-olds everywhere smoking in the corridors and drinking in the pool. We arrived there 2 o'clock in the night on a Thursday and left as soon as we could. Happy to be able to make an early check in at the Colony.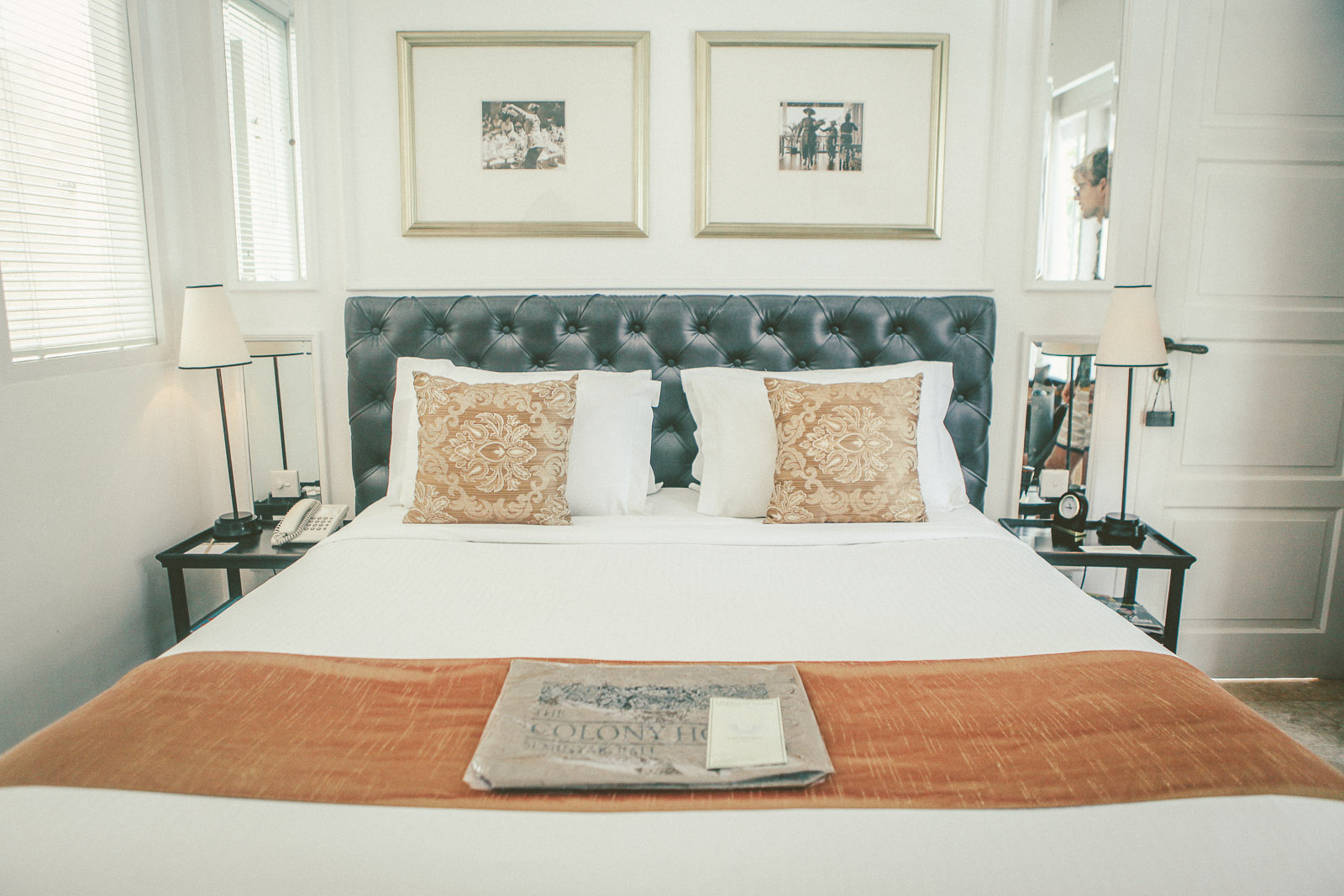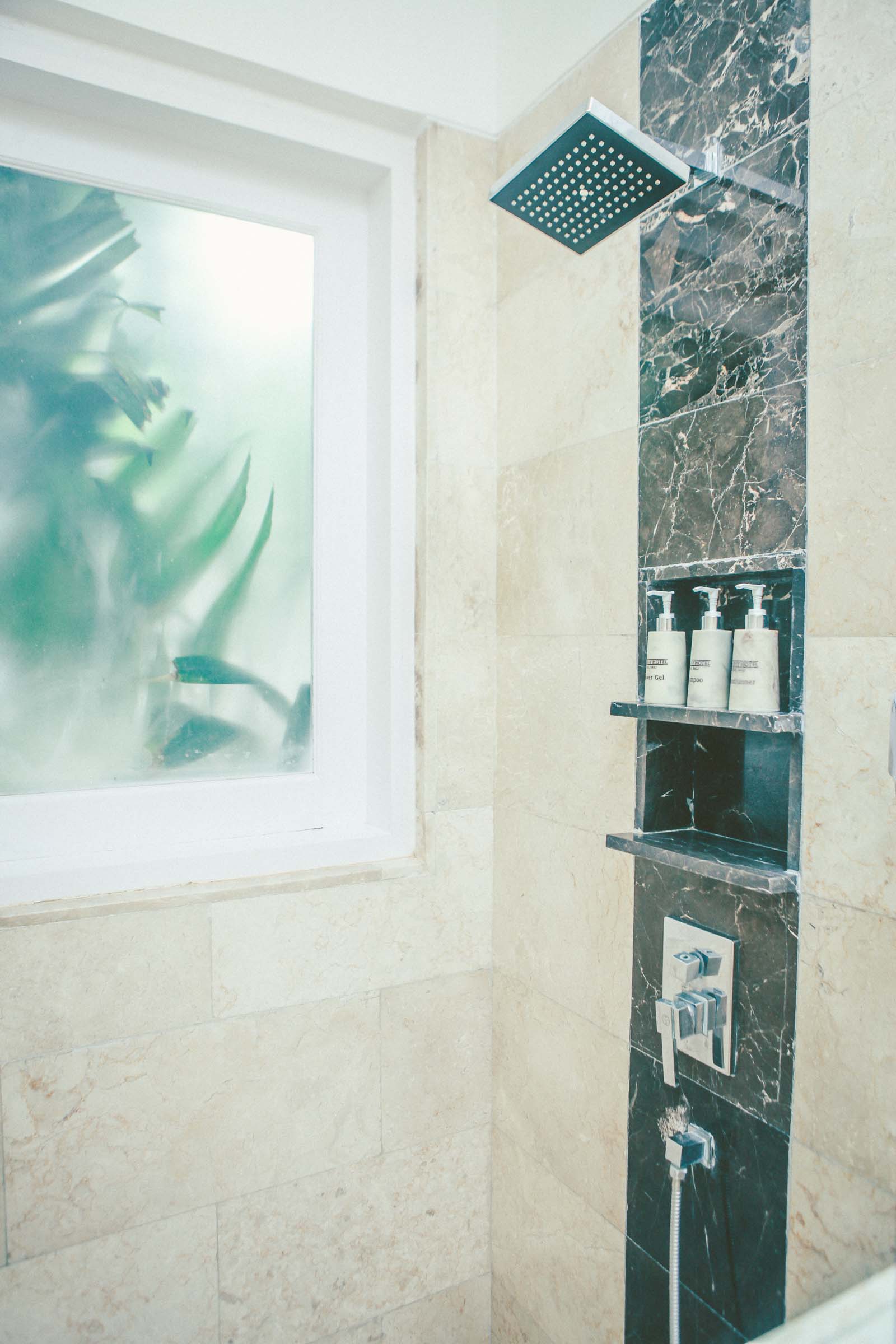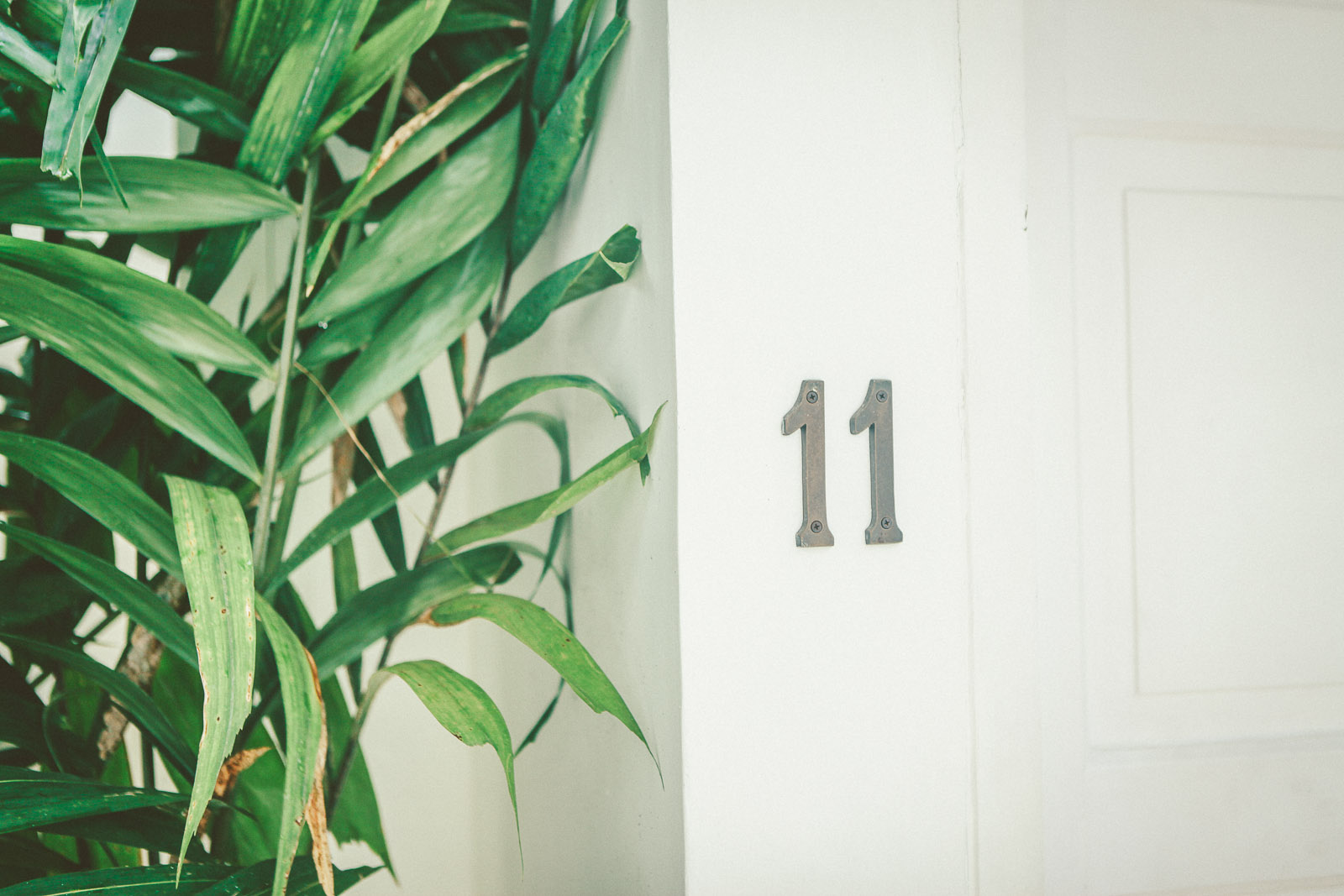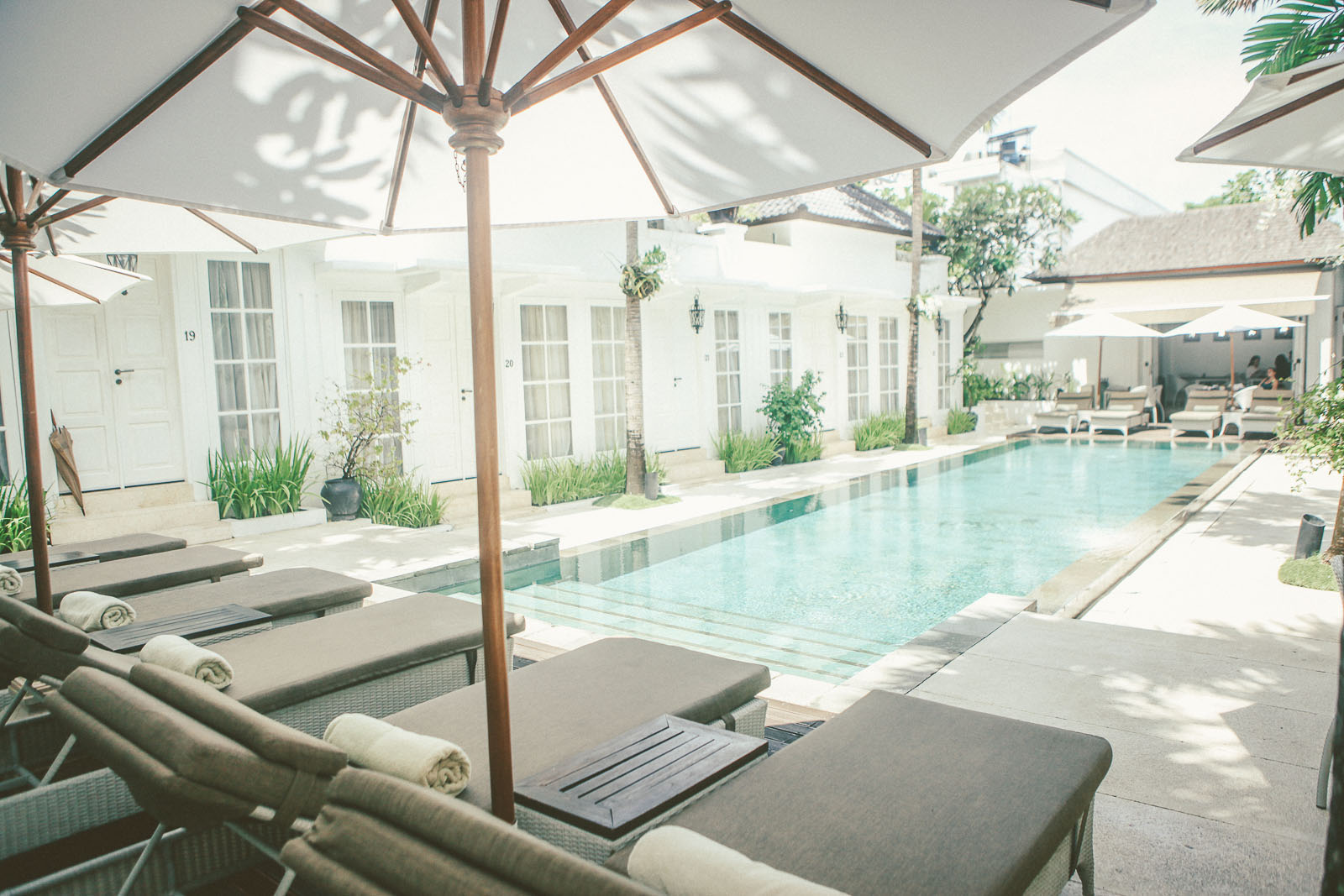 Big rooms and BIG bathrooms. Loved the pool area even though the rained most of our time here.. Also loved that two houses down the road we could find Sea Circus!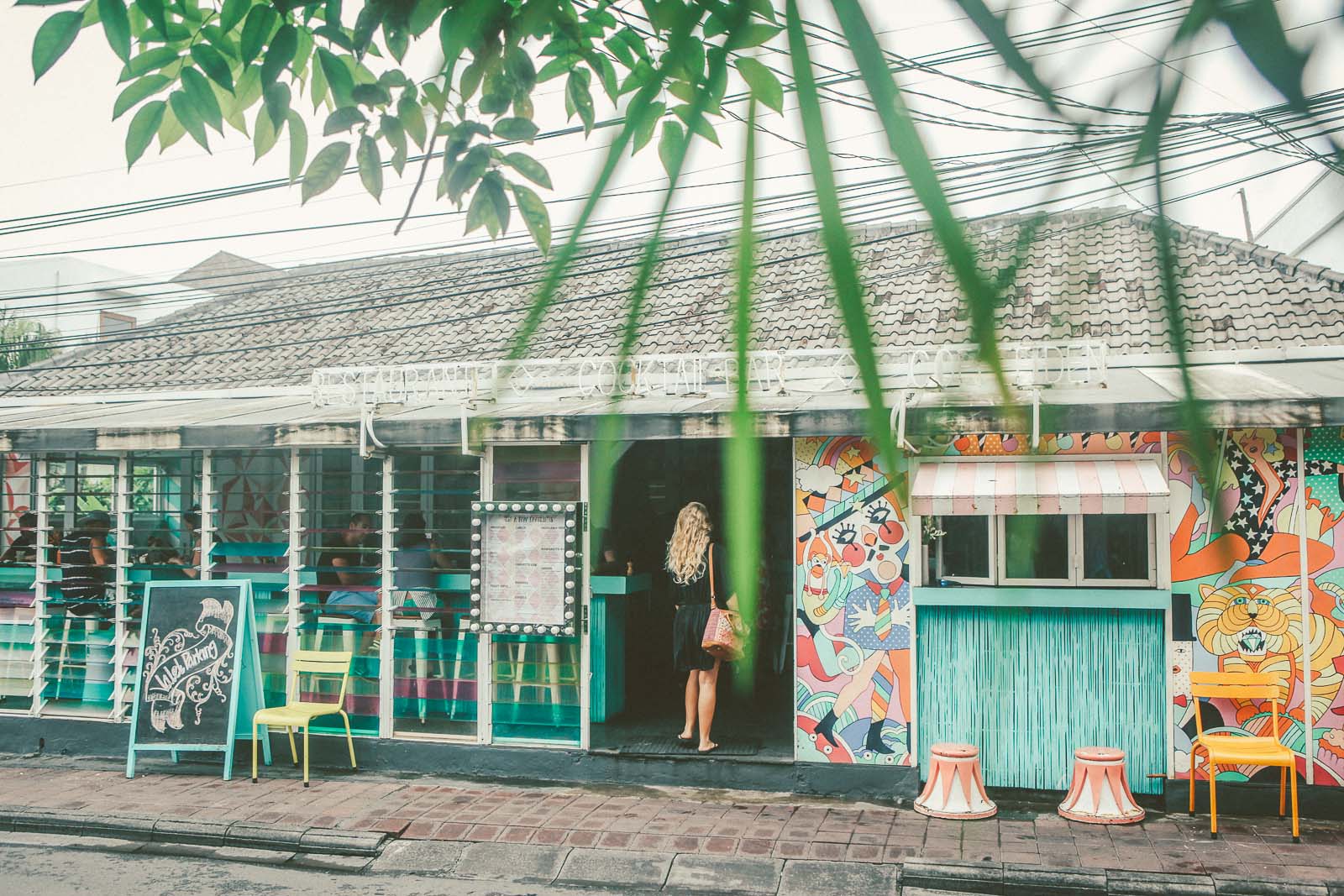 Best coffee in town and amazing breakfast and lunch!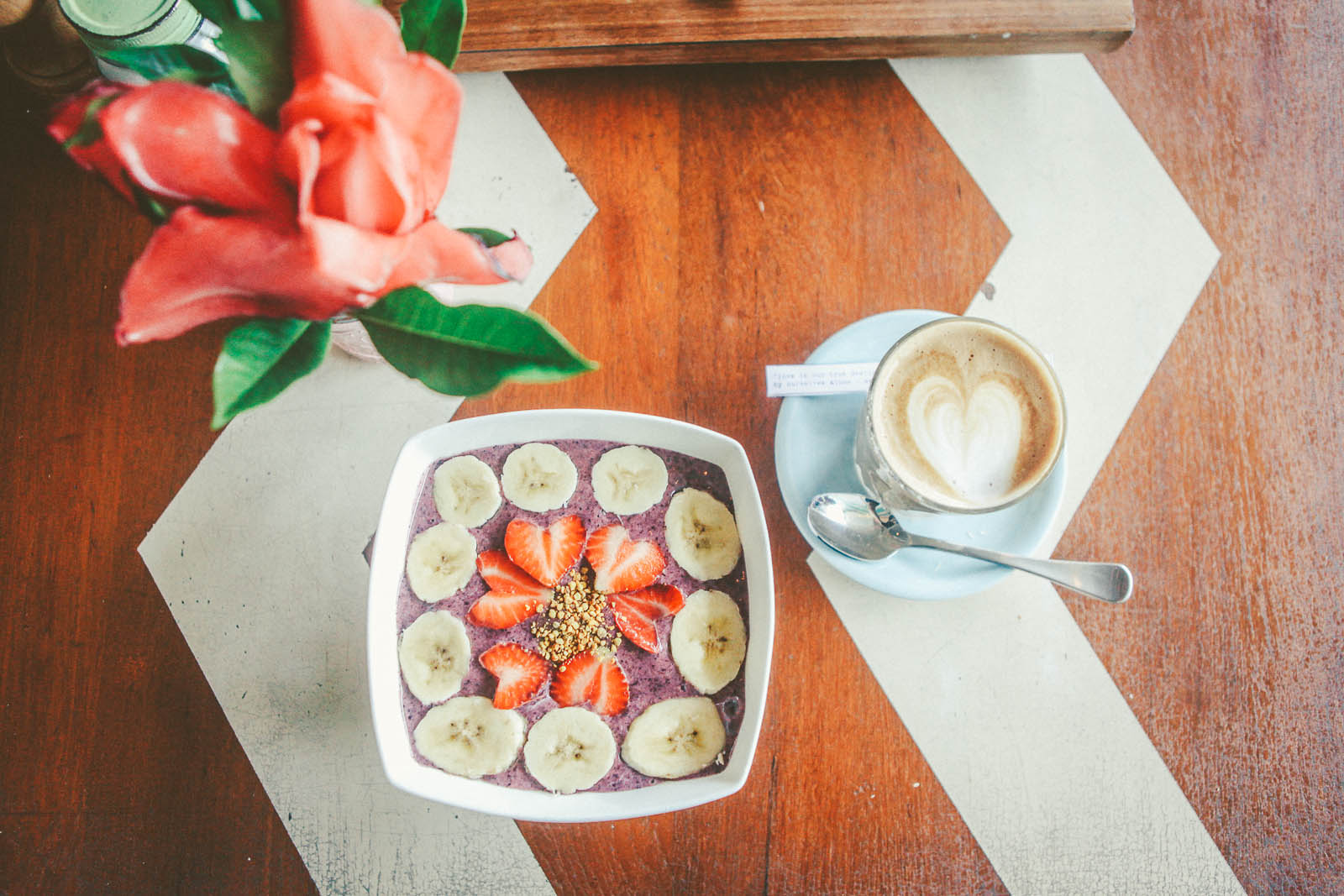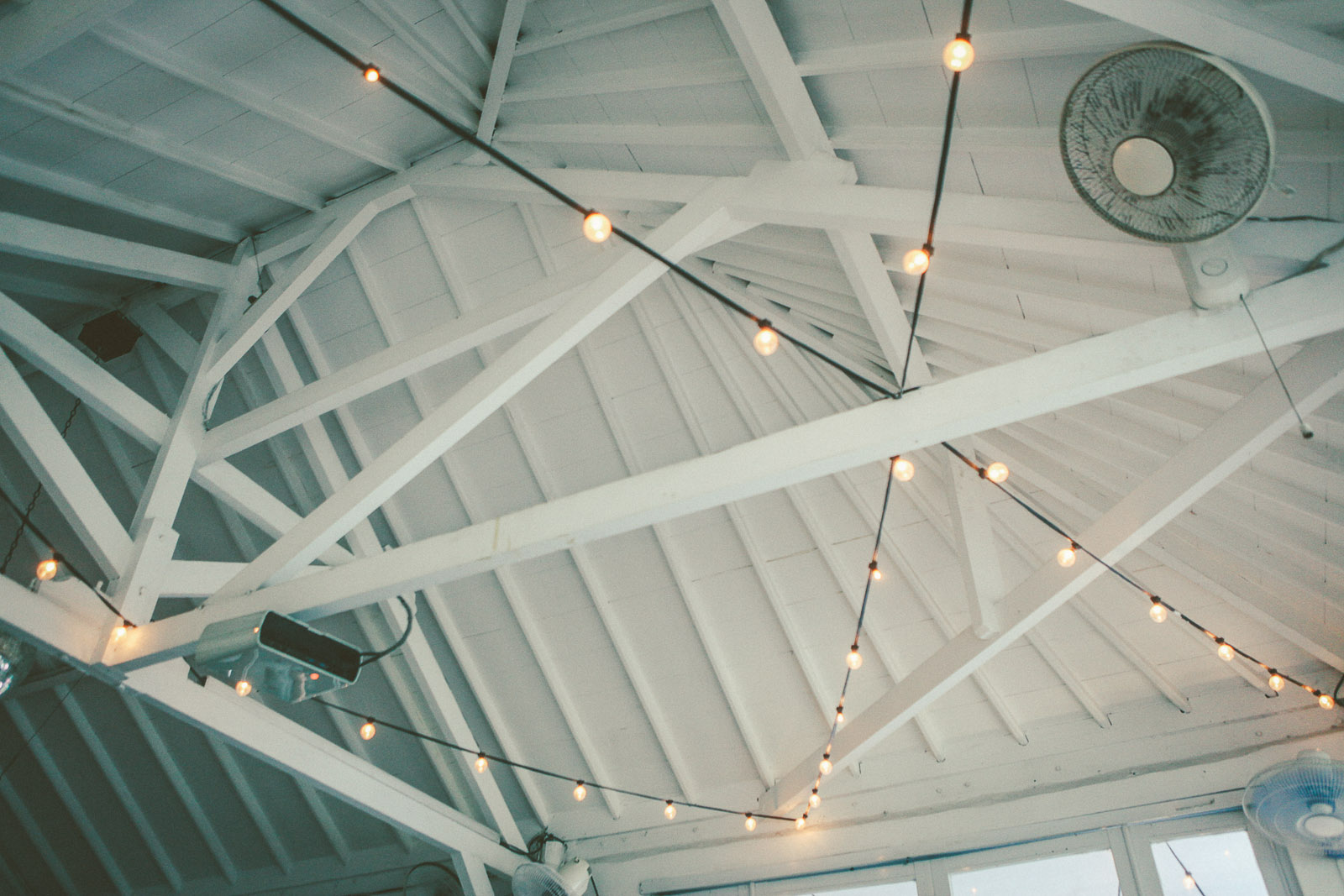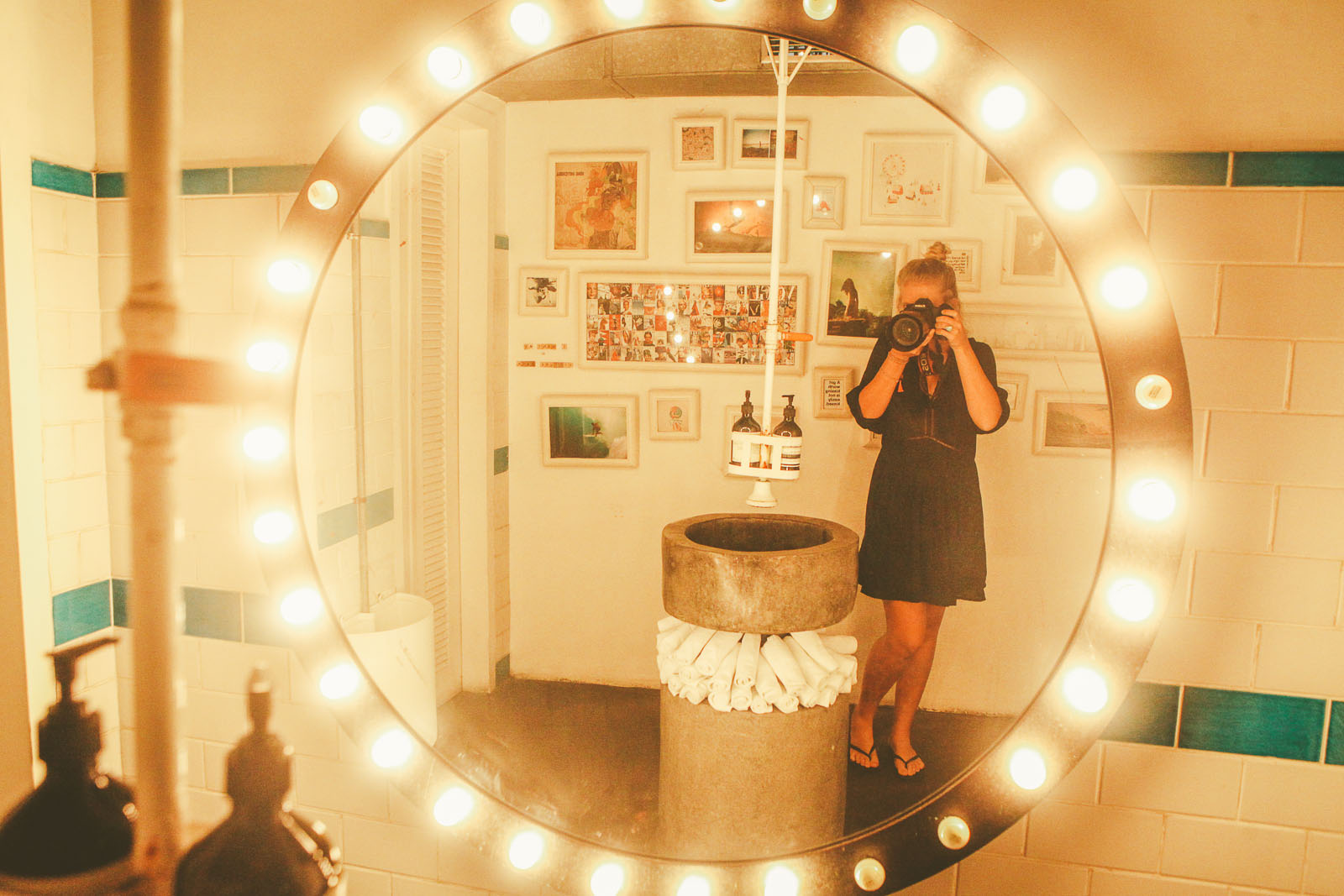 Their iconic bathroom, well documented all over instagram.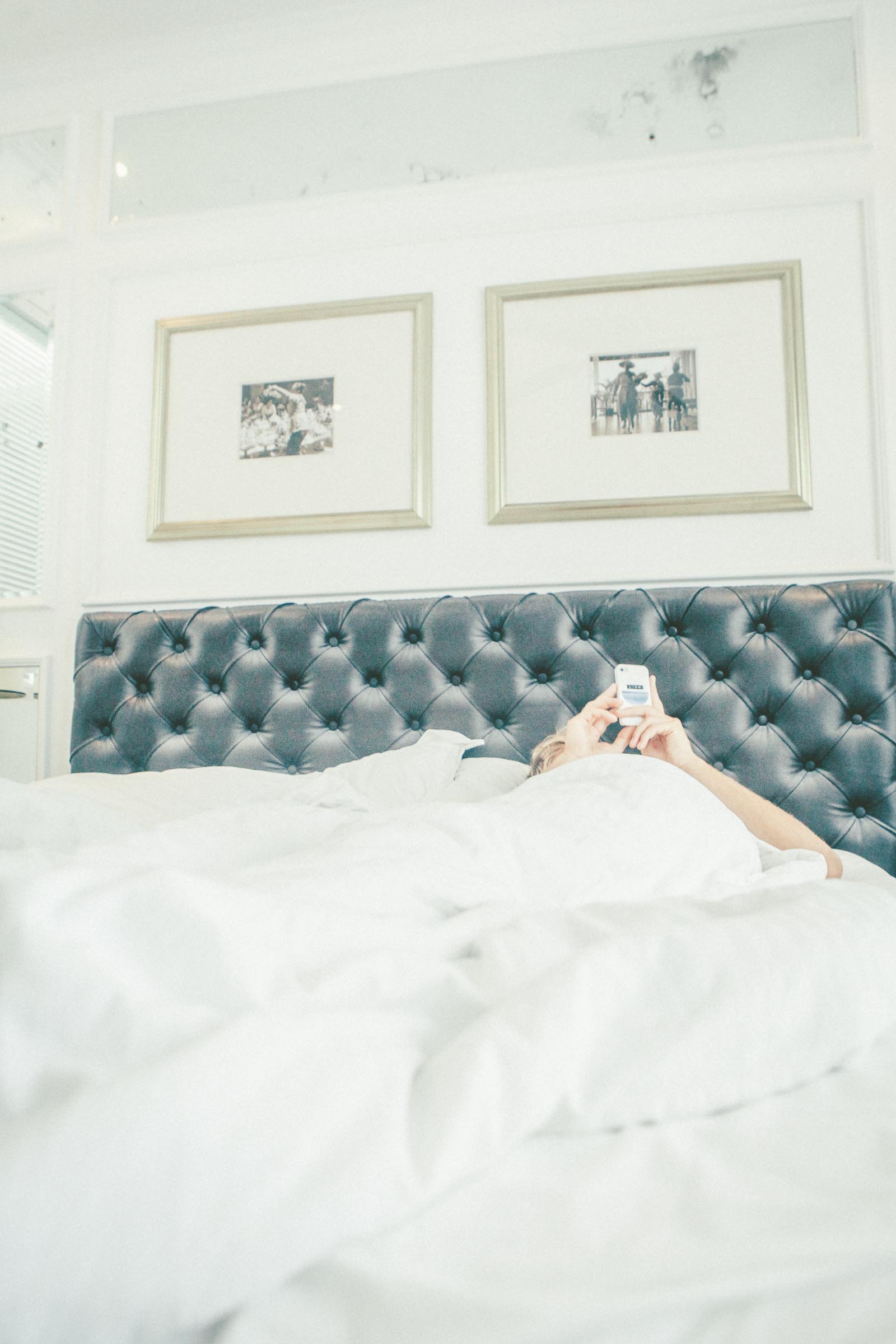 Thank you for an amazing stay, we were really sad to have to leave!