These last days when it's been smaller waves we've been taking turns surfing the longboard. At the moment we only got one longboard with us, a 9'6 Noserider model. It's Petters but he lets me use it.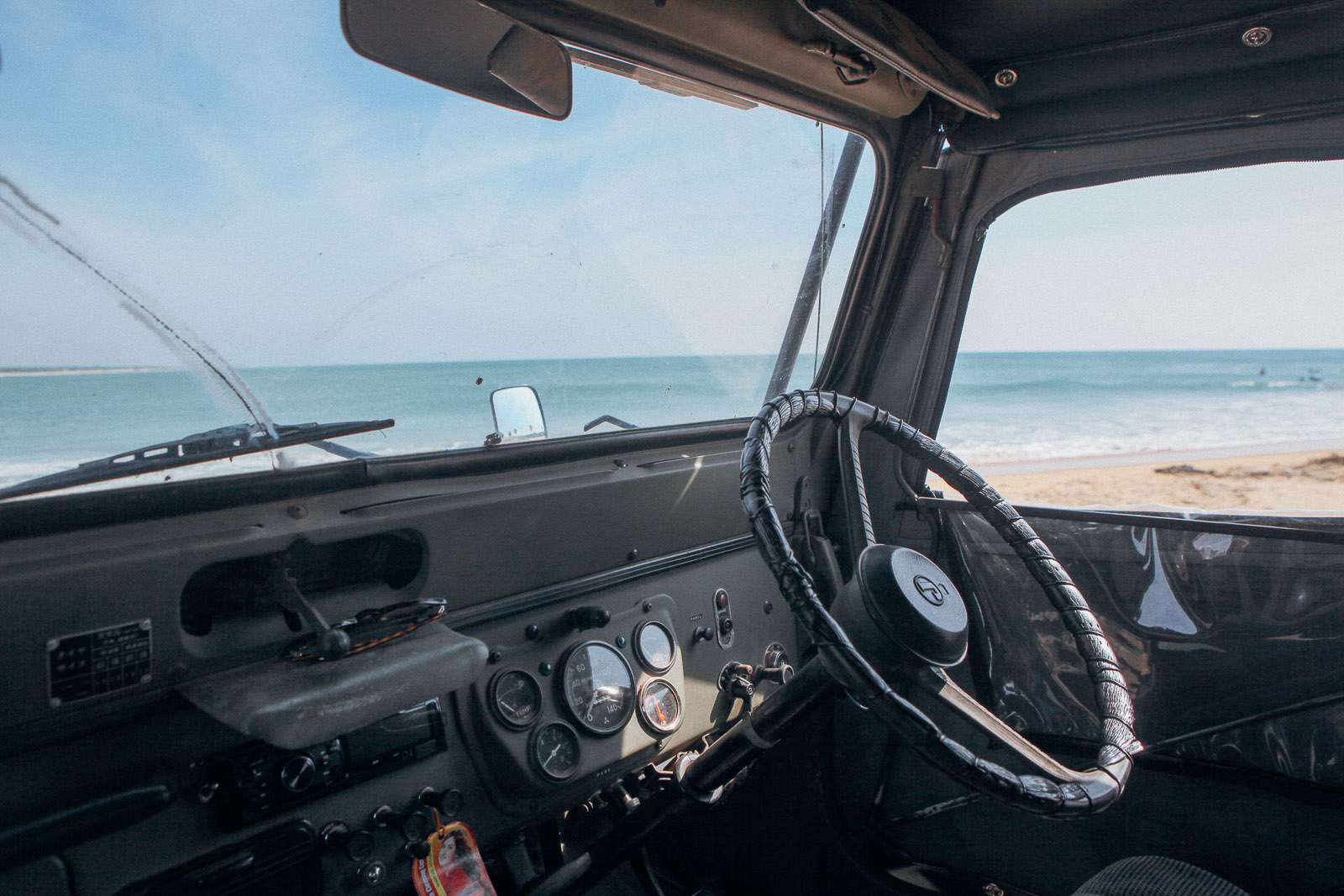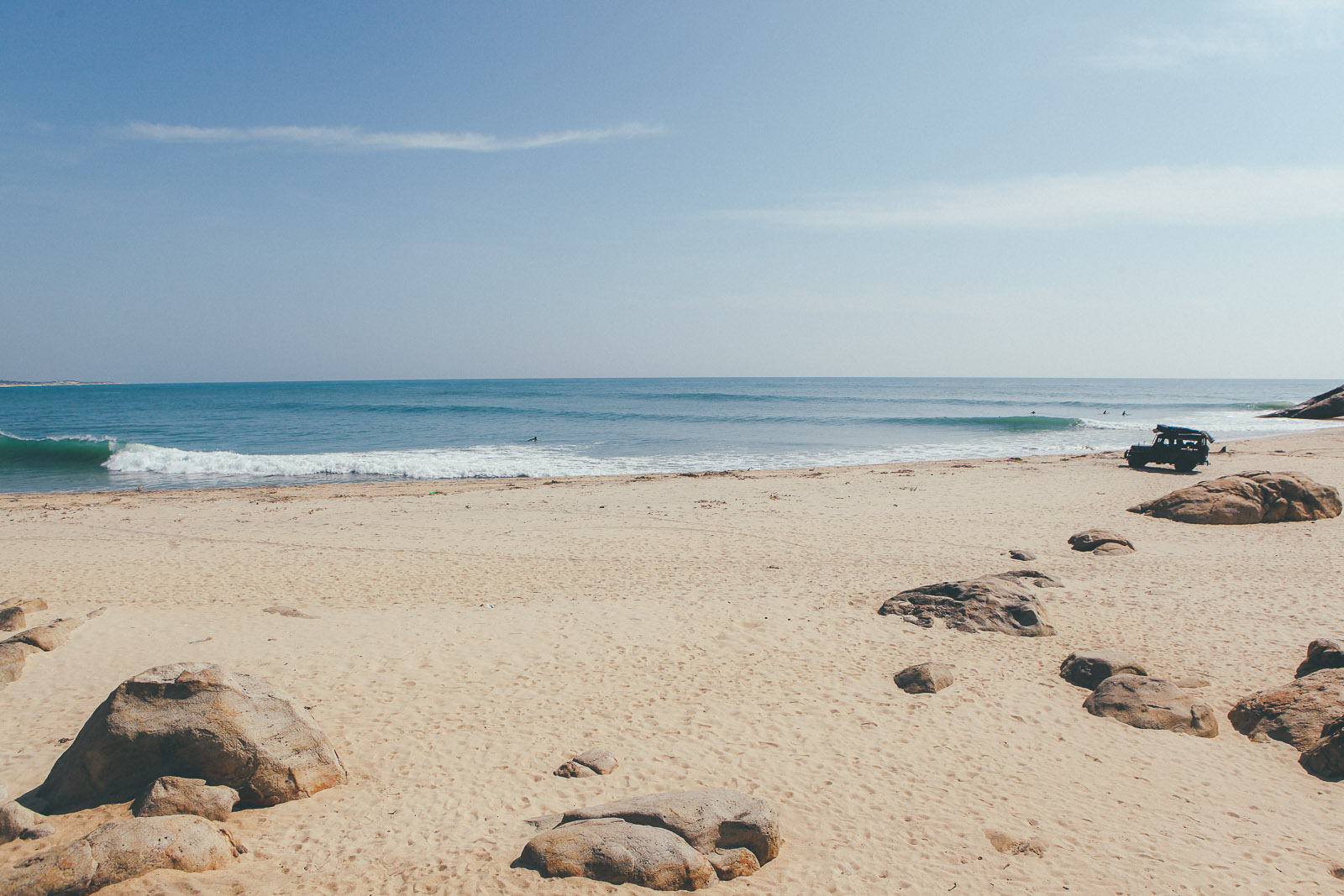 Pothuvil Point is a long, long wave machine.. And the beach is perfect for driving all the way down on the beach.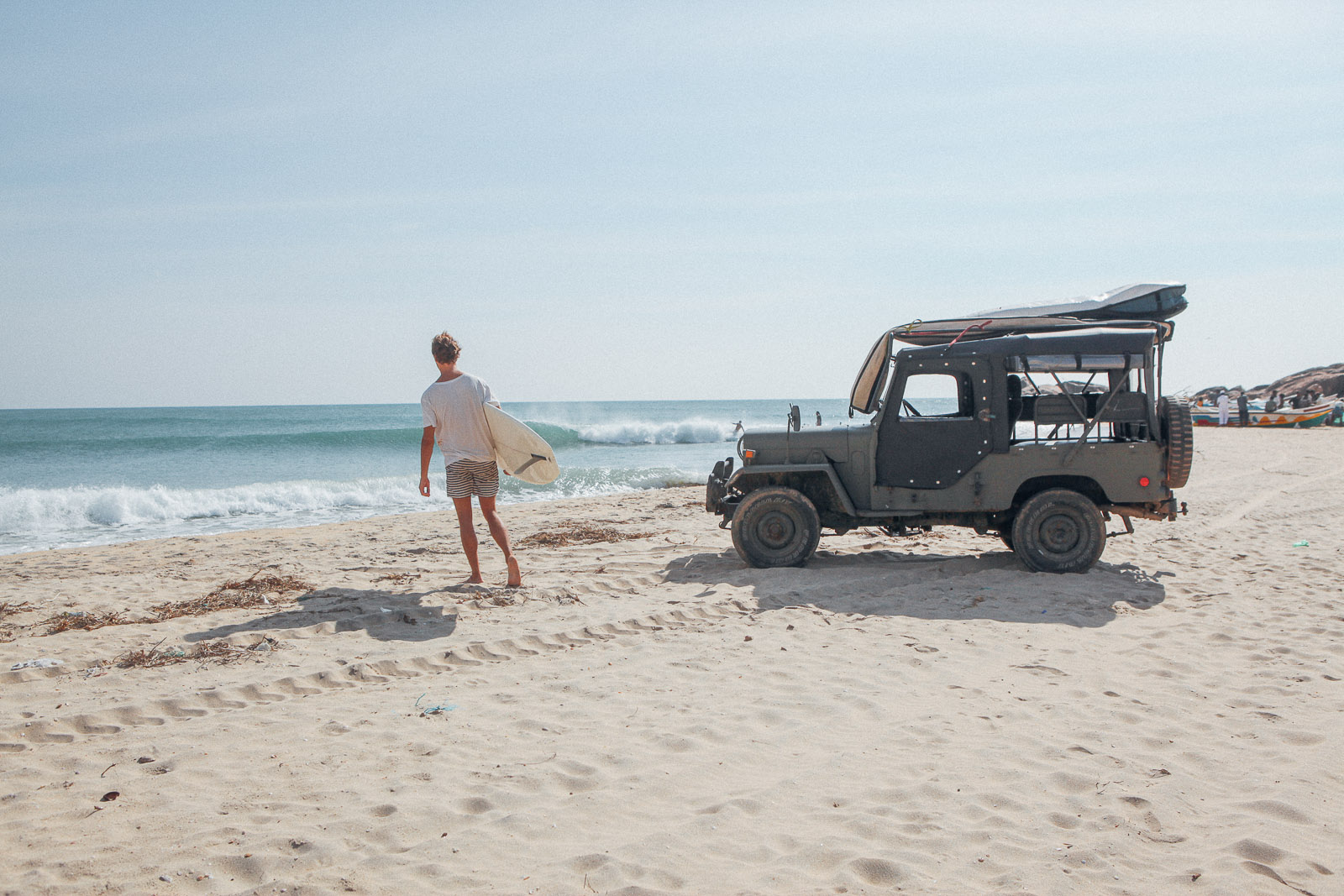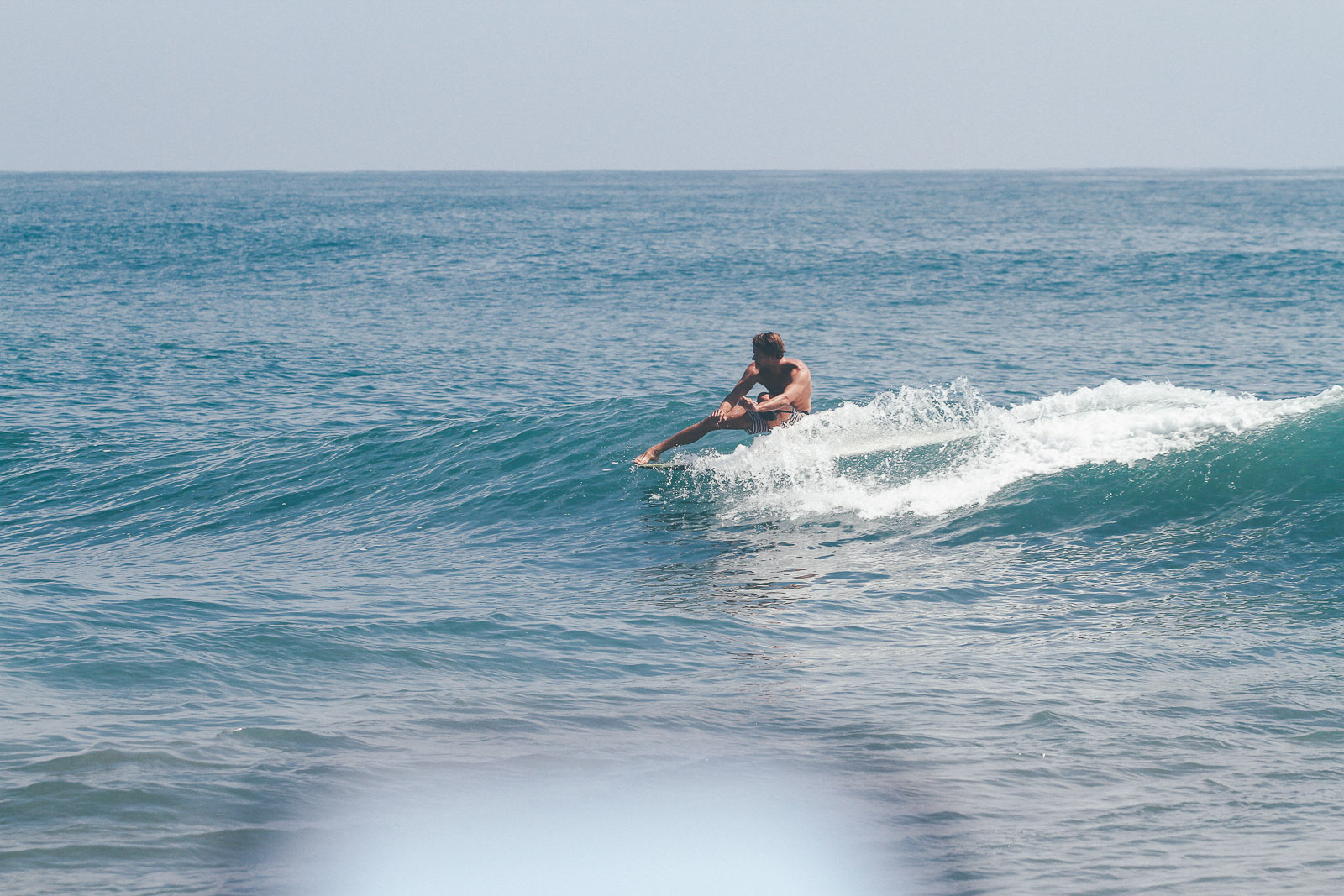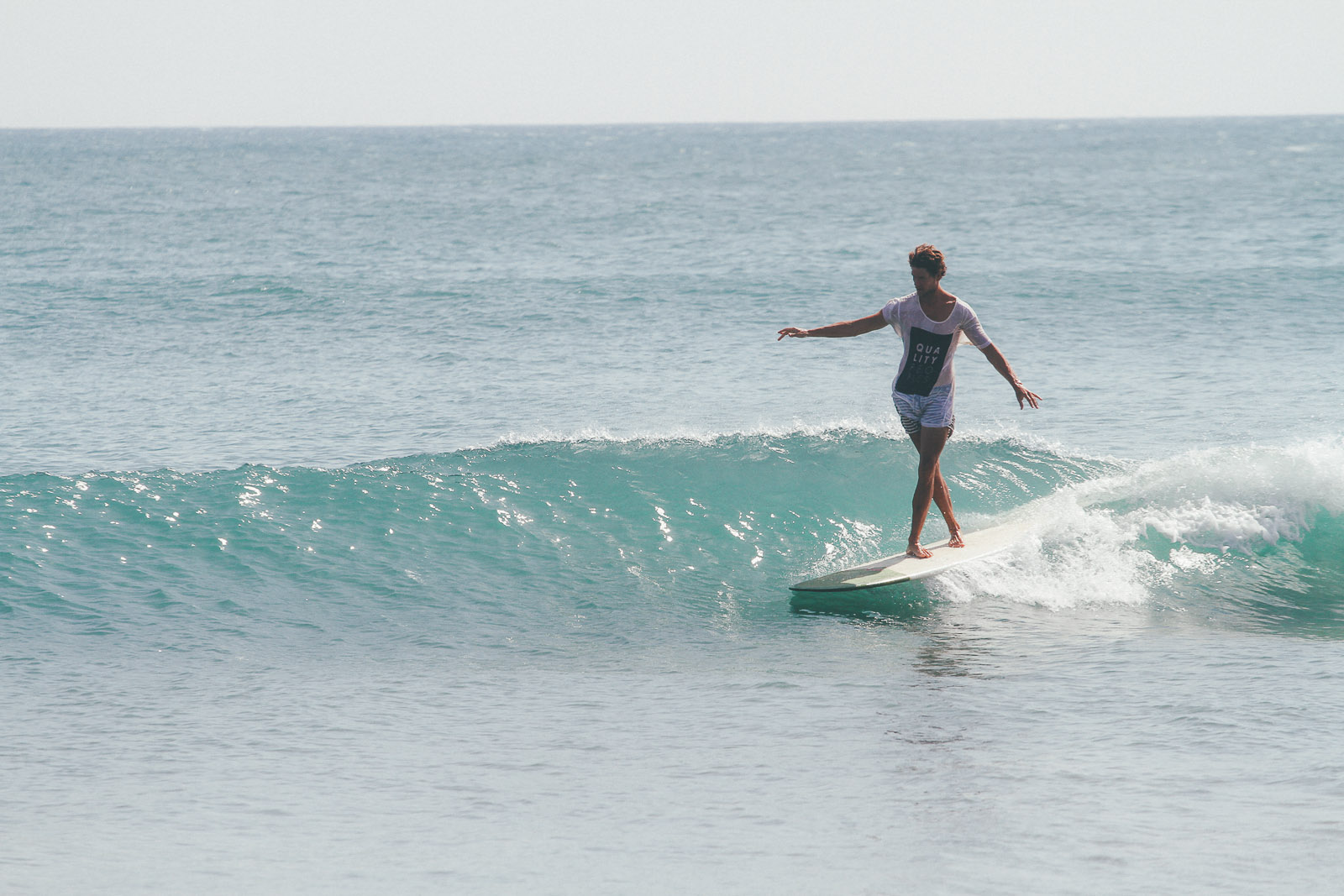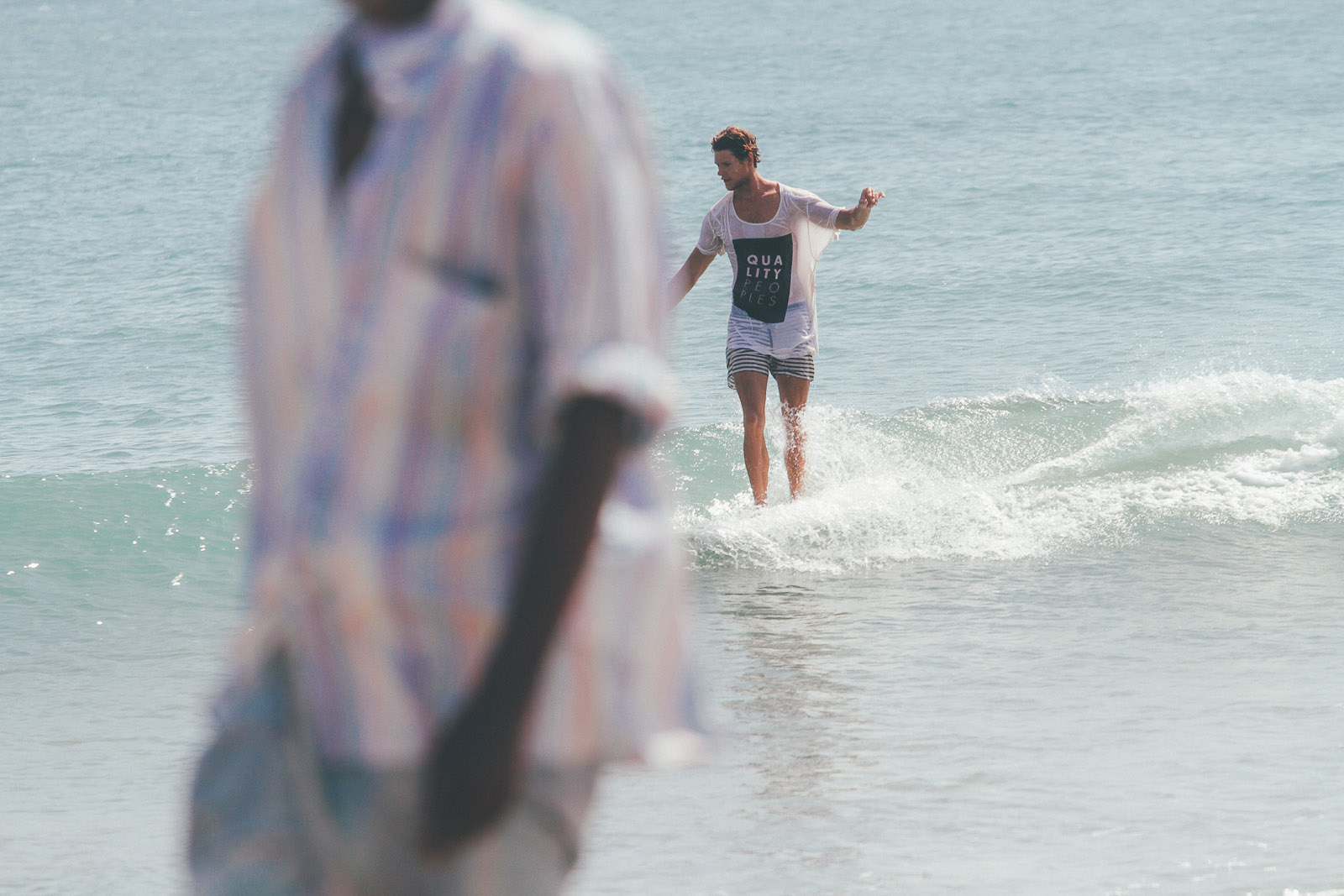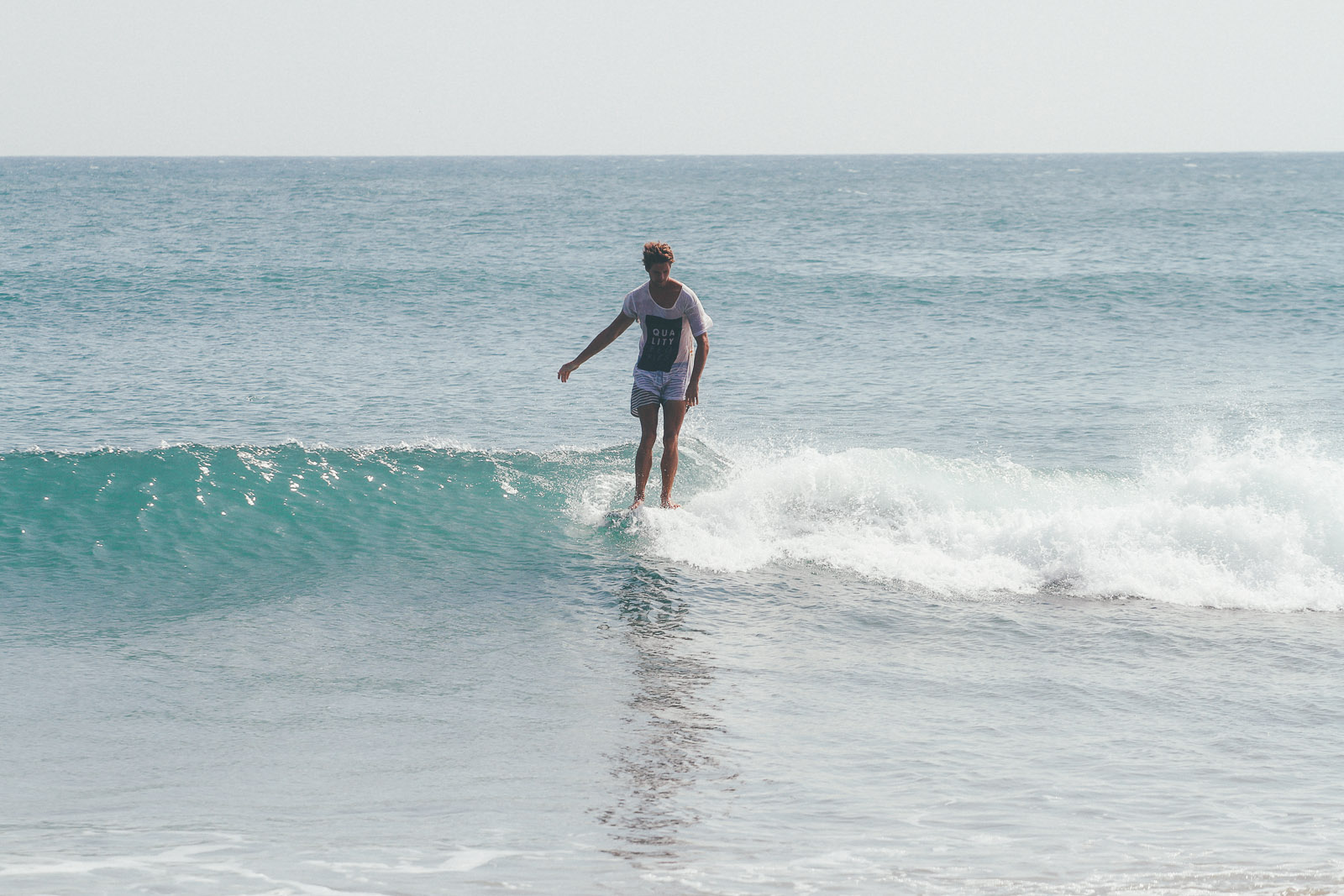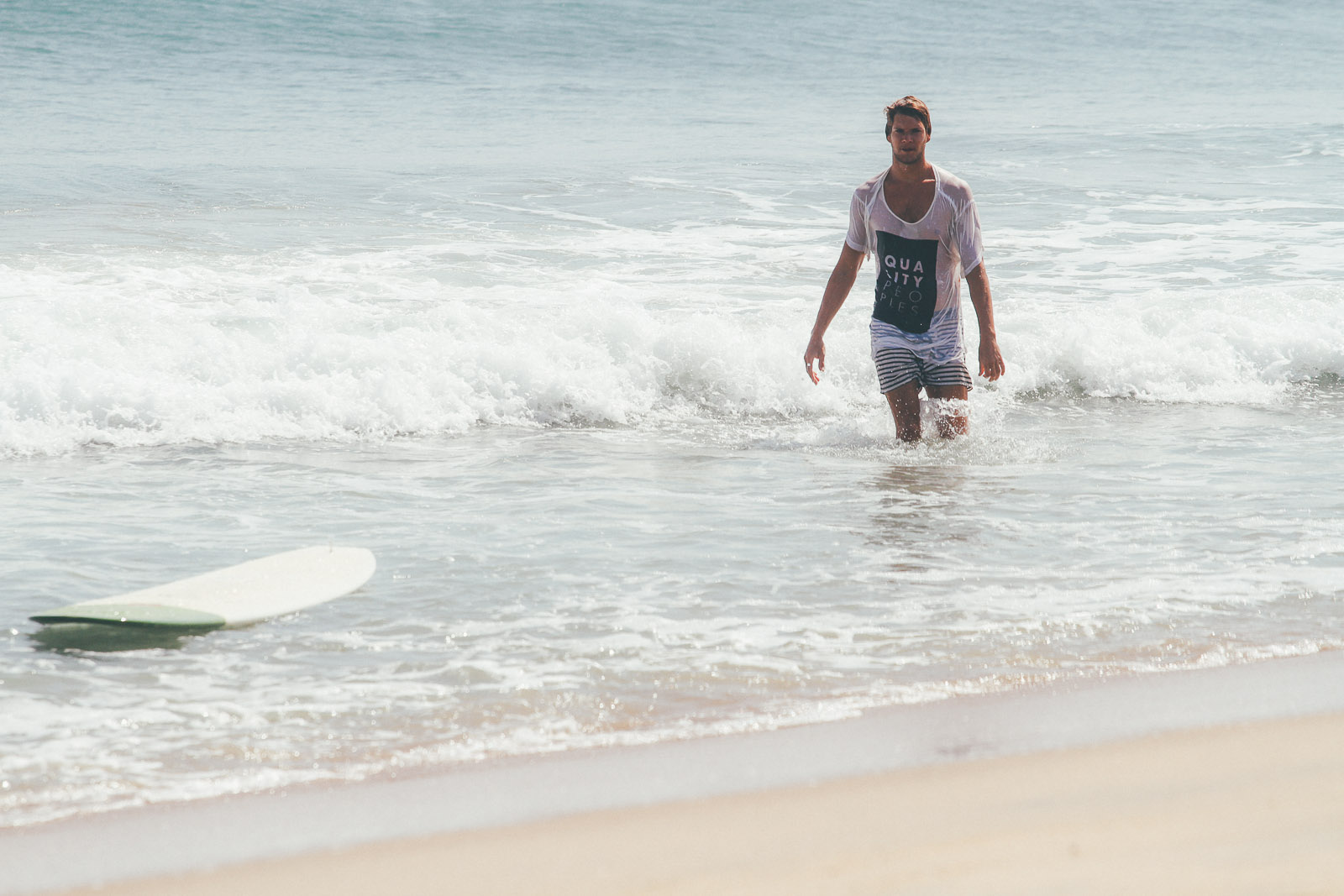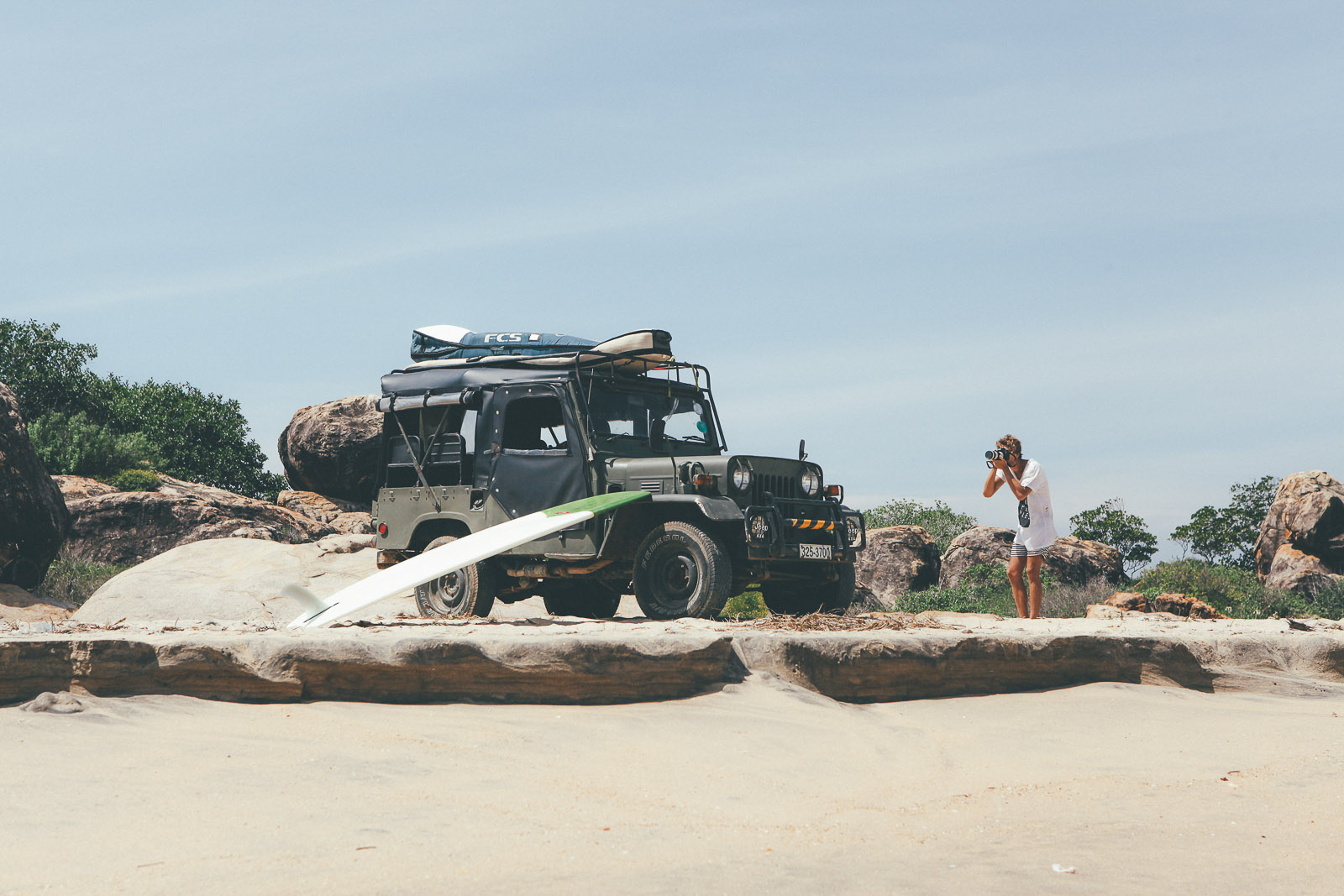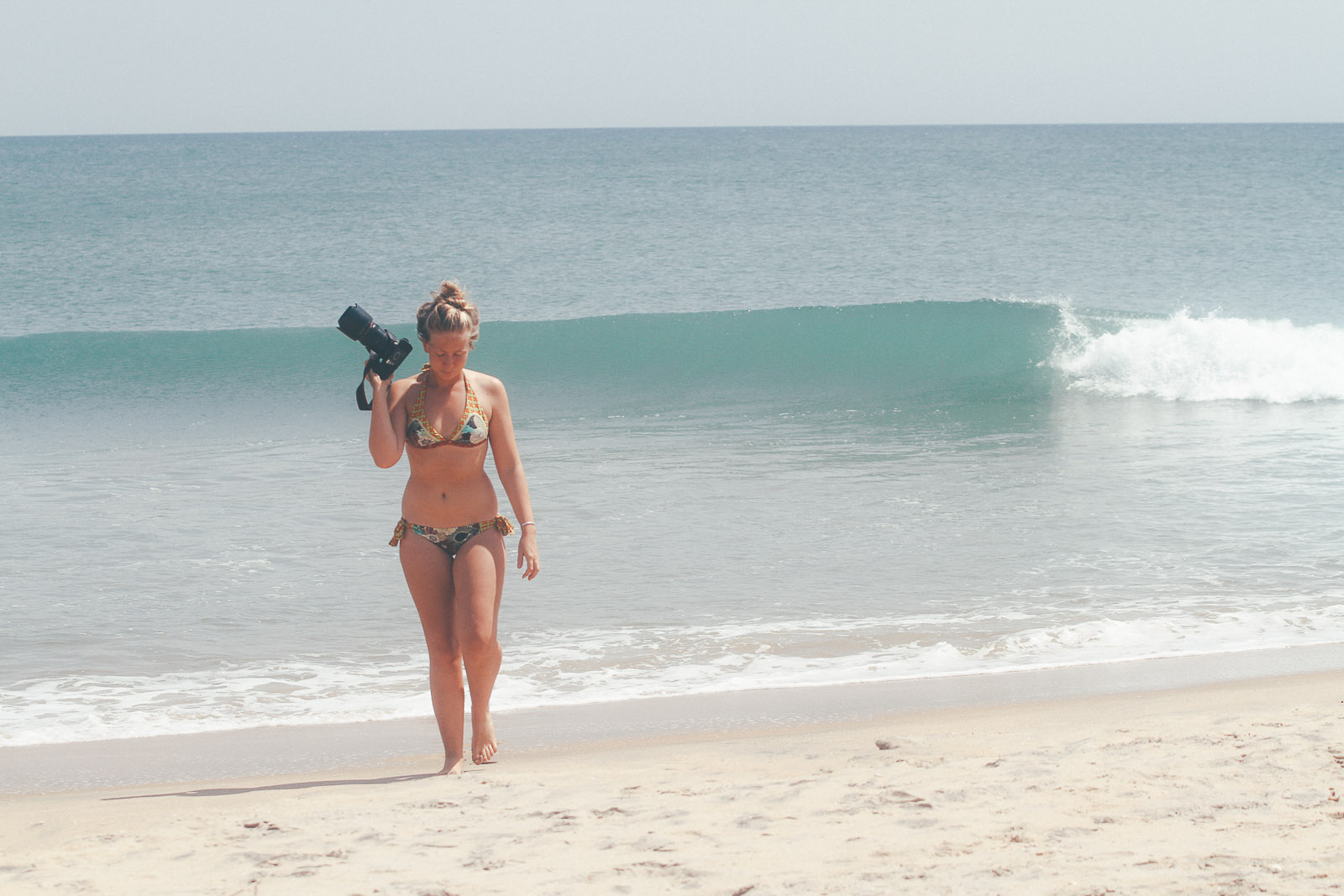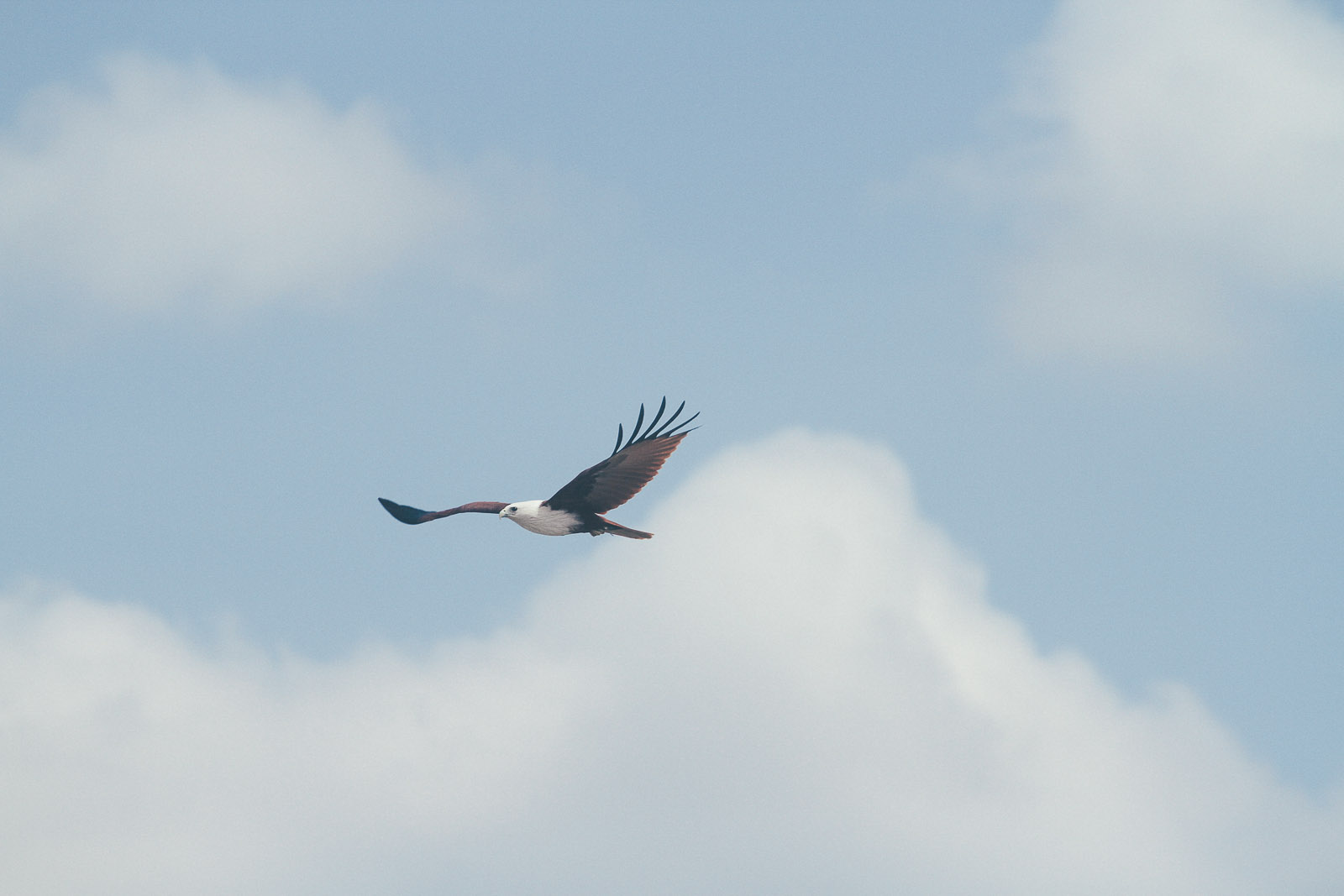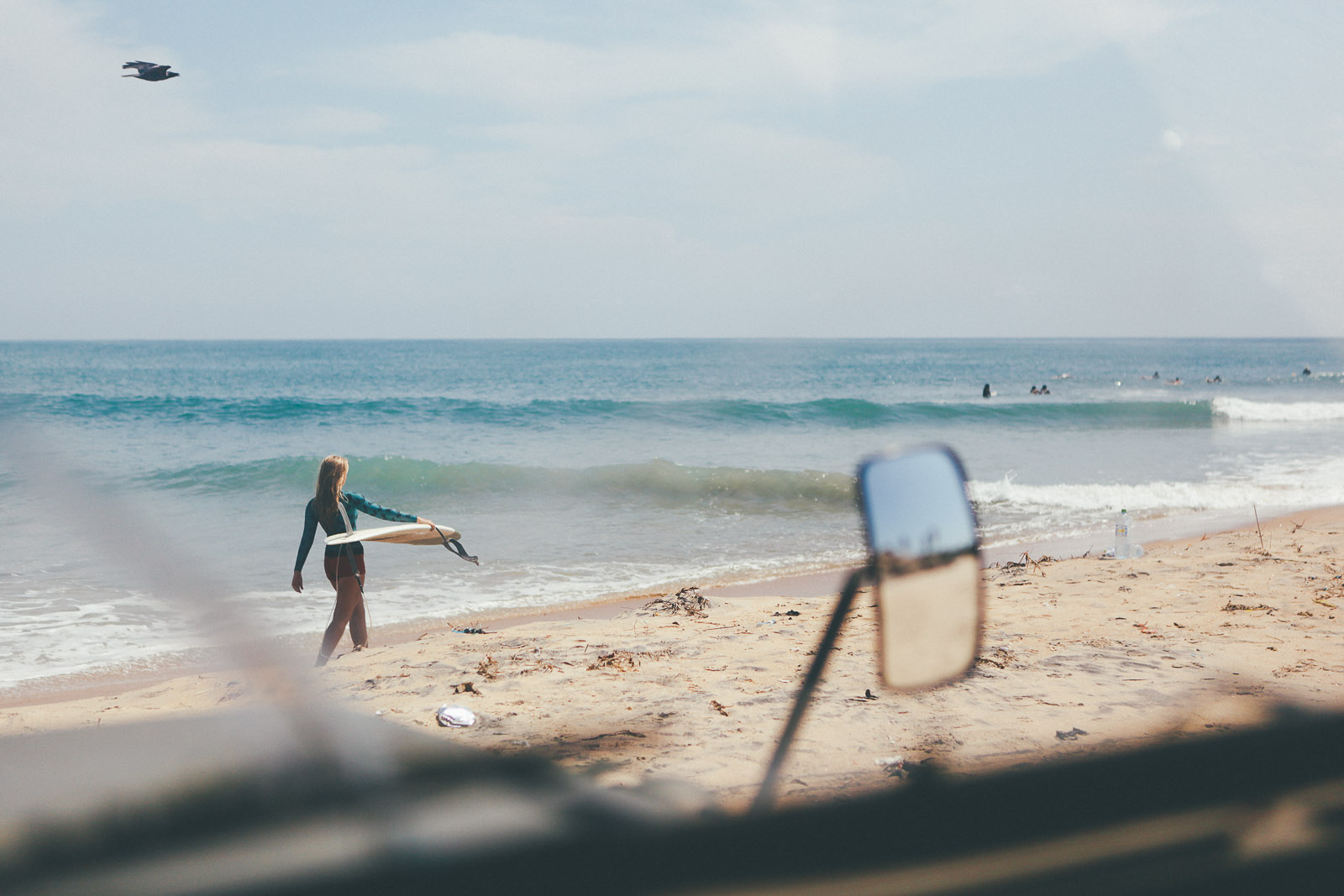 My turn to get in! This day I just couldn't get my legs moving for the nose..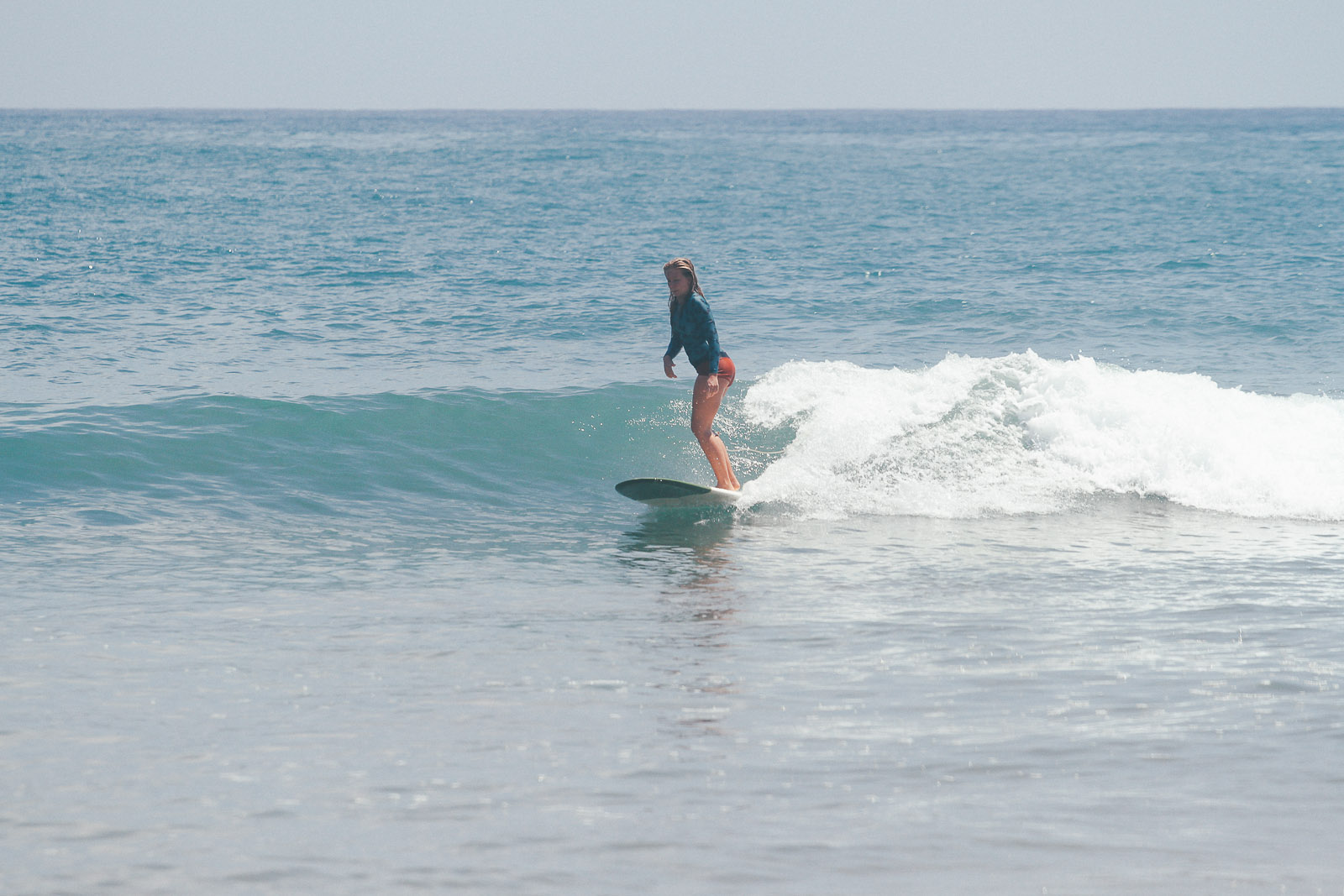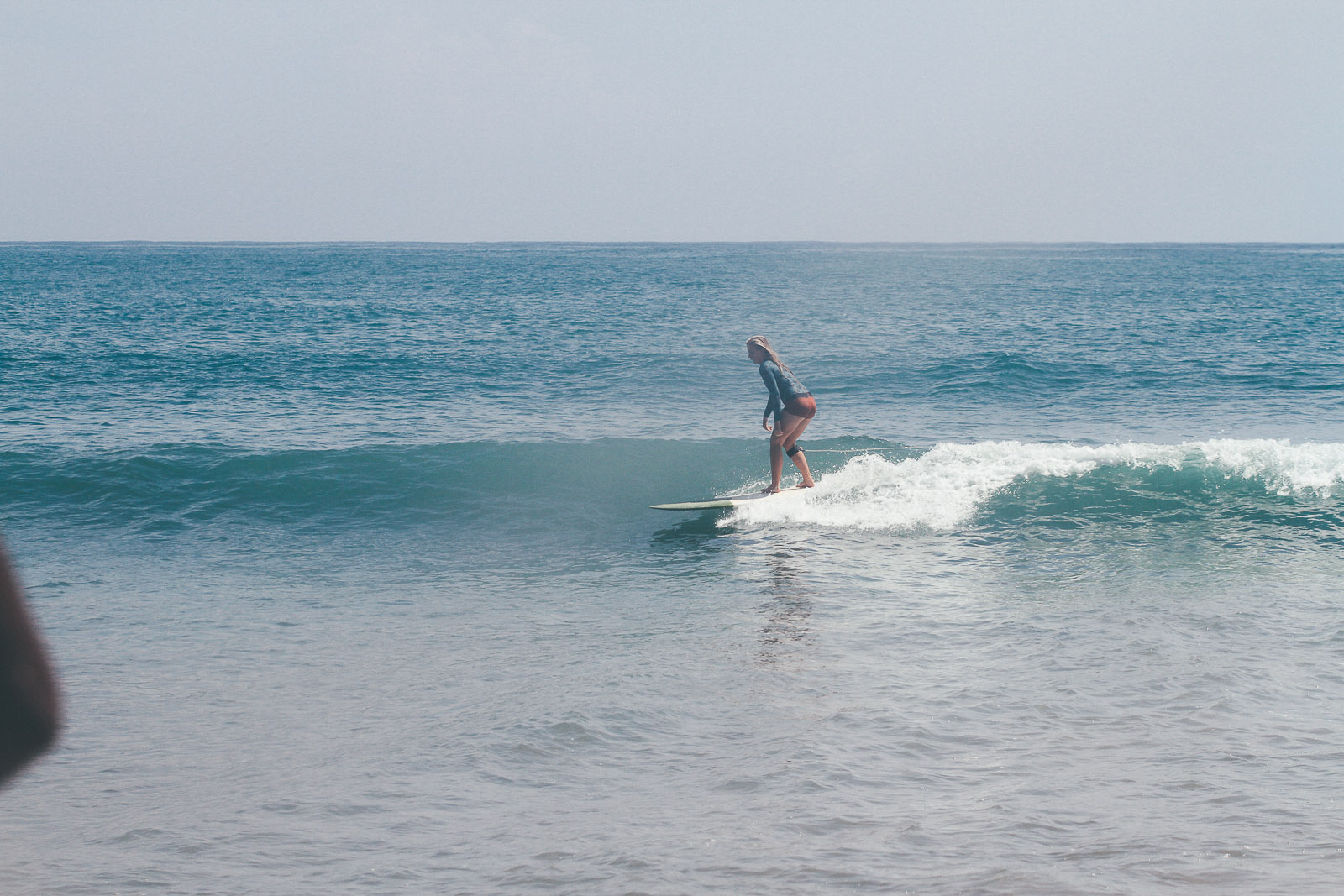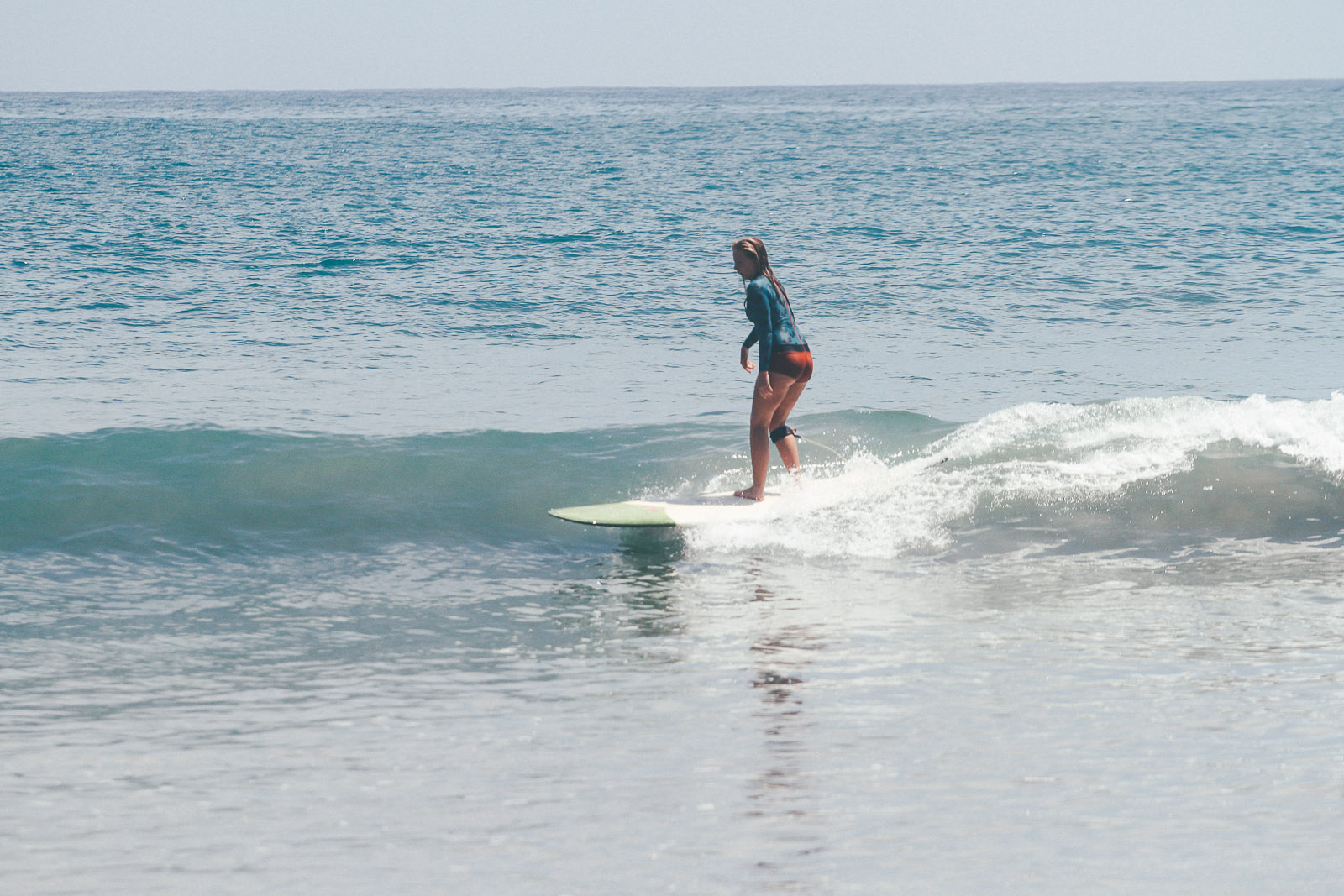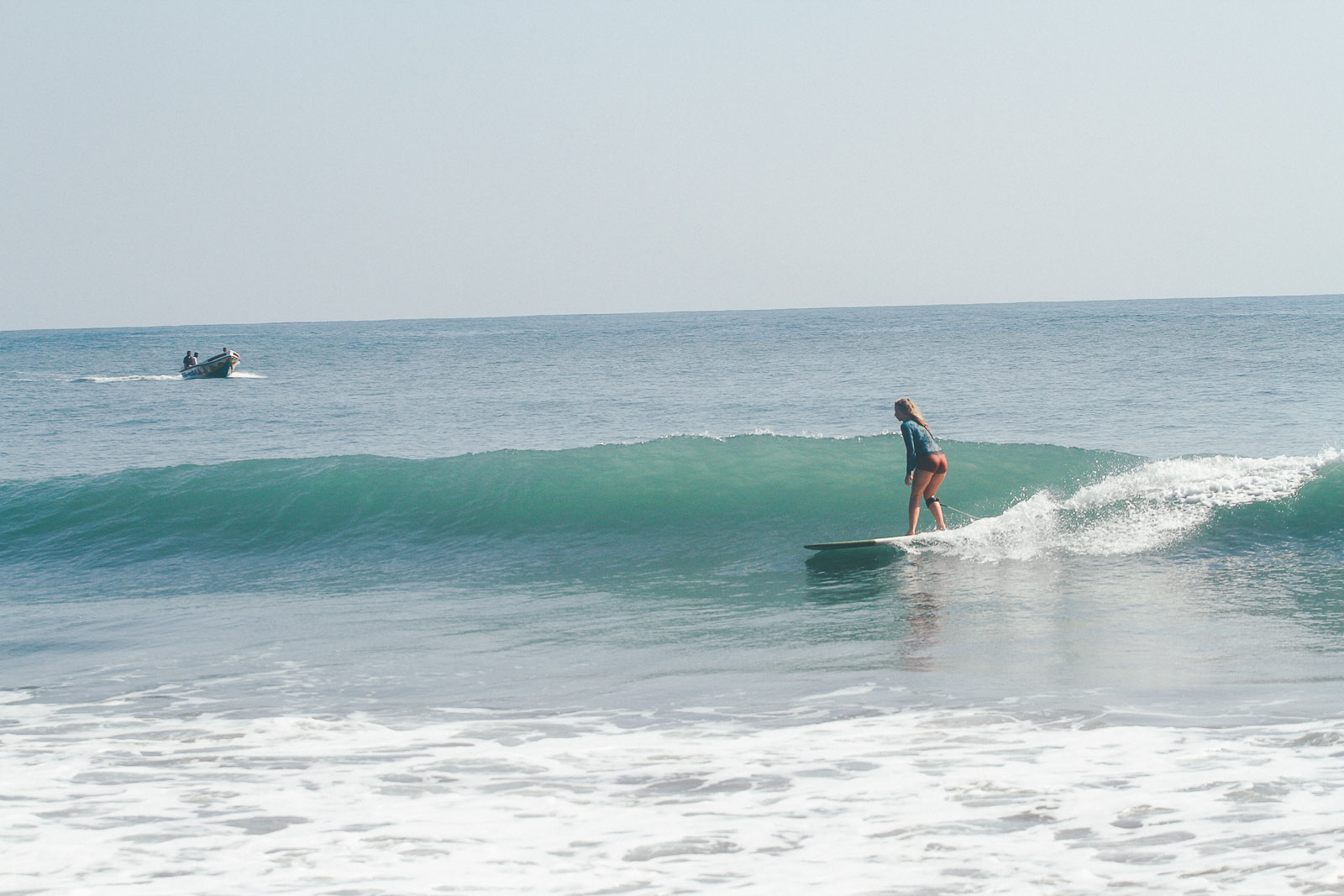 Just standing there enjoying the long wave. Need to practice so the cross stepping is coming more naturally to me.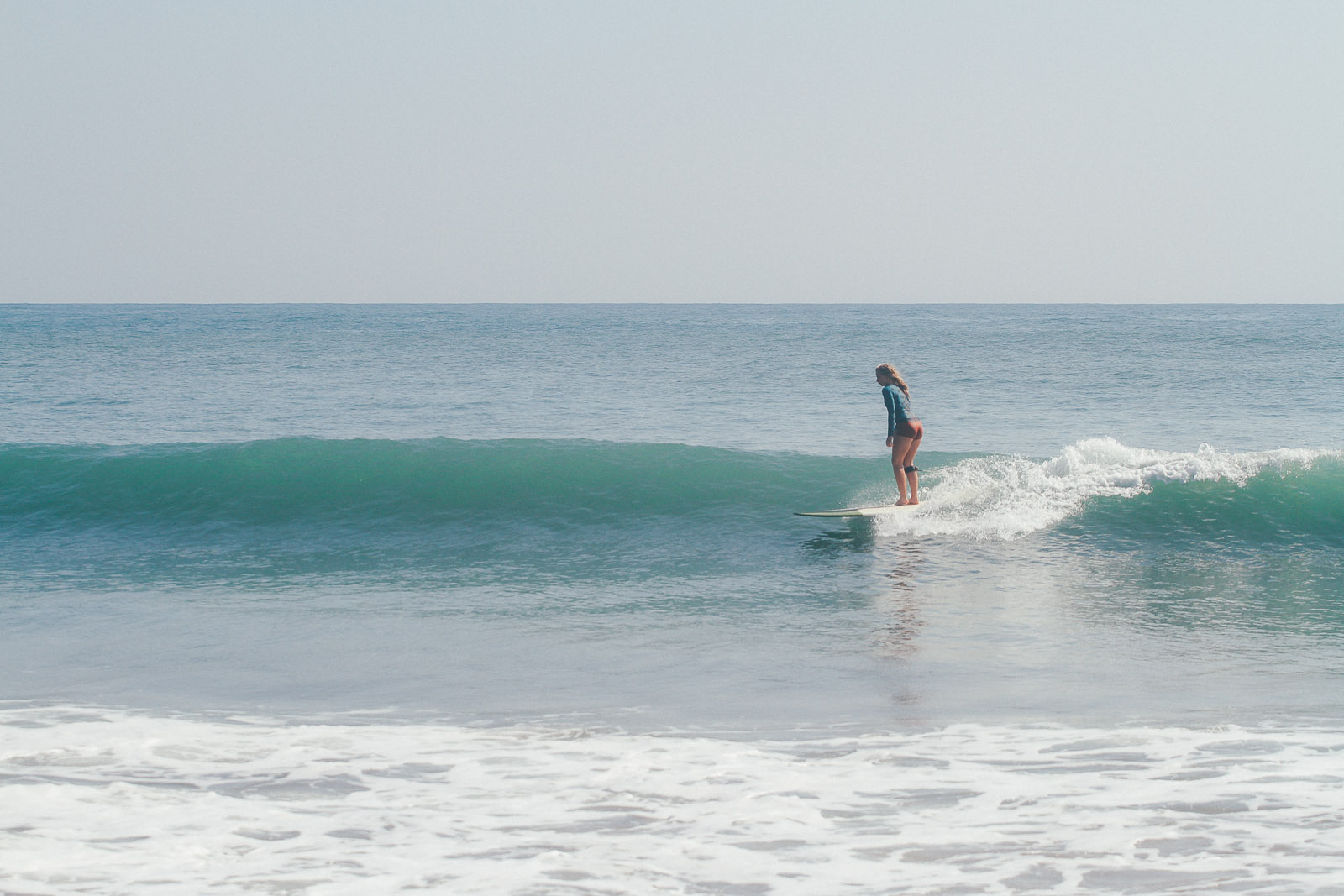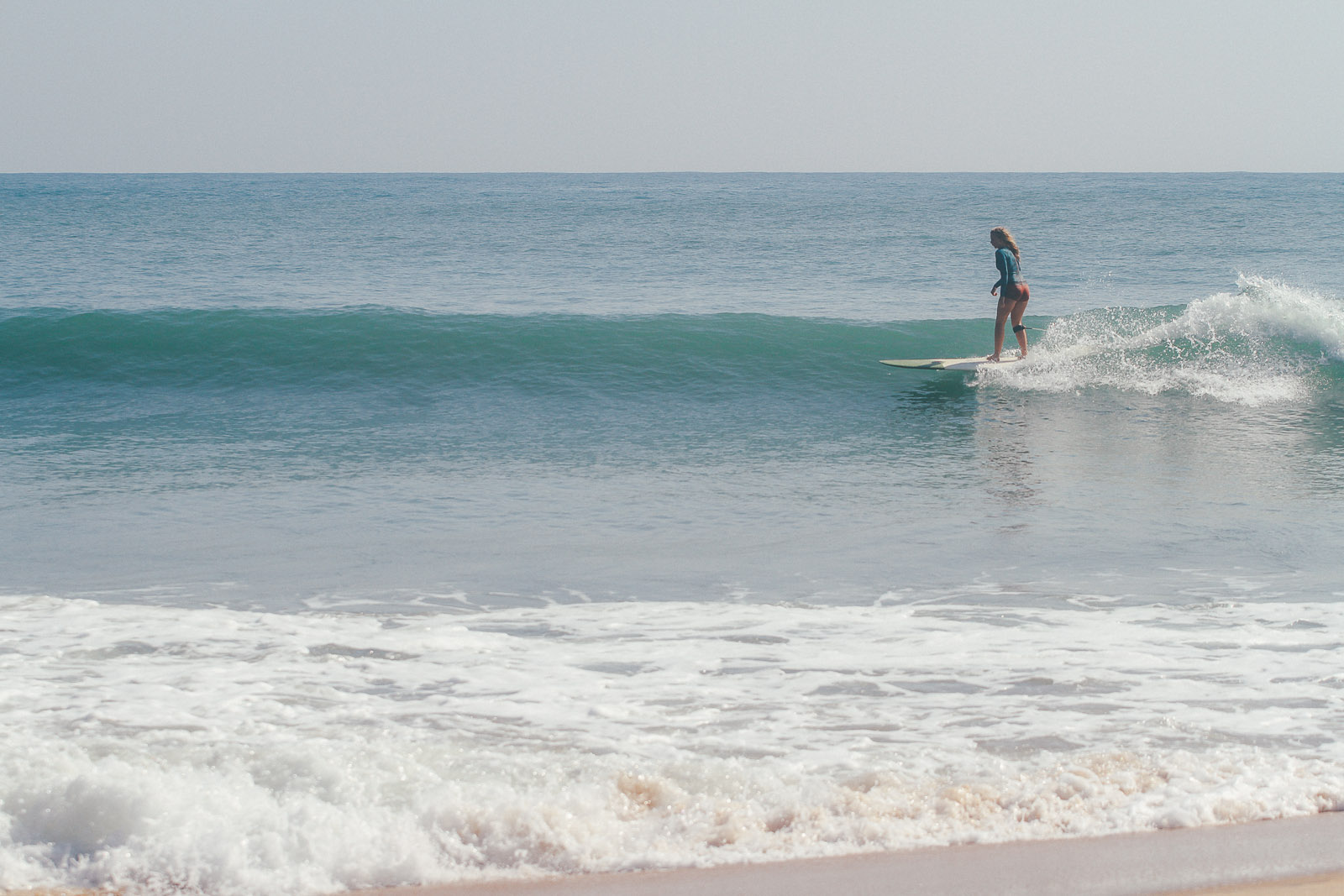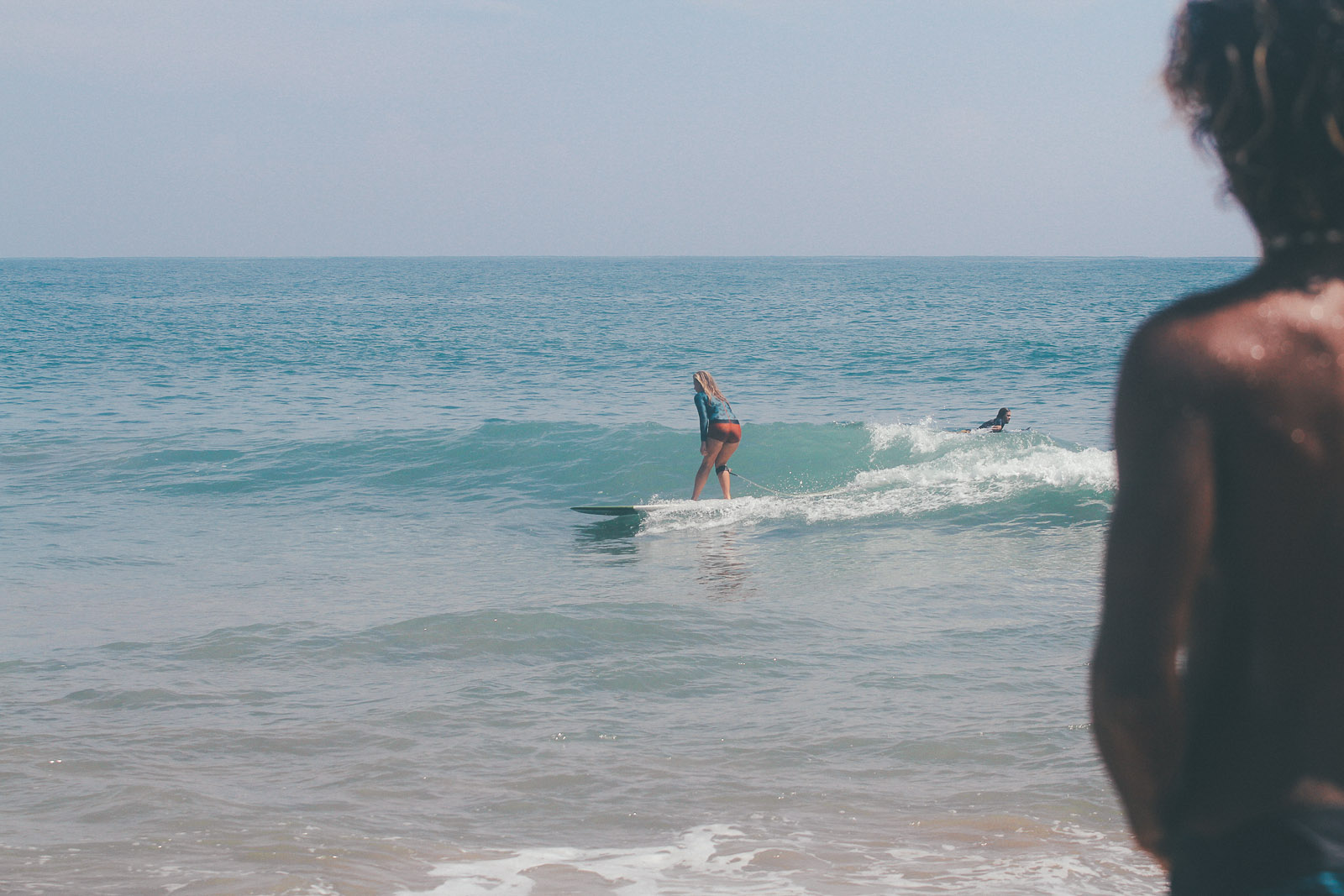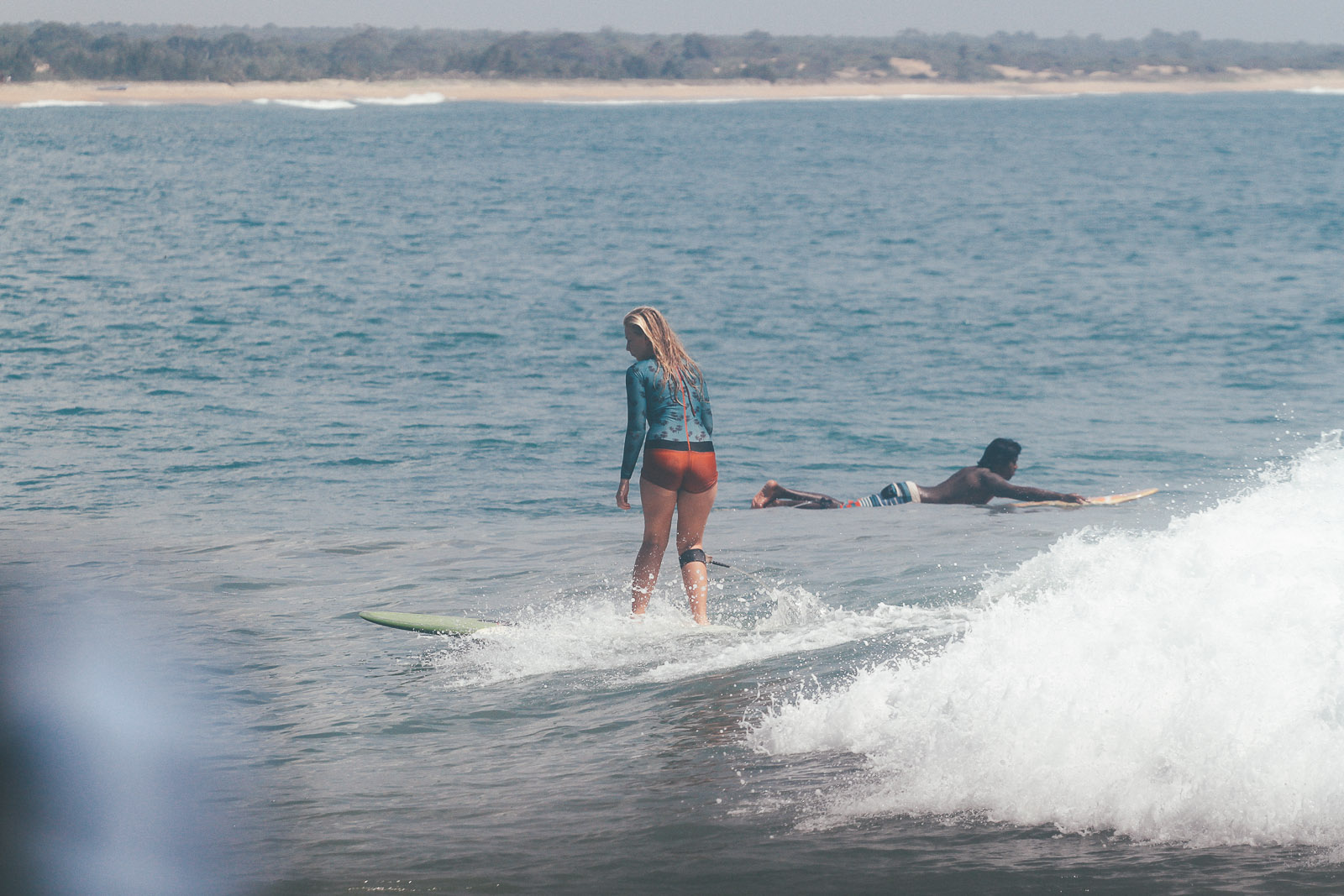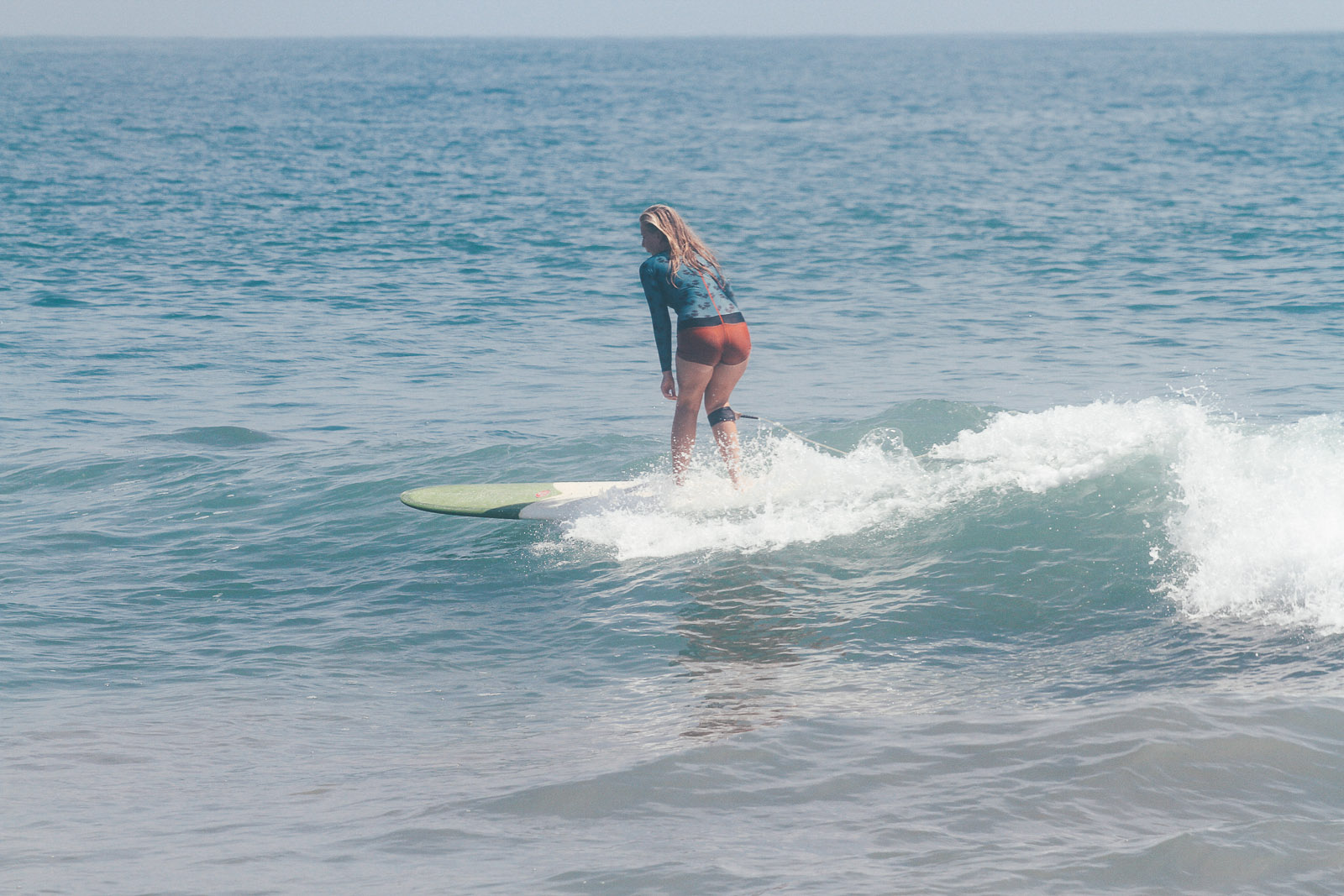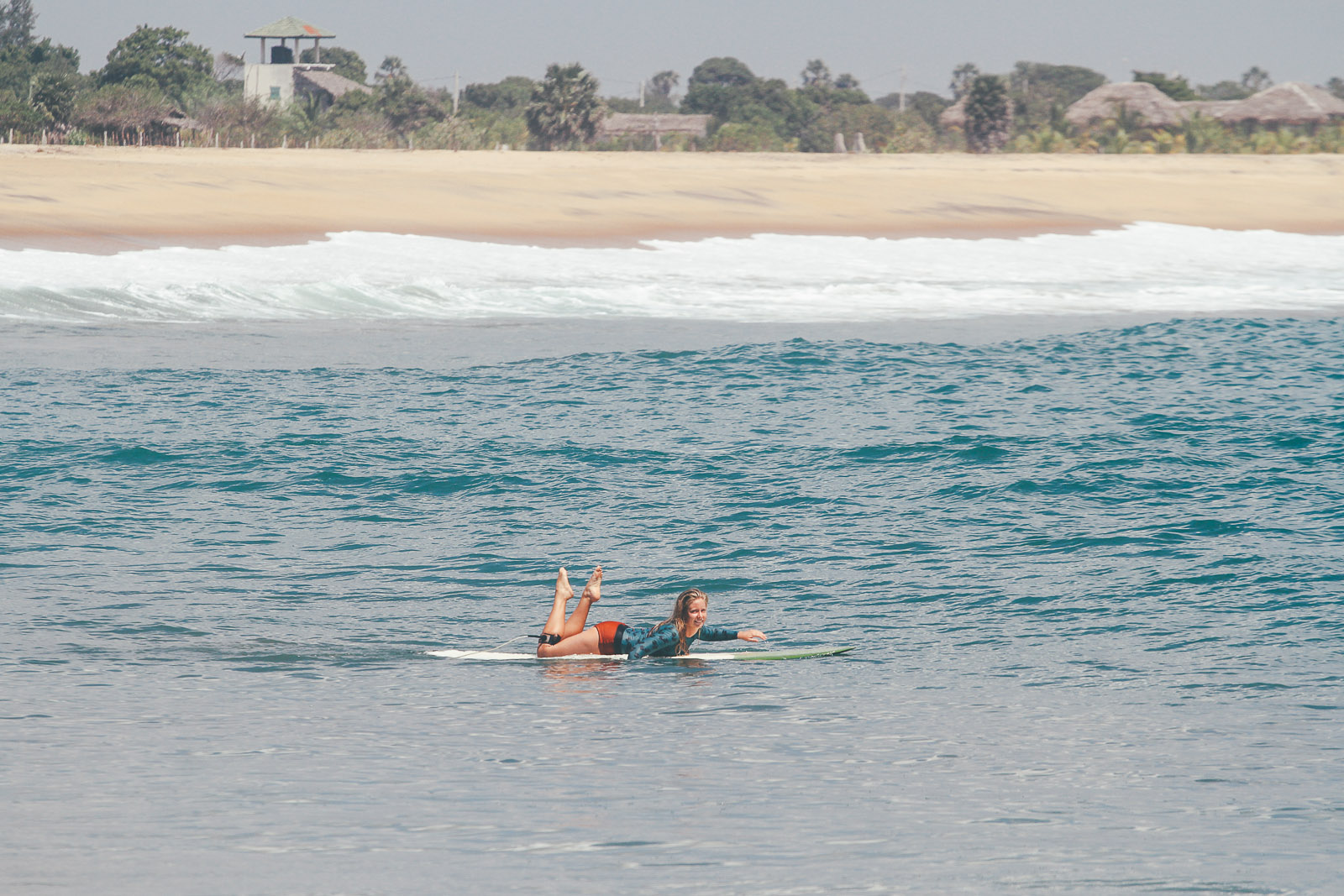 Smiling cause I know Petter will say: why didn't you cross step? Or going for the nose?  Haha. He's always pushing me to be the best version of myself, in every way. He believes I can even when I don't believe in myself..