This is it. Our last morning on Sri Lanka. We did more in one morning than we've done during the whole trip.
We bought, Sri Lankan spices to bring home, we bought presents for our family, we bought pillow covers for our travel pillows, we settled our one month bill at the hotel, we booked the airport taxi, we interviewed two persons, exhanged photos, did yoga, made a yoga video with Lyndon, sayd hi and goodbye to everyone we ran into and I (Petter) even had time to get in the water for a 15mins and catch a barrel while my breakfast was getting cooked.
This is what one week have been like in our Sri Lankan manana pace. But it's proboably for the better that we start to raise our pace in time til we are back in Sweden.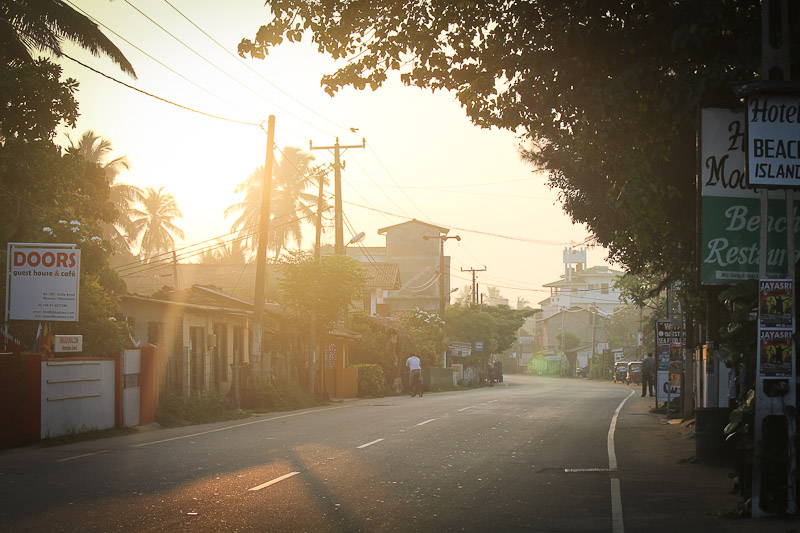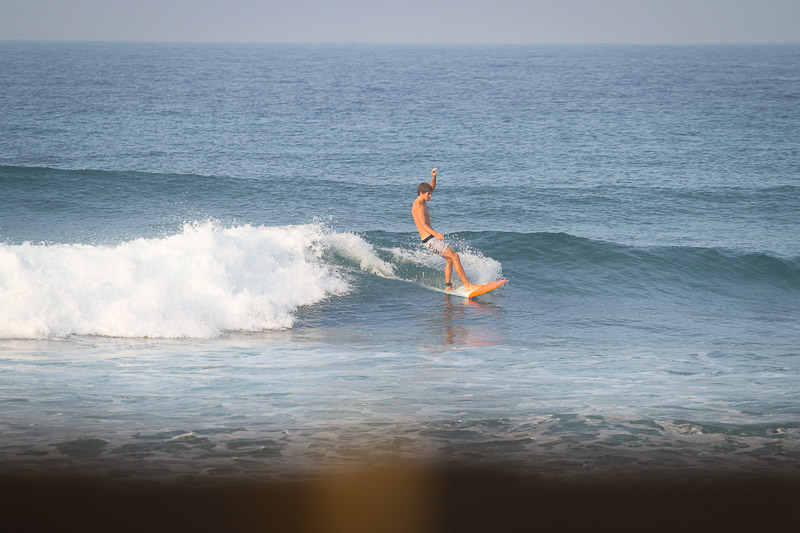 I just had to go in, so ordered my breakfast and jumped in at the point, just in front of the restaurant and cought like 3 or 4 waves while the breakfast was getting cooked. Believe it or not but this tine one bowled up just perfectly on the inside. My last wave of the trip. Got out of the water, Linn was happy as she got the pic, I was super stoked and my eggs and my coffe were just ready. So perfect.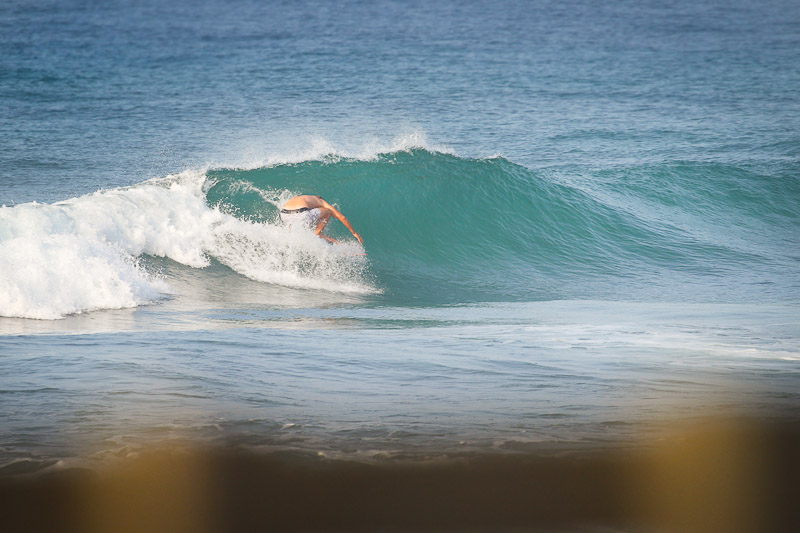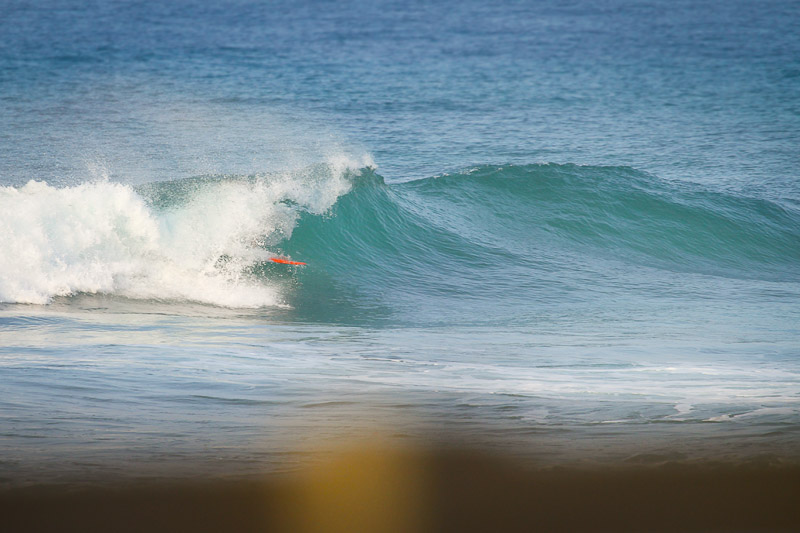 After breakfast we did a really fast interview with Johan. It's been so fun to hang out with him and his girlfriend, Linn the second one.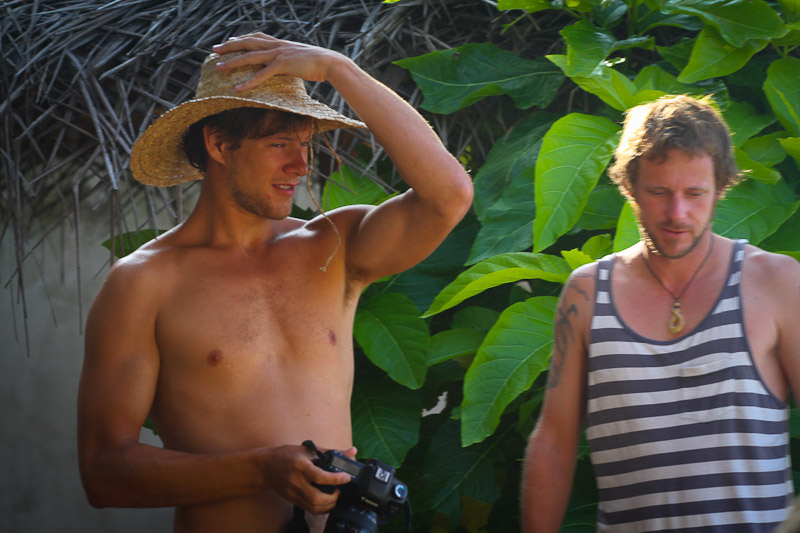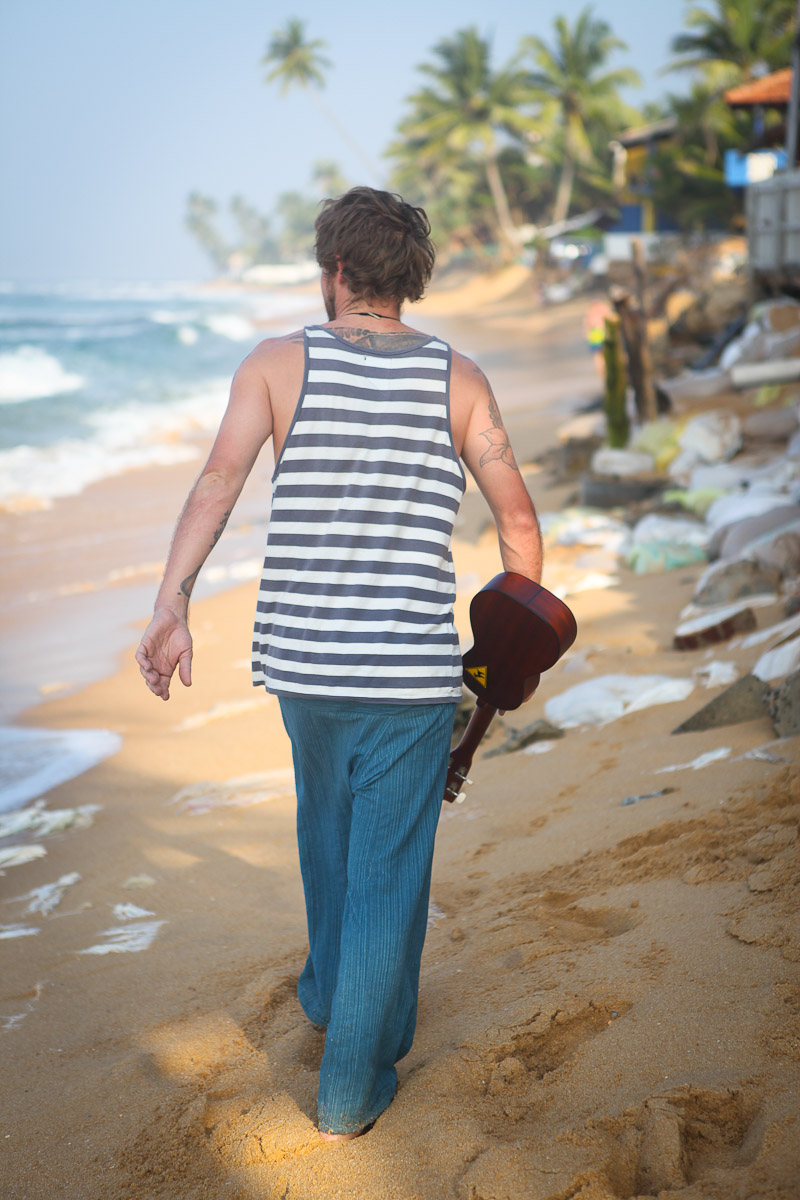 Did one with Lyndon as well, he is the yogi that has showed us into the harmoni of yoga.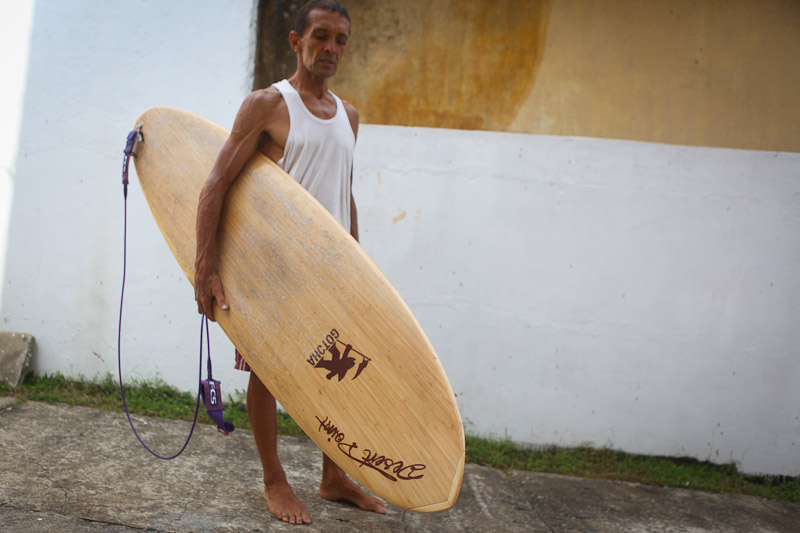 Packed in the car about to go and this whole audience showed up to whish us farewell.. So hard to leave. Bye guys!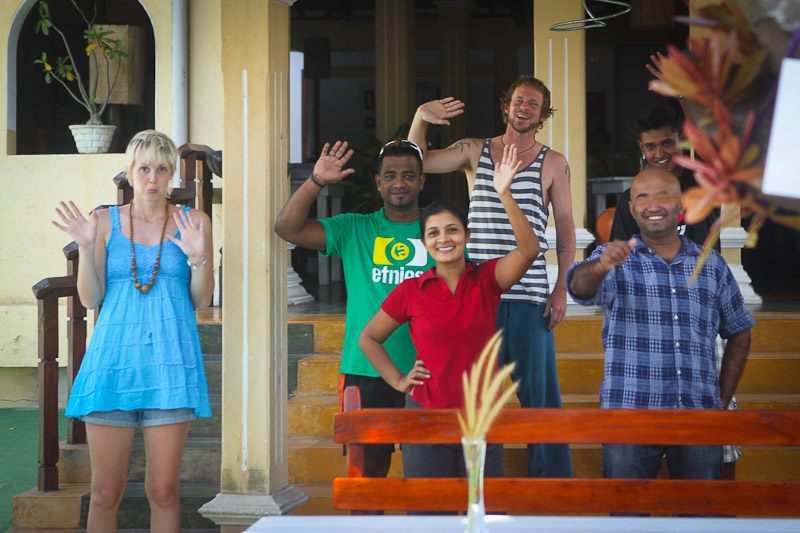 Then finally, we got on the highway towards Colombo. This straight asfalt road is what's going to change the country in no time making travel times more than 5 times faster in some cases.. Can you imagine that? What takes 5 hours today will only take 1 when everything is completed. We are so used to this infrastructure at home and in Thailand and lots of otter places but on Sri Lanka it just haven't existed, until just now..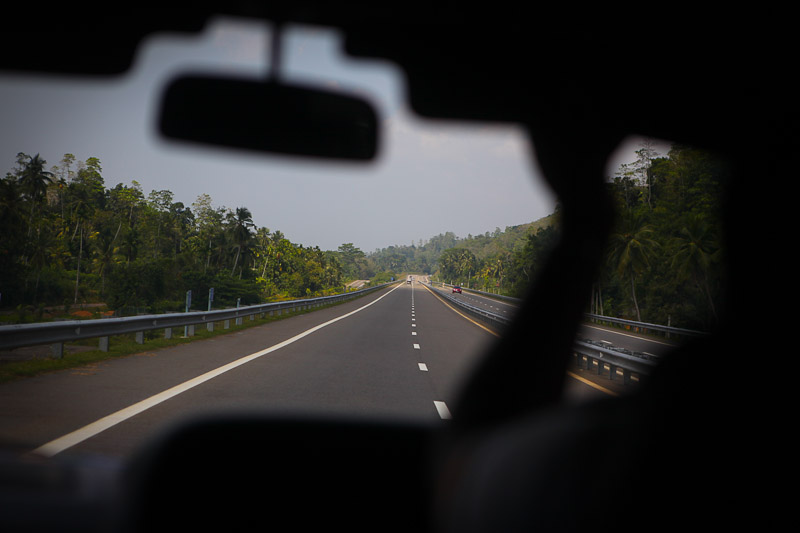 Caught an amazing sunset at the airport.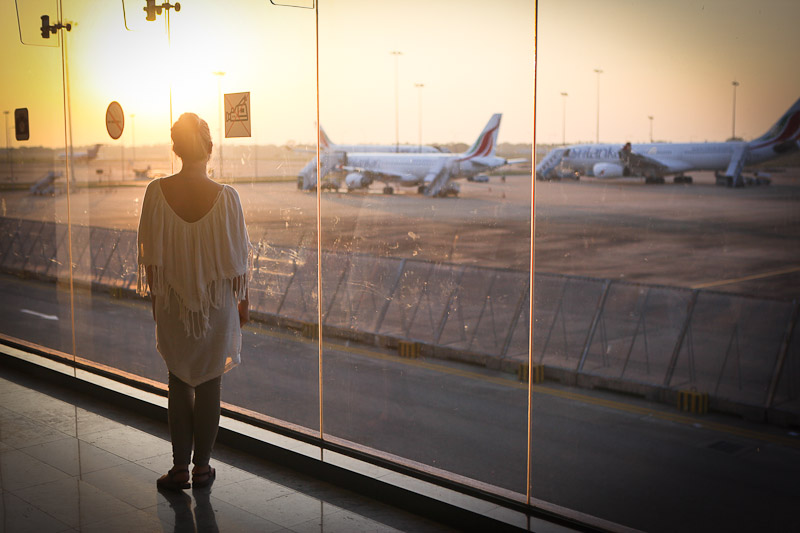 Sri Lanka is supposed to be easy to get to from sweden, there is direct flights that take you there in no time, but we booked so late and got a 21 hour flight home, with 10 of them beeing a stop over in Doha.. Here we go.
Even though we are on our way back, it's such an awesome feeling sitting on an airplane going somewhere. Love it.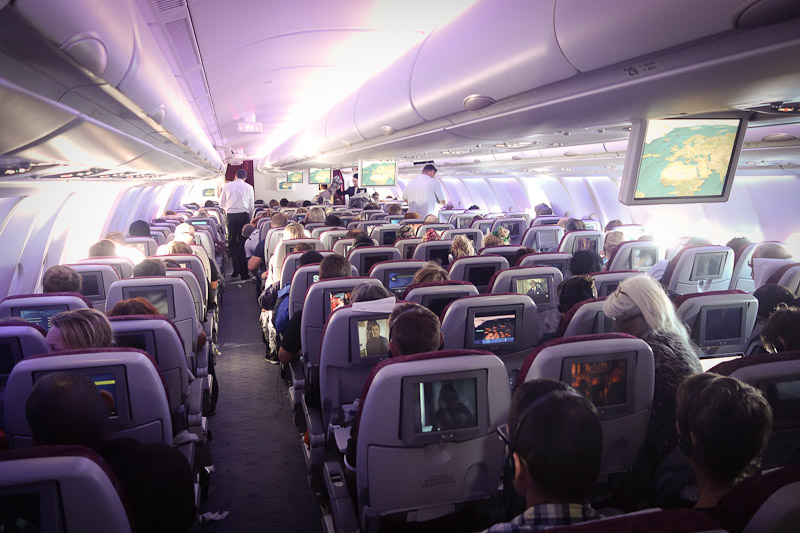 Finally in CPH. Beeing stoked to live close to the airport at least!! That's the best. We live right next to the city tunnel station in central Malmö, so Copenhagen airport is only 17 minues away, and like 20 to our door step. At this moment that means just about 2o minutes until we are home!!
Going over the bridge between Copenhagen (Denmark) and Malmö (Sweden).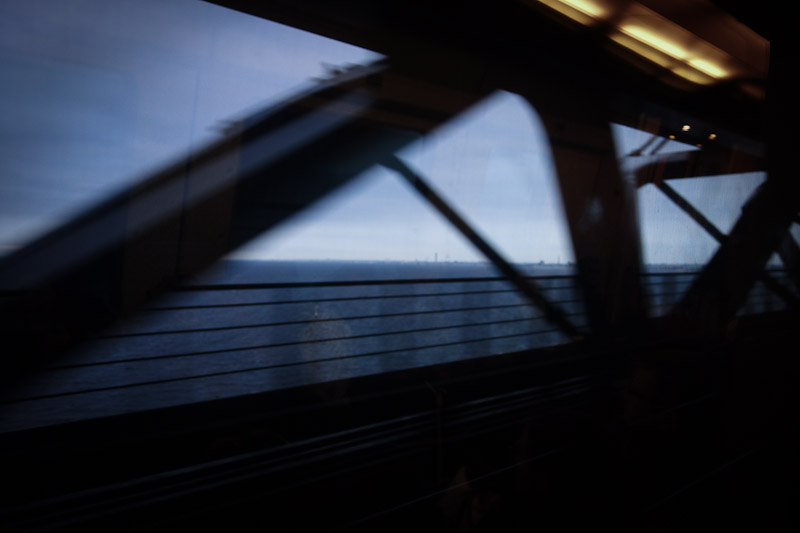 Hey winter..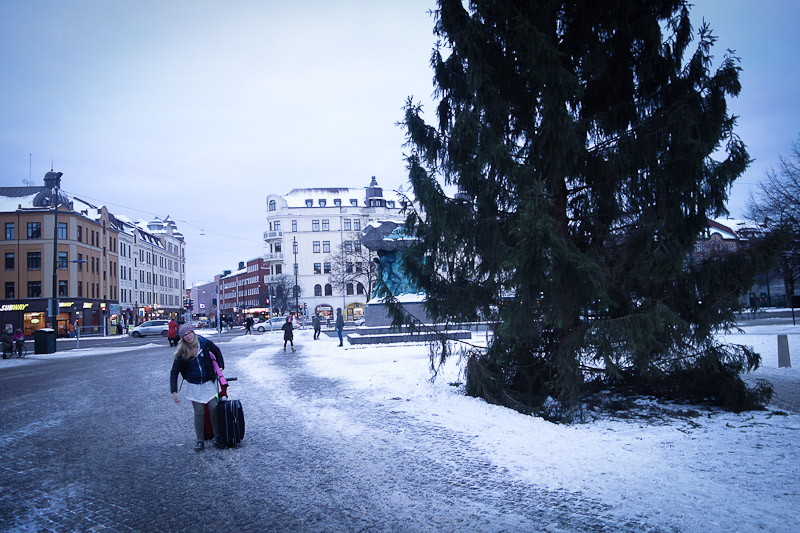 We just had to buy something to eat while walking home, what's better than a Swedish pizza!?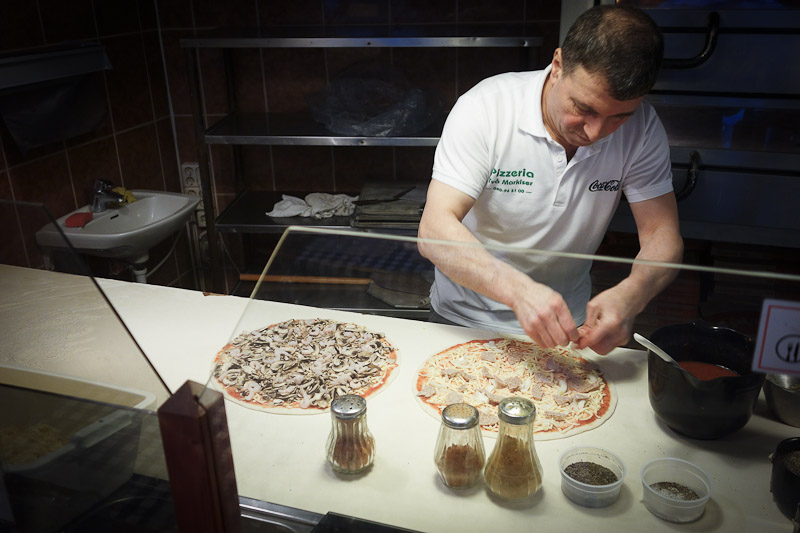 Celebrated our homecoming with a nice bootle of wine we picked up at the airport, the pizza ofc, and some pepparkakor!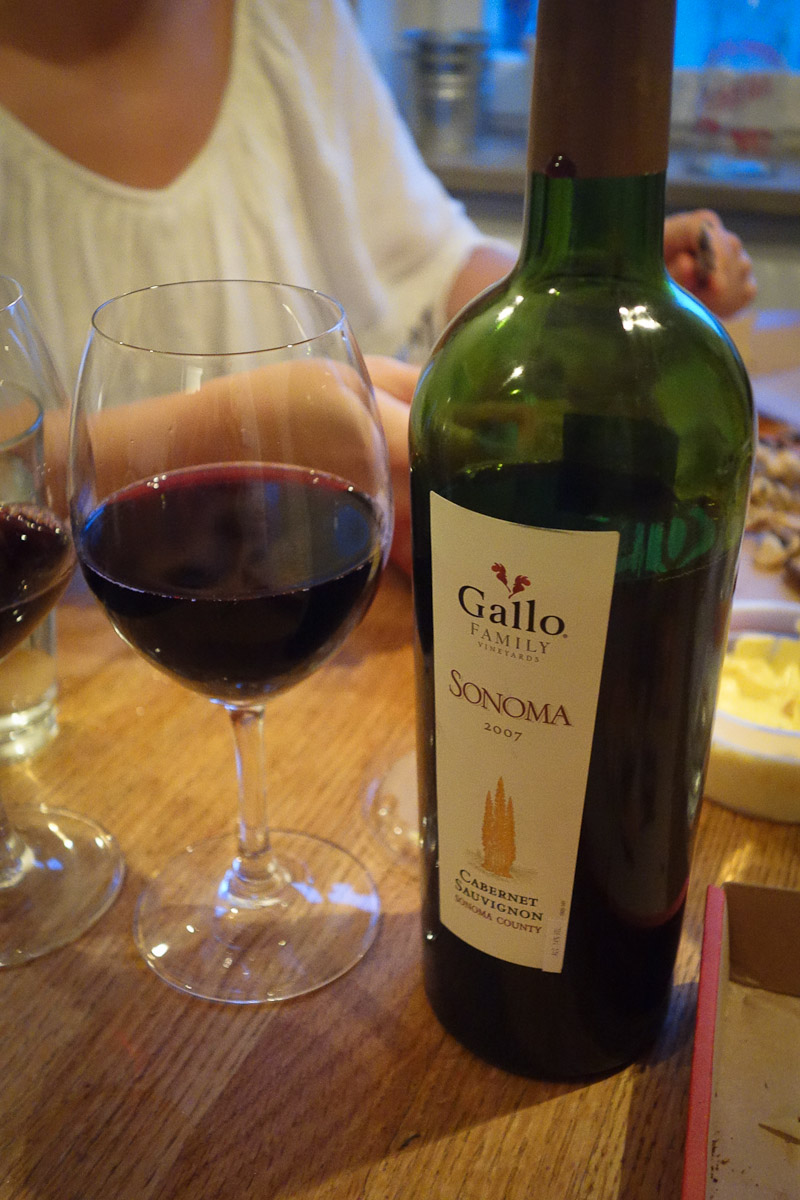 Such a weird feeling to get back. Always is. But we are used to getting back in spring and now it's full winter. Maybe it's even harder to appreciate for us since we just arrived from another world, and now how warm and easy it is over there. Still, one of the best things with coming home is the feeling of thankfullness for what we got at here, it is a really nice place even if it's a little cold and dark a couple of months, but it has it's charm as well.
And thanks everyone for following on this adventure, it's been awesome to have you guys with us!