This is sadly but truthfully the day before the last day of this trip.
While the surf was small and crowded in Hikkaduwa we decided to go for a day trip and look for something else. For an airconditioned van with driver we payed 5500+500 rupies tip for all of us, that's 300 SEK (aprox. 43USD) for 4 persons for a full 12 hour day trip. Can't complain at all!
Our driver was a realxed guy, driving slowly and with no intentions of driving us anywhere we didn't ask for – a biiig plus.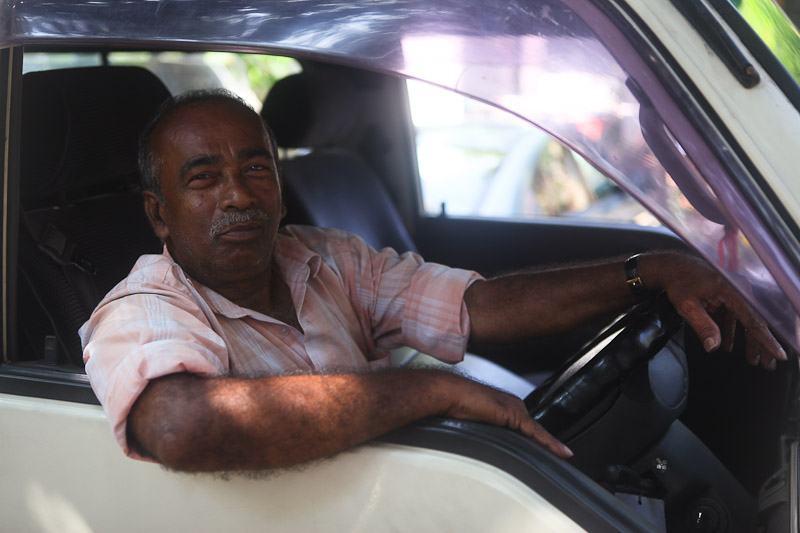 No guns allowed in this van, another +.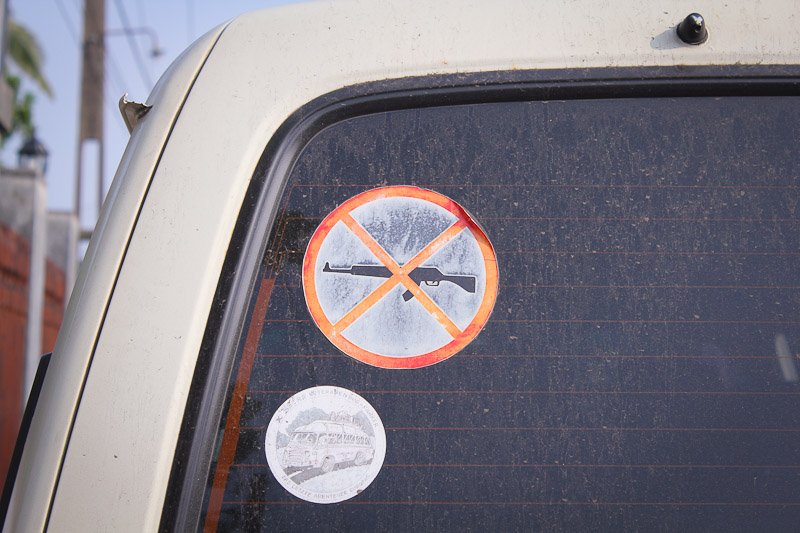 Midigama and the Lazy left.. A small day. About head high on the outside breaking for more than 200 meters until the inside, 2-3 people in the water when the photo was shot.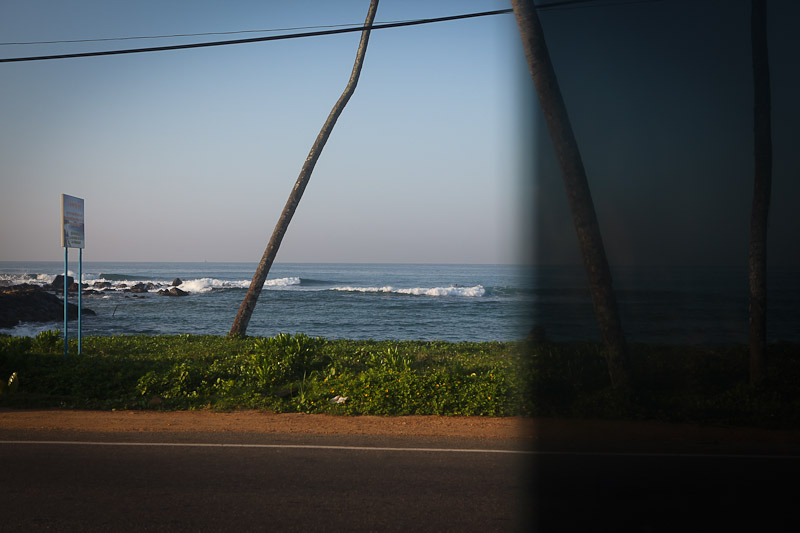 Went to look at some more spots.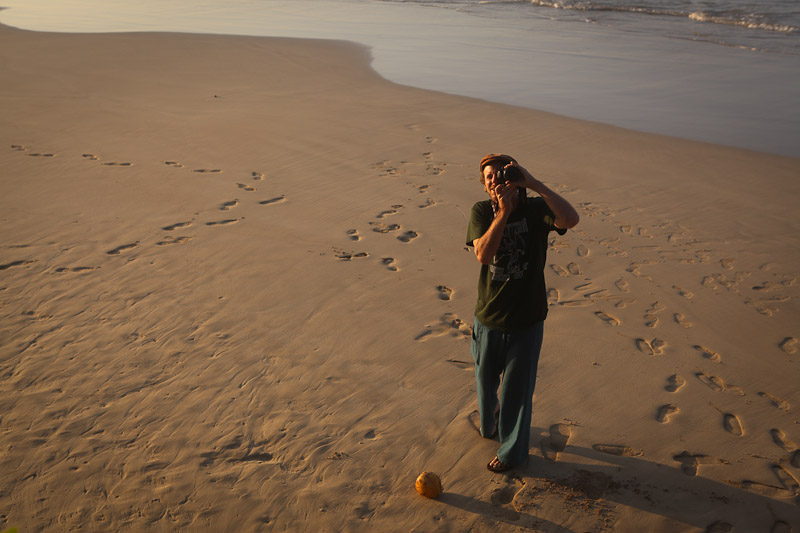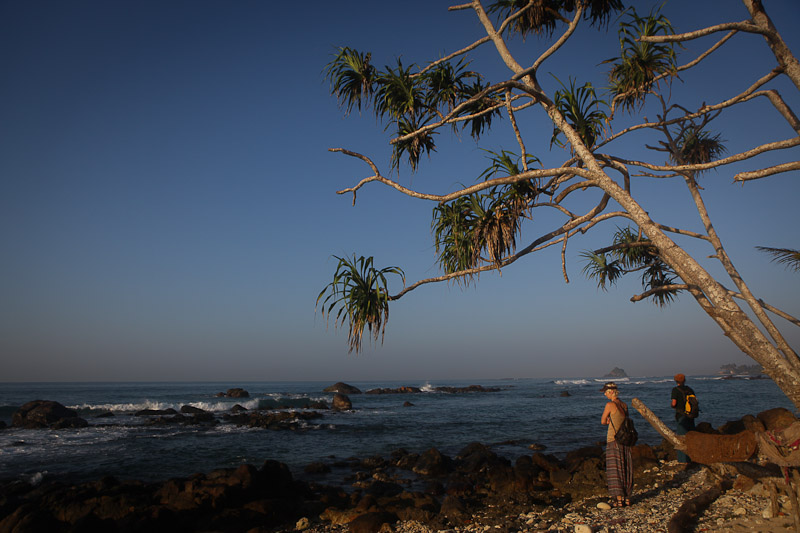 Ram's right. I only thought it was a right hander, but the left hander was working really well. Me and Johan the only ones going for the lefts all morning. Barrels and reef-eating was included.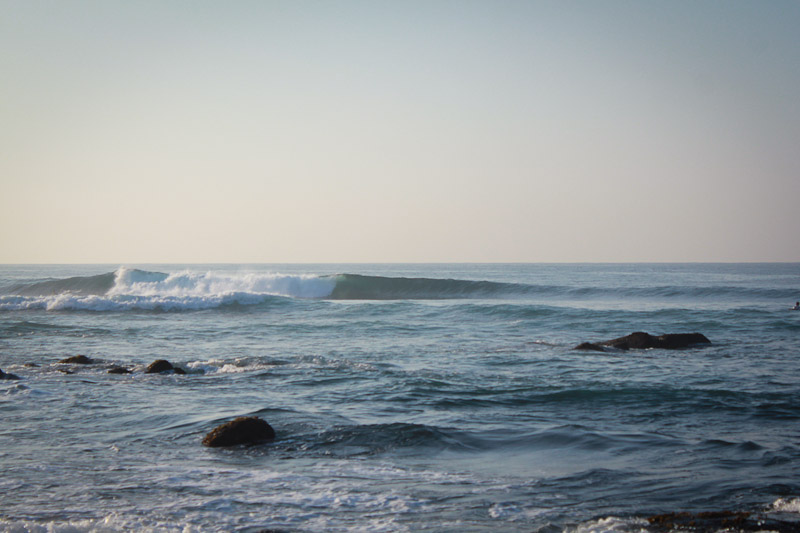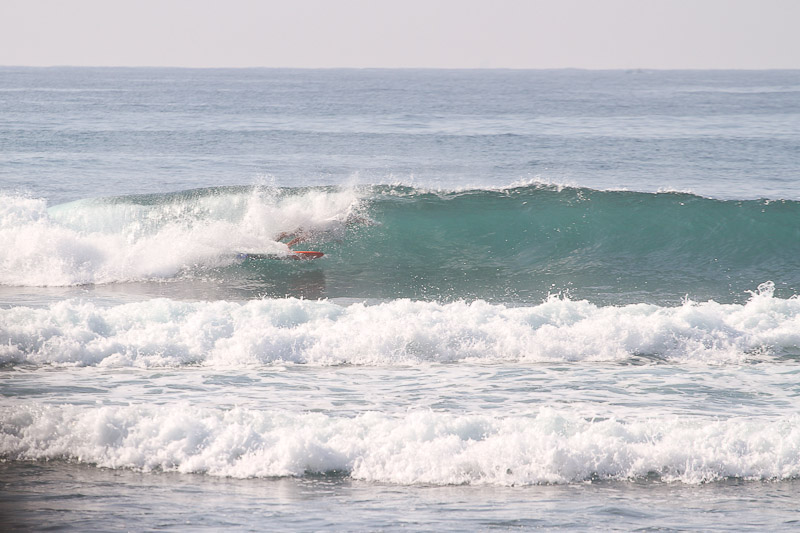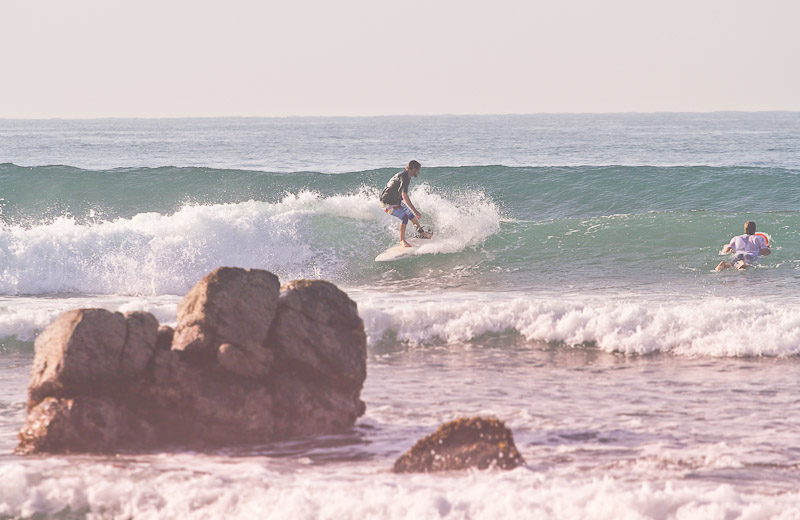 Buddy-wave!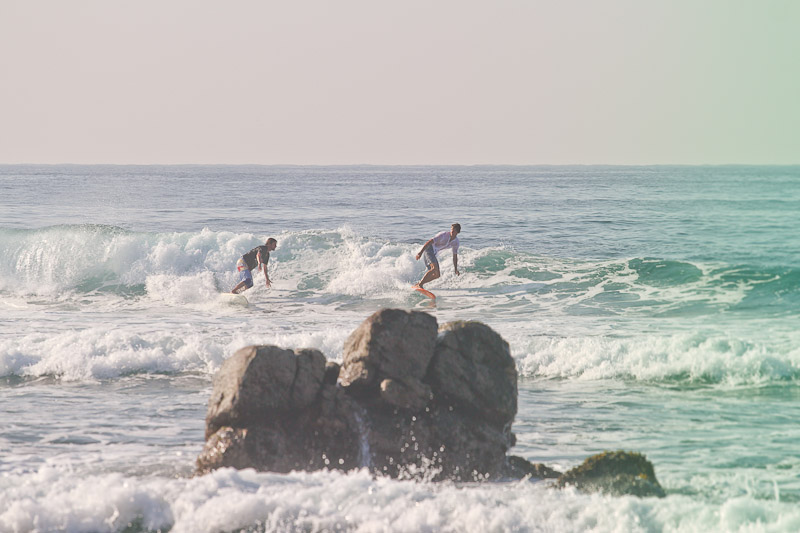 Sri Lankan's are as on many places around, not allowed.. Bullshit. This place was also really dirty and discusting, look for something else if you want to stay or eat down here.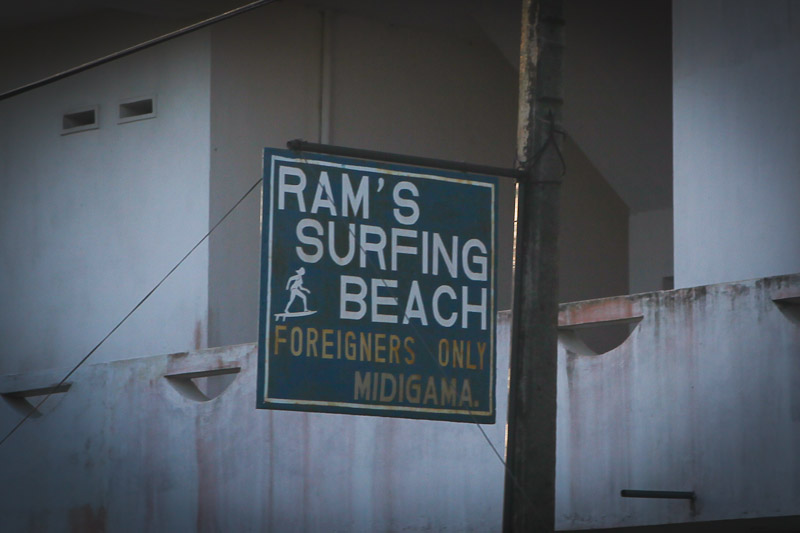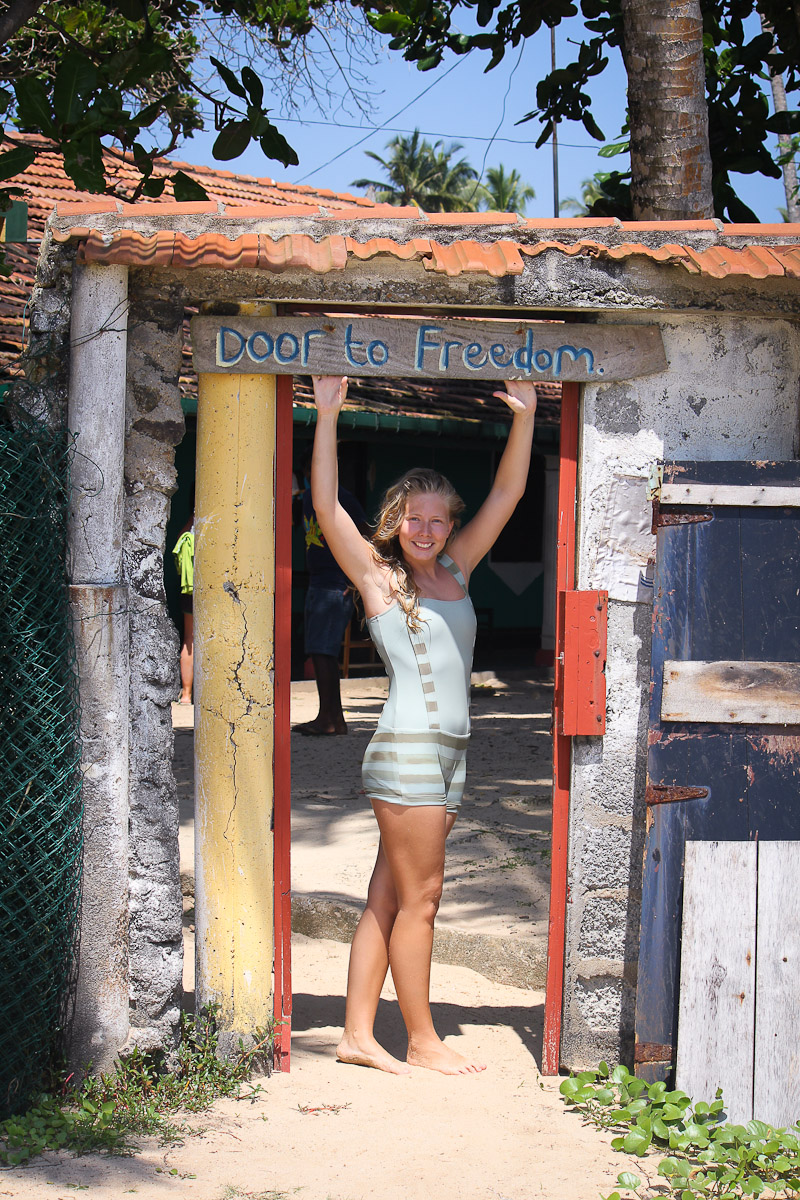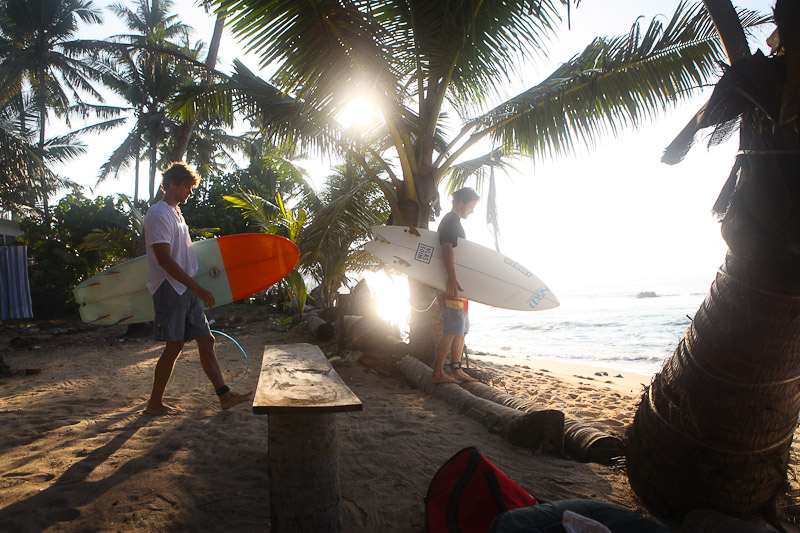 Headed over to Lazy Left, it's just on the other side of the reef. Today it wasn't lazy as it was barelling even more over there! Everyone went out together and all of us cought more waves than on any other session, just laughing and having fun as the wind stayed off shore until the afternoon. 7 people in the water as the most.
Linn was noseriding & me and Johan went for the barrels on the inside again. Best session of the trip.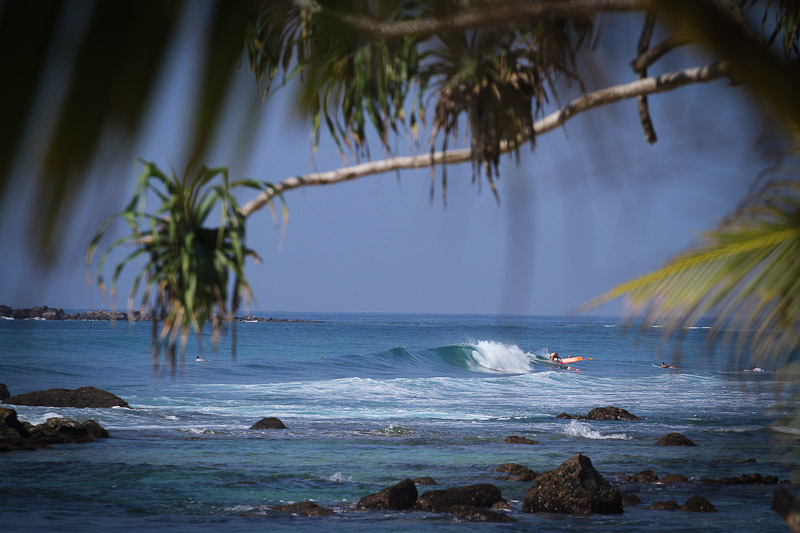 Beeing surf out we headed over to posh and luxury Galle fort to have lunch!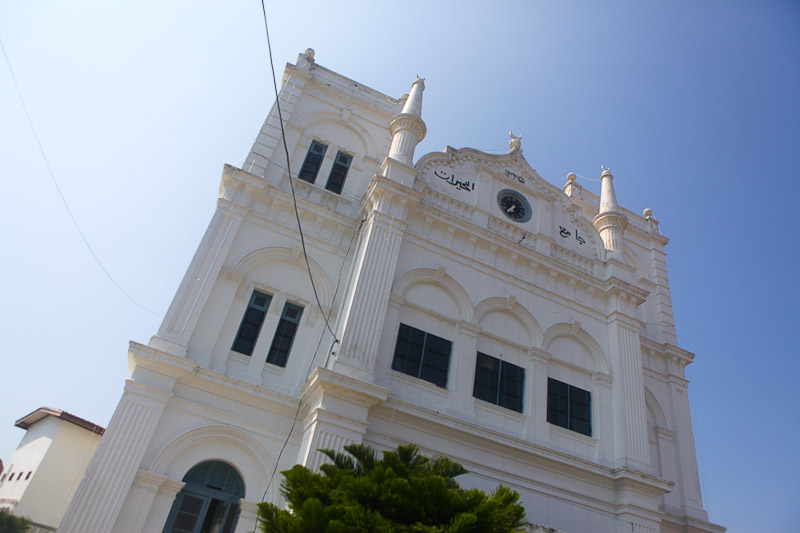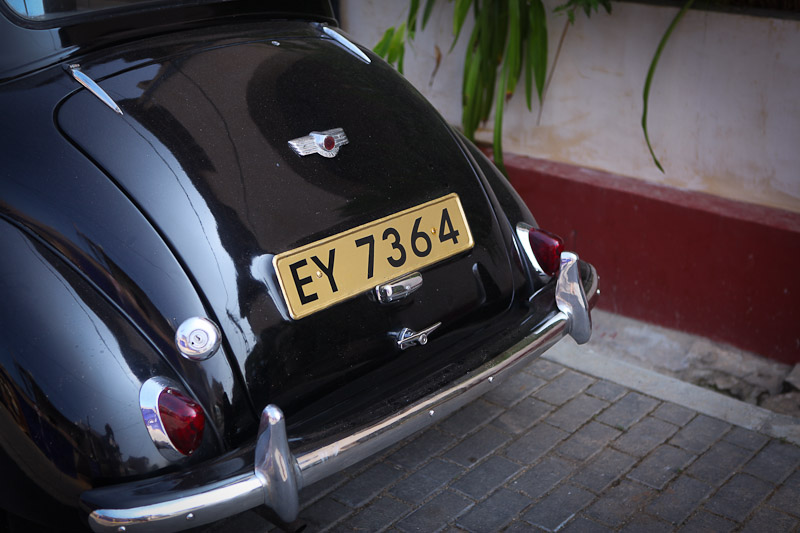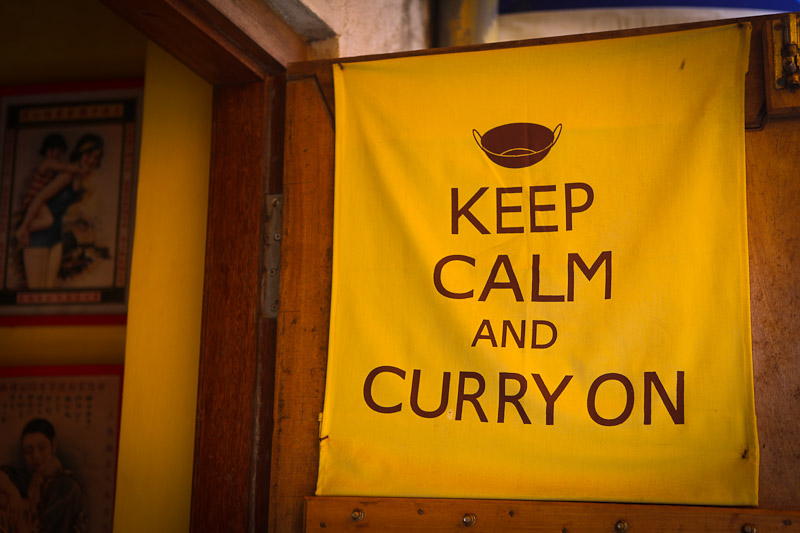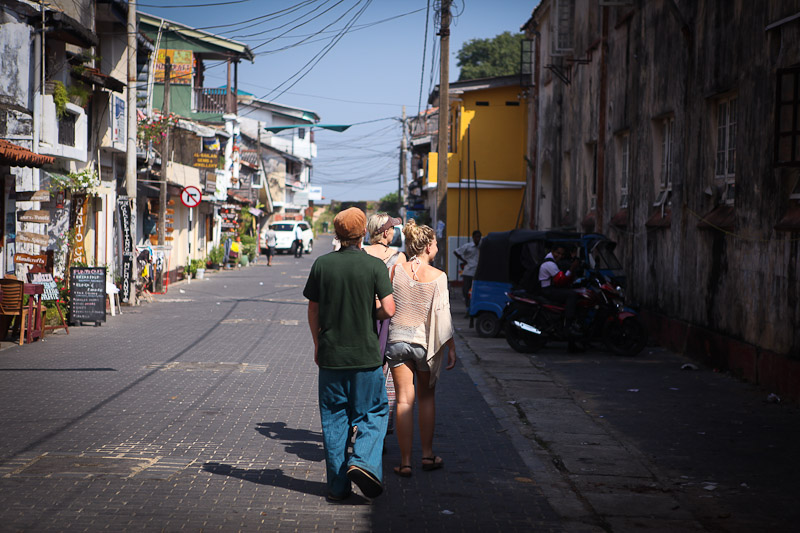 We had lunch at Pedlar's Inn, nr1 on tripadvisor in Galle. Pretty expensive and average but nice with some different stuff on the menu than on the usual beach food. We wanted to relax, have a taste of luxury and drink some afternoon beers, but believe it or not but they didn't have beer!! So we ended up with a bottle of water each..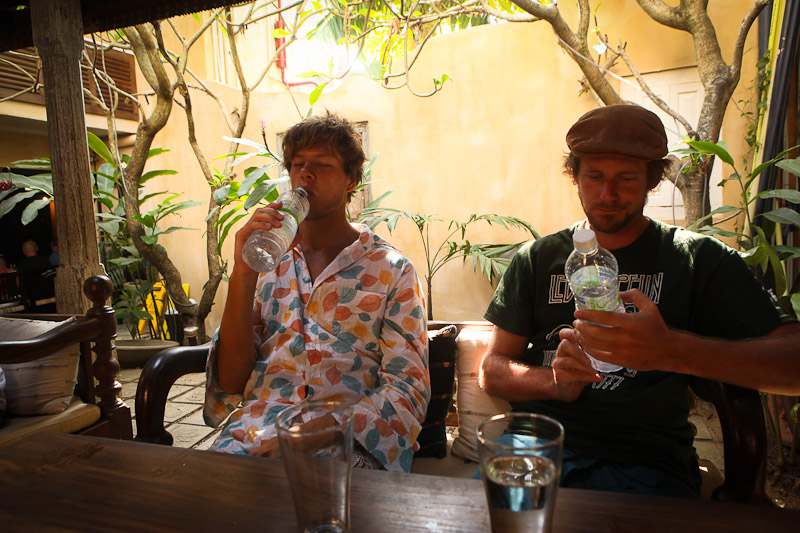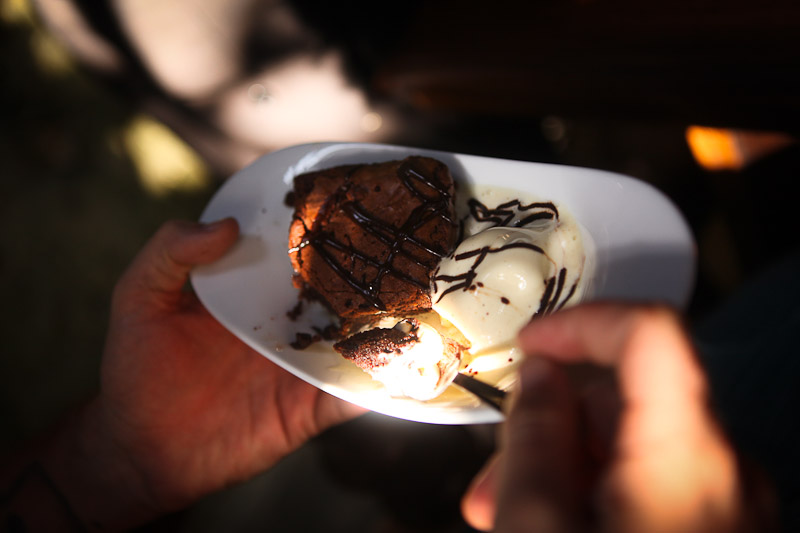 Stoked crew heading back to Hikkaduwa.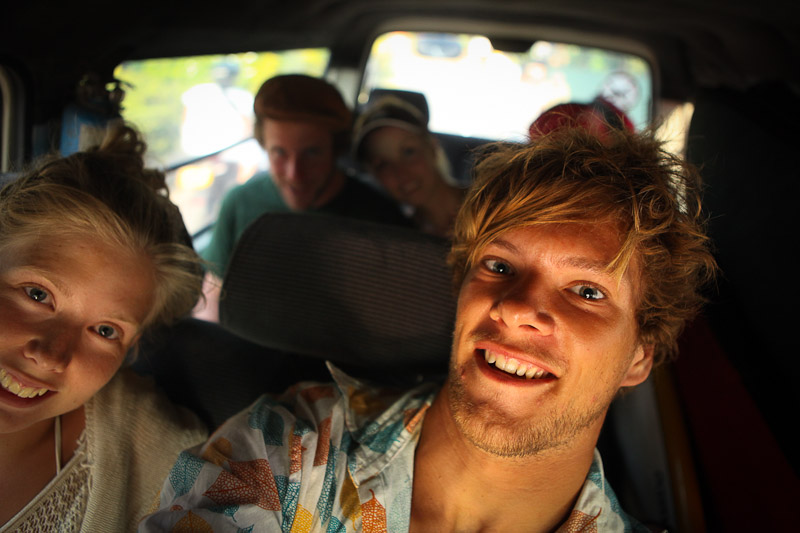 Johan had a jam on Vibration hotel for our last night. So awesome & people loved it! He even improvised a song for the day we spent together, haha. Best day before the last day ever.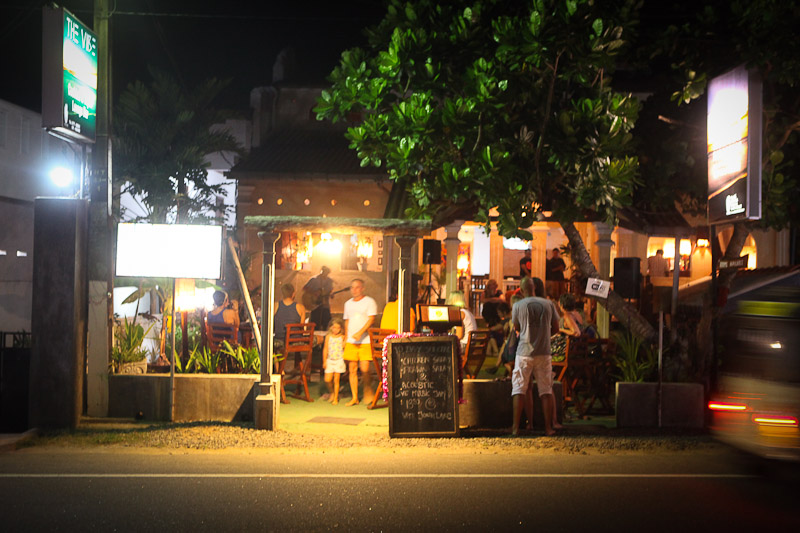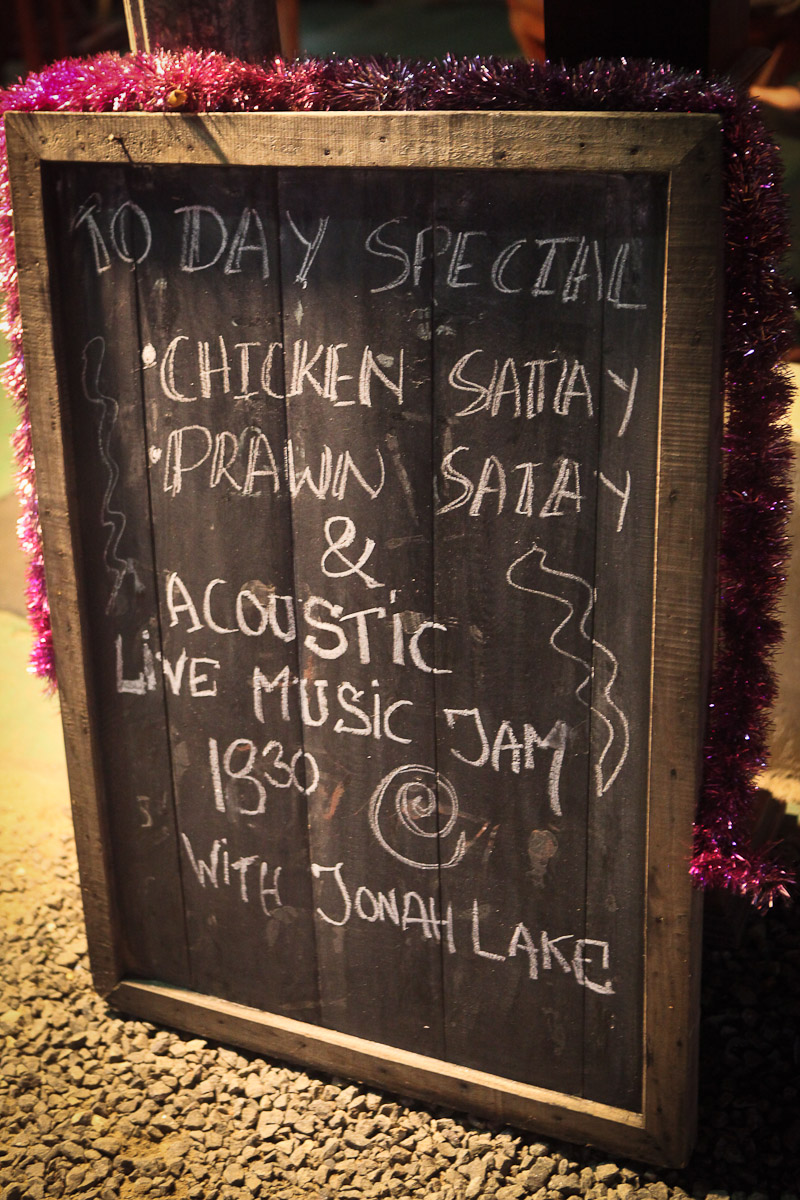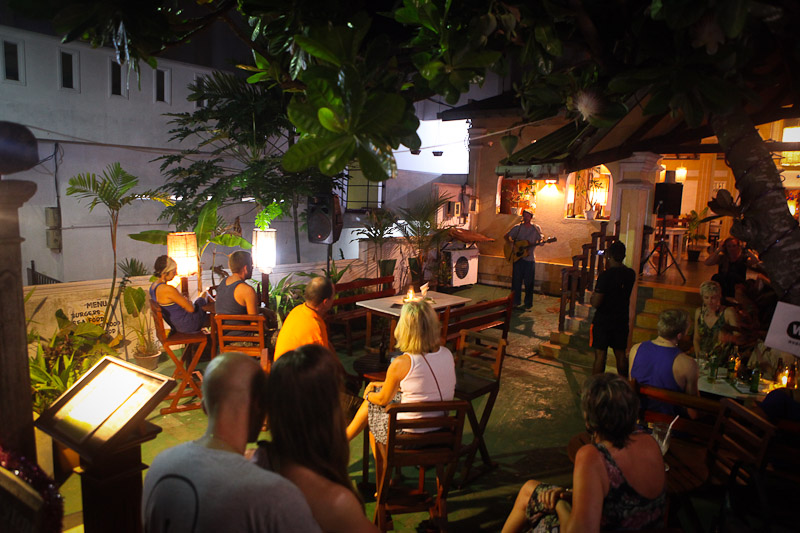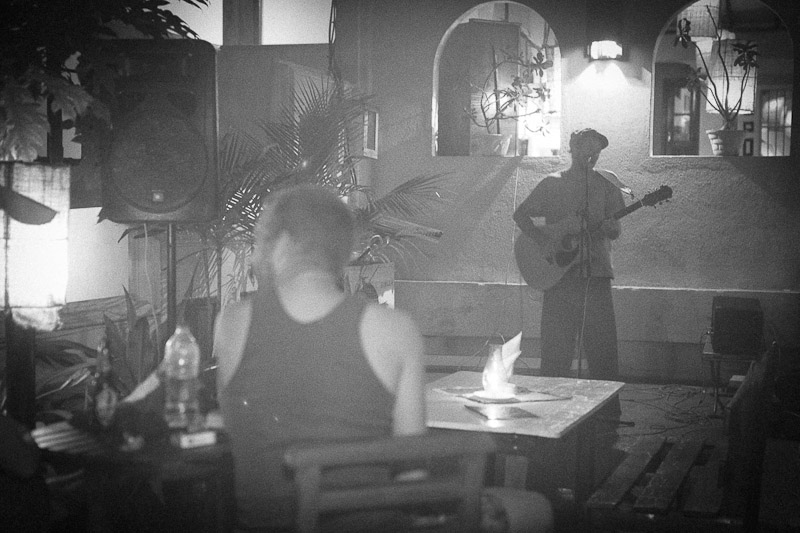 The hotel owners joined us with a bottle of Arrack, or Arrack-Attack as they call it!