Sri Lanka is the land of coconut honey, dried fish, and all things spicy. This little island has been slowly popping up on the travel scene after the civil war ended in 2009. More and more people are coming to find what a gem Sri Lanka is for all things tropical and surf related. If you've found yourself in Sri Lanka, we're giving you a rundown of what it's like to stay as a guest at Sunshinestories Retreat, a surf camp and yoga retreat, located in southern Sri Lanka.
Yoga for Breakfast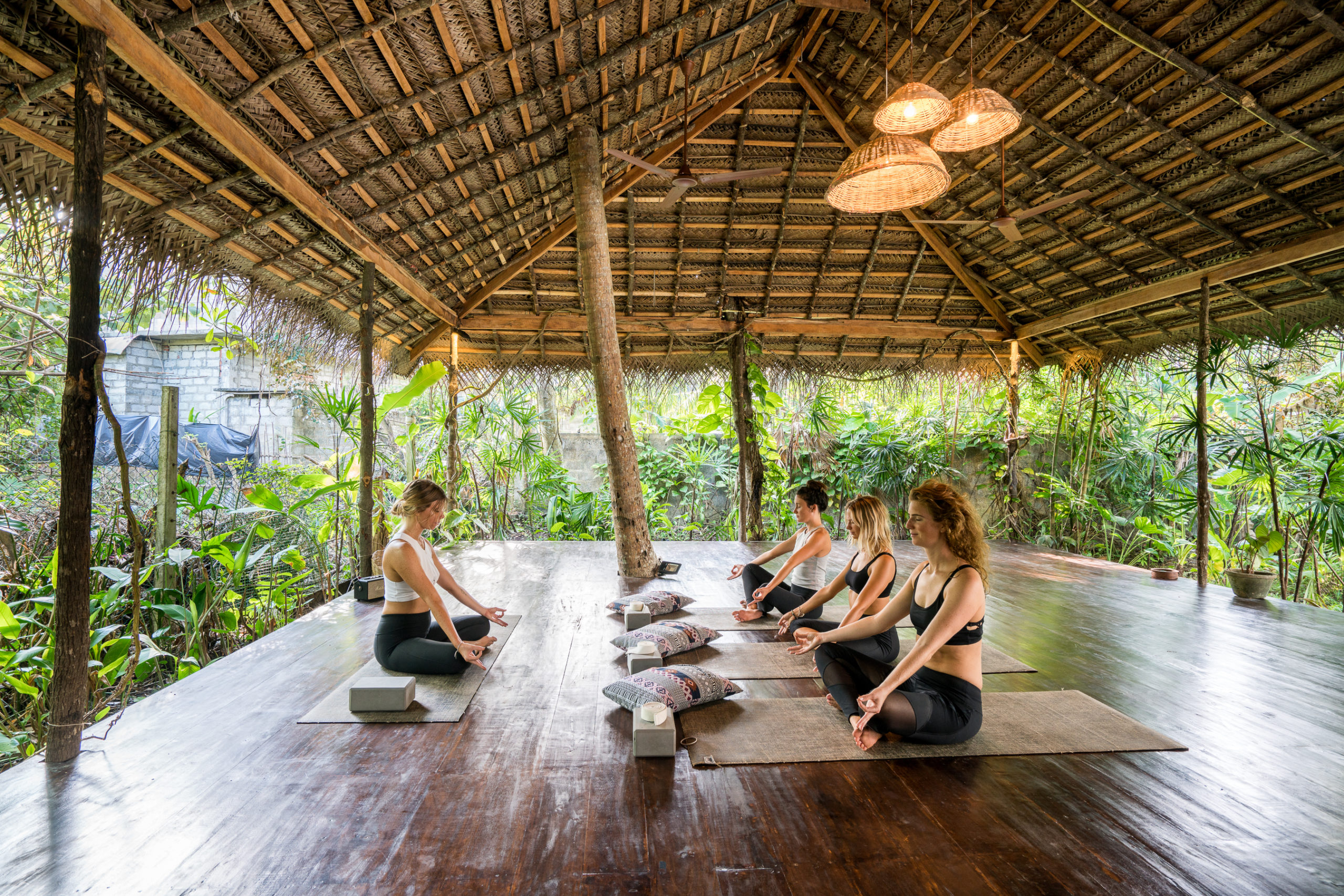 In the morning, right as the sun rises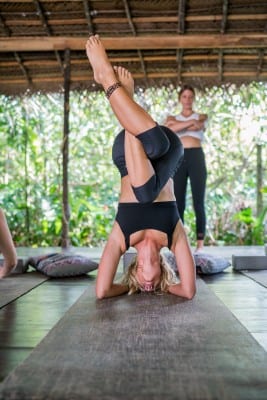 you'll find yourself joining a yoga vinyasa flow at 6 AM to get your day started. It's the perfect way to start the day, stretch those joints after a long flight and turn your mind off. The point of visiting Sri Lanka is to slow yourself down. Yoga helps us do just that. With a new yoga shala in place, it's perfectly fine to zen out here. After yoga, a buffet breakfast spread awaits with fresh tropical fruits, fresh baked bread, avocado smoothies, and eggs to fuel the rest of your day.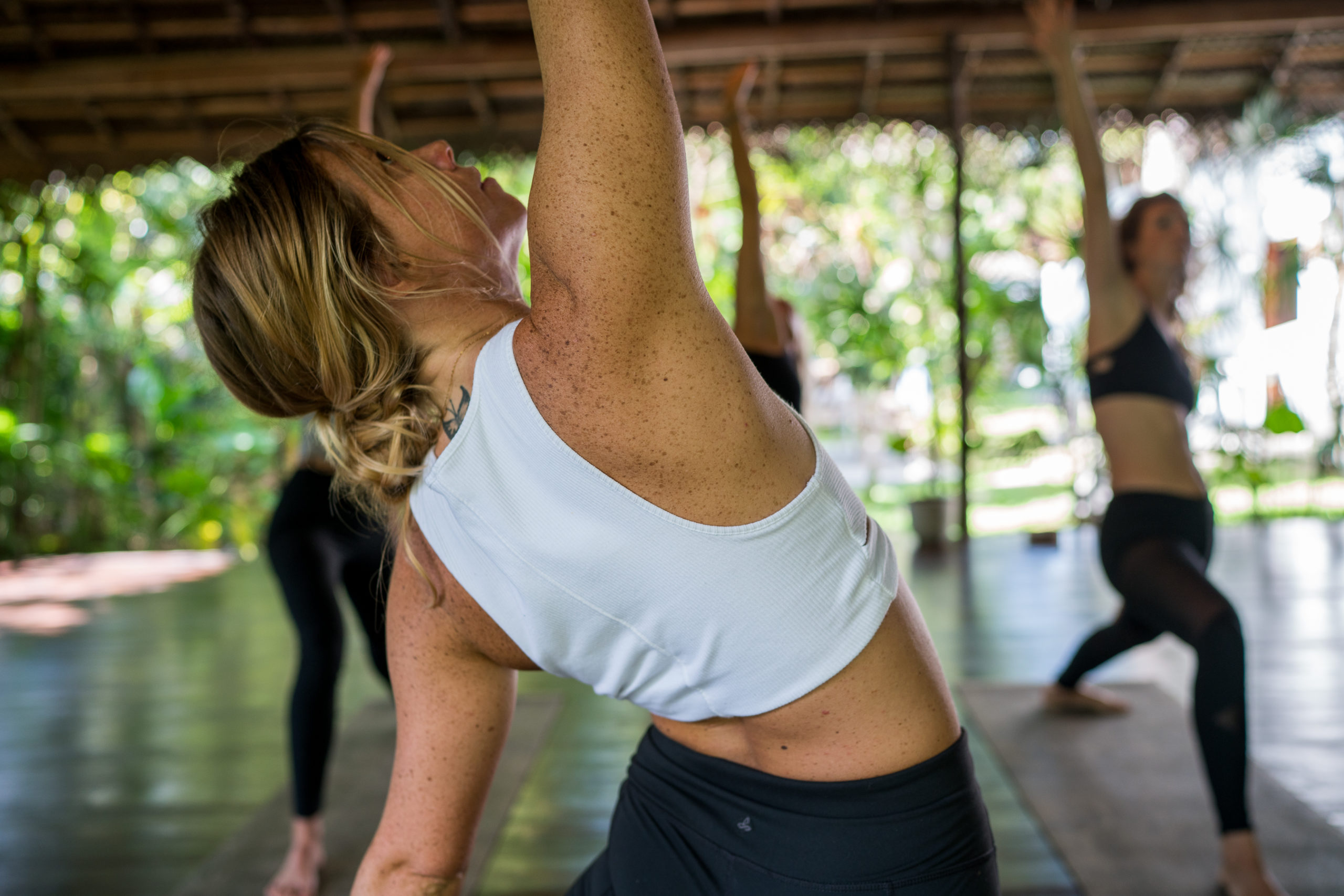 Surf in Weligama Bay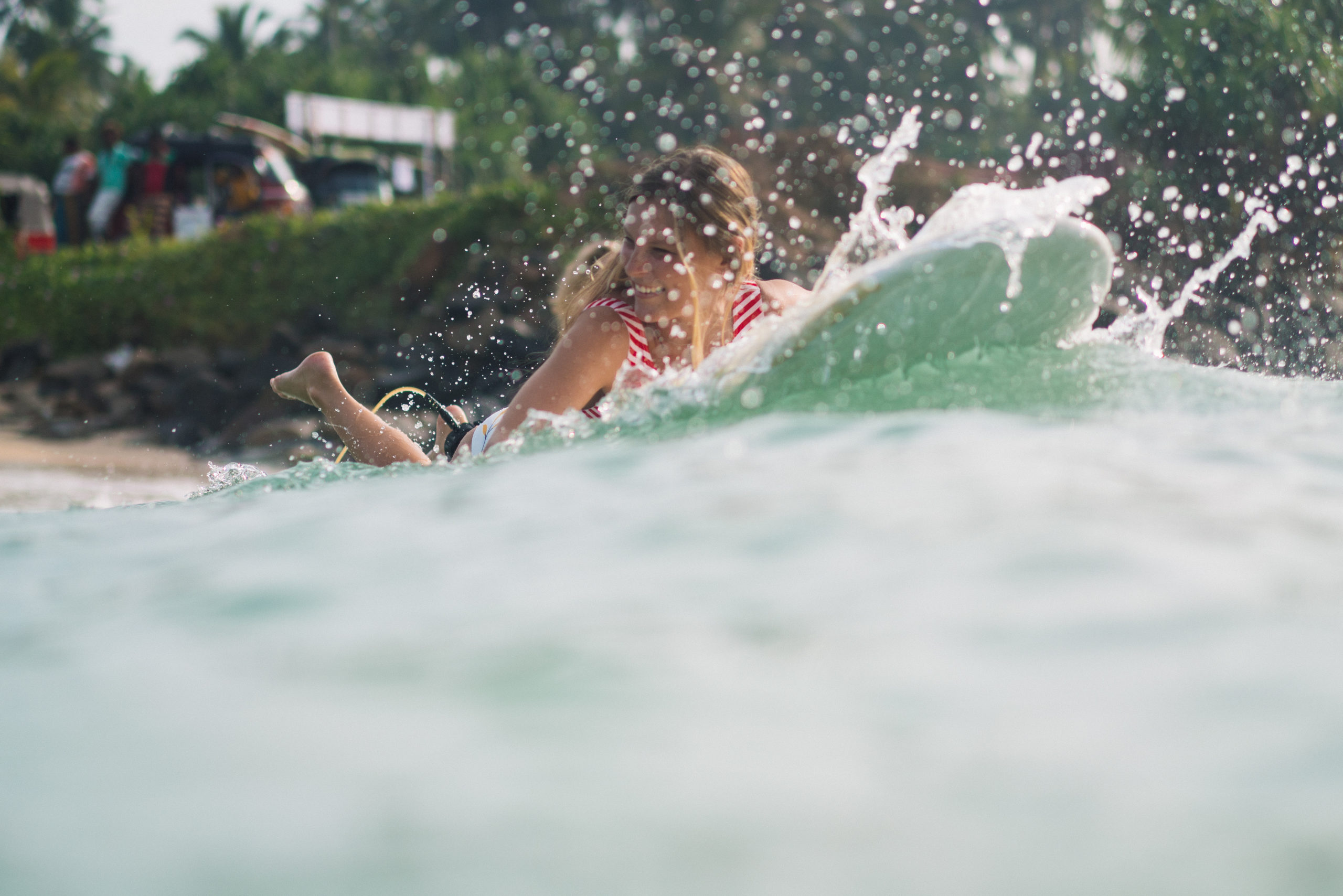 The next portion of your day as a guest involves two hours of solid surfing. As a surf camp, we make sure our guests are in the water a large portion of their stay. We generally start in Weligama bay, or nearby surf breaks depending on your surf skill level. The progression of your surfing will happen quickly, with guided lessons and surf video analysis to see exactly where improvements can be made. Sri Lanka has some of the best surfing for beginners and skilled surfers alike, providing a challenge for everyone.
Salty Island Smoothie at Ceylon Sliders
Salty island what? Yes, smoothie. Without giving too much away this smoothie involves peanut butter in all the right ways. If peanut butter isn't your thing, you'll find plenty of smoothies, handcrafted coffees, or artisanal plates to satisfy your taste buds at our Ceylon Sliders cafe. Just have the tuk tuk provide a pit stop after a surf to come and check out the space. Our sister hotel, Ceylon Sliders, is a bit more like a surf entity within itself – providing travels a cafe with wifi, a surf shop with much needed apparel, and a boutique hotel for those looking to rest in style.
Tea Time at Virgin White Tea Plantation
You didn't really visit Sri Lanka if you don't take the time to taste some tea. As part of your stay at Sunshinestories, we provide a guided tea tour at one of the world's most renowned tea plantations. The tea produced from this plantation is one of the highest quality teas and goes as far as to remain untouched by human hands during its production – hence the virgin name. During your tour, you'll learn about how the tea is produced, as well as some other knowledge about the local flora and fauna.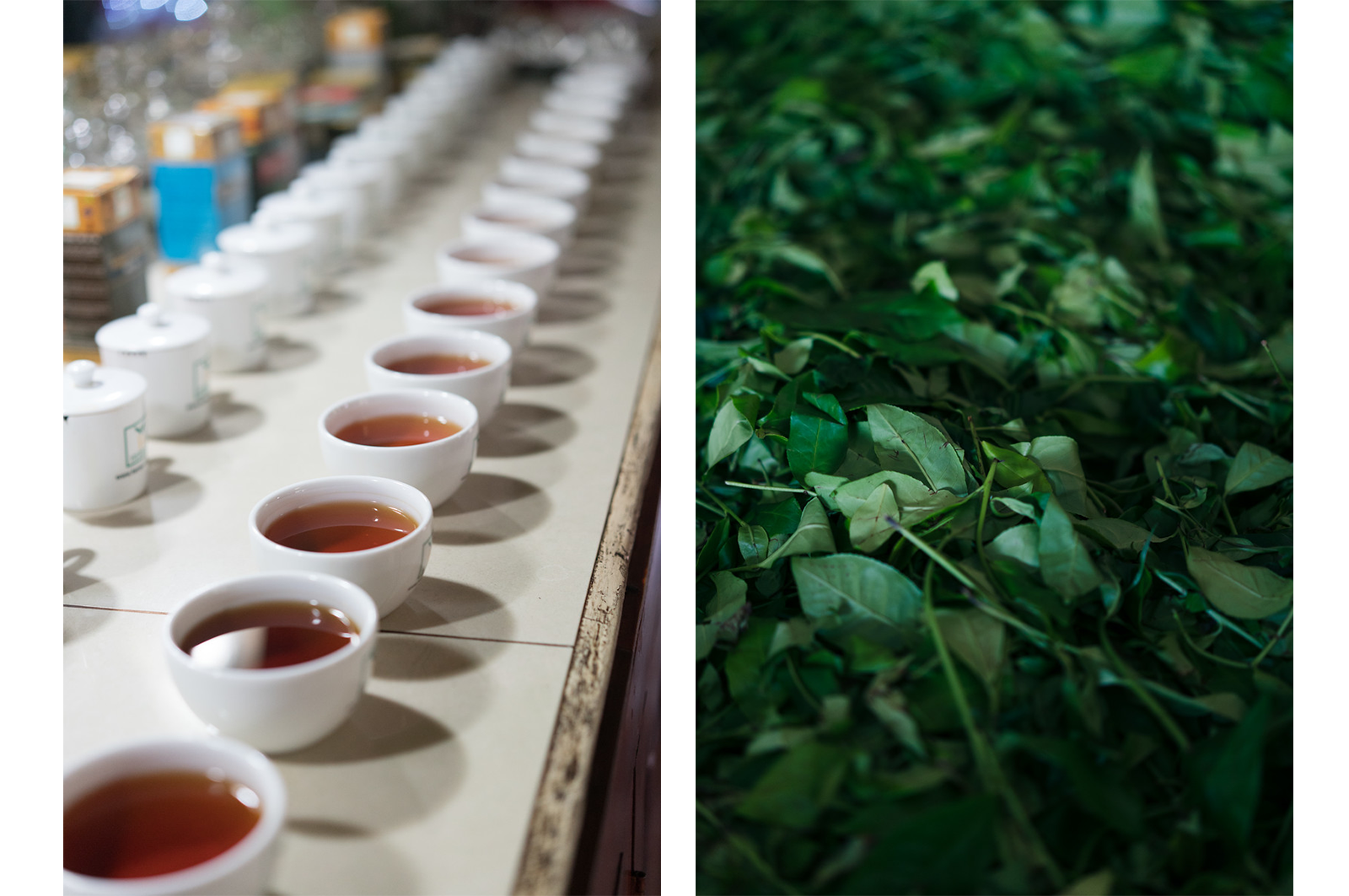 Hang from a Coconut Swing
Coconut trees are a'plenty here in Sri Lanka, and the thrill of hanging from a rope swing is an unforgettable experience. There is a famous coconut tree swing located nearby and without giving too much away, we'll take you straight to it. Head to Wijaya Beach and you'll find a local family that owns the famous coconut swing. They may charge you for a ride, but once you get up there, you'll see it's for your own safety. The swing will go right over the Indian Ocean, but hold on tight – there are rocks right below the surface of the water. Afterwards, you can sip on a coconut to quench your thirst. Wijaya Beach also serves as a restaurant, with freshly made wood-fire pizza and some of the best Sri Lankan curries around.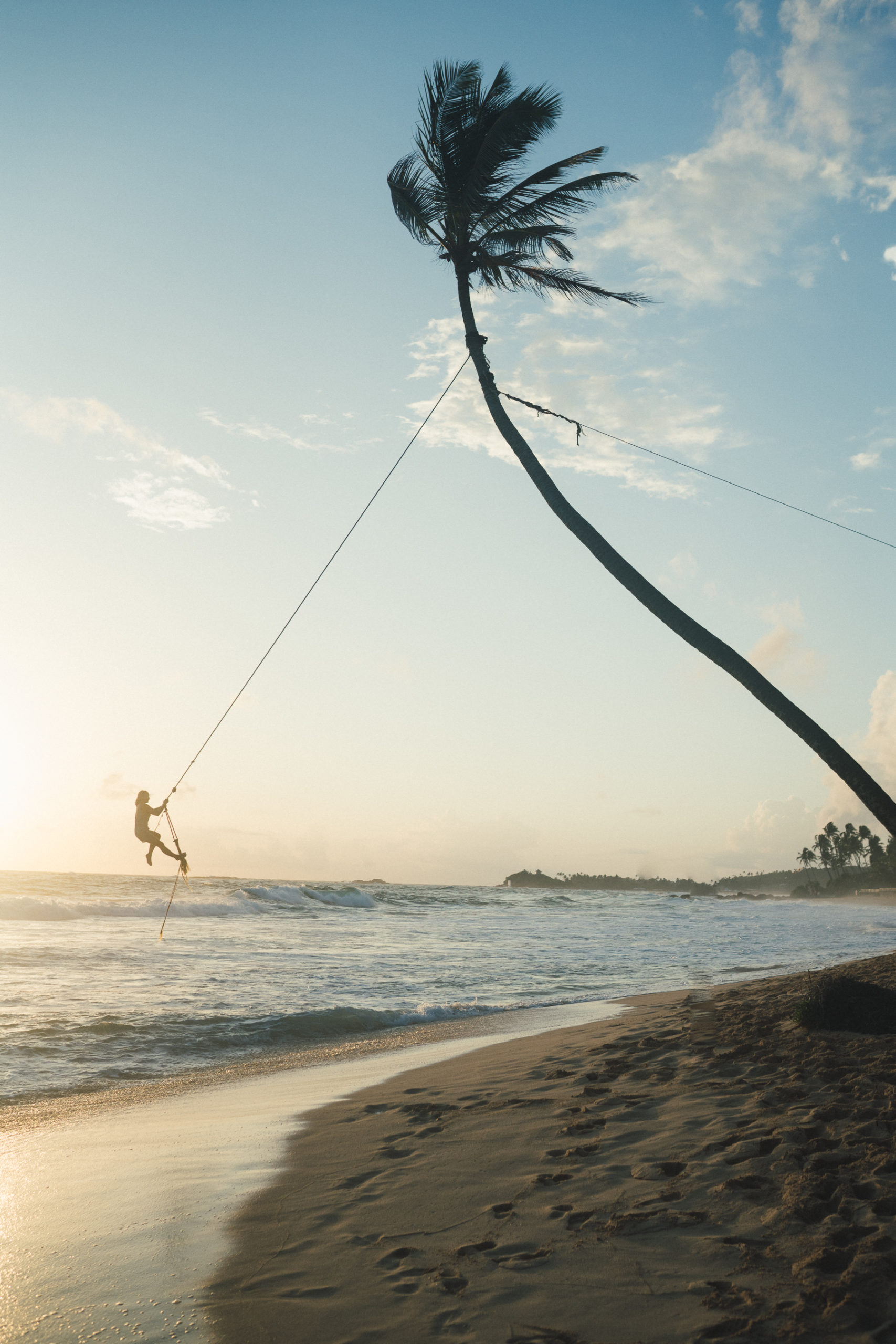 Beach Party at Devil's Island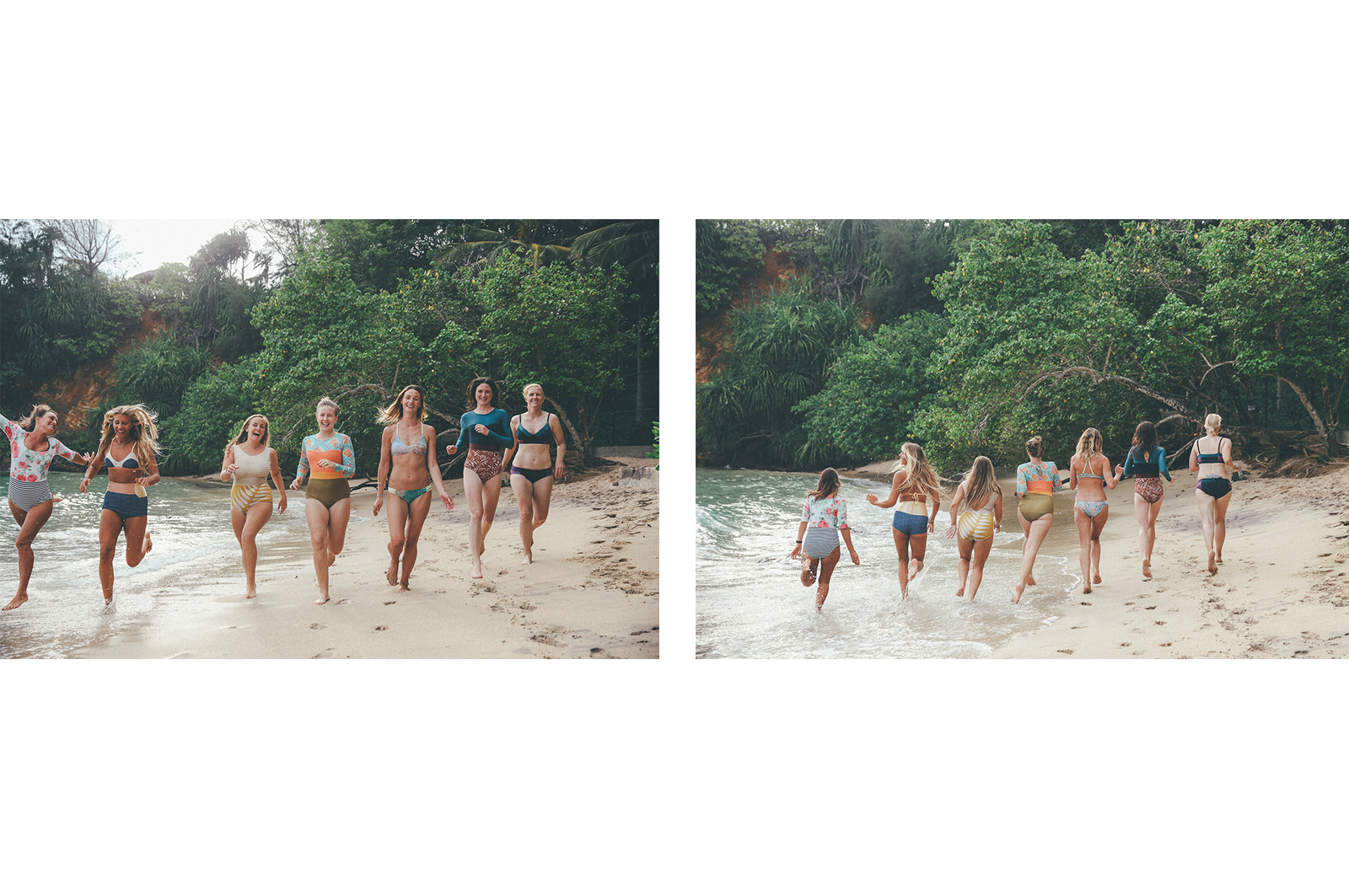 On Friday's, it's time to kick back with a beer in hand and watch the sunset at one of our favorite spots. Depending on the conditions, sometimes the tide will lend its hand to a perfect natural ocean pool to swim in. So bring your swimsuit, a smile, and your camera as this spot can create a stunning backdrop.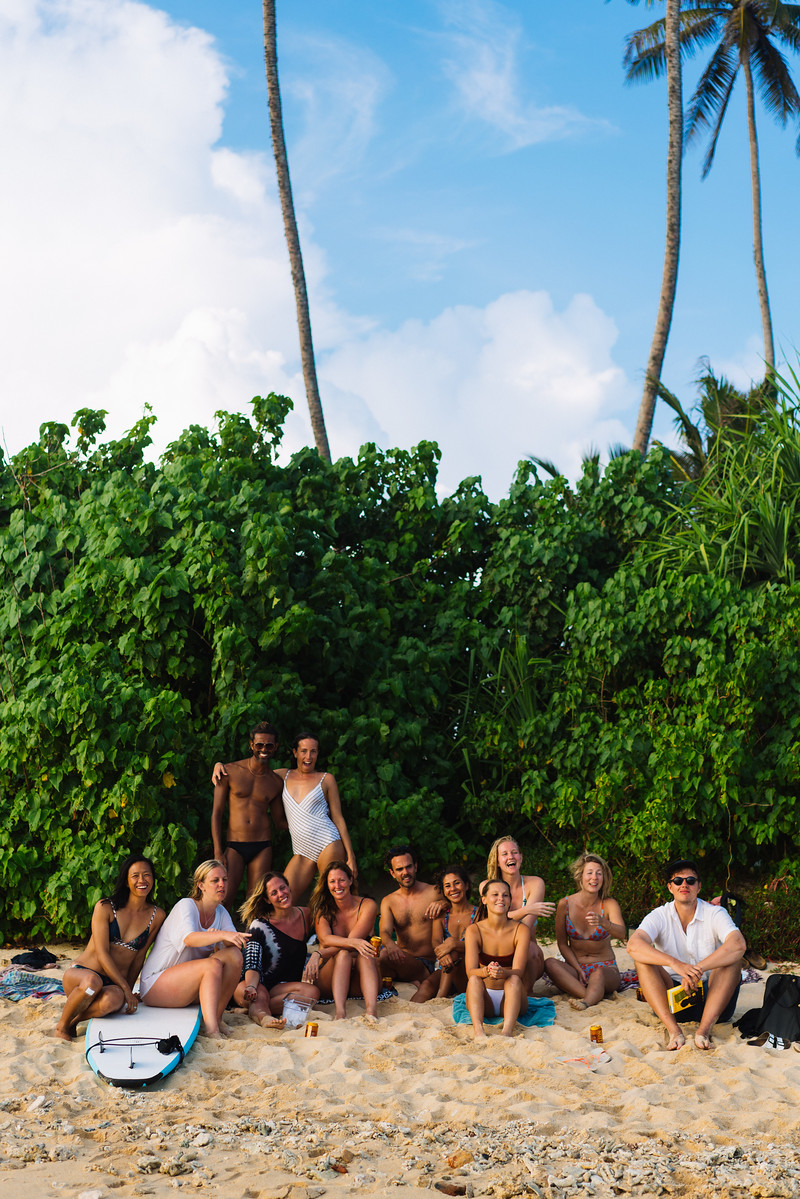 You'll spend a full week, Sunday to Sunday, at our Sunshinestories retreat. Many of our guests will often end up staying longer in Sri Lanka, either with us or through other parts. For such a small island, there is plenty of diversity in both landscape and culture to partake in. Going inland, you'll find lush green rainforests in Ella that are completely different than the coast. In the south there are also many other places to explore, such as Galle fort. However long you stay, Sri Lanka is sure to leave an imprint.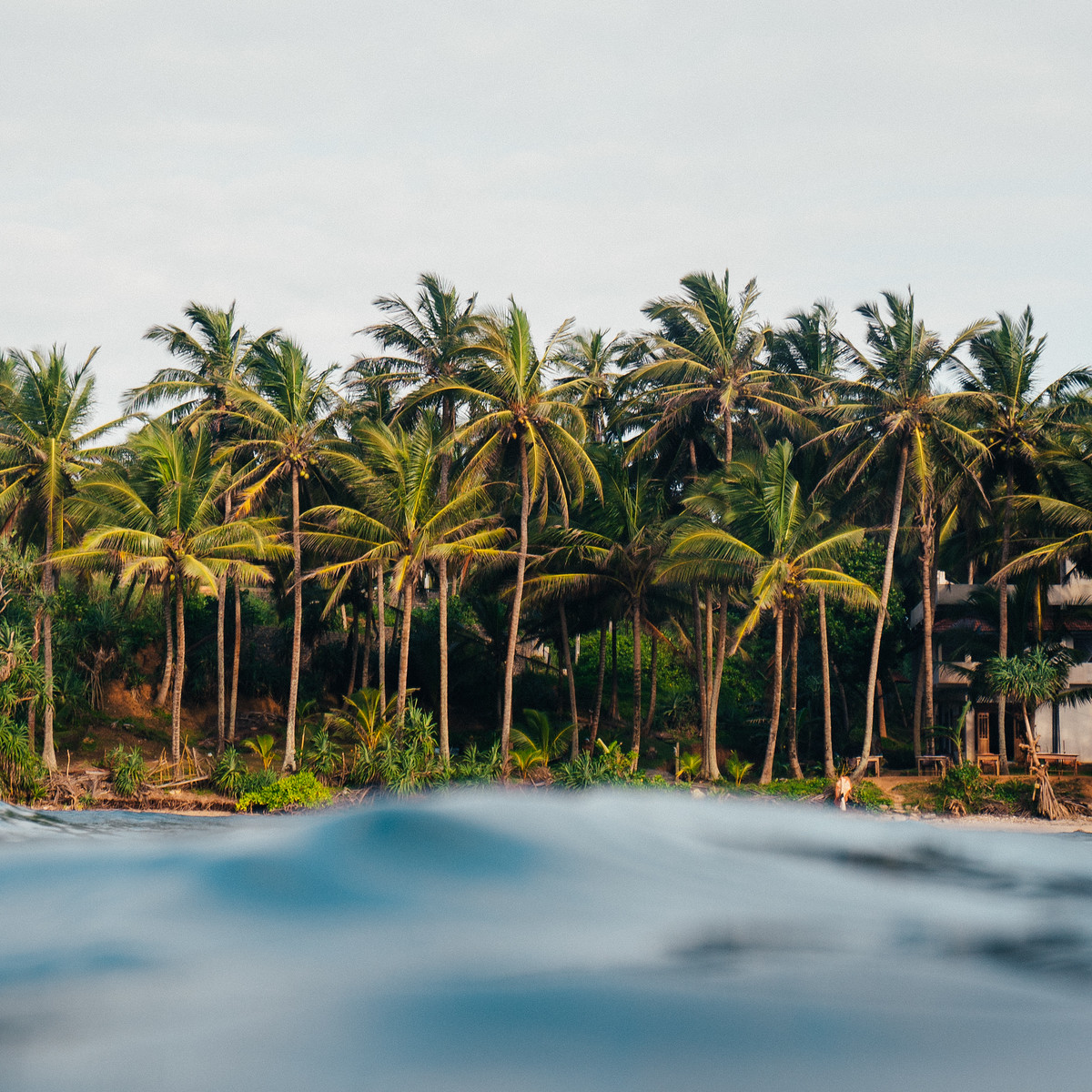 Written by @mollyhenze and photos by @jkinphotos, @lachlanjdempsey