We must have brought some of the central american sun with us because when we got home the sky opened up and gave us 20+ degrees weather and no winds for a few days straight.
Yesterday we got strong westerly winds, blue sky and some swedish waves coming through, so we seem to have brought the surf too! We grabbed our bing boards, Linn's longboard and went down to our homebreak. Me, Linn and my bro, soo much fun! Cold water but sunny weather and maximum stoke x 3 made a great session.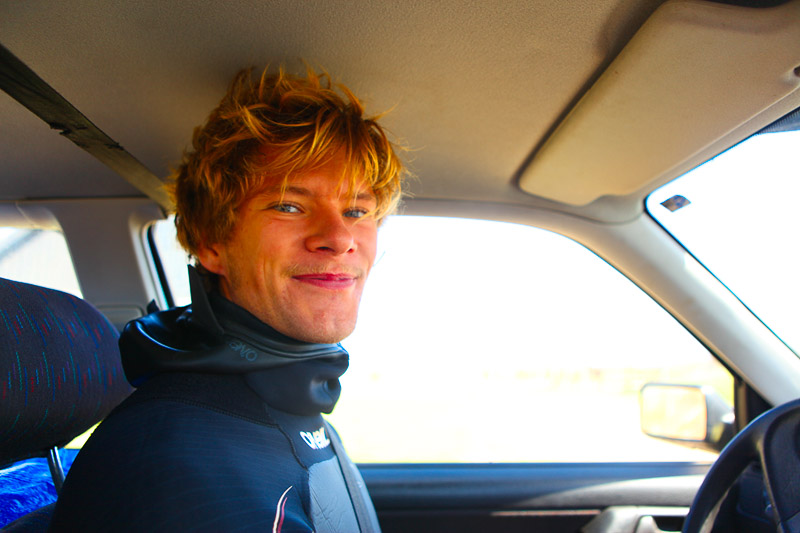 The tree's has turned green in just a few days.
Cows are out again.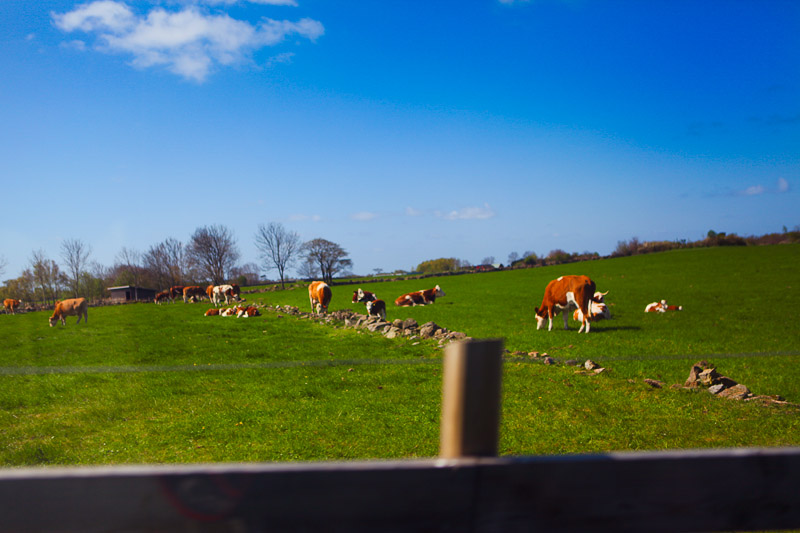 Haha getting my bro in one of my wetsuits.. He's been on Bali all winter and has learned how to surf, he was so stoked to get some swedish waves. Almost looks like he got the cali-longboard-noserider-style already doesn't it!?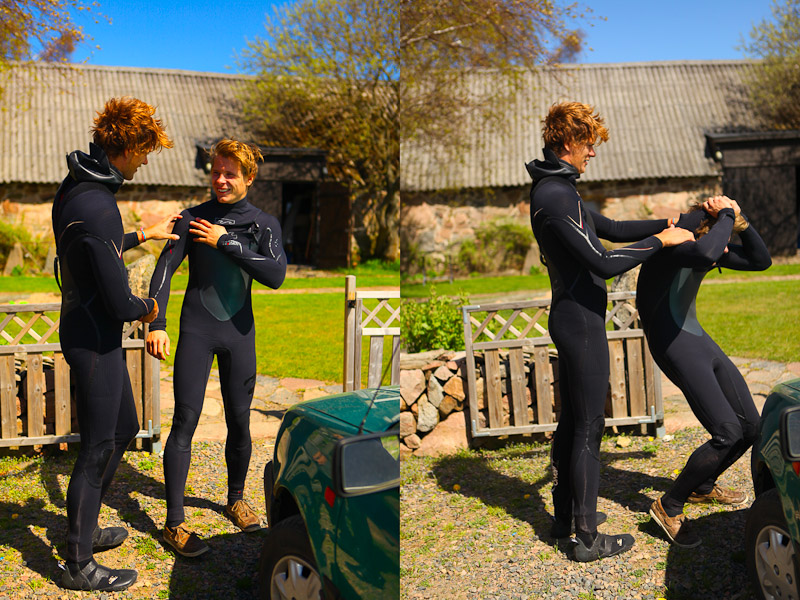 I love the walk down to this spot..
Surf was good, swedish peelers!!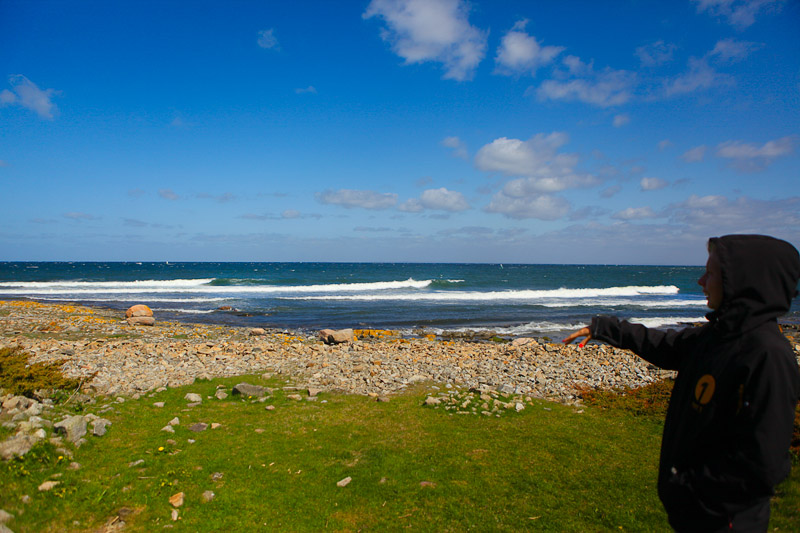 Getting some cold water wax on our boards again.
Linn didn't have a hoodie nor any boots or gloves but se went in 6°C water without it, brrrr.. That's 42.8°F!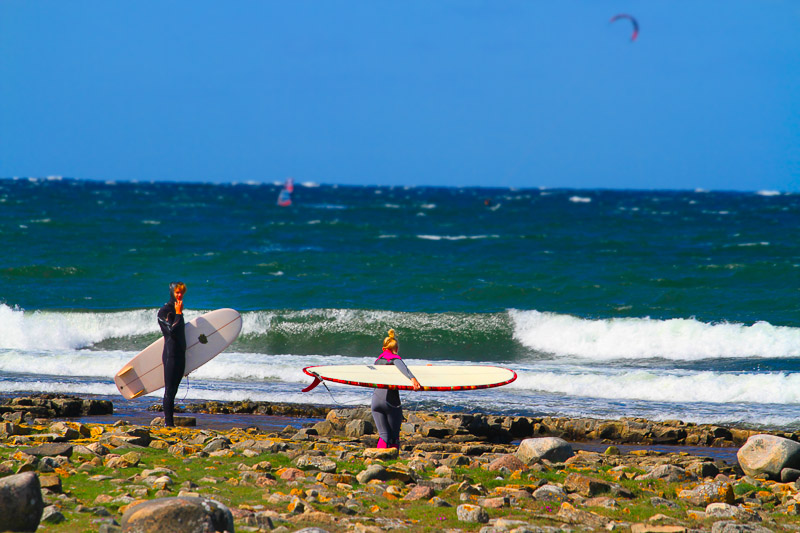 Mini simmons in the Swedish surf, awesome combo!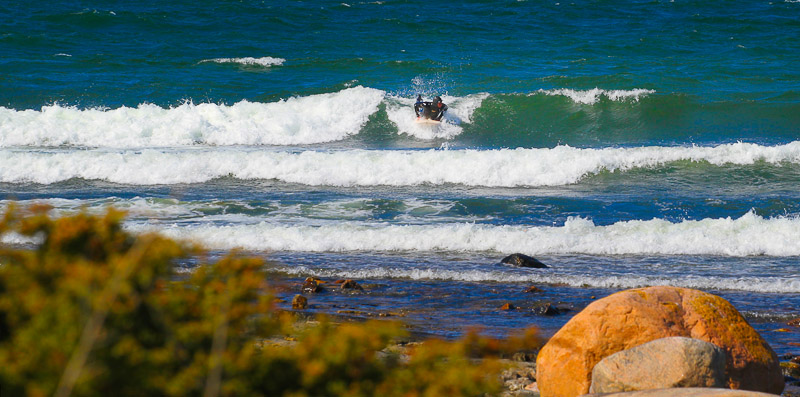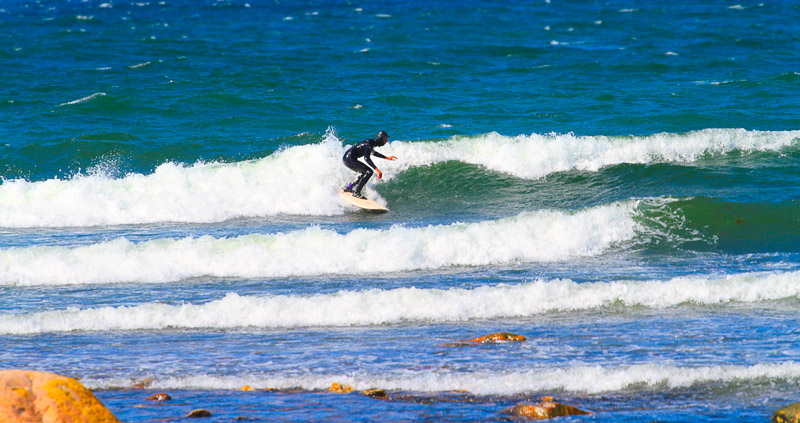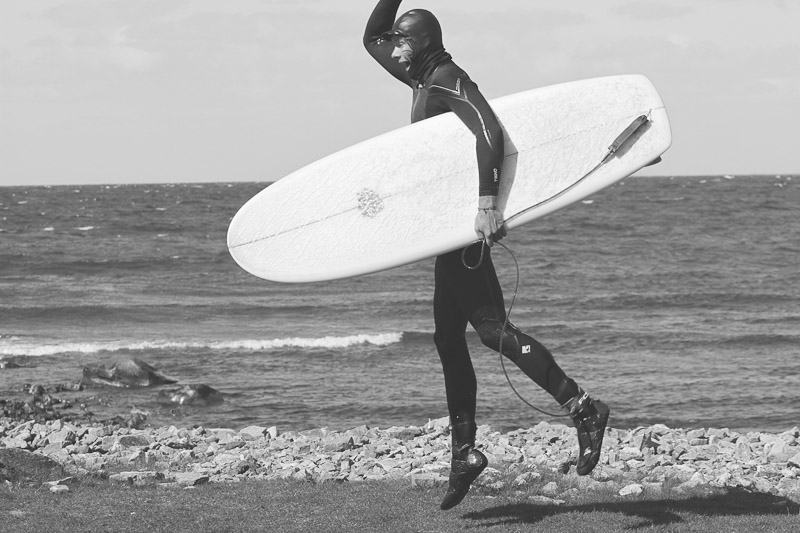 My brother surfed my 5,7 biscuit, haha even tough he had he hard time he got some fun ones!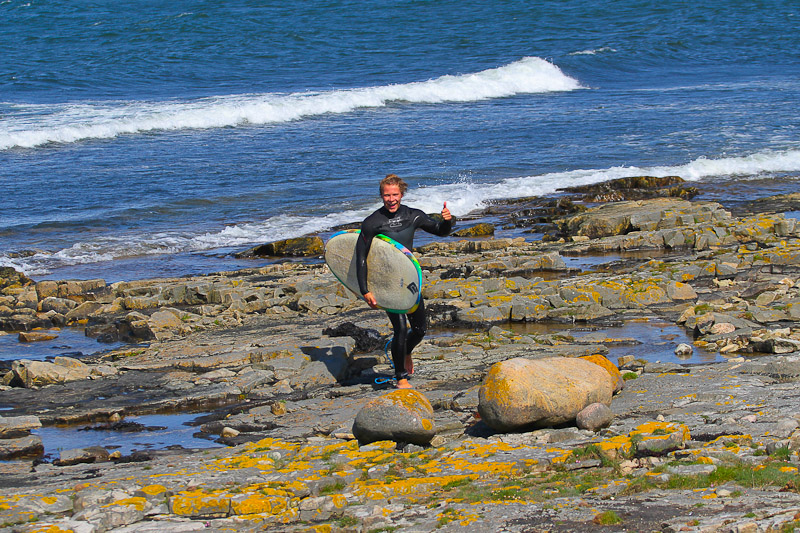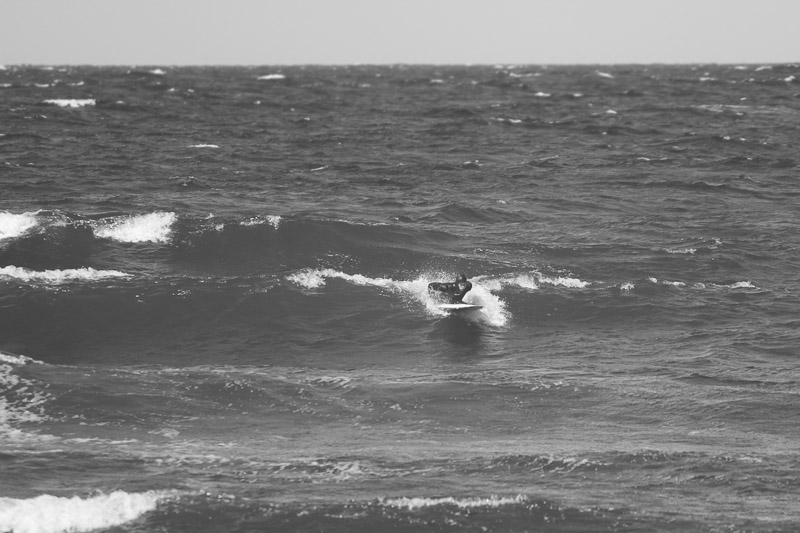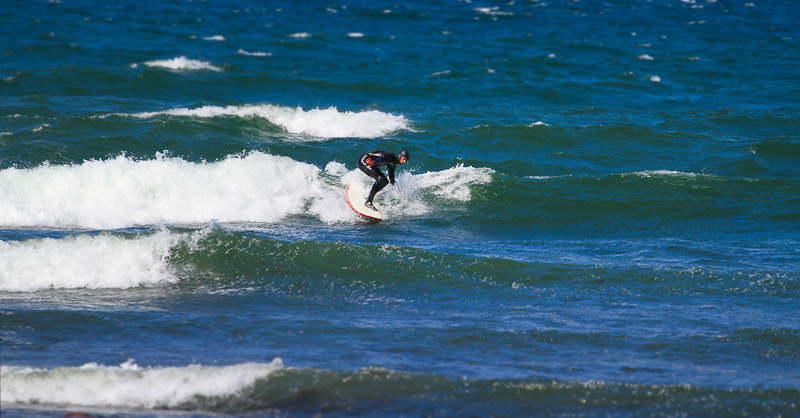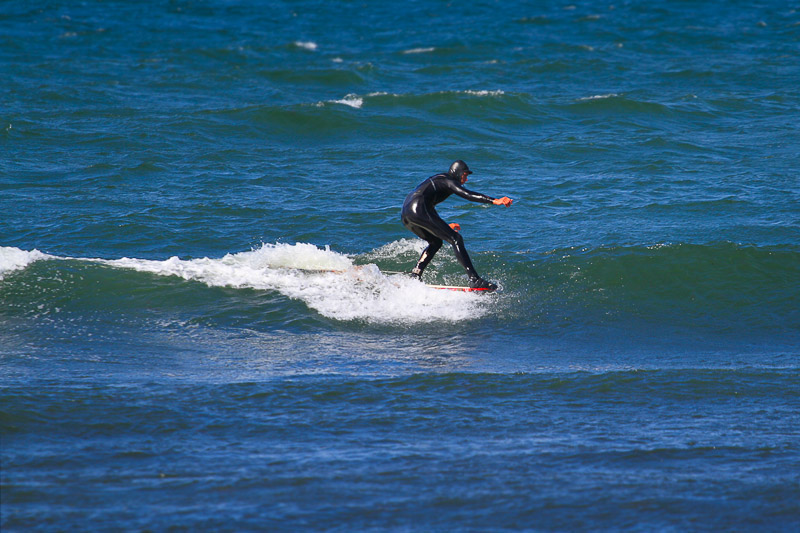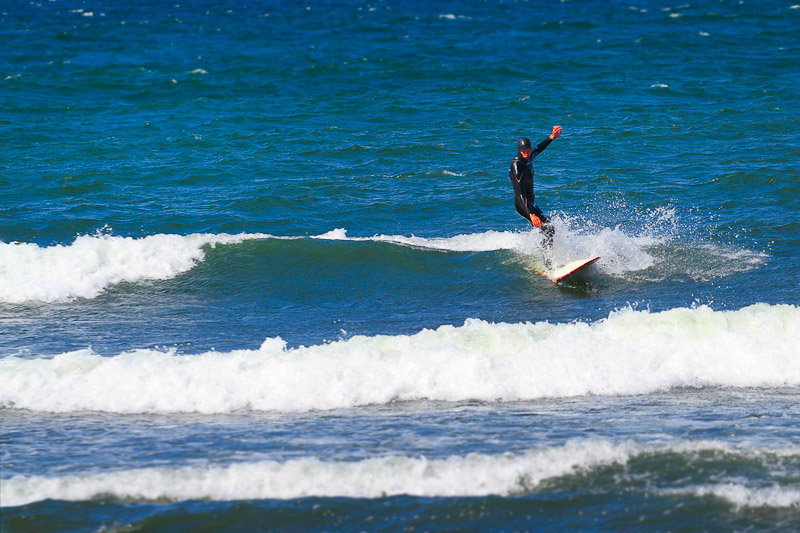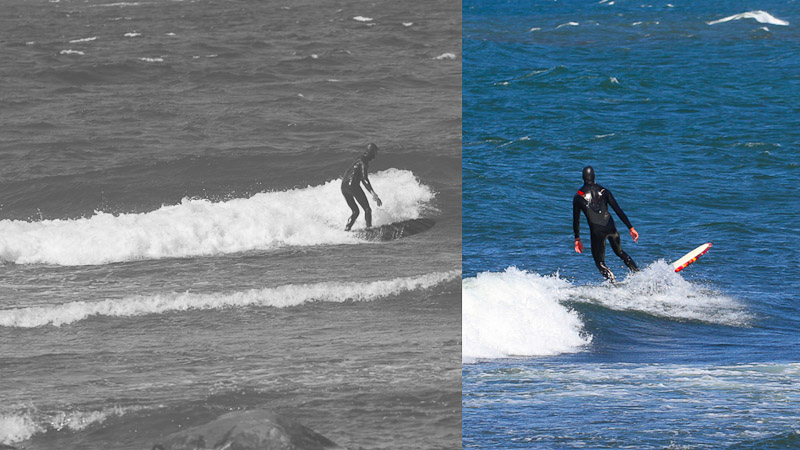 Back to the bing mini simmons, only thing i wanna surf now, haha!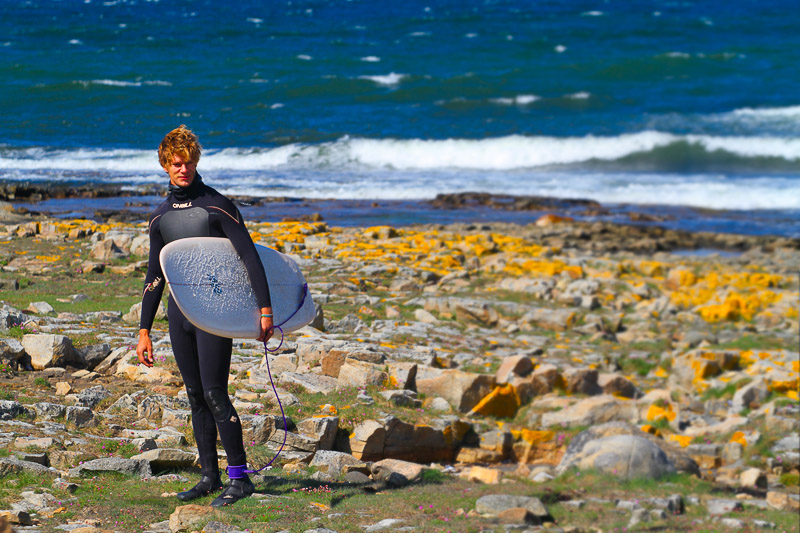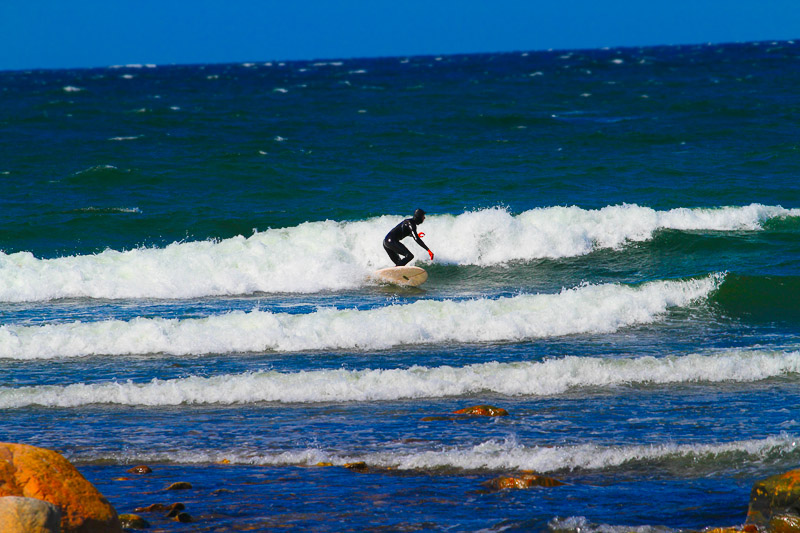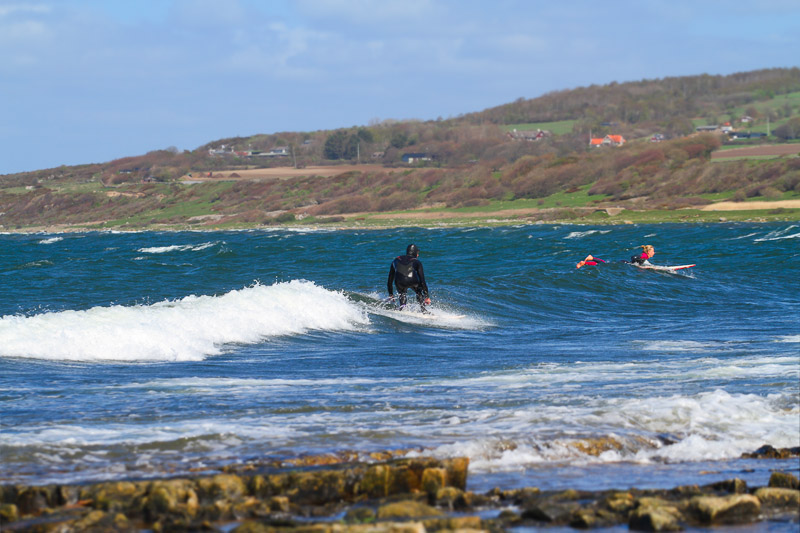 Linn got a niiice one on her longboard, one of those she's been longing for even when we where abroad and had awesome warm water surf..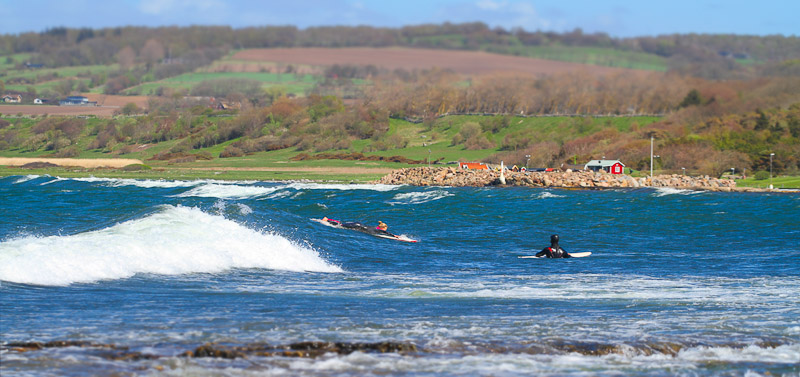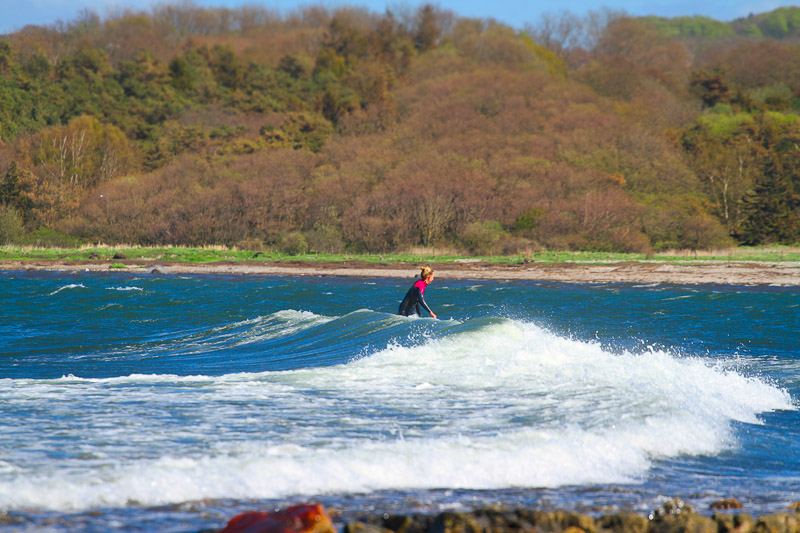 Hanging on the beach a la Sweden.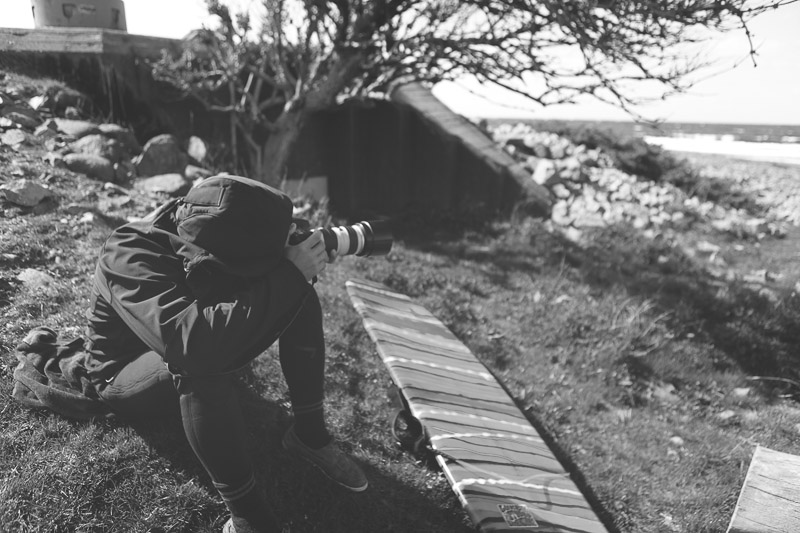 So stoked! Neither Linn or my bro had the gloves/boots/hoddie setup but they still went in, awesome! Happy to score some good ones right away, spring is usually not that good, we score our surf from like september and a few months forward, usually strong winds, rainy, cloudy weather and cold temperature. Not often like this, sunny and calm, so sweet!