You never know what it'll be. Sometimes it's some cool weather. Sometimes it's the most awesome waves. Sometimes it's both. Sometimes it's nothing.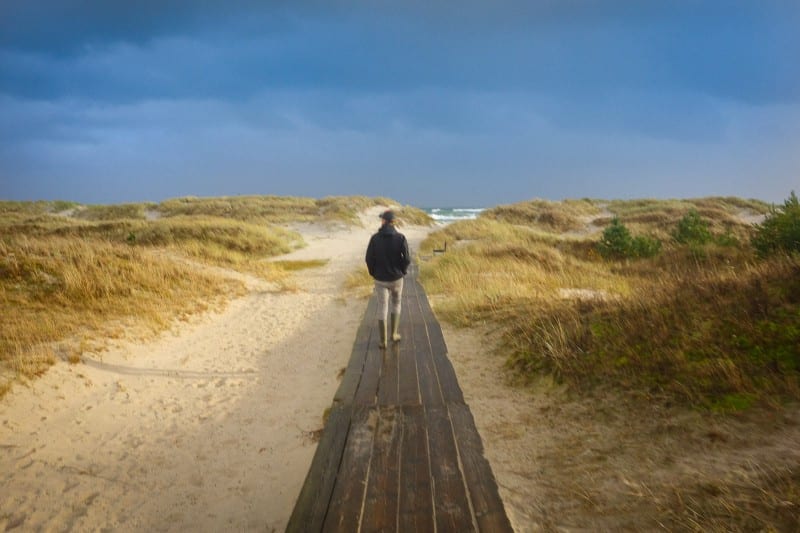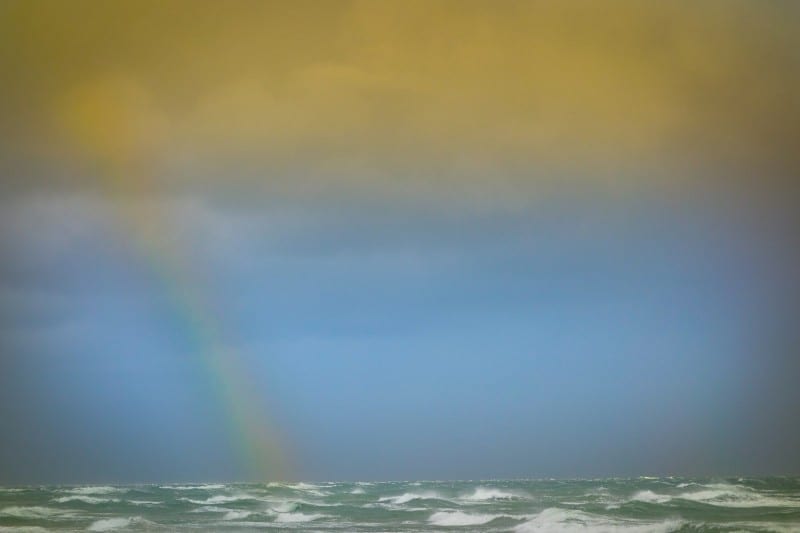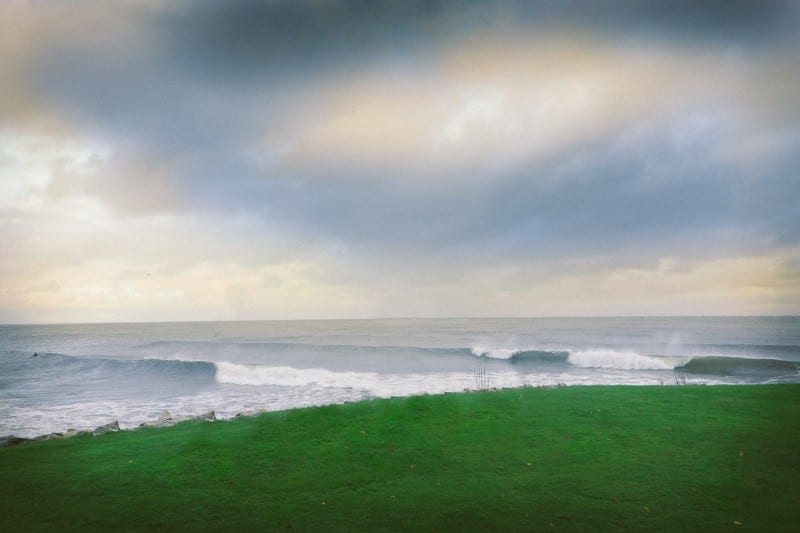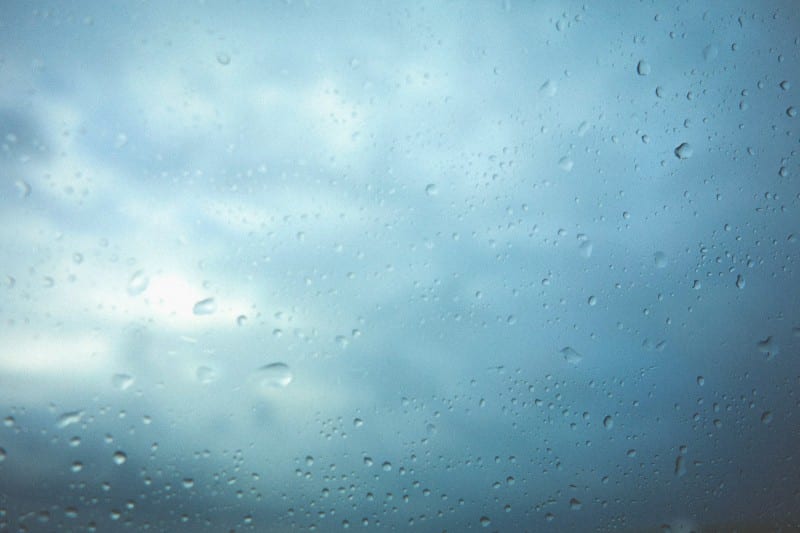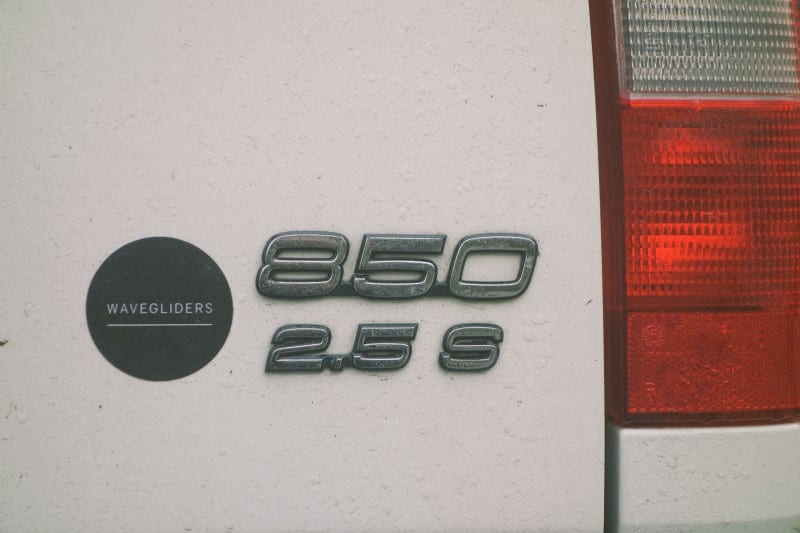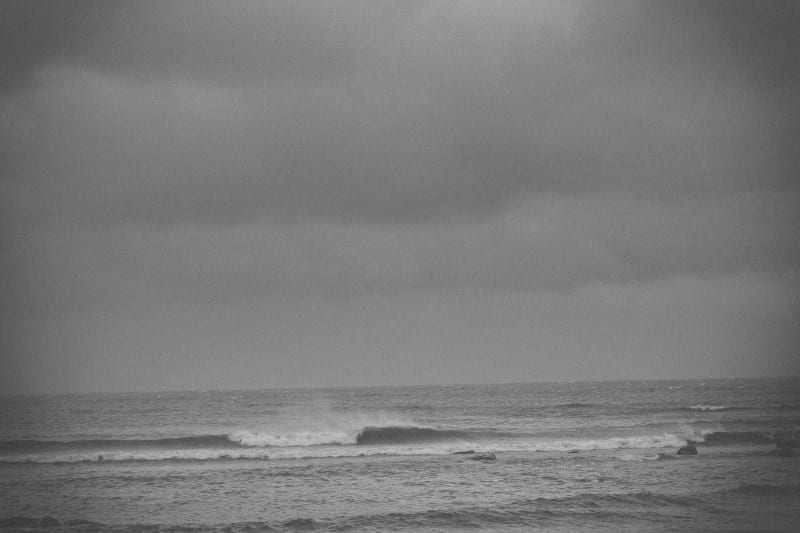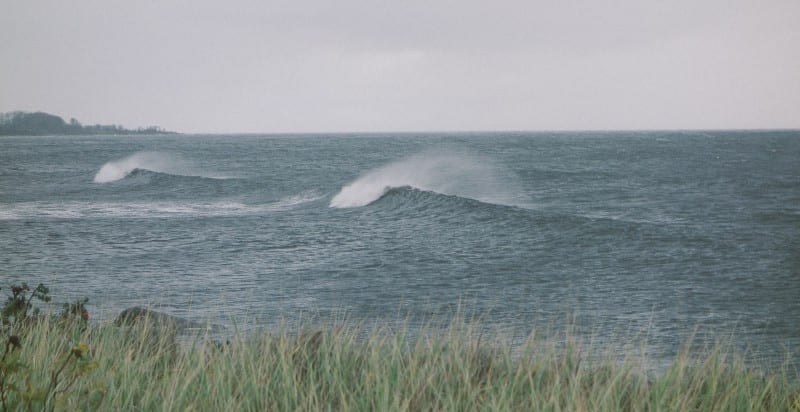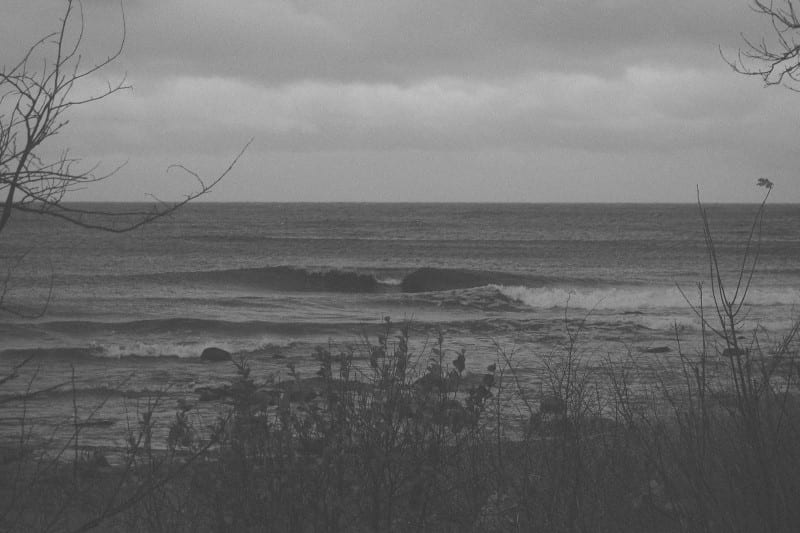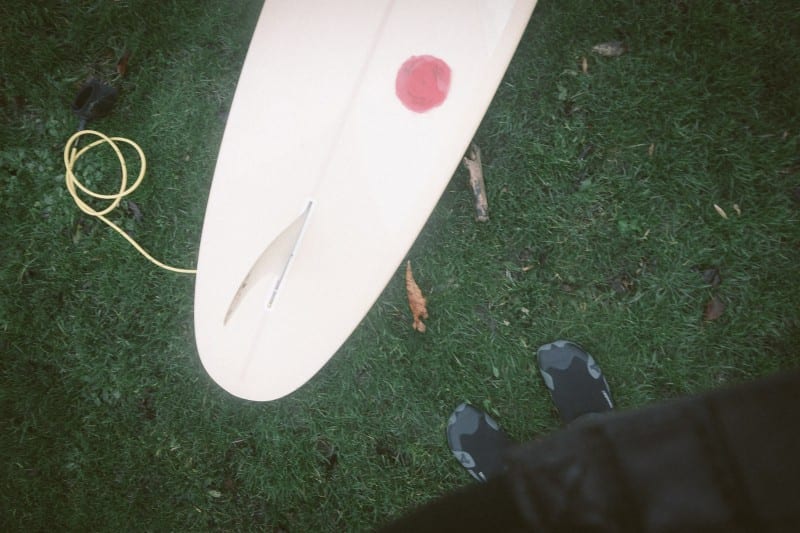 Surfed this spot for a couple of hours. Chest to Shoulder high, us and two more out. Snaped a few quick shots so not any in action surf photos this time. But, wow, it was fun!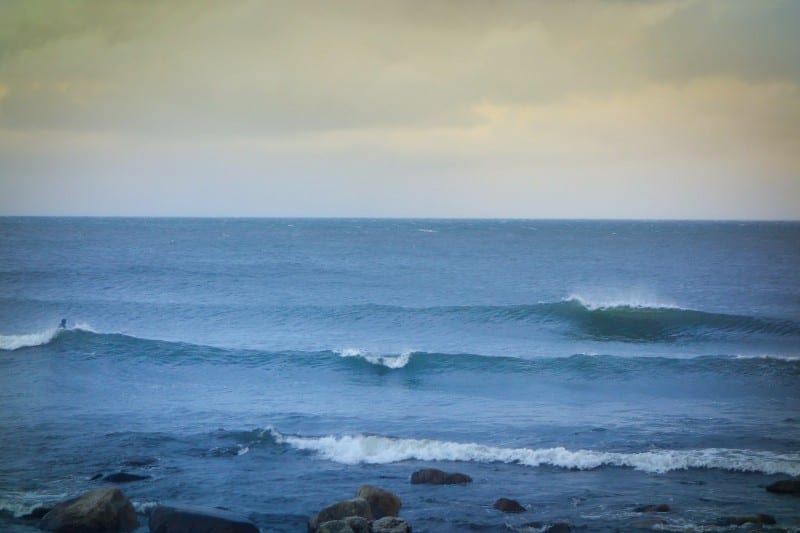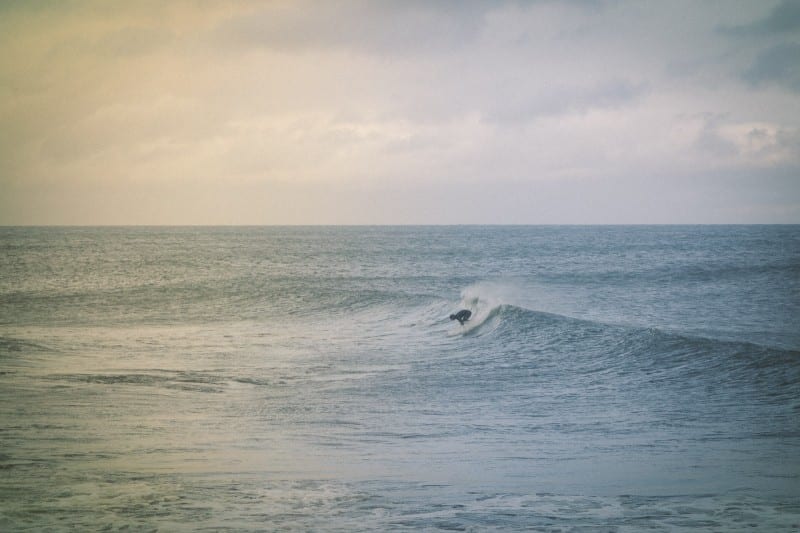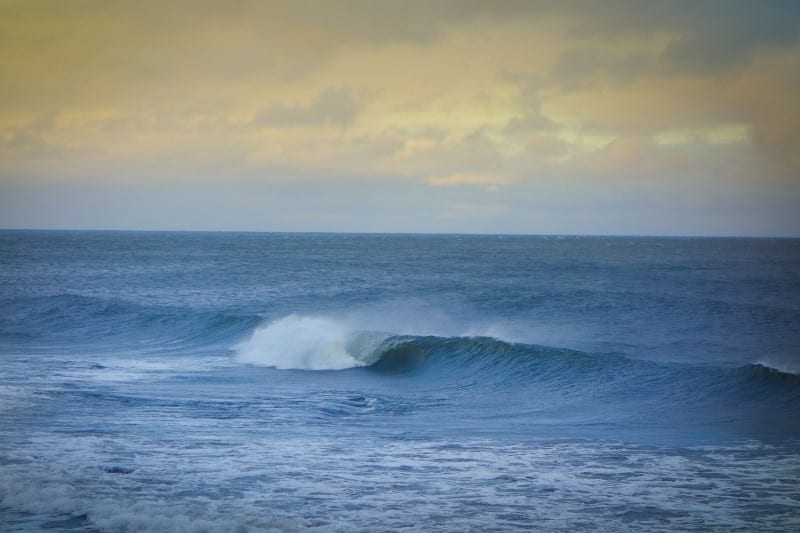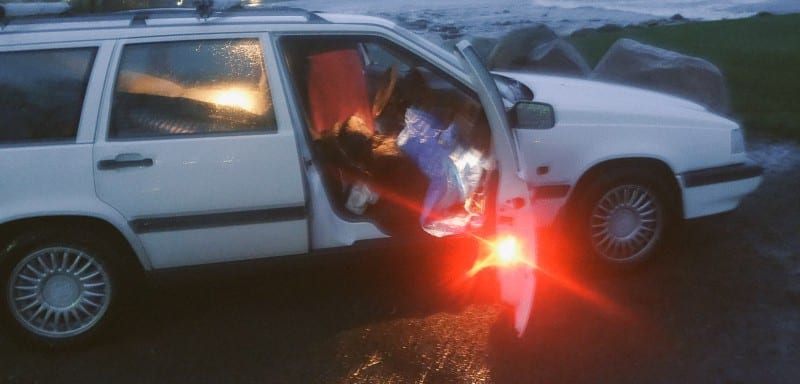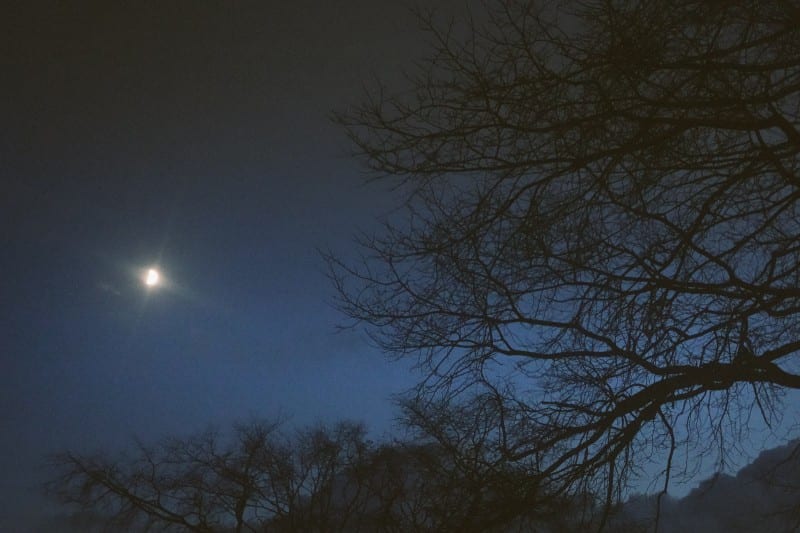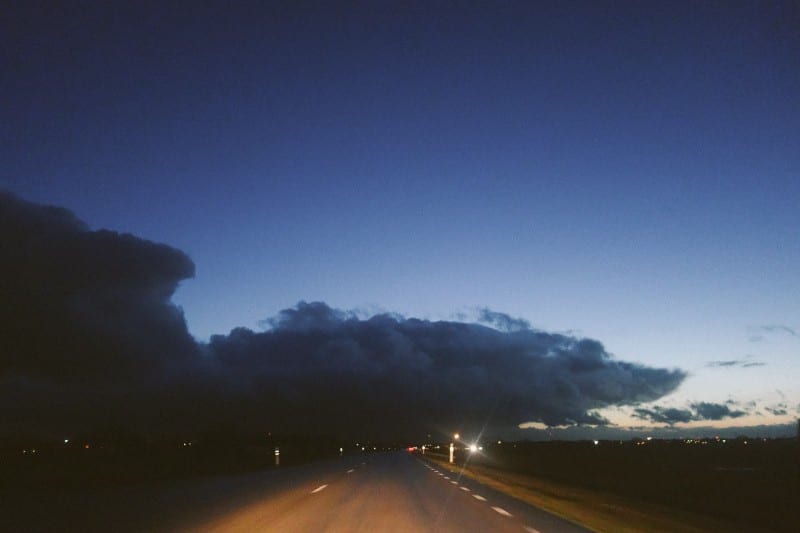 Lesson learned. Only use biltema car-racks if you want your boards to fly off your car when driving above 90.