On Saturday I'm flying to New York, on Thursday I'm off to Stavanger and 1,5 week later we're off to Sri Lanka. Really need to plant some trees to try to make up for the carbon dioxide the flights will provide.. My plan is to post a Sri Lanka guide for all of you have emailed and asked question of the amazing little island. Petter and I had a magic day with small peelers the other day and photos from that day will also be published this week.
Now I wanna ask you for something. Do you have any songs that are perfect for traveling? A song that's best suited for flights or shaky bus rides? I'm trying to put together a travel-playlist and would love for you to help. Please share your best songs for travel in the comments and I could share the playlist with you later.
Thank you so much! Here's OUR list.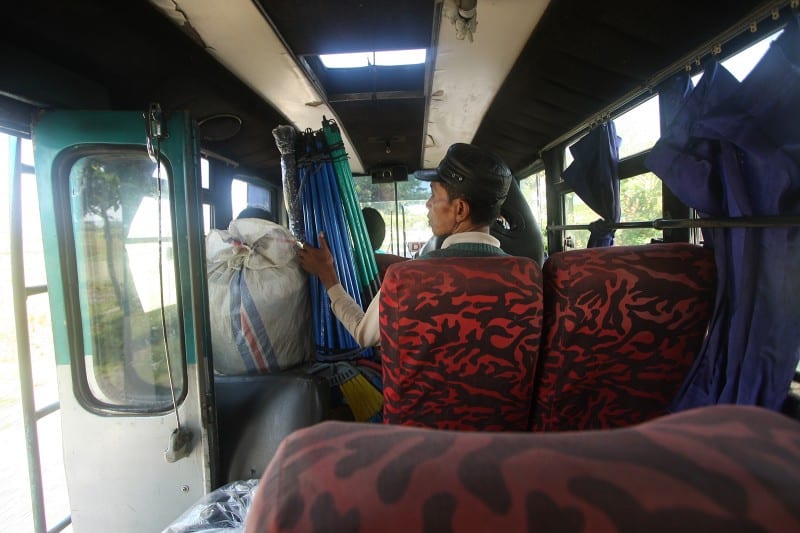 bemo ride on Bali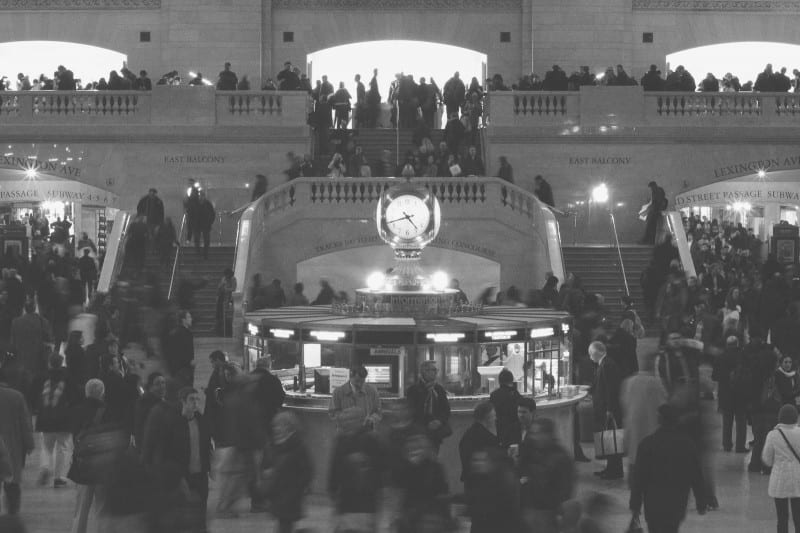 central station new york
raod trip i mexico