Here's a random bunch of images from our last week in Sweden. Me and Nick went storm chasing and surfed pretty much every day for a week. We had so much wind pushing the north sea into our small see that our water levels raised by 1.5 meters for a 24 hours period, and our coastline totally changed, probably forever. Waves reached up to 7 meters out sea. All the waves that usually works didn't, instead new places appeared. Some of them with only us in the lineup.
As you are reading this we are on our way to Sri Lanka. We'll have warm nice waves every day. But this last week in Sweden was so magical, surf wise, I think we'll even look back to it from the warm waves down south.. I will at least! /Petter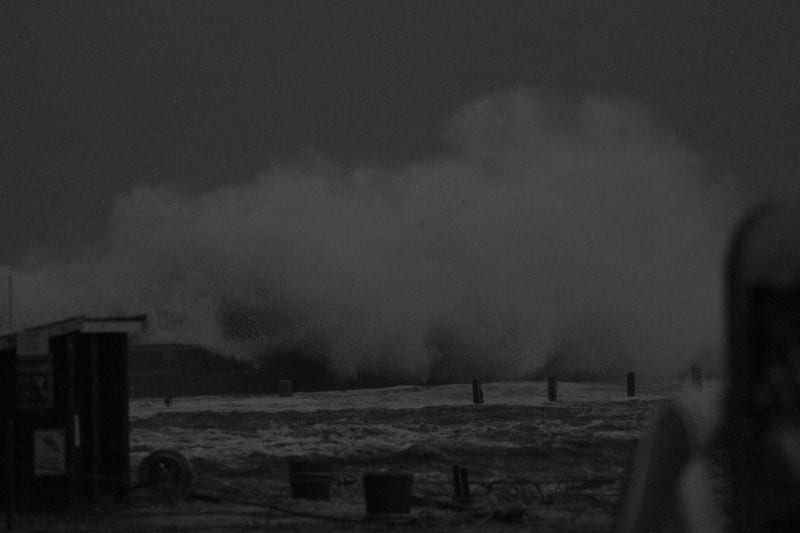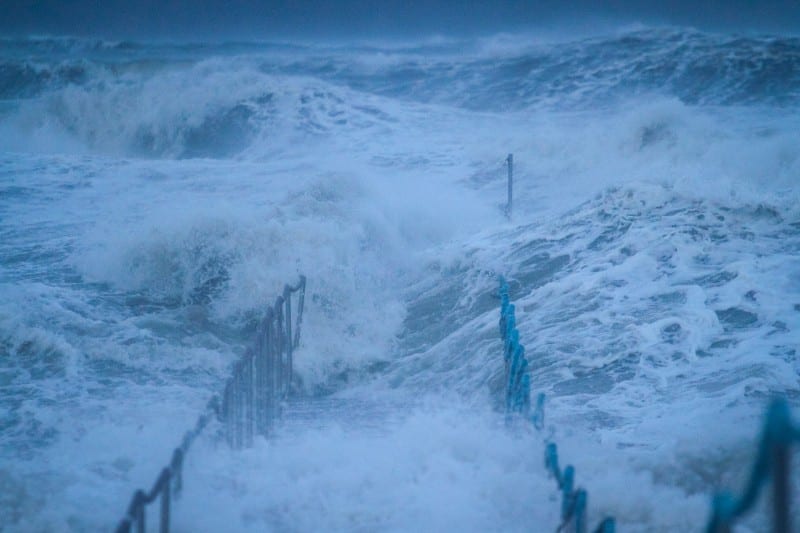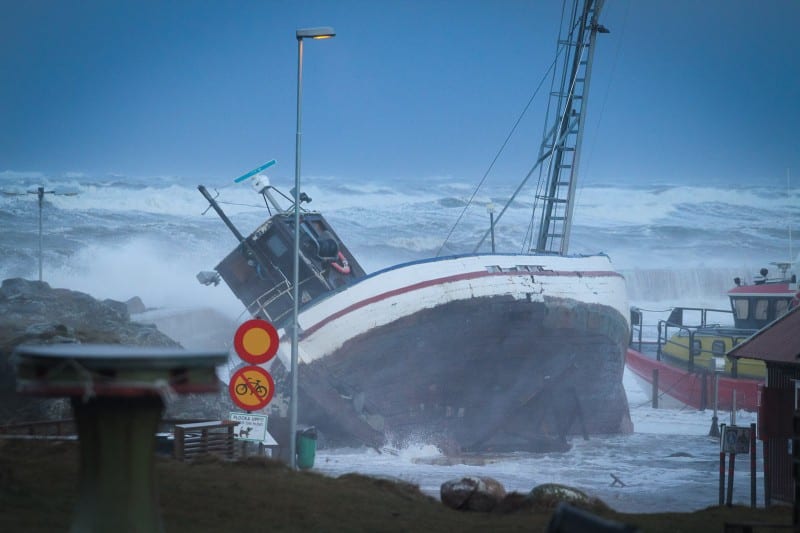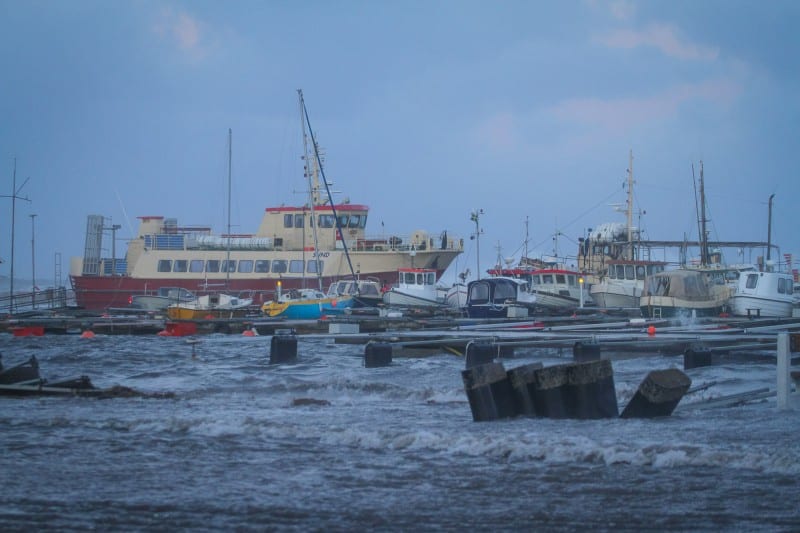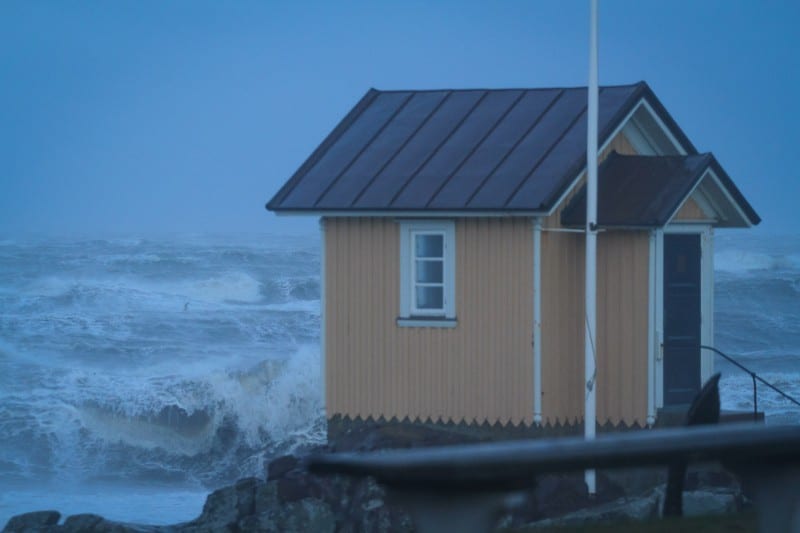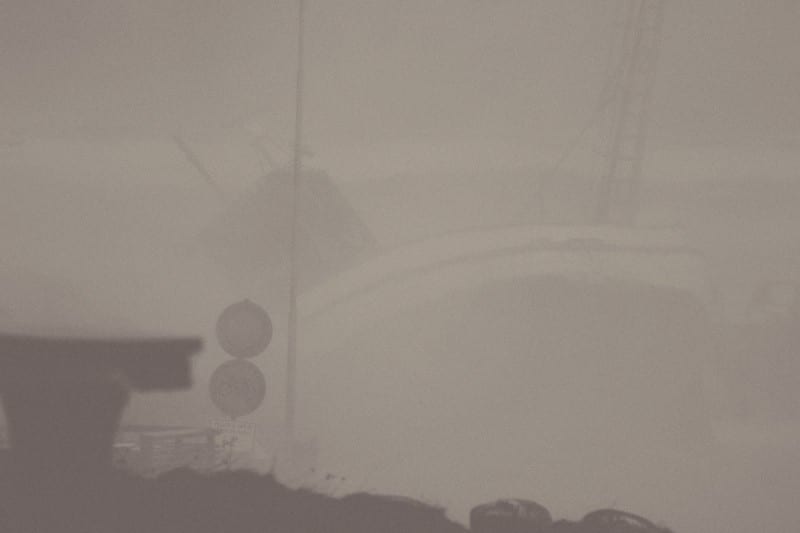 "Days like this I feel like a fourteen year old meeting Justin Bieber for his first time." – Nick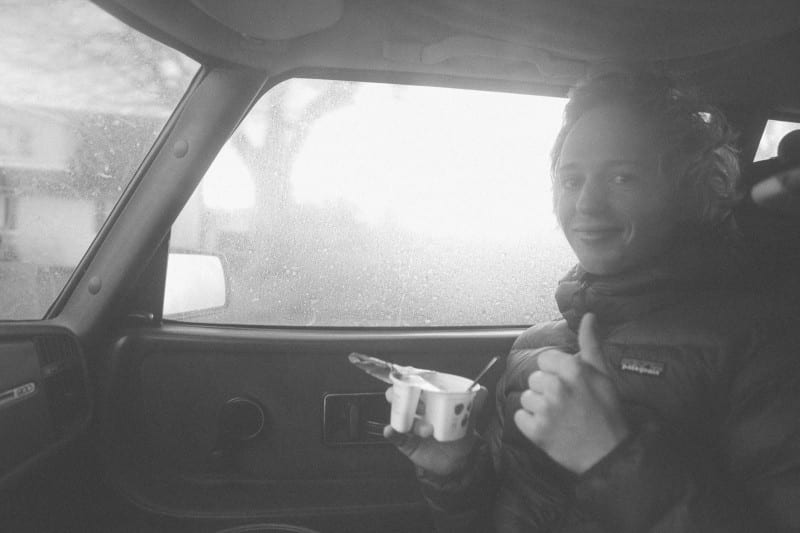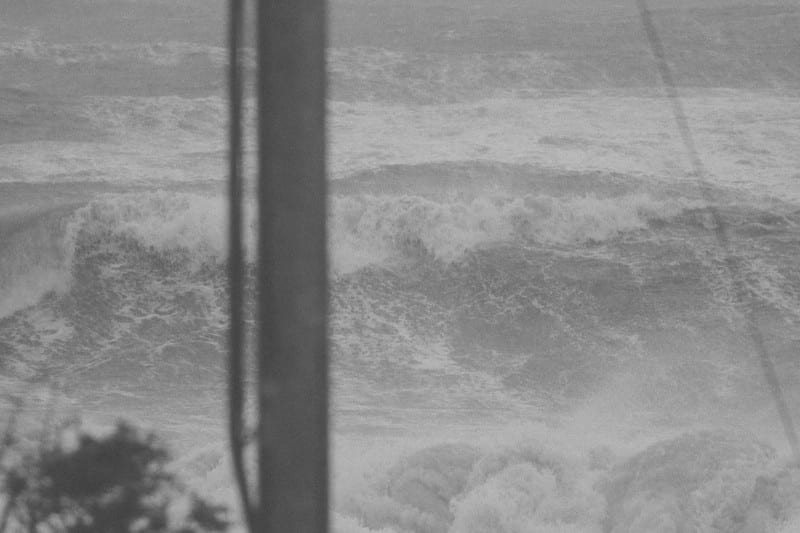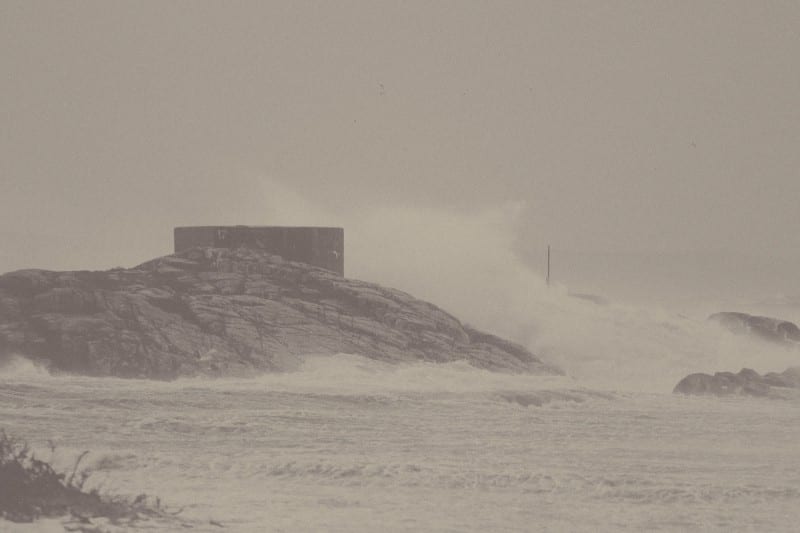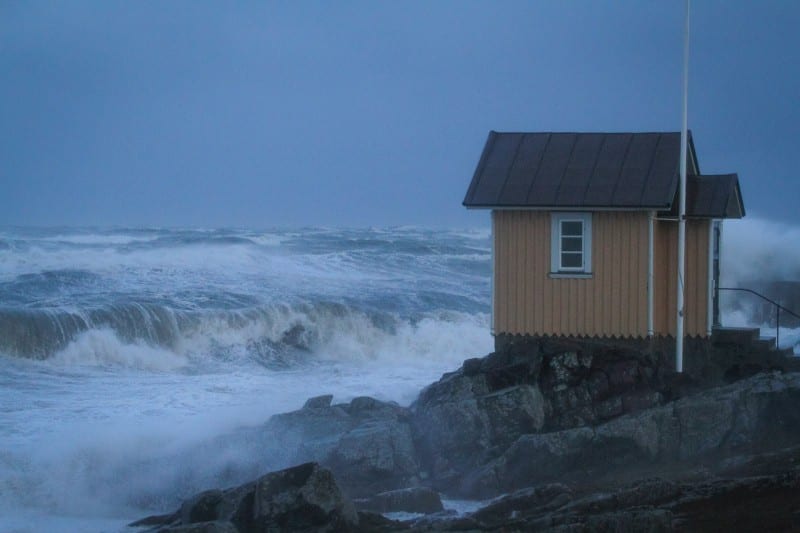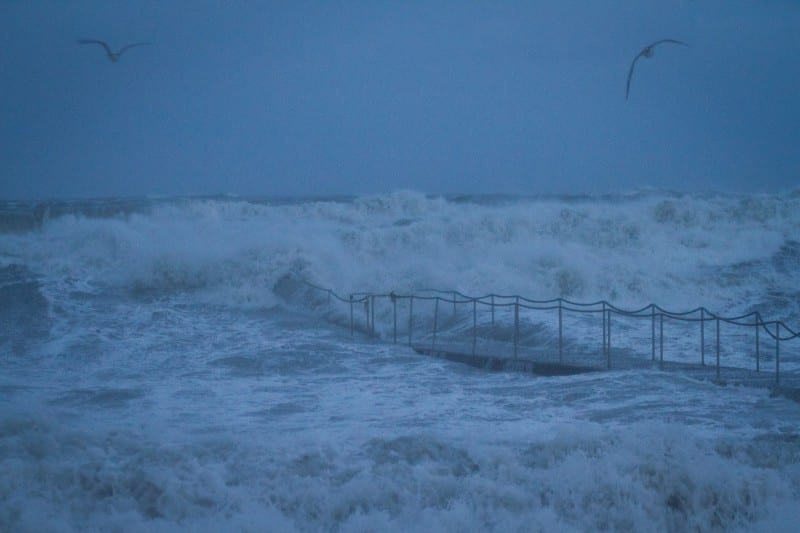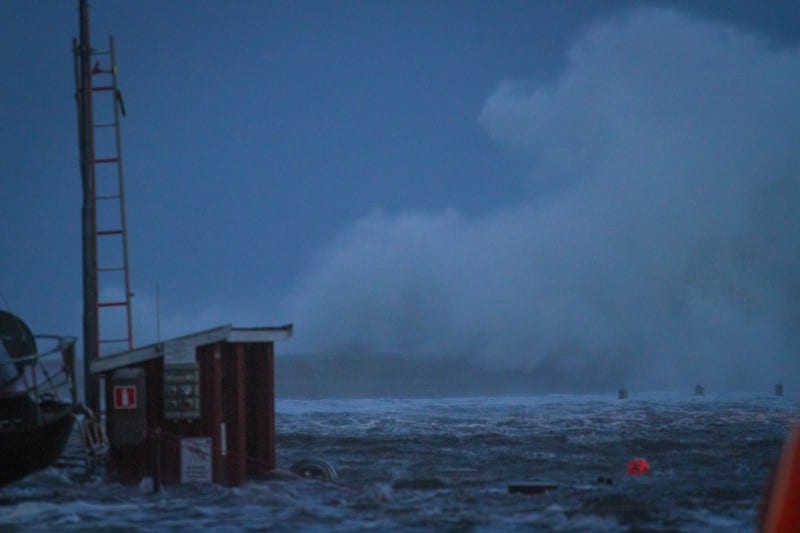 The all new swimming pool in Båstad.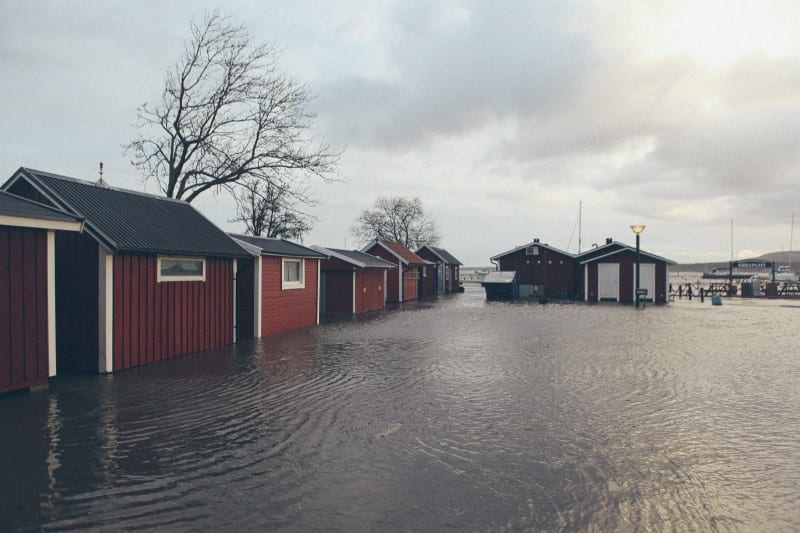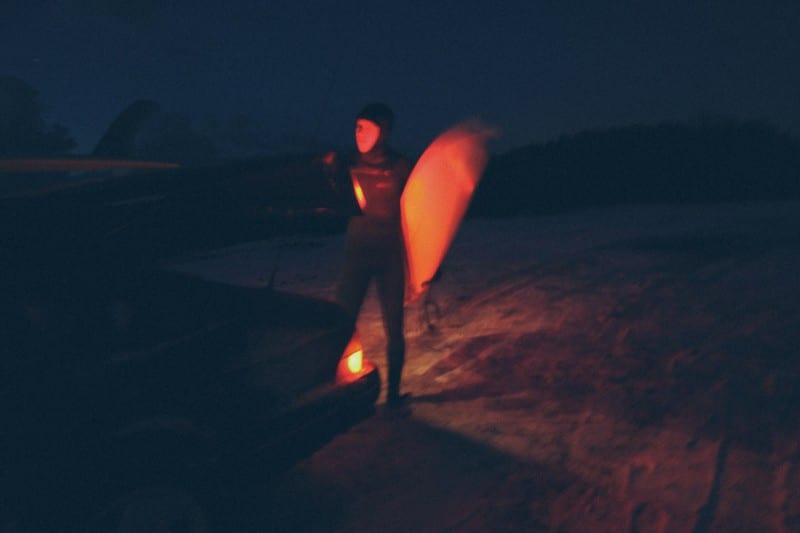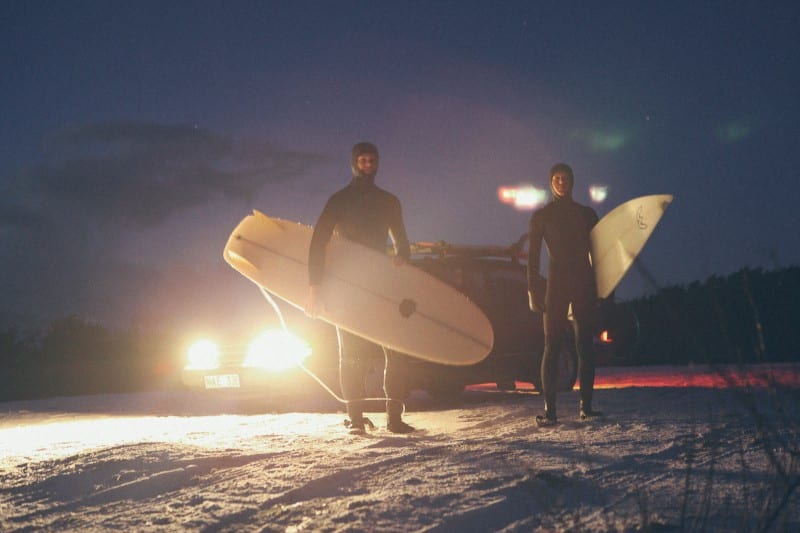 The storm brought snow.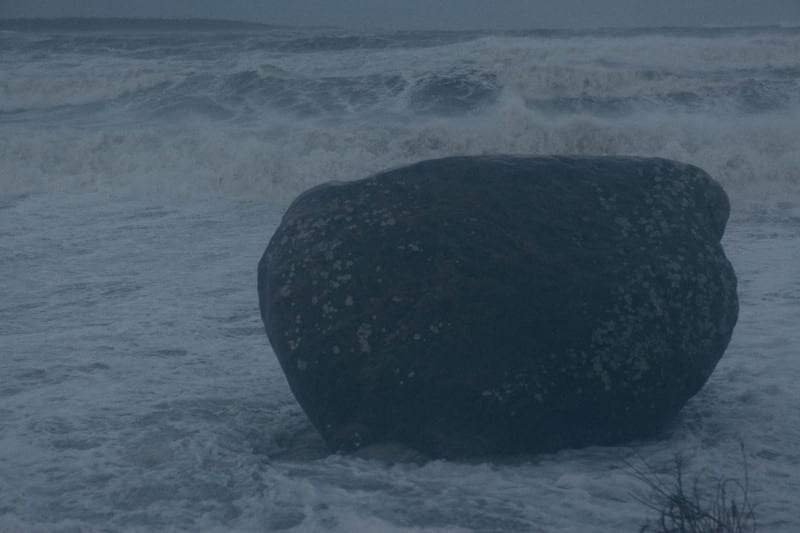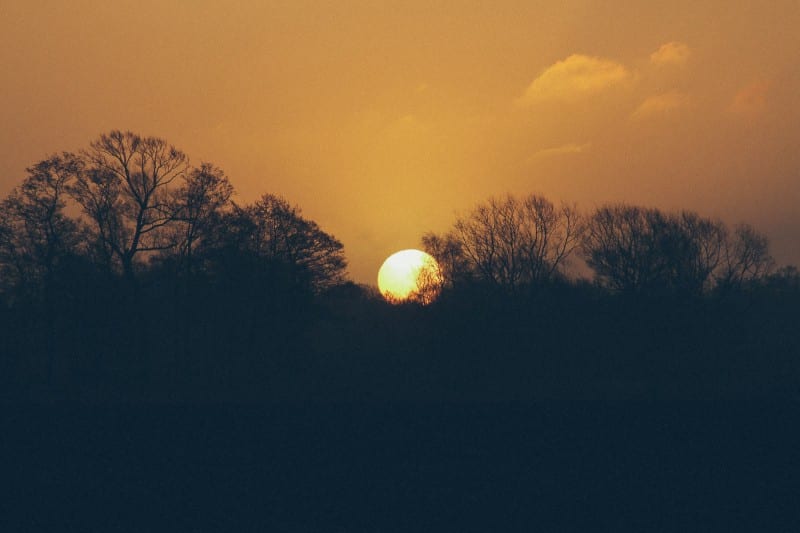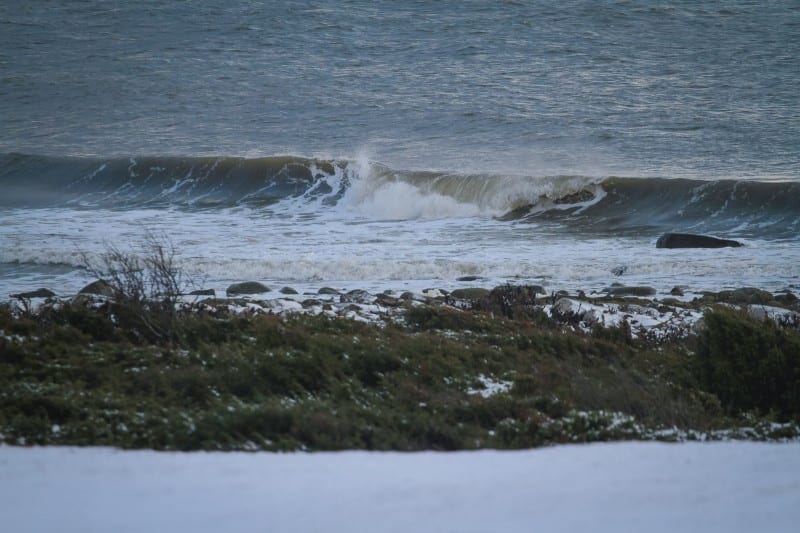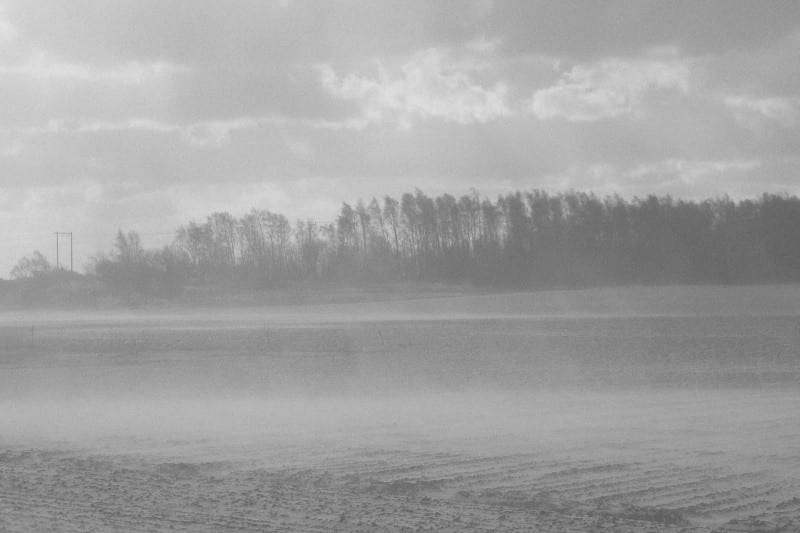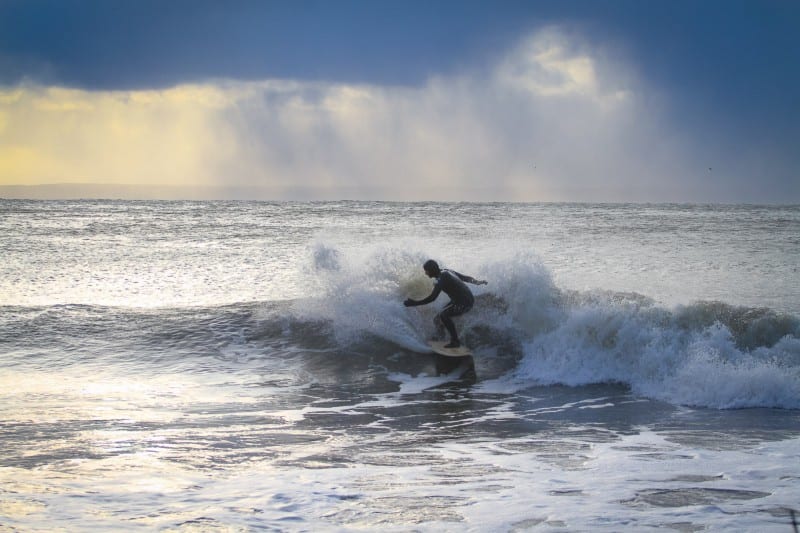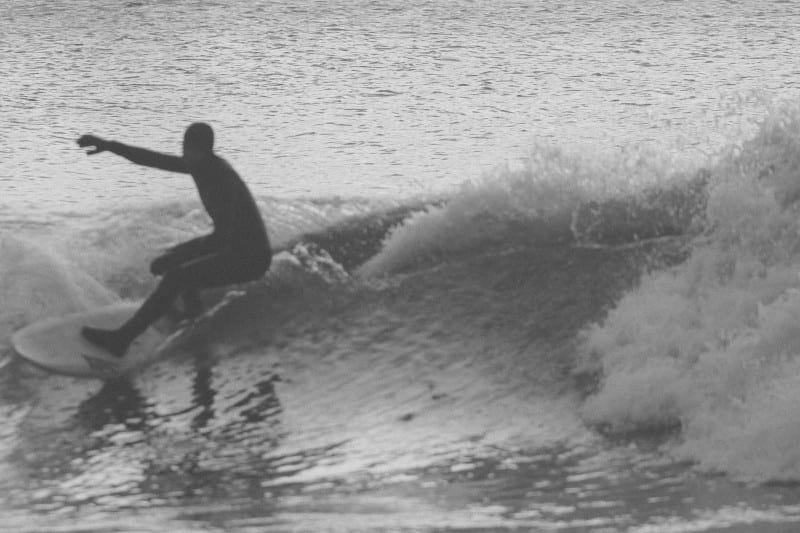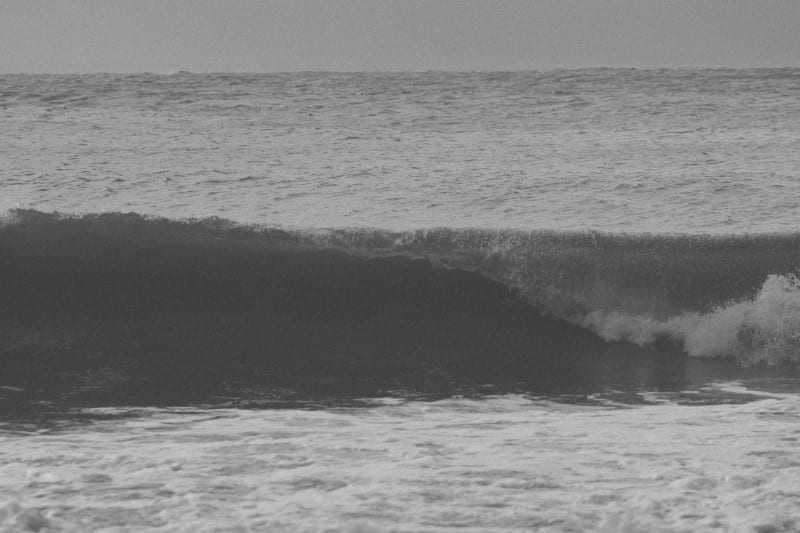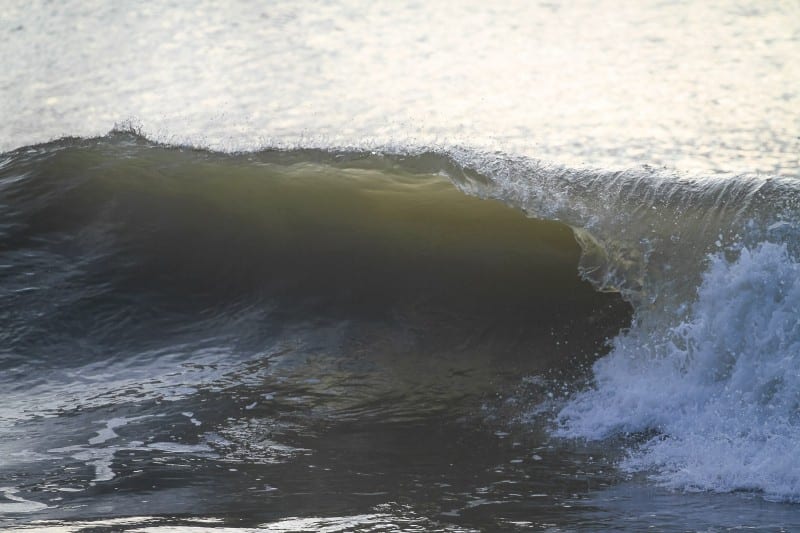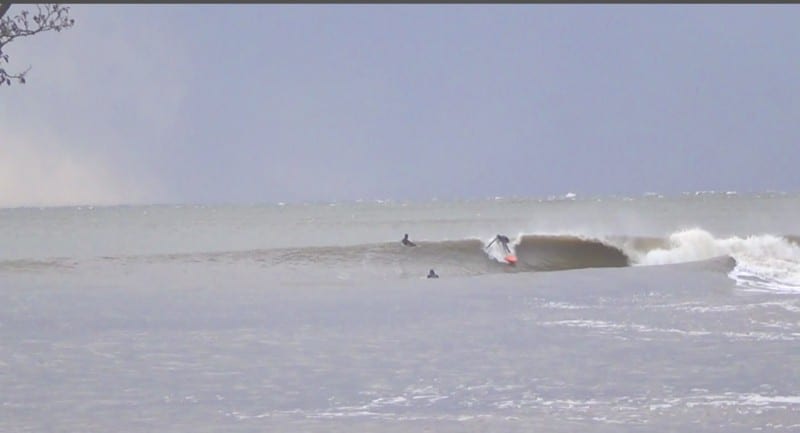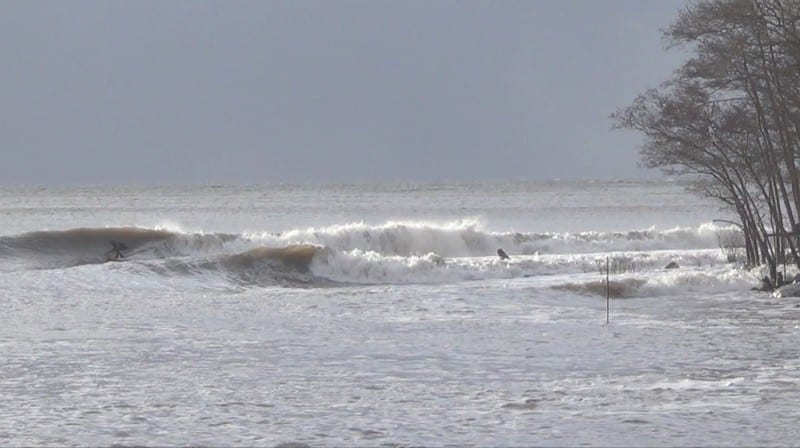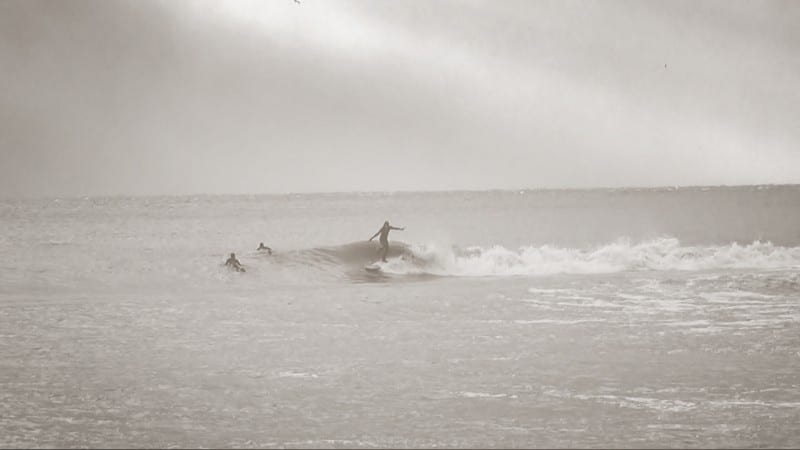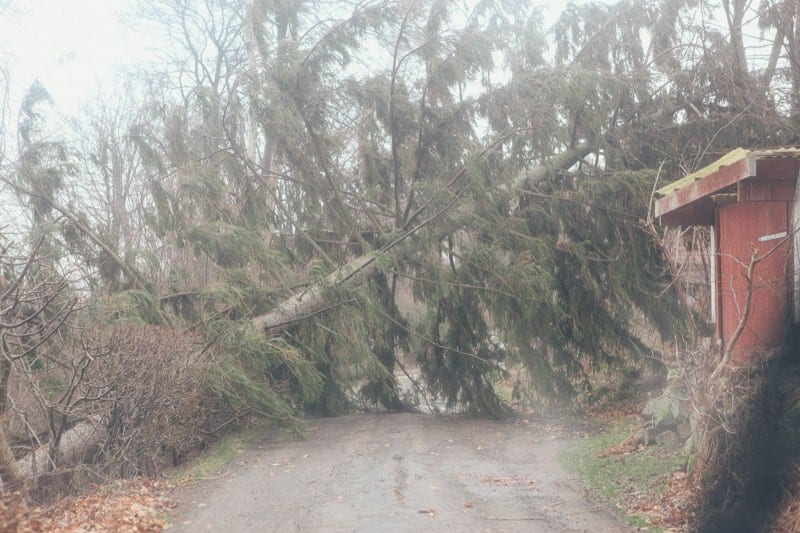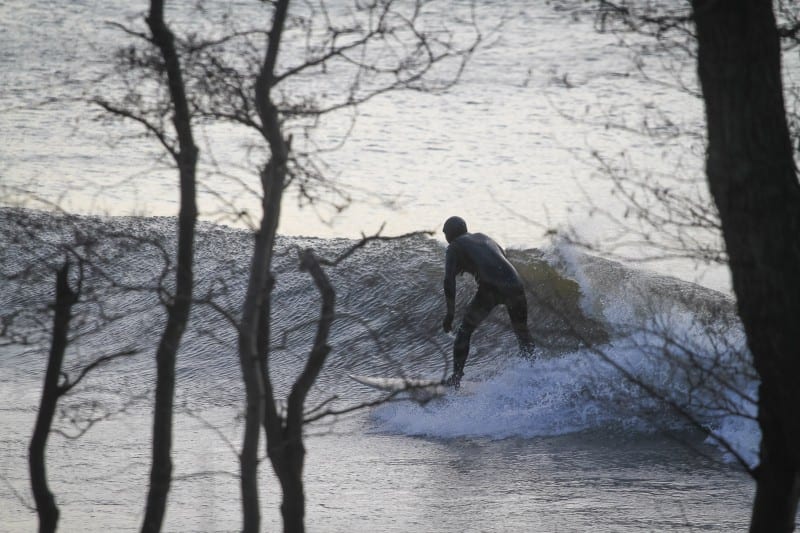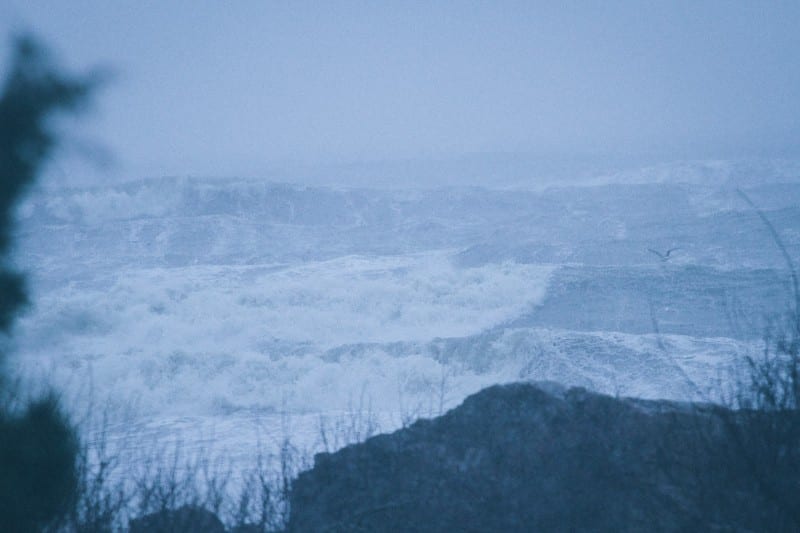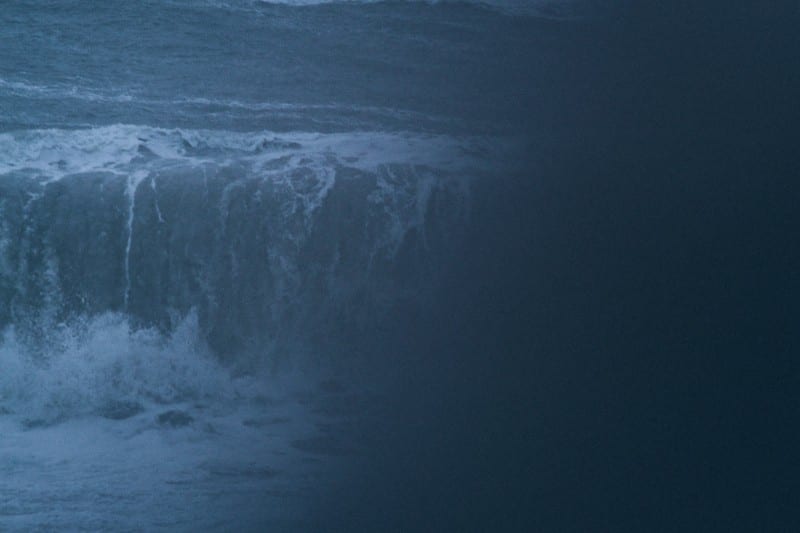 Two thrids of the woods where we live blew down in the wind.