We got upgraded to what is nominated to the world's best business class. When we were going to board the plane the steward accidentally deleted Petters ticket to make the upgrade, it just disappeared and they couldn't add it again. 10 guys were working on getting us on the plane and nothing seemed to solve the issue. The gates cloesd and we tought we were screwed but they finally got us tickets and reopened the gates and told us to run for it. And we made it. Puh! Probably the worst check in ever, but the best flight experience ever made up for it, totally.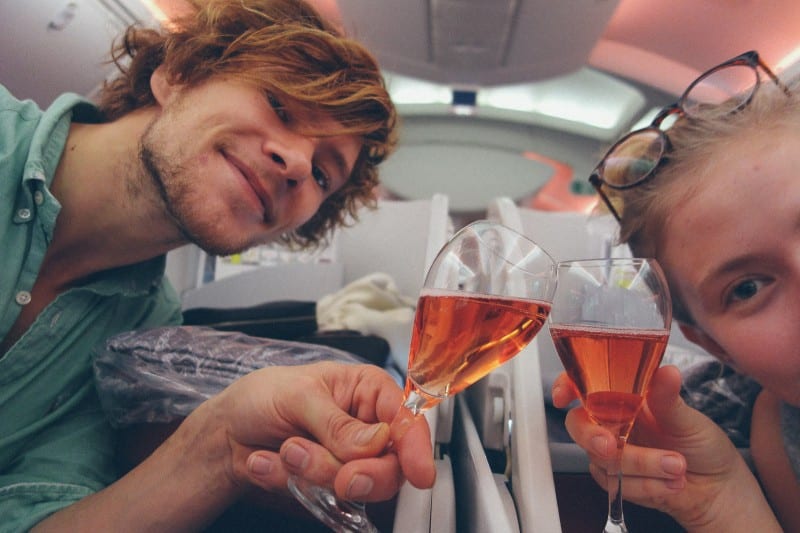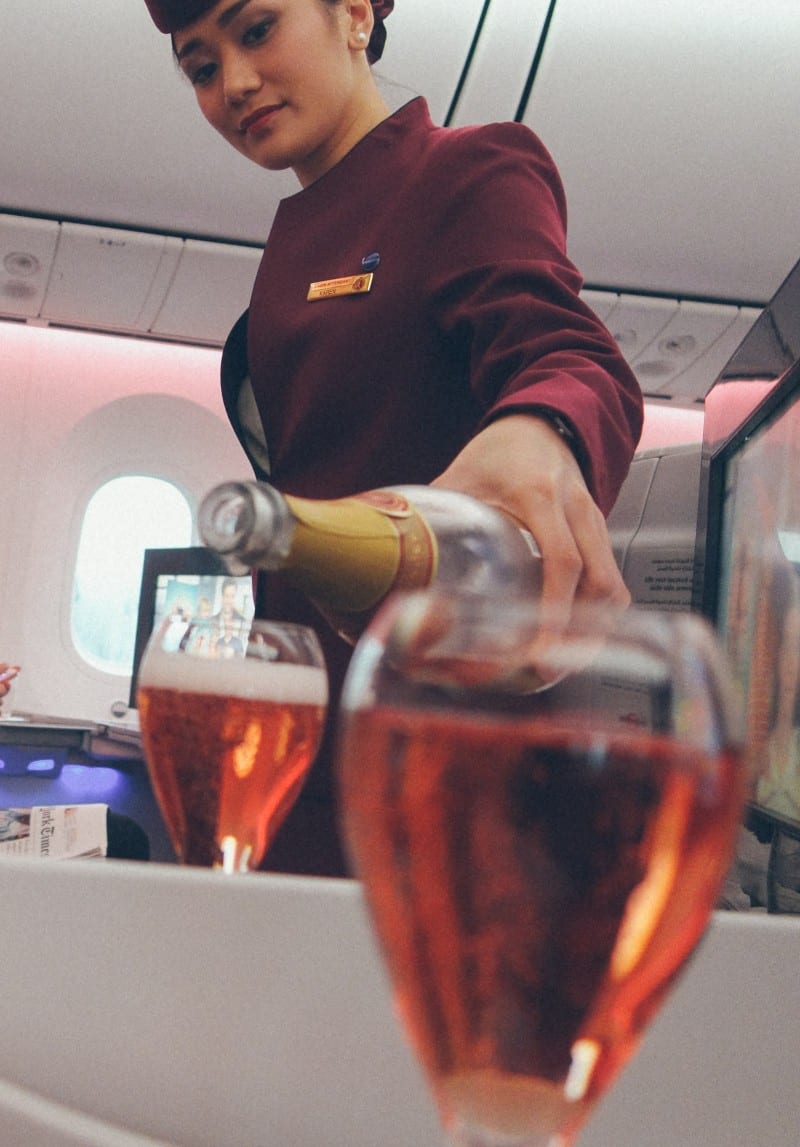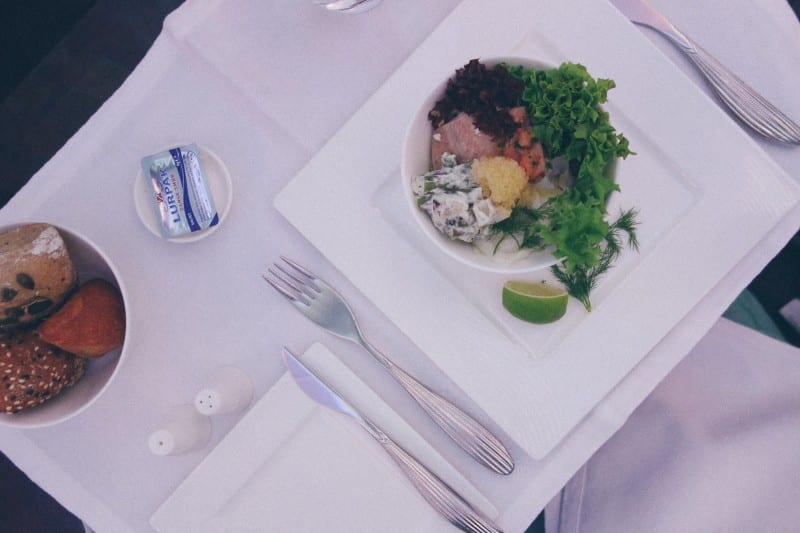 Amazing winelist and amazing food. We never wanted to land!!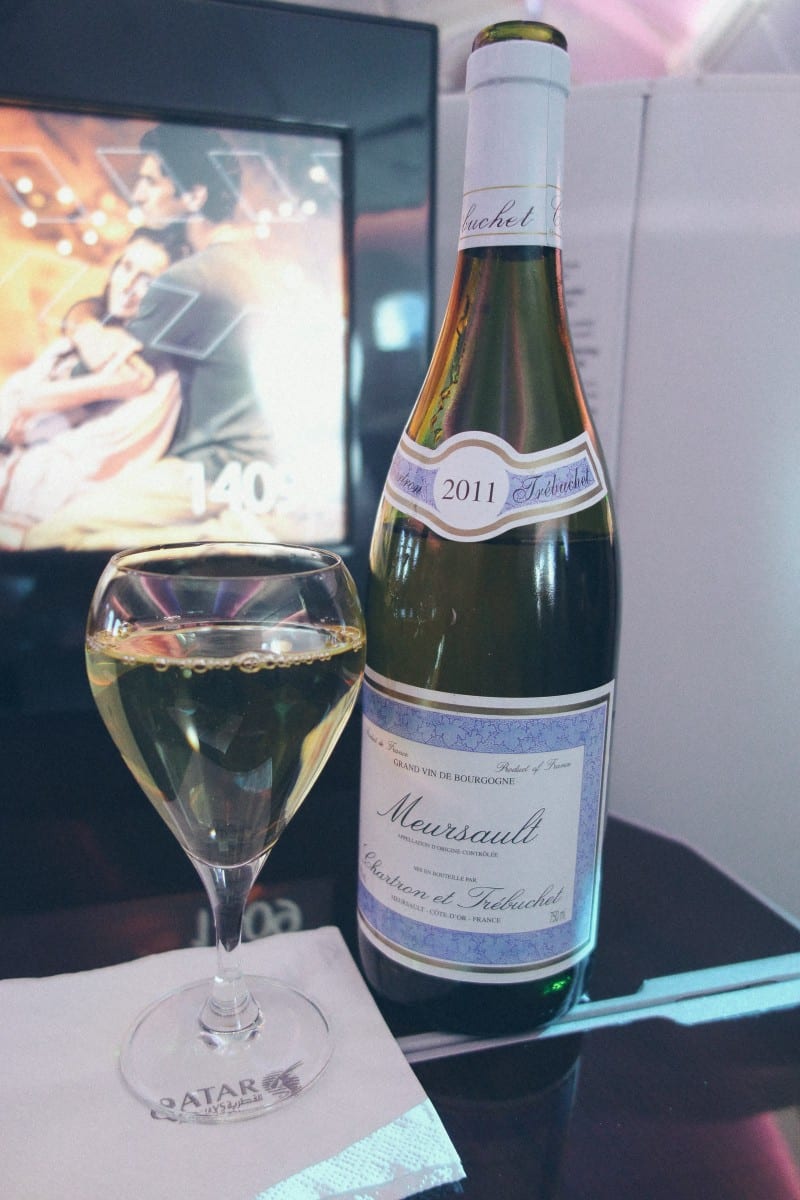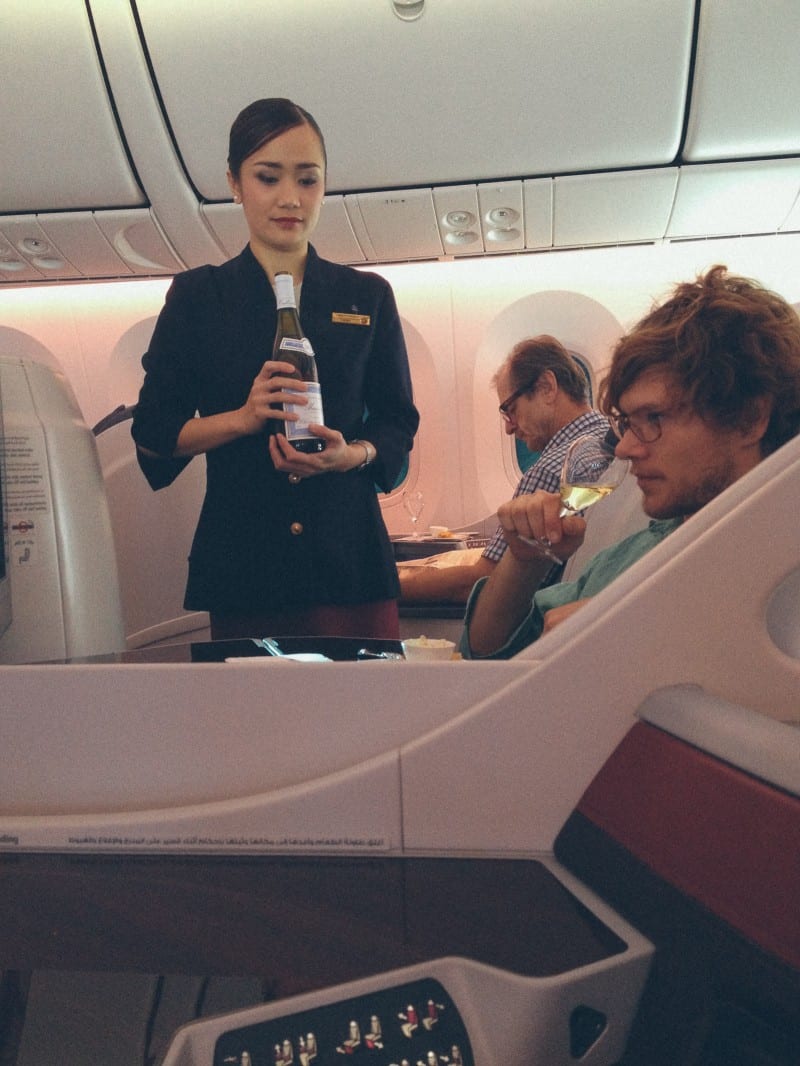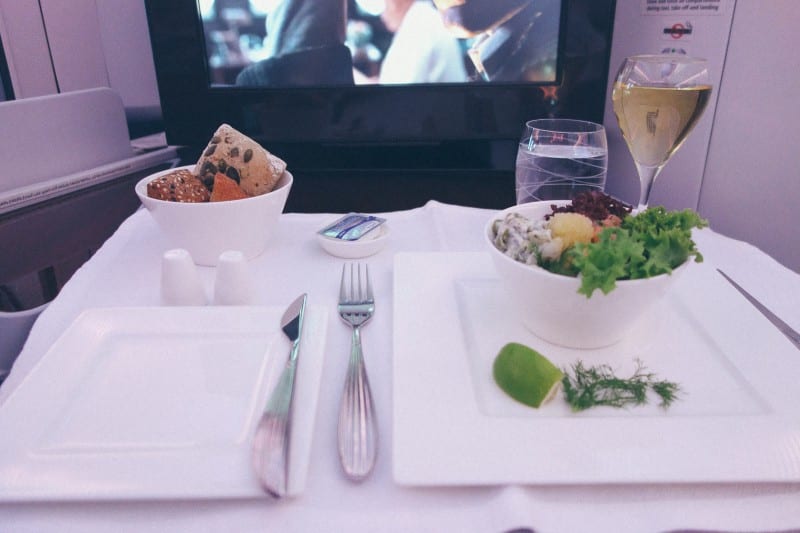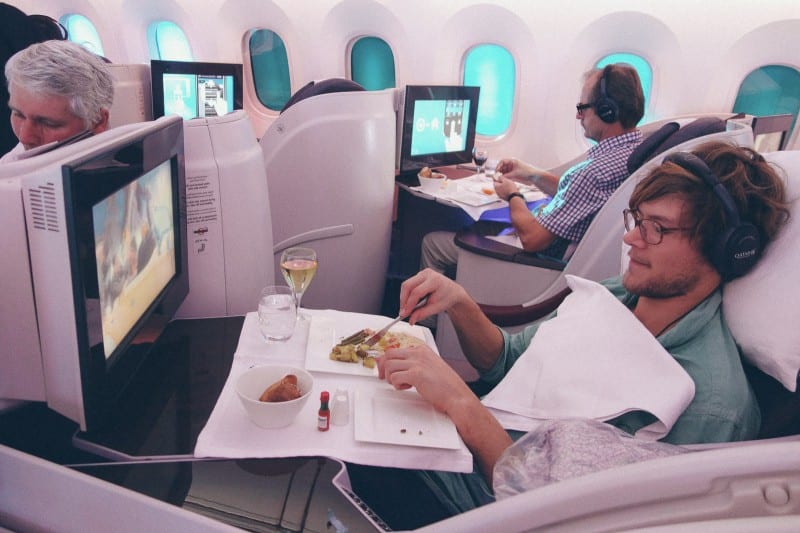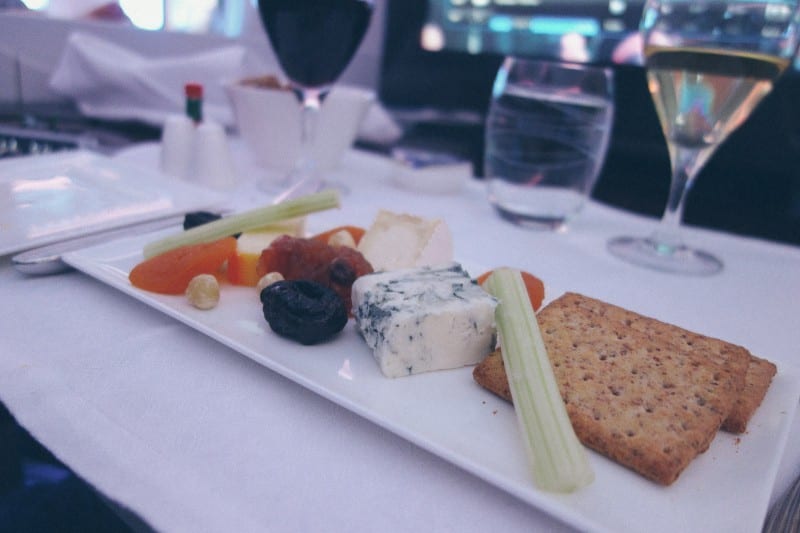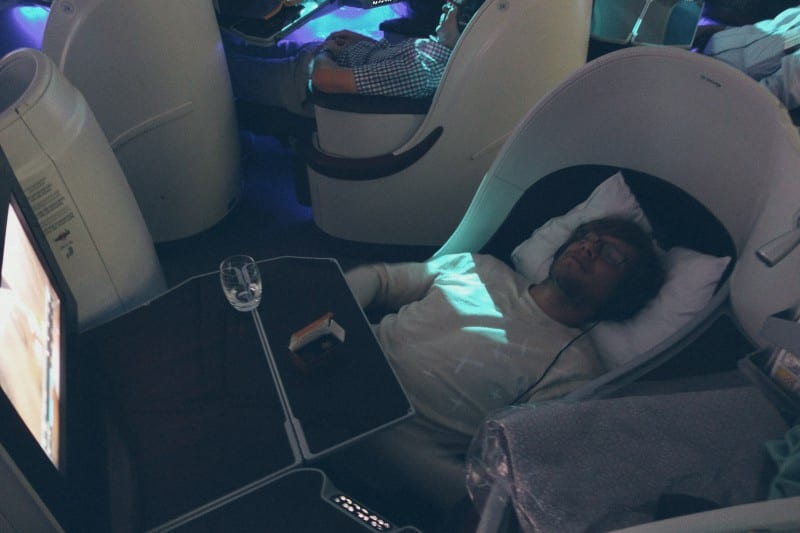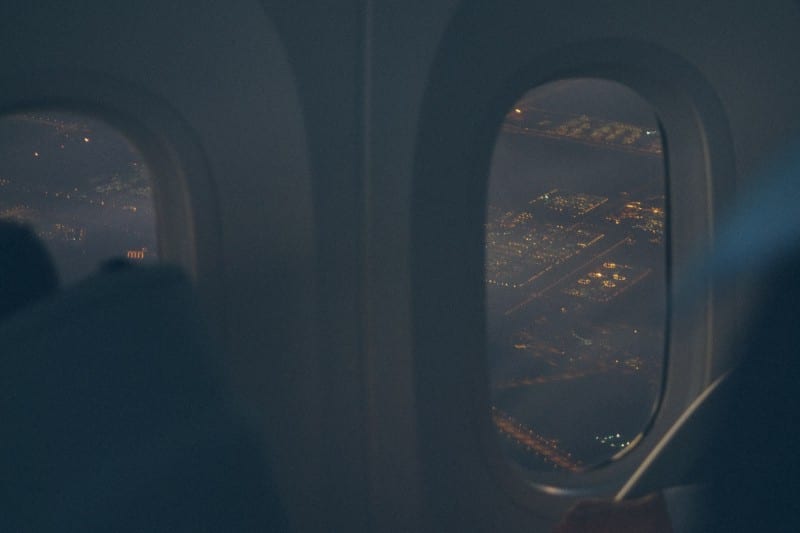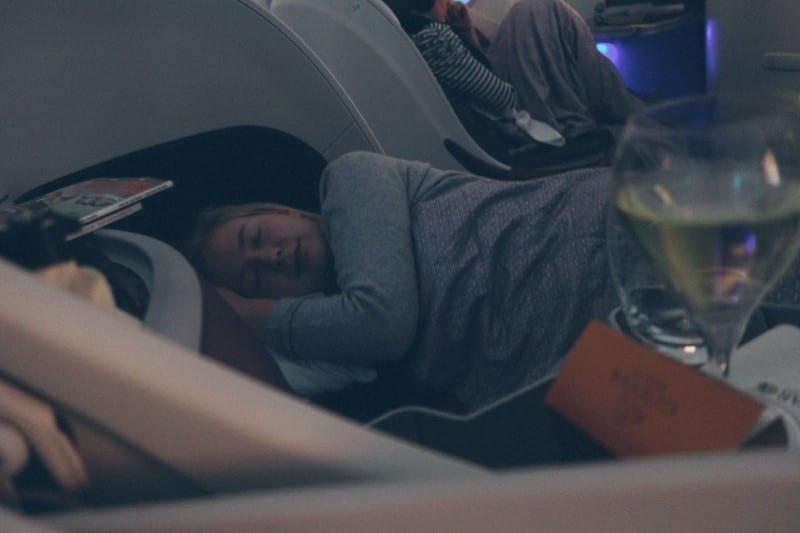 I didn't like port wine but this one from 1973 got me into it again. A-MAZING.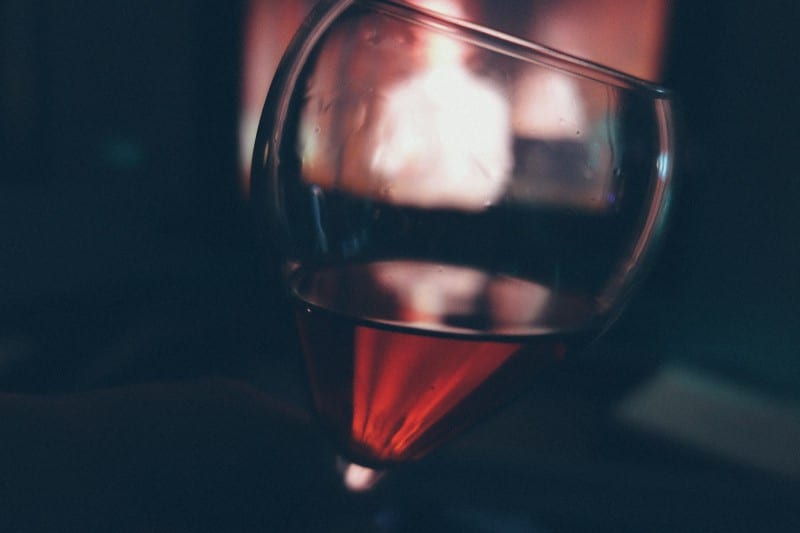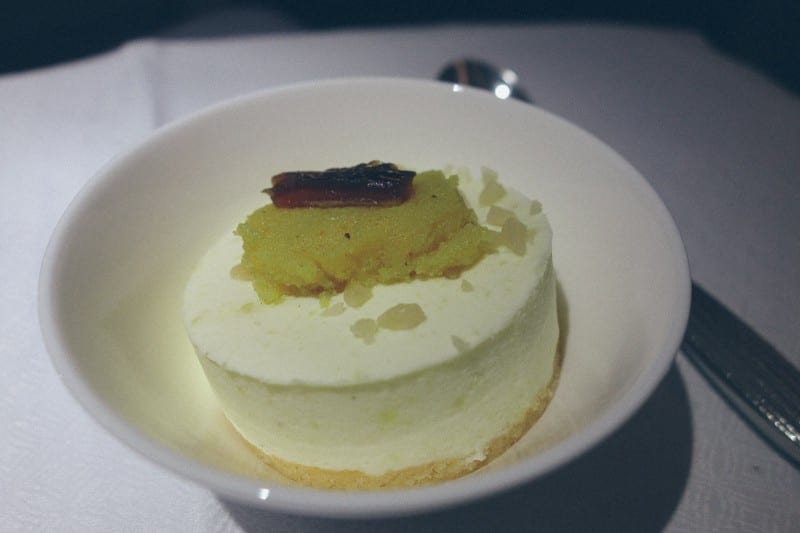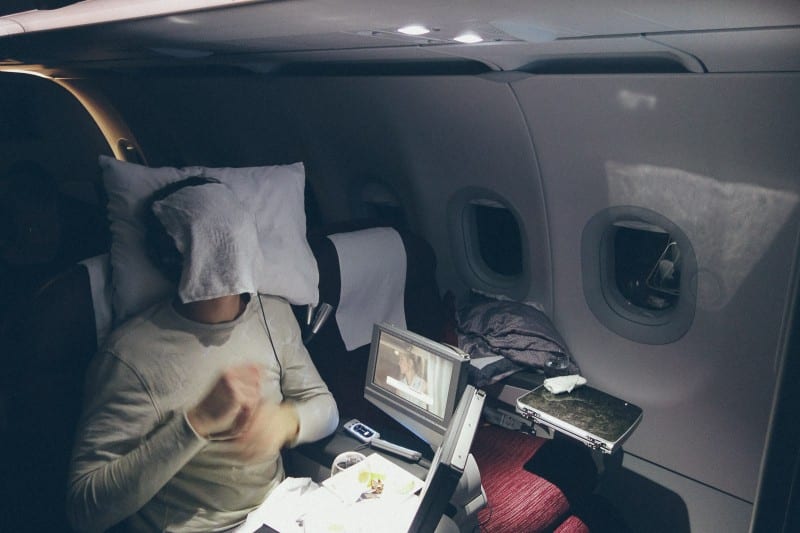 Linn got the to sit on 1A, which apparently is something to be stoked about. First on first off.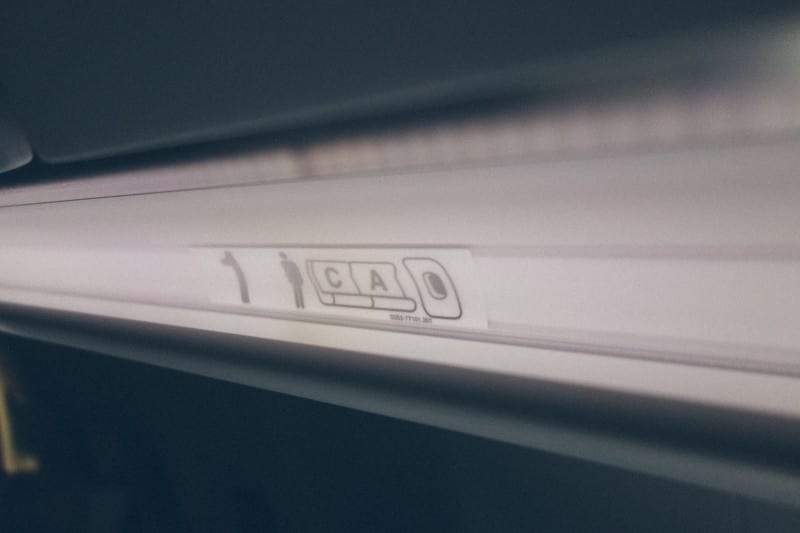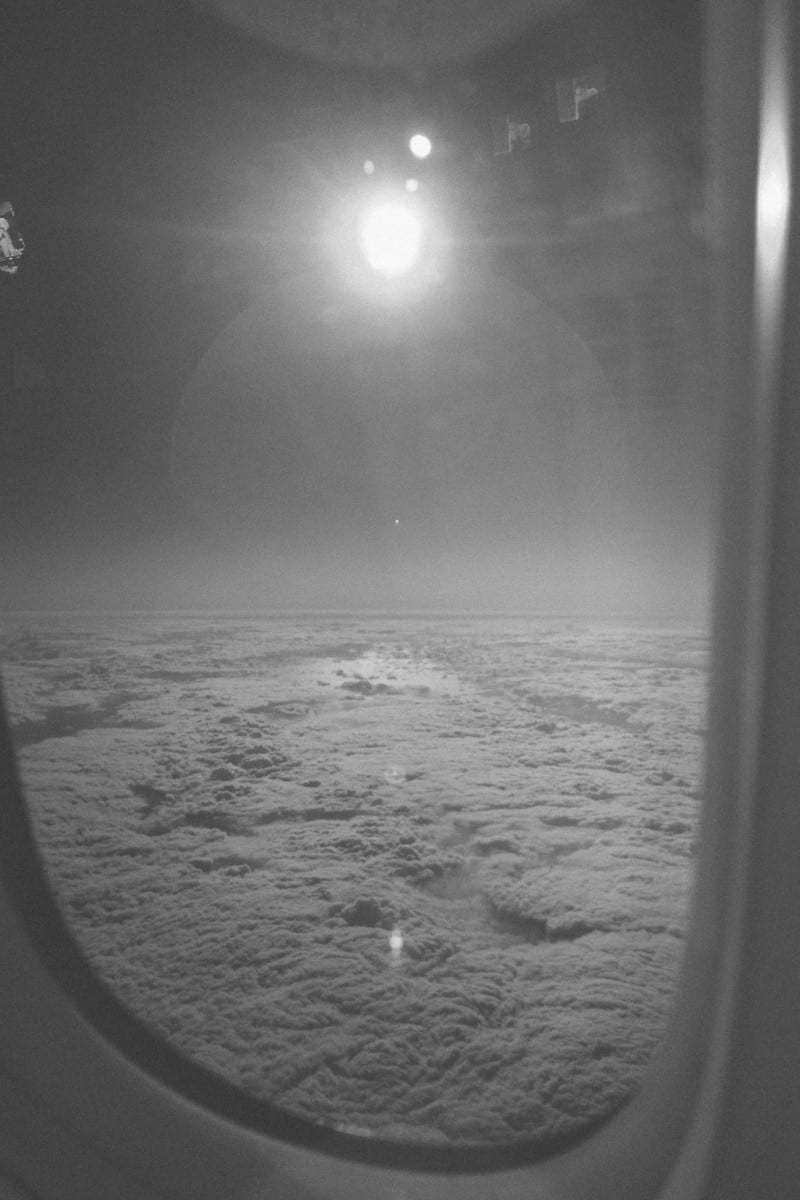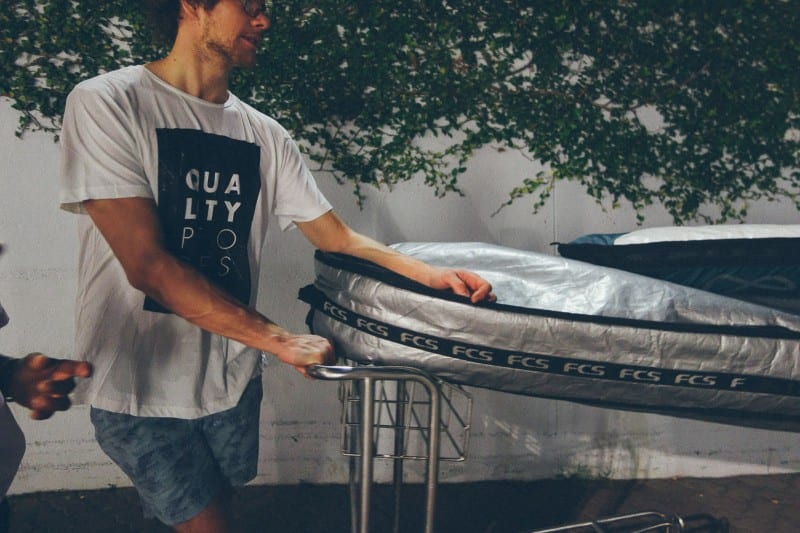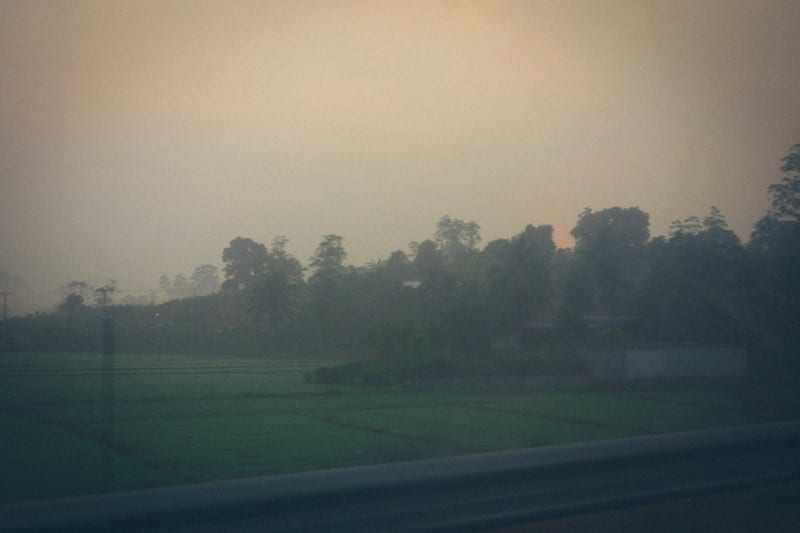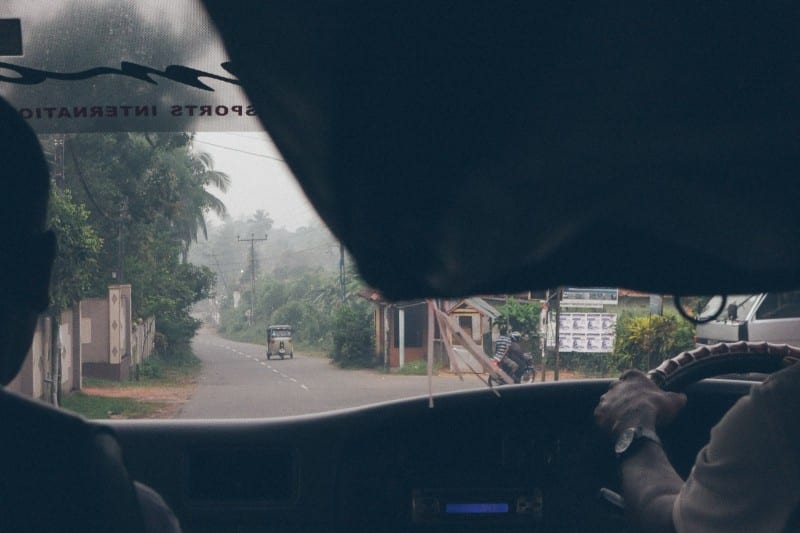 The stoke.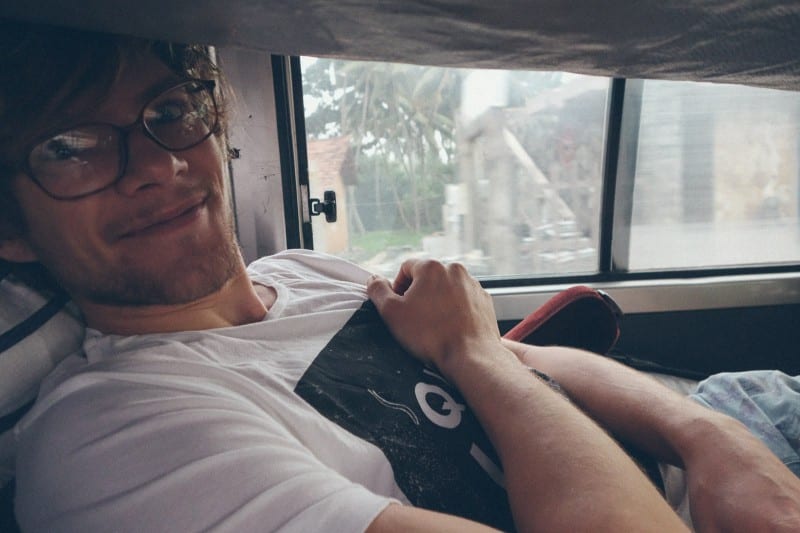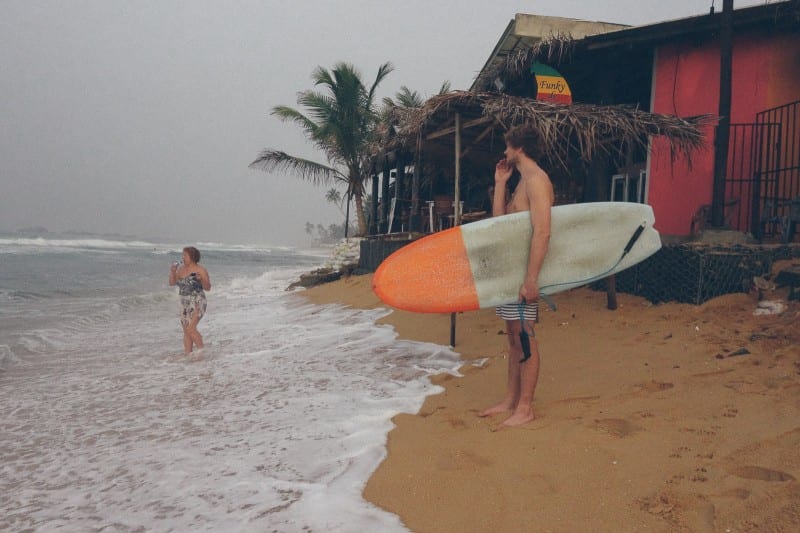 To finish here's a little instagram video. We arrived in the sunrise to nice 6ft waves, slight offshore wind, 30 degrees in water and air. I was first in the lineup as well. Can't really describe how nice it is.