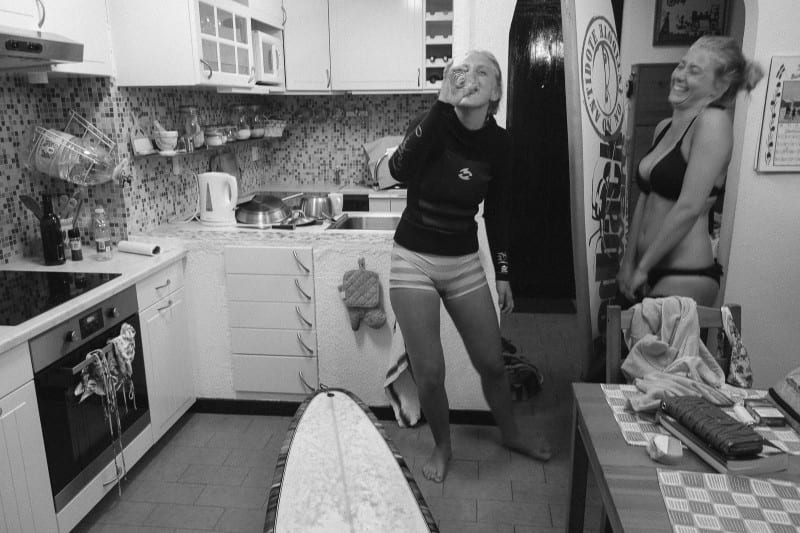 Las Canteras is a 4 km long beach and the city's waterhole, luckily my aunt's apartment is just next to it. Most of the beach is protected from the waves by a reef, but in the corner the waves are breaking.
We walked here everyday and it was always a surprise to see how the waves looked.
Sunna and I went to a surf school like 5 years ago and she haven't surfed since, fun to see how fast she picked it up again. Emma had been on one weeks surf school with swedish Surfakademin and I was surprised how much she learned about currents, etiquette, high and low tides etc etc. More surf schools like that to the people!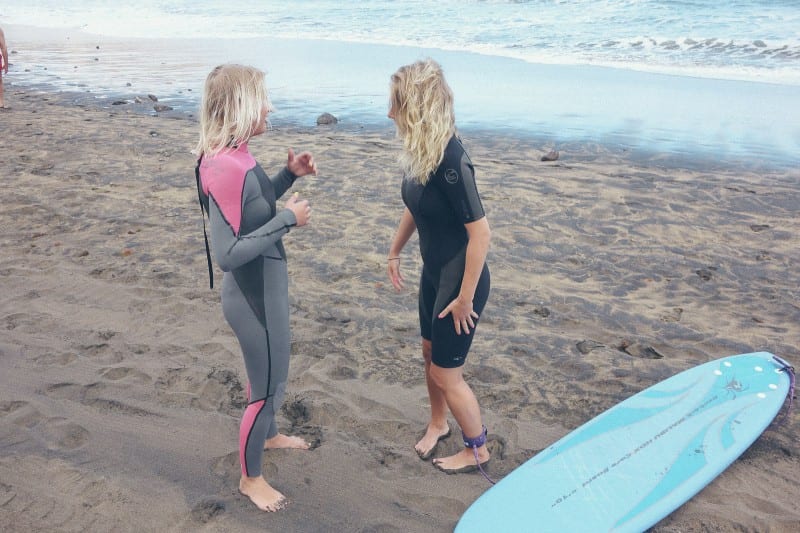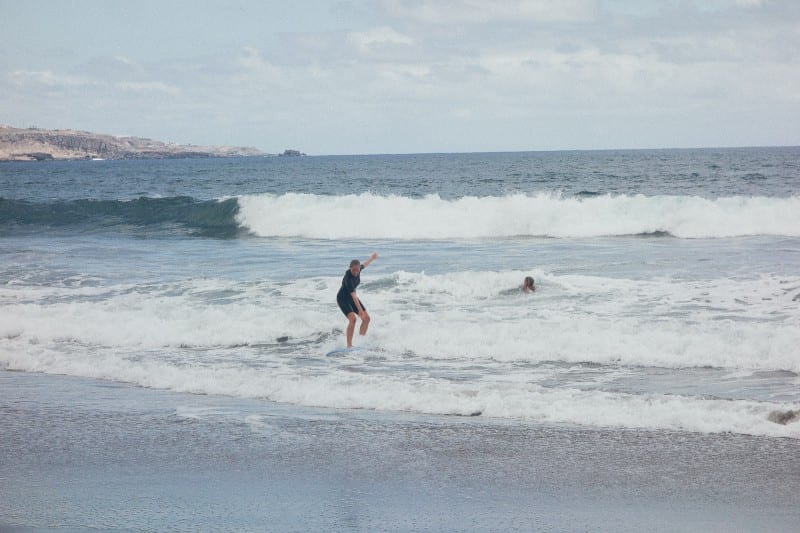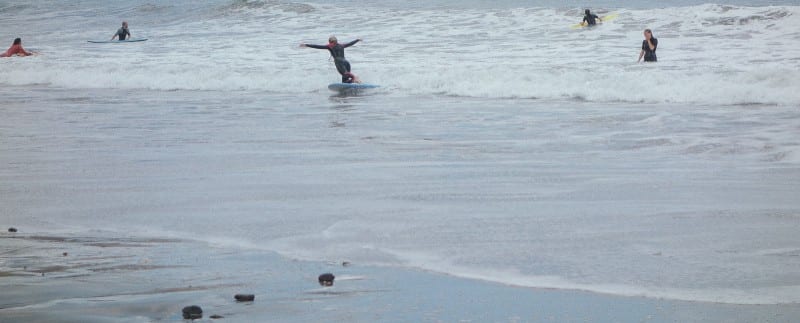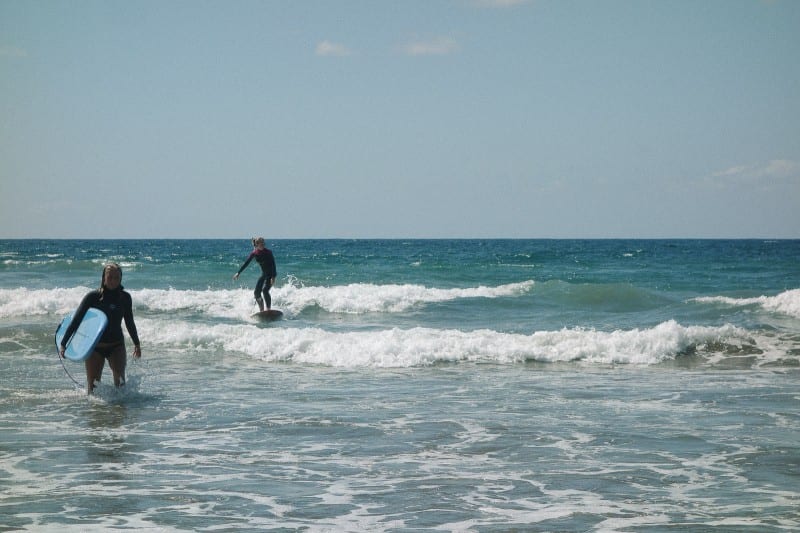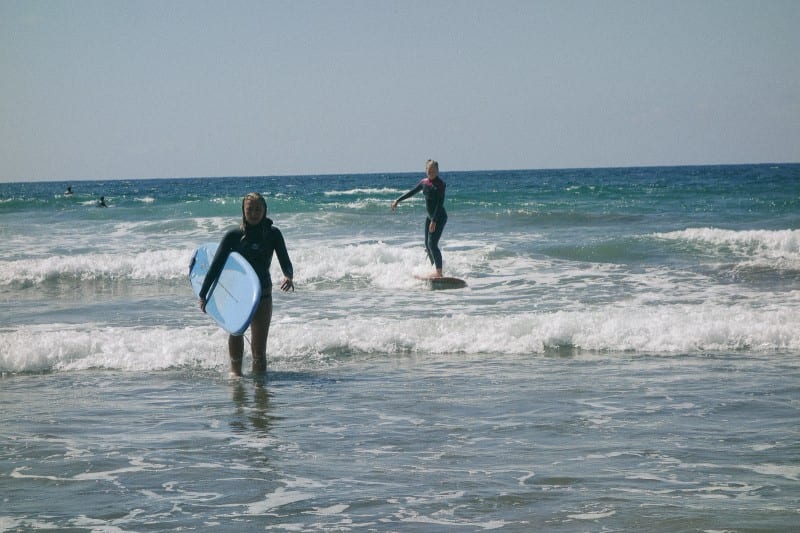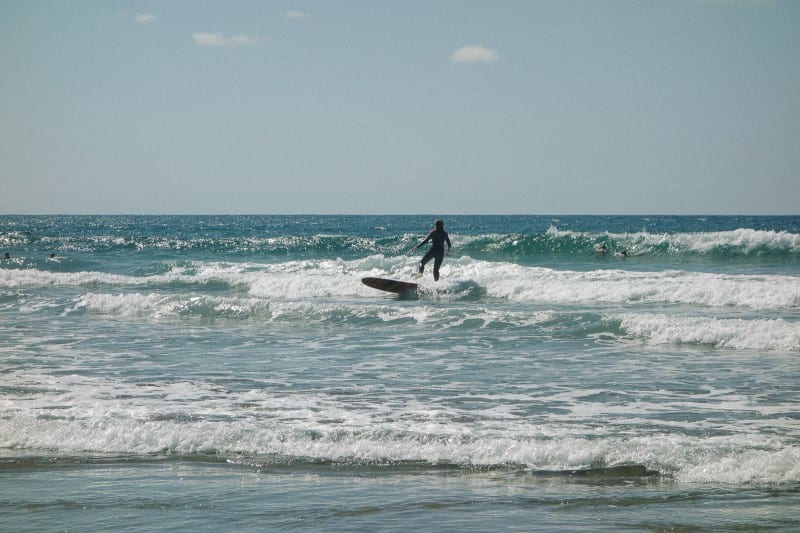 The waves reminded me of this session in Nicaragua  minus the sun and a surf pro..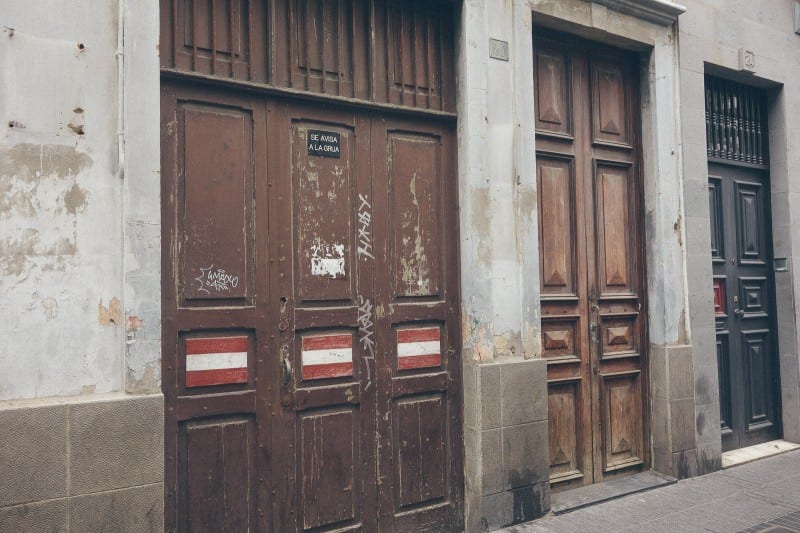 It's a cool feeling surfing in a city and not a distant beach, very different.