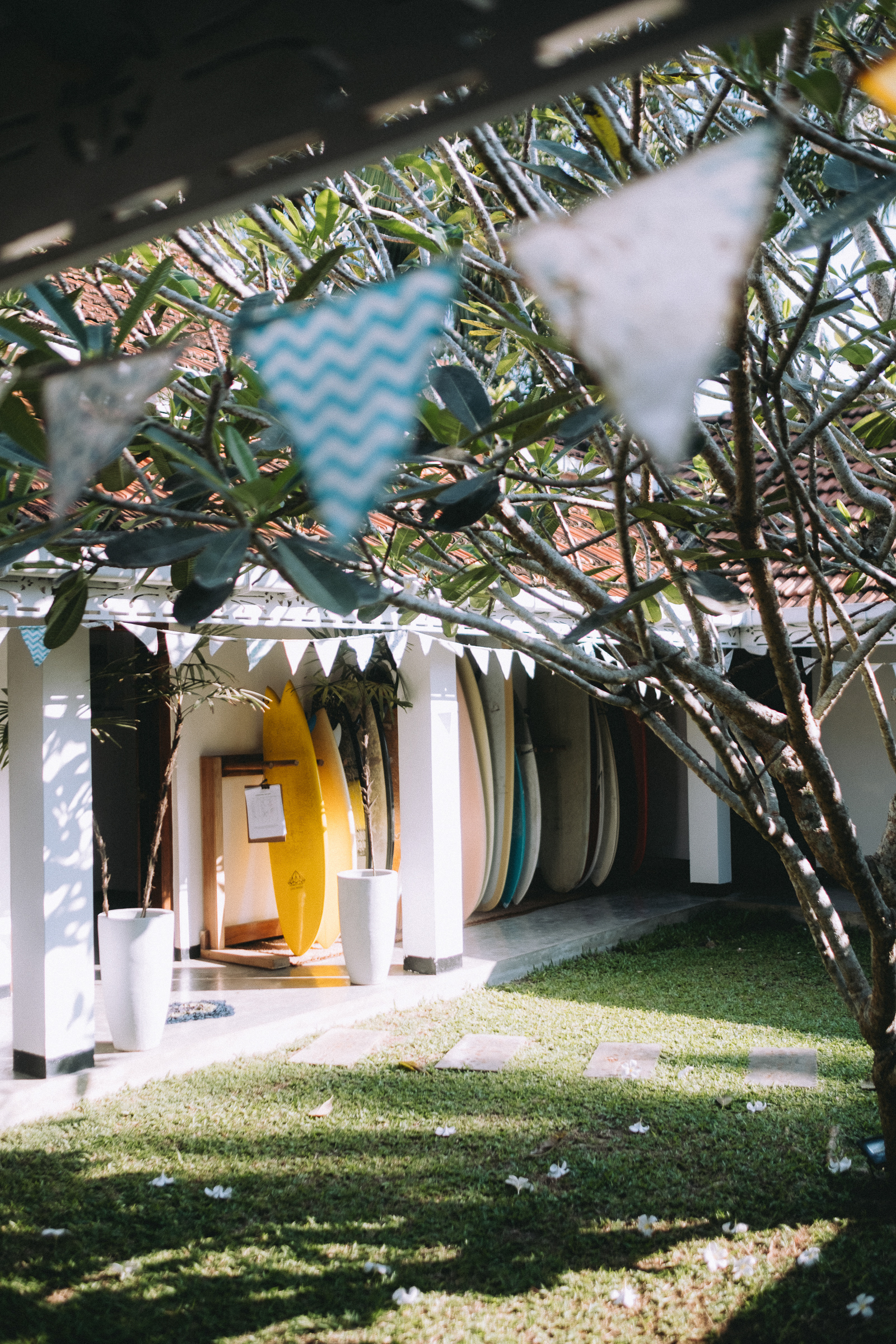 We have the Swedish photographer Agnes Maltesdotter with us this week and it's so fun and inspiring to see what and how she captures everything around us. It's like she managed to capture the essence of after surf chill around our courtyard.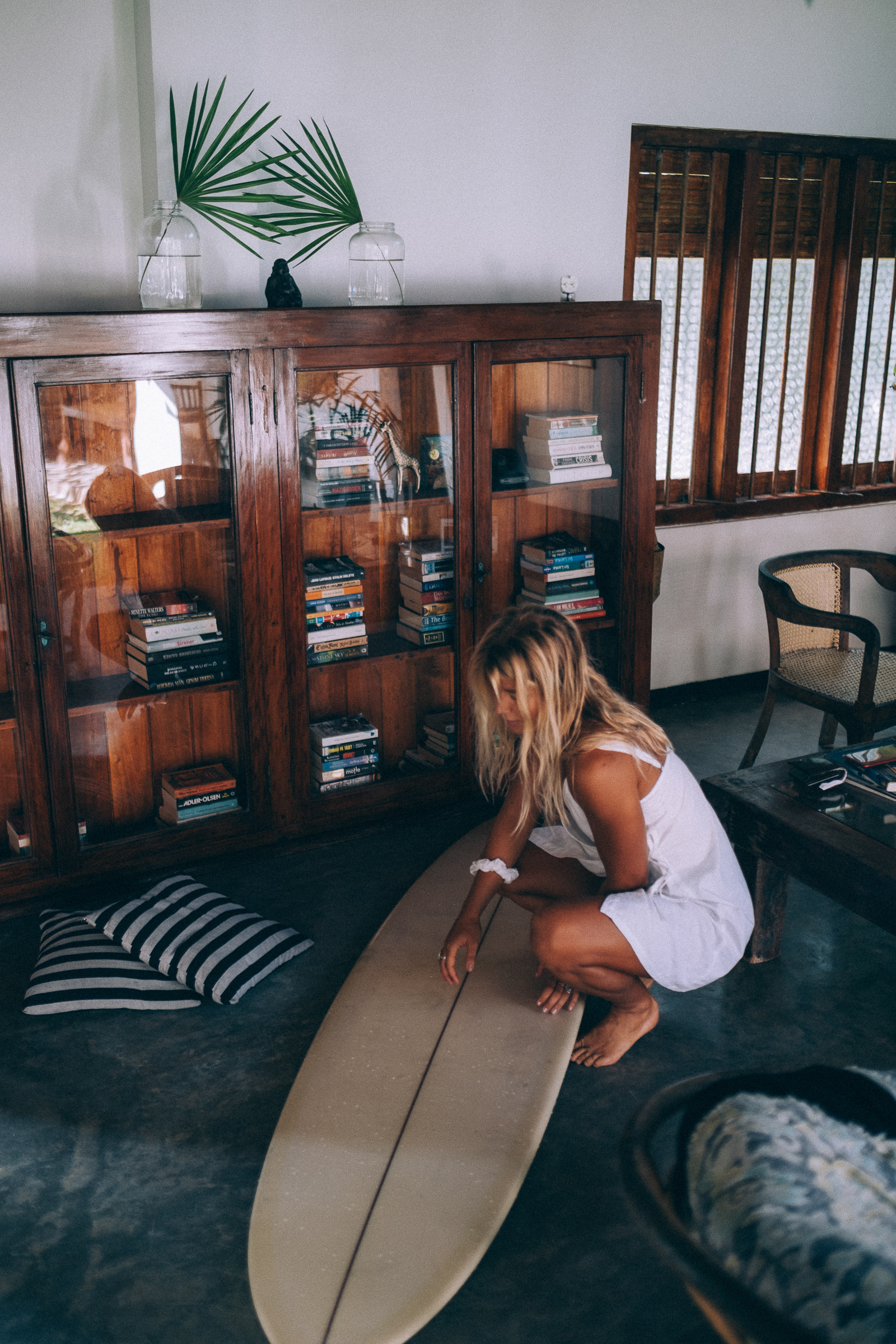 Books and surfboards. How good is it to relax with a book after an active morning of yoga and then surf? Here are some favorite reads about Sri Lanka:
The Elephant Complex – John Gimlette
Running in the family -Michael Ondaatje
A village in the jungle – Leonard Wolf
This Divided Island – Stories from the Sri Lankan War -Samanth Subramanian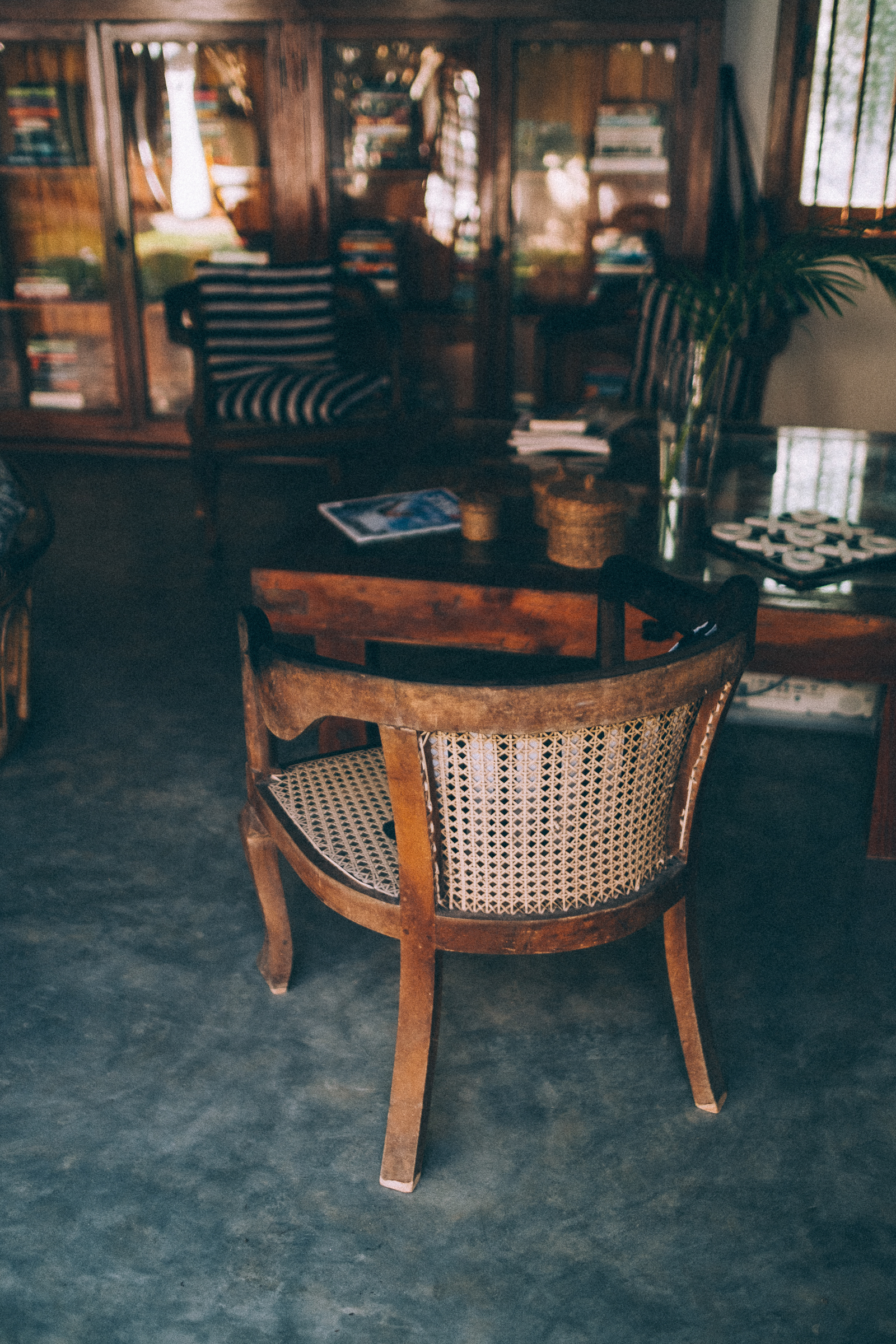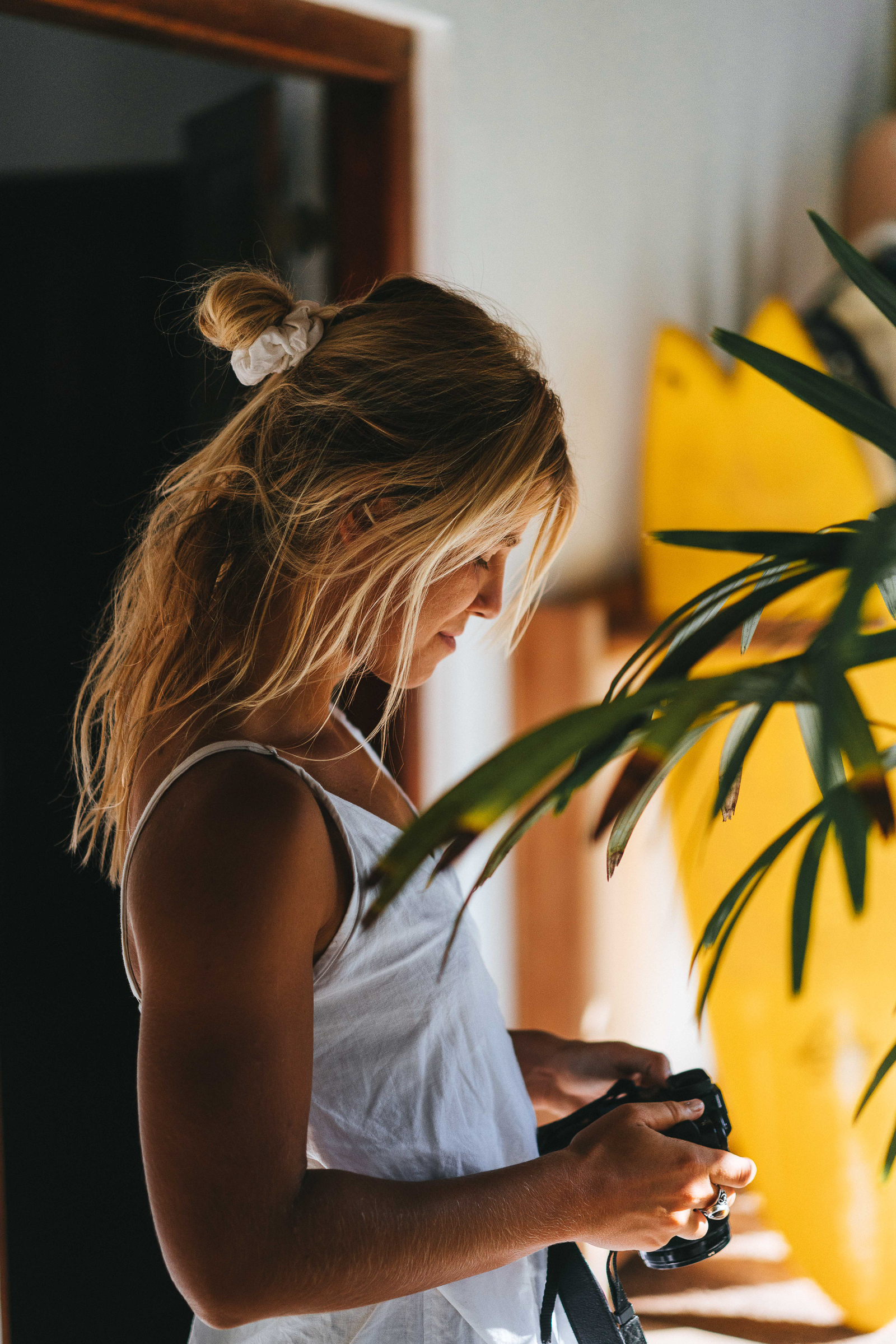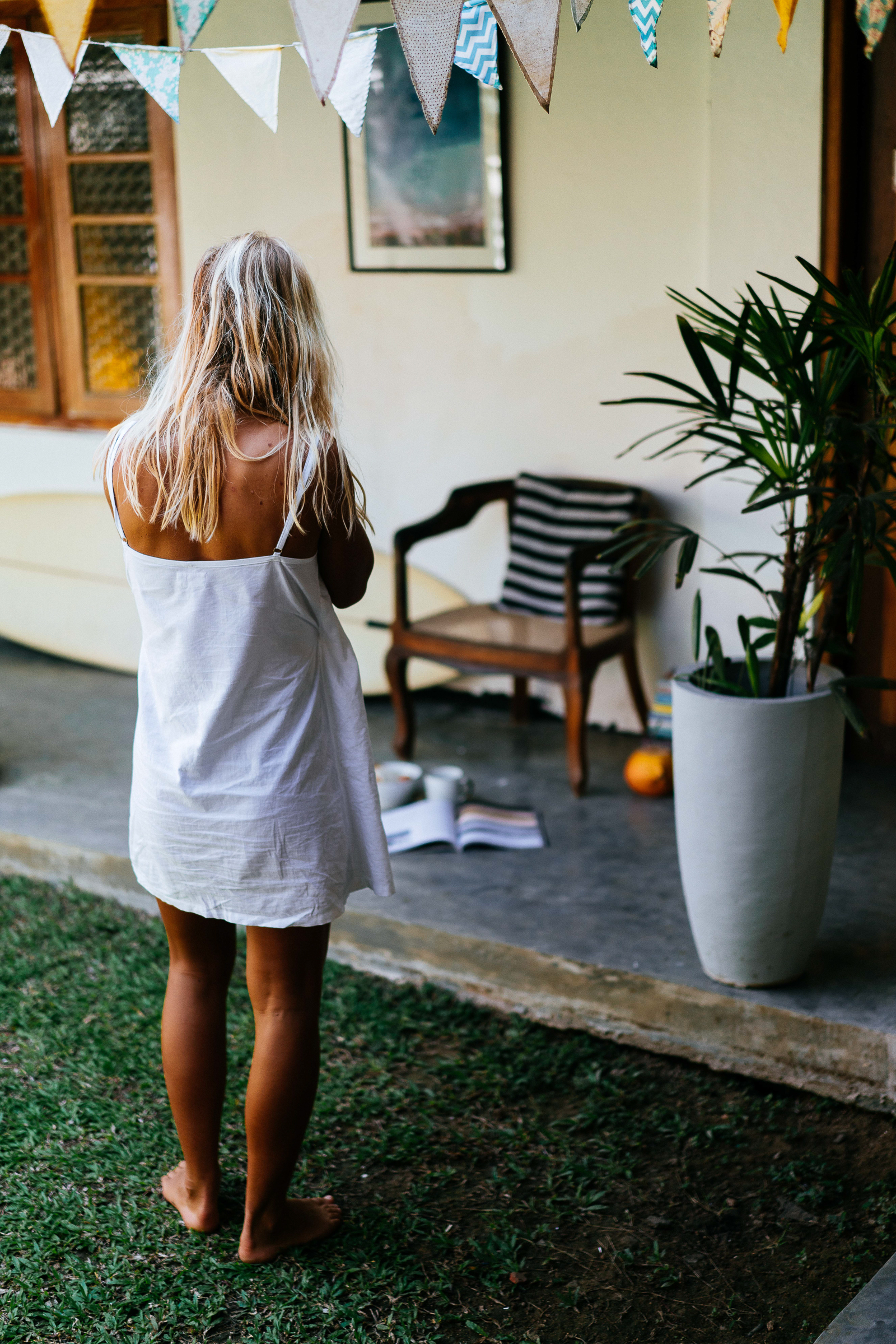 When some hours and pages in the book has passed and the energy is back we like to walk down to town for a sunset surf.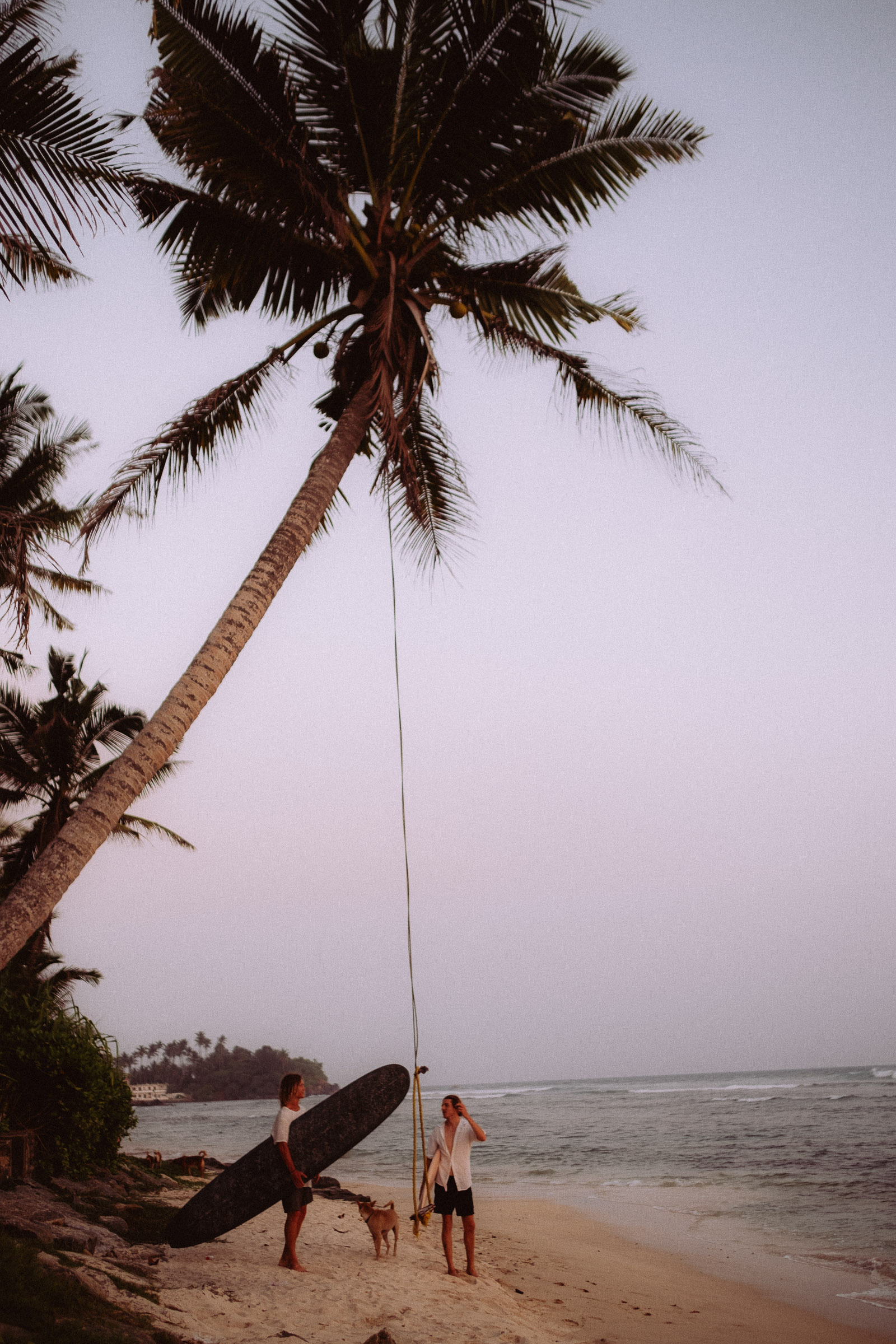 Right now we're doing something unusual, we offer a 30% discount on our surf & yoga retreat during the month of April. Use the code APRIL30 when you check out, the code is valid until 7th of April. Click here to see the calendar and to book(link).
Photos by Agnes Maltesdotter & Lachlan Dempsey