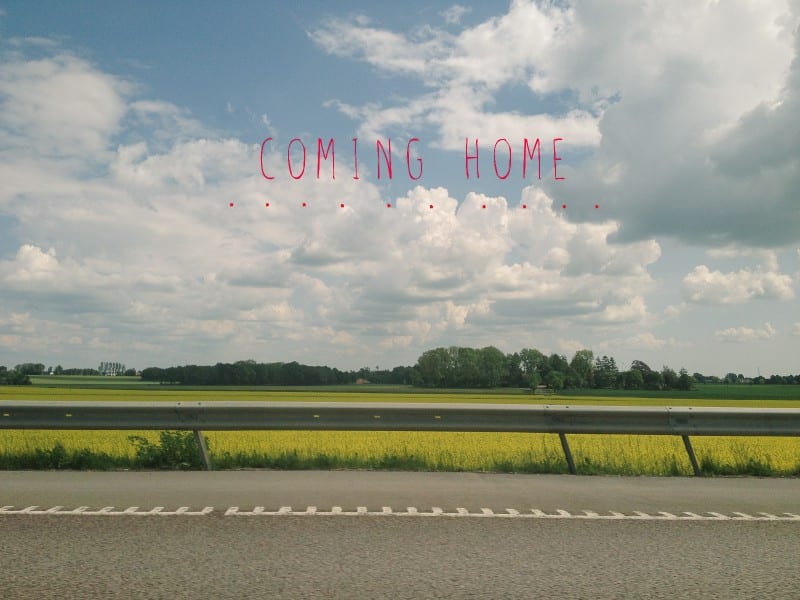 Even if love to travel and to be out on the road I love coming home. Nothing beats that feeling. Except being on your way on a new adventure maybe.. Anyways. Coming home from Las Palmas to Petter and Sweden in full bloom was sweet. Coming home to this package from Billabong Girls Europe made it even sweeter.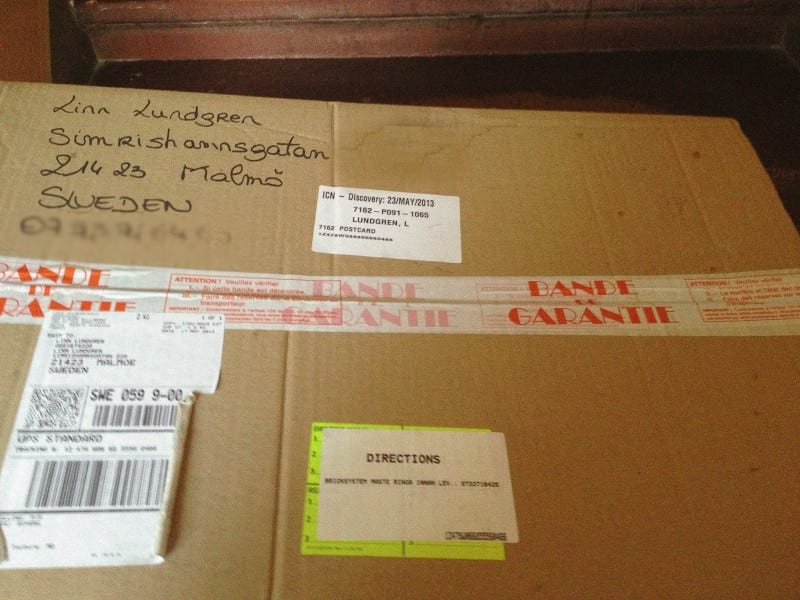 Love the font the France Postal Service is using.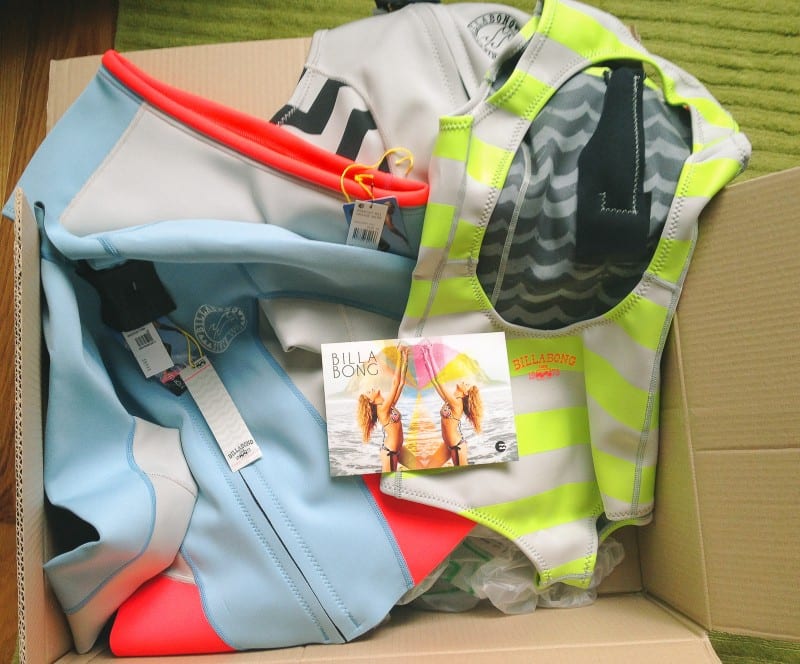 In the package was some pieces from the Surf Capsule collection that just recently hit the stores of Europe but have been around in the states for a while. Love the colors that match my board.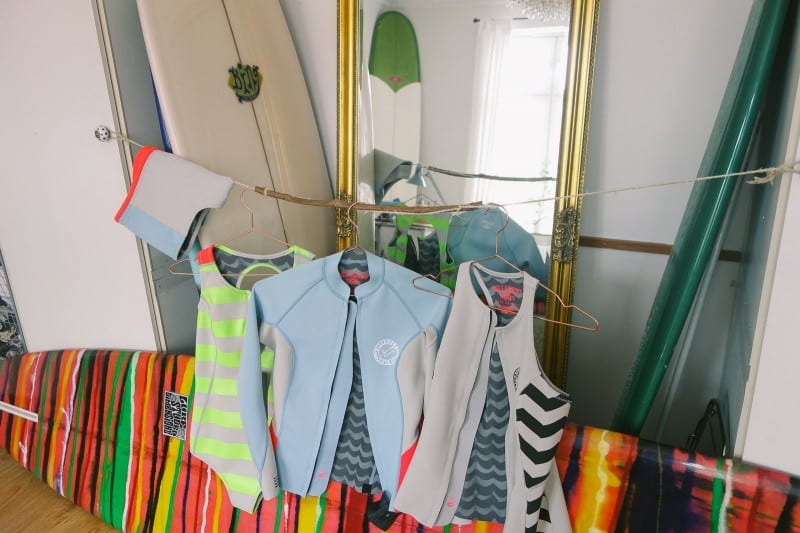 Can't wait to try them out. Don't know if I can pull of surfing in these in Sweden, might be a bit too cold. Maybe for wake boarding.. Perfect for that next surf trip. Even if we don't have anything planned,  Mexico is calling my name..