Here's a bunch of photos from our last week in Malmö. It was hectic to get our last exams done. Now they are.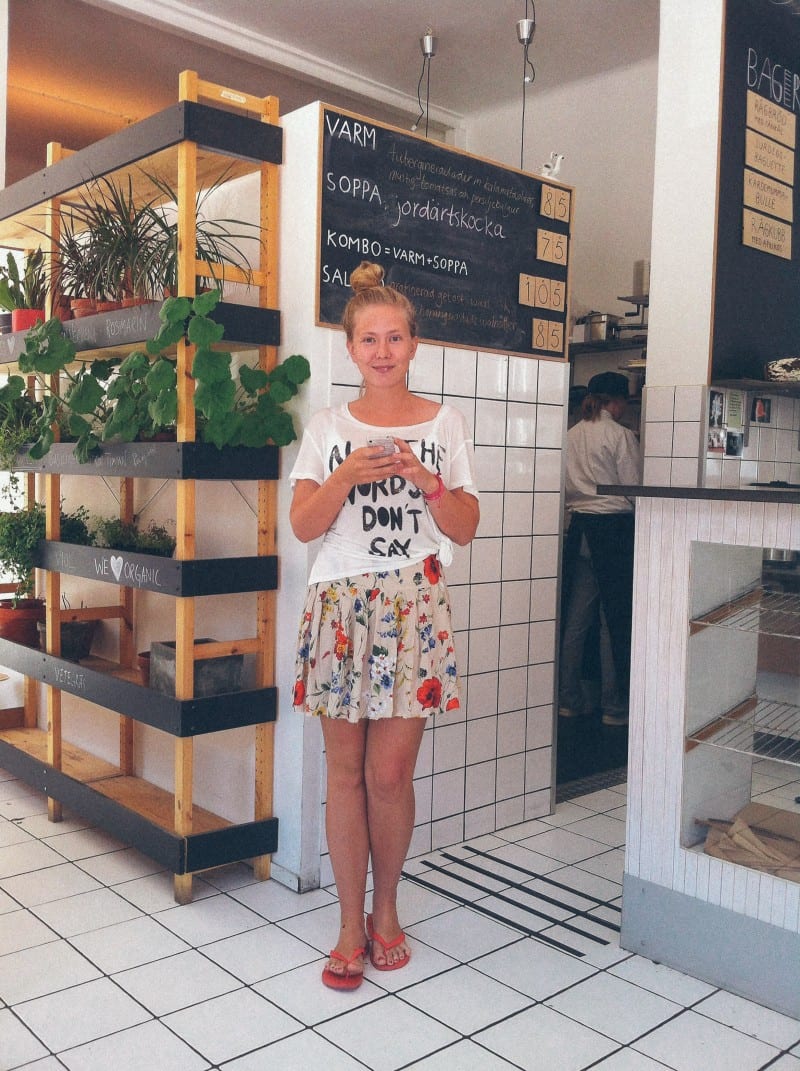 Had a coffe at our favourite ecologic café, Chez Madame.
Met up with Jens Lennartsson, aka The Zen Photographer. He's also a travel photographer with loads of interesting projects and exhibitions going on. Fun to just sit down and share travel stories as well as future ideas. Right now he is active with EYE AM that we wrtoe about last week. But also The EthniCity Project were he photographed 175 people from 175 countries, all living in Malmö. The exhibition is held across town, on the streets, available for all.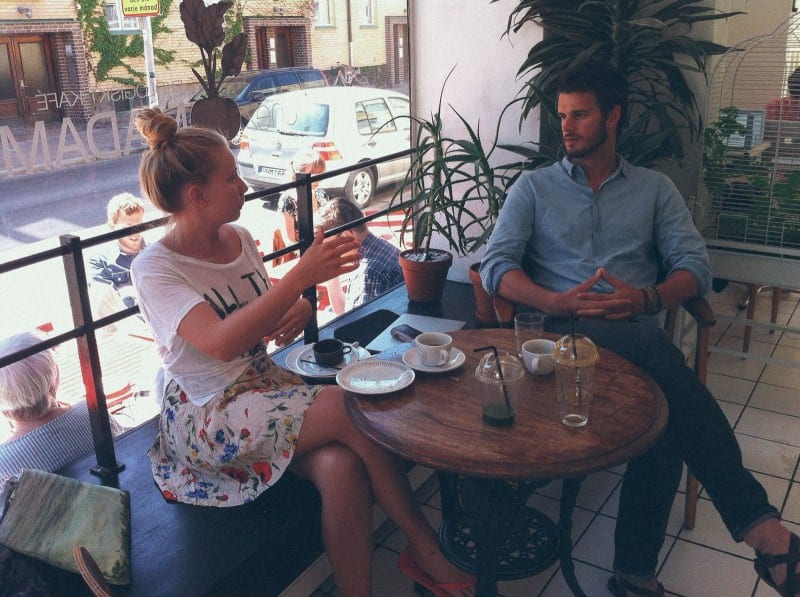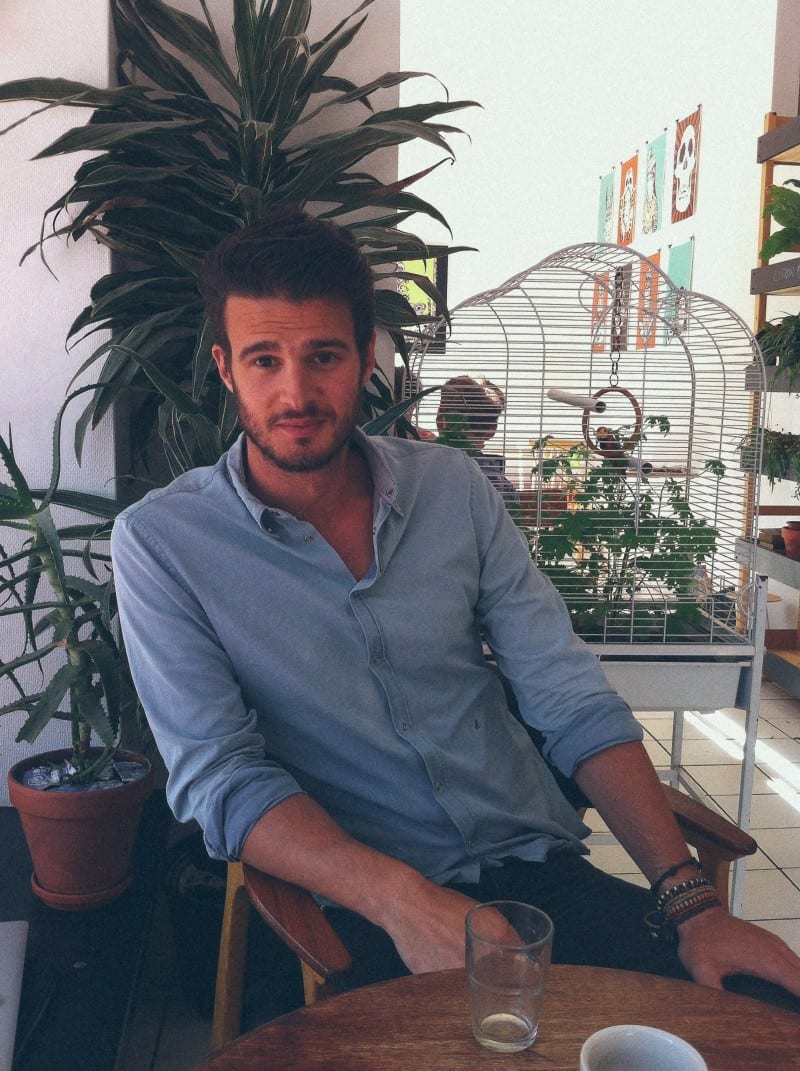 Picked up my brother on the airport. He's been across the world, recently in London on an internship at an architecture firm.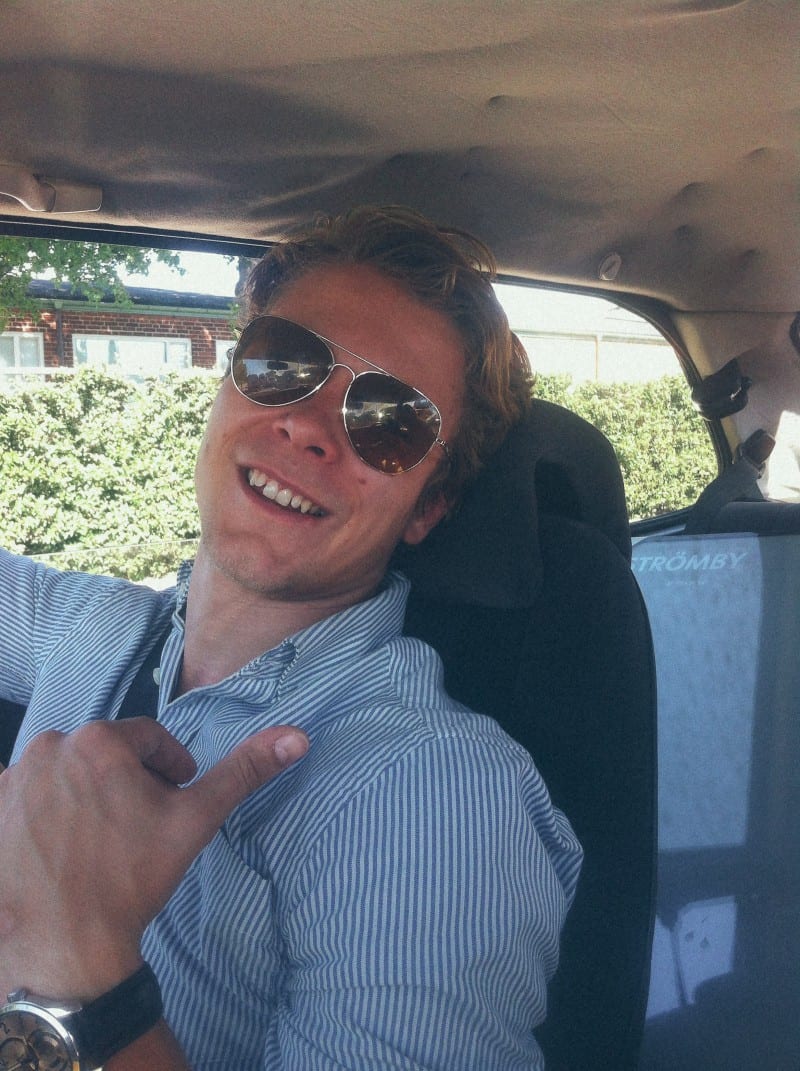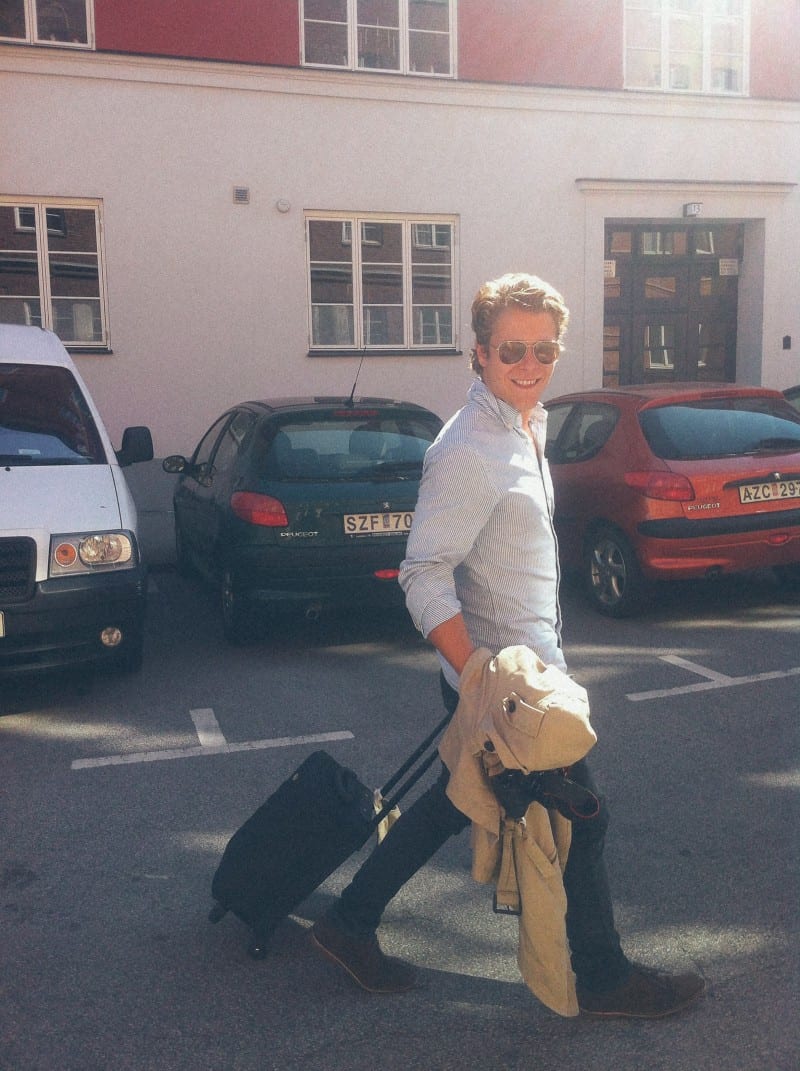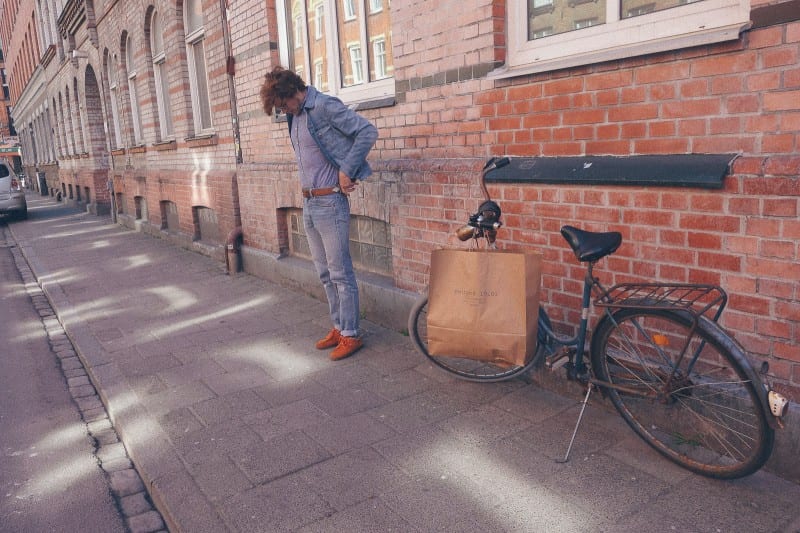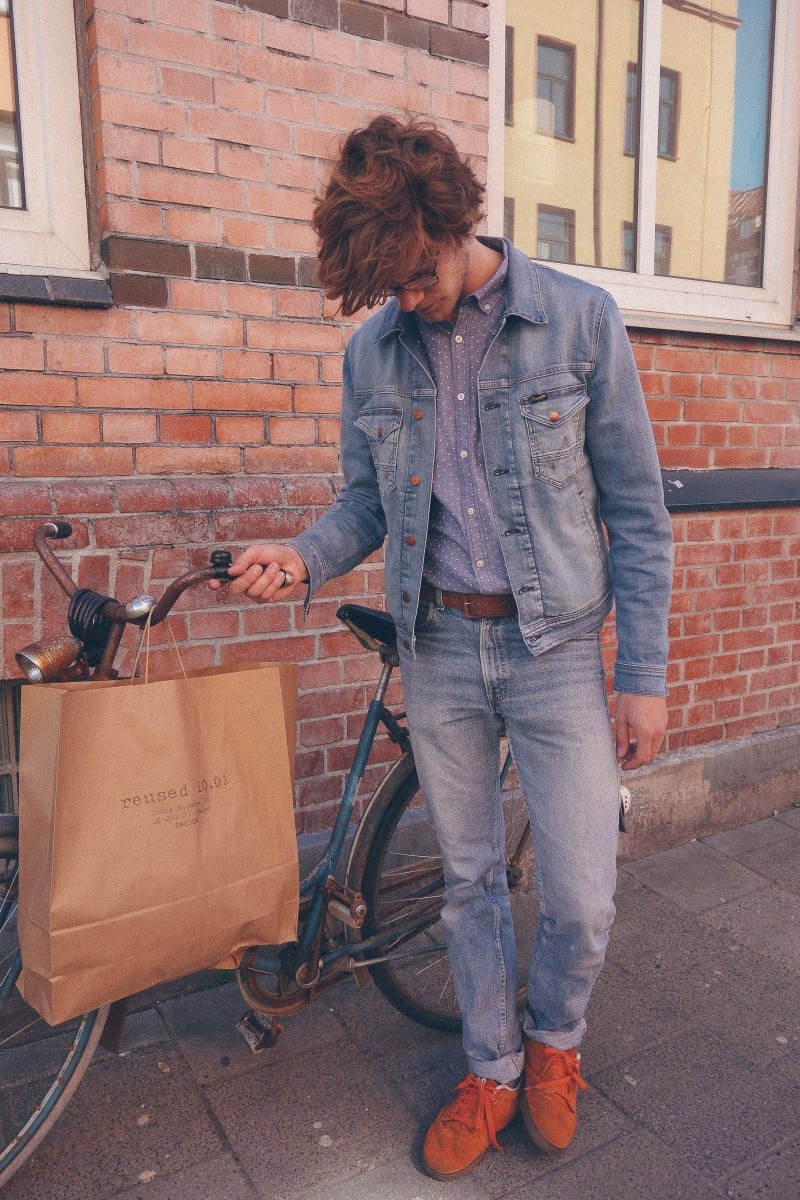 Rose + Falafel on the balcony.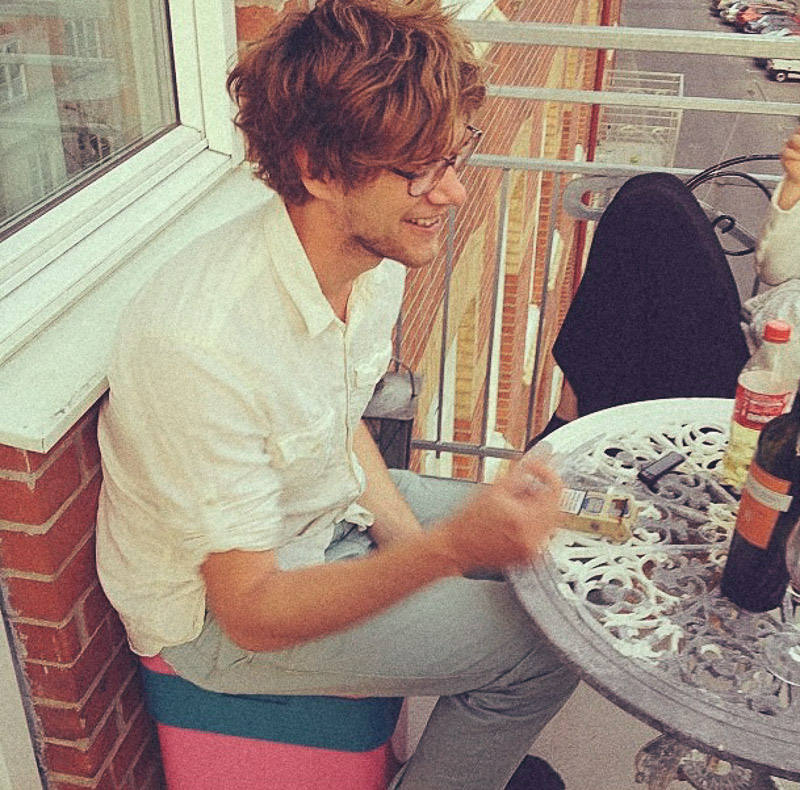 Lousie stoped by and we had some more rose.
Finished a big paper and presentation about Auto Images roll in the converging media landscape. It's a locally based documentary film production company in Malmö. Think we made an awesome job.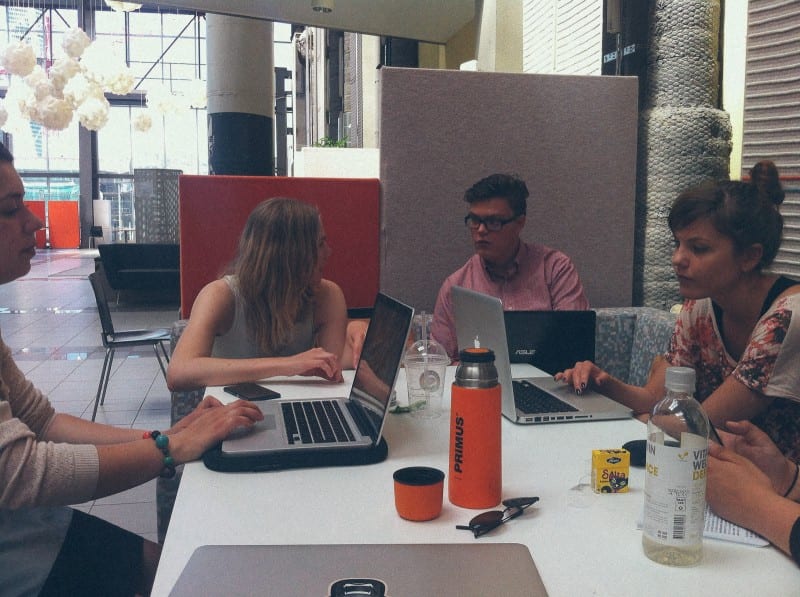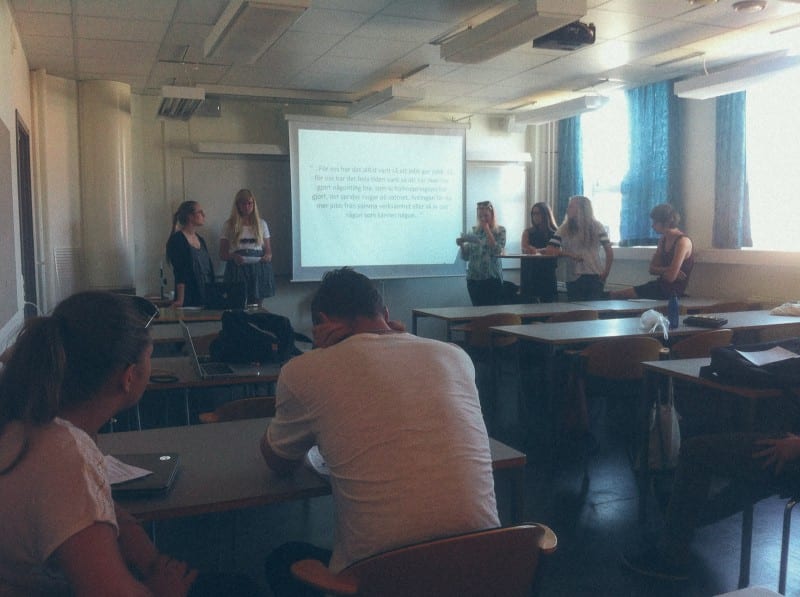 Had fun on Ribban with the class mates, saying bye to the books and hi to the summer.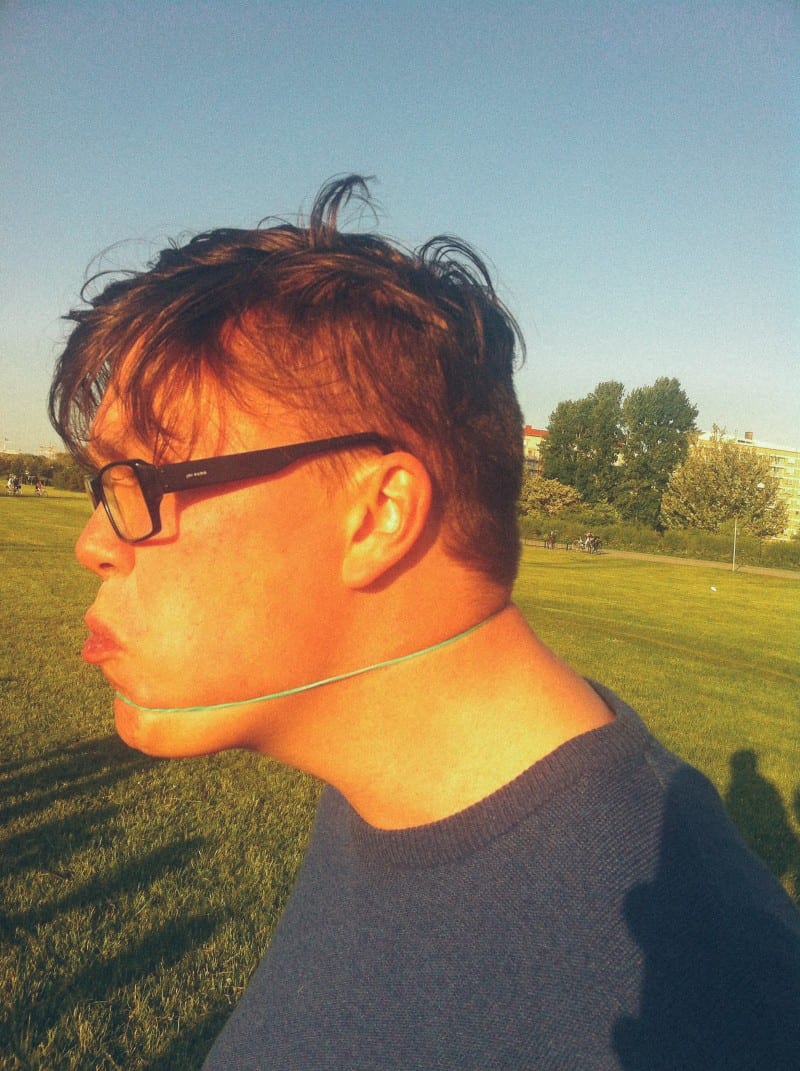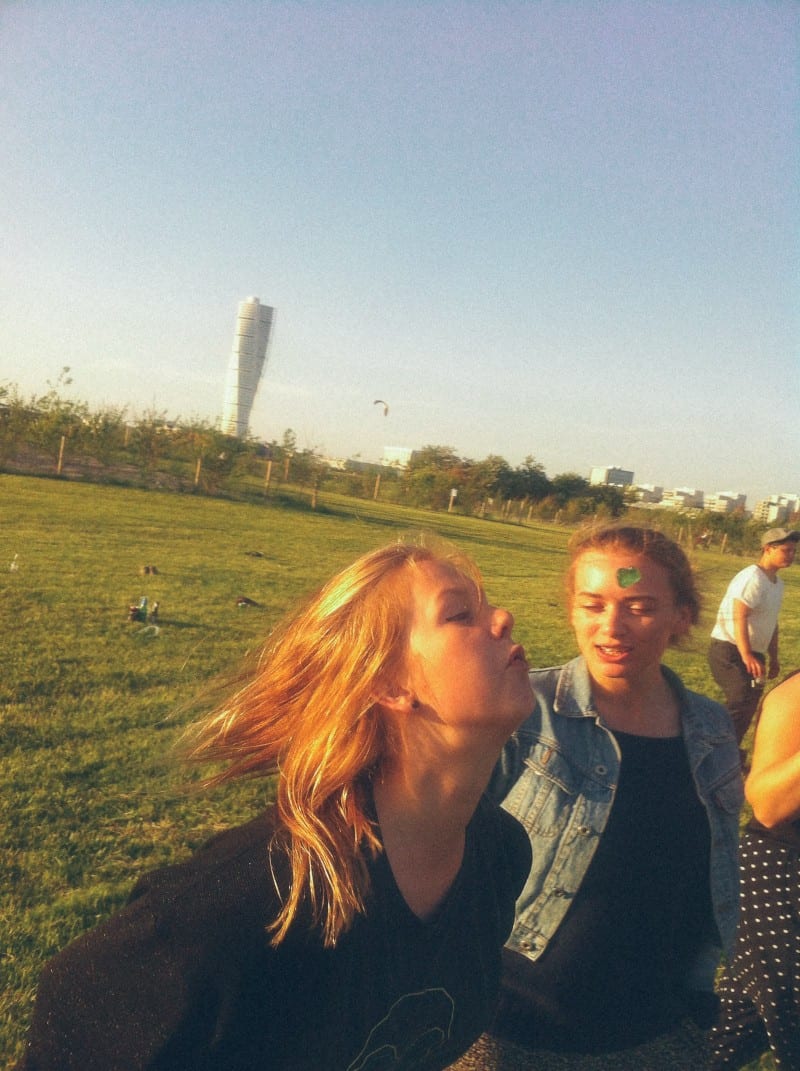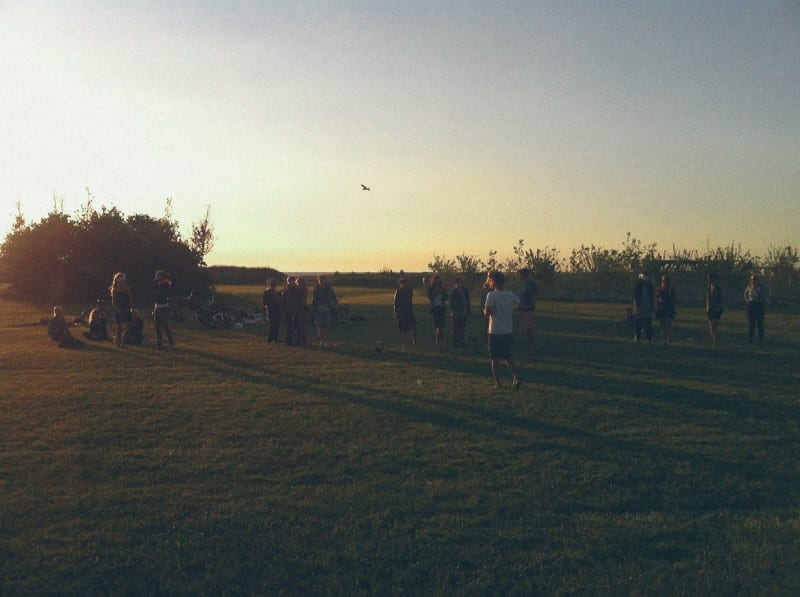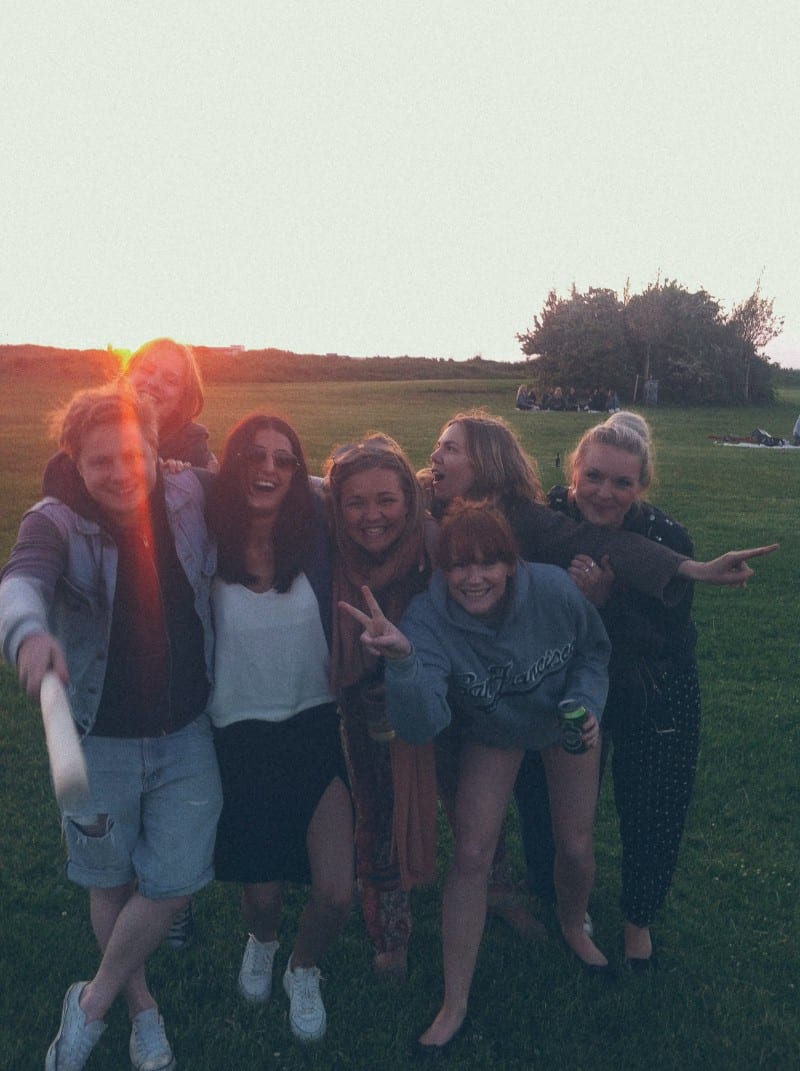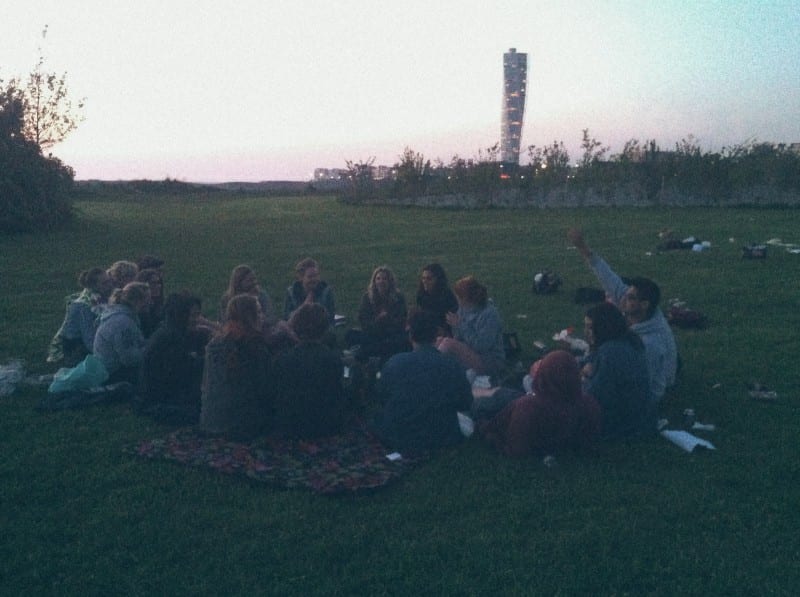 Ended up on Moriskan in front of this awesome DJ.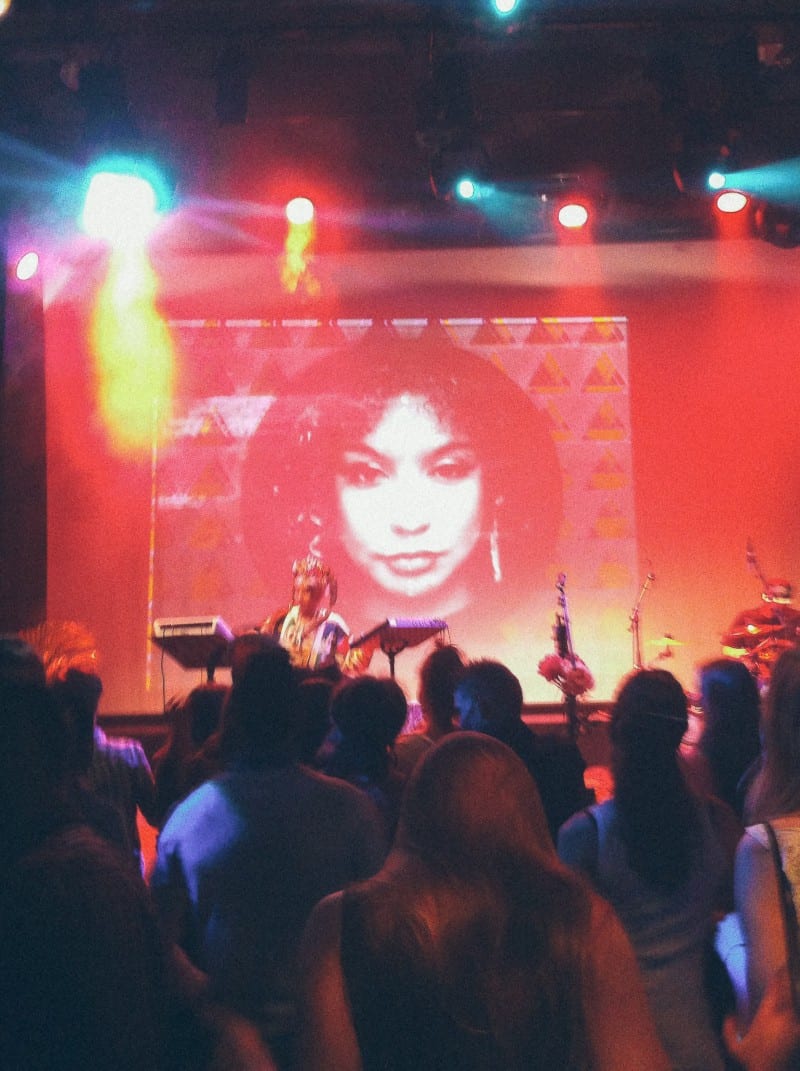 Packed the car and went north, home, Torekov, summer!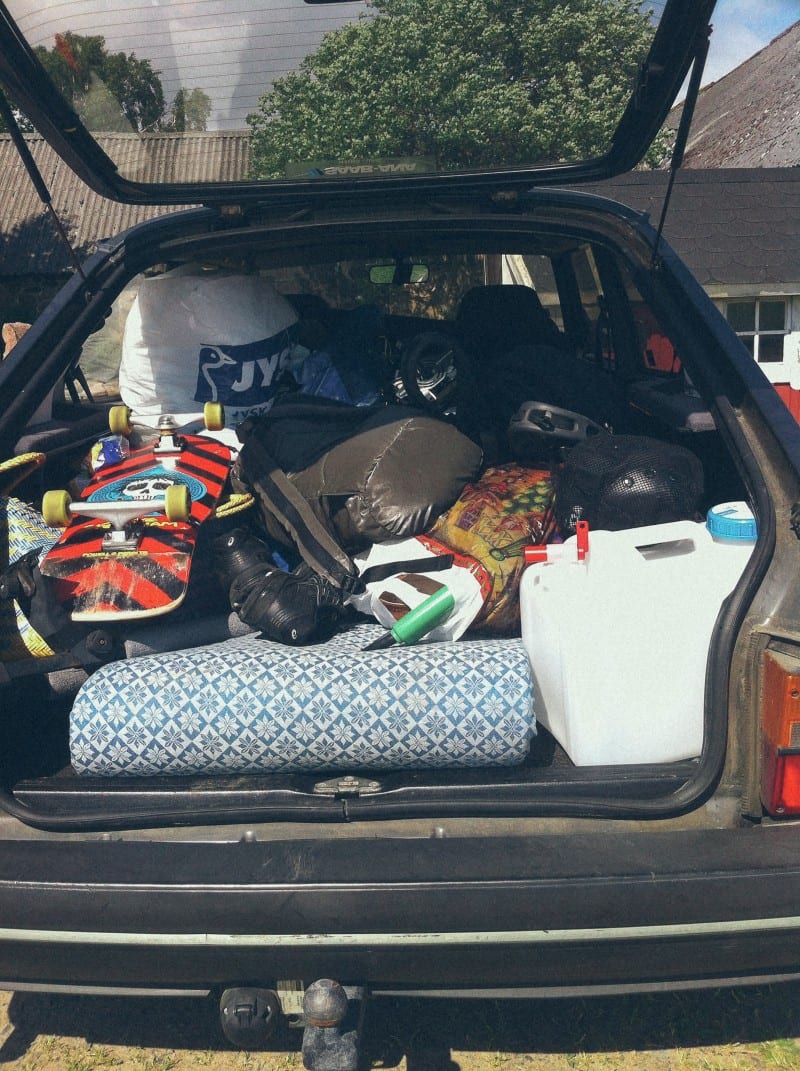 Gypsy Linn.
All in All, this is how happy I am now. /Petter