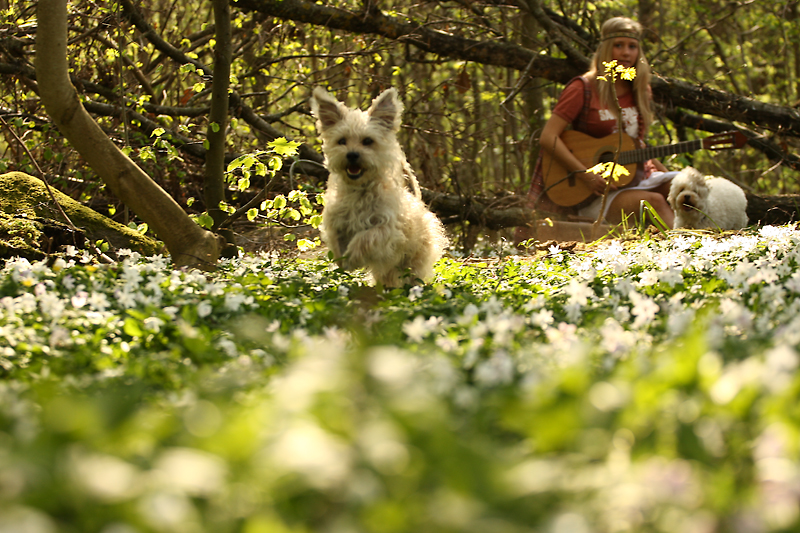 Det är verkligen vår nu. Solen väcker alla resminnen till liv och jag går runt och bara ler. och då har jag ändå jobbat heela dan! men det är kanske inte så konstigt eftersom mitt nya jobb är att ta hand om ett år och två månader gamla flickebarnet Hedda. Hon är helt makalöst fantastisk.
Idag har jag  (plus Hedda i barnvagn, jisses amalia vilka blickar jag fick från folk)  knallat rundor i ett fullkomligt sprudlande Båstad. Okej, så himla sprudlande grönt som det är på den här bilden var det visserligen inte. Men Köpmansgatan, biblioteket och Strandpromenaden fullkomligt sken av både sol och leenden. Kanske är det mitt blödiga hjärta som överdriver.. För det är först nu jag inser att jag är tillbaka, eller rättare sagt, det är först nu jag njuuter av det!
Sweden is starting to wake up from winter lair. I've got a new job, the sun is shining and everything is sweet! Finally I'm starting to adjust to reality.. And I'm SO in love with my beautiful boyfriend! Love and spring is in the air..