Sorry for the salience, it's been a busy summer like always.. Super extra busy since we've left our apartment in Malmö for good and had to pack up our home into a small storage. It feels sad. That apartment felt so much home, so much me & Petter. Our first own home. We'll miss our neighborhood and all our friends we got during these two years.
But it also feels liberating. And exciting. We got new adventures ahead of us but if I'll ever live full time life in Sweden again it will be in Malmö.
A huge thanks to Yili, Thewa, My, Erik, Pontus & Idus for helping us with the move. We owe you big time.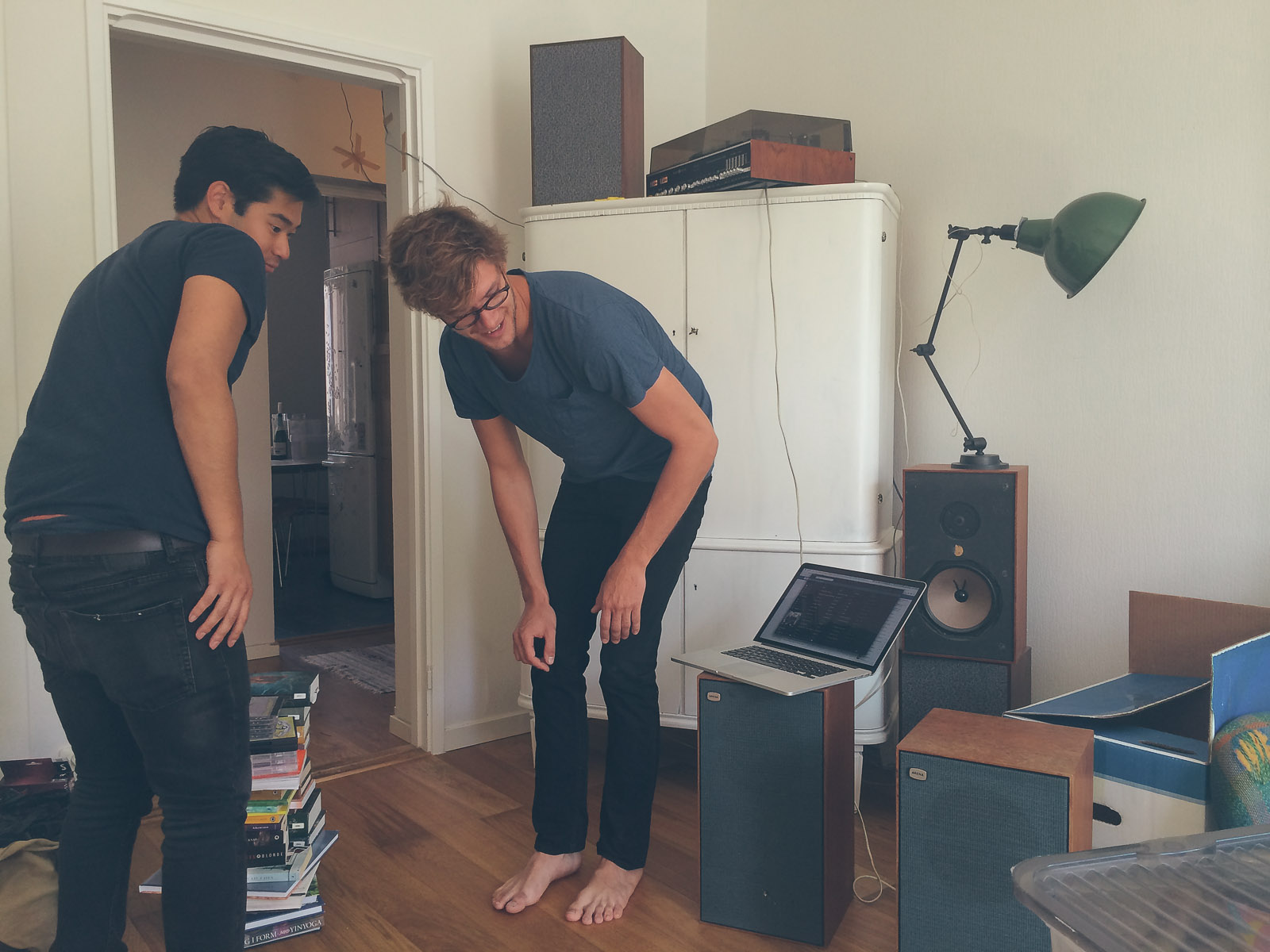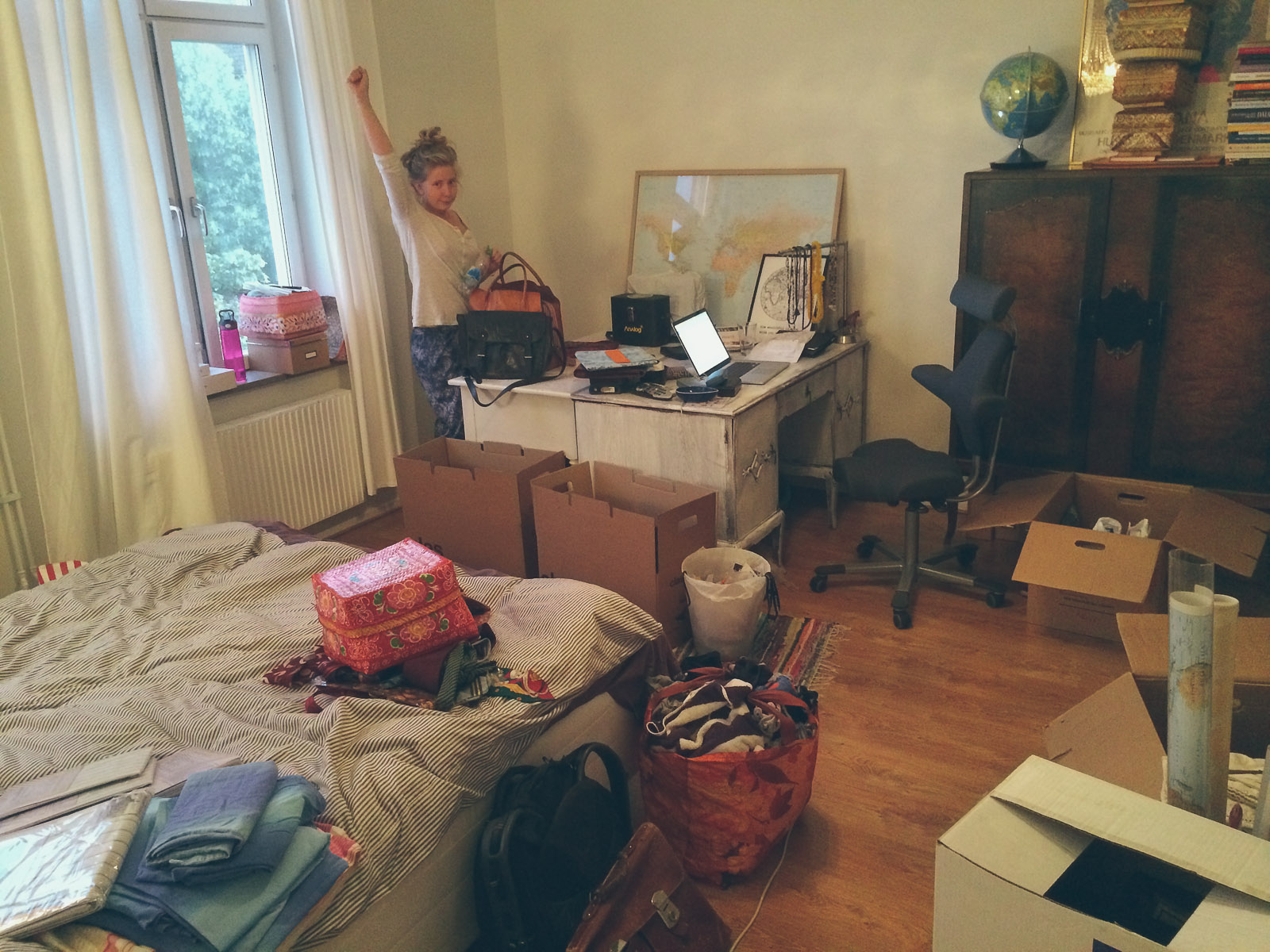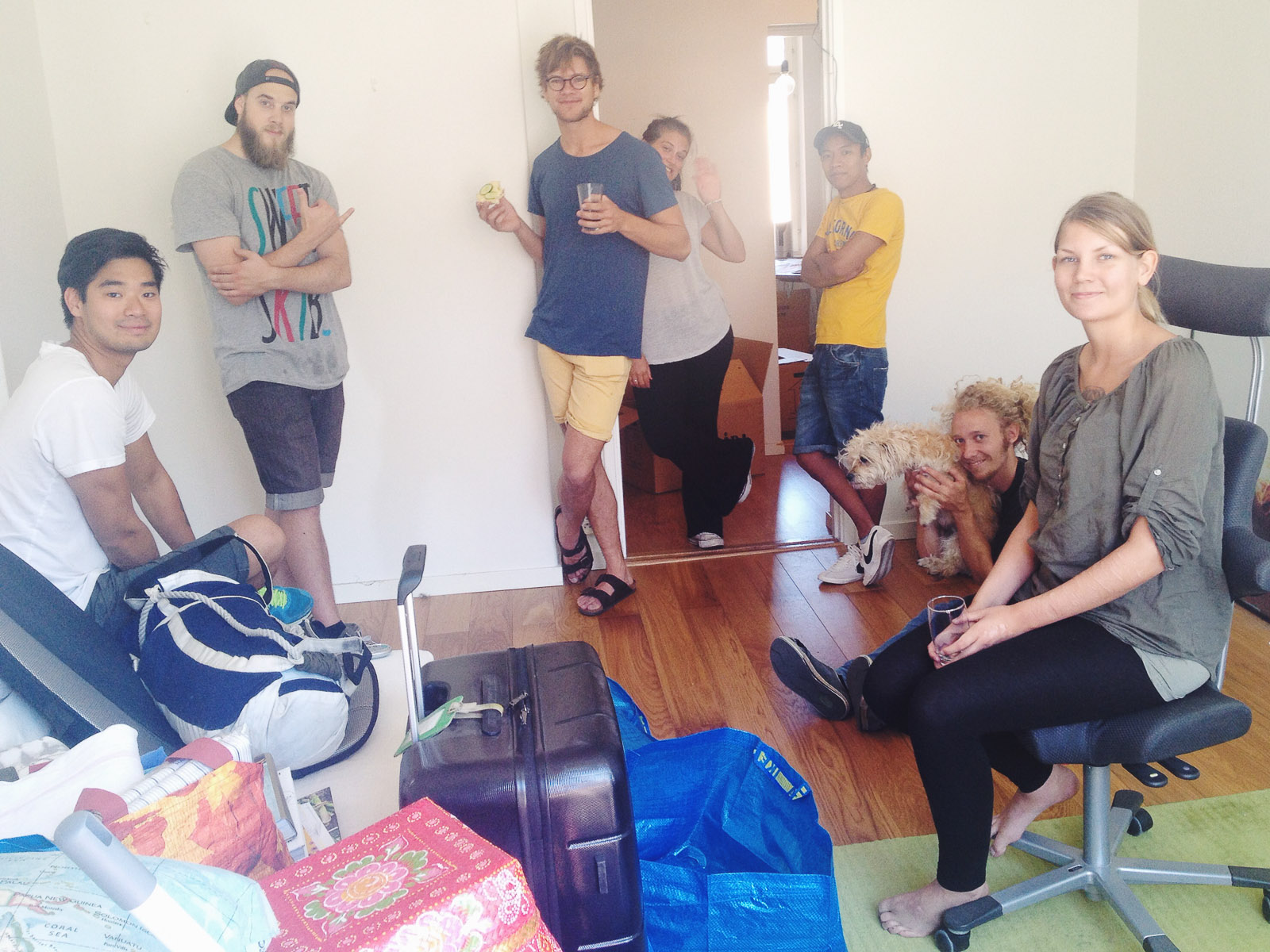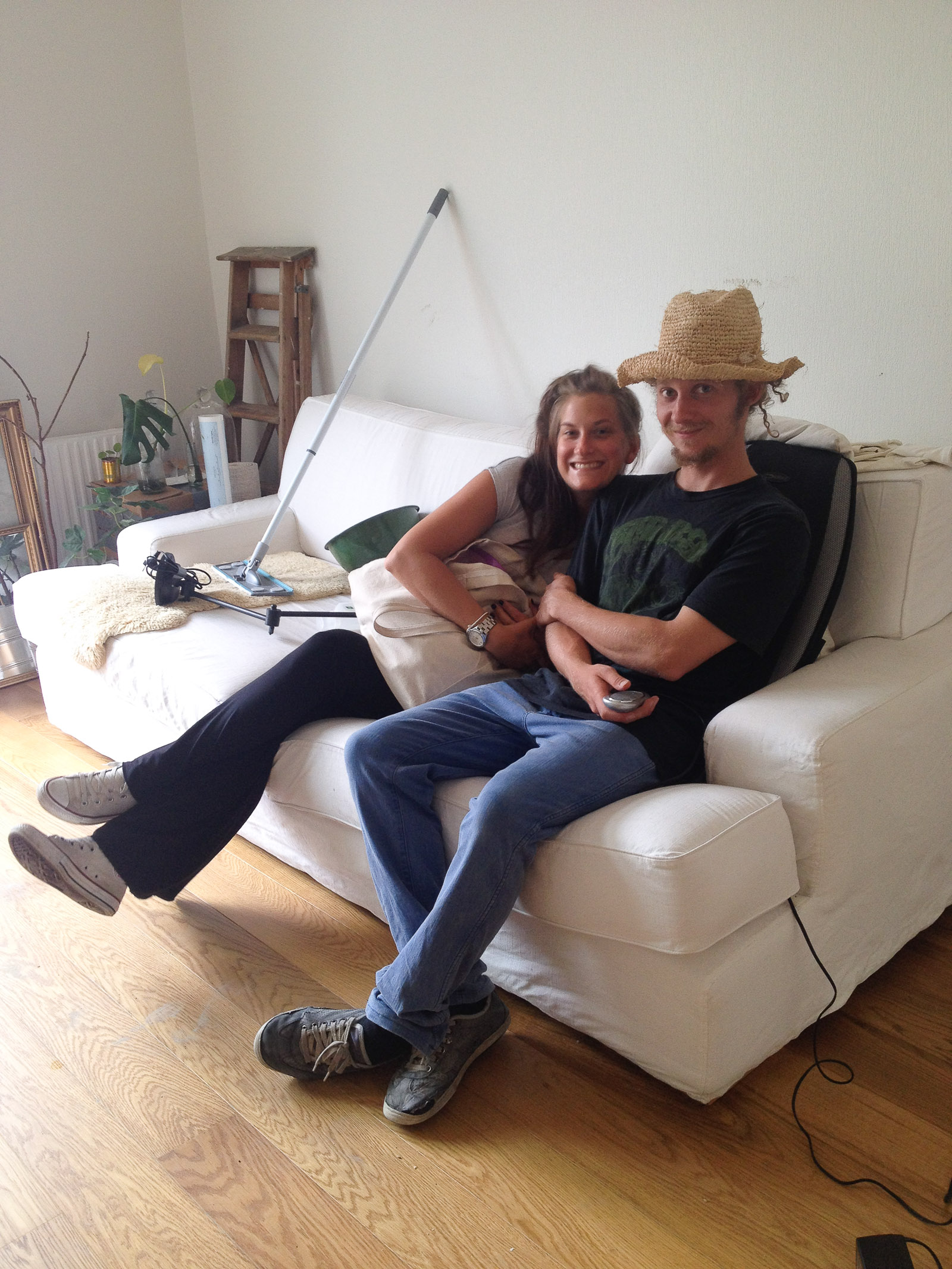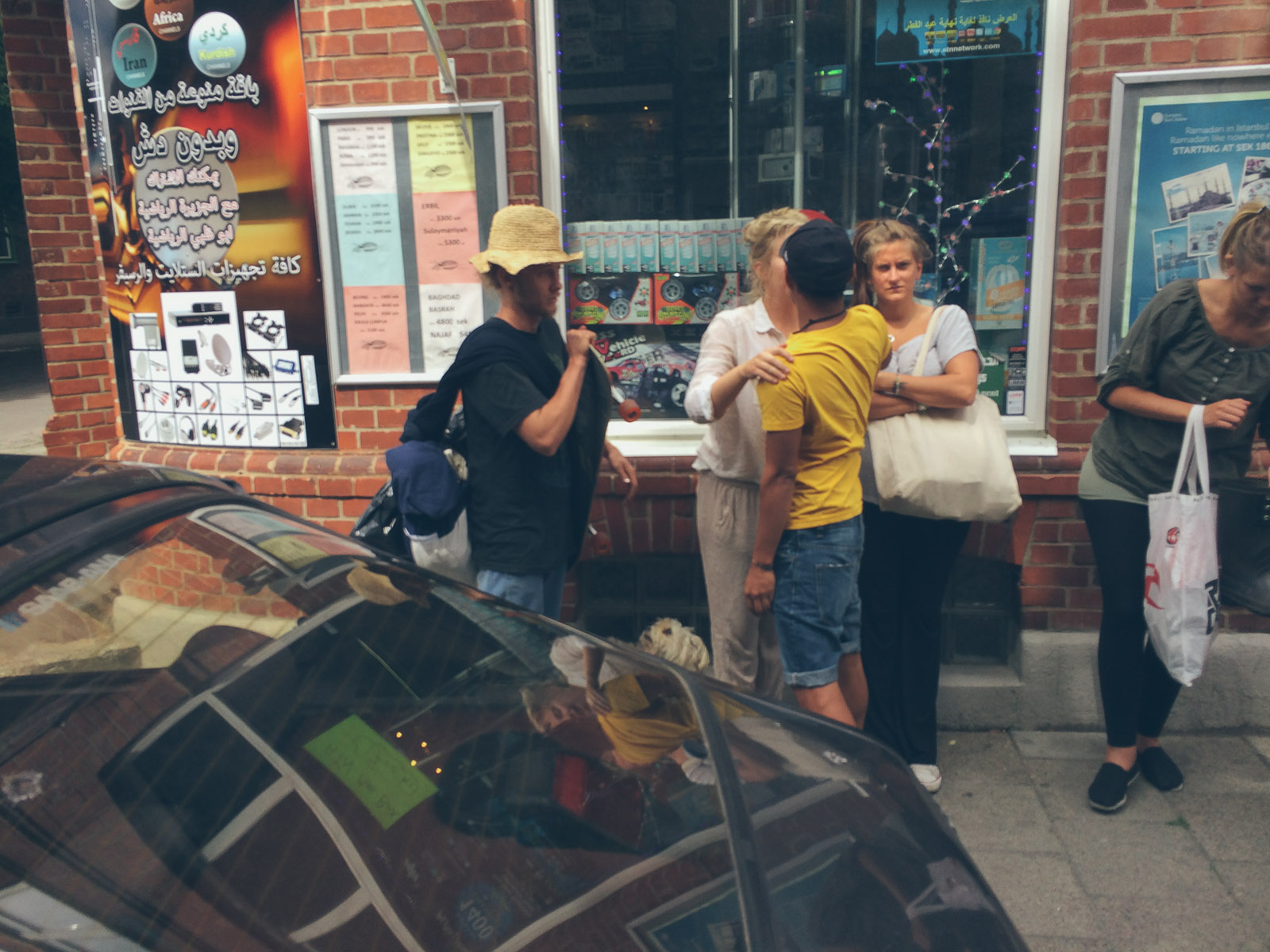 from the concrete jungle to.. this: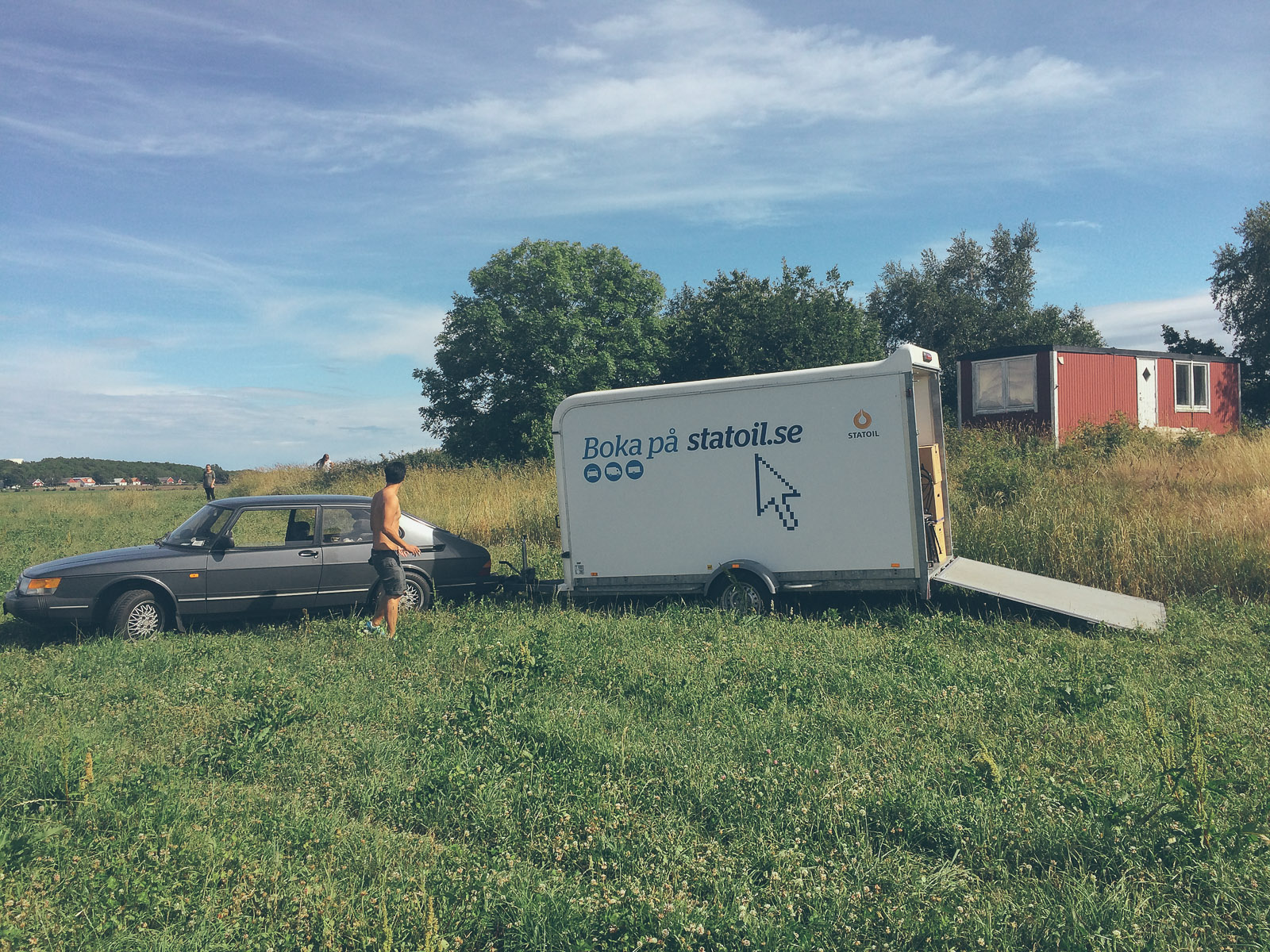 Petter went back for one last round and to pick me up. We ordered late night sushi and ate it down by the harbor in Malmö. The perfect goodbye, see you soon again.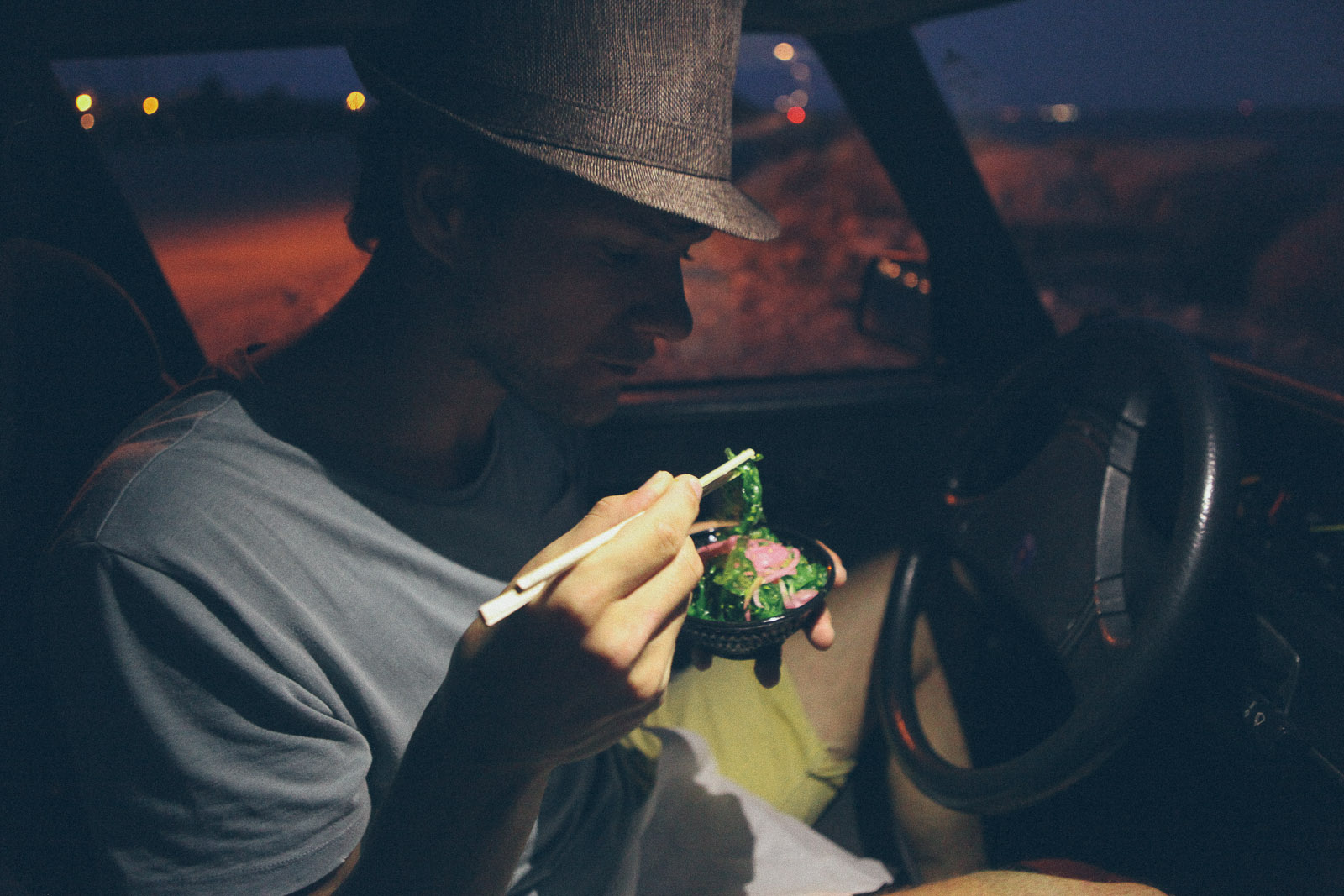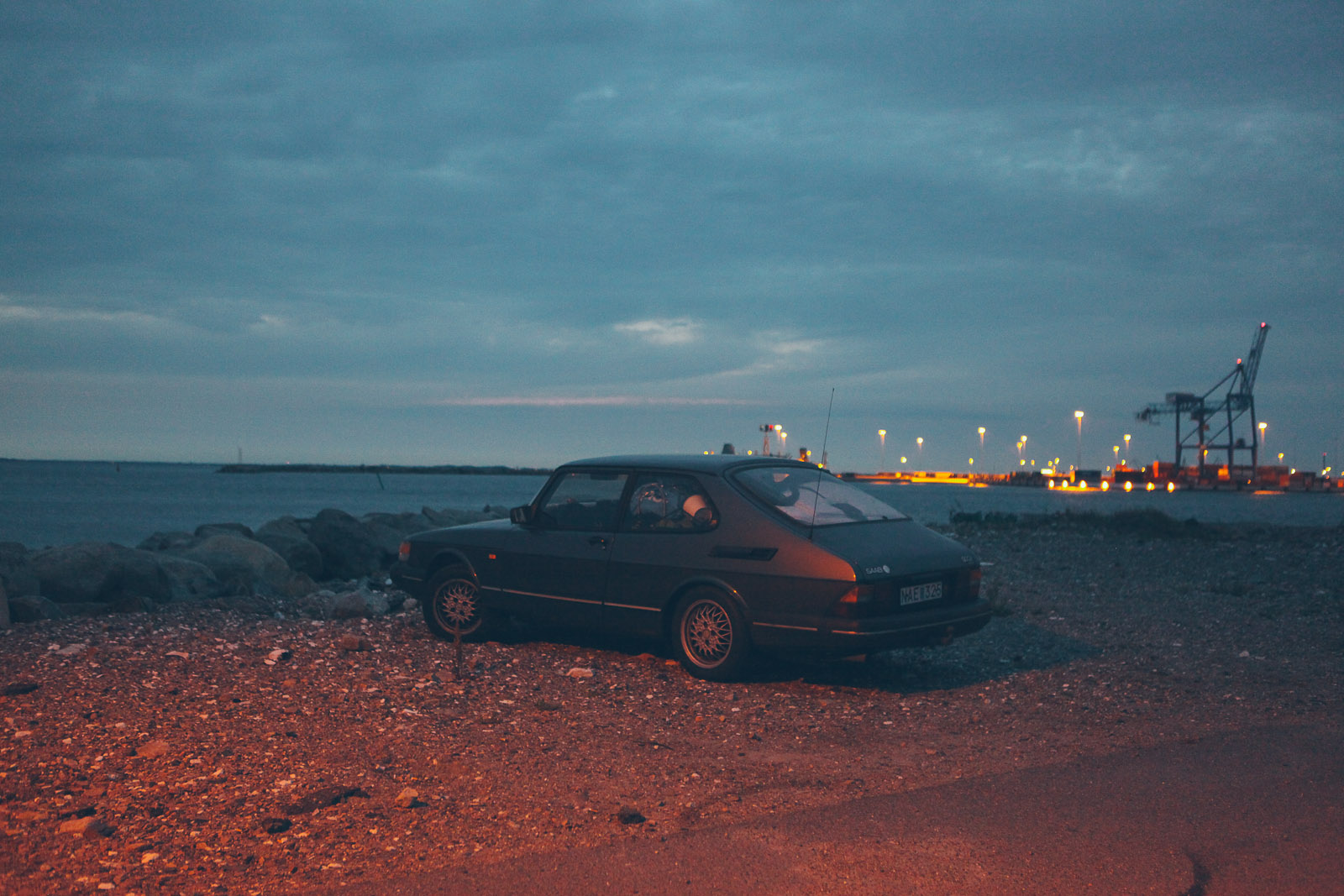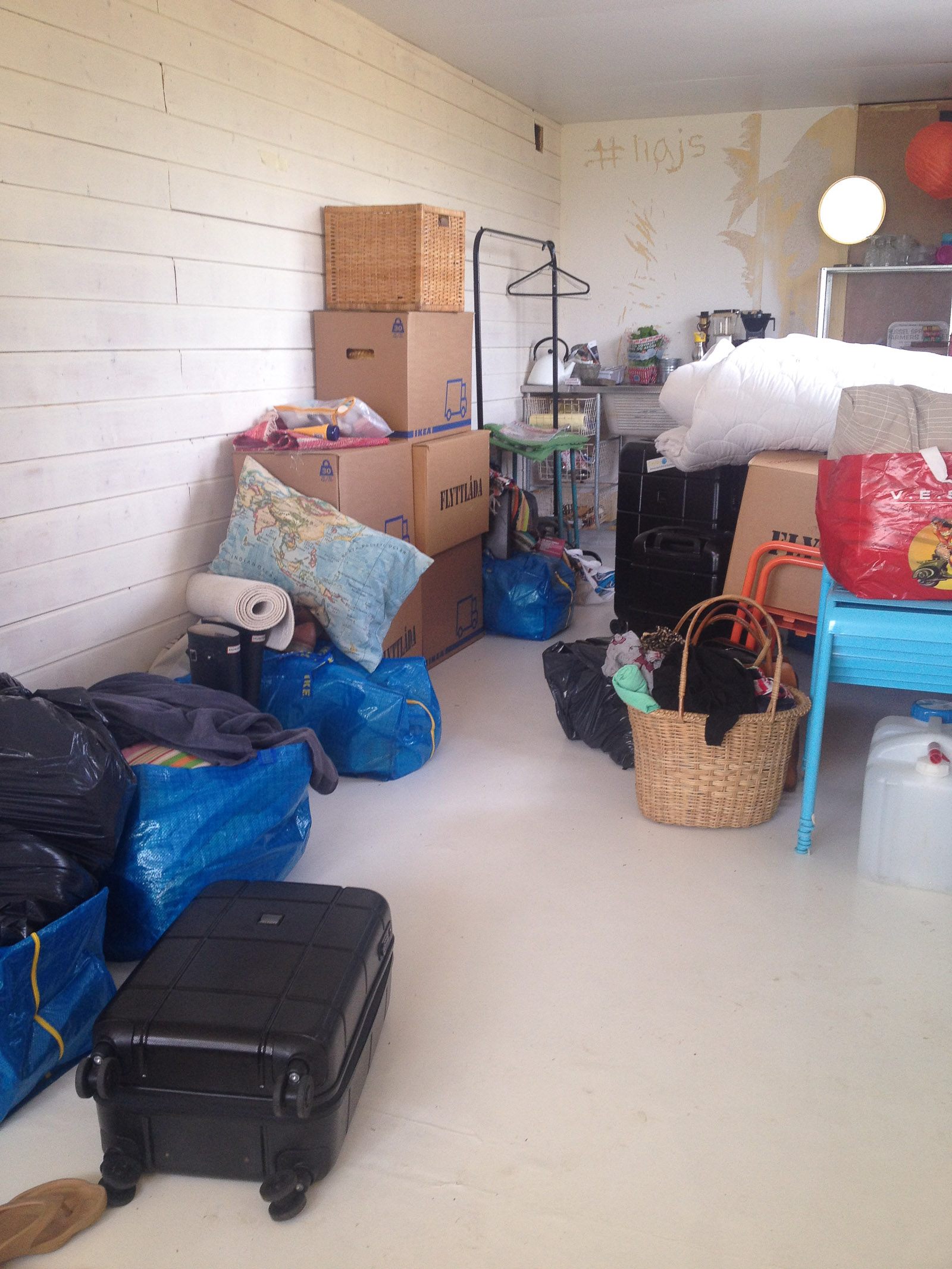 This view..