Stress! Is the word I would use to describe yesterday morning. Petter were leaving from his house and I was leaving from mine, to get on the same train that would take us the airport. That didn't happen. It ended up with Petter's family driving us to Malmo instead (close to Copenhagen airport where our plane was departing from). I had dewy-eyed farewell from my sister and dad (and mum on the phone from Norway). Jumped in the car with Petter's family and from there everything actually went as planned and the word I would use to describe the rest of the trip is; awesome!
Met up with our sweet friend Wenche at the airport, saw an awesome sunset in Copenhegen (europe's way of saying goodbye i think), saw Big Ben and London Eye when we circled over London waiting for permission to land, missed our connecting flight in London but got upgraded to Premium Class (Halleluja!), went in to USA without any fuss, took a yellow cab to Manhattan and slept our first night in our awesome apartment.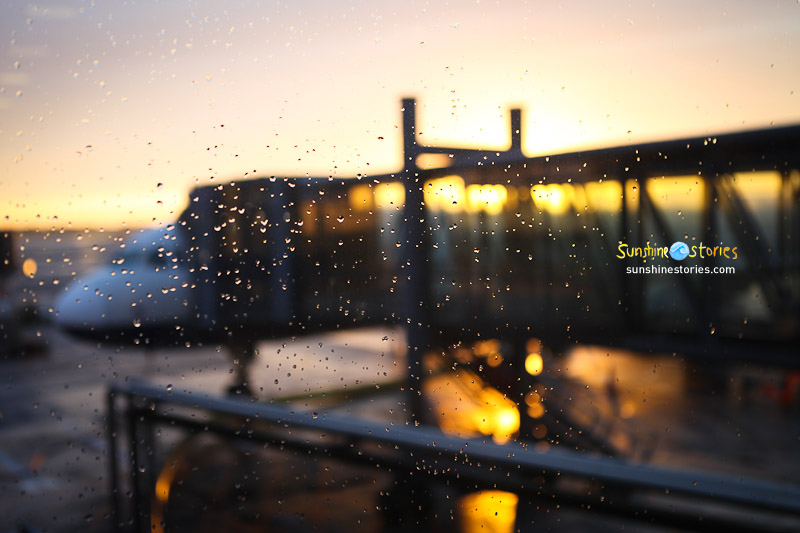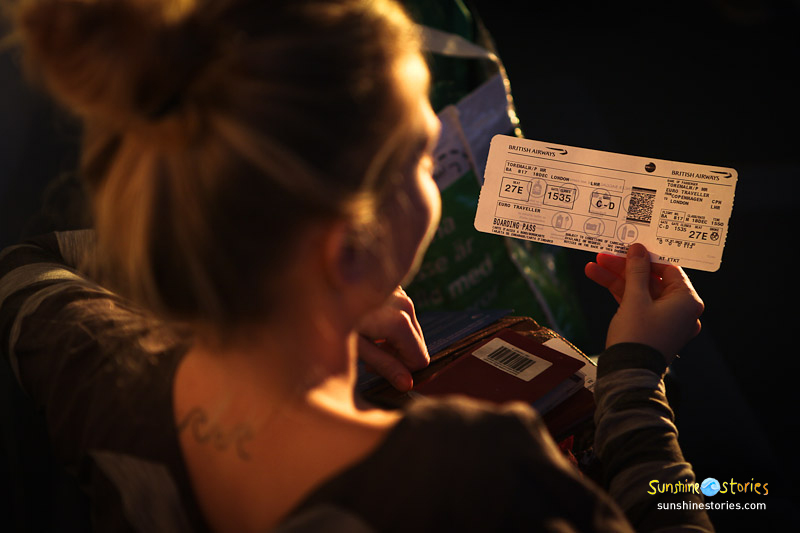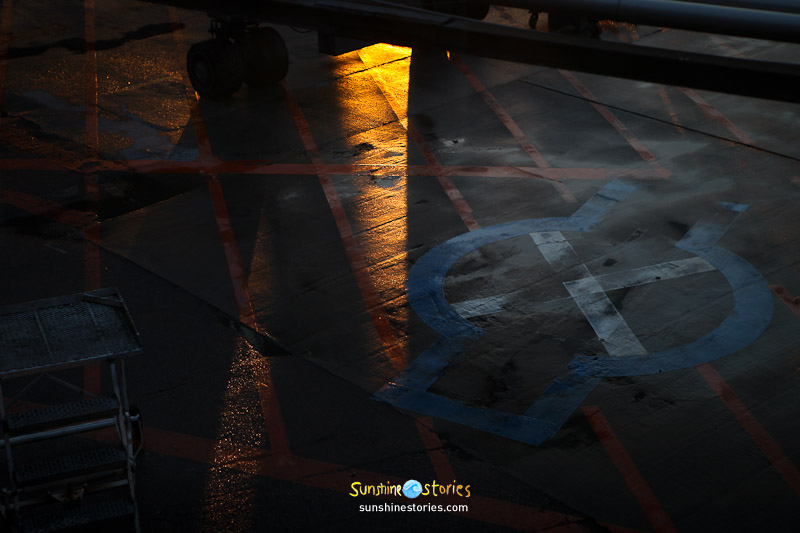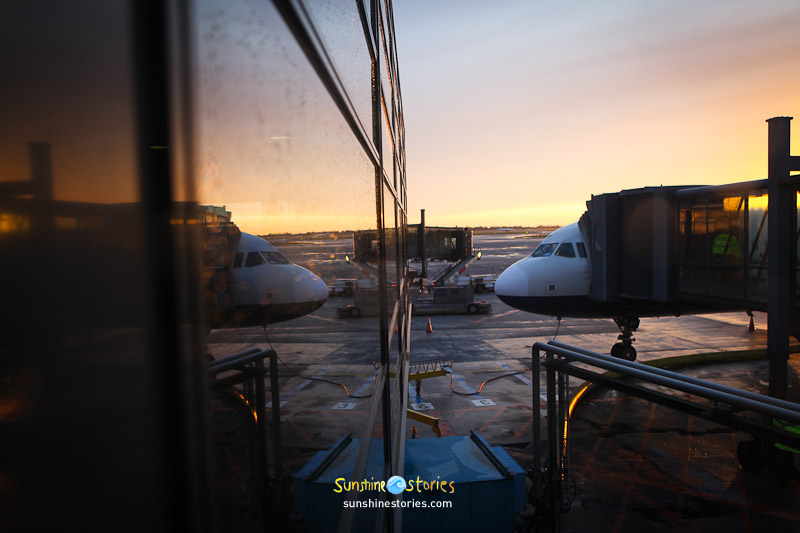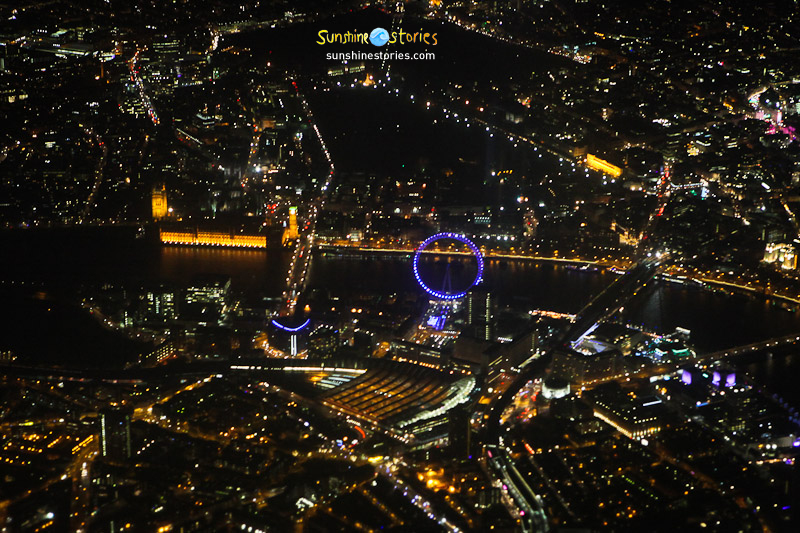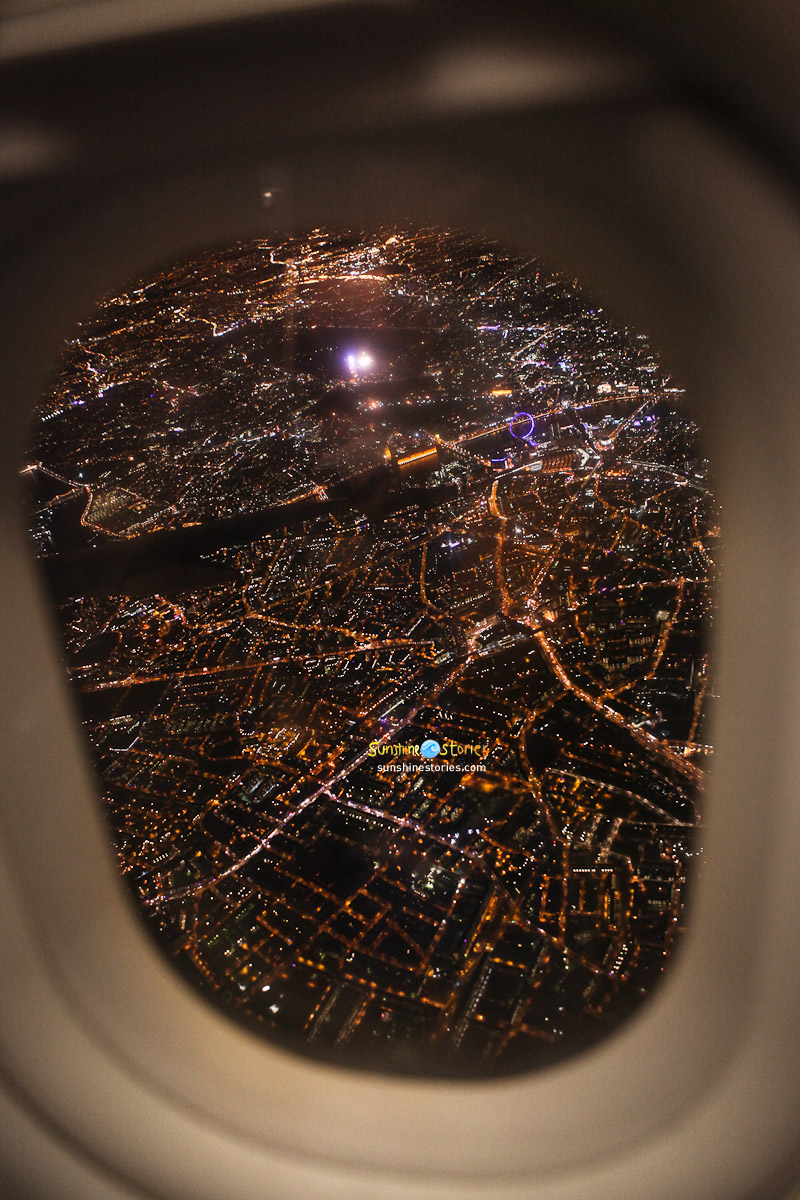 More photos to come! Now we have to run out on town to buy a converter to our charger!