Got the opportunity to join my friend Wenche for a stop over in New York. Wenche works as a stewardess for SAS and we had some really fun hours in the big apple.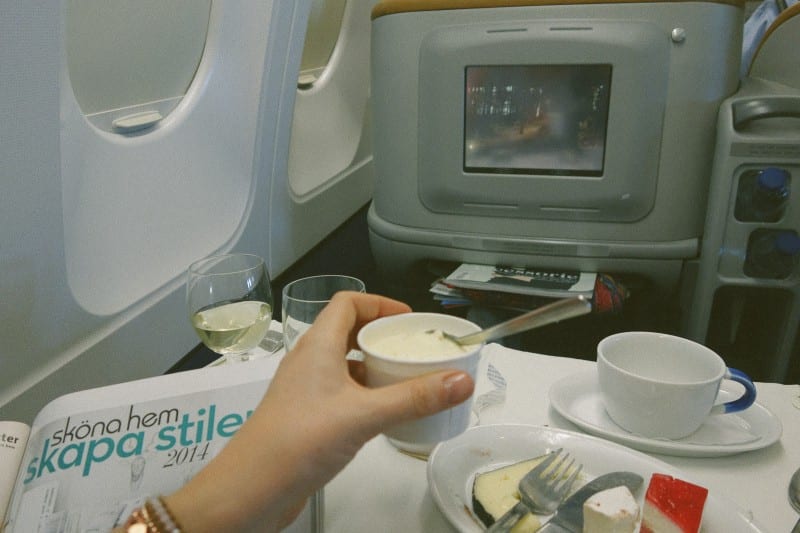 We had dinner at Spice Market in Meatpacking District. After some really good food we enjoyed the city that never sleeps.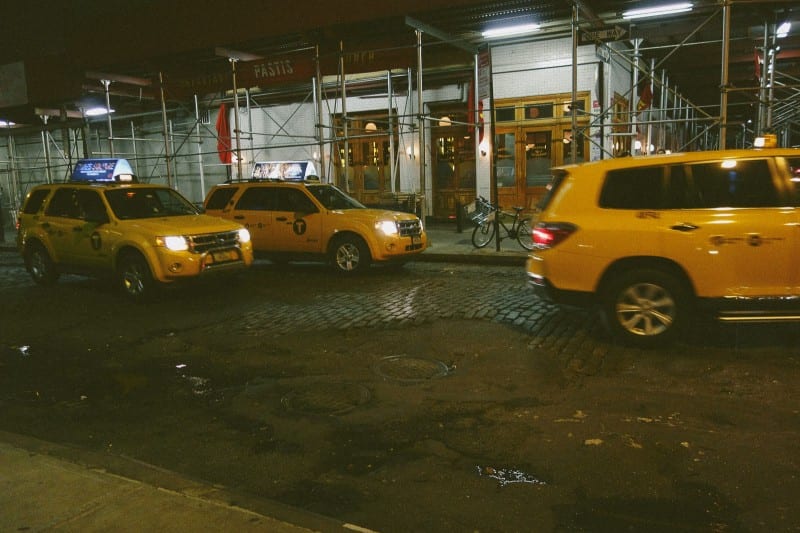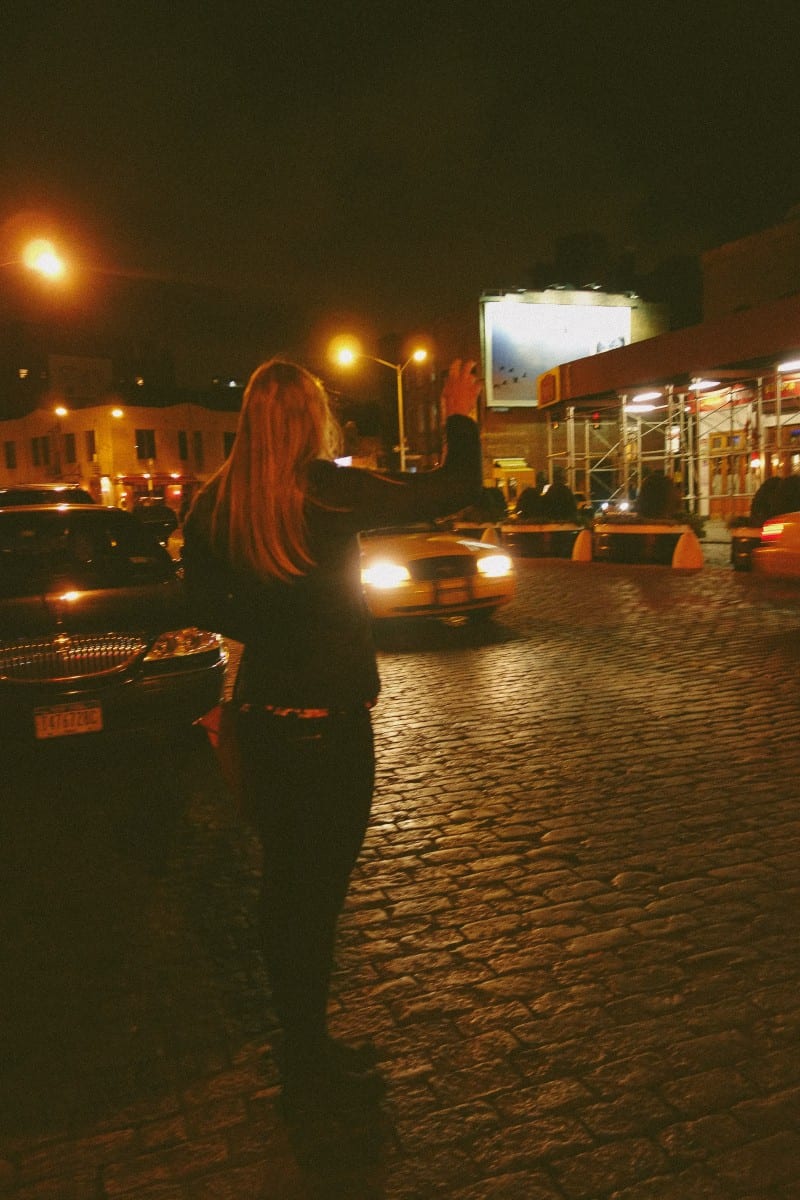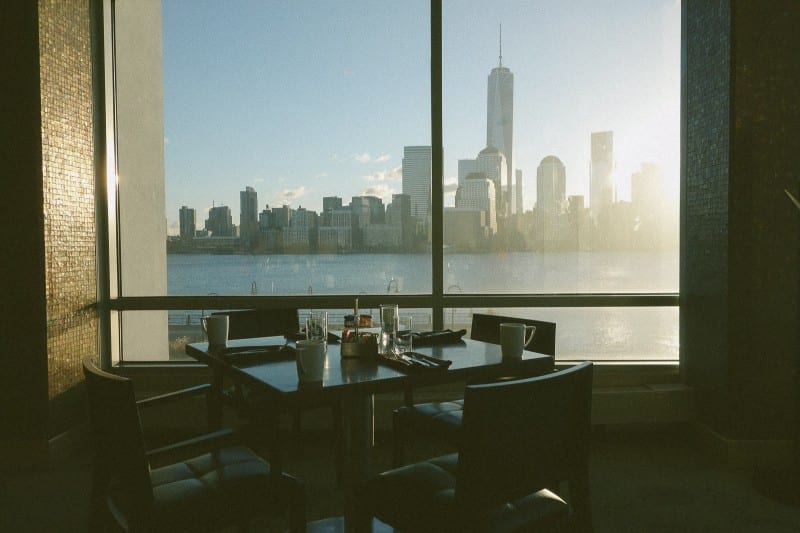 We stayed  on the other side of the Hudson, the jersey side. When Petter and I was here last time we stayed on the middle of Wall Street. Now we had the views over the skyline instead of living in the middle of it.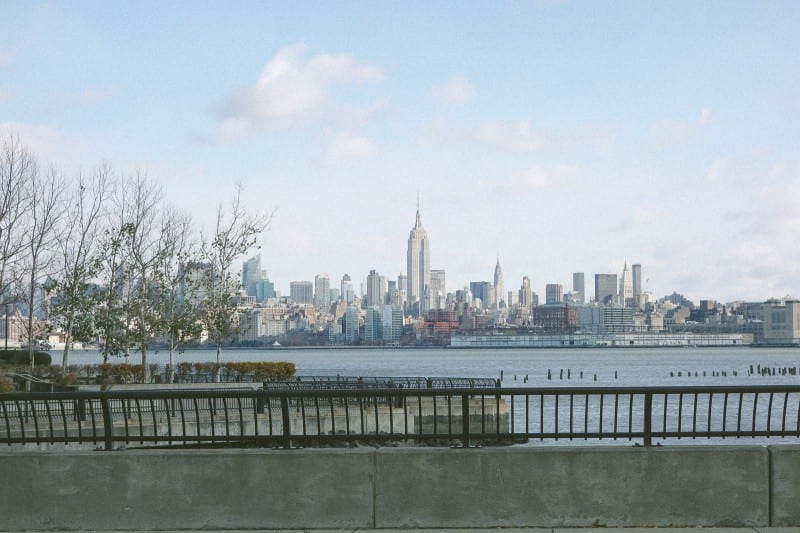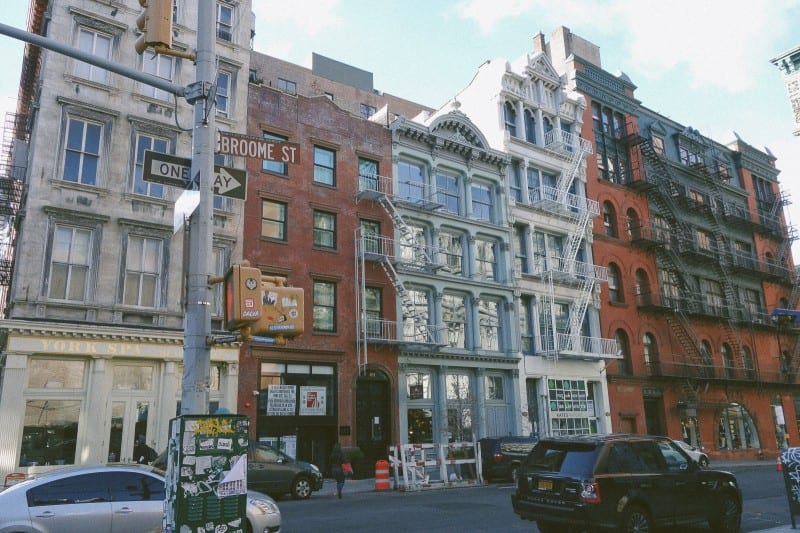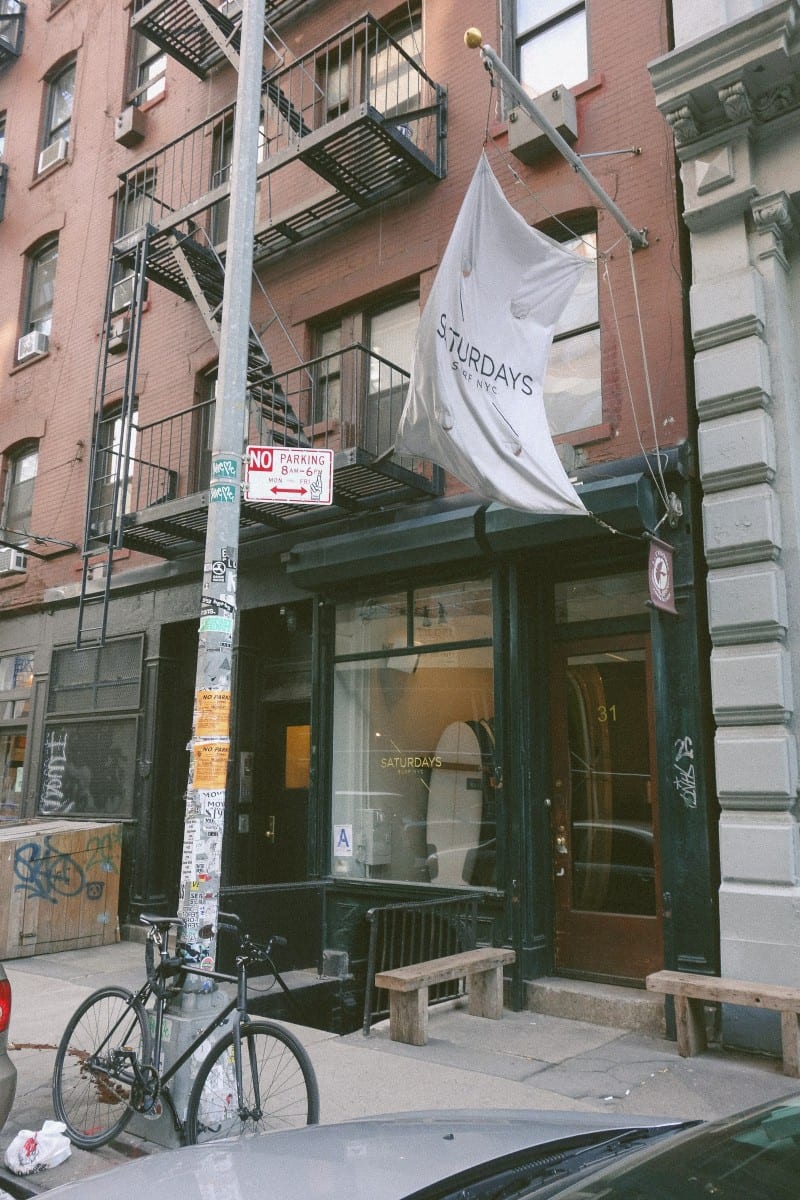 We went to Saturday surf in the hope to find a single fin for my longboard that I could bring to Sri Lanka. It's kind of hard to find surf supply on the little island. So was it on manhattan, didn't have time to search though.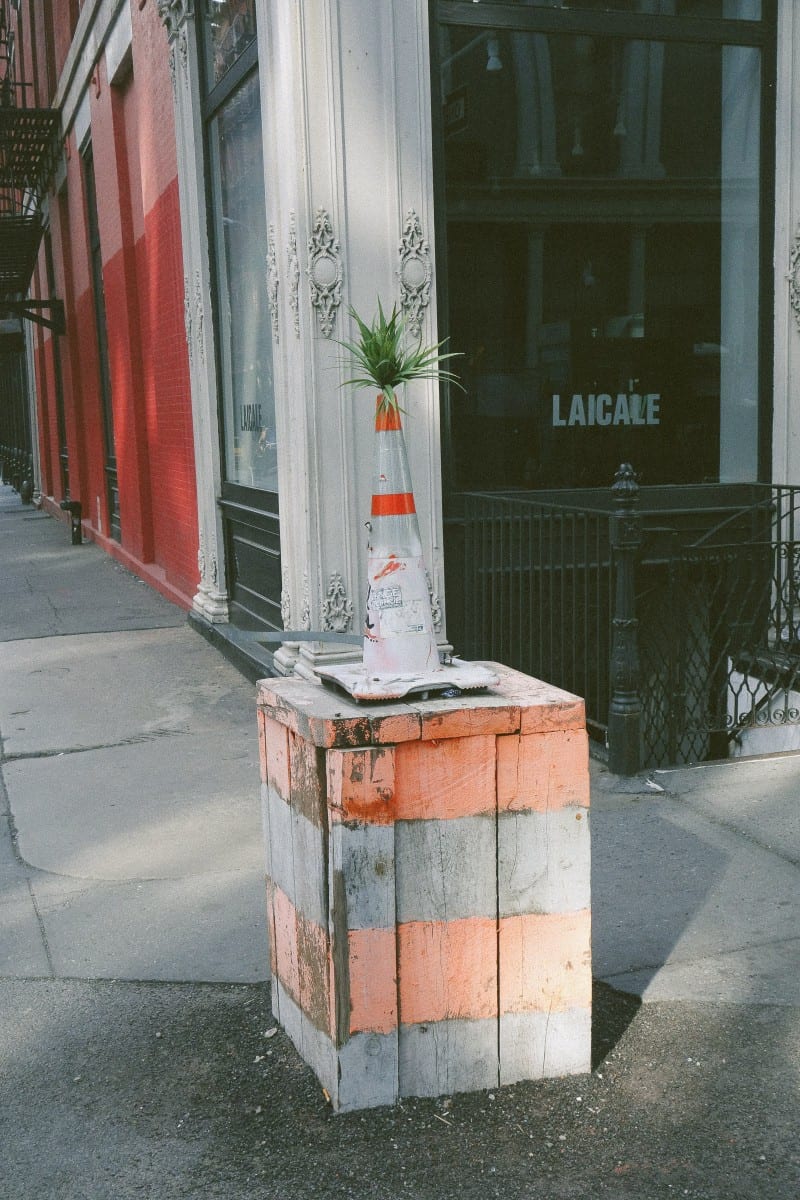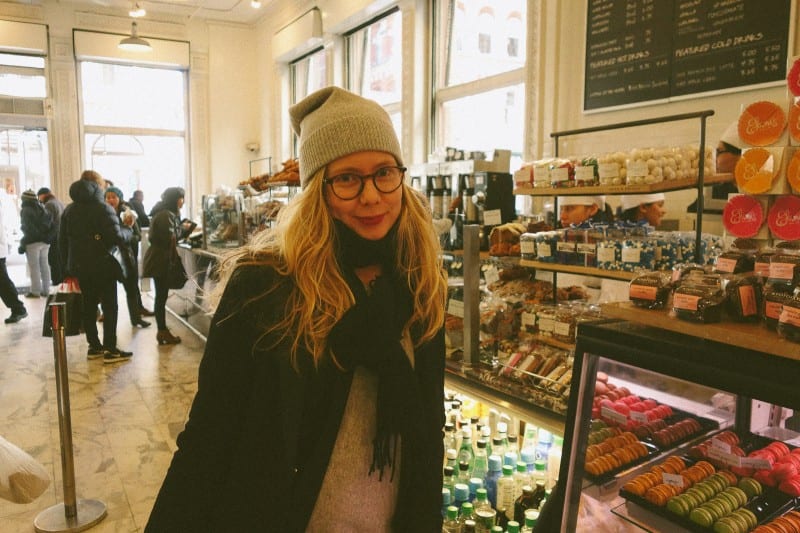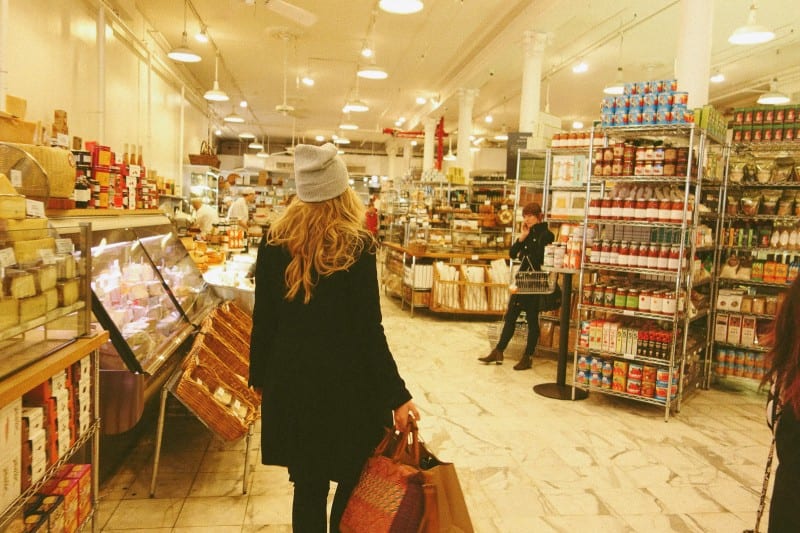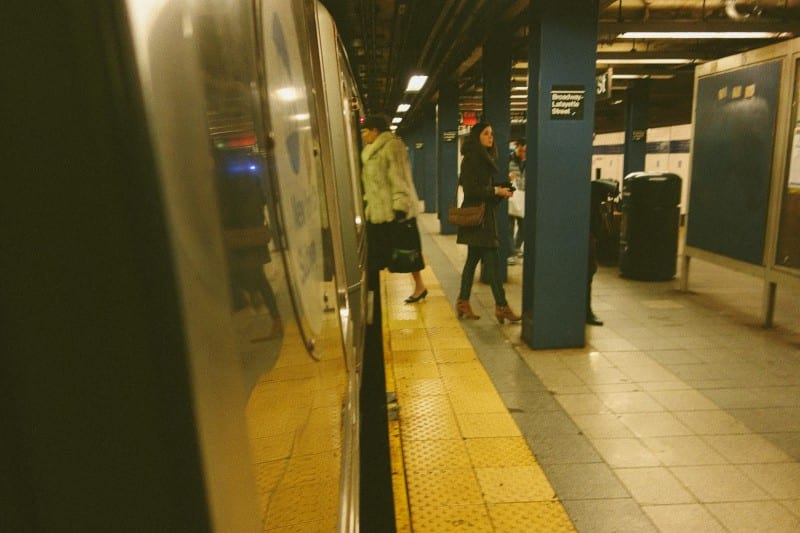 Got some more pics to come. When I'm writing this I'm in Stavanger, Norway at my mums place. The contrast to the big city is amazing. In 9 days we leave for Sri Lanka.. Woho!