A couple of days ago we packed the car with breakfast and boards and went on a little adventure. Just the two of us. And Malli, our dog. When we sat on our boards the thought struck us that it's less than 20 days until we will surf in bikini and board shorts. Talk about contrasts!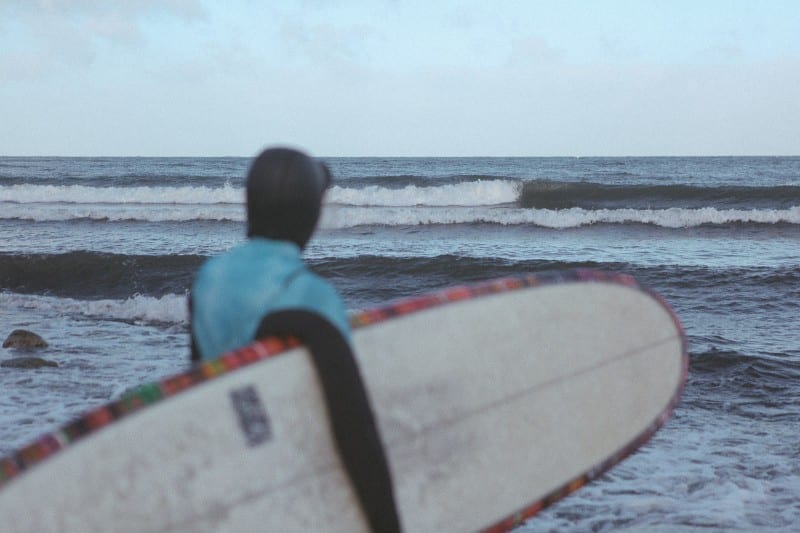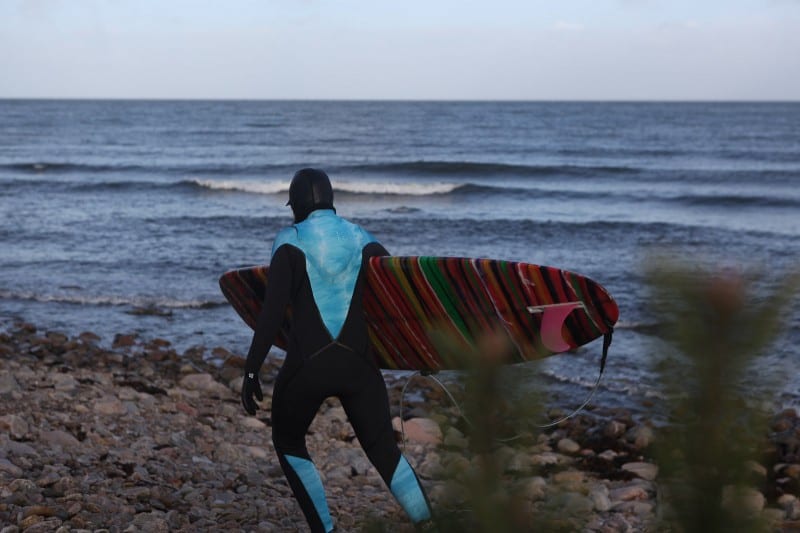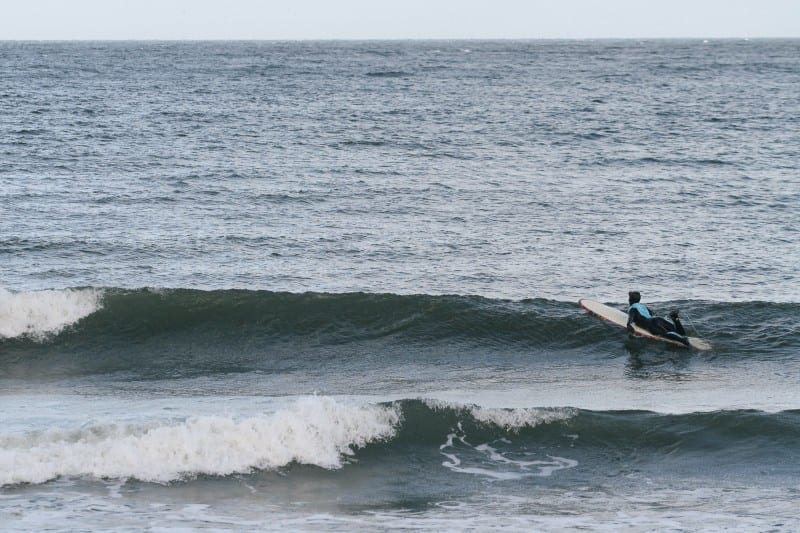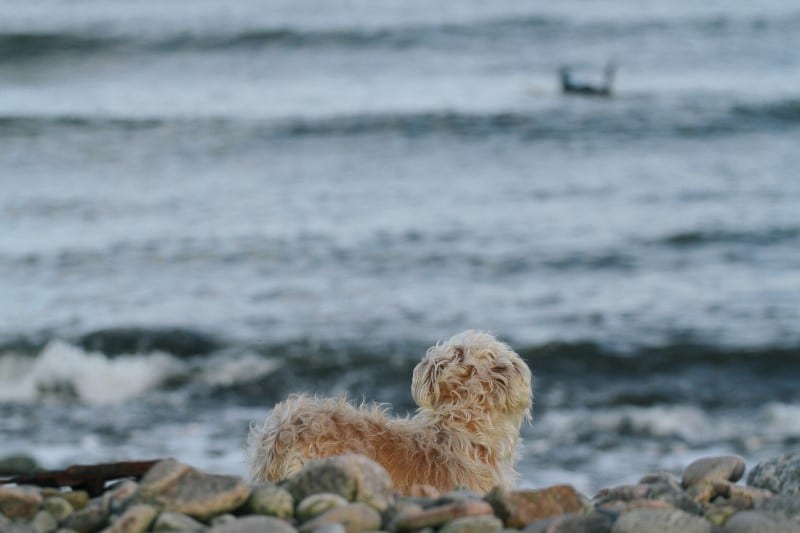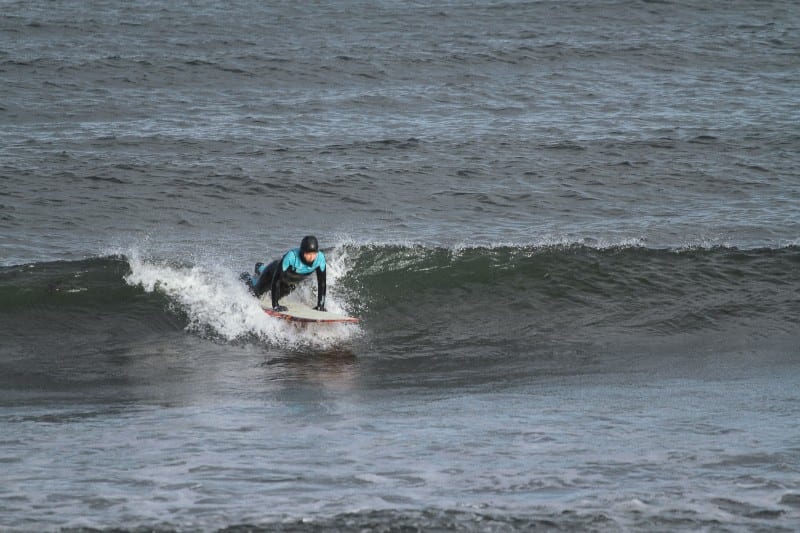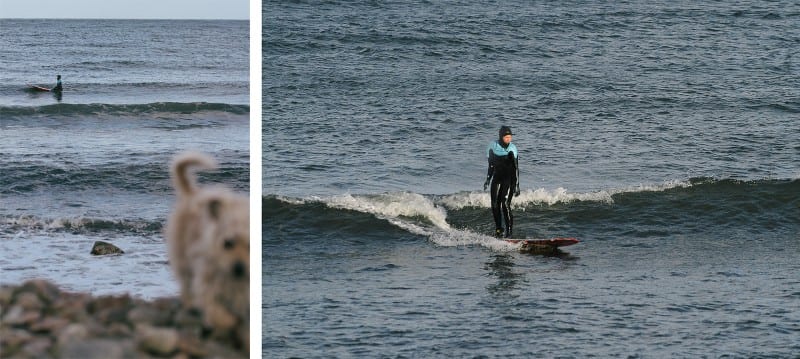 We both got new wetsuit from Billabong. I got a 5'4 and Petter a 7'6 (!!). This was the first time I surfed in Sweden in November. I haven't had a good wetsuit and with my joint disease it just haven't been worth it. Freezing my ass off and then not being able to walk for days. But the neoprene these days are really good and I stayed warm.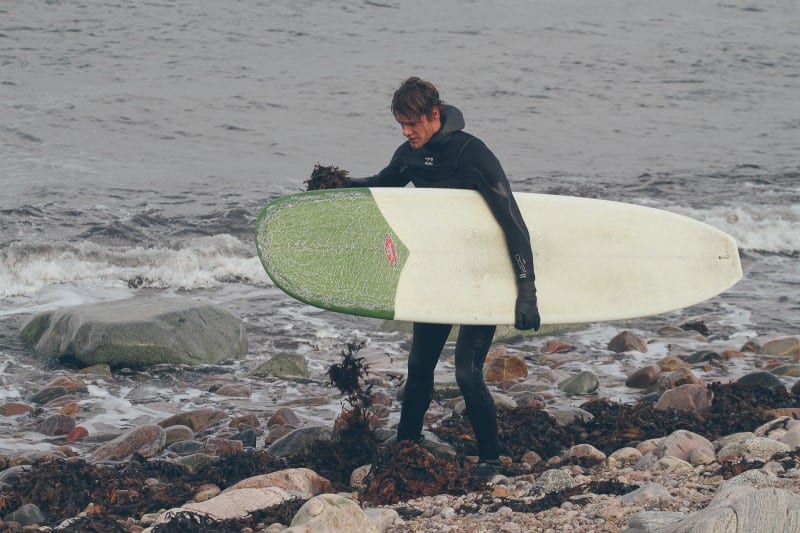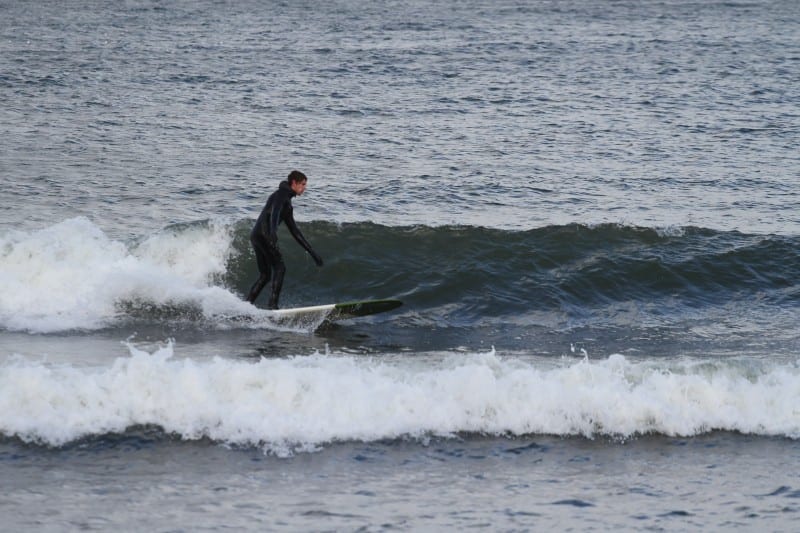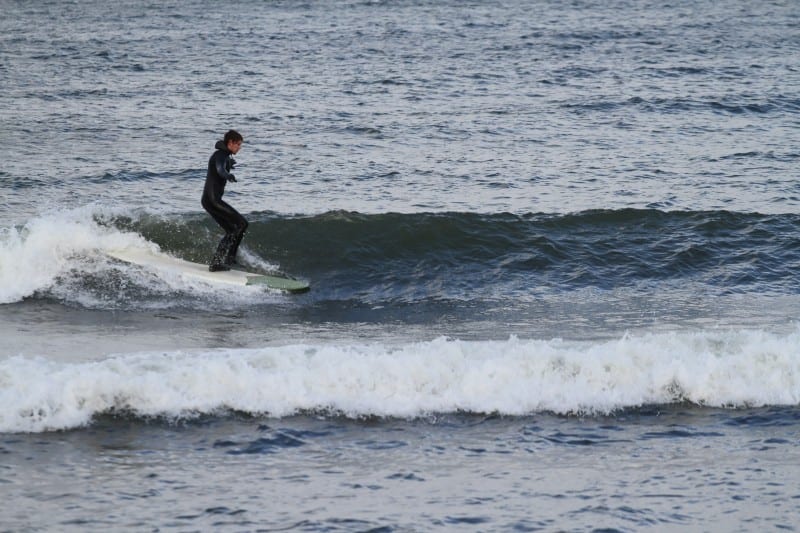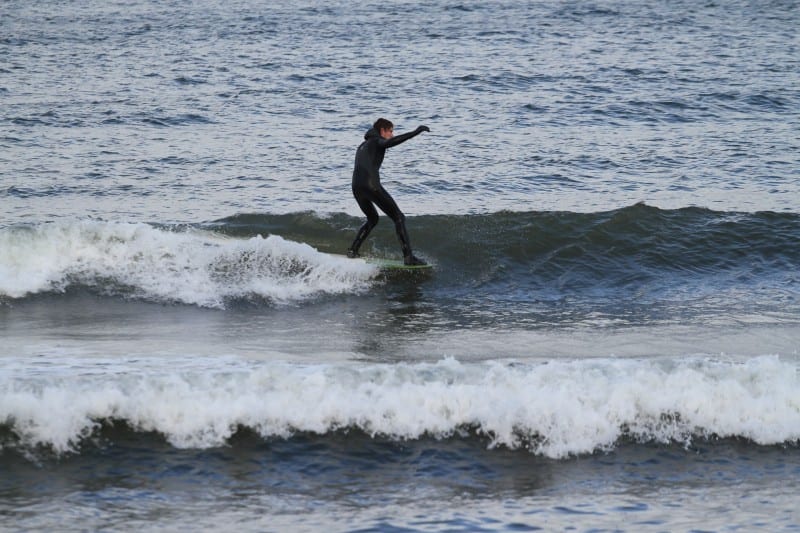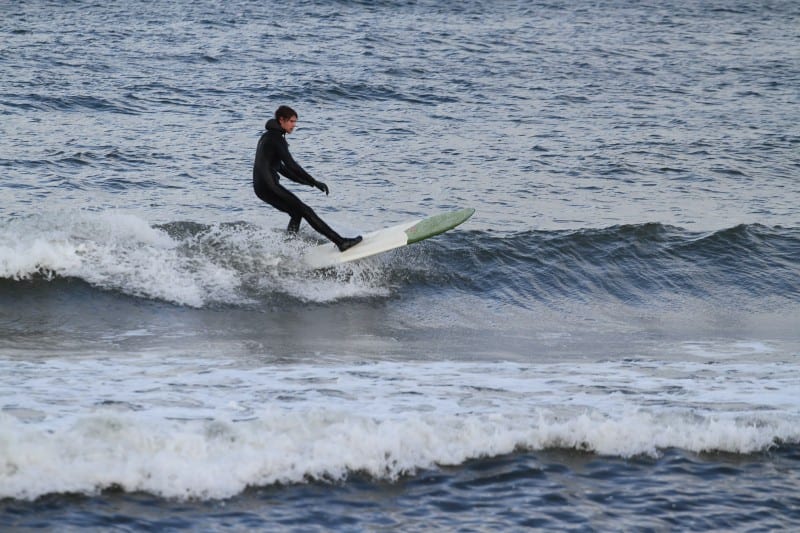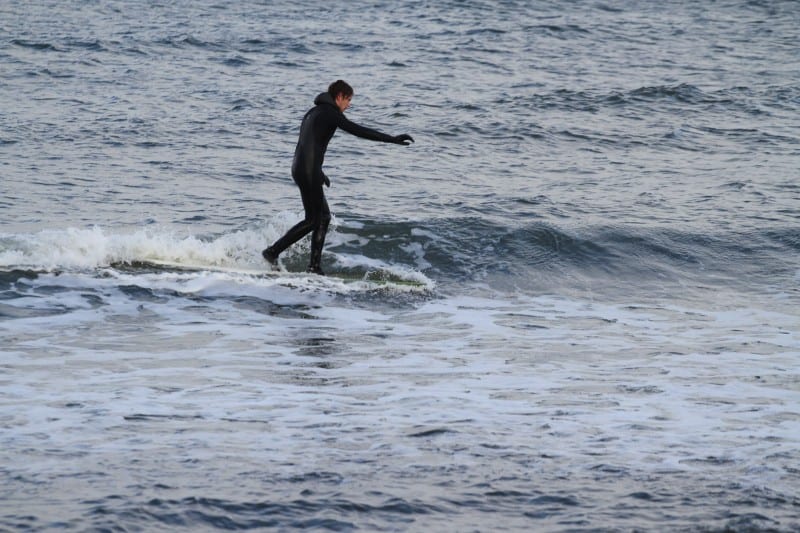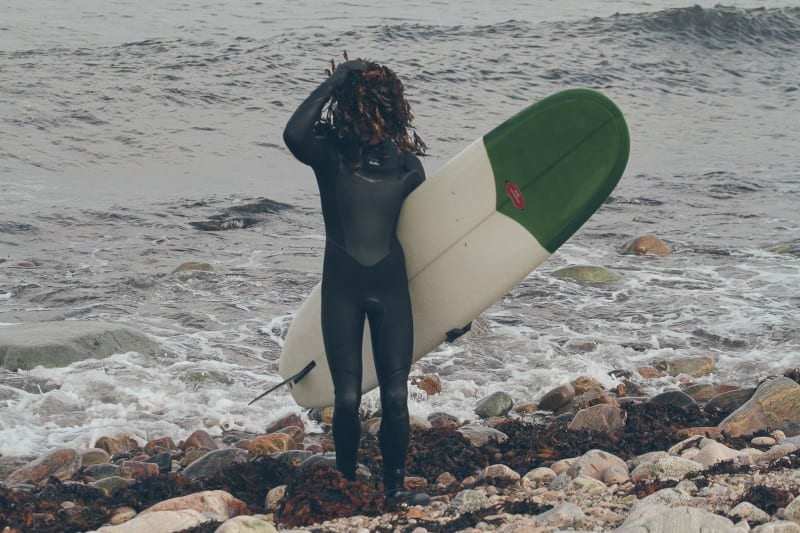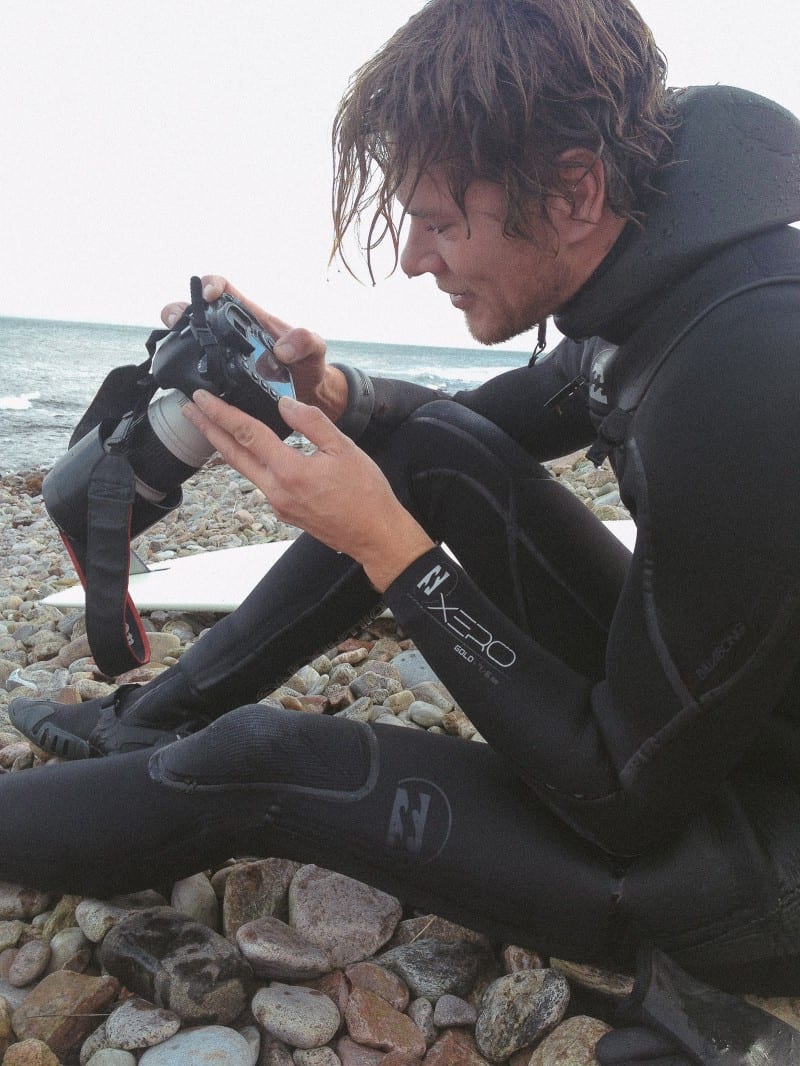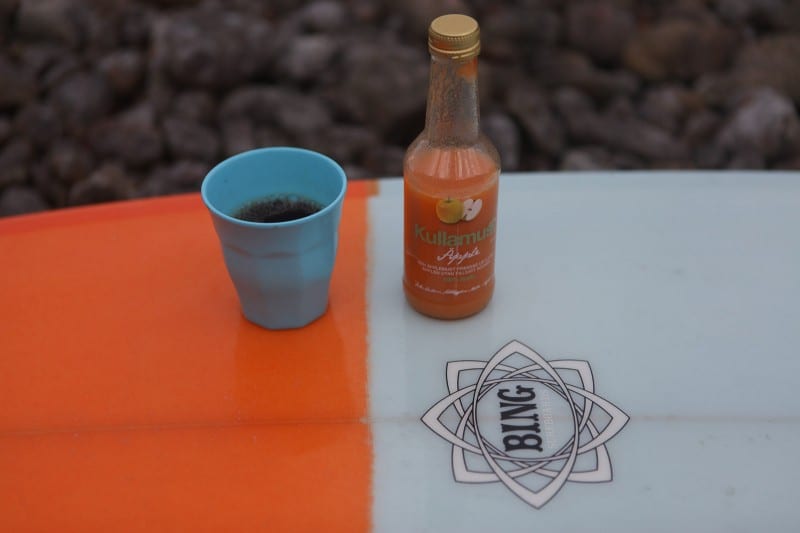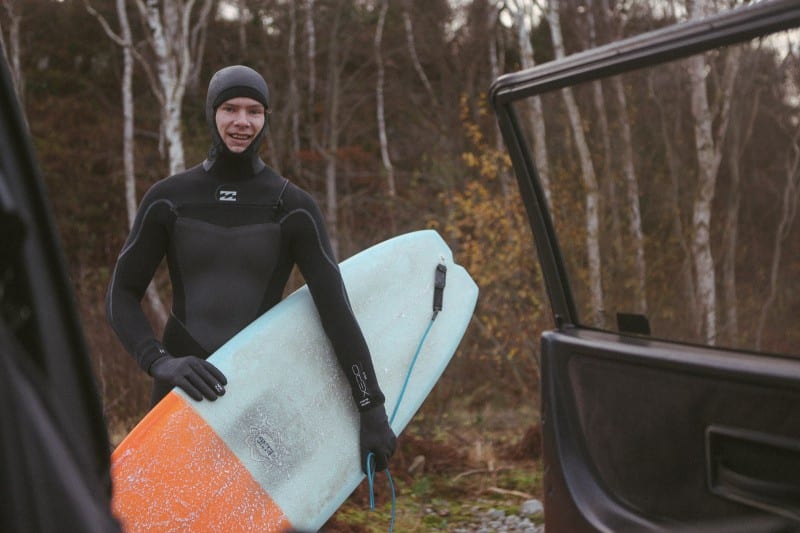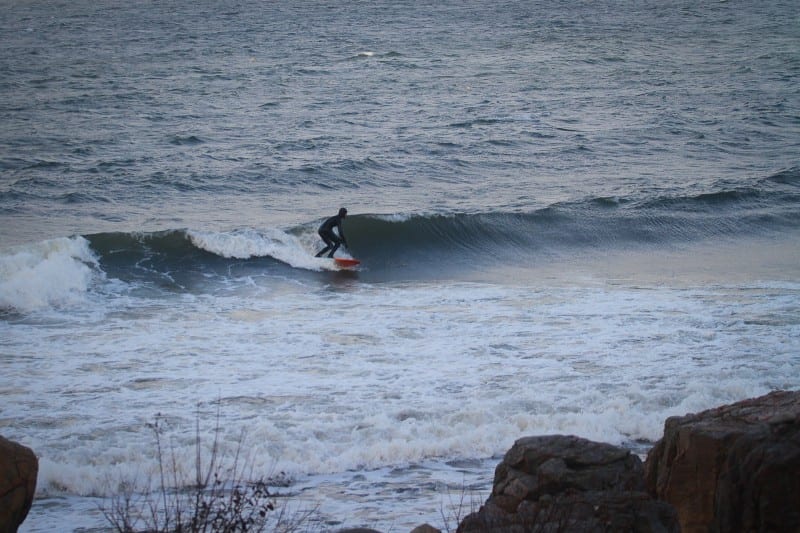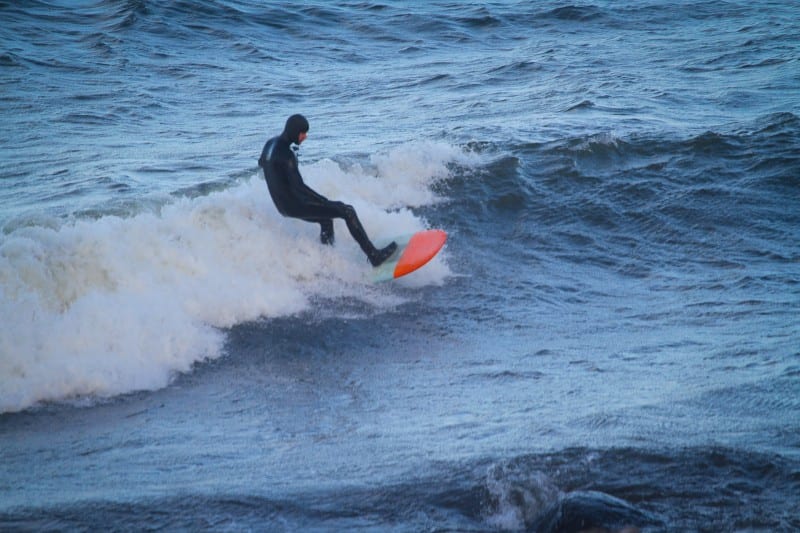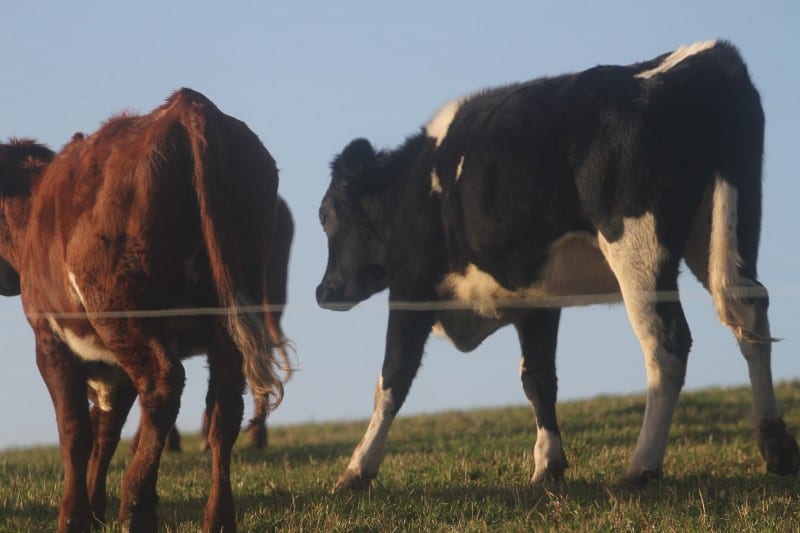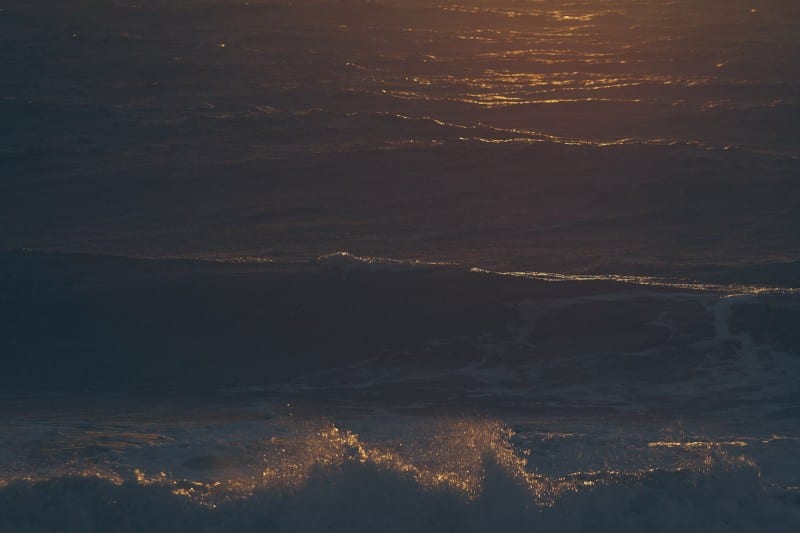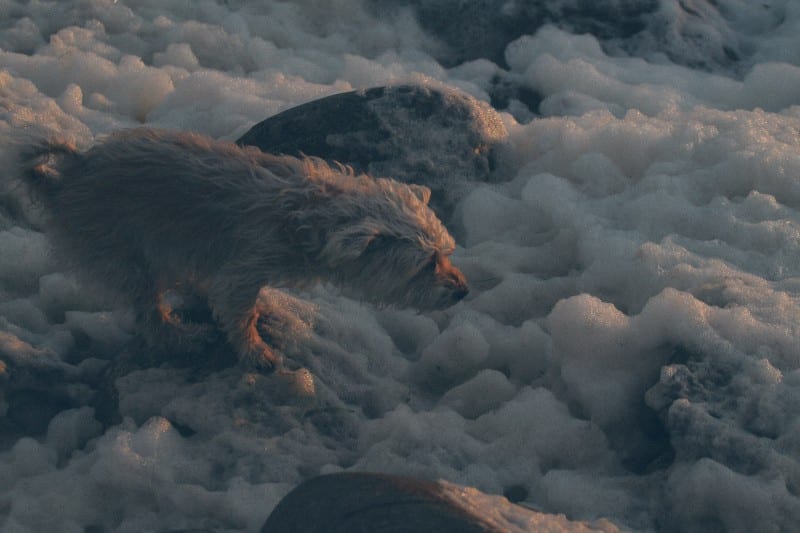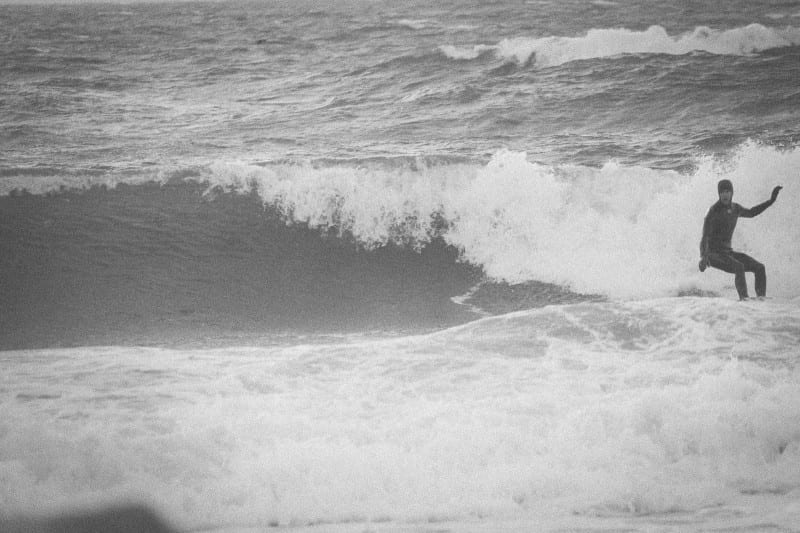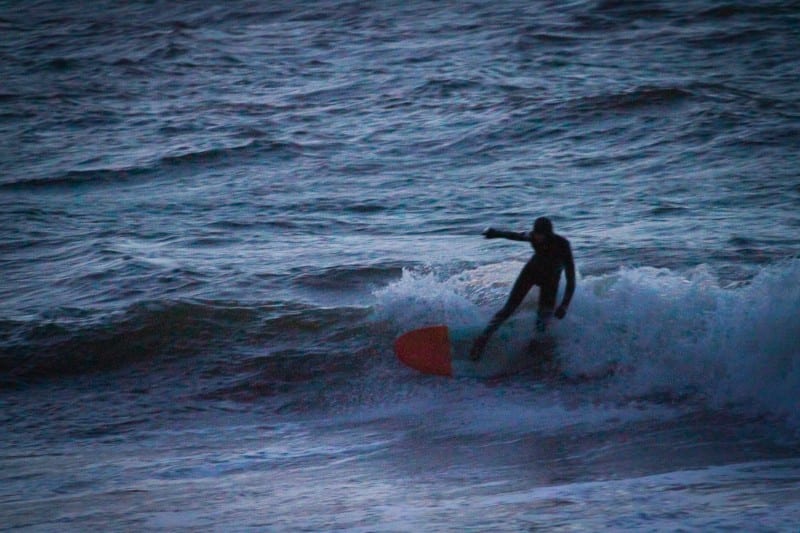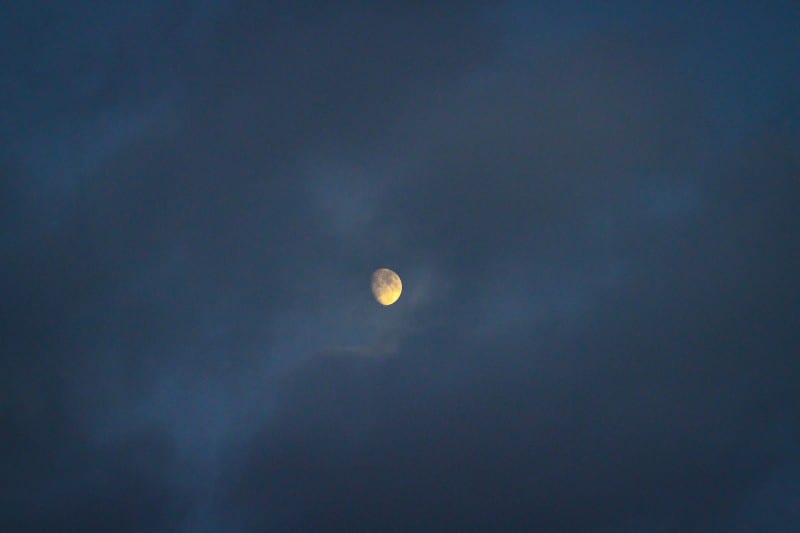 Petter surfed two more sessions before we went home. Crazy how it's getting dark around 4-5 pm now..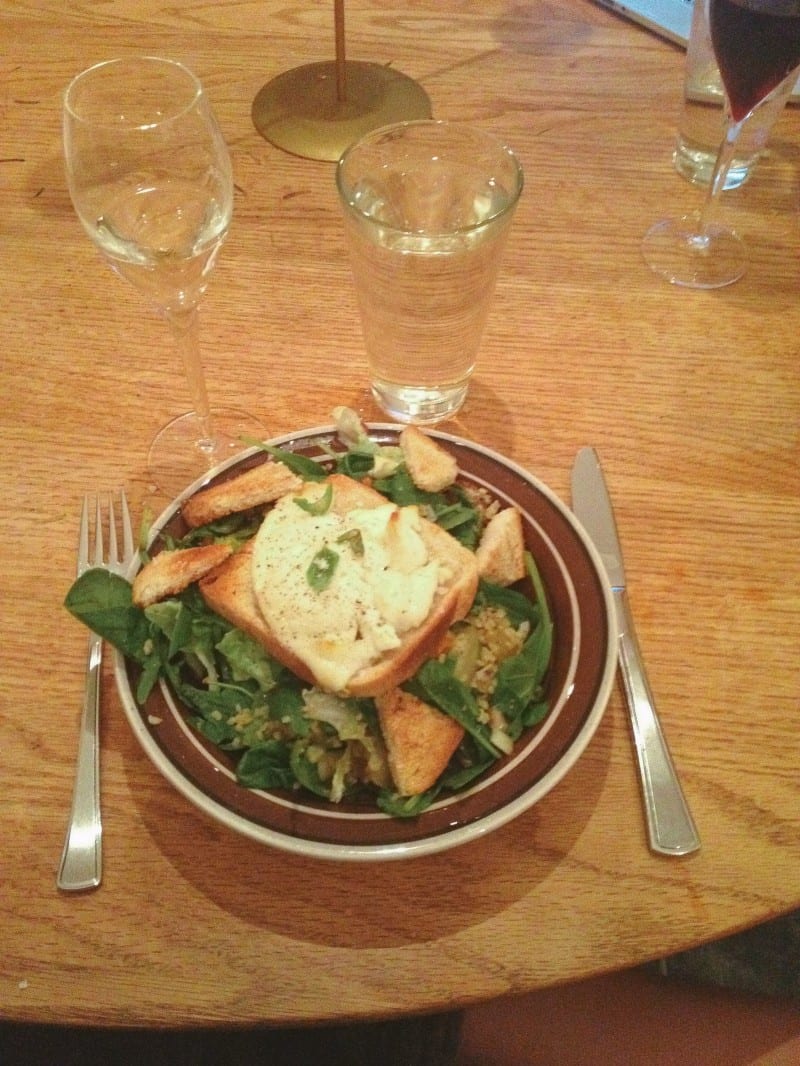 Came home and jumped in the bath and enjoyed a class of champagne while Petter made my favorite salad with chevré.  Found a new miracle balm for lips in big need of help; Réve de Miel from Nuxe. Well, it's not new. It's been around for many years. But this is the first time I try it and as the sceptic I am when it comes to beauty products I got really surprised when it really worked.