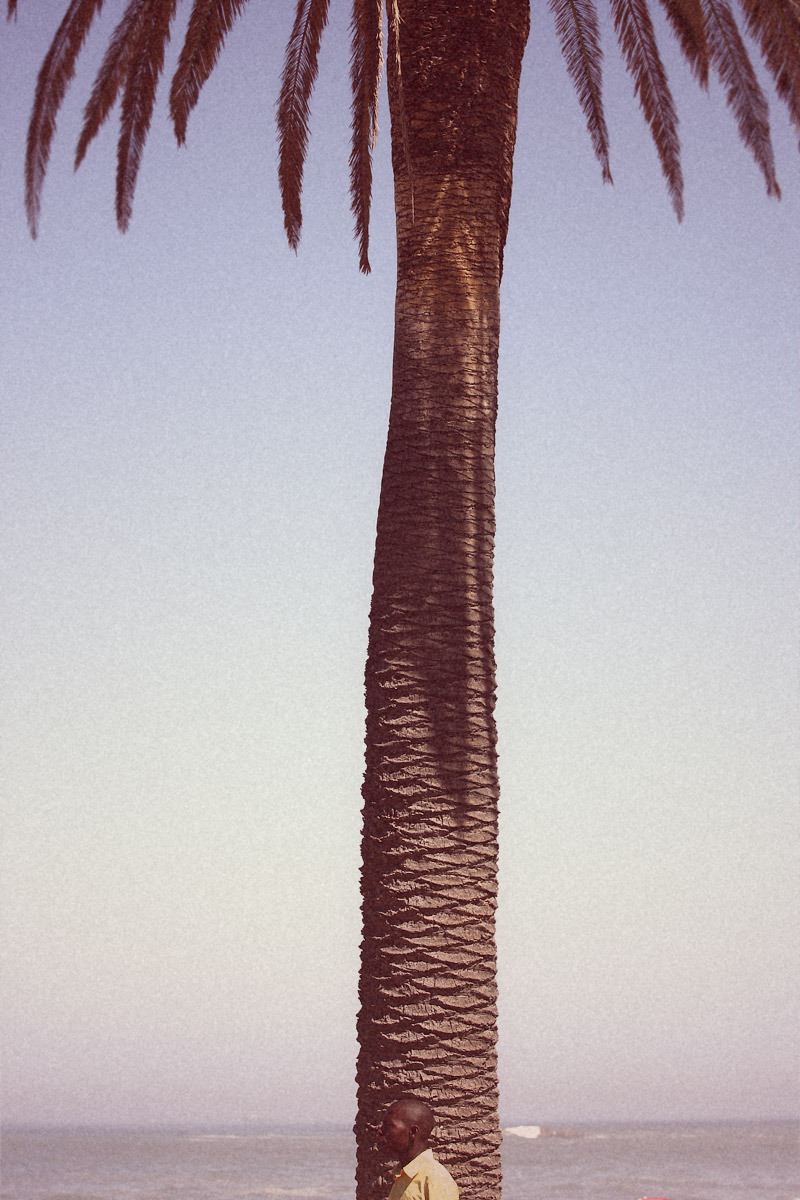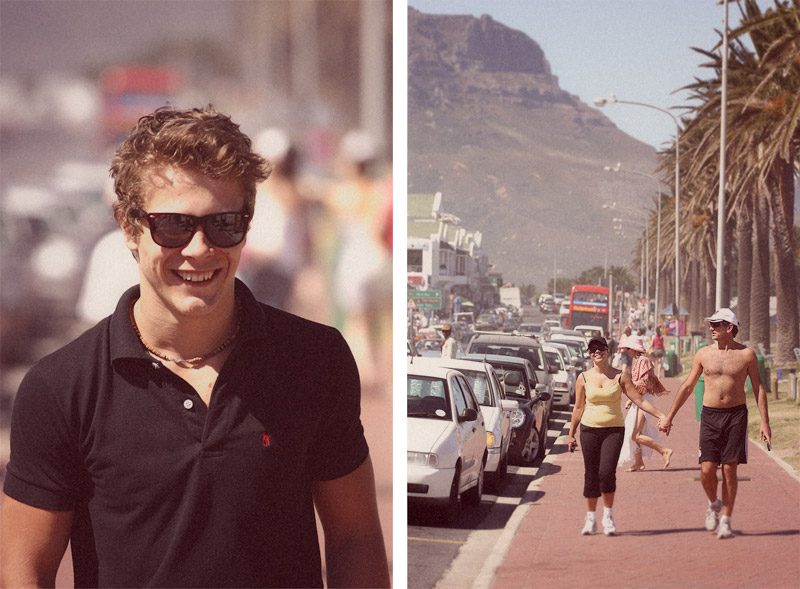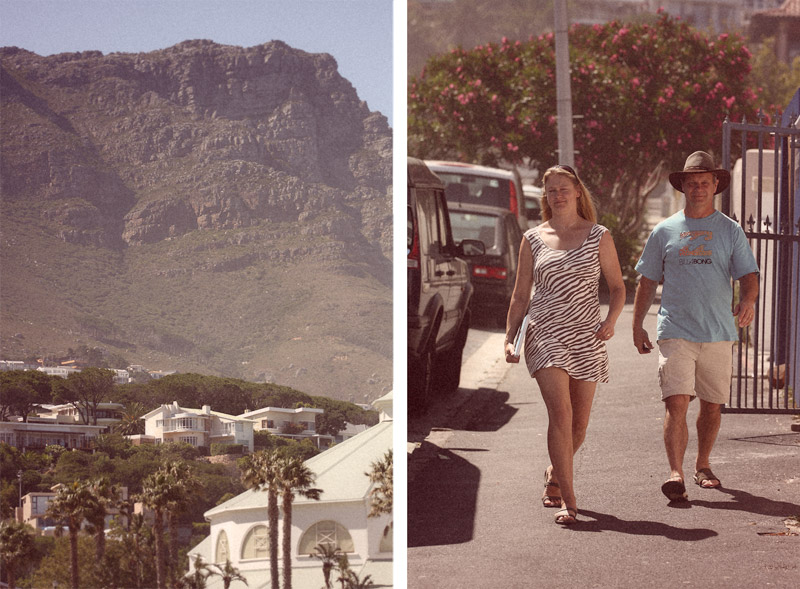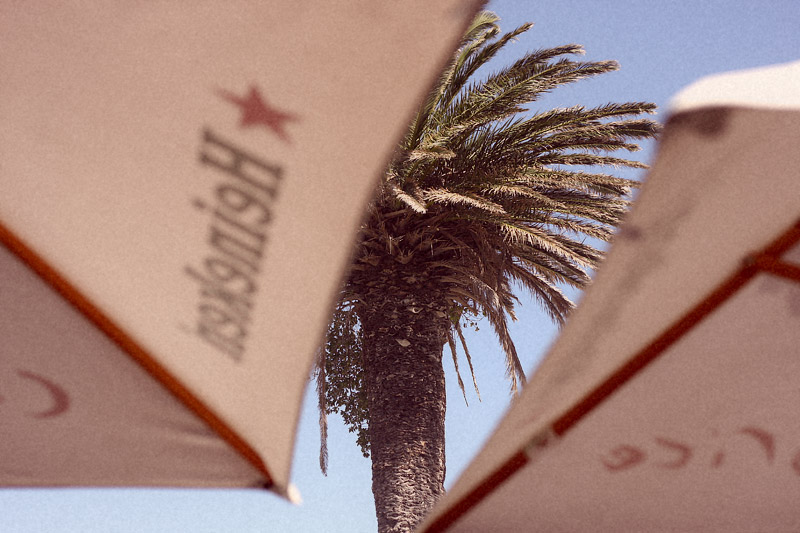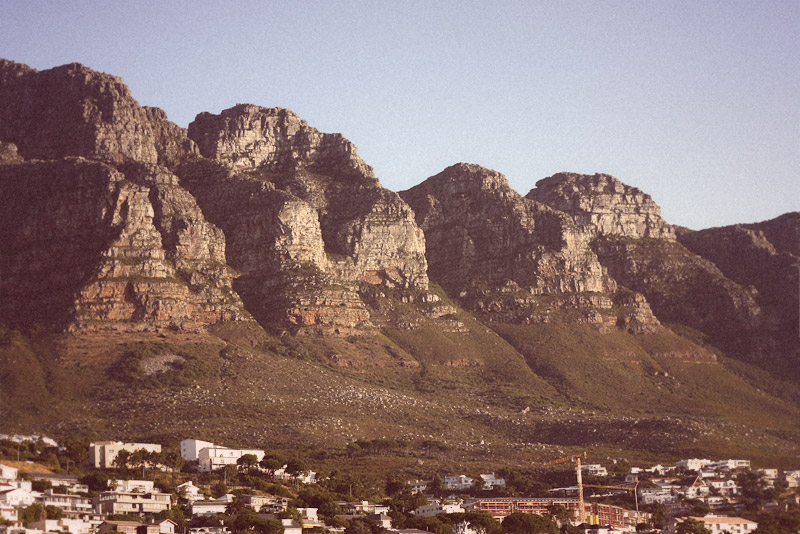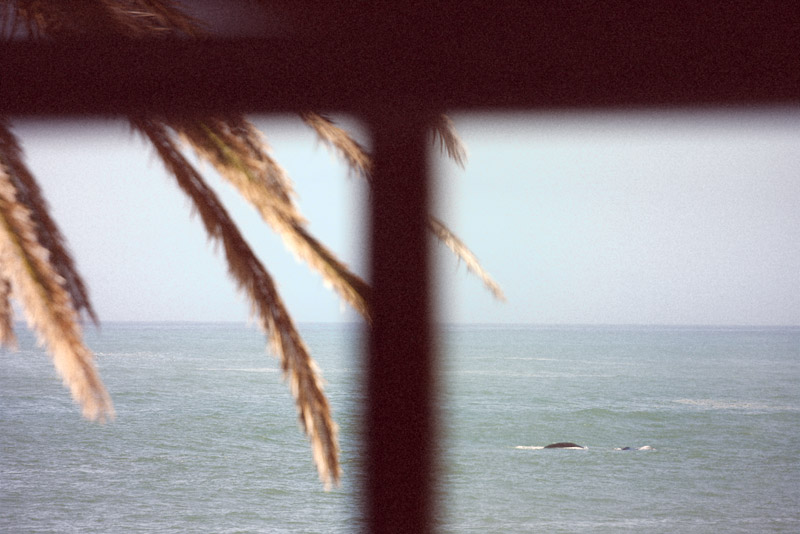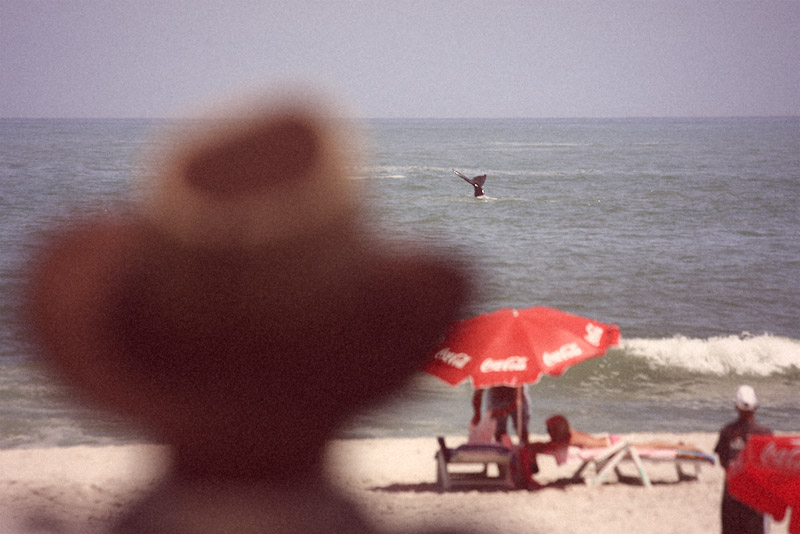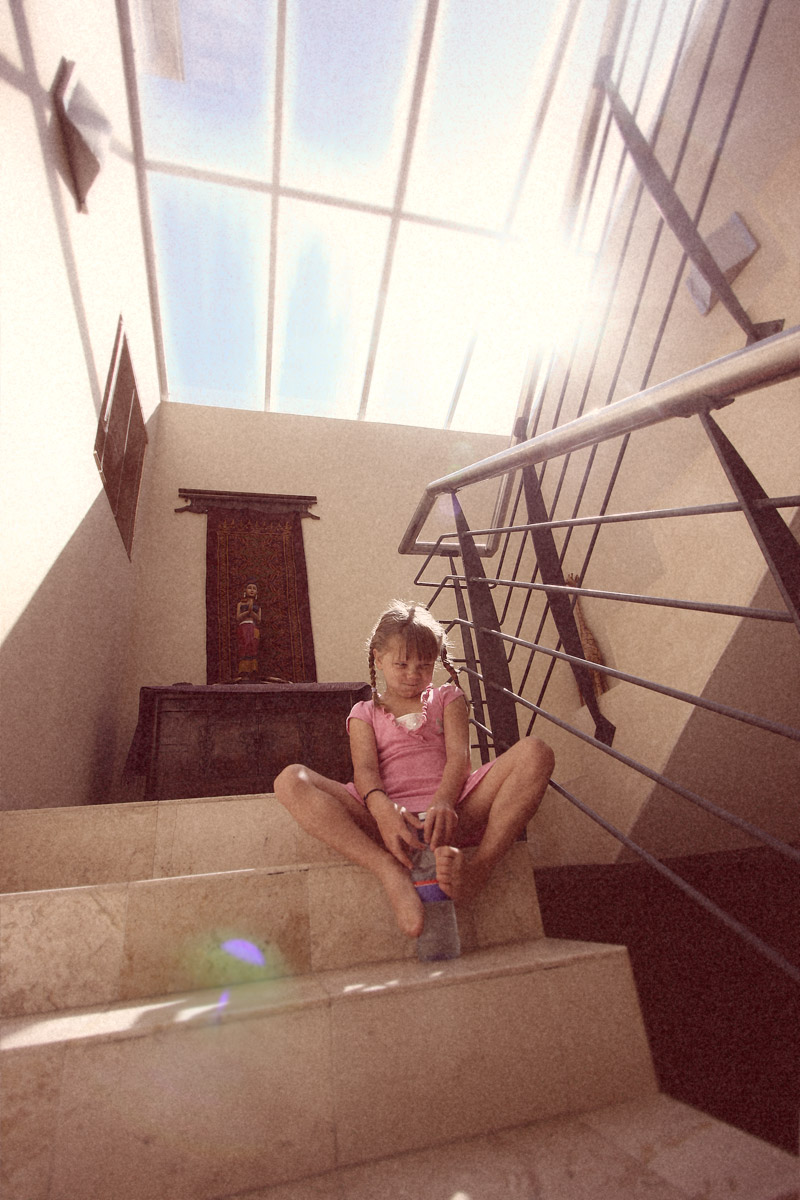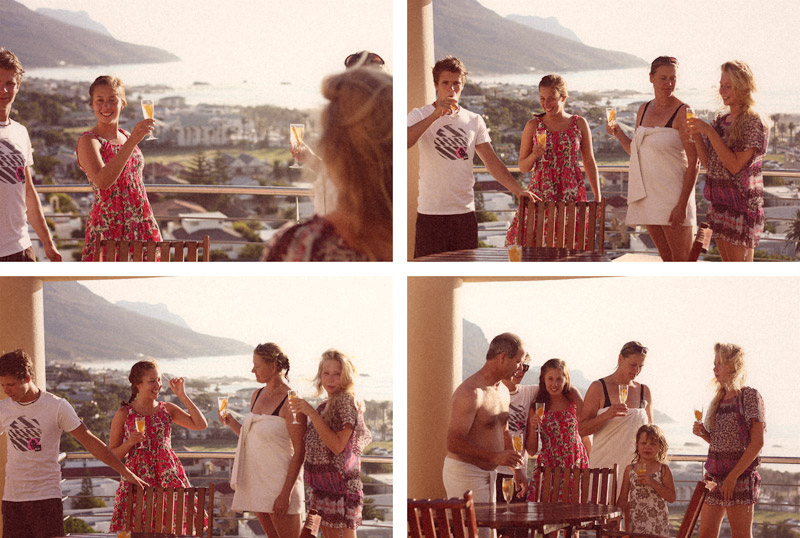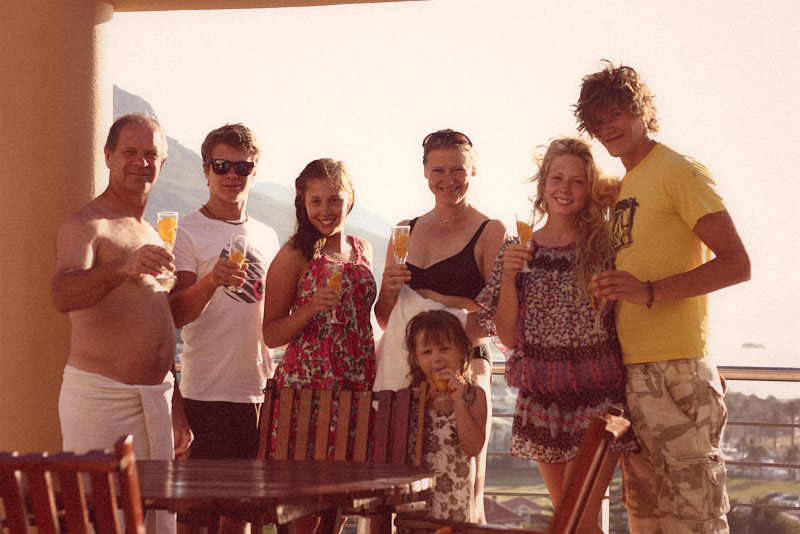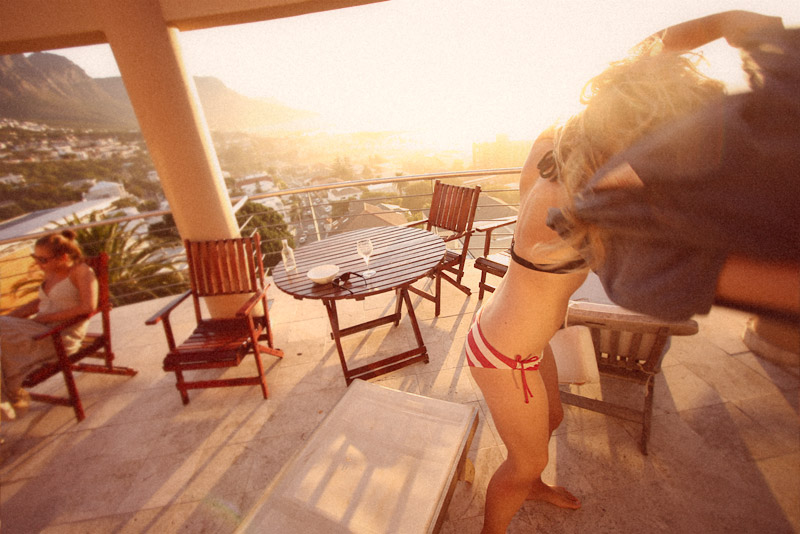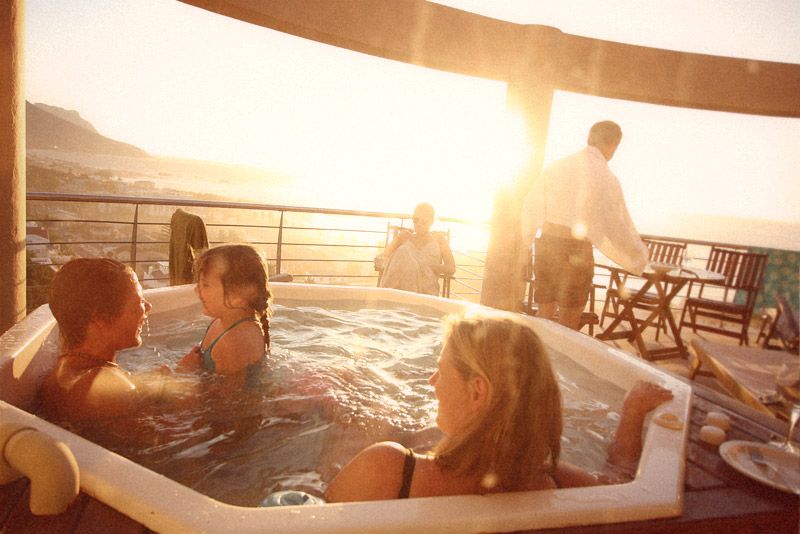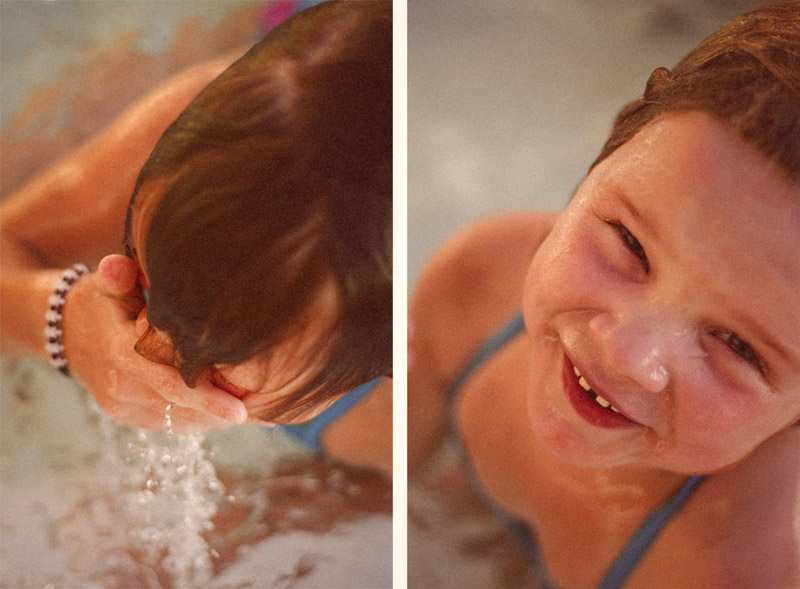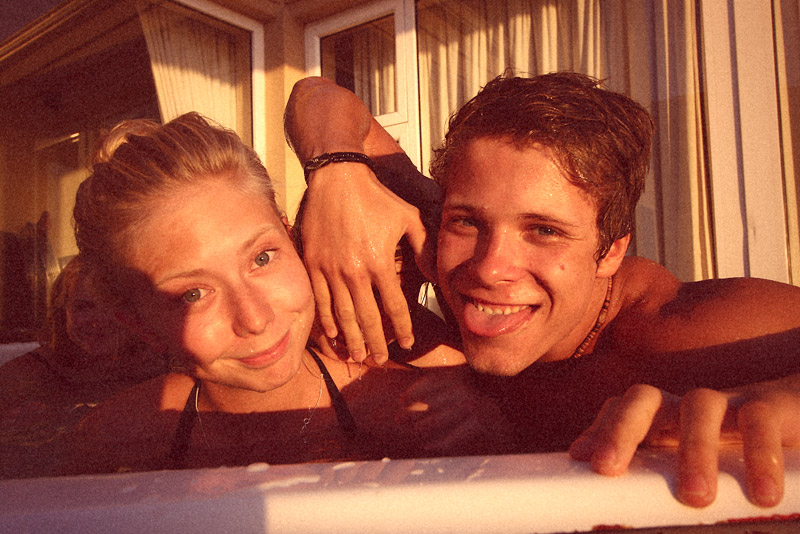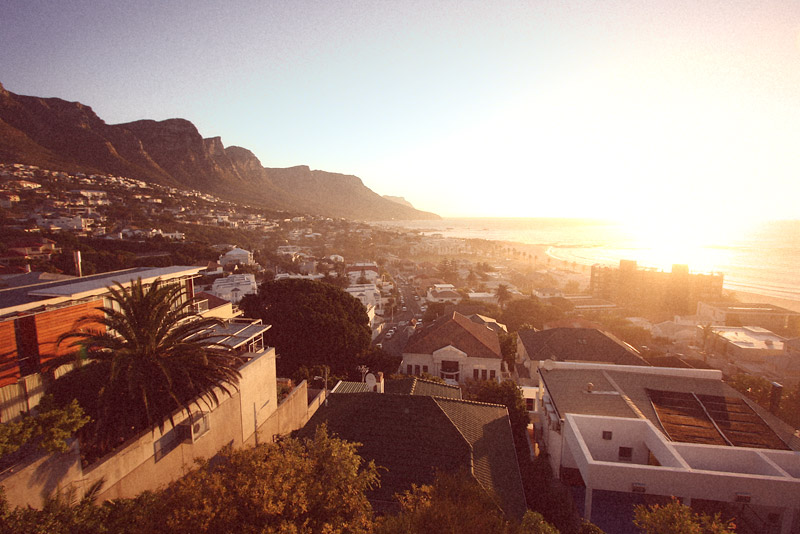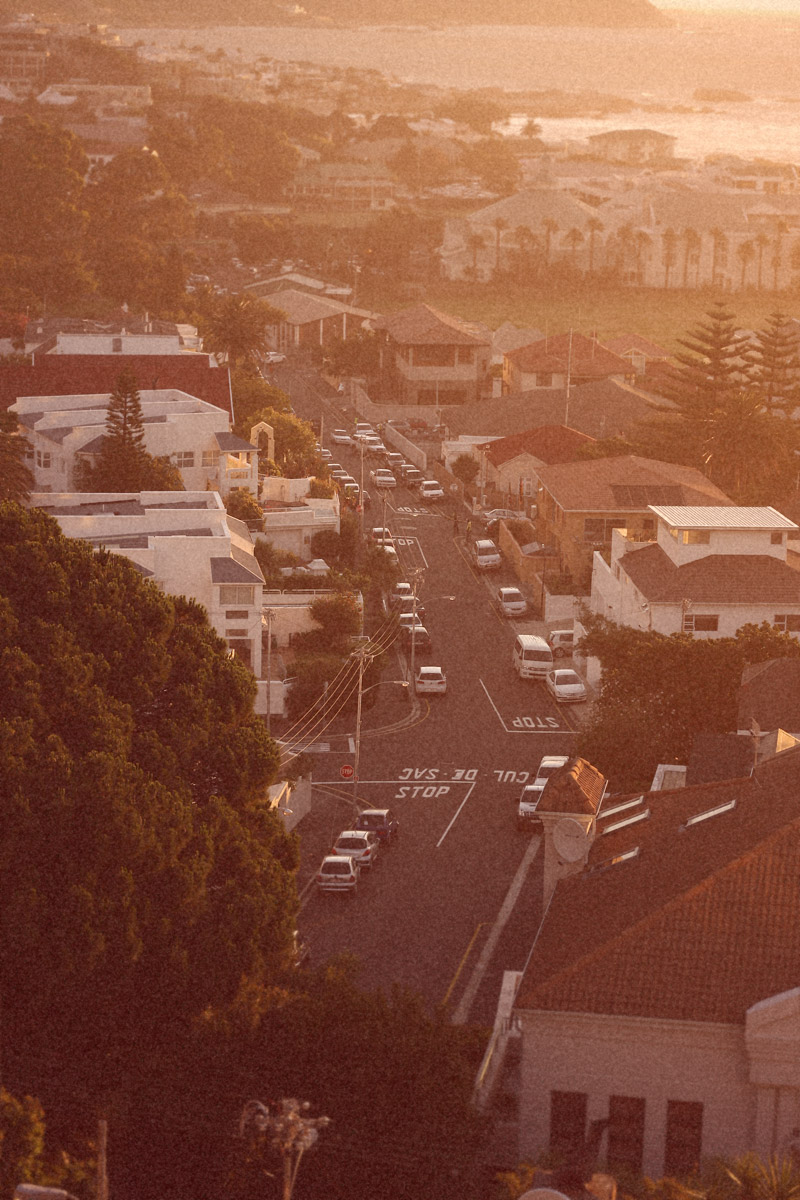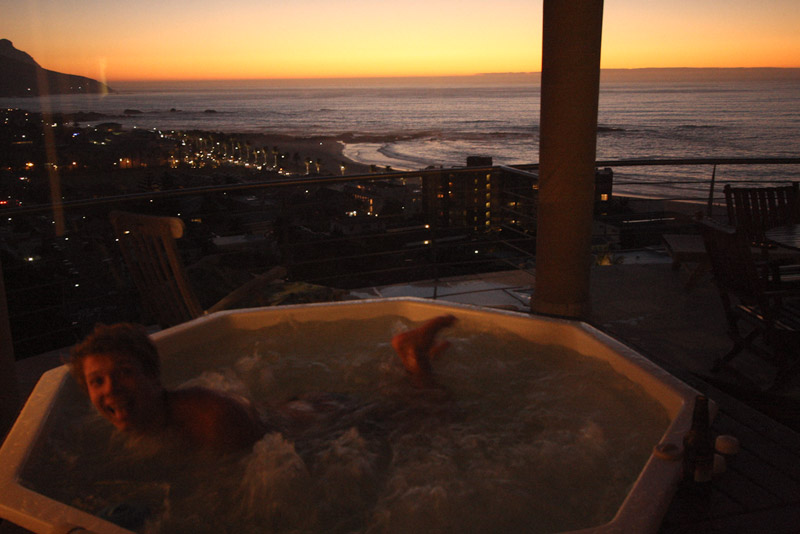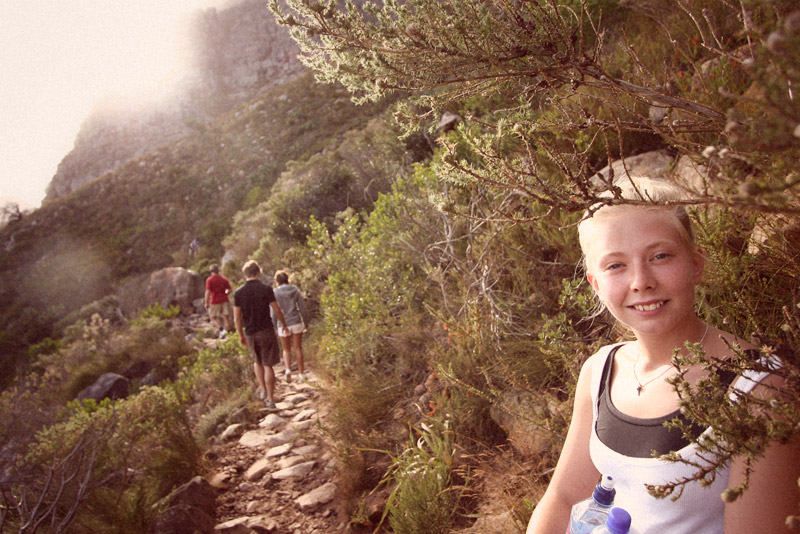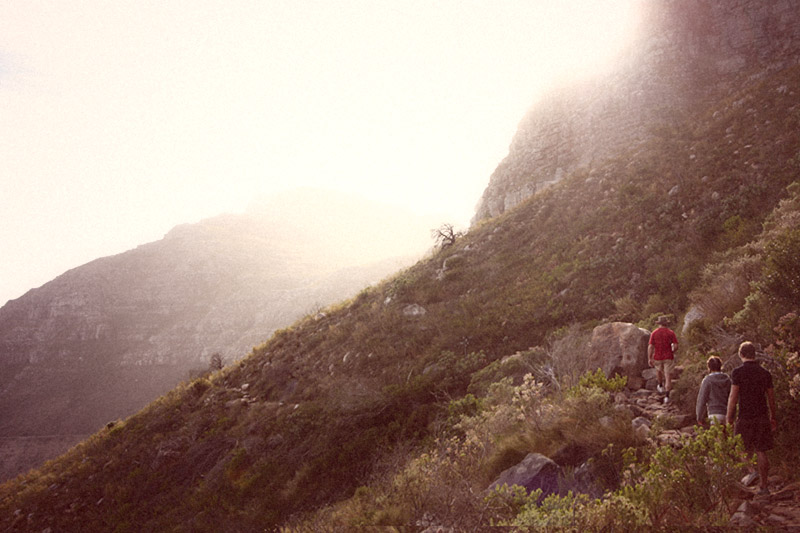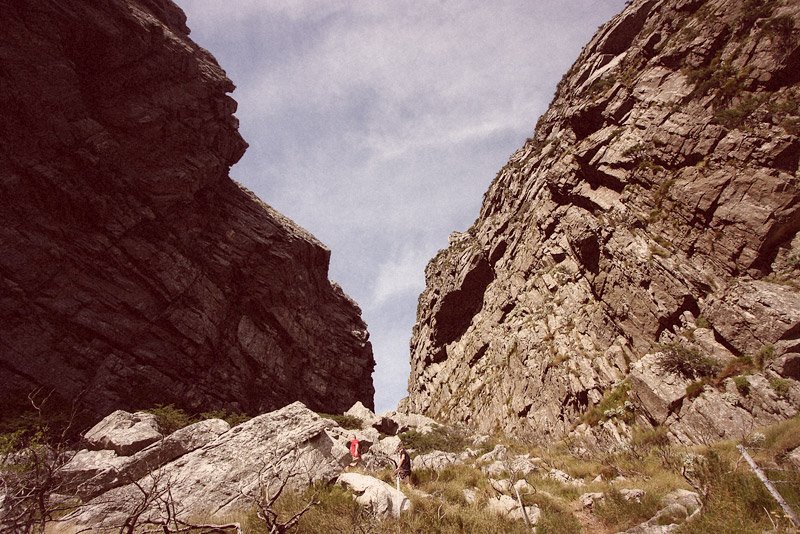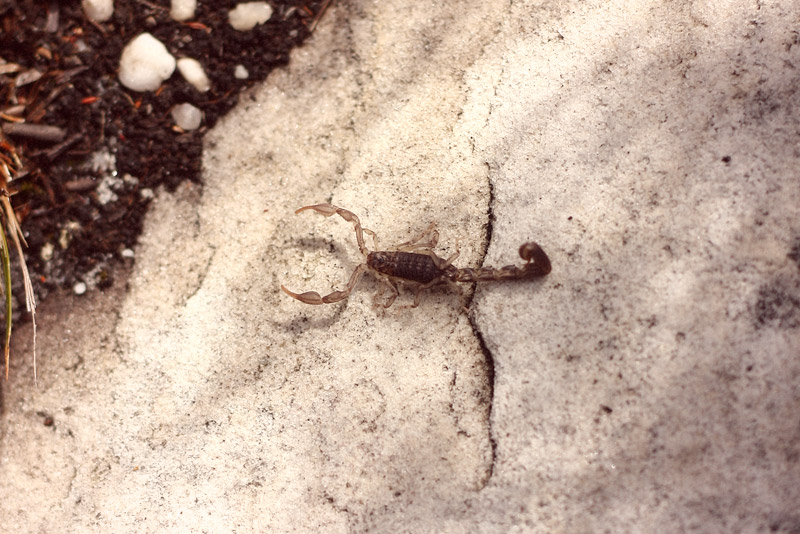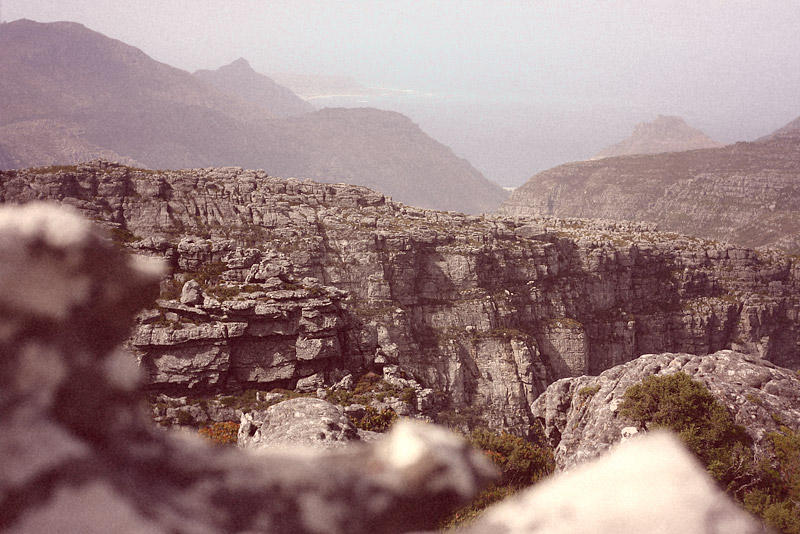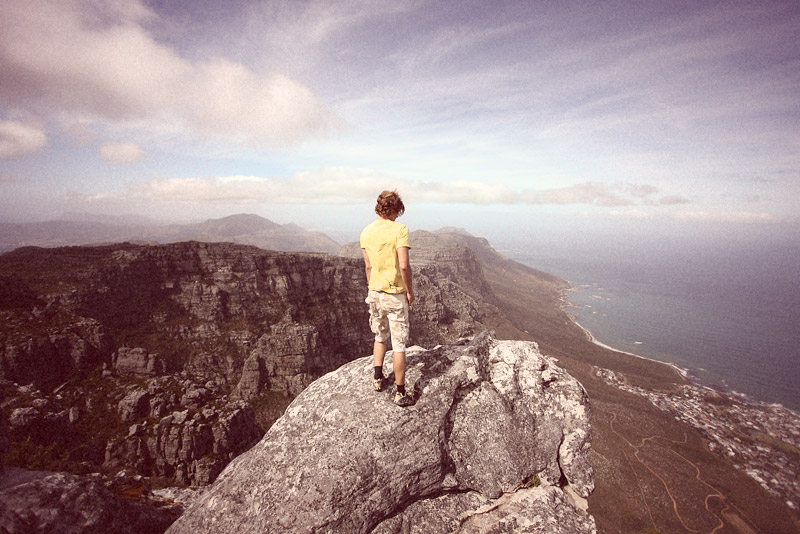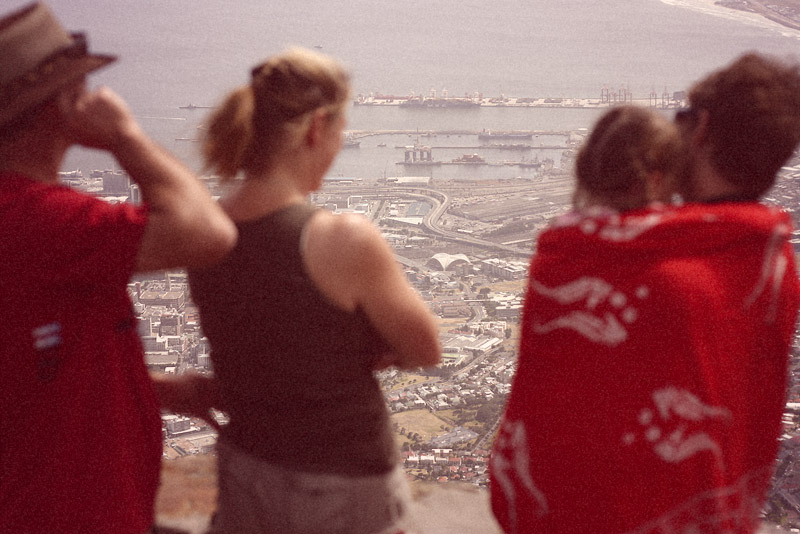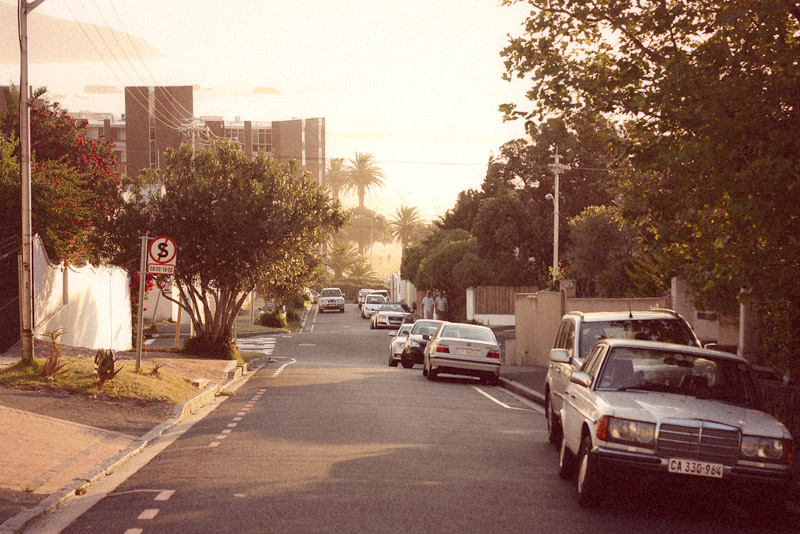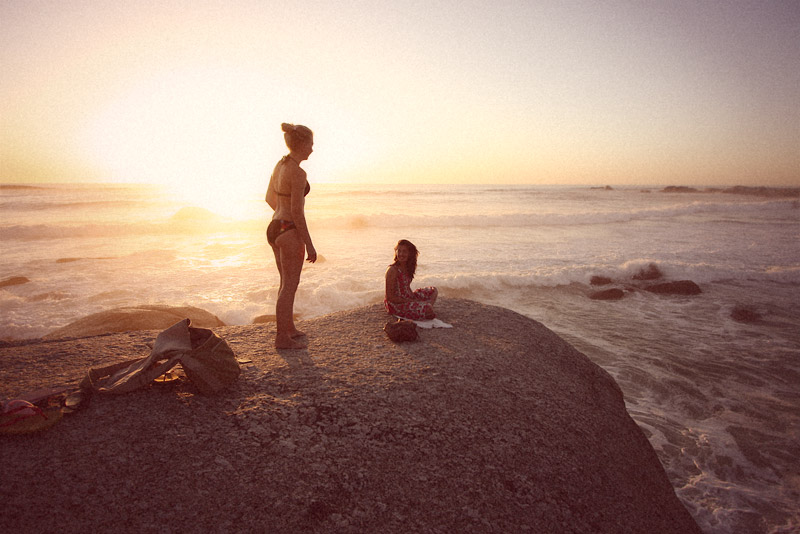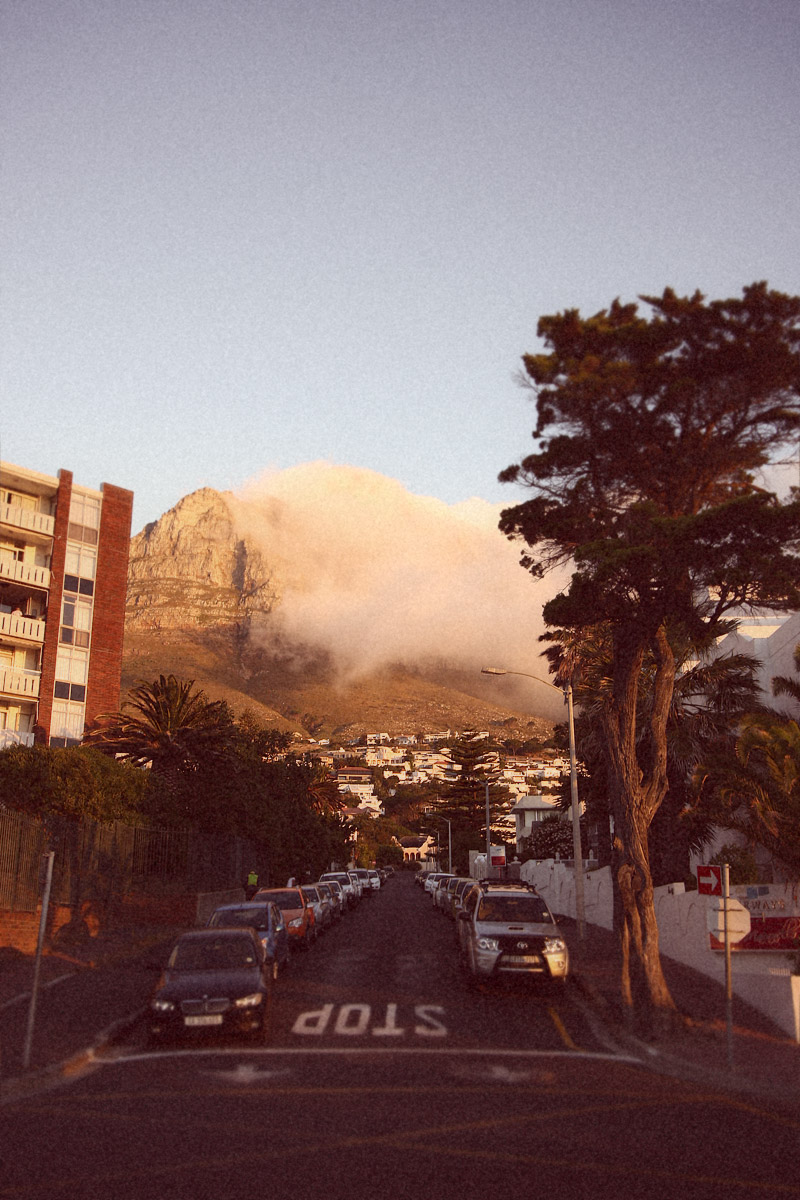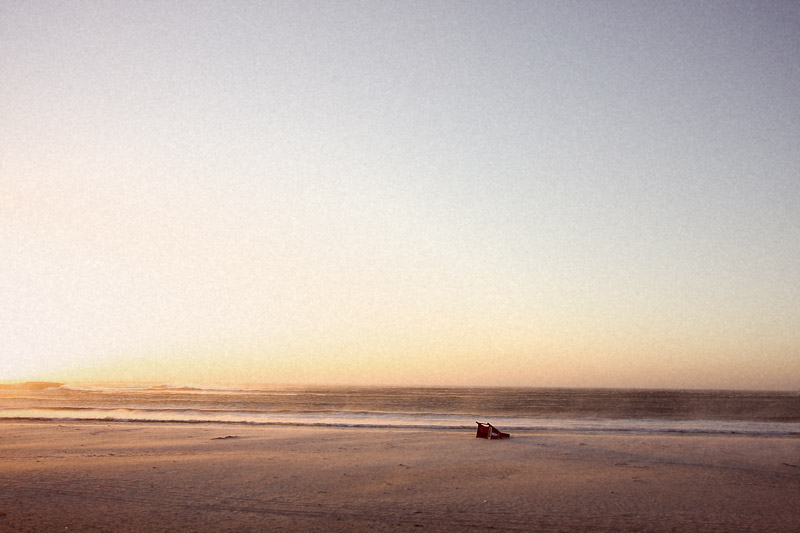 Camps Bay is situated on the hills of Table Mountain, facing the big blue sea. With mighty Lion's Head to the right and a never ending coastline to the left. The town is winding roads framed with lush verdure and luxurious villas ending at the seaside with a boulevard. And the light, oh buddha, look at the light! The most beautiful sunsets!
One of the best things about Camps bay is that it's only 10 minutes from my favorite city in the world, Cape Town. And less than 10 minutes away from mountains that's just asking for being climbed. Just open the door and you're close to what ever you want! Posh bars or poisonous scorpions if you rather prefer that..
I think Petter's photos speaks for themselves, we had an amazing time together. The whole big family! After roadtrippin' in two small Cia Picantos down along the Garden Route, Cape Town was our final haven. It was great to be able to pack up all our bags into big wardrobes, to cook food, sit at big table and wake up with this stunning view..