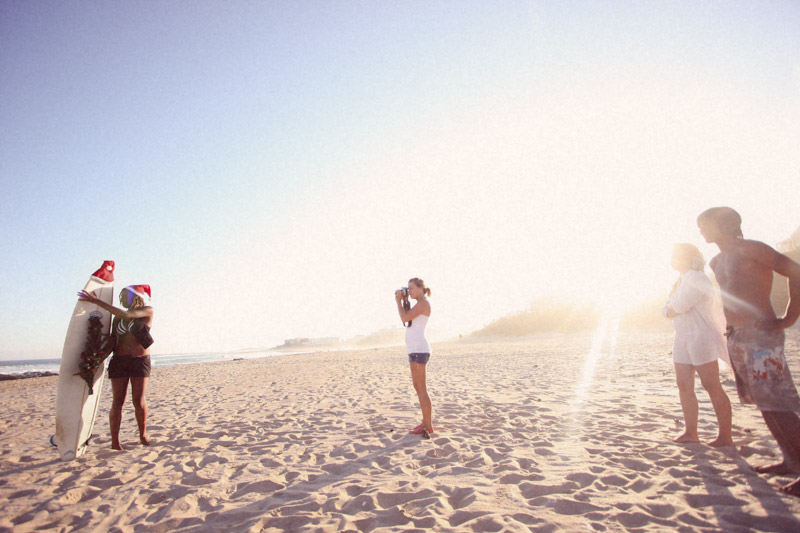 Me and Petter are celebrating Christmas home in Sweden for the first time in two years. It's also the first Christmas without each other in two years..
As we speak I'm on a bus going to north Sweden to met up my family.
I love the the snow. But the chaos it cause is extreme. It's stressed people everywhere when the public transports crash down.. Just saw my mum and dog in Gothenburg, the had chosen to travel by train. Big mistake..
I love the snow, but I can't help to miss the last sunny, shining Christmases with Petter..
Photo from Jeffrey's Bay, South Africa last year. Merry Christmas everyone!