Got tired of the clouds and caught bus number 30 from Santa Catalina to Maspalomas. (6.25 €) I've been told many times that the sun always shines in the south, even when it's grey up in the north. But I didn't think it would be this big difference. It was a line in the sky of clouds and then suddenly everything became sunny.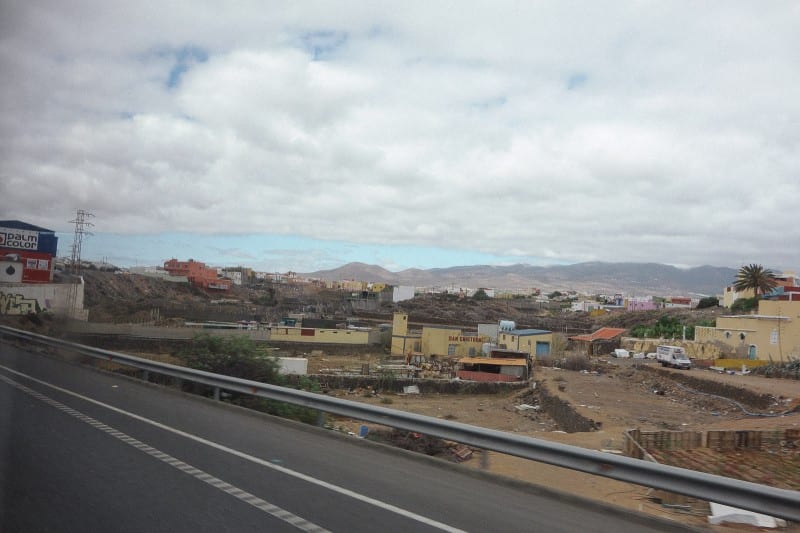 We jumped off in Playa del Ingles, wanted to see how all the charter tourist lived.. Soon as we got off the bus vendors started shouting to us in swedish and two things crossed my mind. 1. God I'm happy we're staying in Las Palmas were you can't get by without a bit spanish. 2. Travel photographer Jens Lennartson's article "The reason I hate tourists"  is so spot on.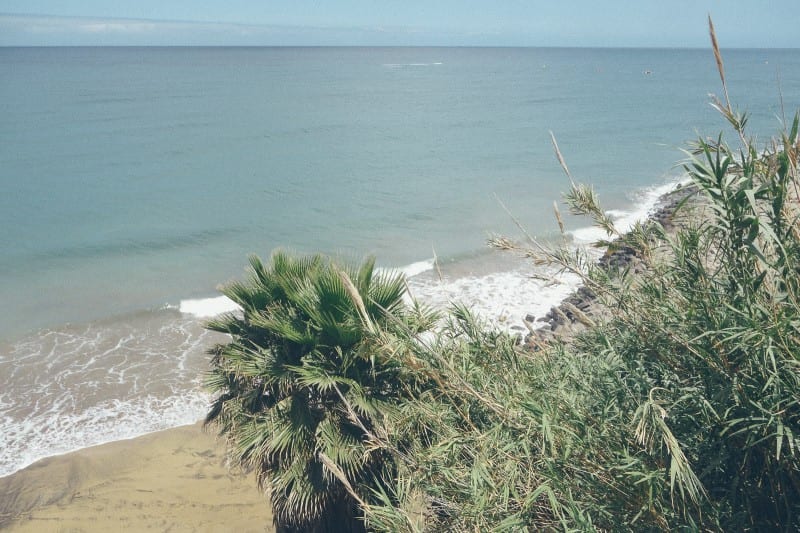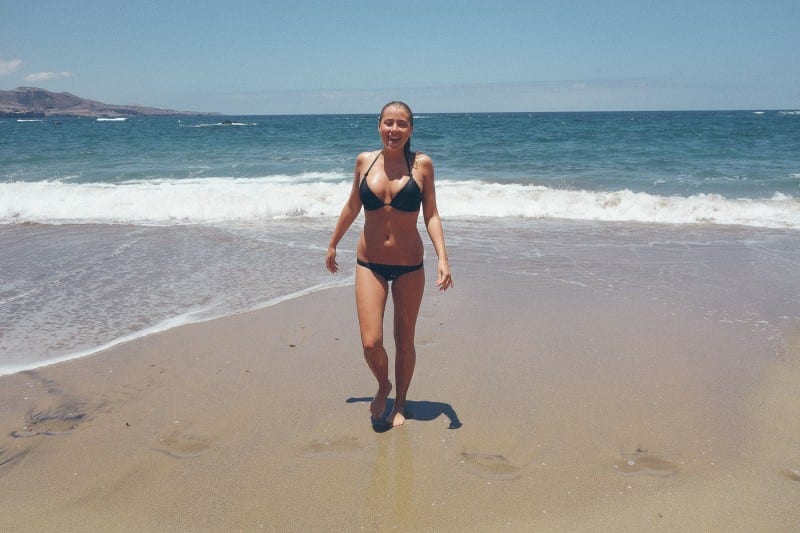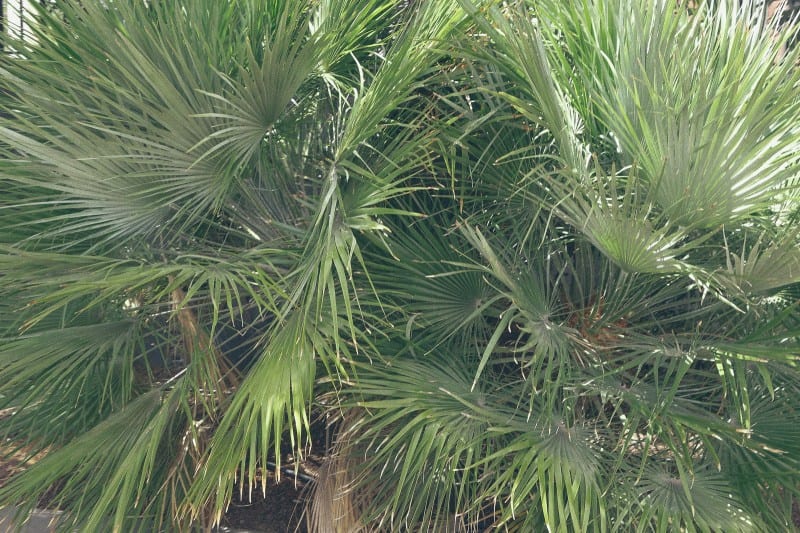 But the south was warm, very warm. And much greener. Because of all irrigation I guess..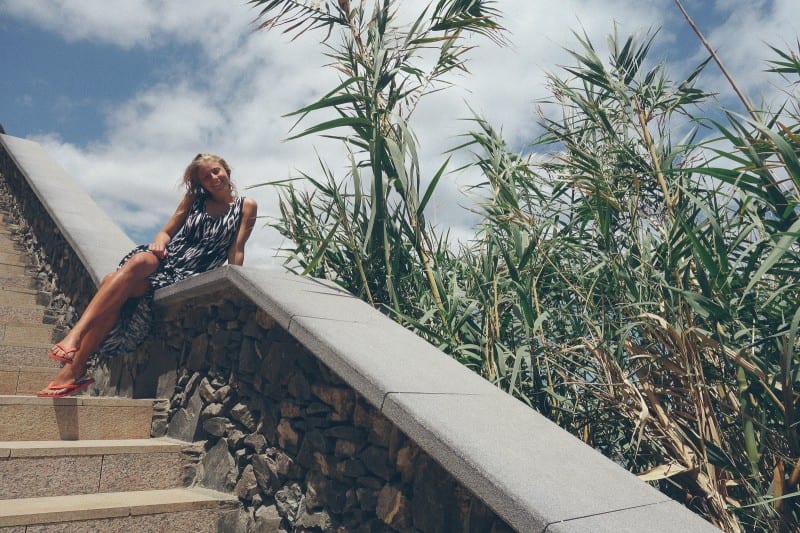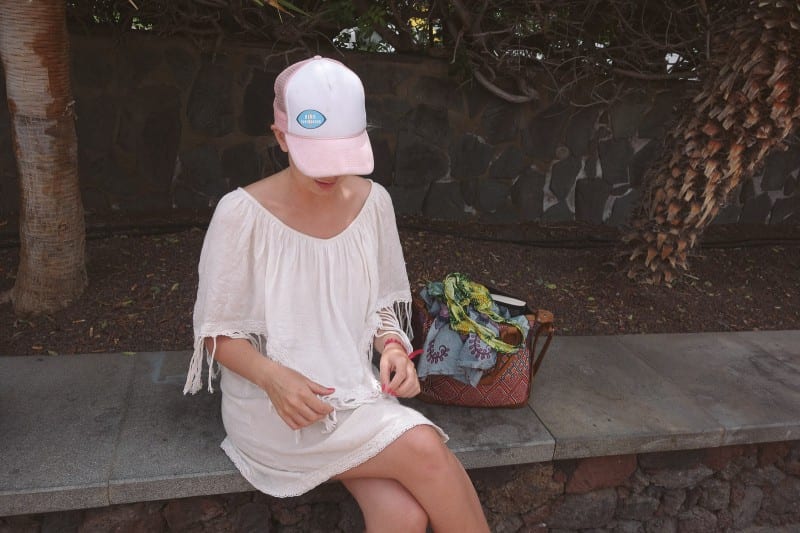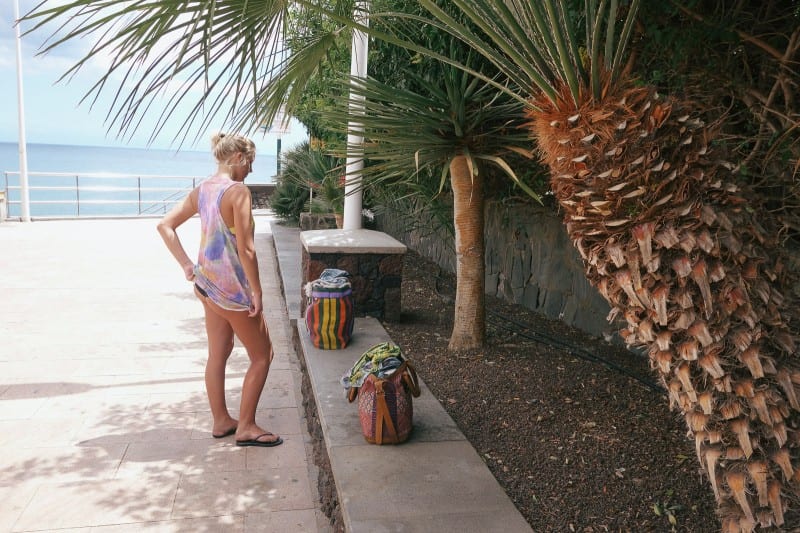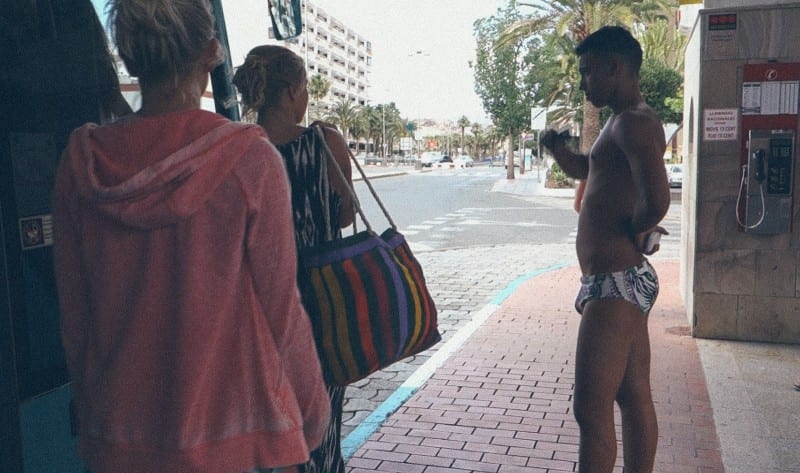 Then we took the bus home again and was extra happy when we walked the winding small roads of Las Palmas.