We went to the middle of the island to climb Adams Peak or Sri Pada as the locals call it. It's a 2243m high holy mountain where it's said the world begun. There's a big rock on the top which according to the Buddhism is the first foot step of Buddah, according to the Christianity and Islam it's where Adam got born, and according to Hindu it's where Shiva was born. Pretty special for the believers and every day, during the season about 10.000 people do the climb.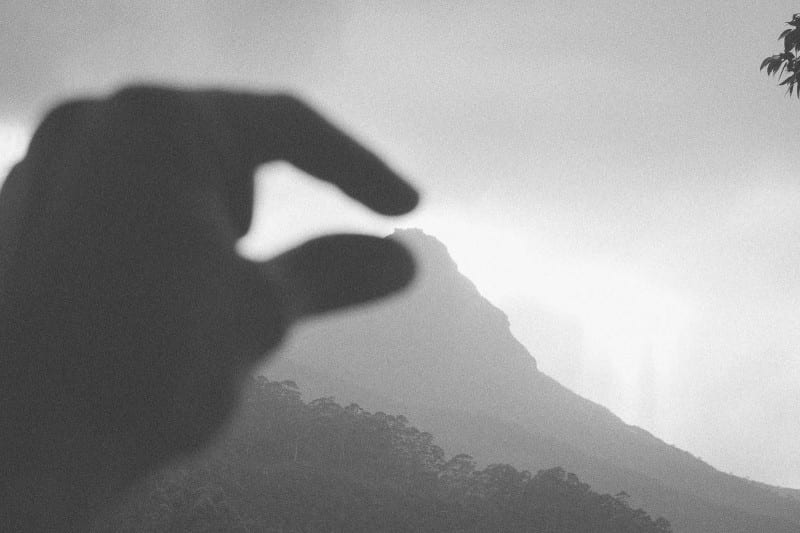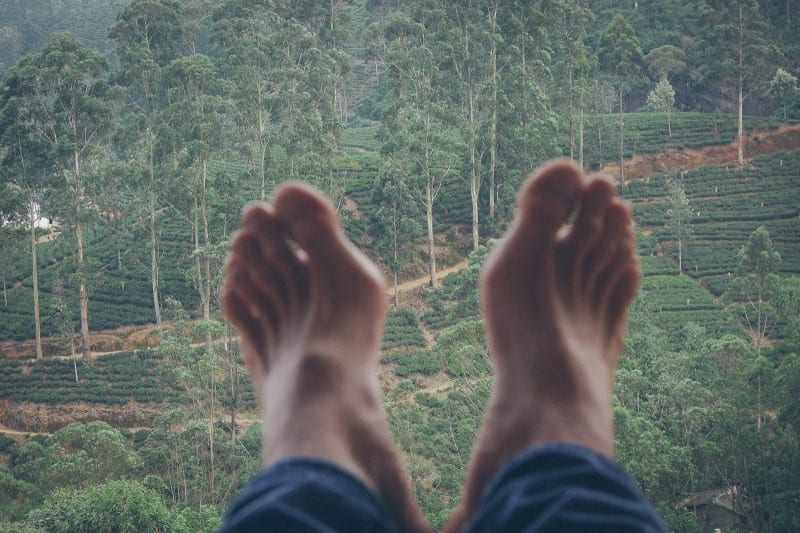 It's cold in the mountains. Warming up in some fleece we bought on the street before the ascend.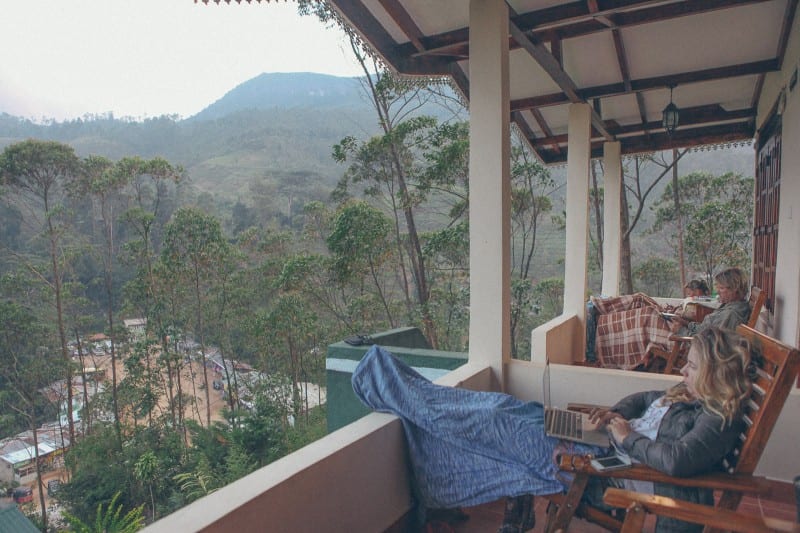 We wanted to climb at night to see the sunrise, and the beginning of life rom the top. Wohoo!
We went up at 02.00 to start the ascend. Since it's very steep the climb is pretty much made out of concrete steps the whole way. Sounds easy but there was 5500 of them….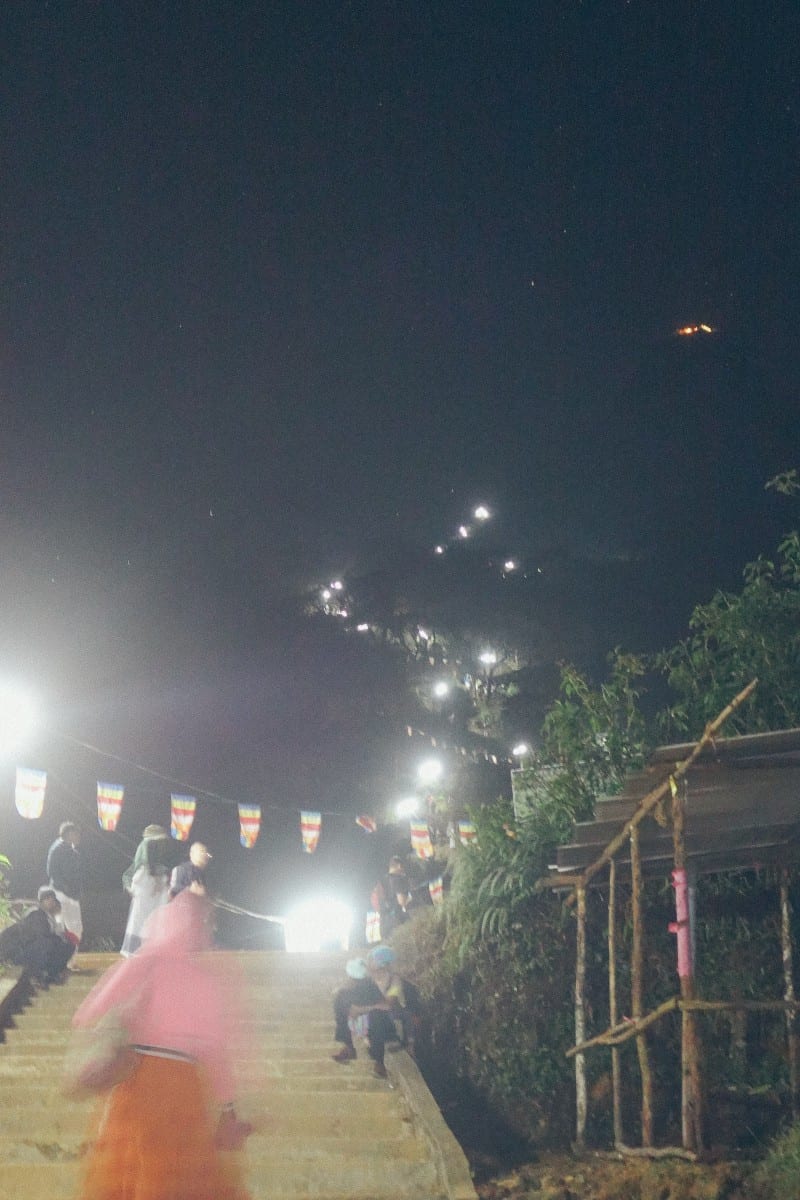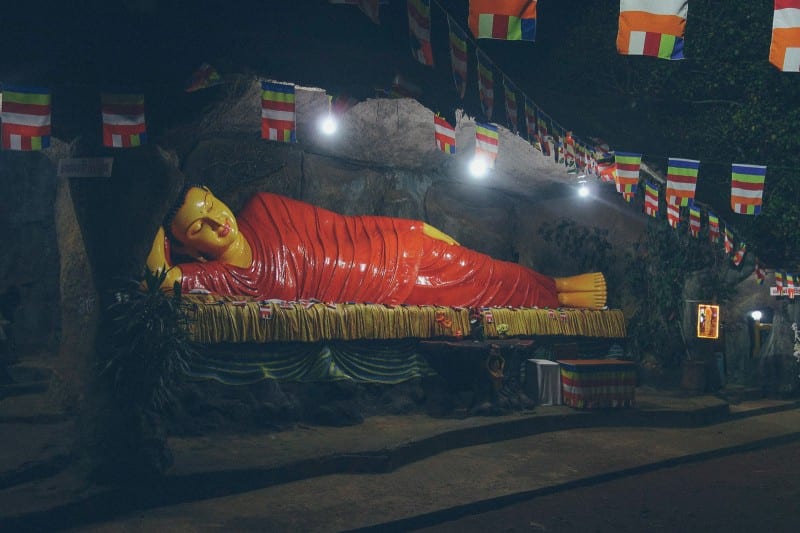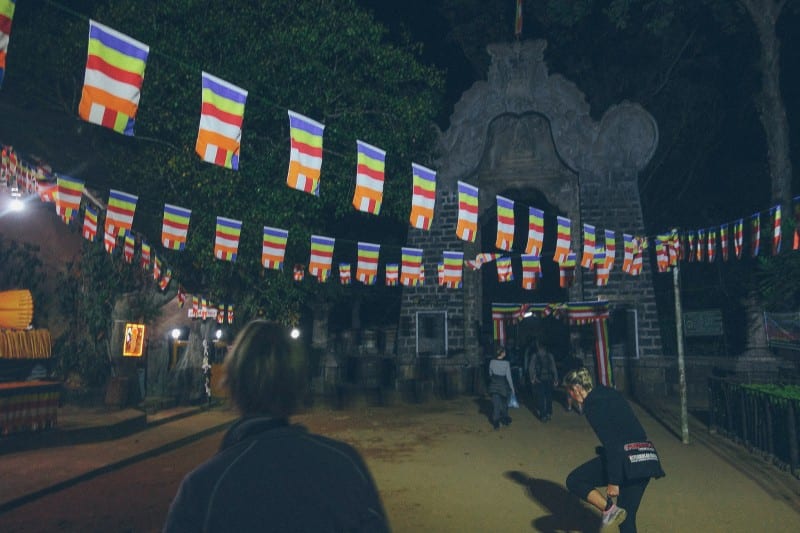 Linn aiming for the summit!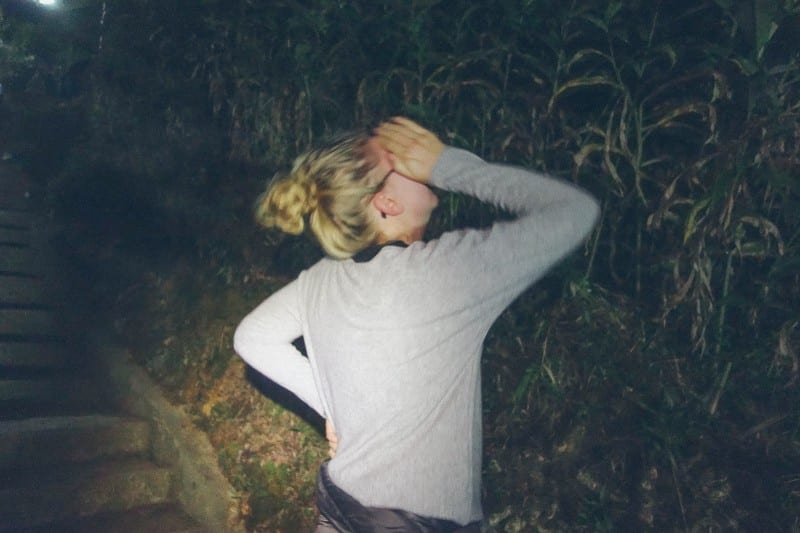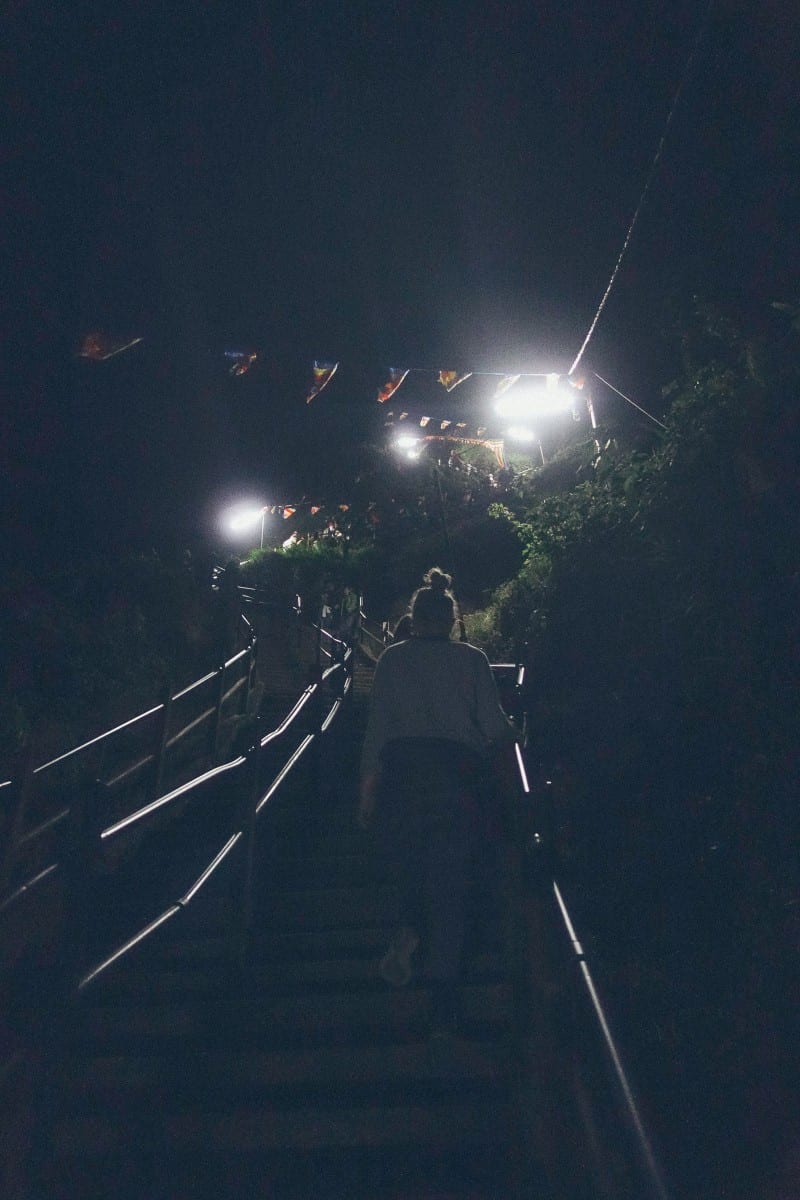 There's lots of small shops along the way to get food and drinks so don't bring anything. It does get more expensive the higher you get tough, by understandable reasons.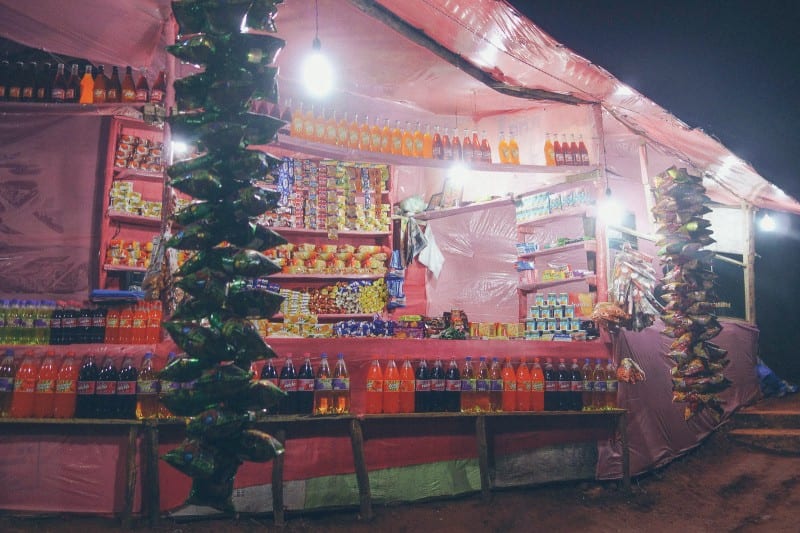 And finally there! They've built ugly concrete buildings over the whole summit around the footprint which kinda sucks. It was still really dark and cold and the place was packed with sleeping people wrapped in all the clothes they got with them.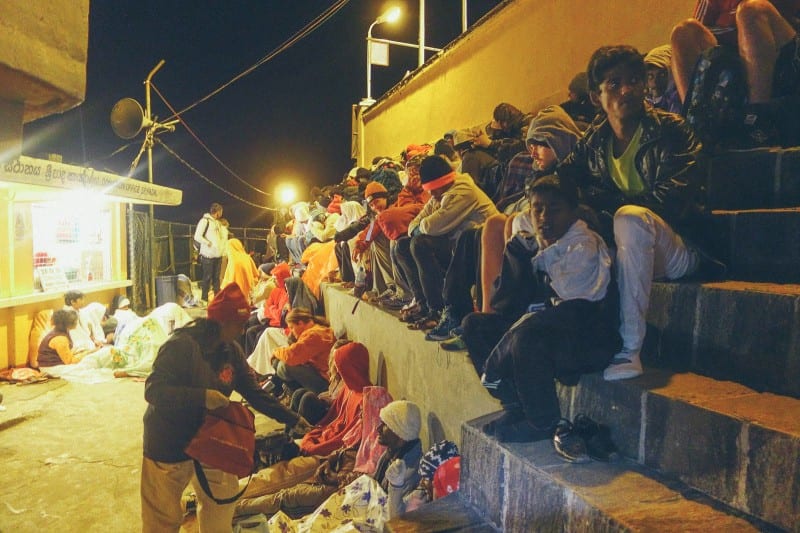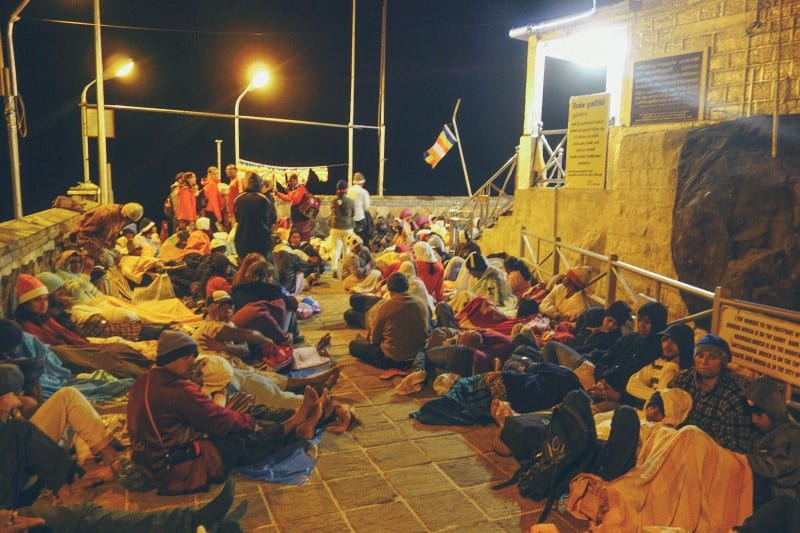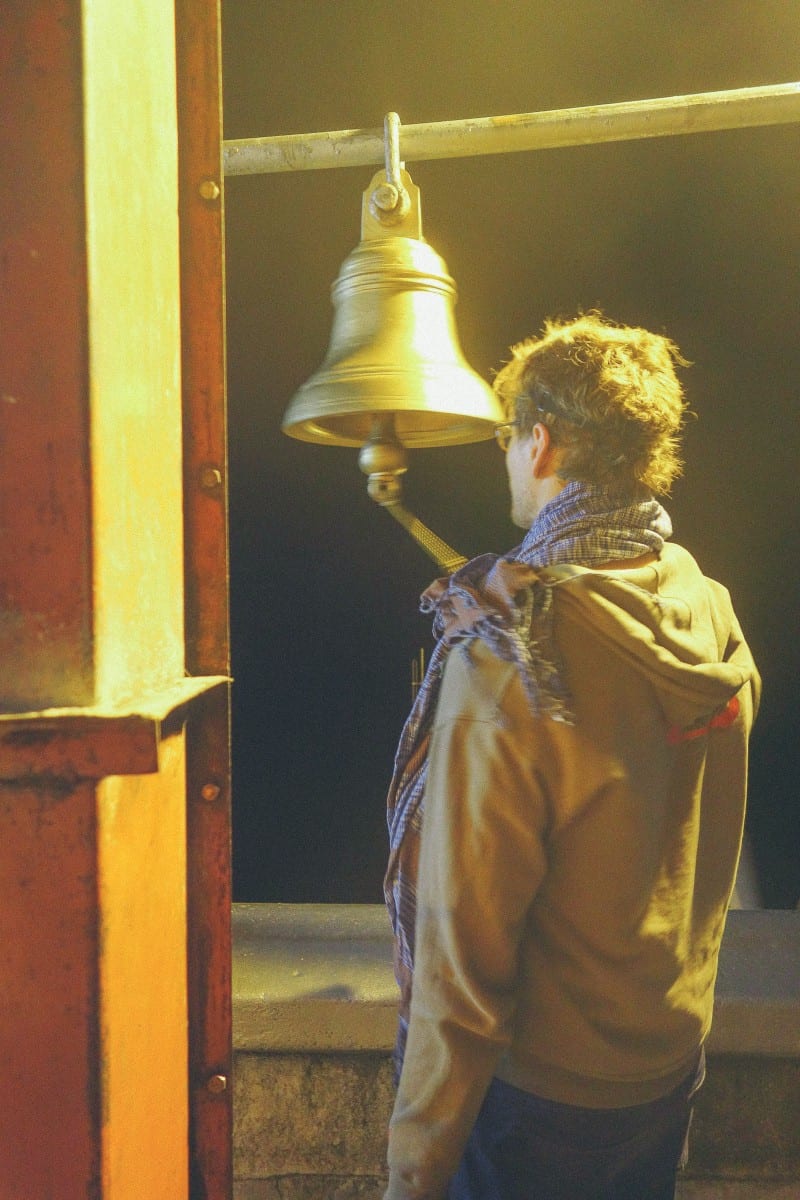 Watched the sunrise from complete darkness to this. Pretty damn beautiful!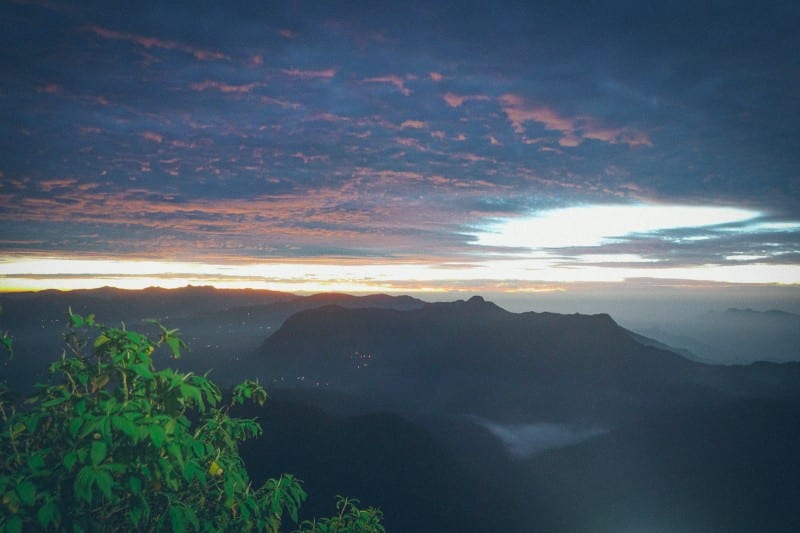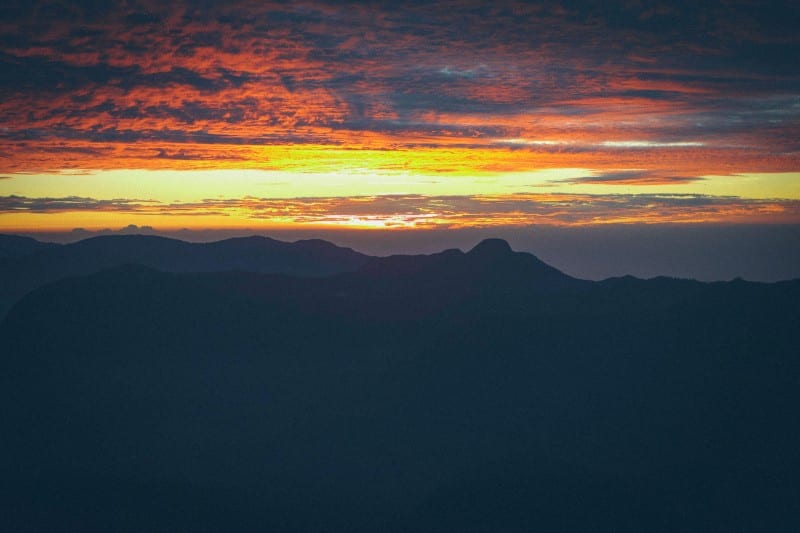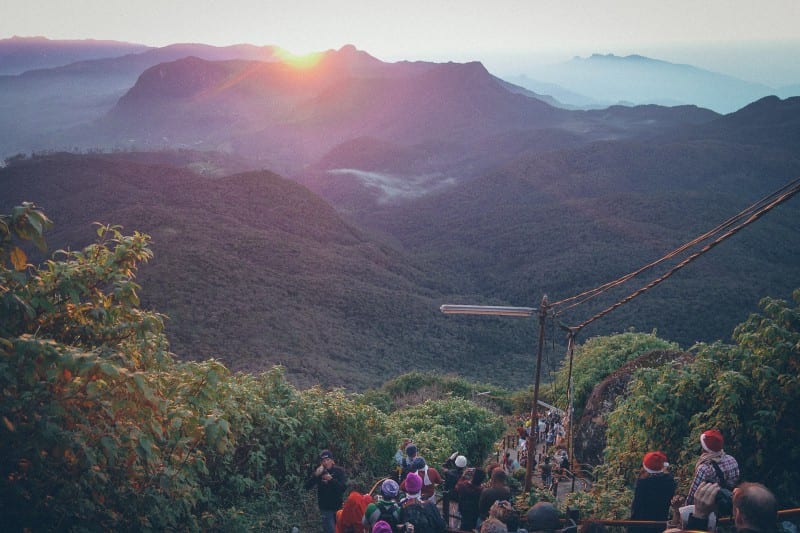 Me and Mårten, quite stoked.
Me, Linn and a pilgrim.
We weren't the only once taking photos of the sunrise!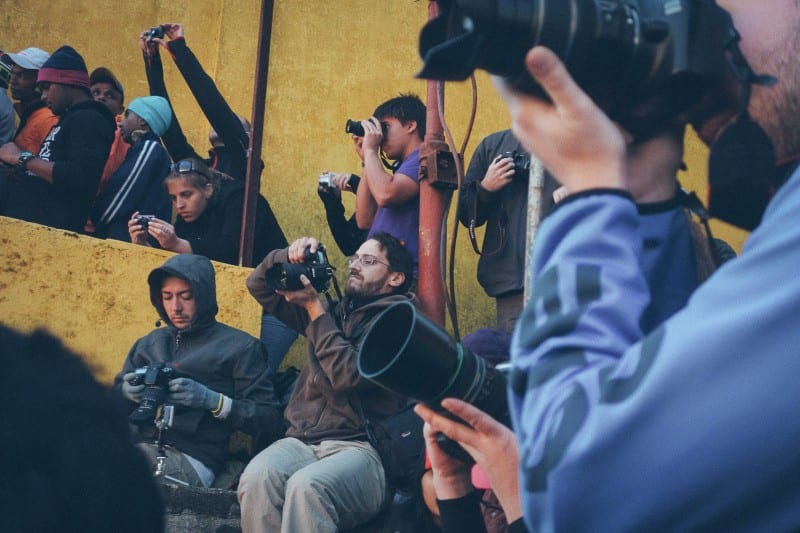 And so the long way down..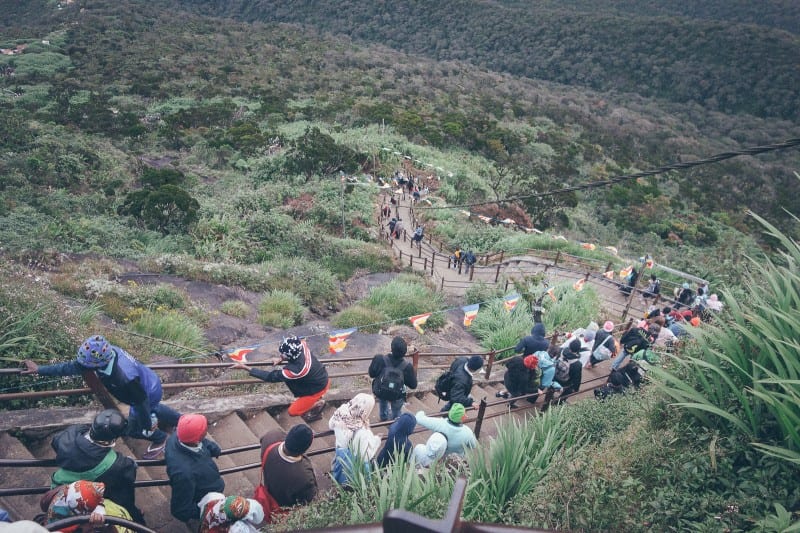 Tea pit stop.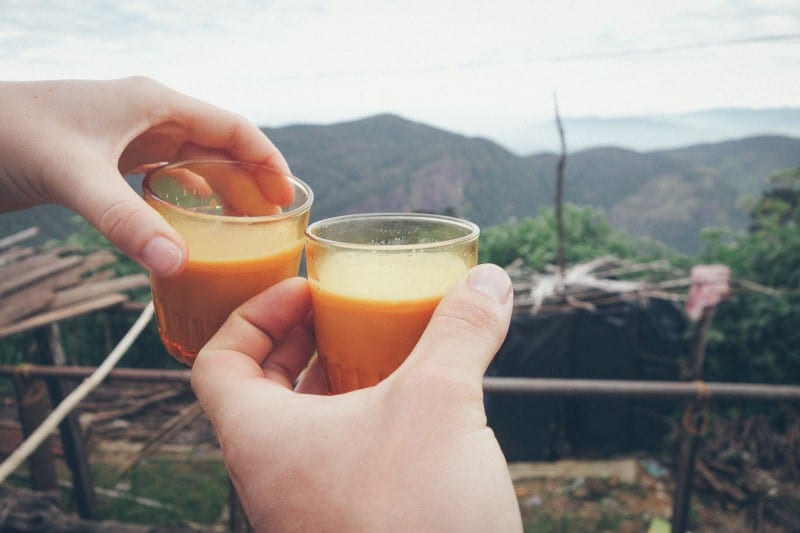 Tired..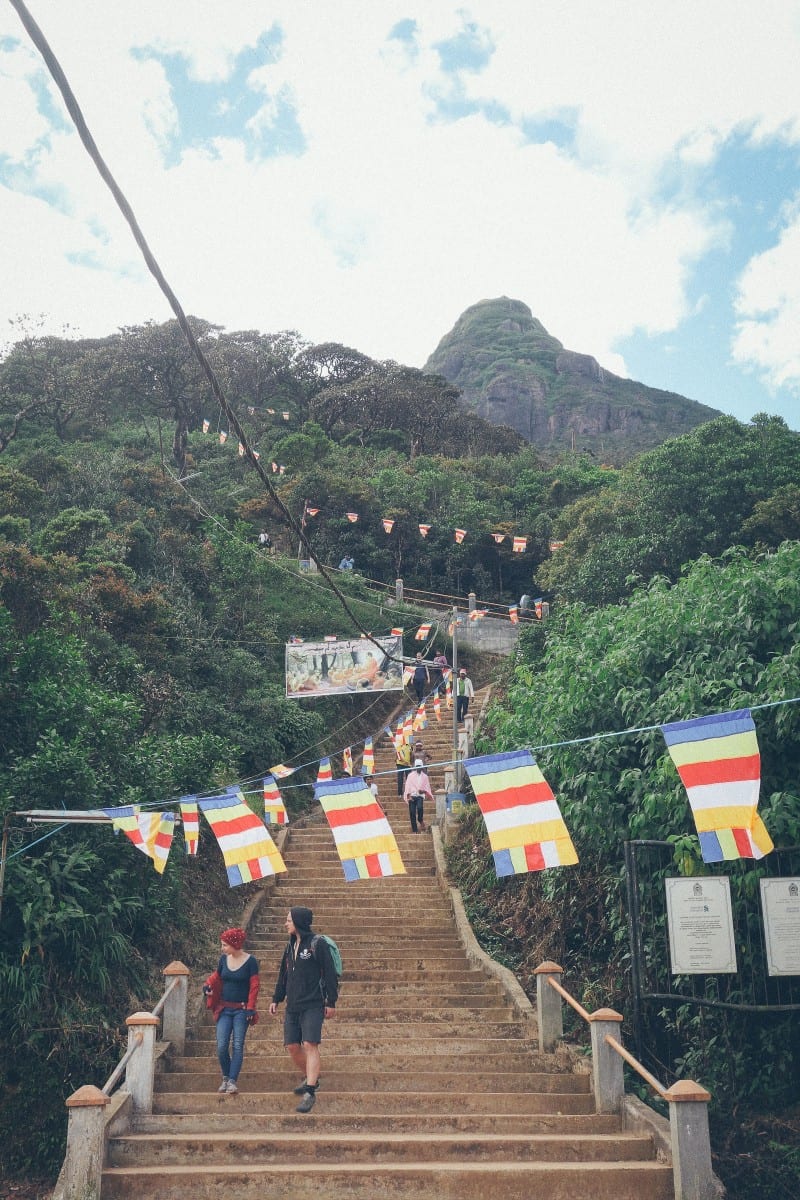 Stoped at a temple on our way down.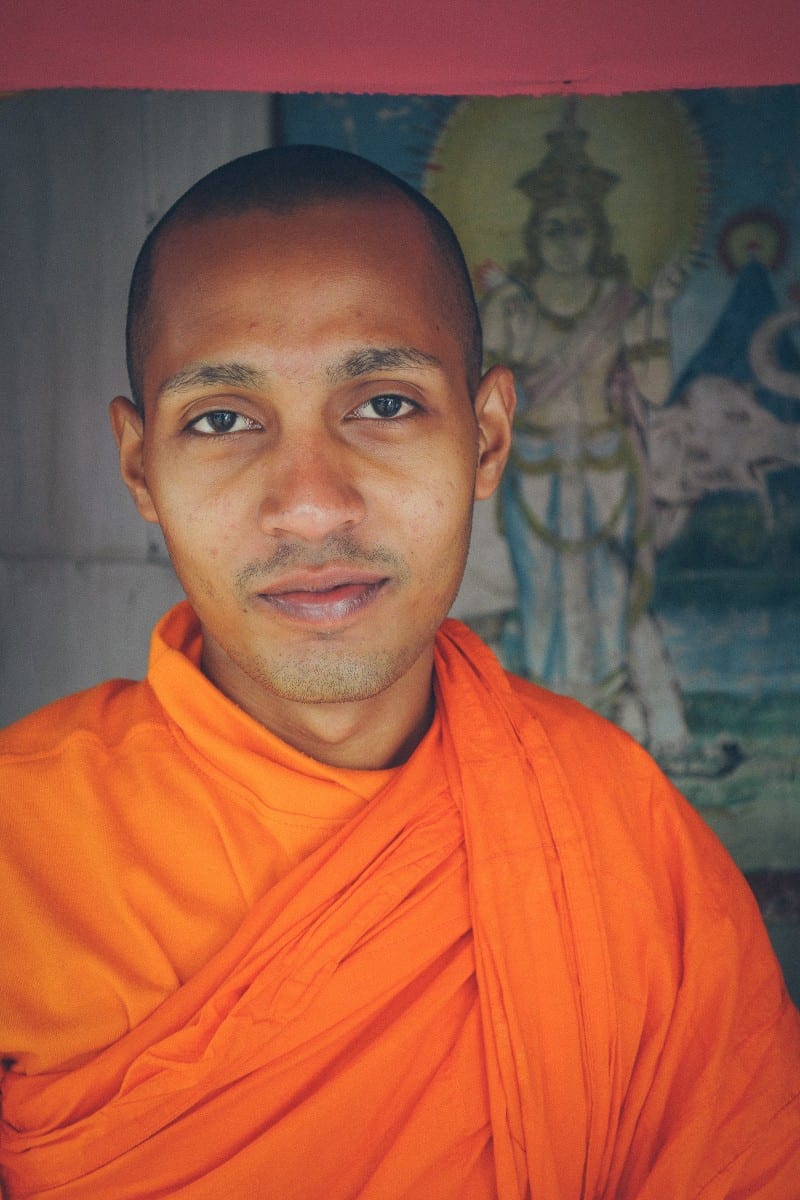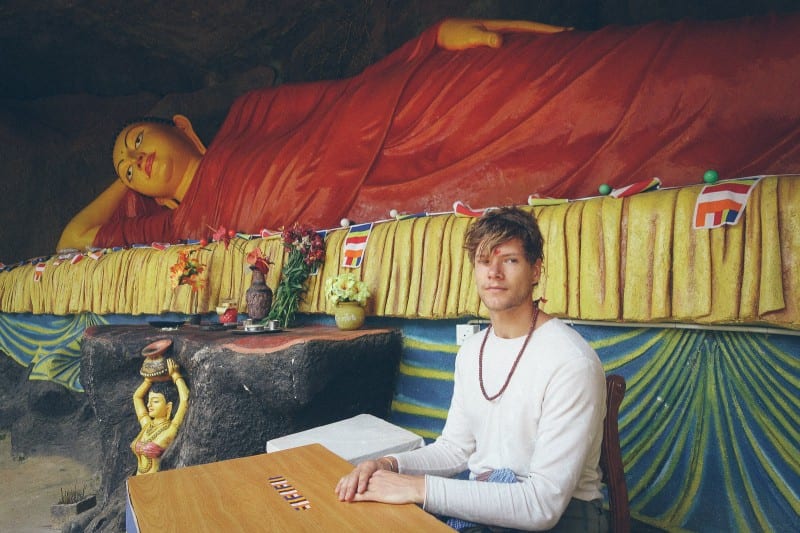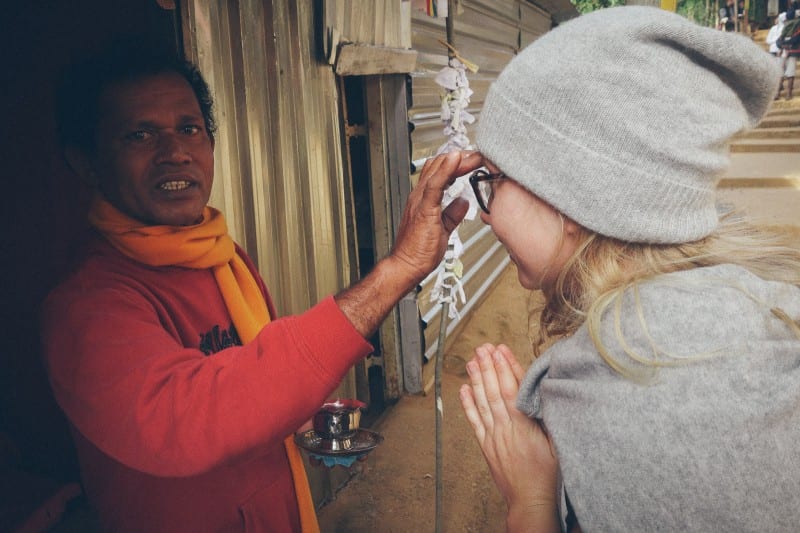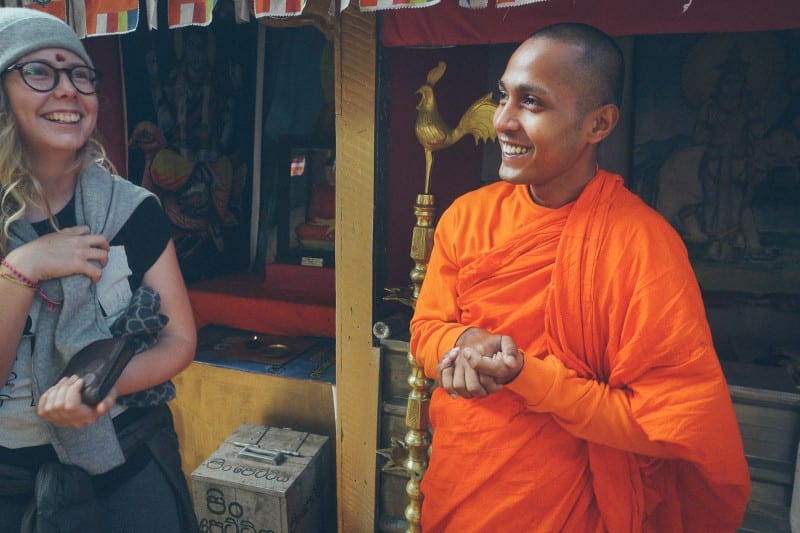 Finally at the bottom. Success!! All in all it took 6-7 hours to to the whole thing. Some yoga and a shower felt pretty awesome.