More mountain vibes! We love it up here. It's really a different side of Sri Lanka. Hindu meets Buddhism meets Christianity meets Islam meets mountais meets tea and english colonial places.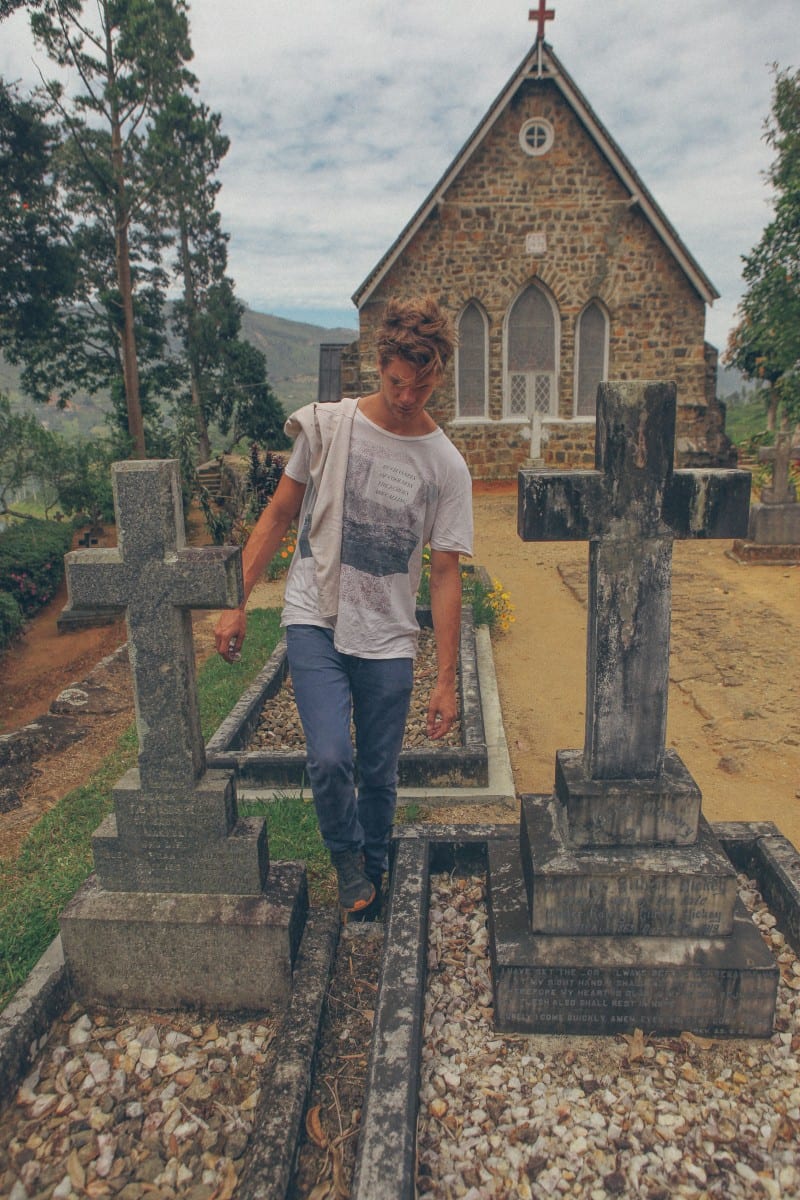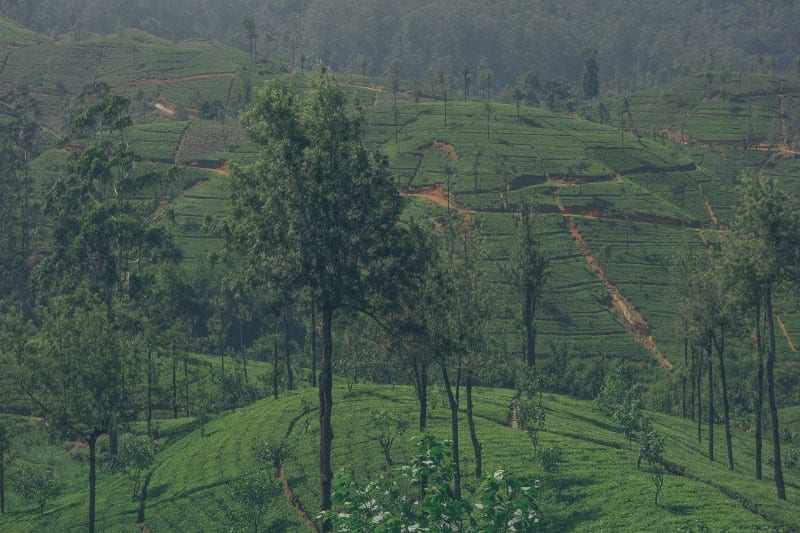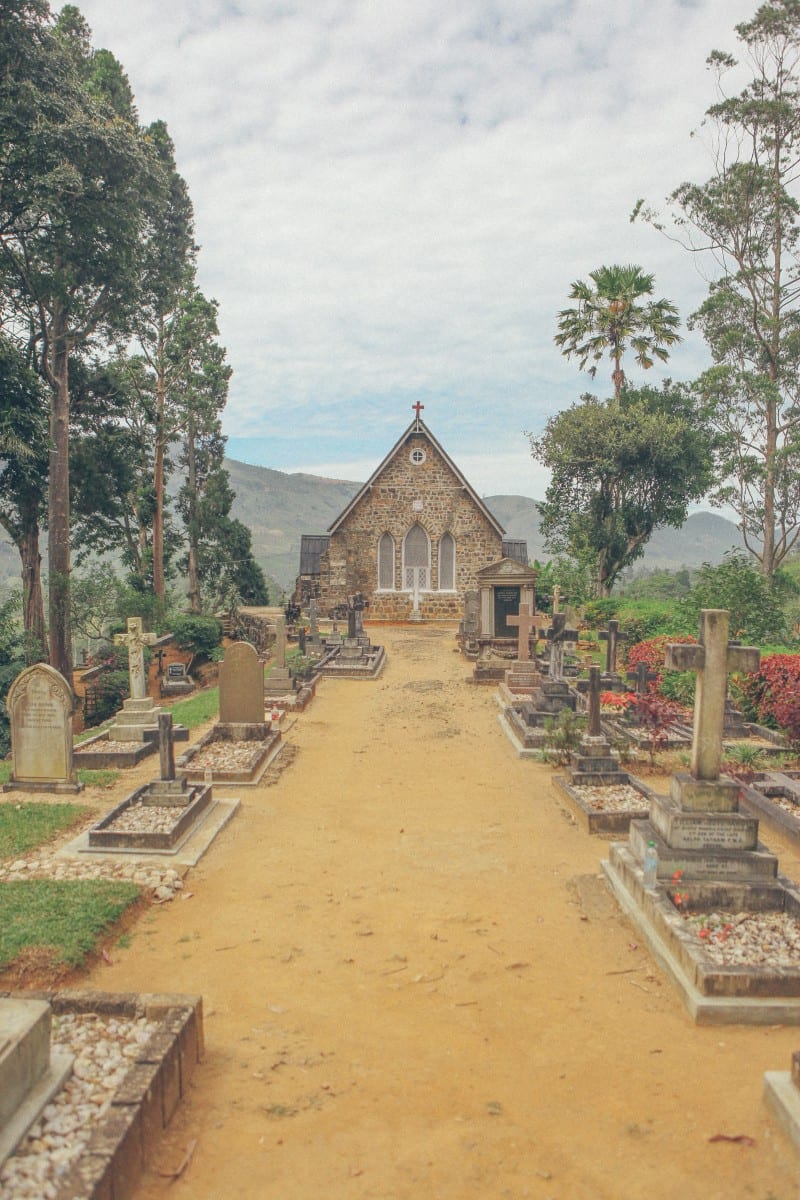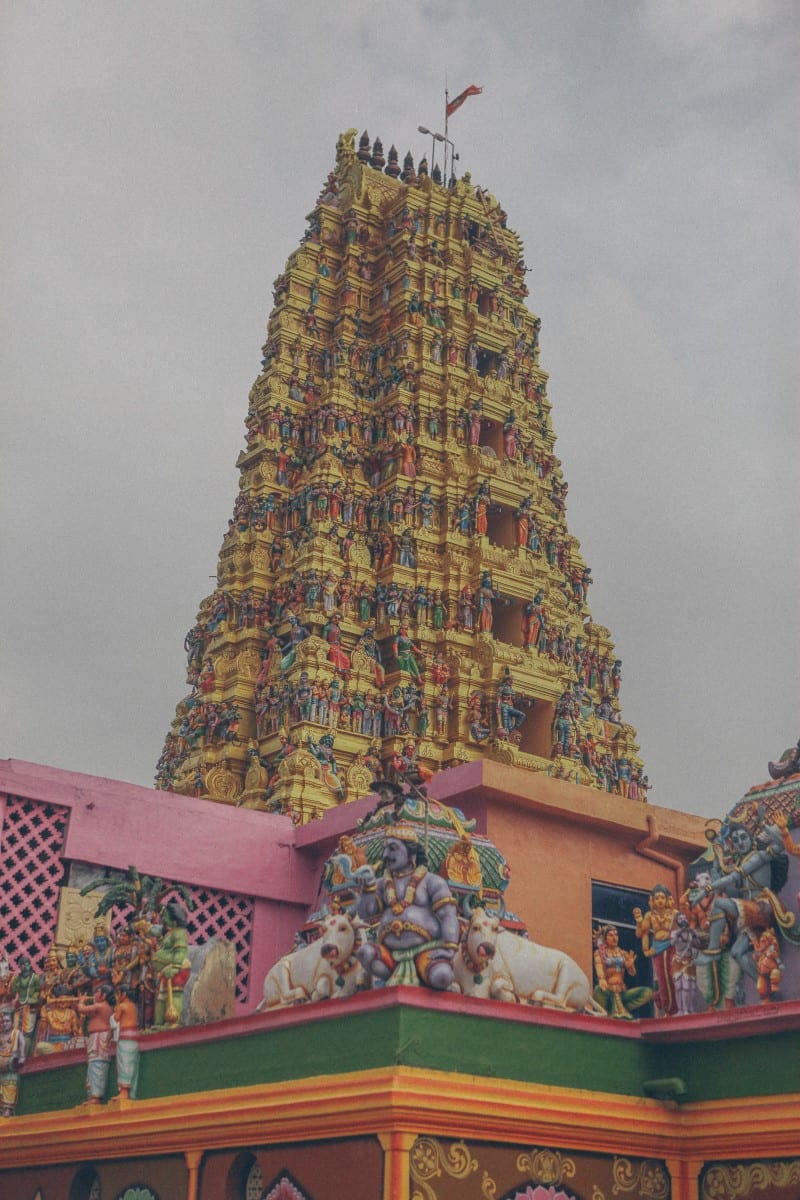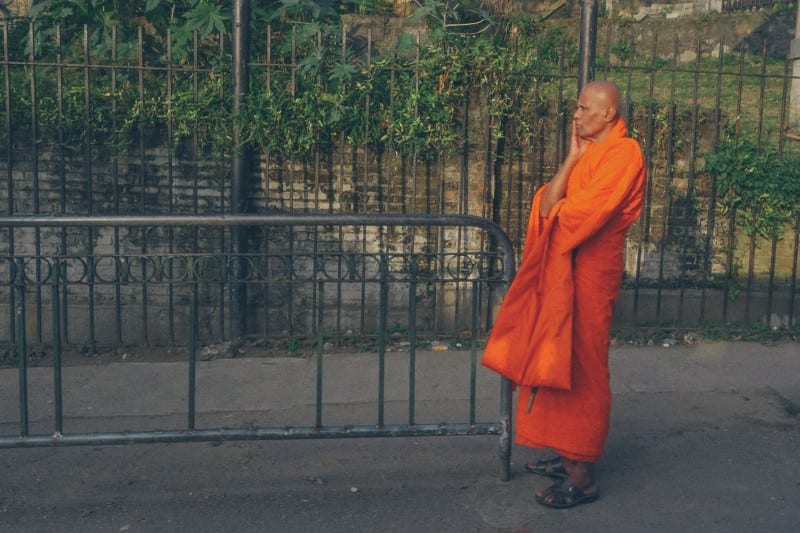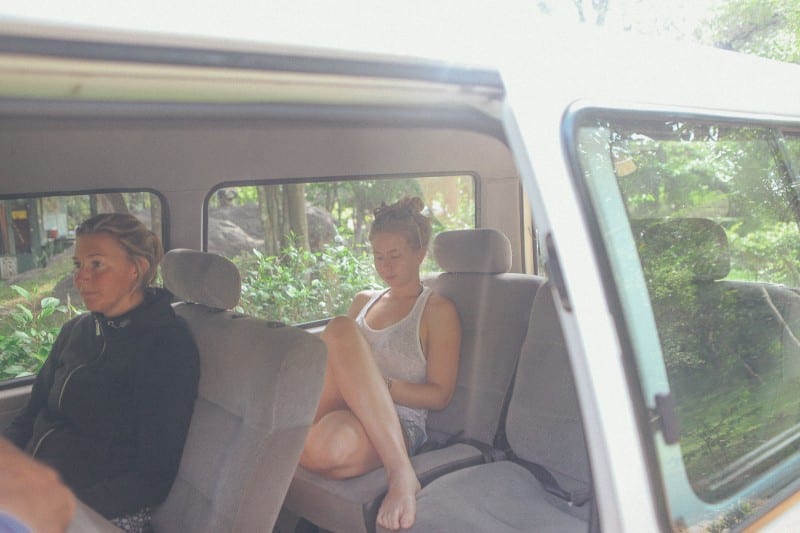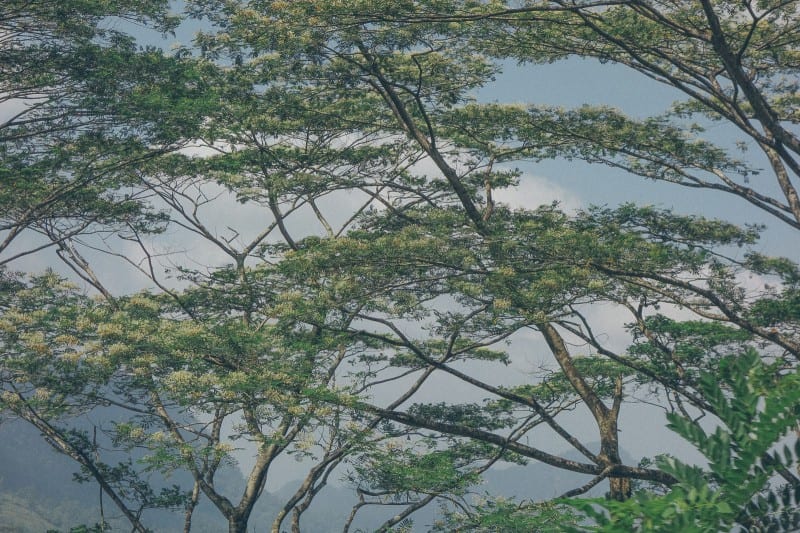 Tea picking lady. Yes, it's only ladies picking, and only men weighing their bags to decide if they are done or not. A tea picking lady earn about 4 dollars a day and don't work by the hours they work, but by the 20 kilos a day the much pick…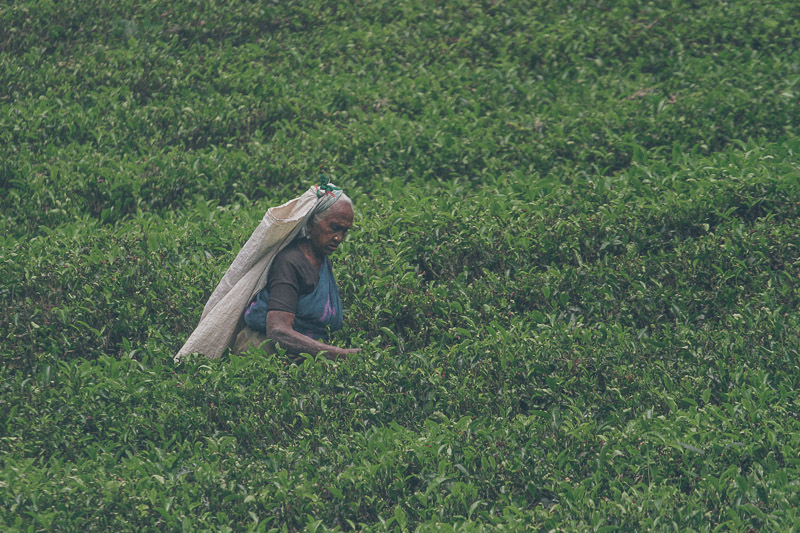 We went to a tea factory and there was only women working there as well.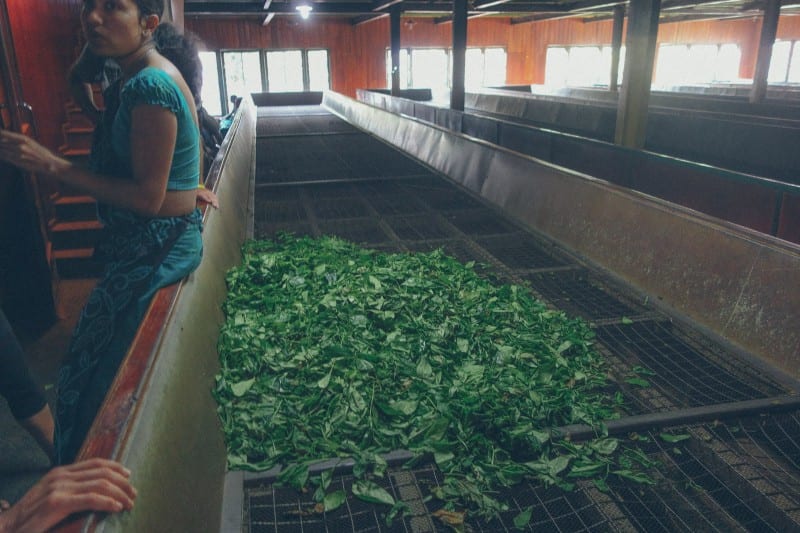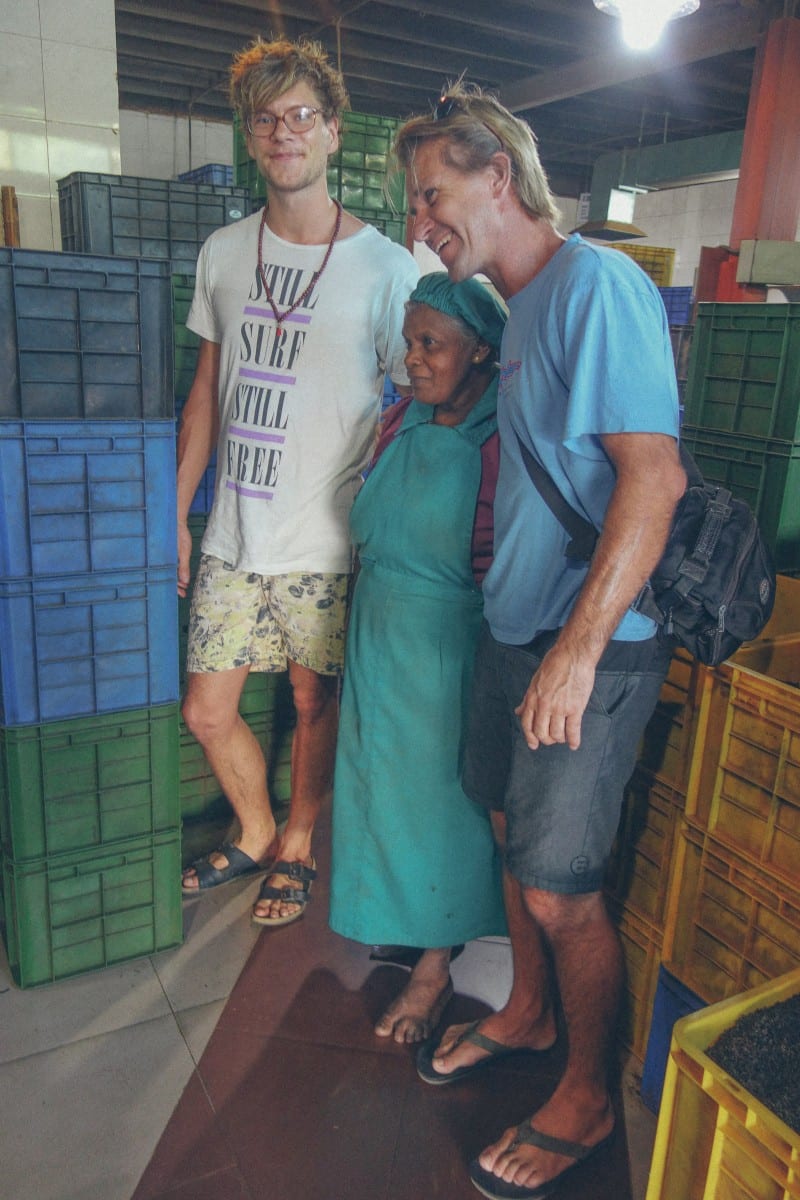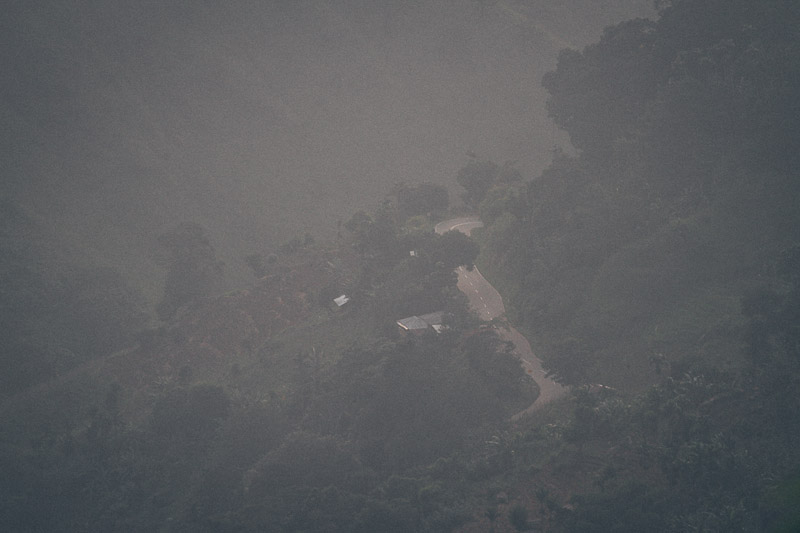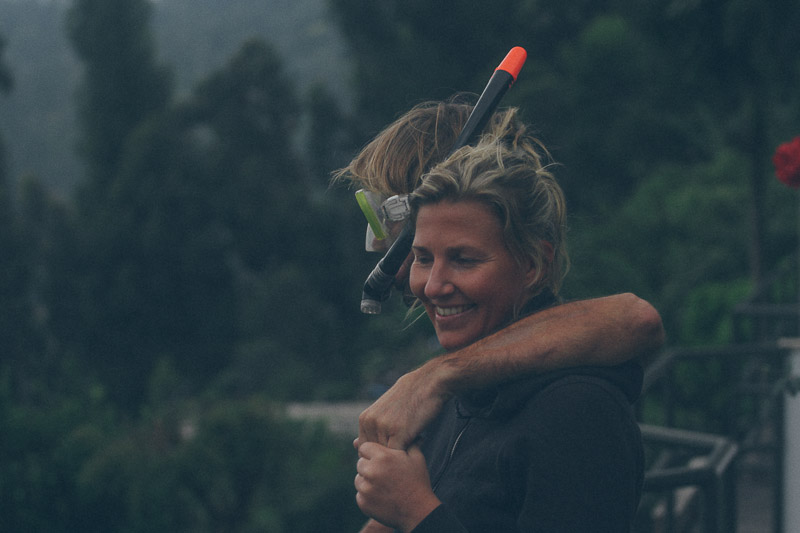 A swim in the pool was pretty nice the day after our Adams Peak climb!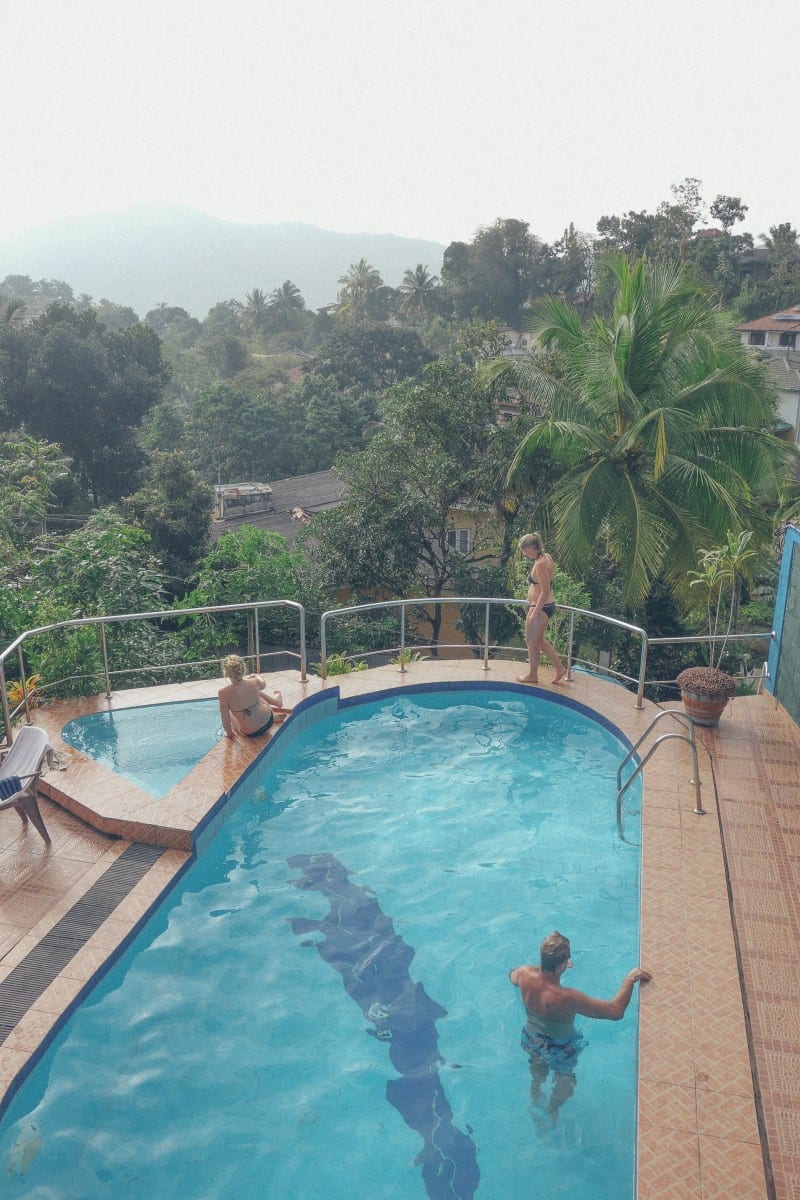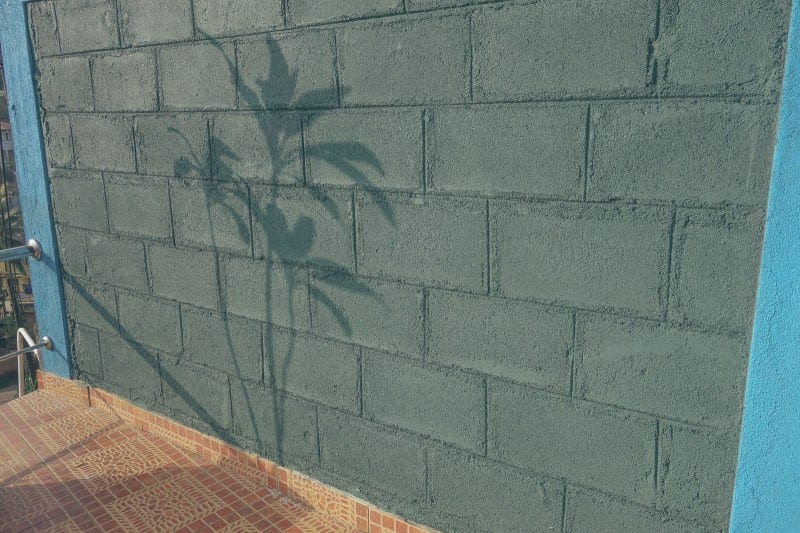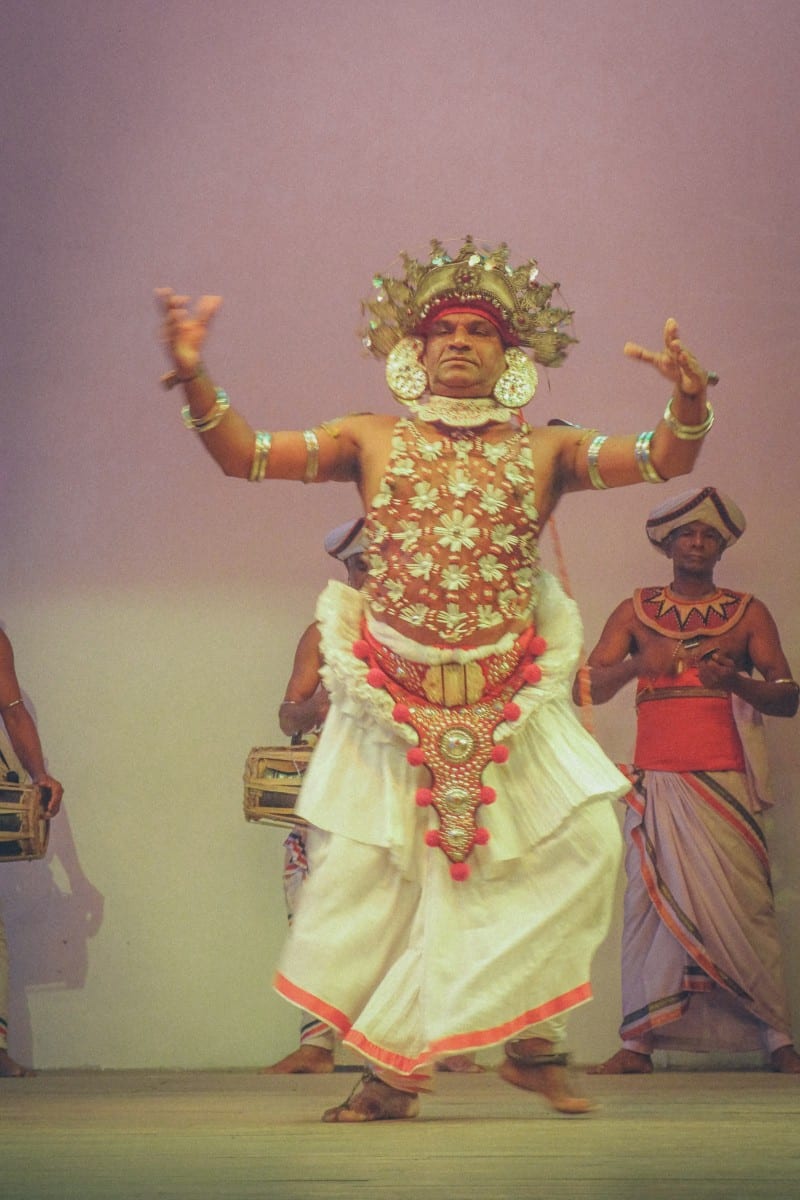 The temple of the tooth relic. So packed with pilgrims you couldn't anything but follow the stream trough the temple towards the sacred tooth. Felt like standing in line for the biggest roller coaster in the world.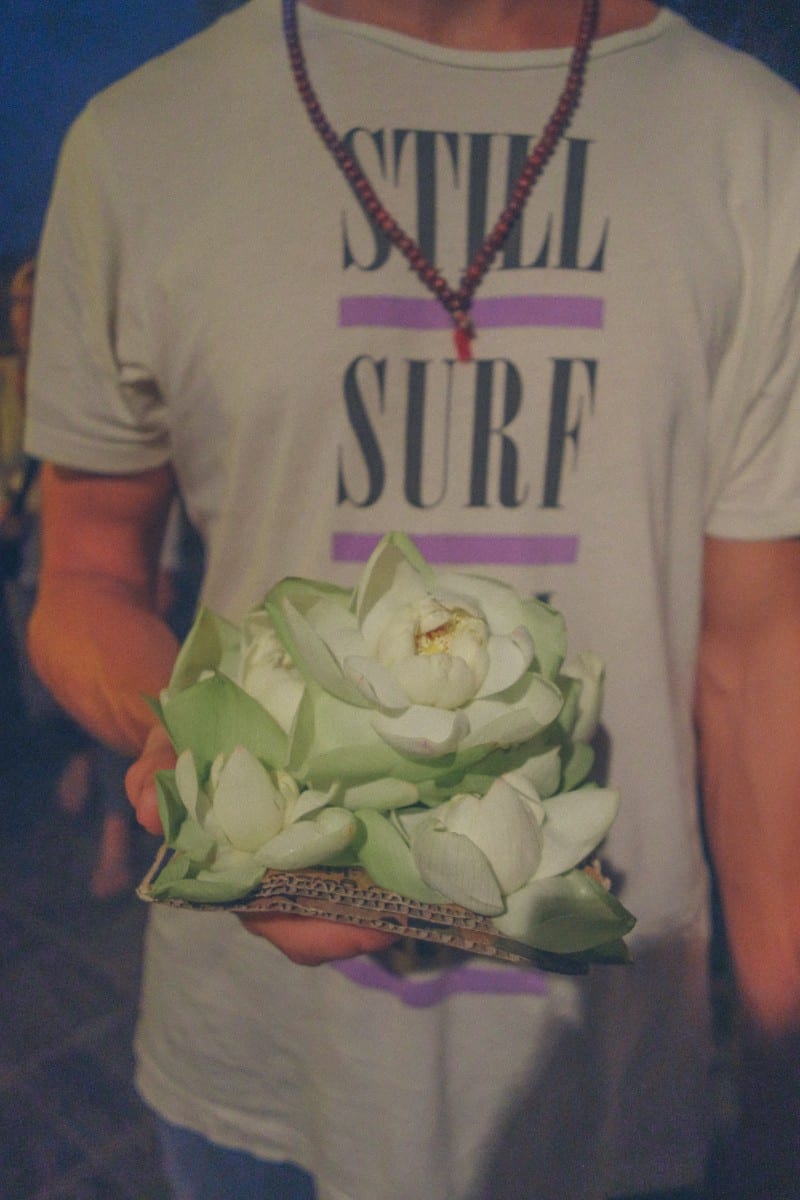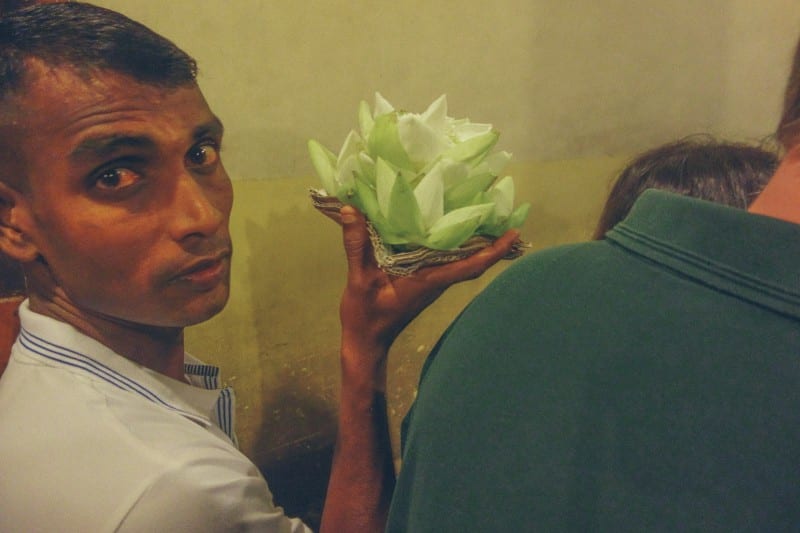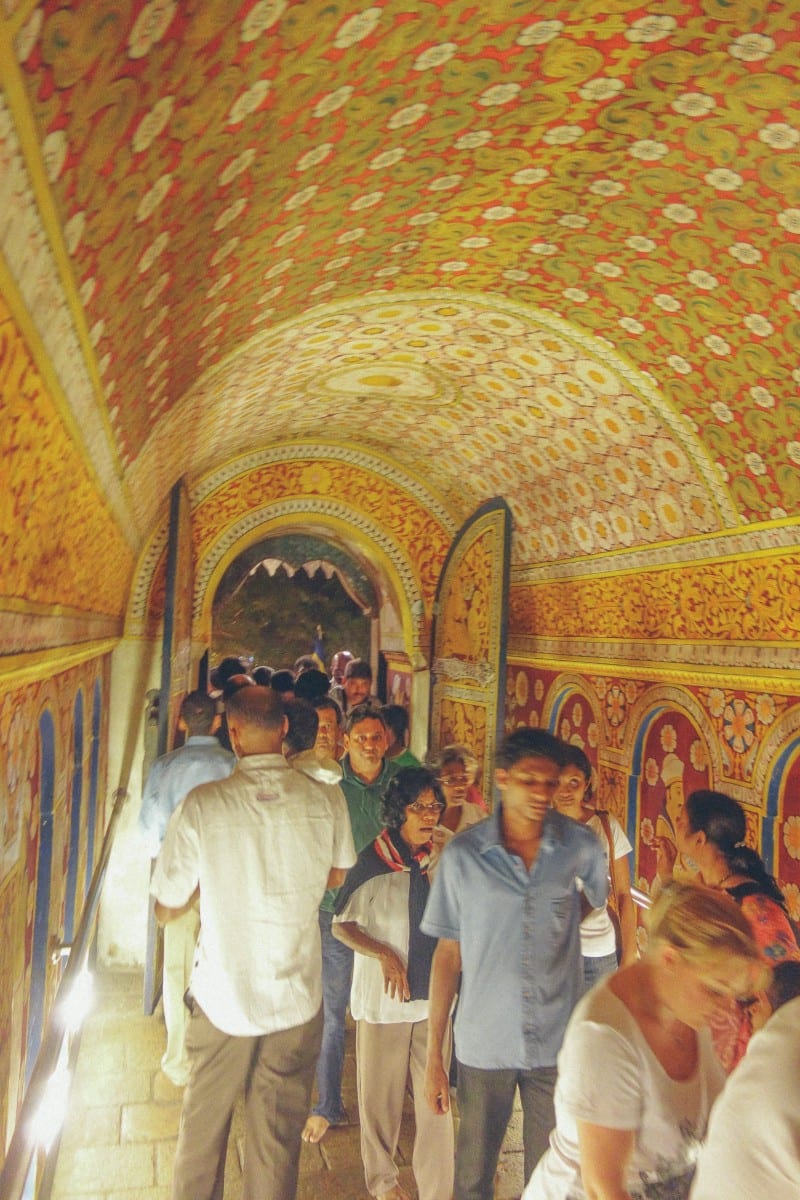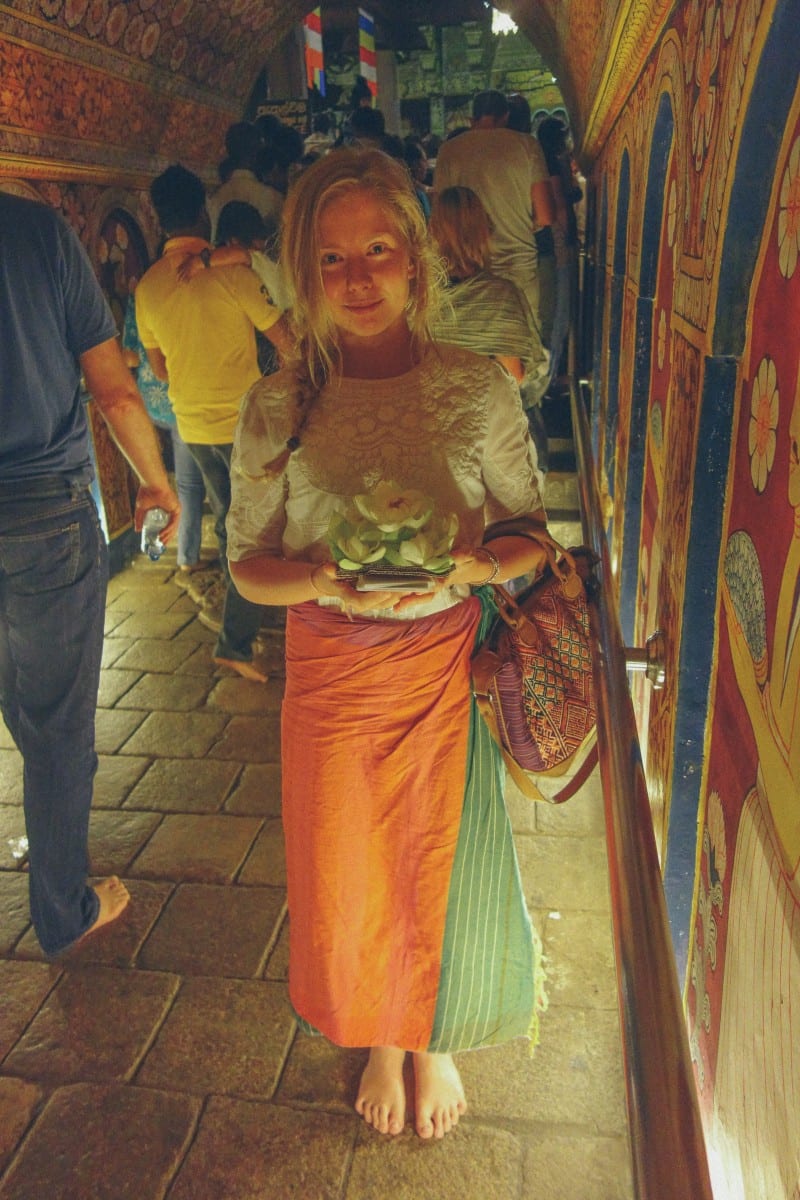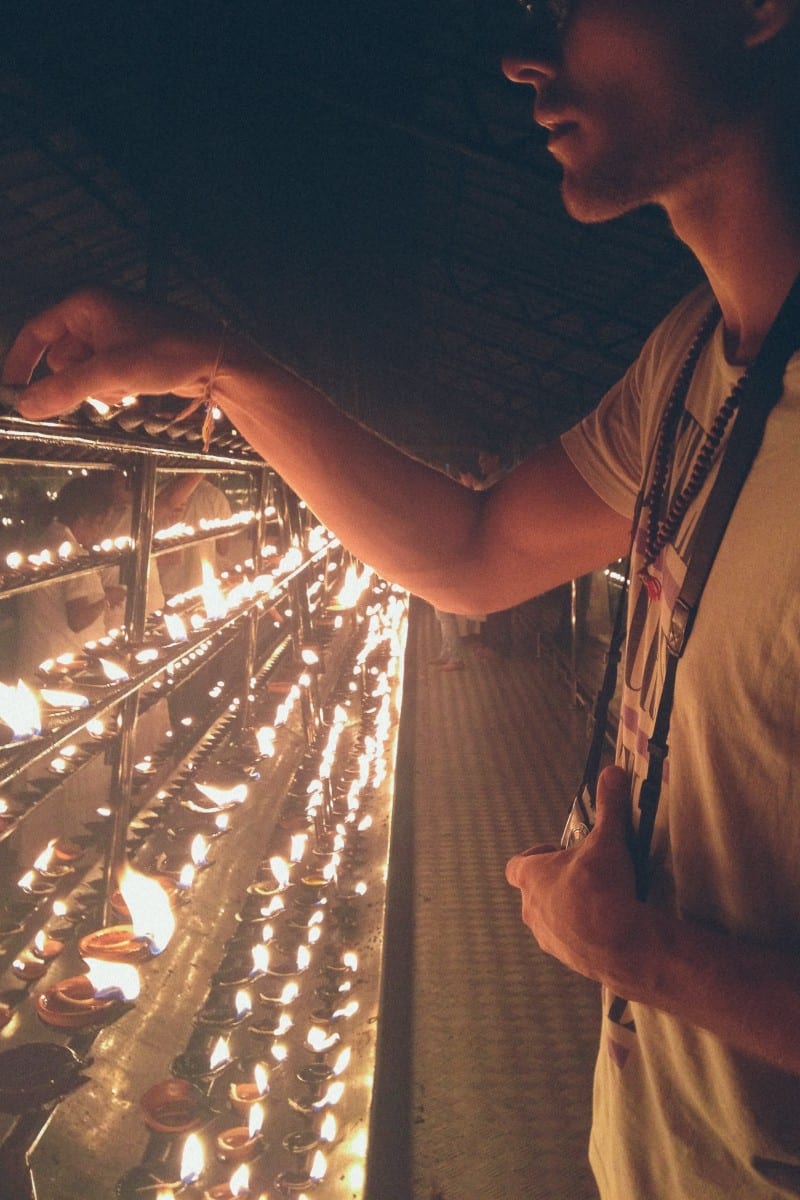 Dinner with new-old friends from Mallorca! Andres & Clara are freinds of our freinds over in Mexico and came to us in Sweden this spring. Now we met in Sri Lanka for a nice dinner on a Chinese restaurant called Bambo Garden. Love these travel catch ups.
More awesome views. Can't get enough.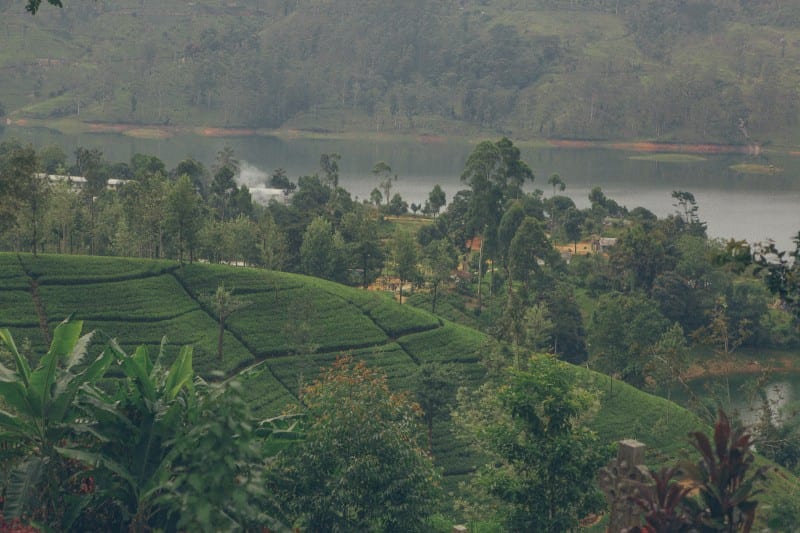 New look.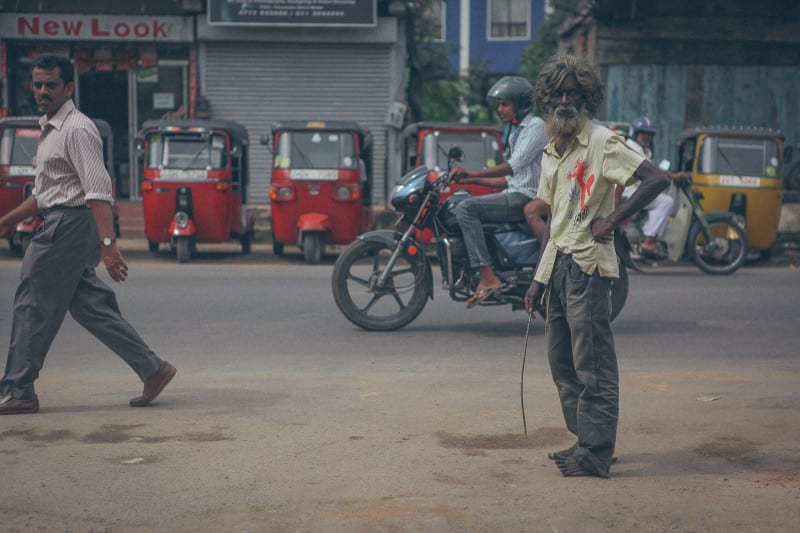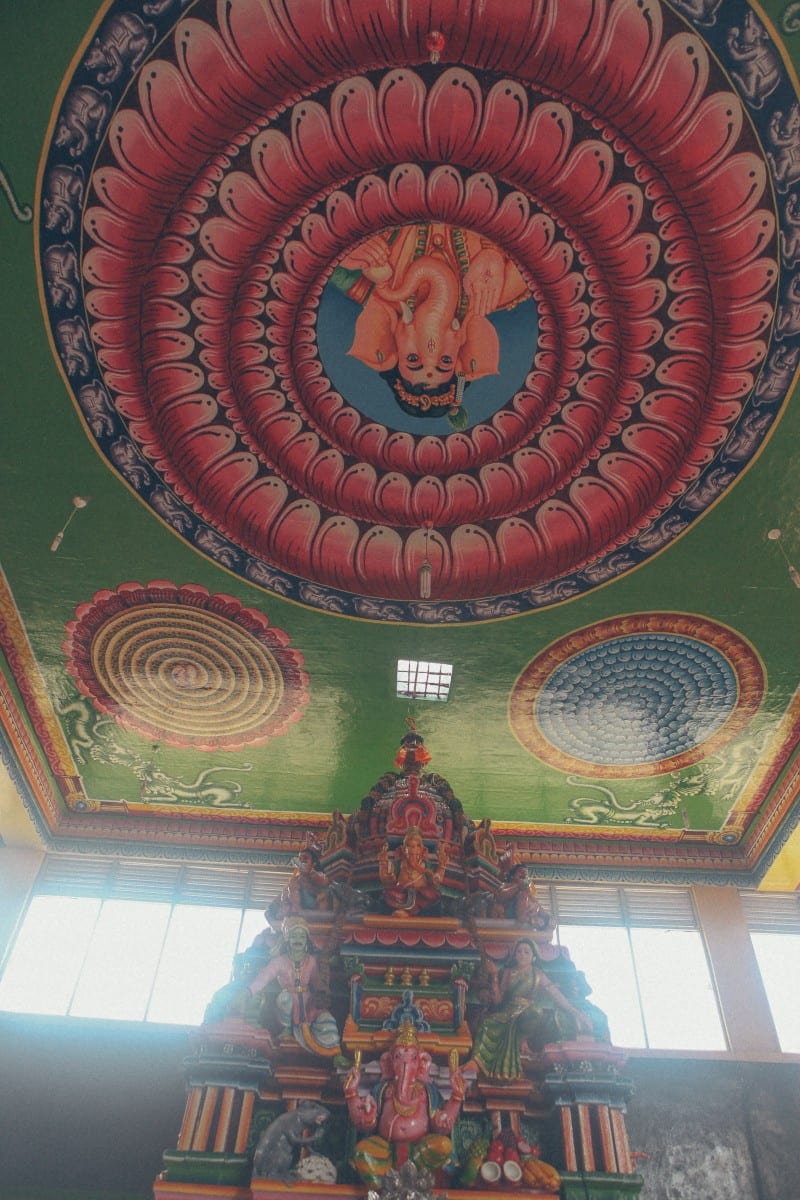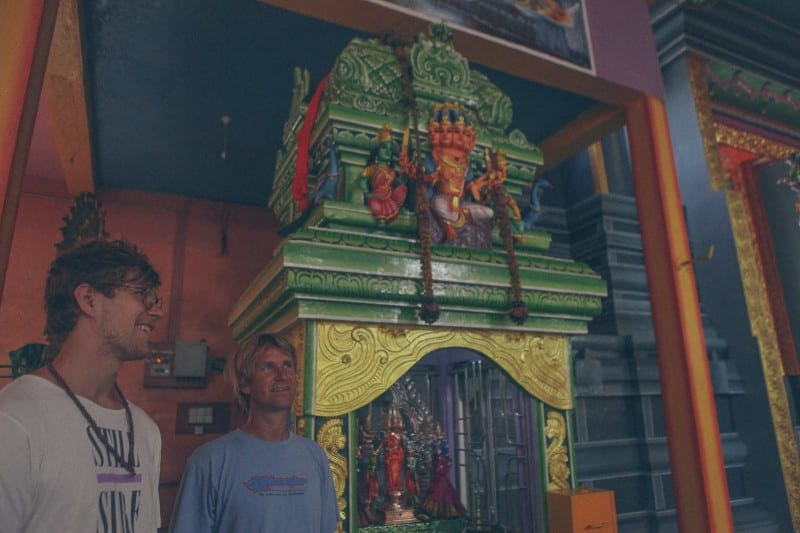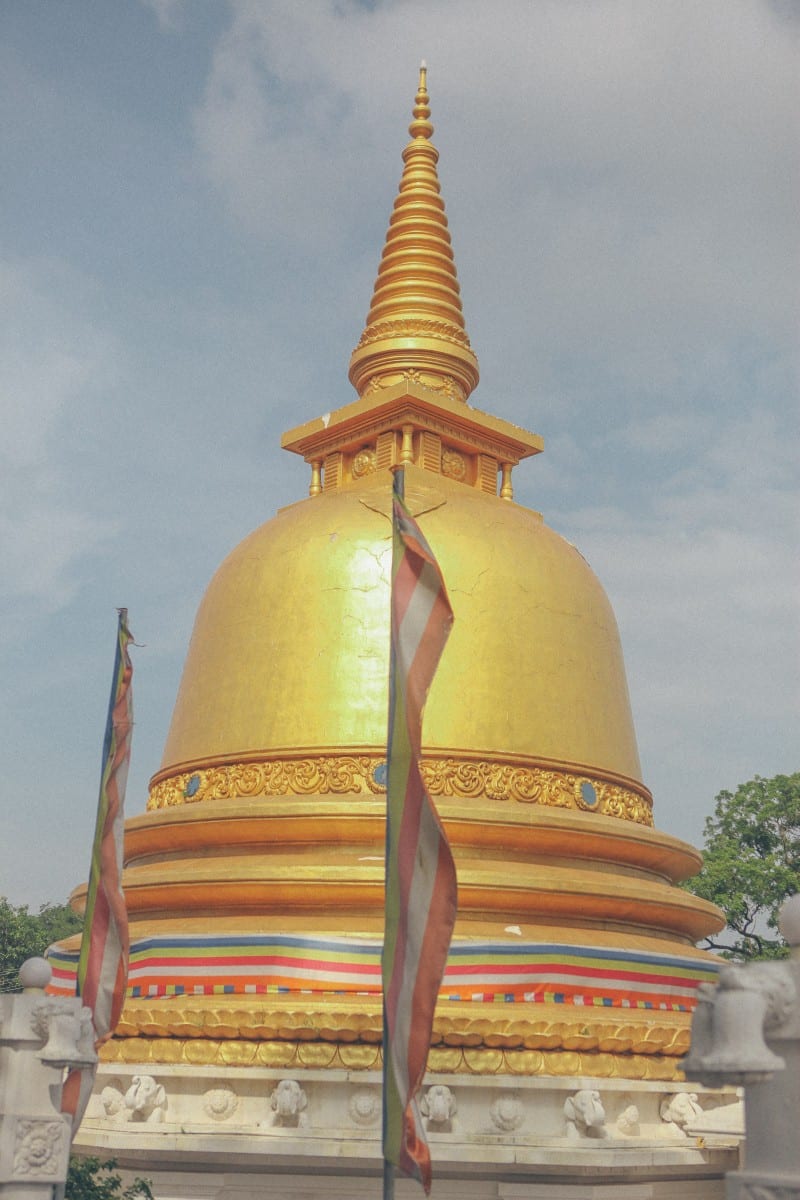 A BIG Buddah.