Road trip mode! We teamed up with our friends from home, Mårten and Kristina, rented a van with driver and drew inland. Roads are gnarly and short distances takes so much time so we'd really advise this sort of transport if you are short of time. Our driver knew the exakt roads and places to visit. All in all we payed about 100 euro each for a van with driver for 5 days with unlimited milage including 4 nights at B&B style hotels. Isn't that a bargain?!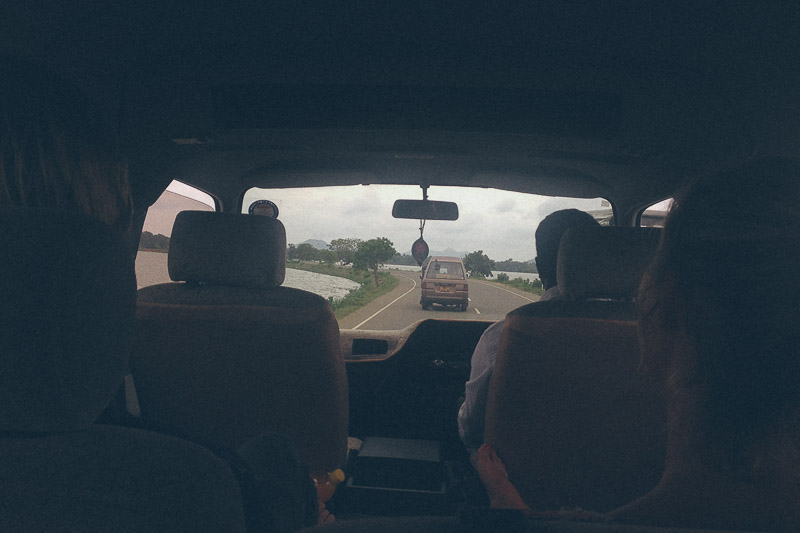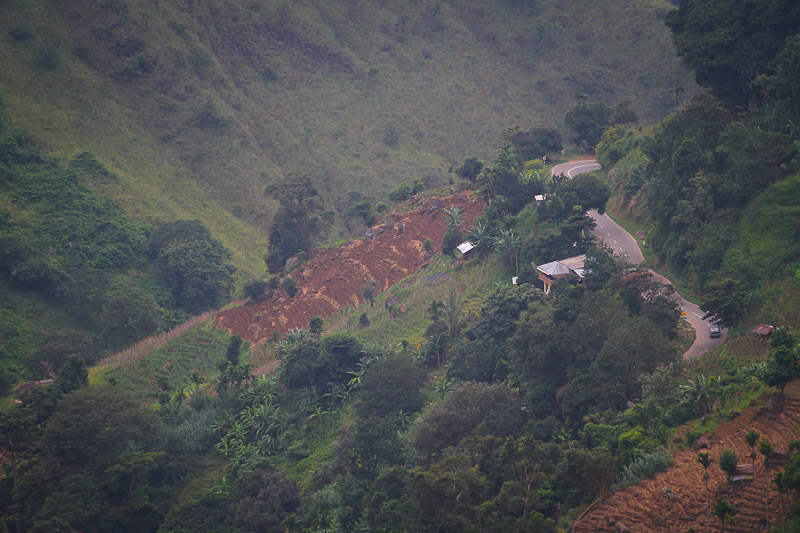 First stop. Mango stop! The mango season is full on and a mango here isn't just a mango. They have 25+ varieties and every mango is like a delish meal itself. It's also dirt cheap, at about 10 euro cents each, we ate til we droped dead in the van. Best mangos eveeer!!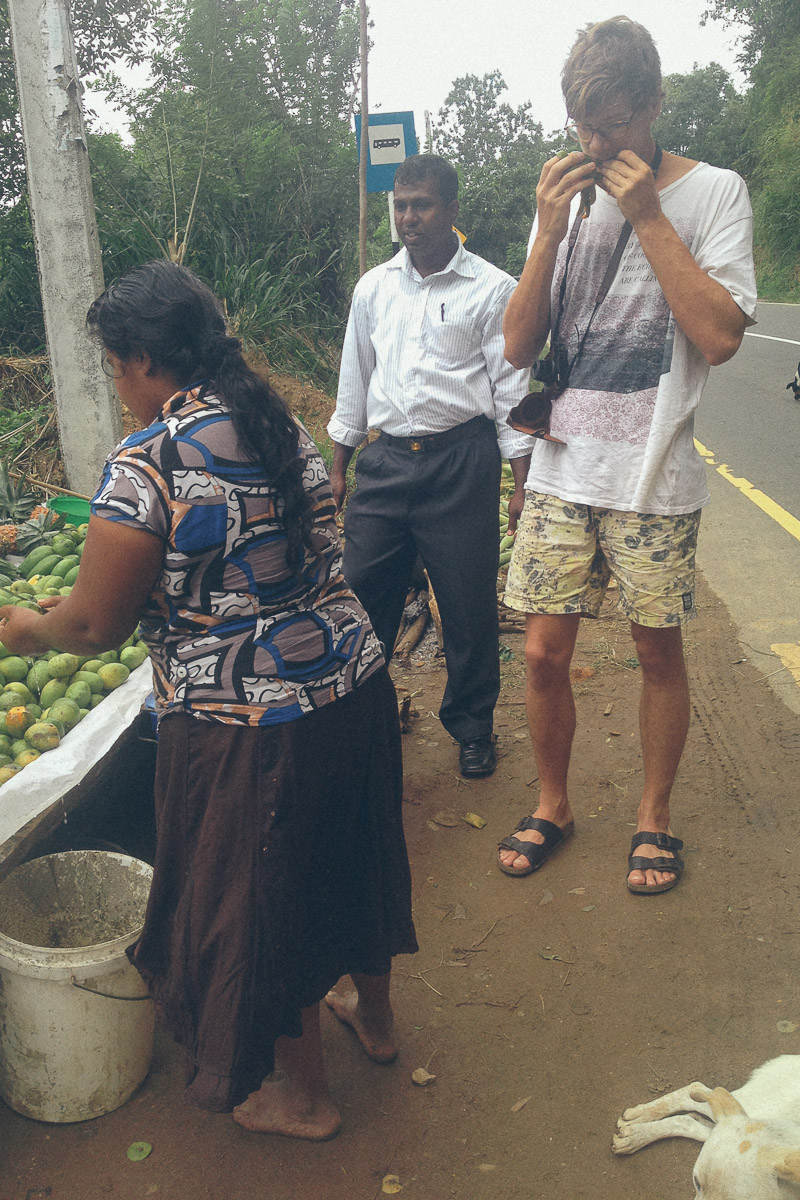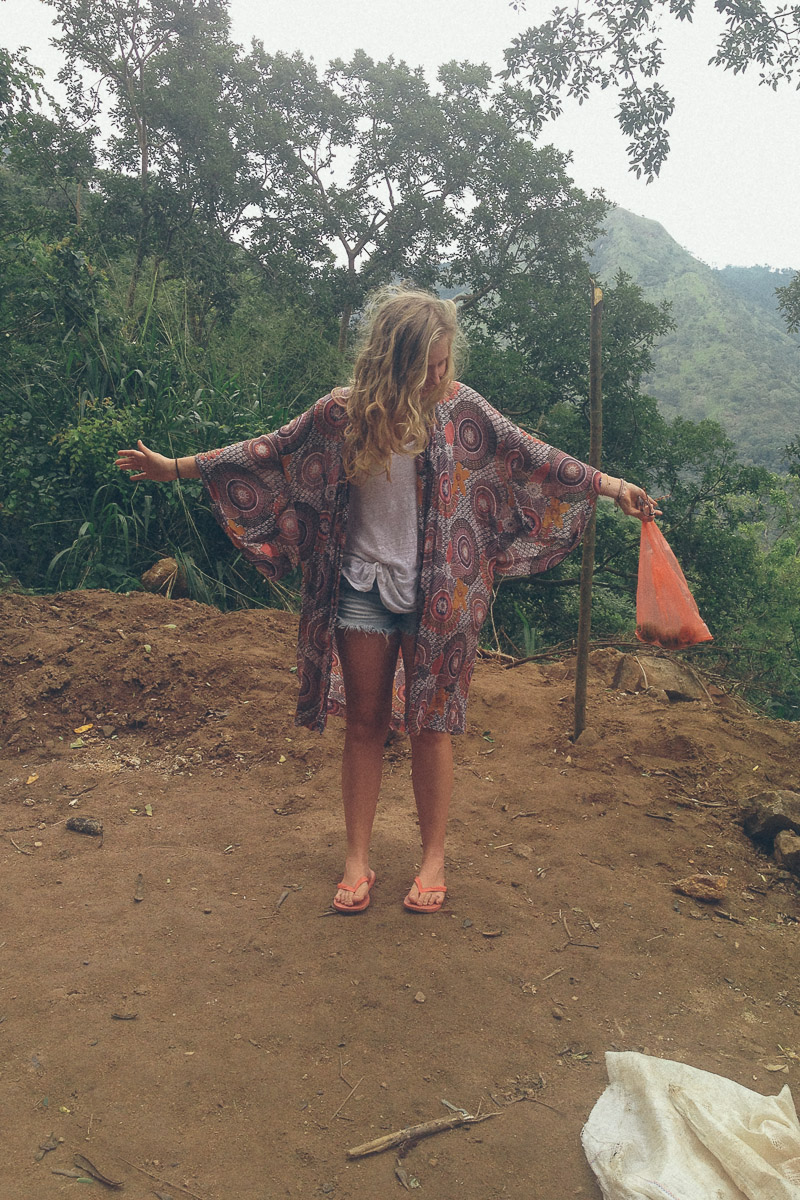 Second stop. Waterfall! We told the driver we wanted to see one and he laughed a bit. Soon enough we knew why.. There's waterfalls everywhere! You don't really need to drive anywhere to see them as they are next to you, all the time.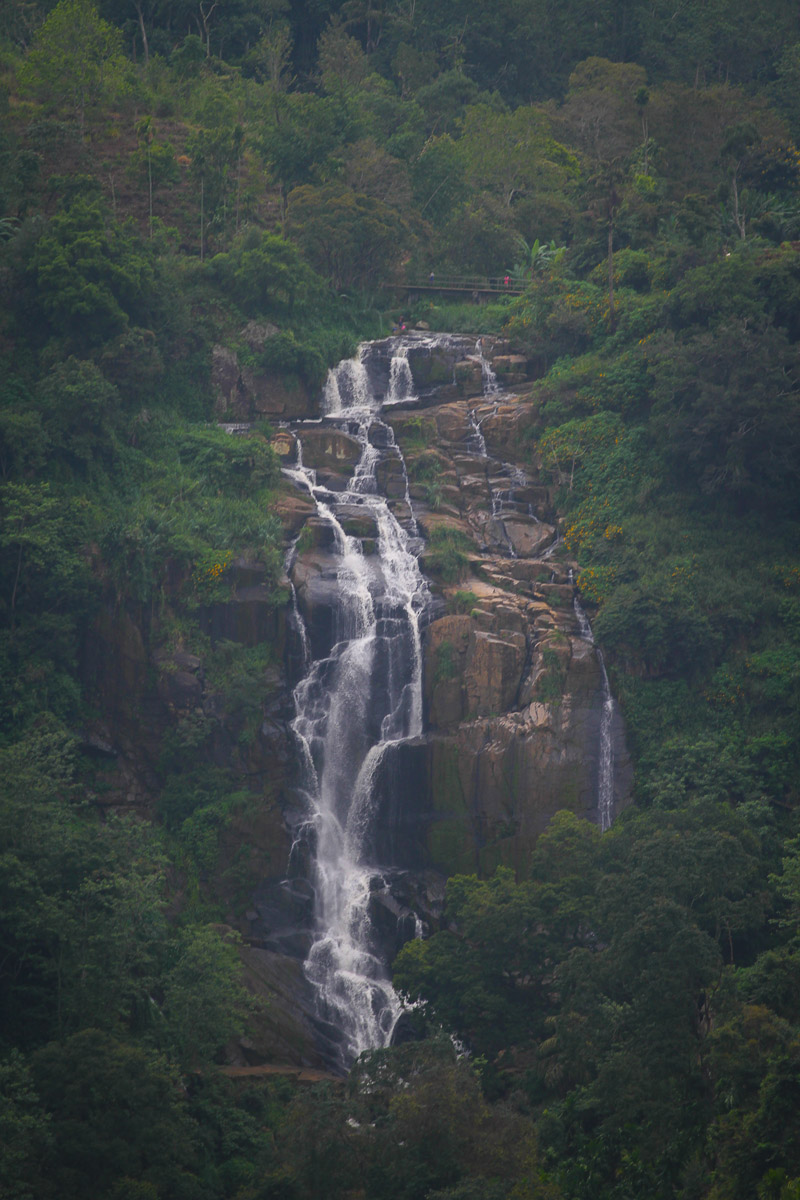 Arrived in Ella, to a room with A VIEW.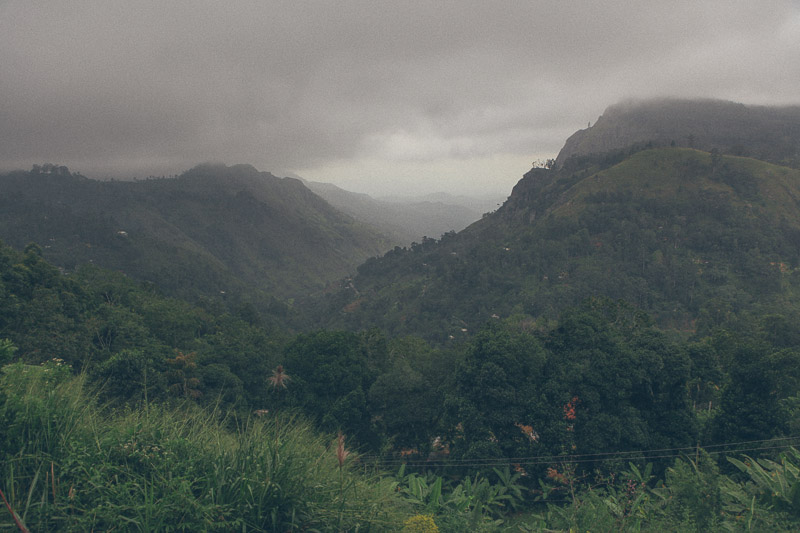 A walk in the town which is pretty much just a dirt road. Really nice mountain vibes.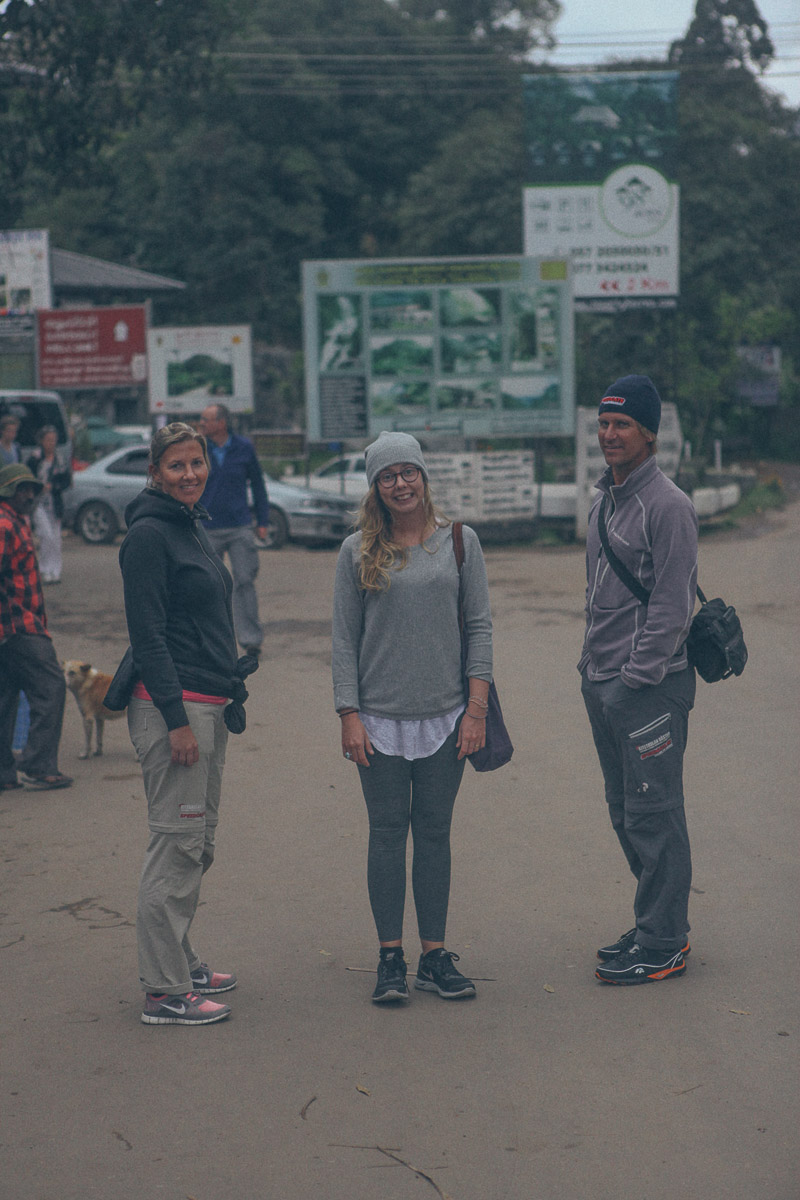 And very fresh fruits and greens.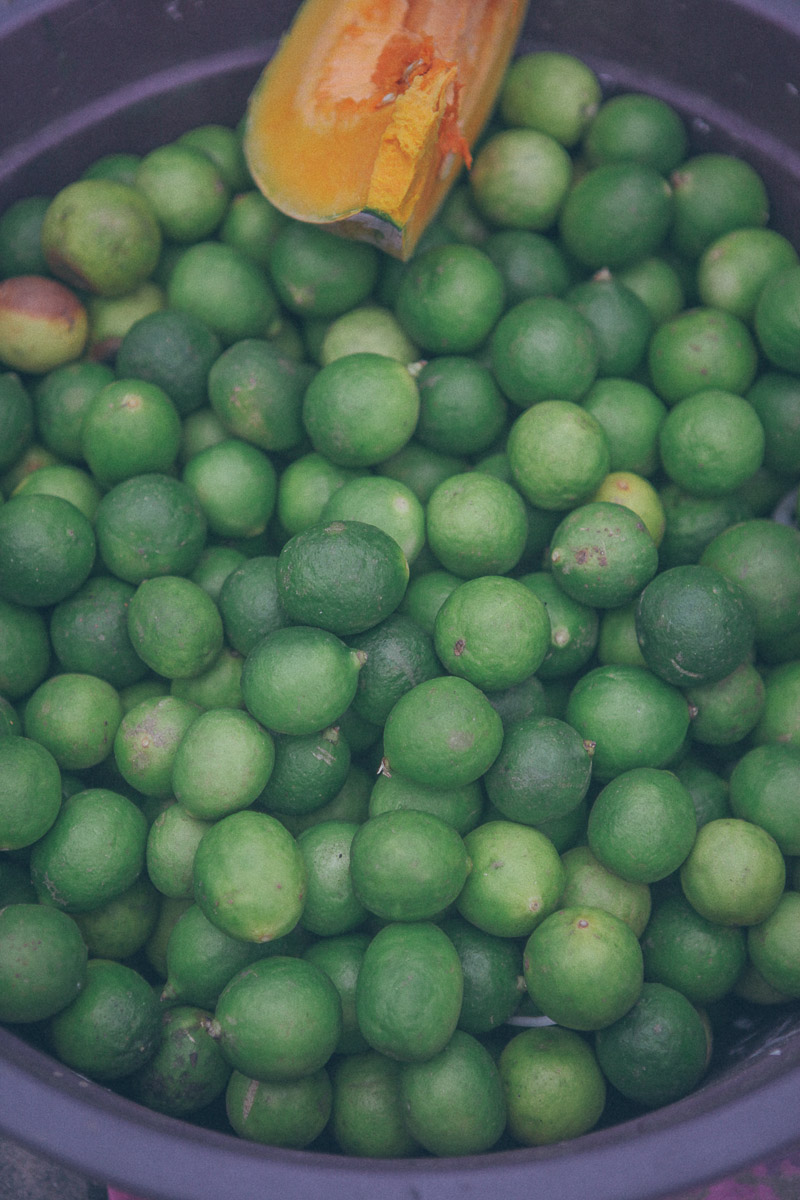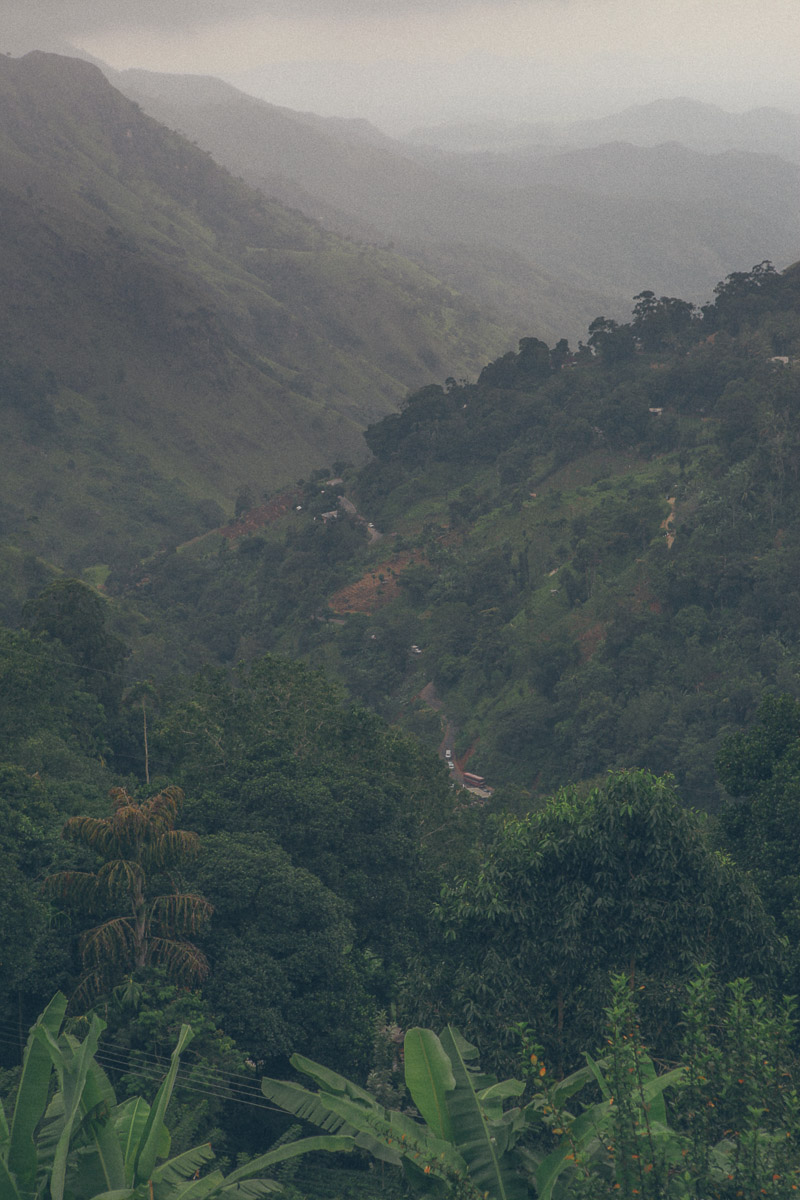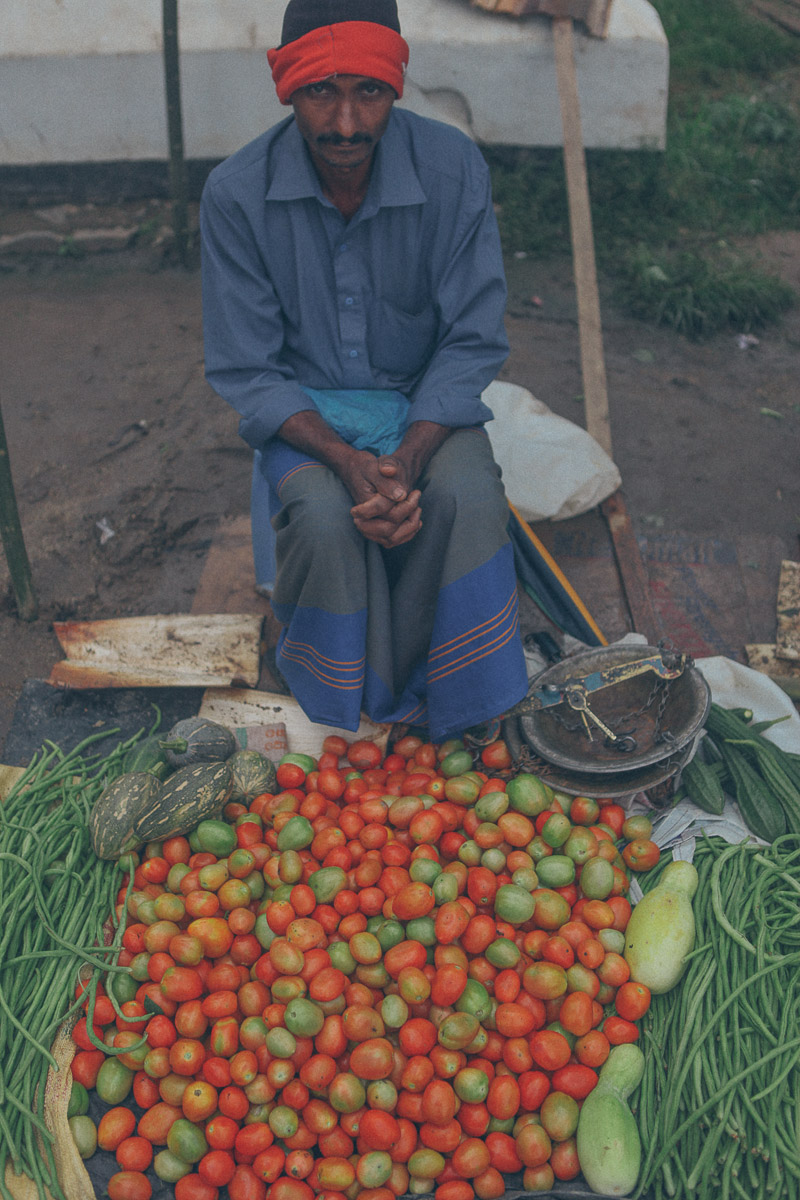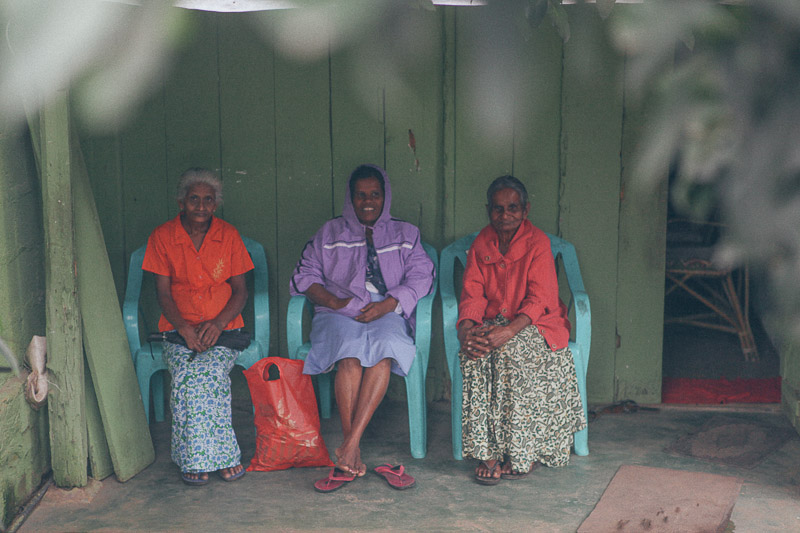 Pretty awesome christmas tree outside Chill Café, wich we can recommend for dinner, it had a really nice vibe.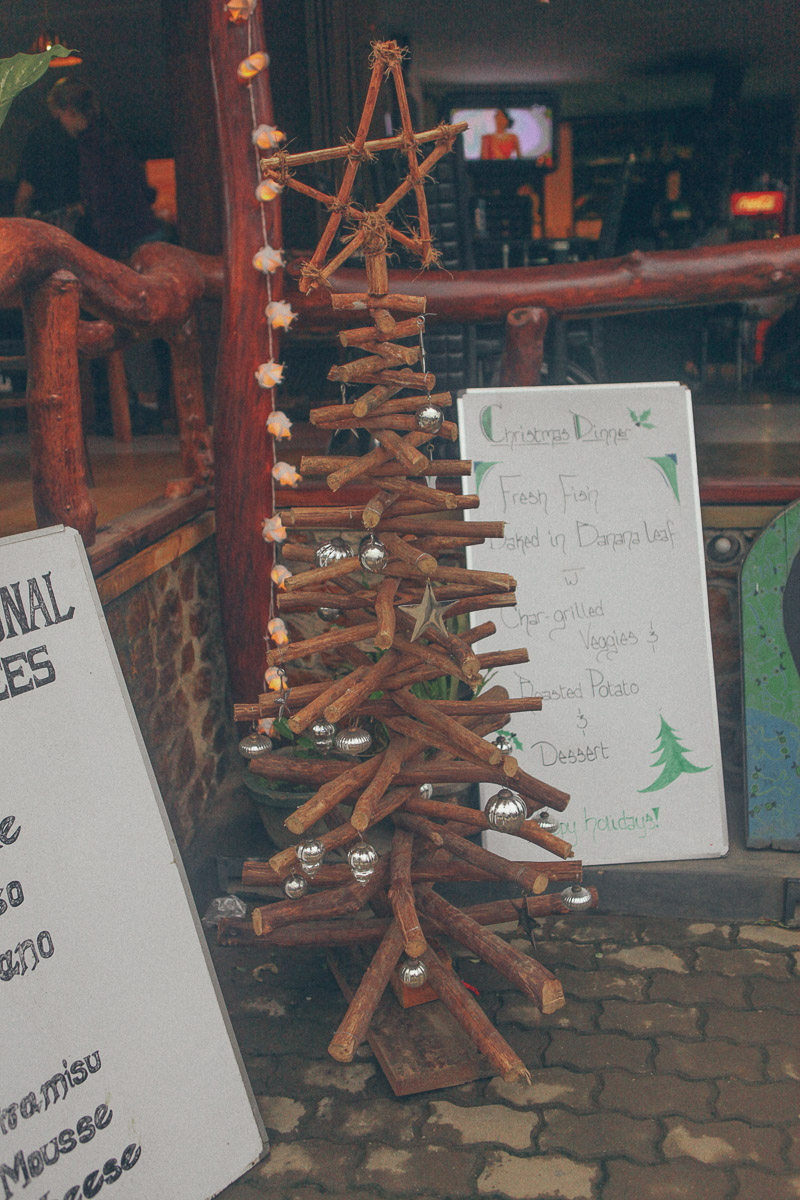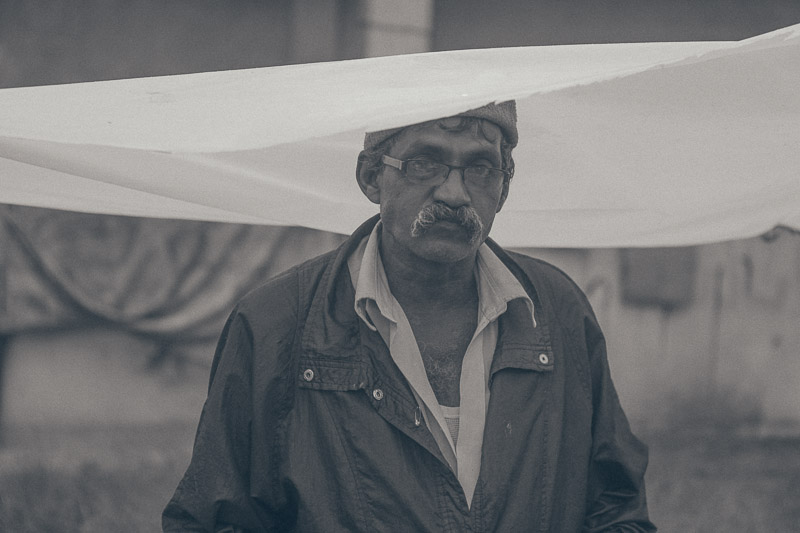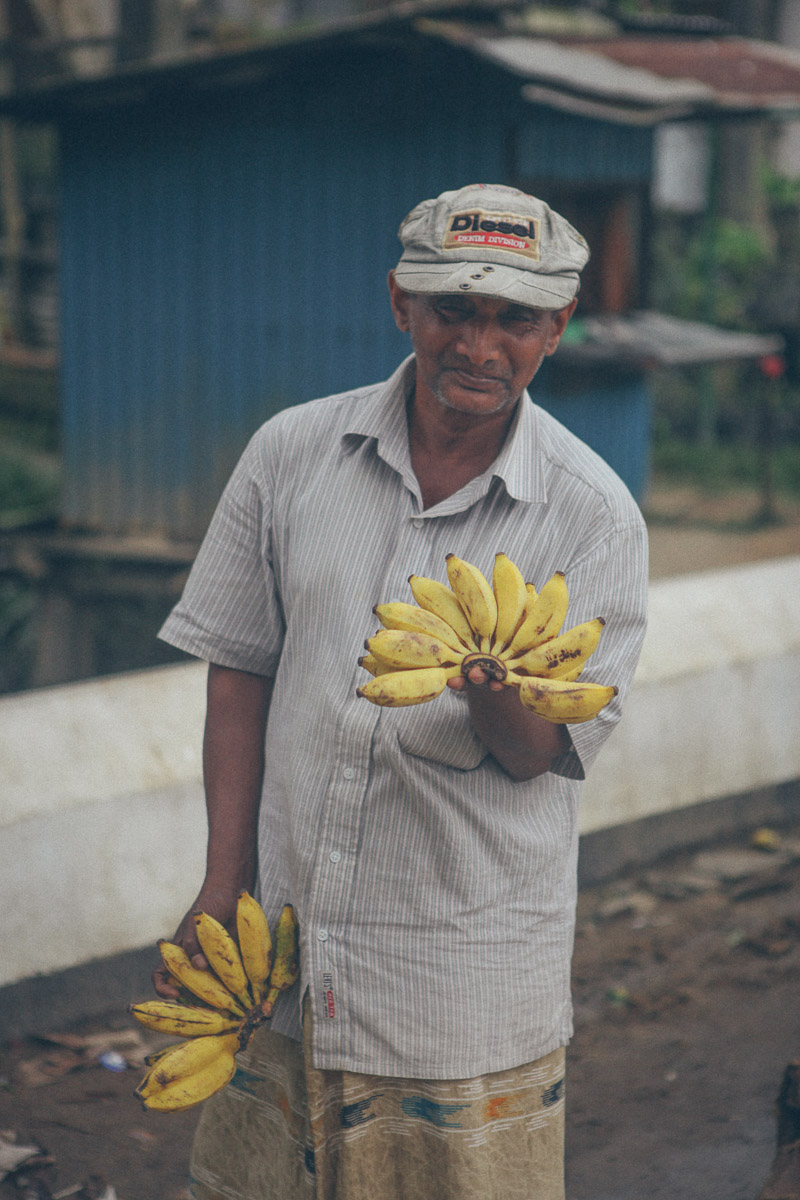 Enjoying the room view once again.