Early December we were busy getting the house ready for all the friends and family that would come visit us during the holidays.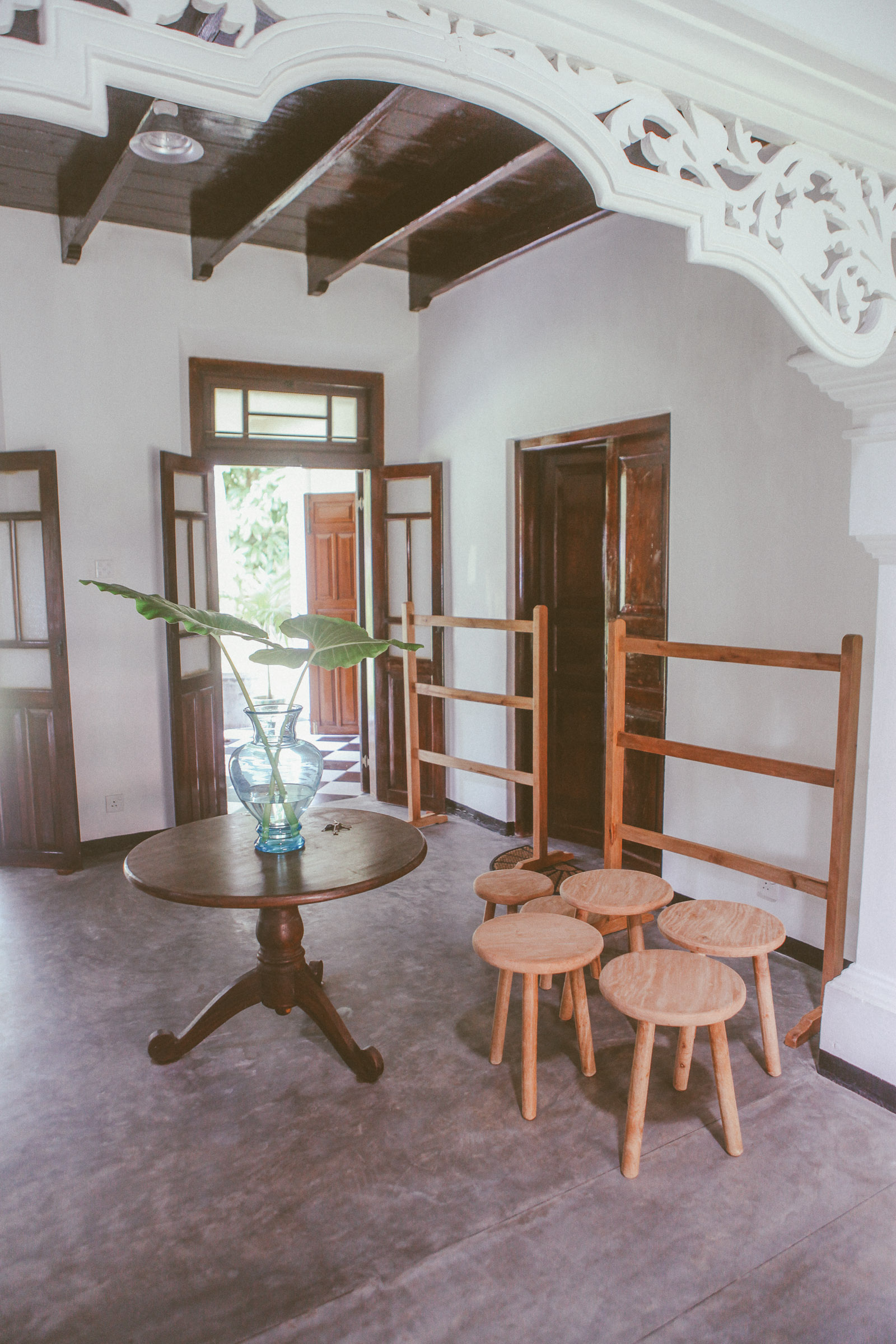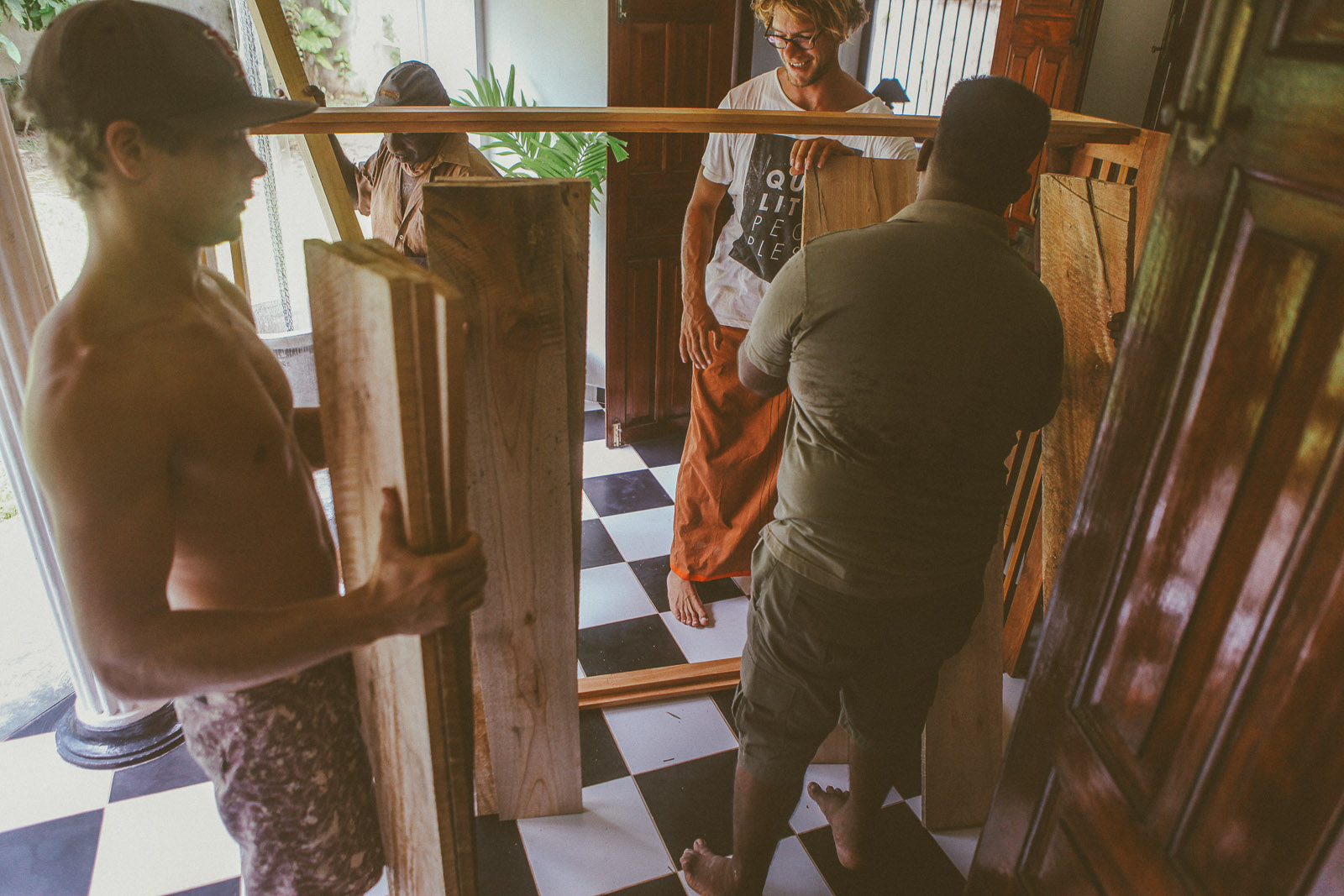 Simon, Petters brother came!

Julia & Adnan had been house sitting our house during our yoga retreat and we were happy to catch up with them. Drank too much alcohol and laughed too much.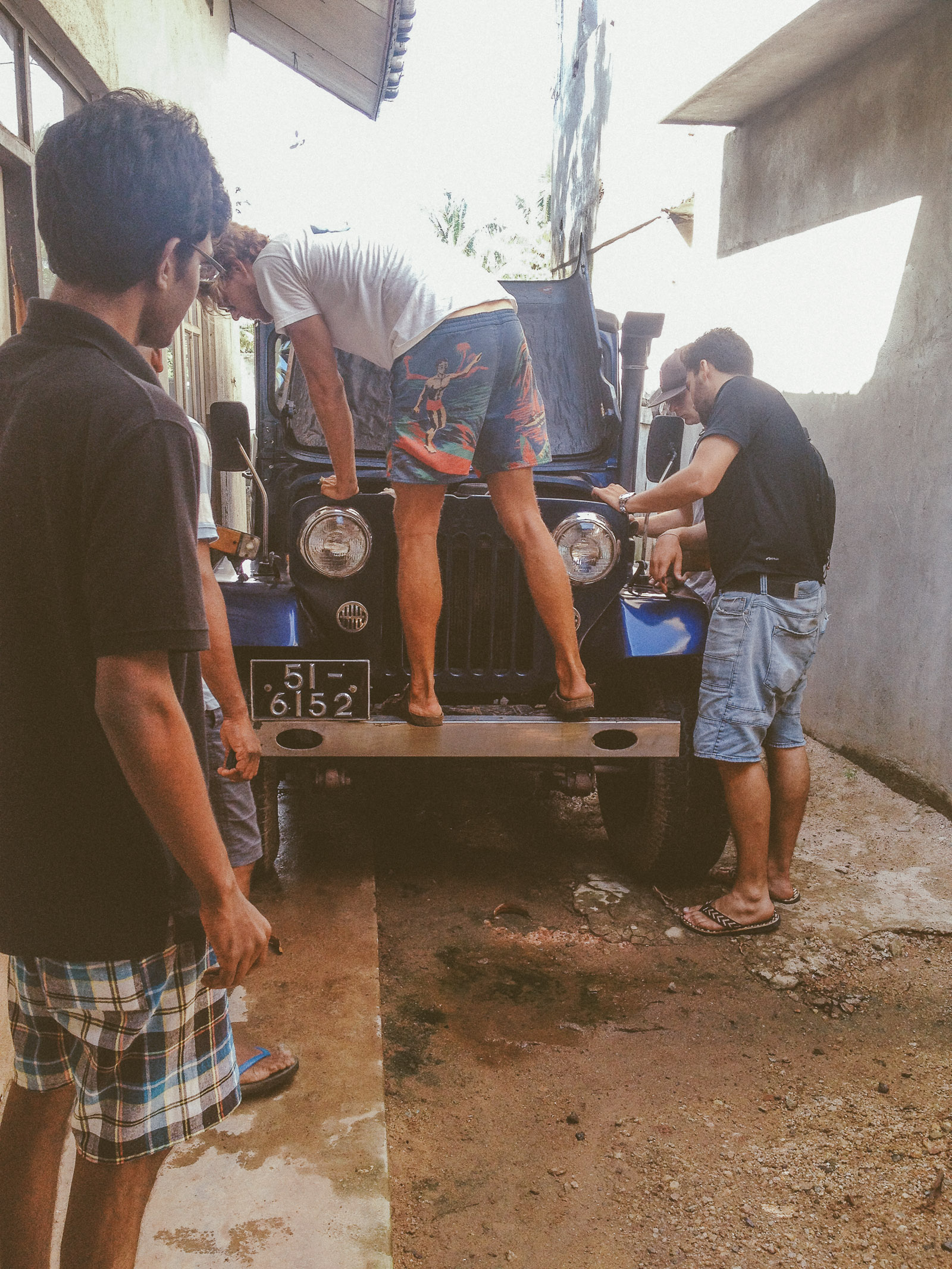 In between all that we looked at countless cars to buy…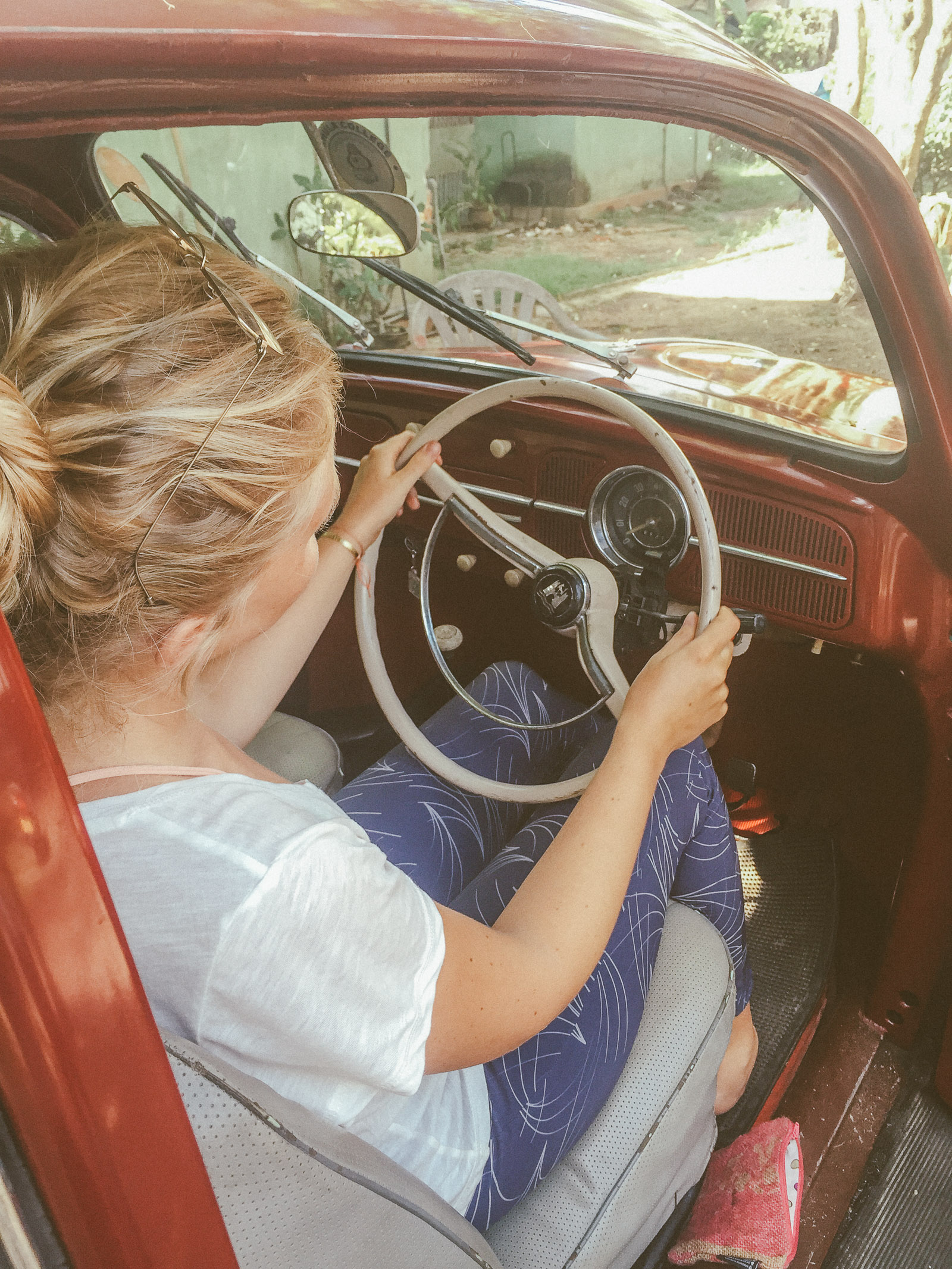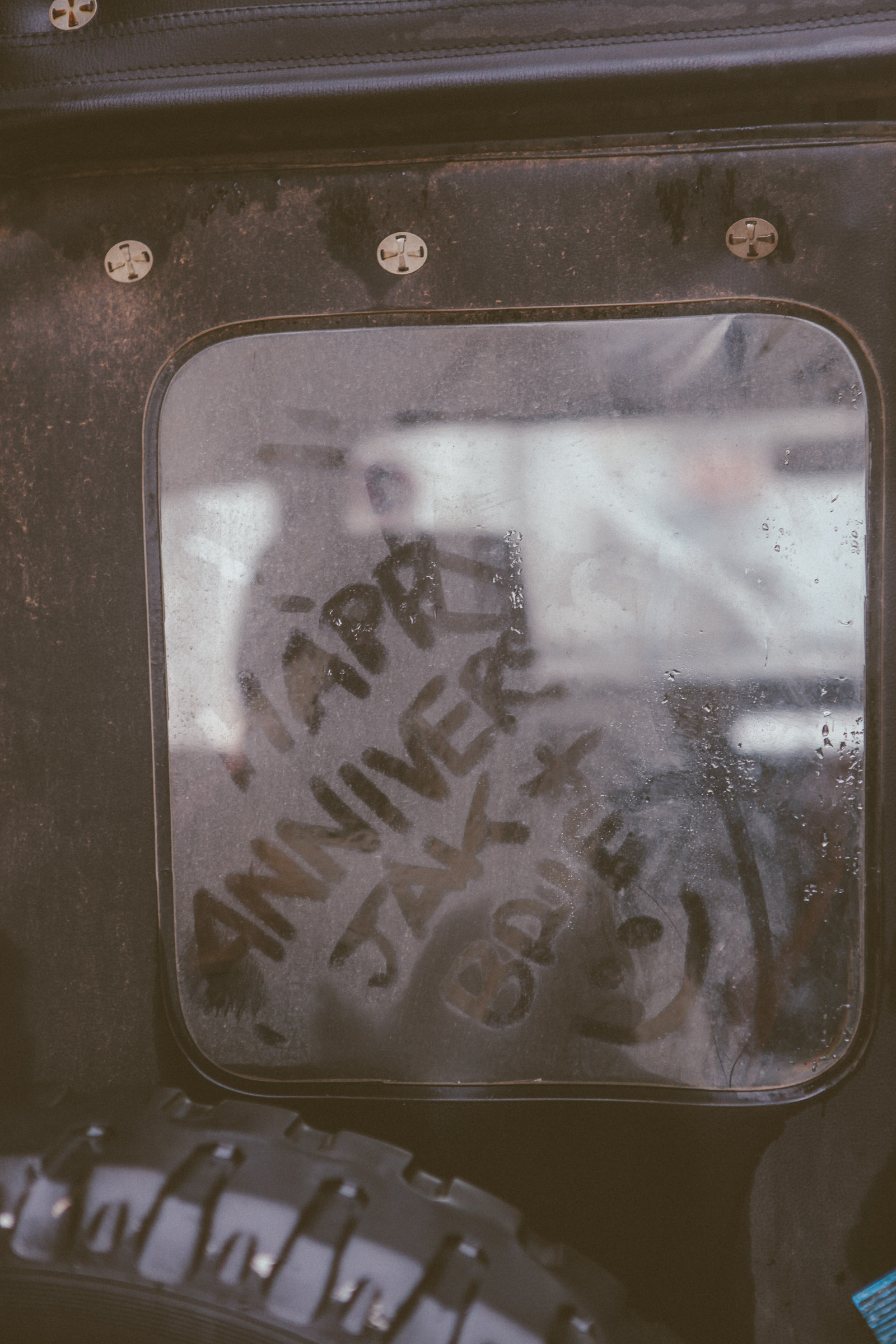 The 12th of December Petter and I had our 6th years anniversary! More of that in another post.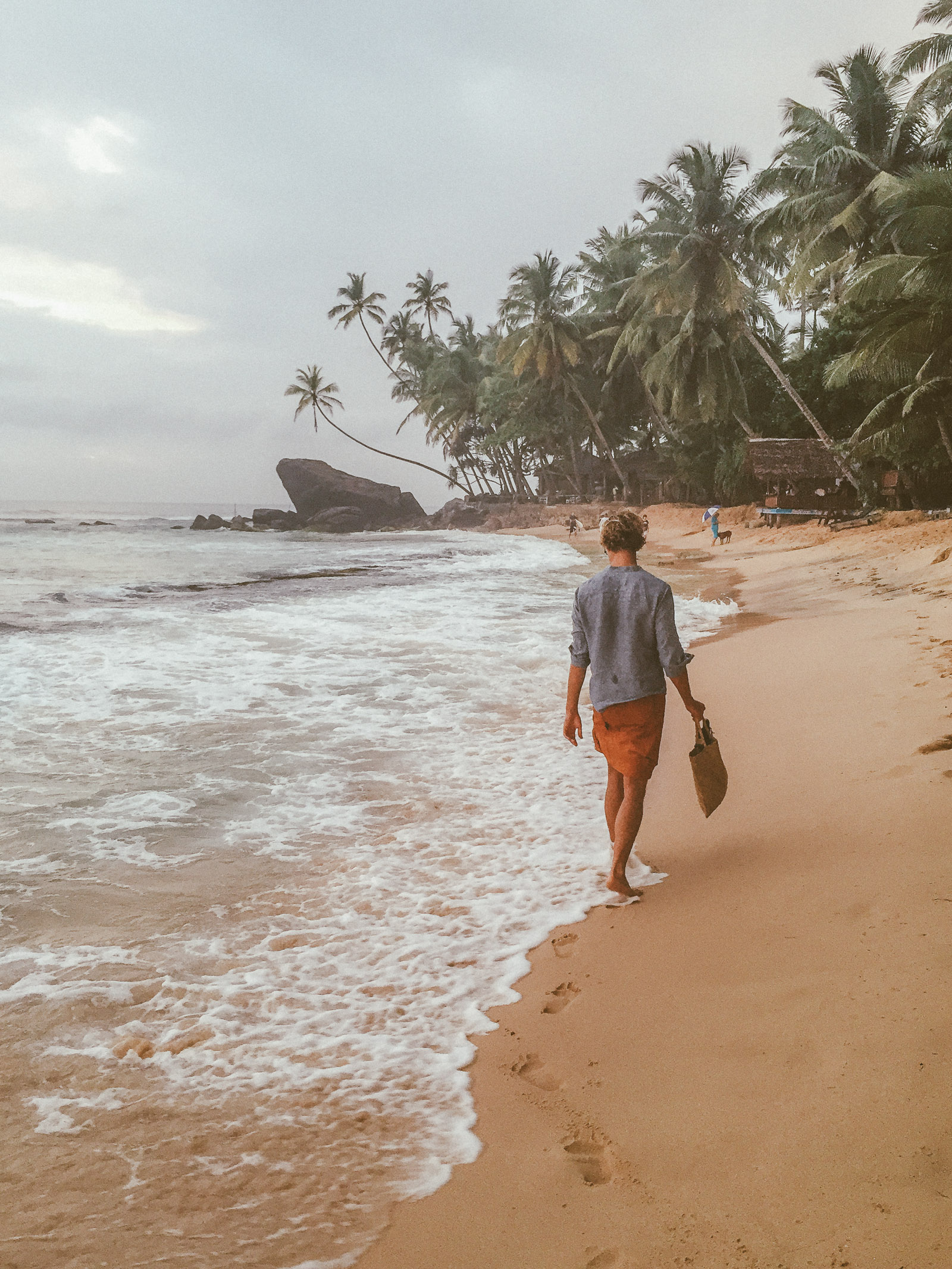 It rained ALOT during the whole month..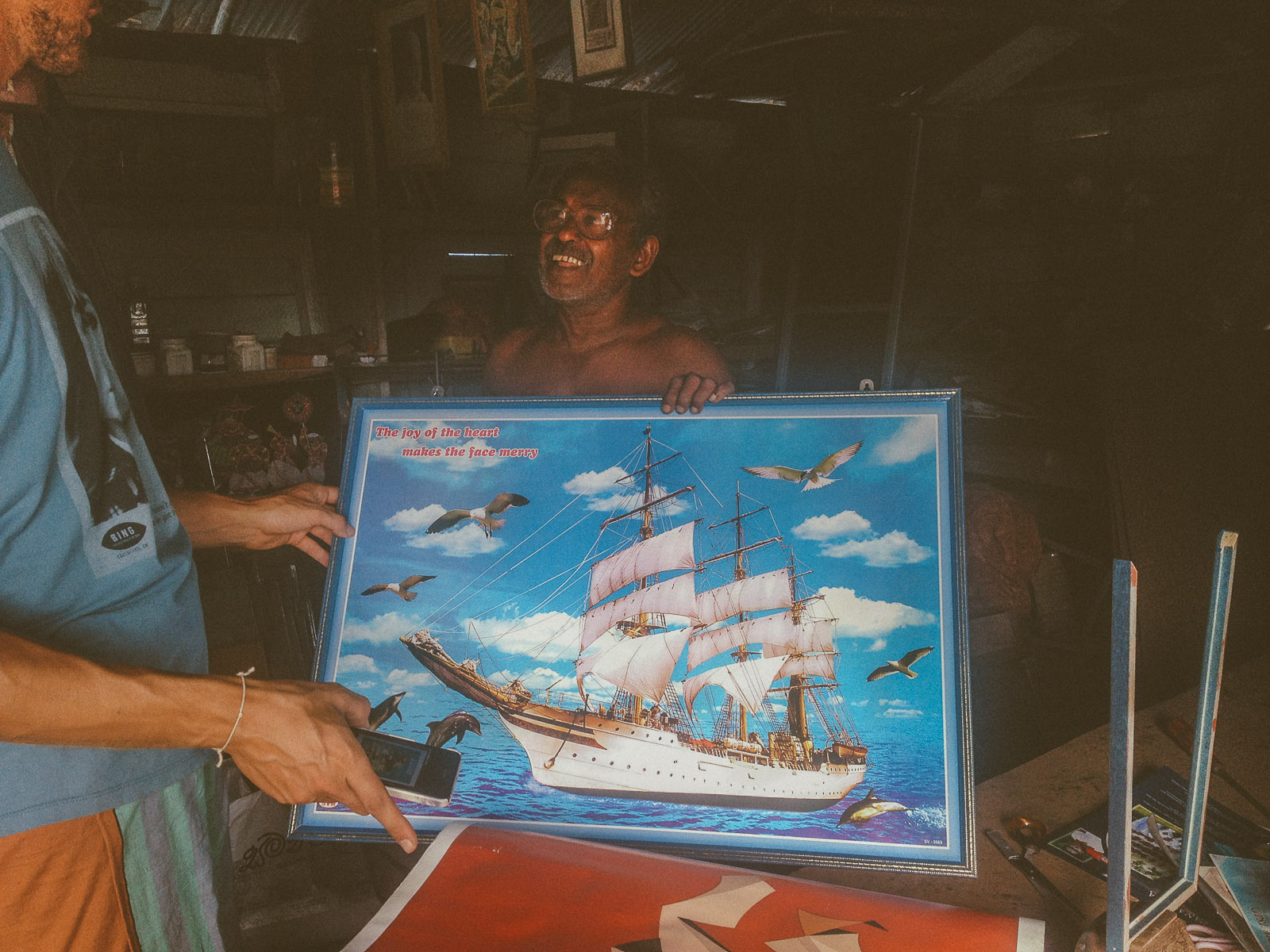 We went to the local framer, haha don't know the english term but his job is to make frames and frame paintings etc.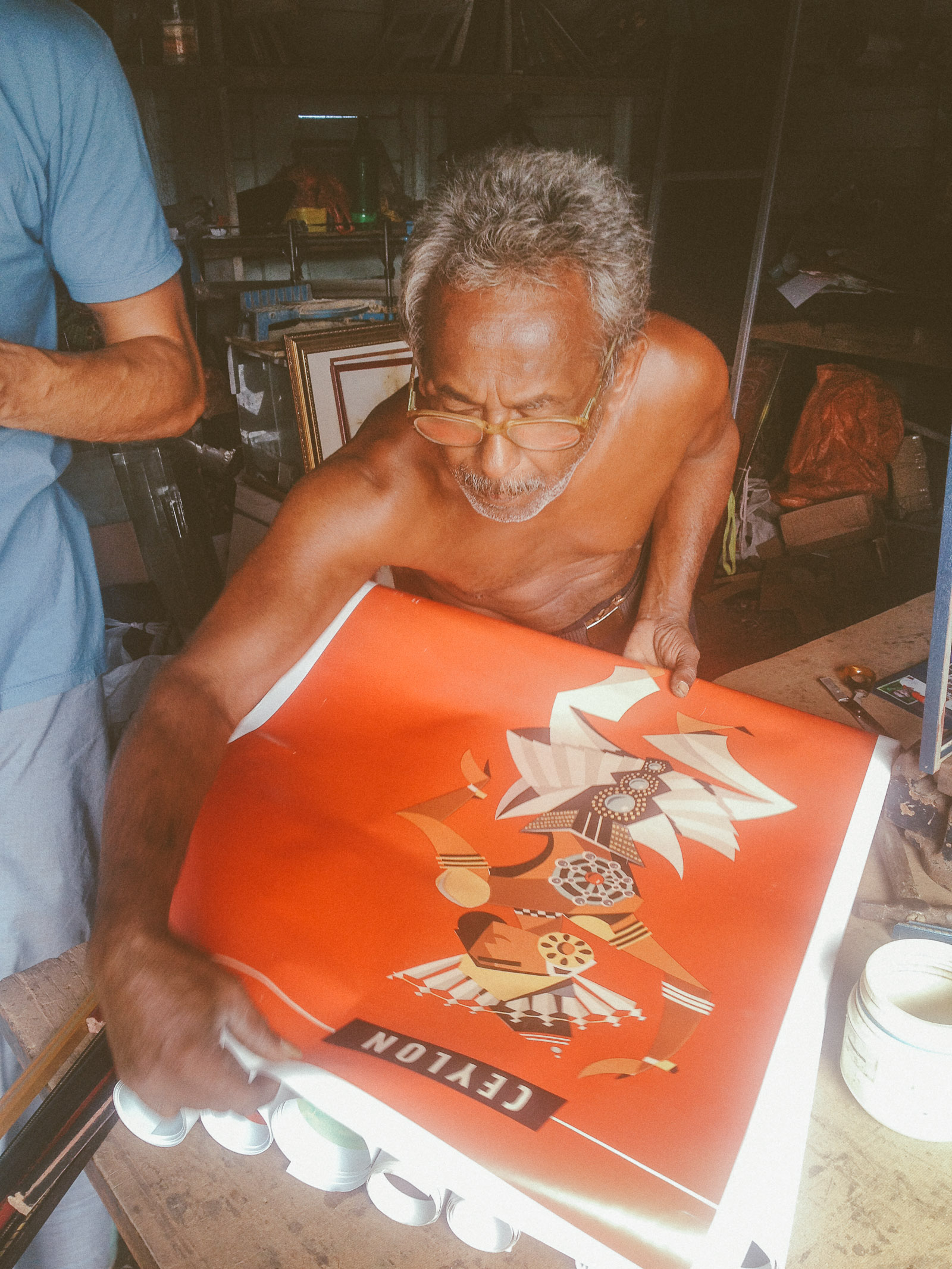 We had a bunch of Stick No Bills-posters we wanted to put up in the house. He did a good job.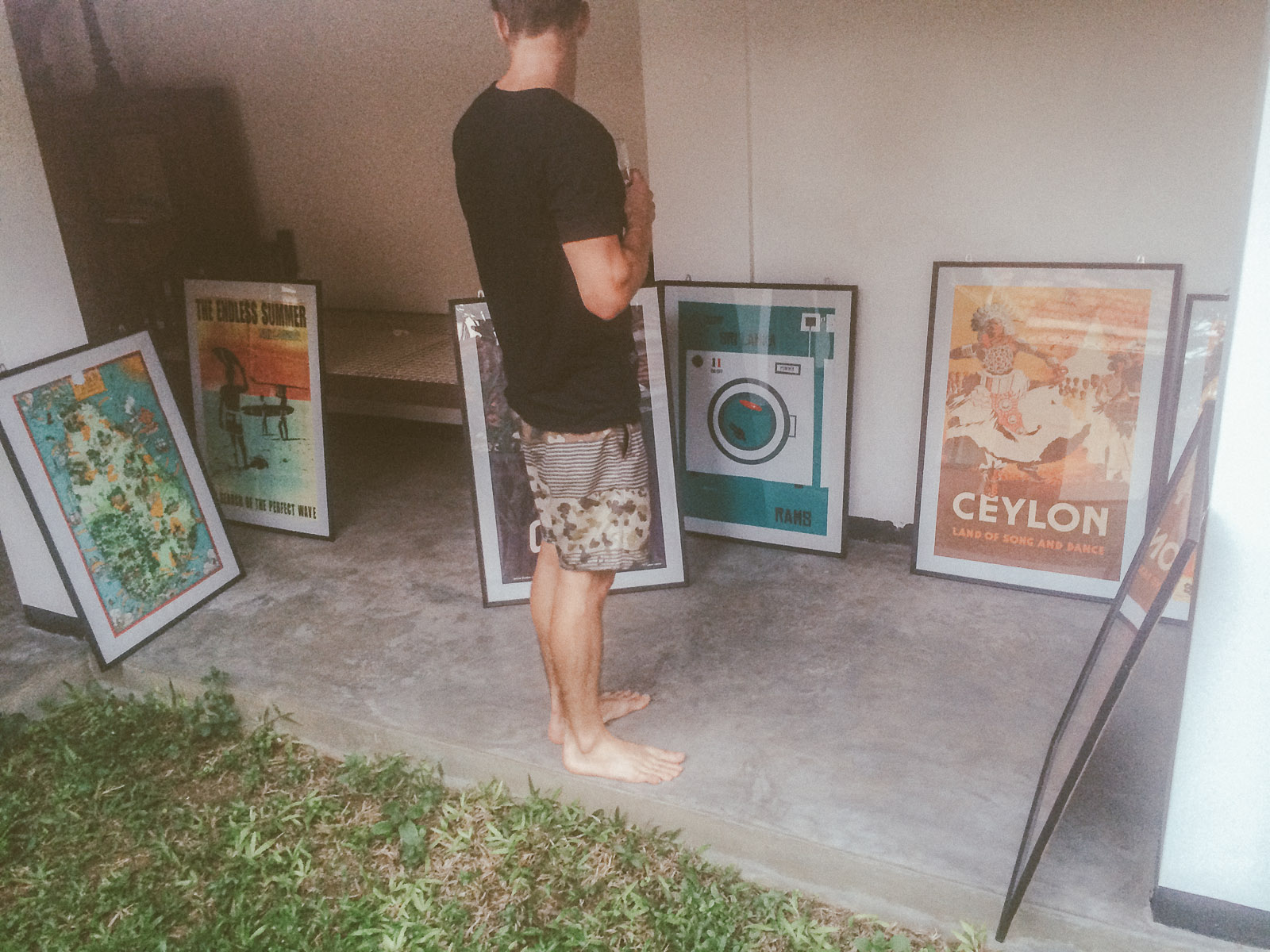 The 2oth Petter & Simons mum came! She brought Swedish coffee, herring, Kalles kaviar, cheese, snaps, hard rye bread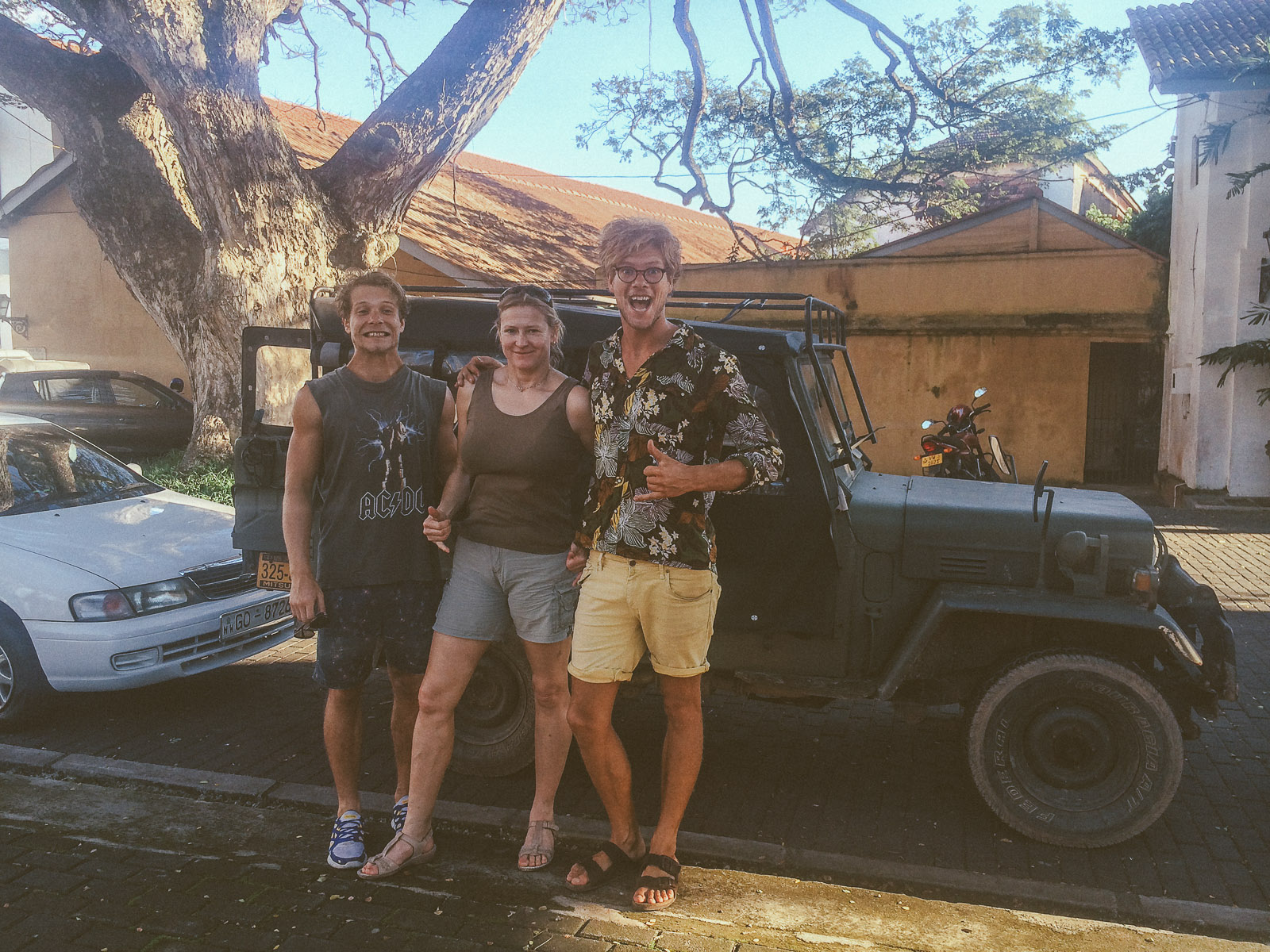 We celebrated a cosy but RAINY Christmas.. Rained non stop for three days.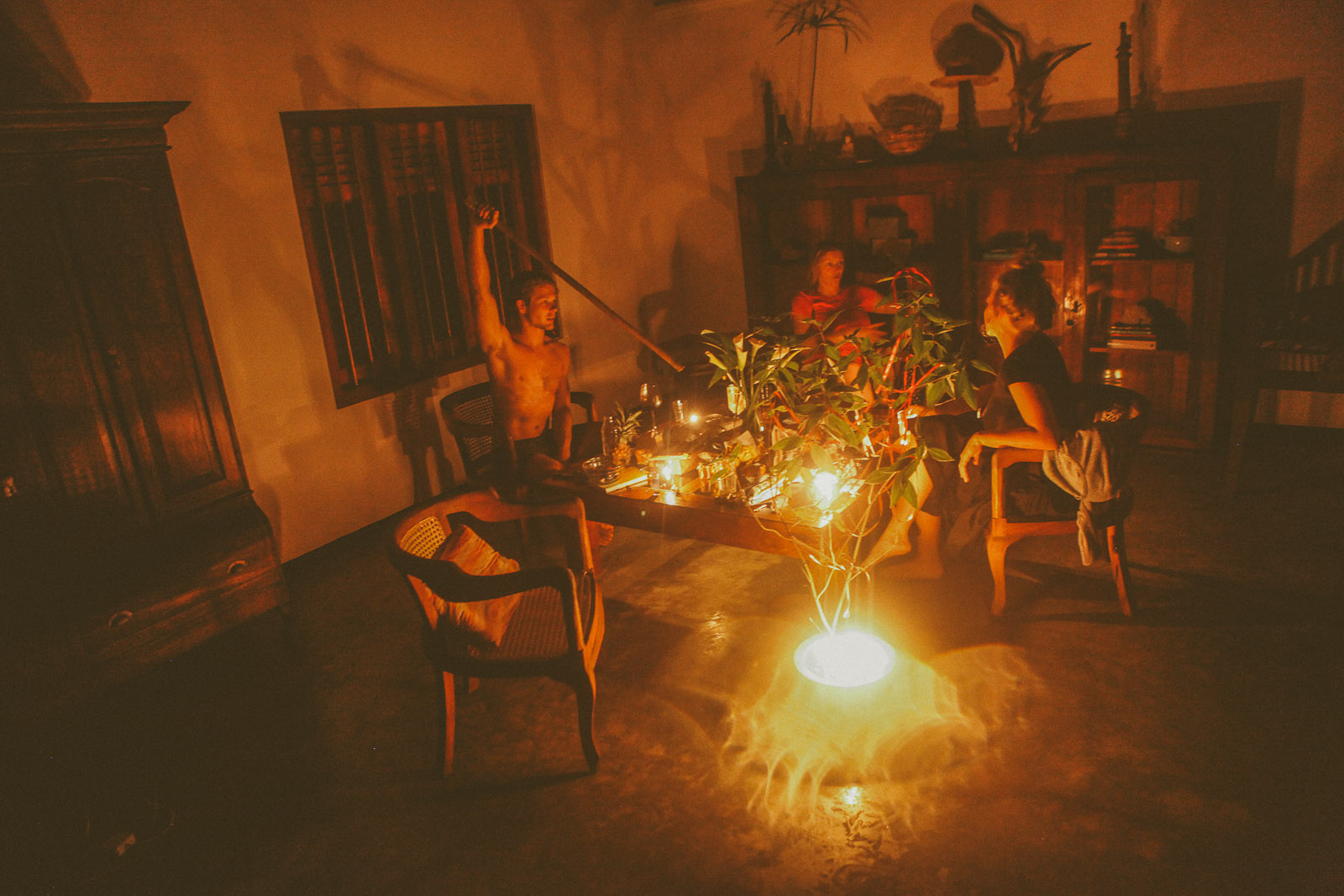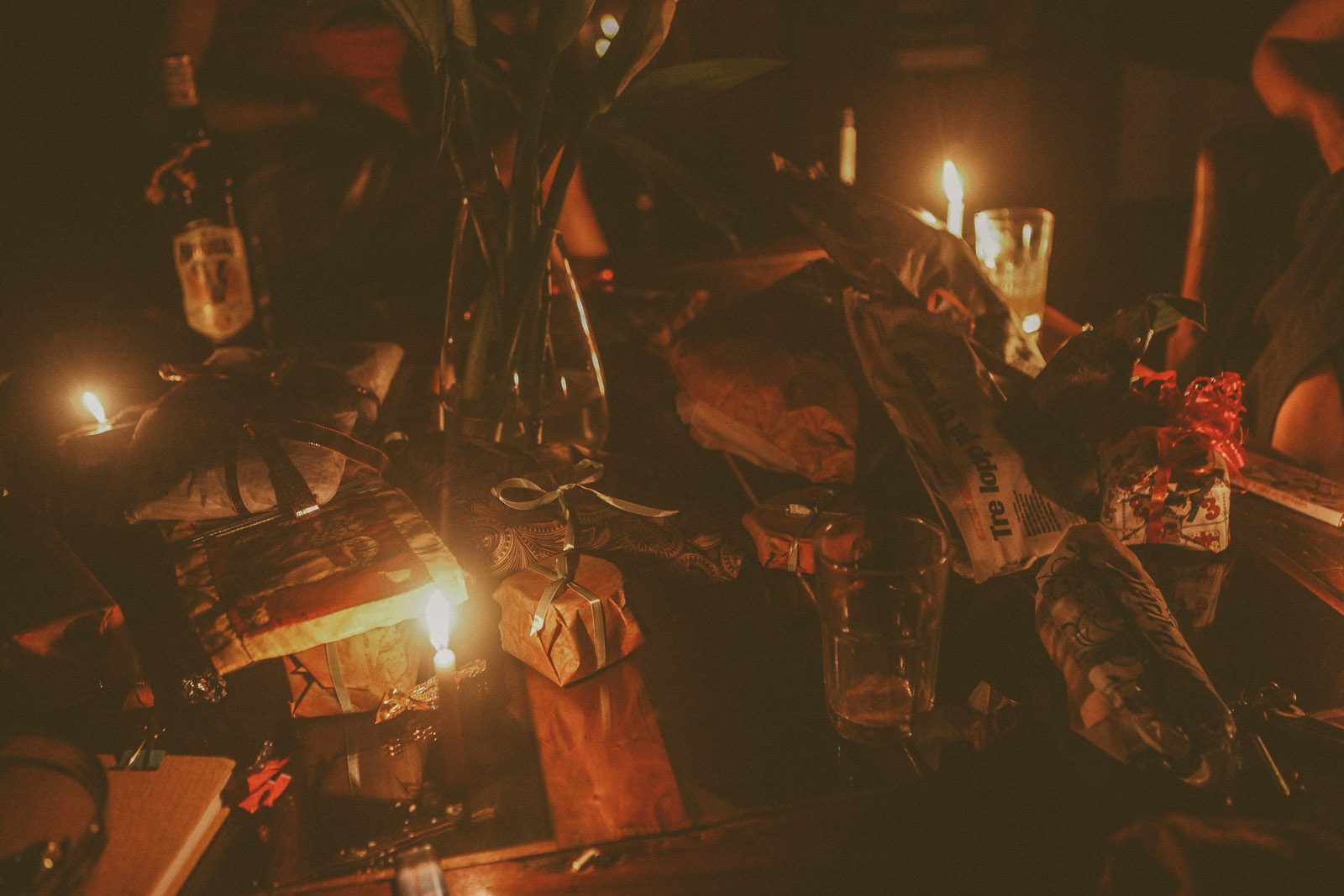 On Christmas Day Katarina, Petter's mum, was tired of the rain and took us out to Cafe Ceylon for dinner.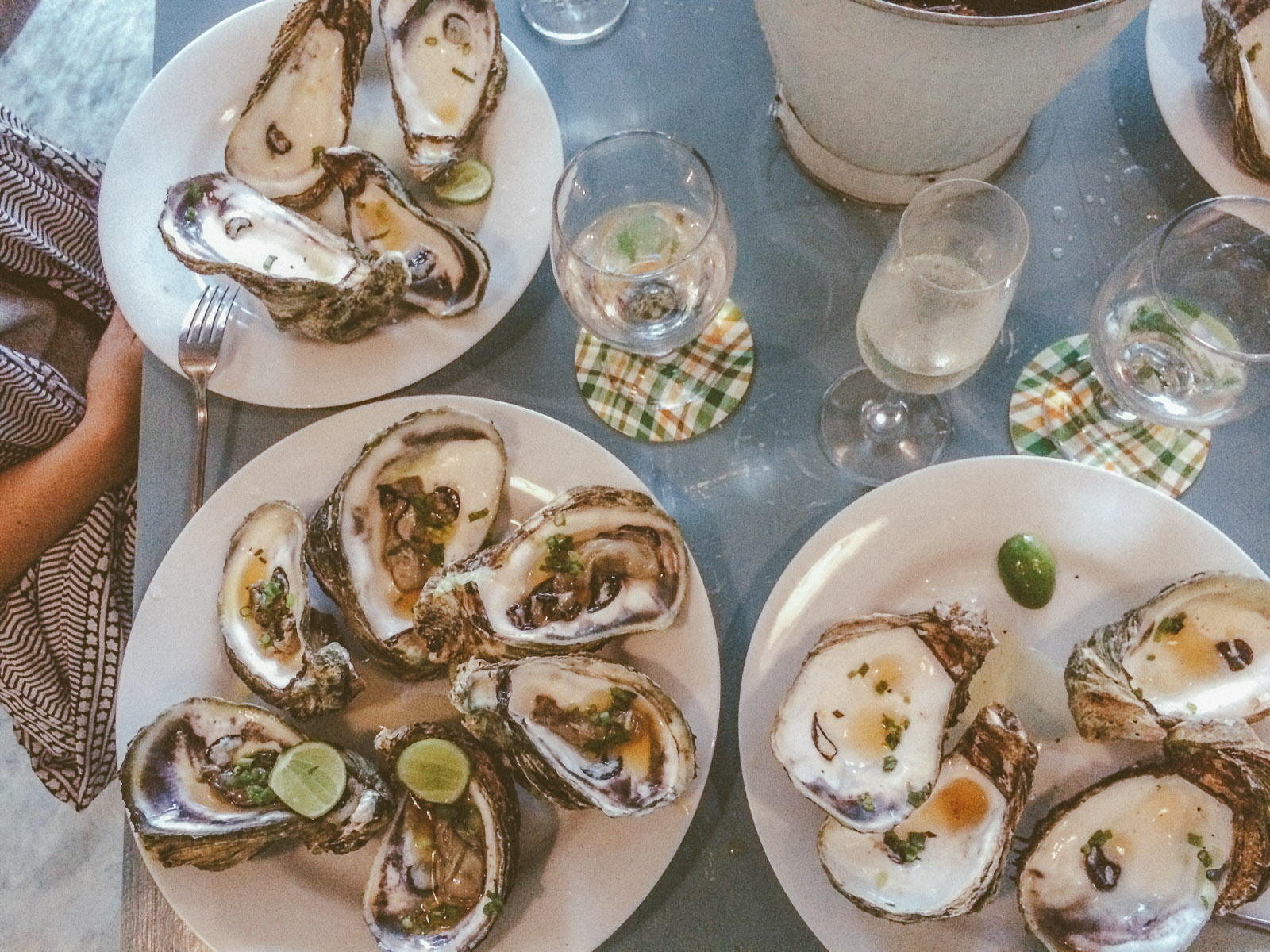 Then two days later Vera came!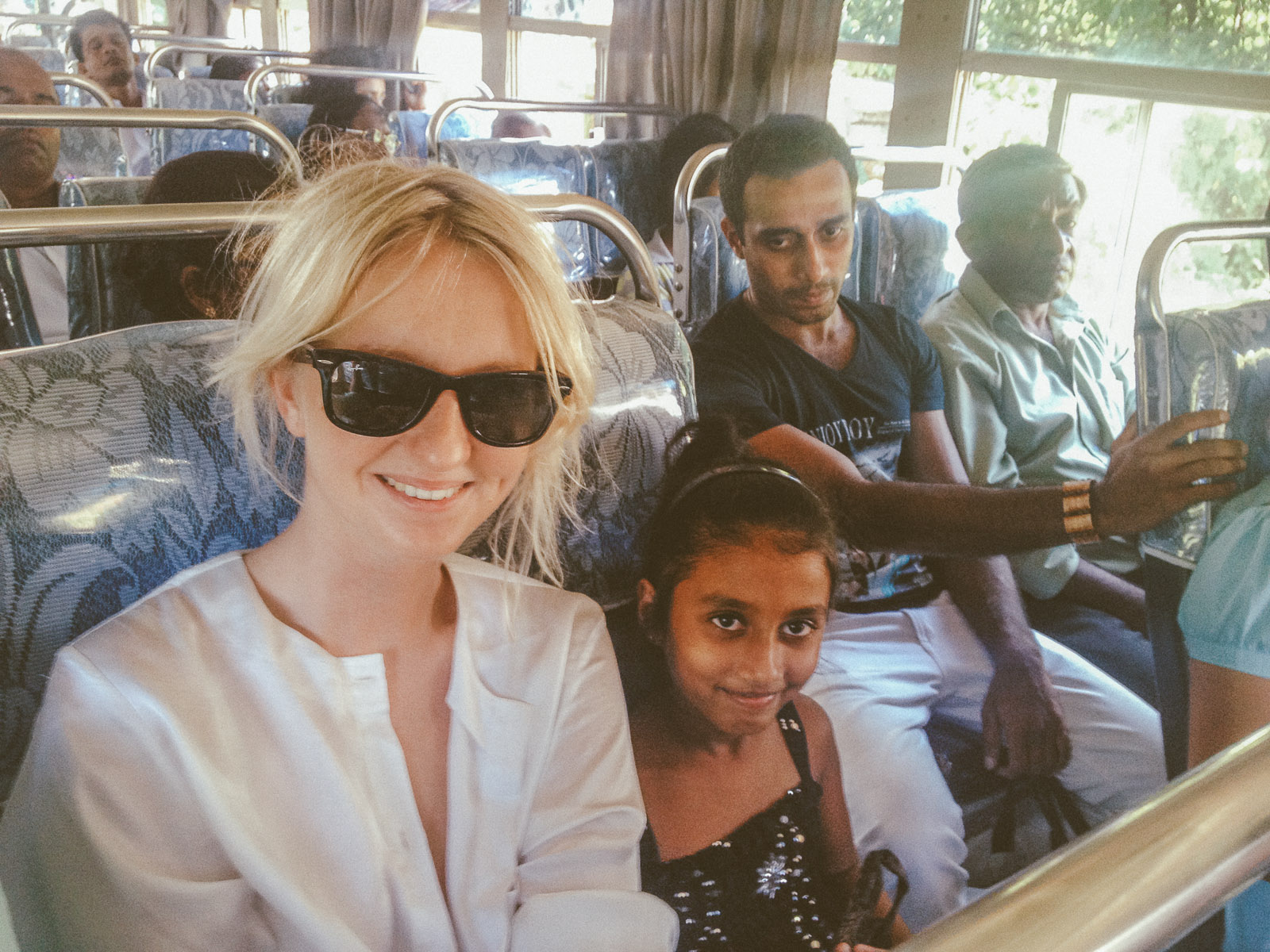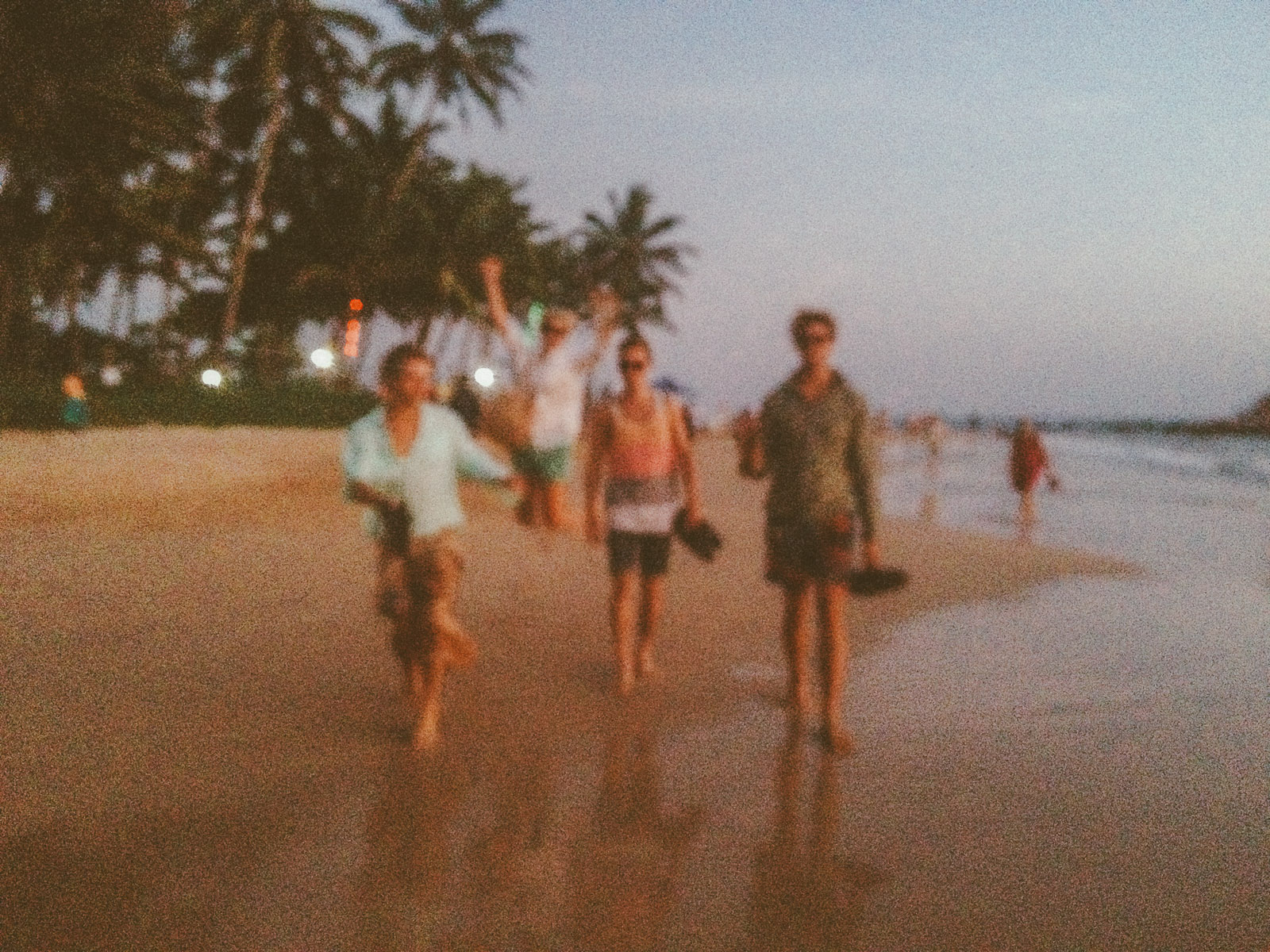 Simon left…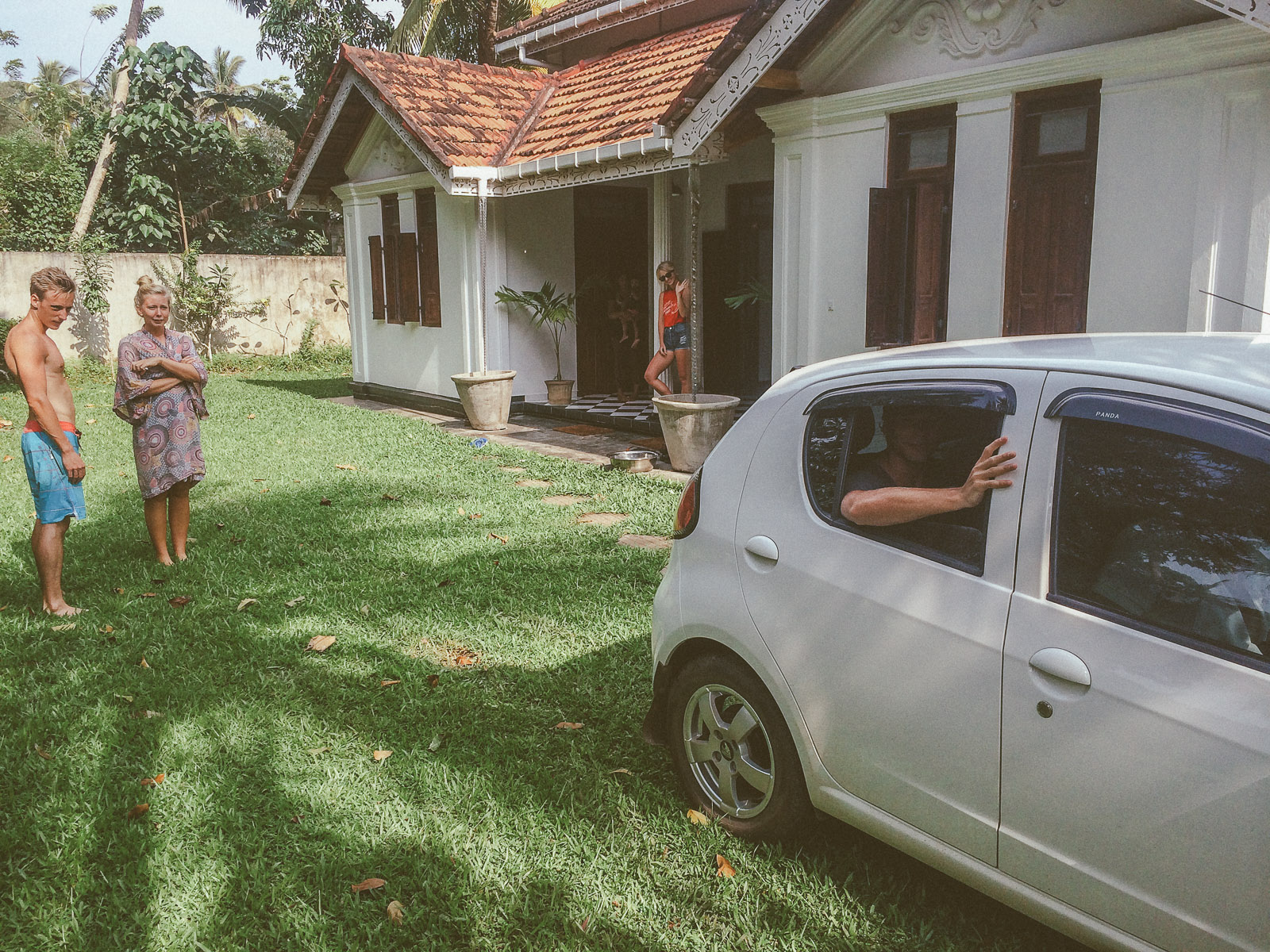 And we celebrated the end of 2014 and the start of a new year!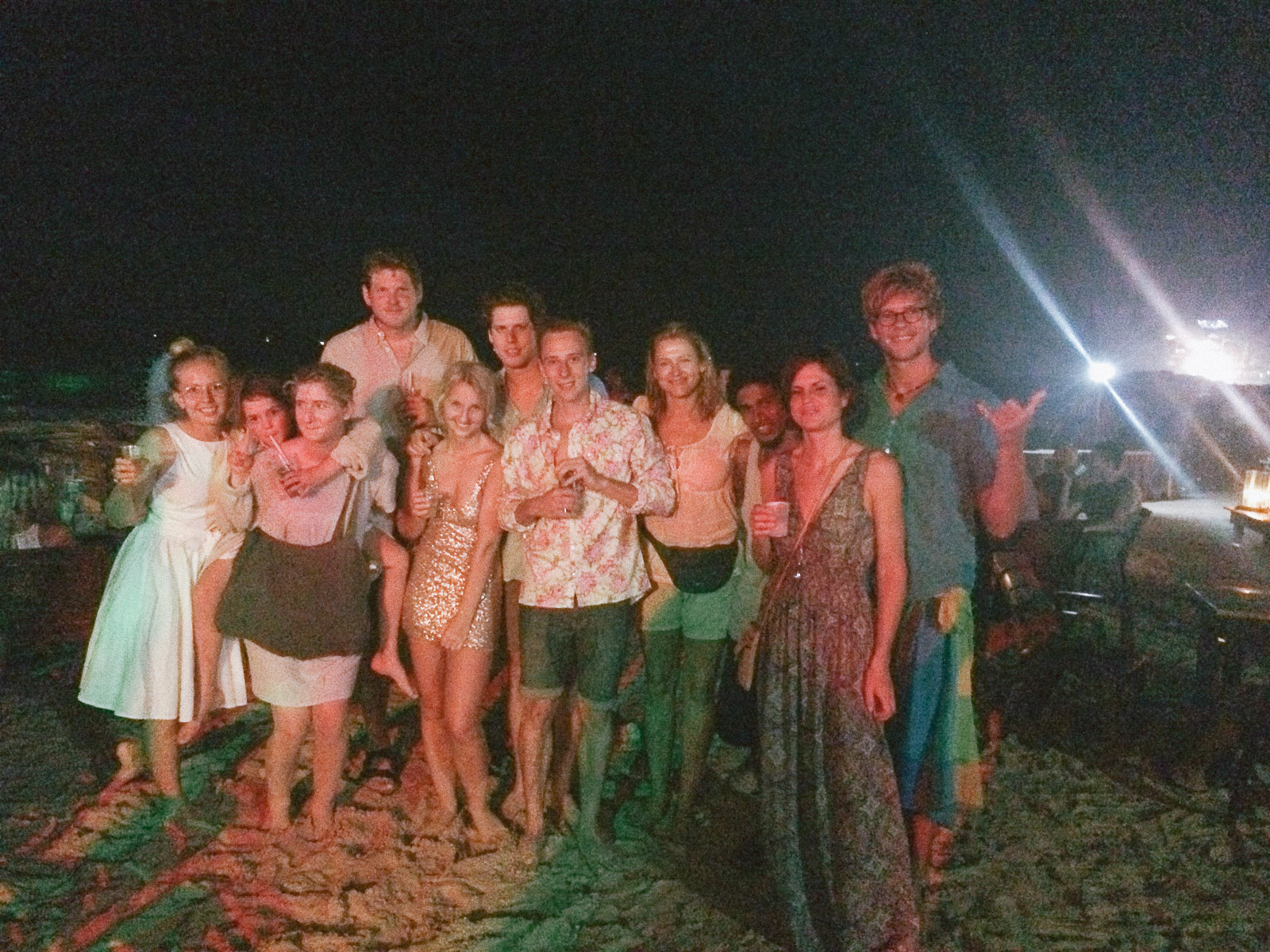 Happy new year to all of you. Let 2015 be the year you do everything you always dreamt of! And hey, I promise I'm gonna try to blog more often. In between you can always sneak peak at our everyday life on Sri Lanka on our instagrams: @linnklara and @pettertoremalm If you wanna keep track on when we post stuff follow our facebook-page. Or just send a message in a bottle!