These first couple of days has been quite intense. We ended up in good ol' Hikkaduwa. We're not really good at planning ahead. Haha, two days before we left we hadn't decided where to sleep the first nights or anything. After three years coming and going in Hikka, we got some friends here and I emailed Nikki who runs Vibration Hotel with her husband Jannika.  She sorted out both taxi pickup and "our" old room. Feels a little bit like coming home. Though here's a completely different vibe than in December/january, the whole town is almost dead since it's not season yet.
Our plan is to sort out house (we'll be starting with renting) and some sort of transportation for the coming months before we sneak away quick as possible to Arugum Bay, on the east coast where there's still season, to surf our brains out.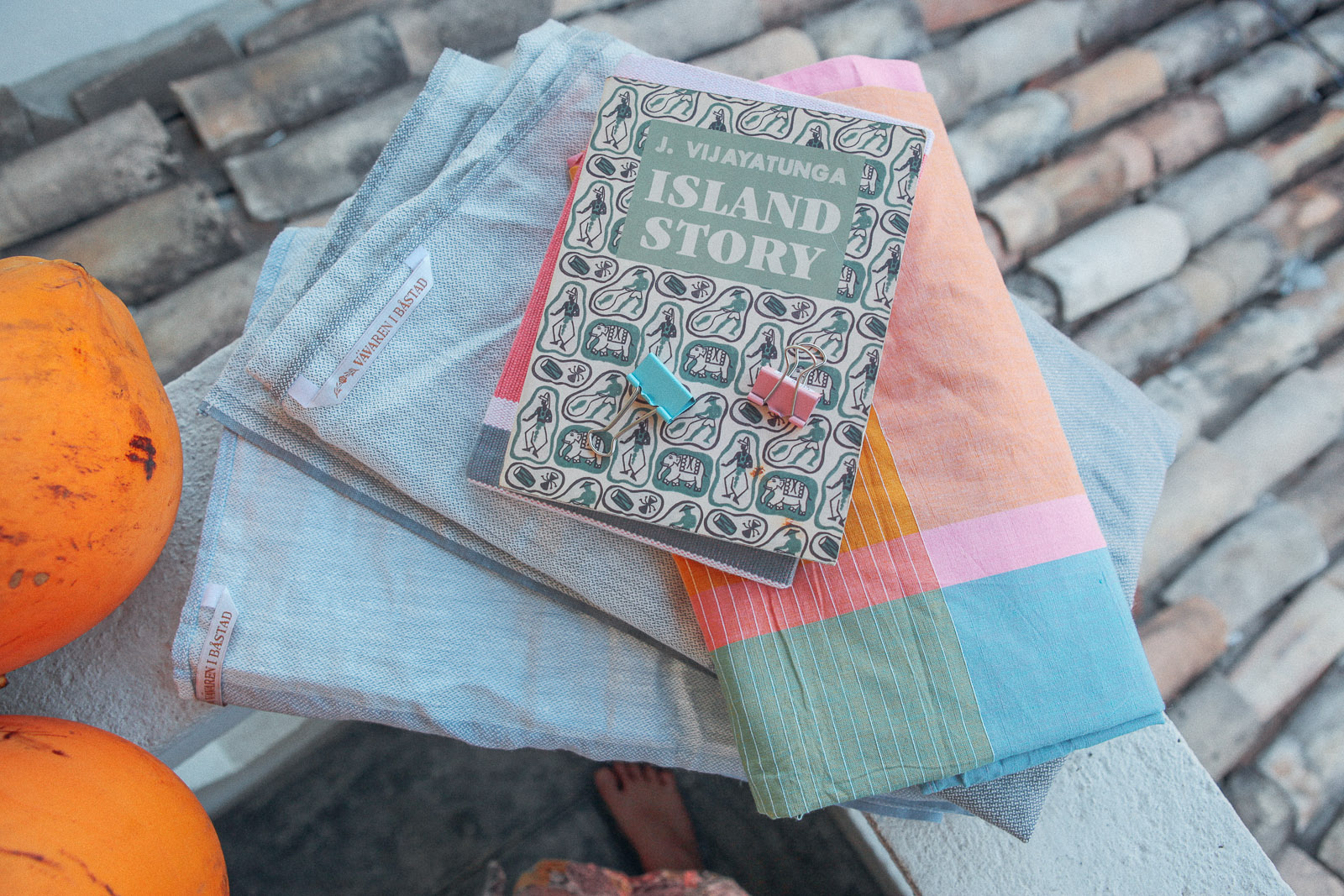 My mum gave us the nicest towels ever, 100 % linen from a local weaver. They match the colors of the sri lankan sarong. And I'll think of mum every time I'll wrap it around me.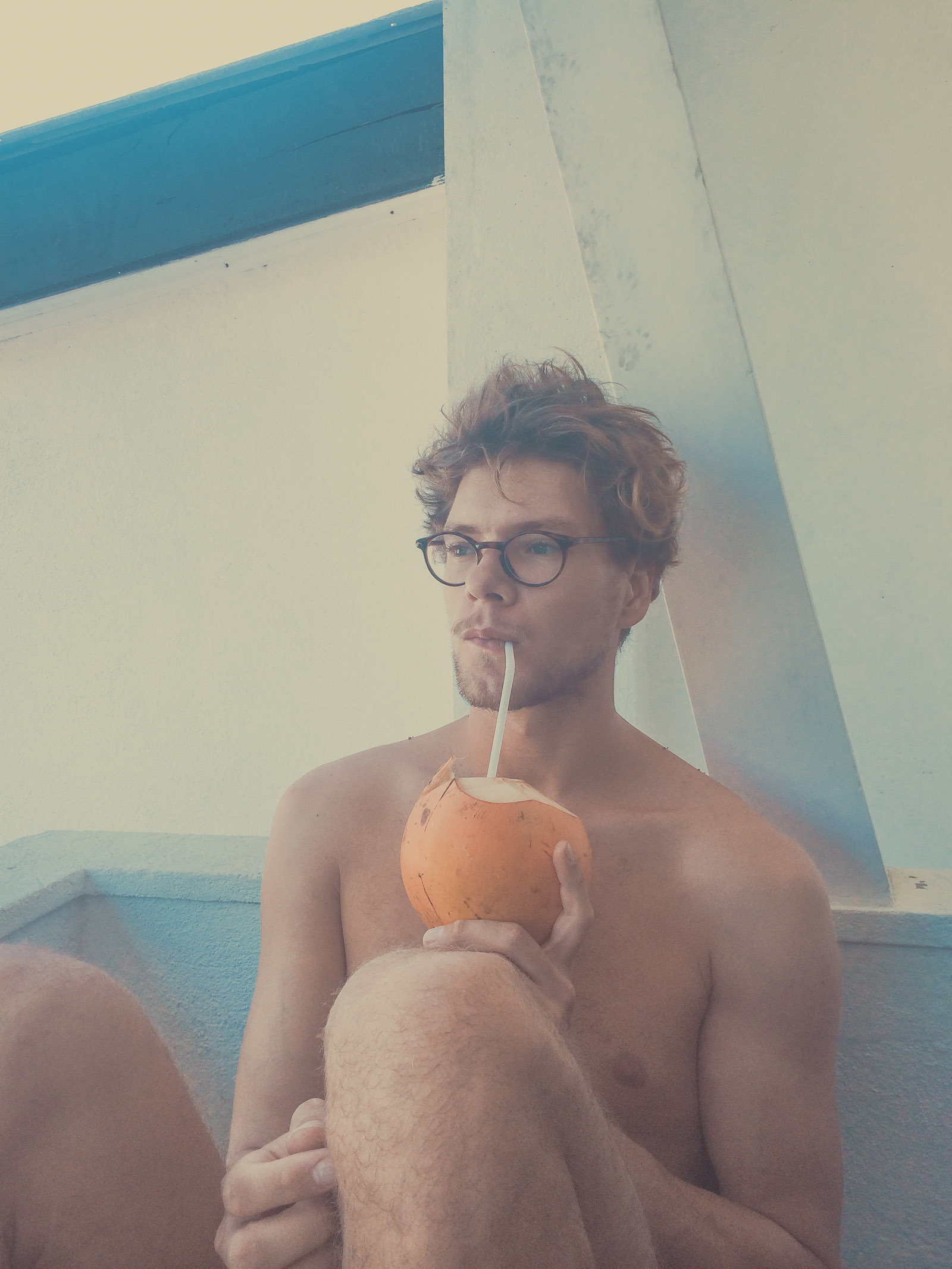 FINALLY! Fresh coconut water!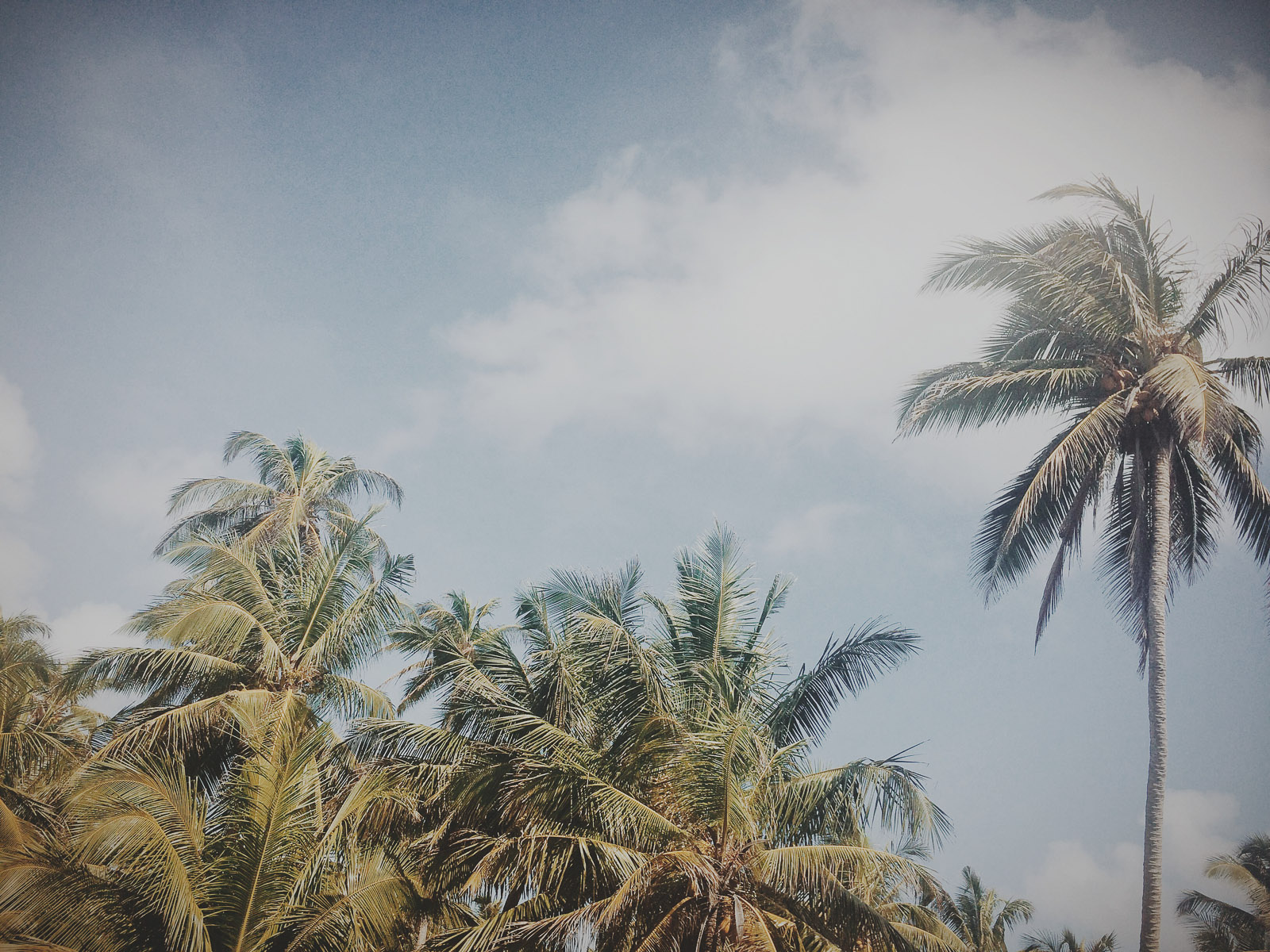 The view from "our" room.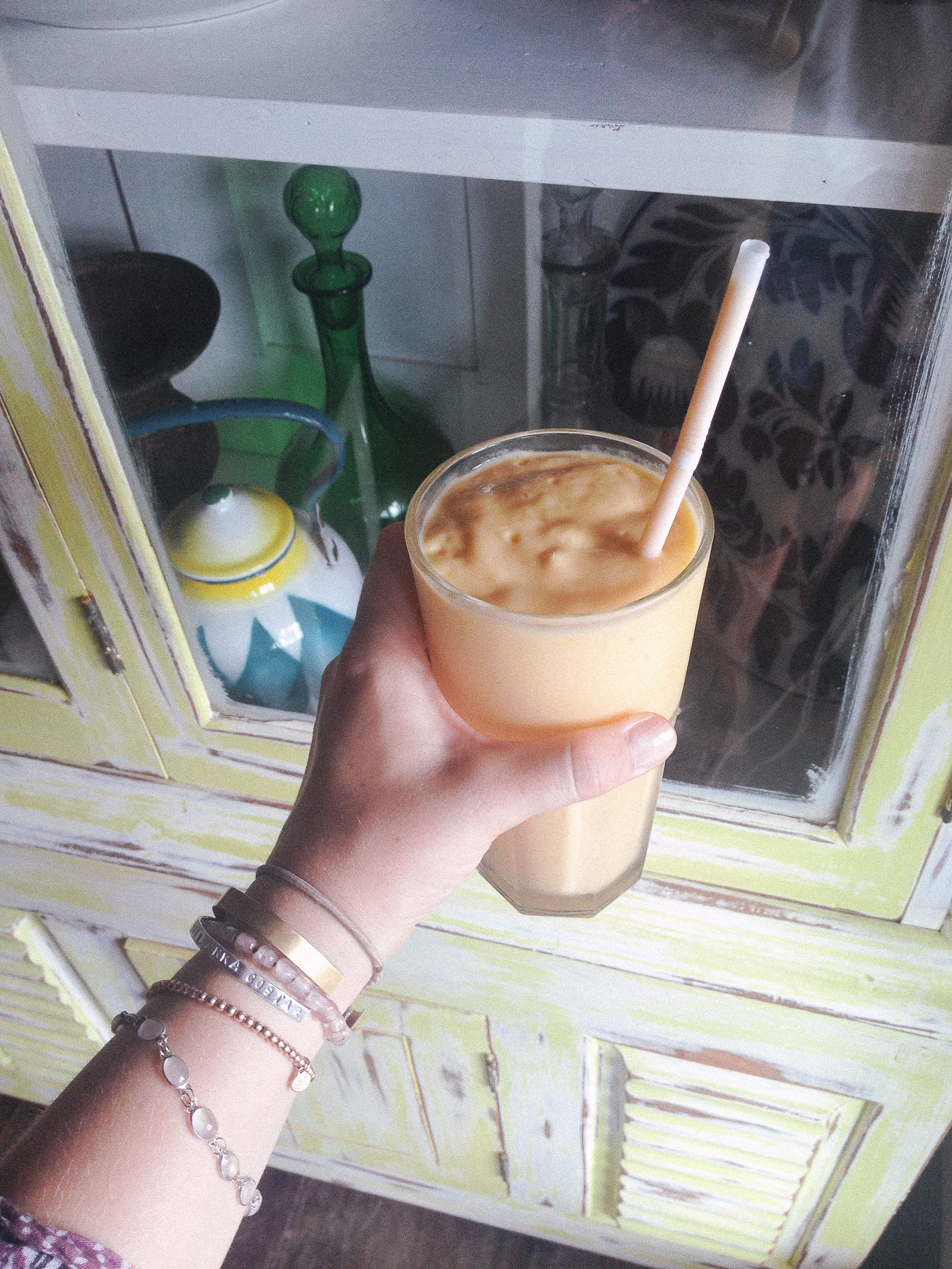 On the second day here we took the bus to Galle to fix some things and meet up with Garreth and Verity (who runs Ebb & Flow Jungalows in Midigama). A quick stop and Old Railway Café to have their A-M-A-Z-I-N-G mango lassi <3.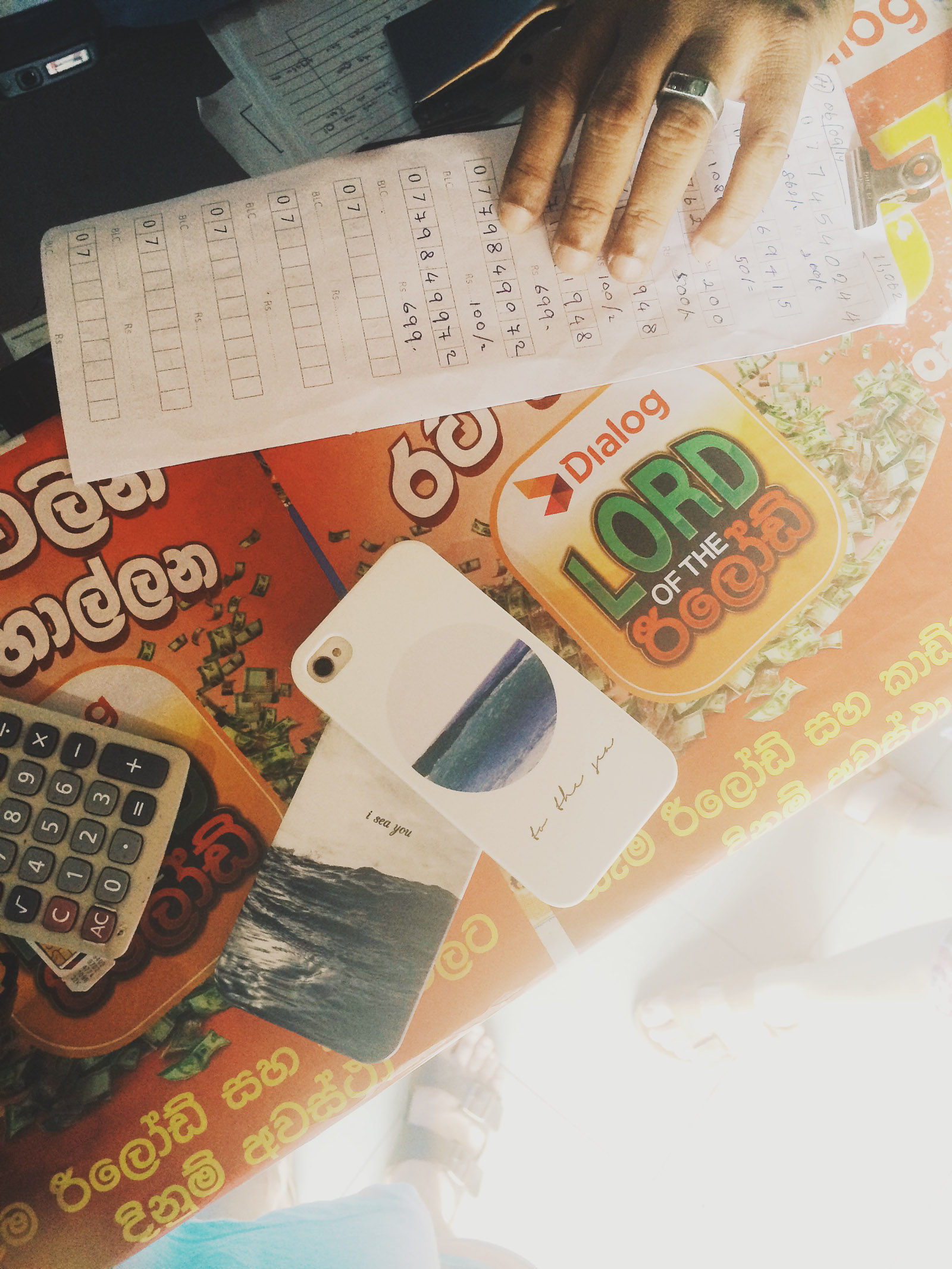 We also payed a visit to the local Dialog dealer to charge our phones with 5 GB of 4G surf for 700 rupees (5 us dollars) and 100 rupees (0.7 us dollars) credit to call and text for. The system they have to charge your phone with credit is quite interesting, they ask for your number then they text something from their own phone and then WHIPS, your phones got credit!
Btw, check our new cases from our friends over at caseapp.com, you can design your own!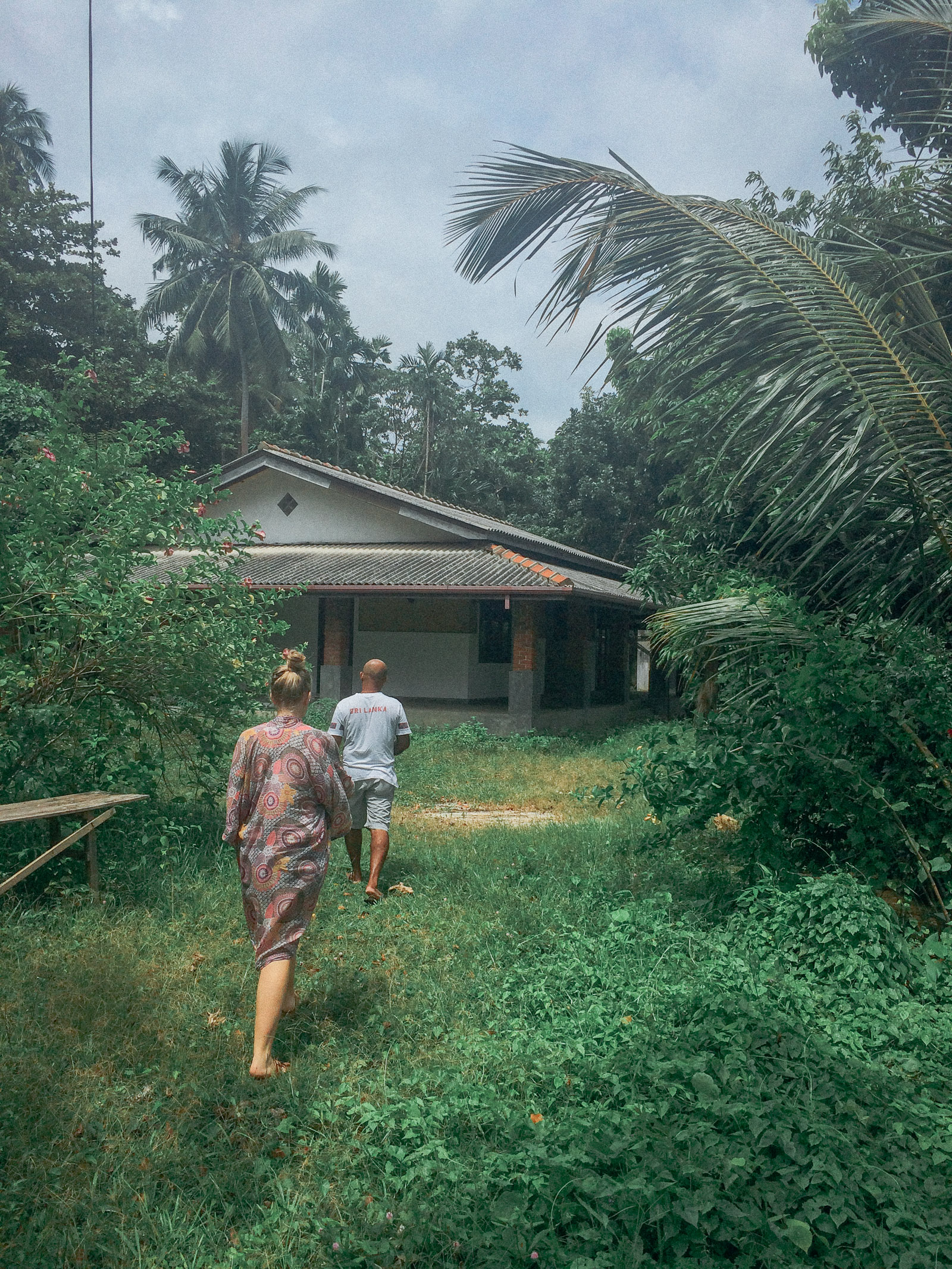 And then we've been looking at different houses almost every day. We've met some really interesting people and seen so many places to stay.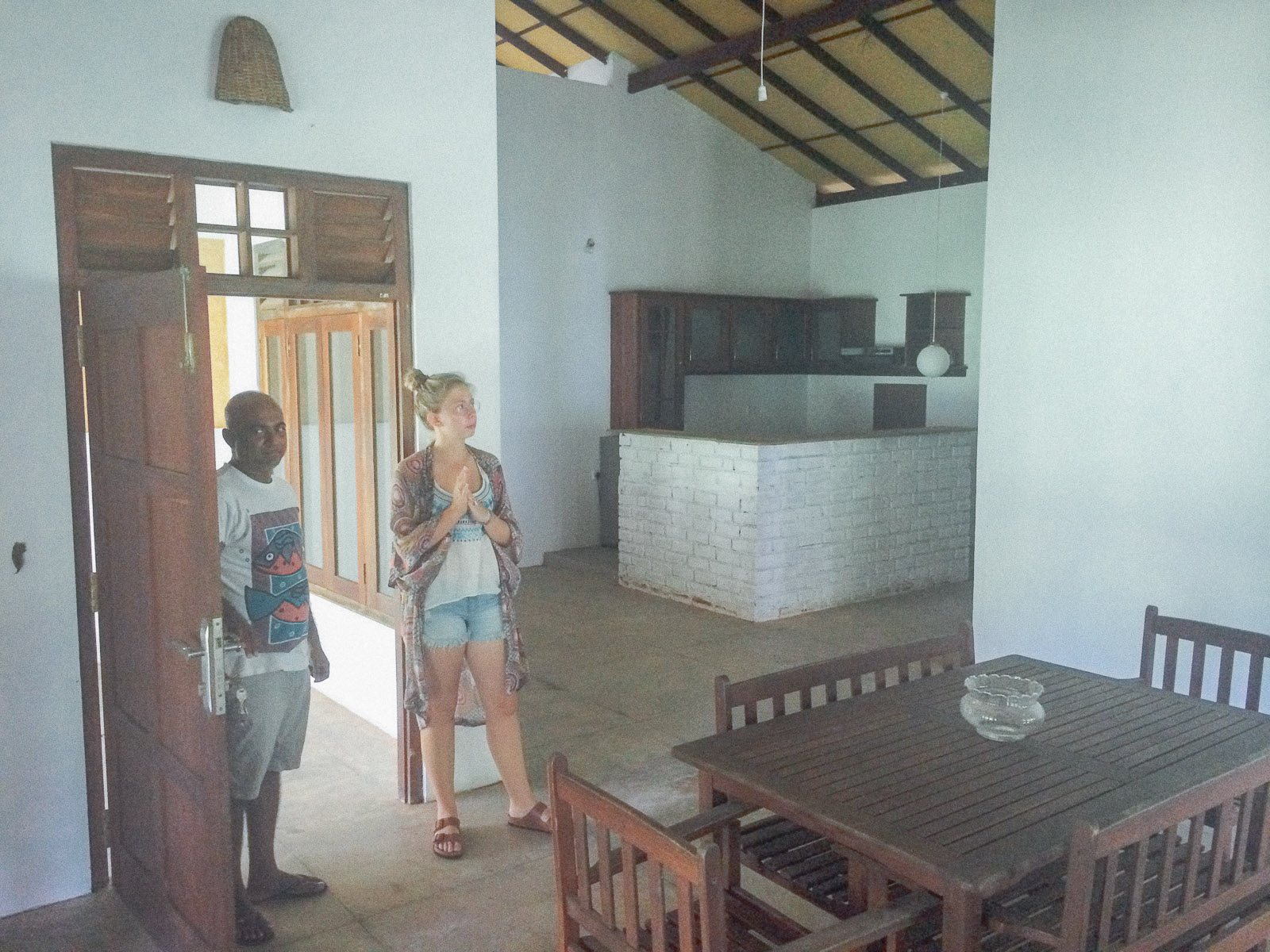 This house was a bit over our budget, and we ended up there out of pure curiosity from our driver.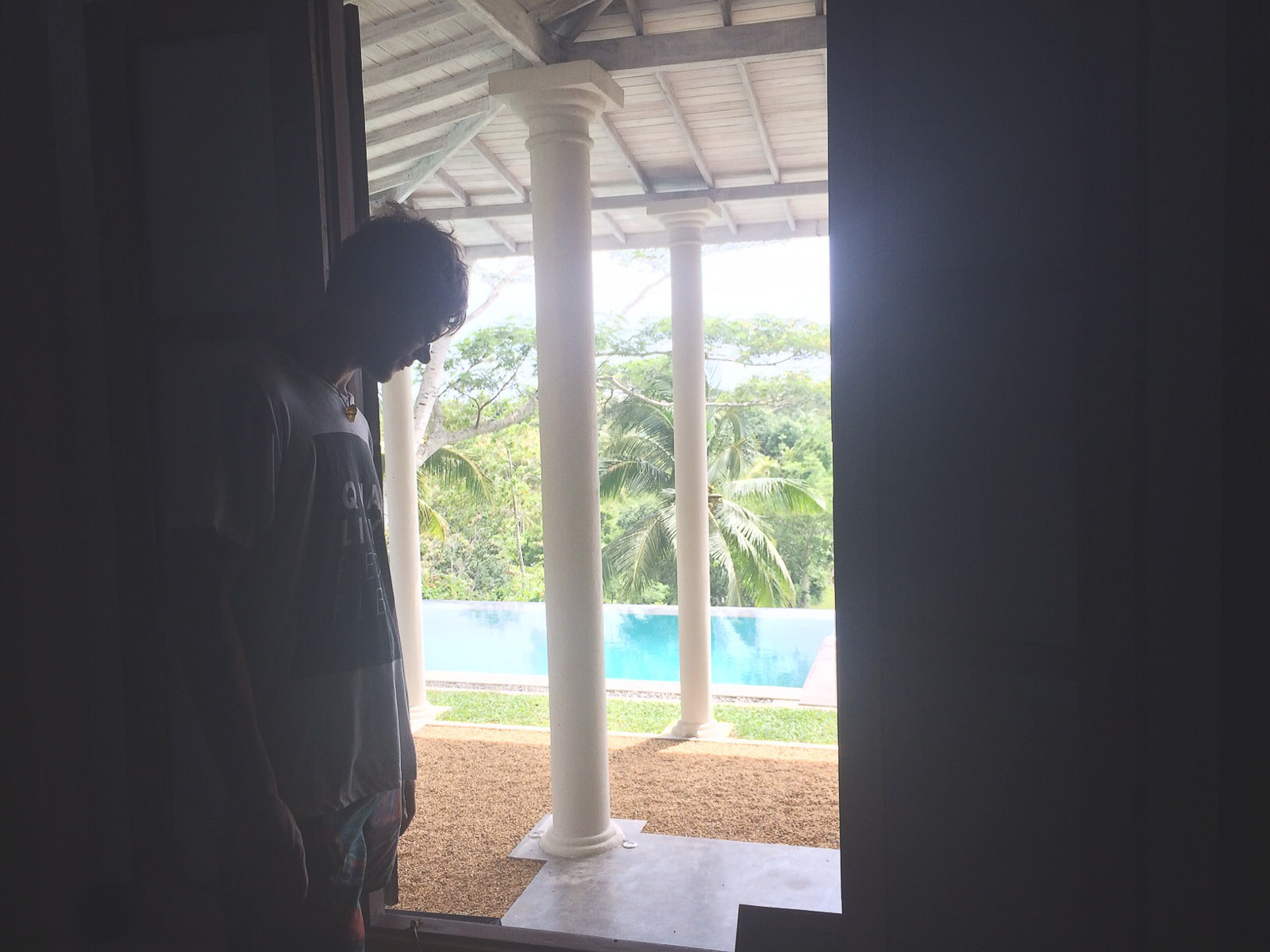 This one was quite perfect..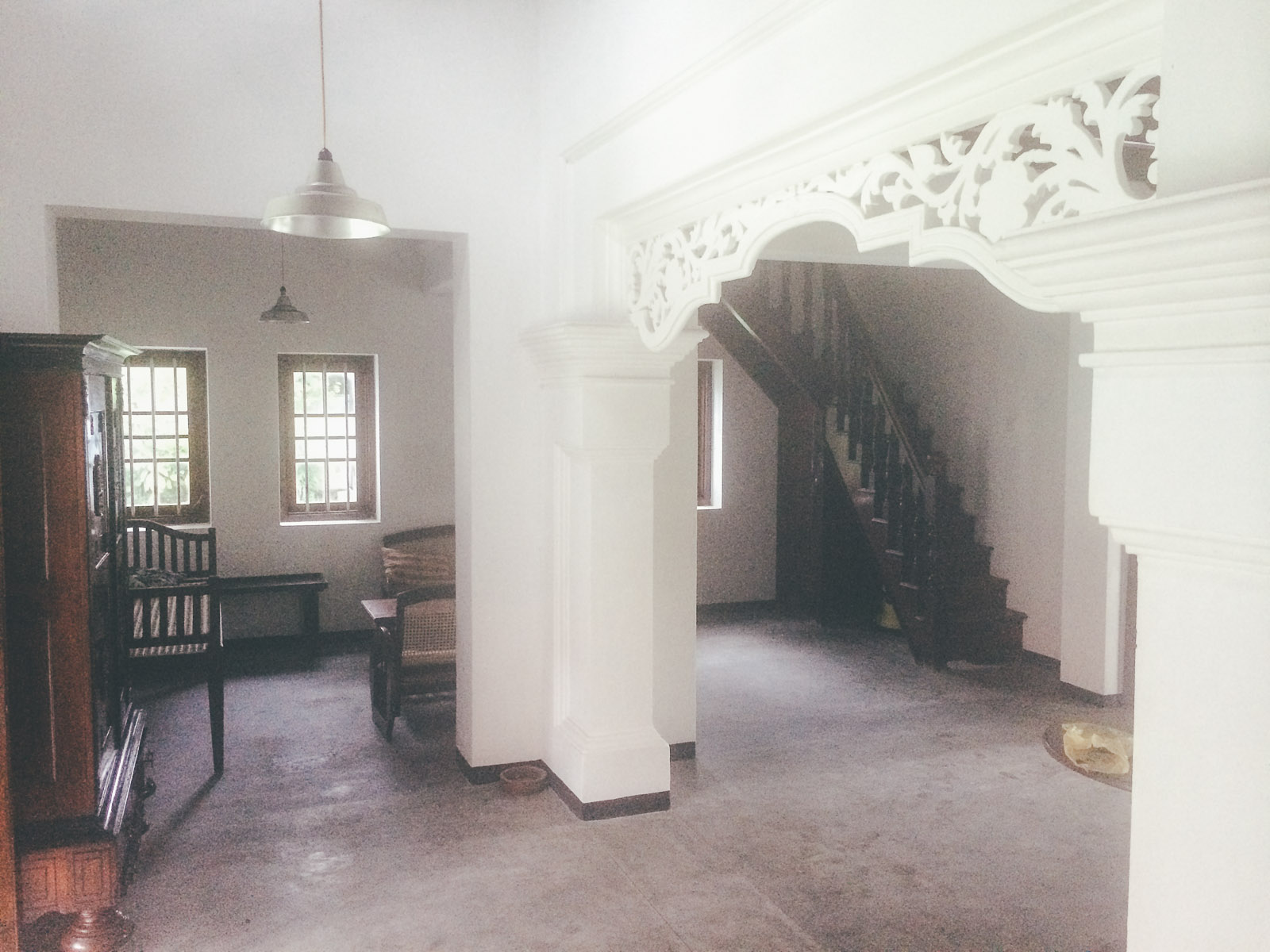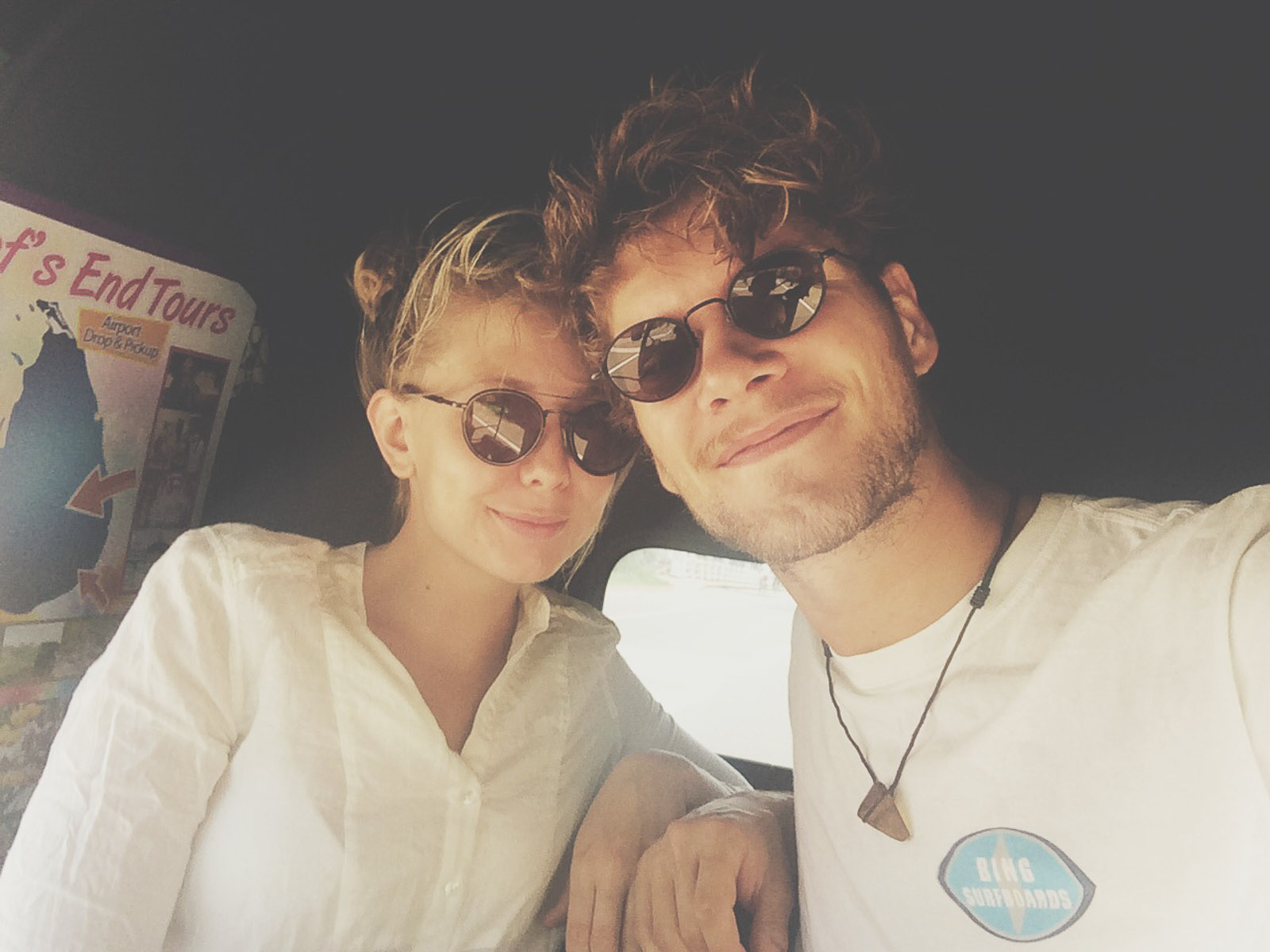 In a tuk to the next one..

And the next one..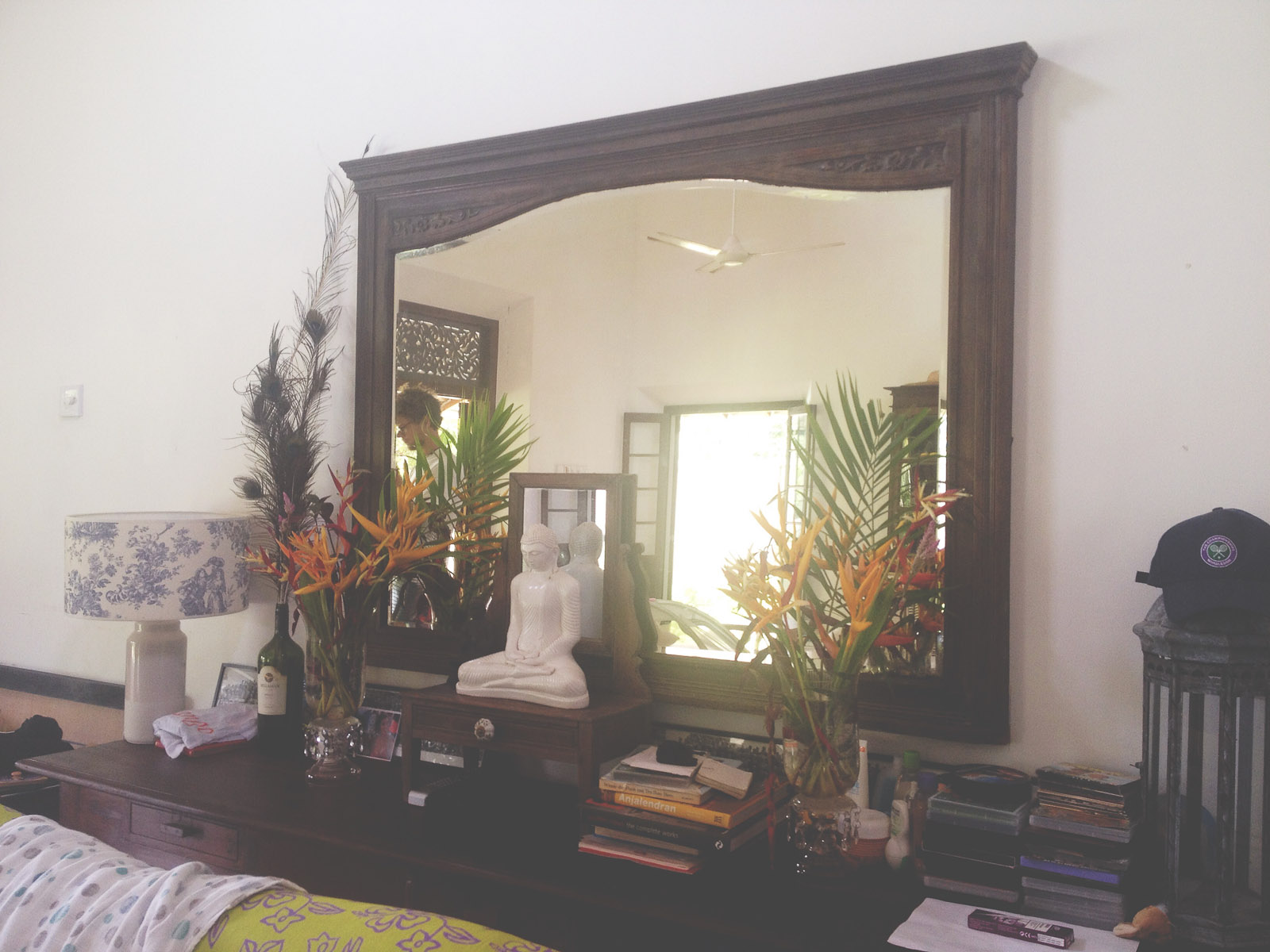 This one felt so much like a home.. Can't wait until we can make a little home here.. To be continued!