So South Coast took us by storm! Since we been back from Arugam Bay we've been constantly busy everyday. We've rented this Villa for a long on the south coast that's going to function as our home for the near future. It's a newly renovated colonial house close to all the good surf on the south coast and it's absolutly amazing! The villa is all done and rdy but still it's been a mission to get it our way and we've bought some beds and stuff so we can have people visiting. So we've been really busy with everything from getting custom made mattresses for tall scandinavians made, finding the right place to buy this or to fix that. Making spare keys, fixing broken refridgerators, plant shopping and so much more. All those stuff you know exactly where to find in your home country but are so hard to track down when in a new place, and especially in Sri Lanka because here there is one shop for every single item. We're lucky to have our expats friends who answers all our trillion questions, so grateful.
Many of you have been curious to see some photos of our home, below there's a few. Promise you more ones as we get everything ready! This house is made for socializing and hang outs and we're looking forward to have the house filled with friends and family. Actually it has a lot of rooms so if you're heading down to this magical island why not come stay with us! Give us an email if you're interested to info@sunshinestories.com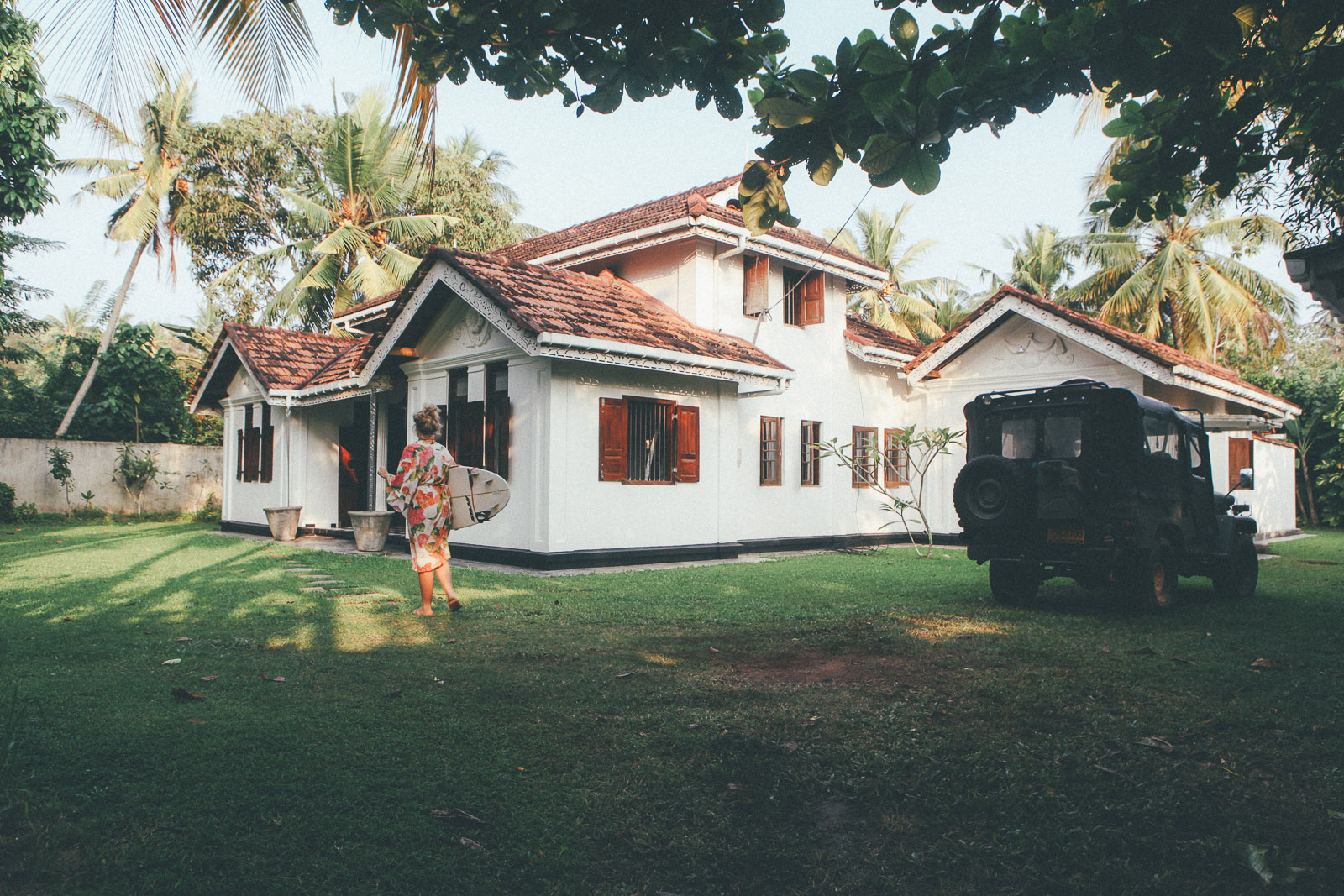 the villa is huge! and beautifully set back in the jungle and is really old but amazingly renovated just two years ago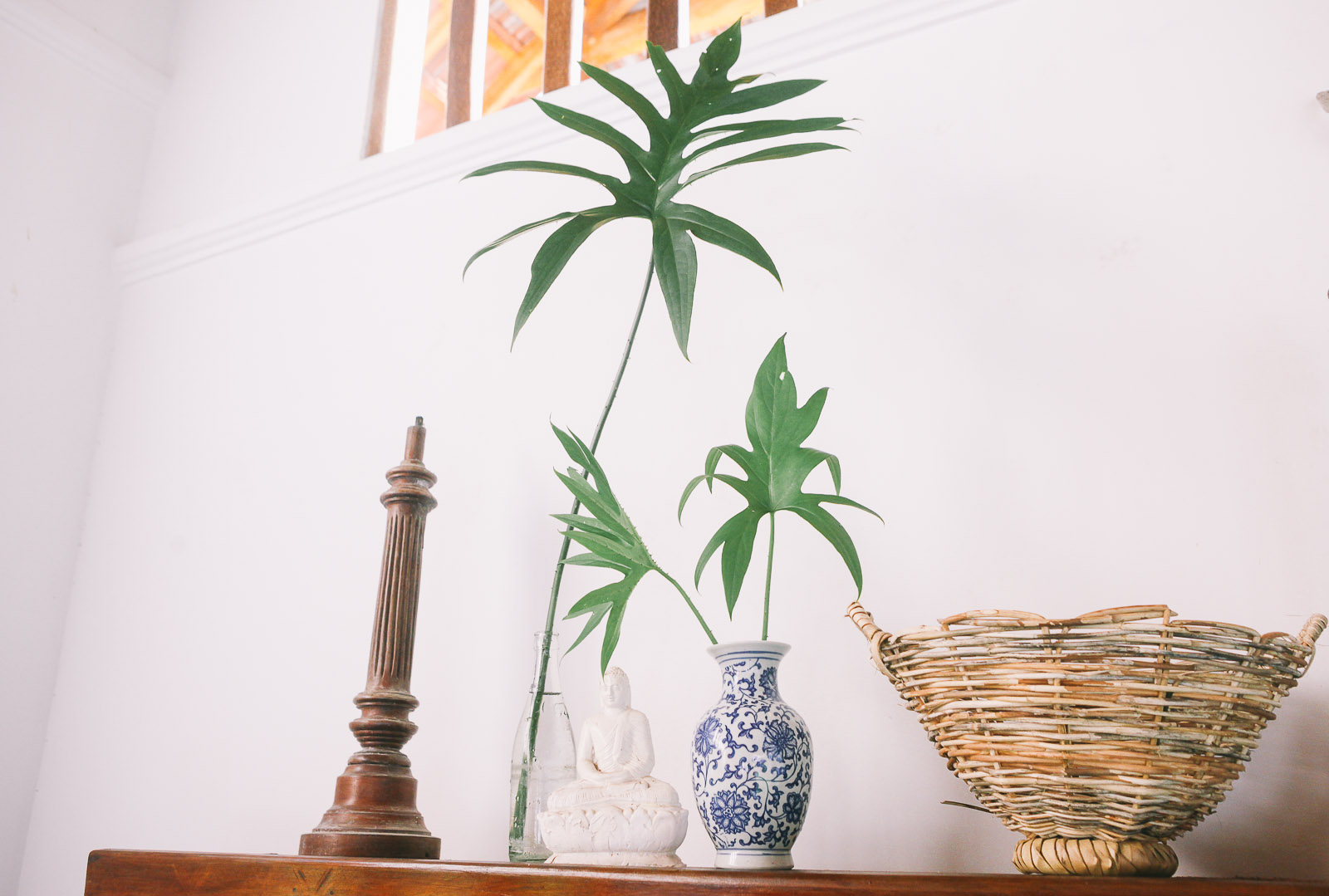 we went plant shopping with verity! she loves plants so much and showed us to her gem where you can get amazing plants for just a few bucks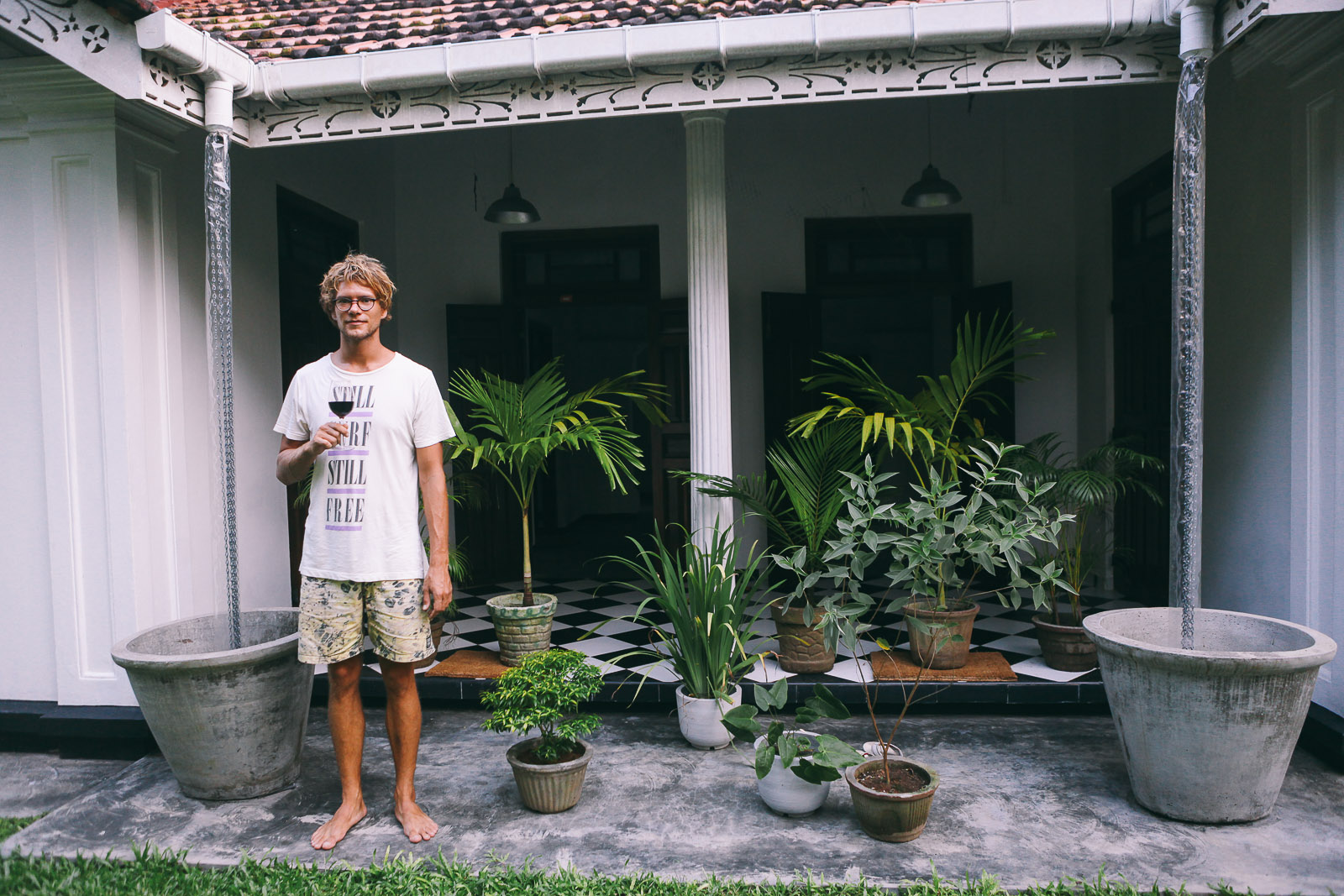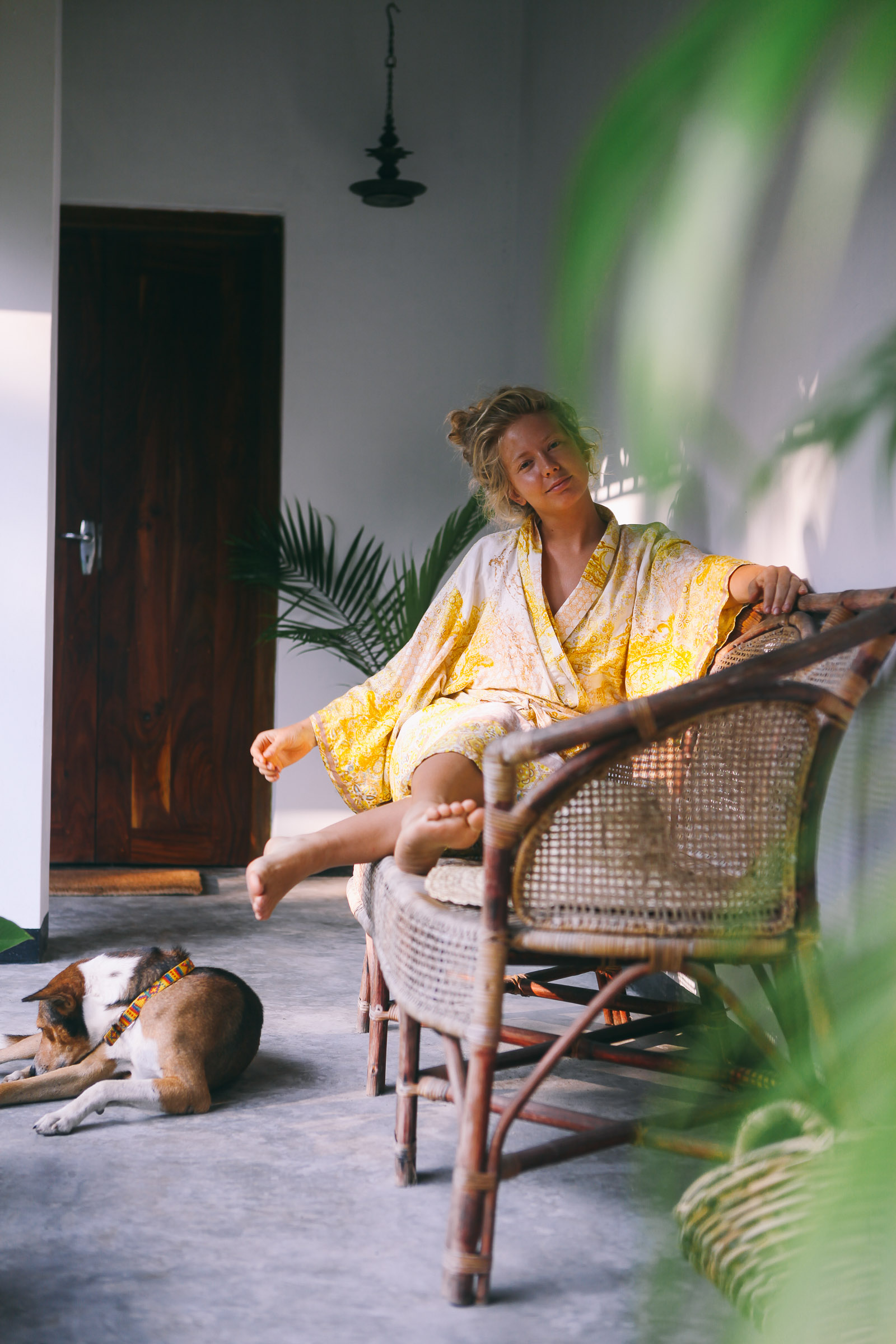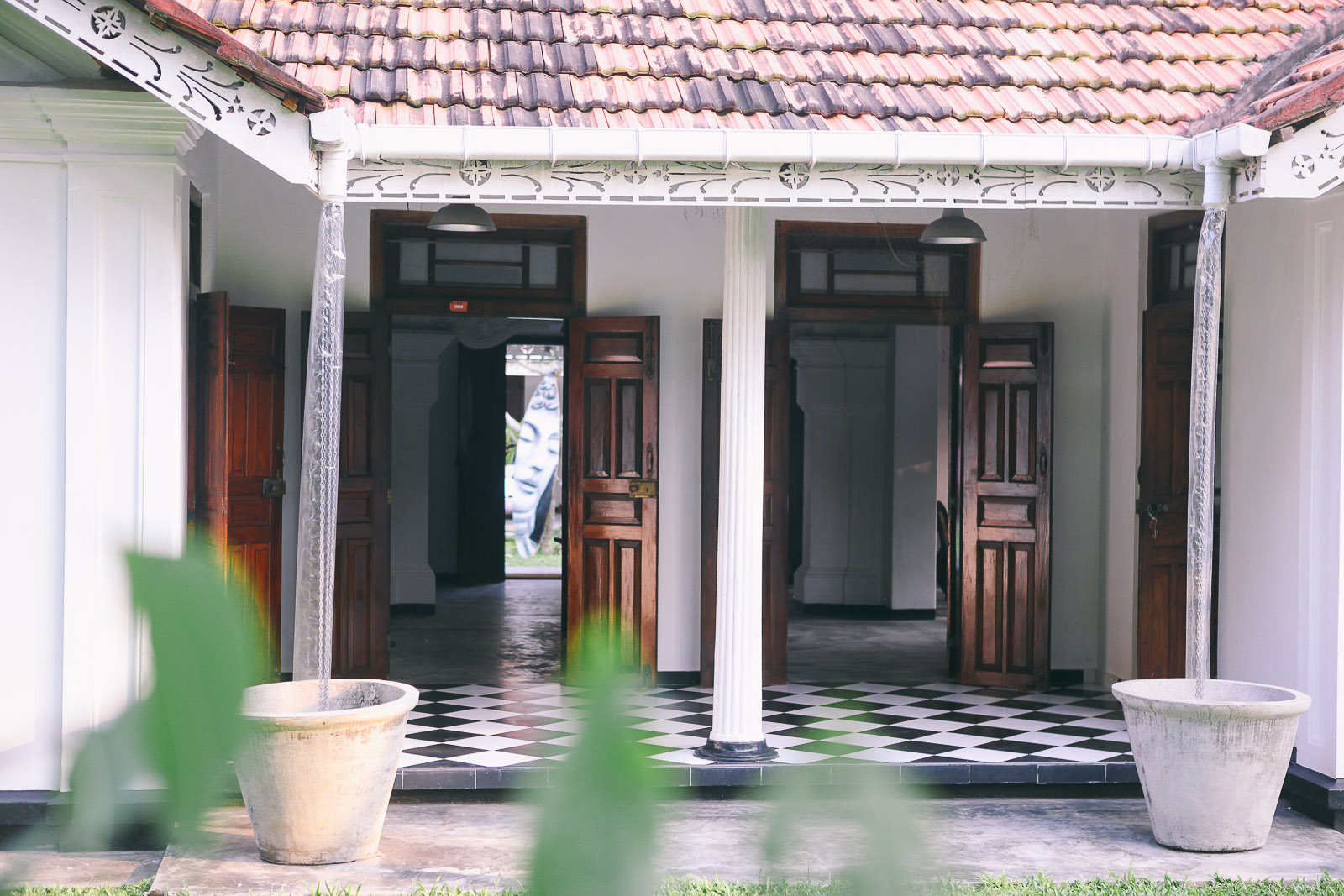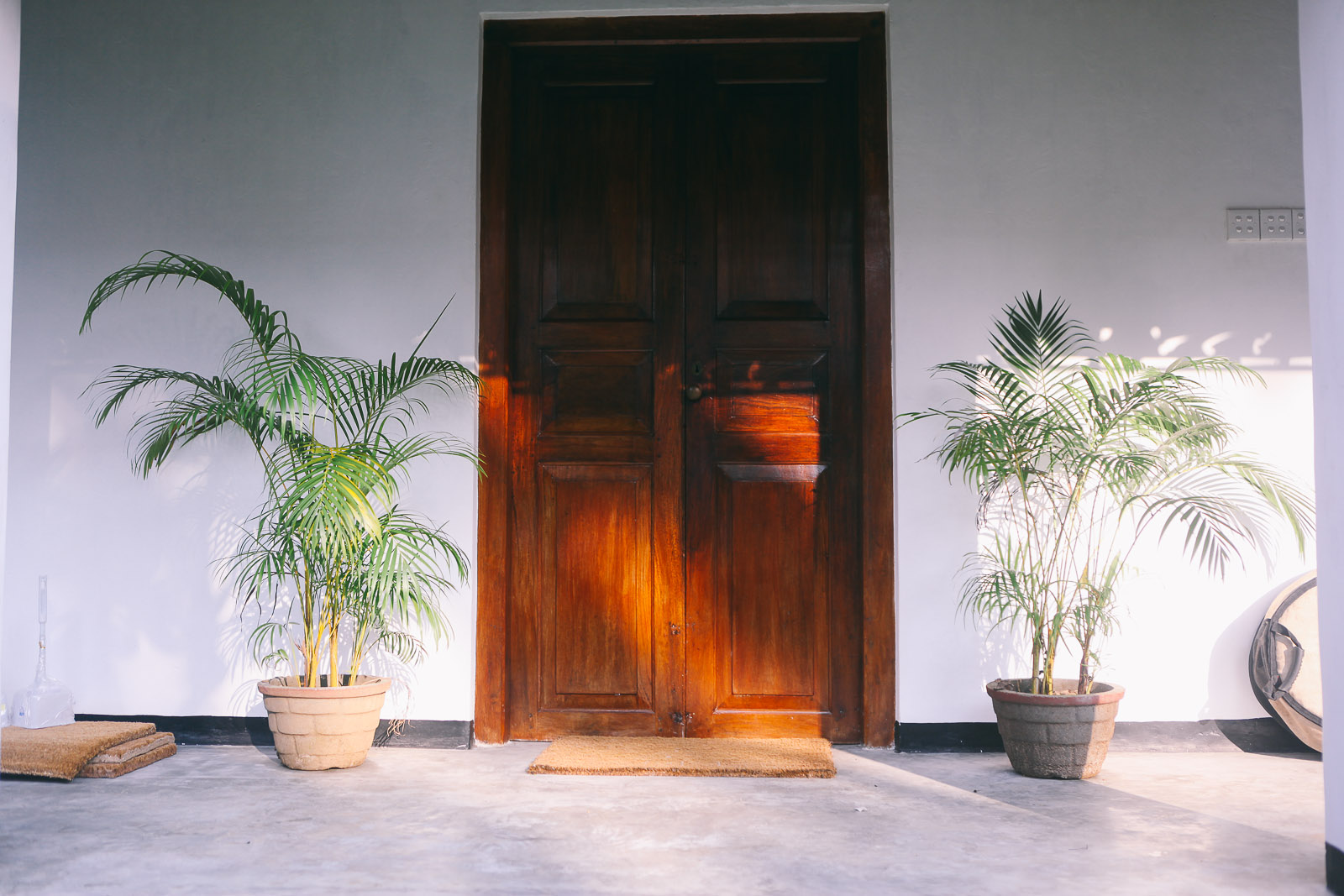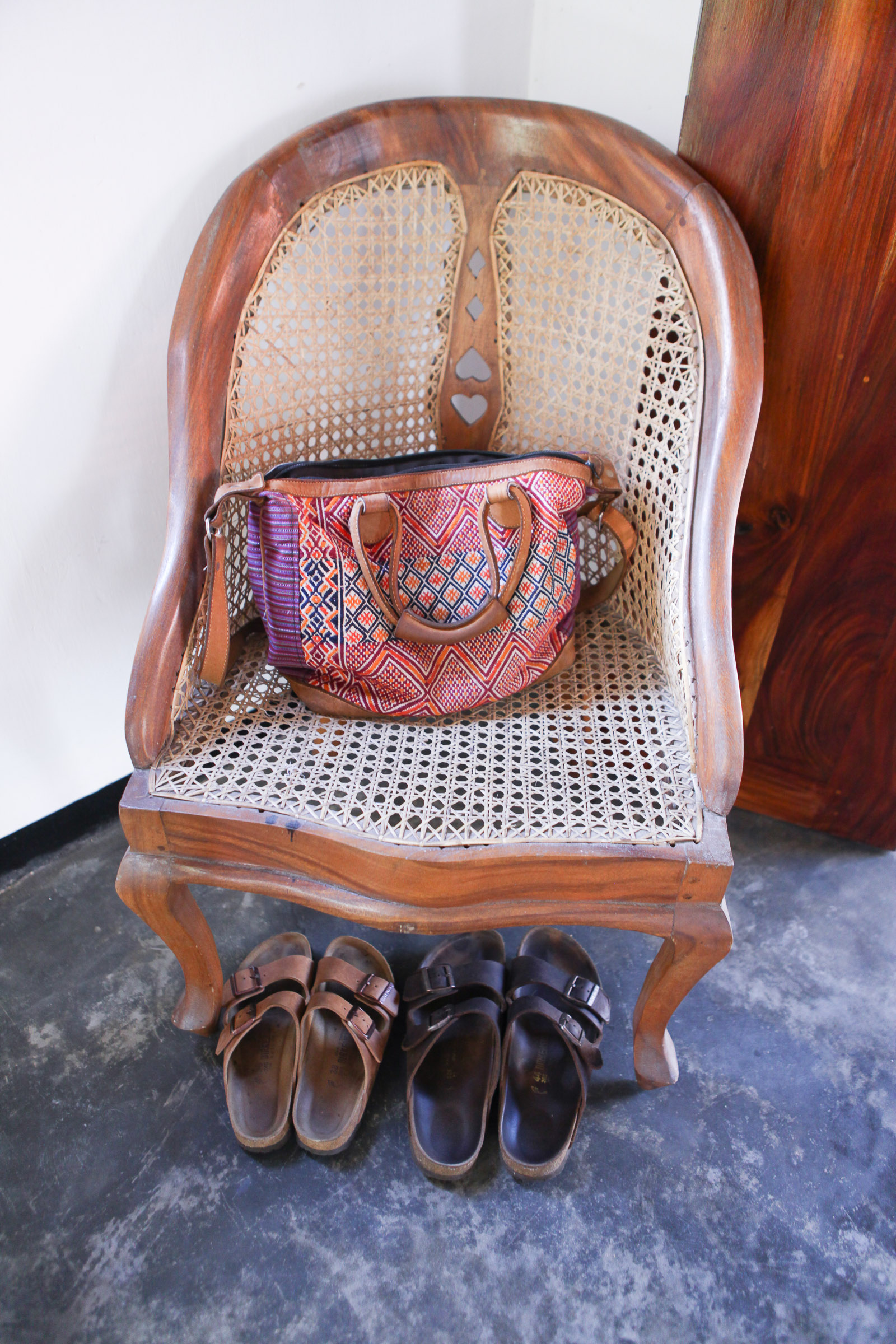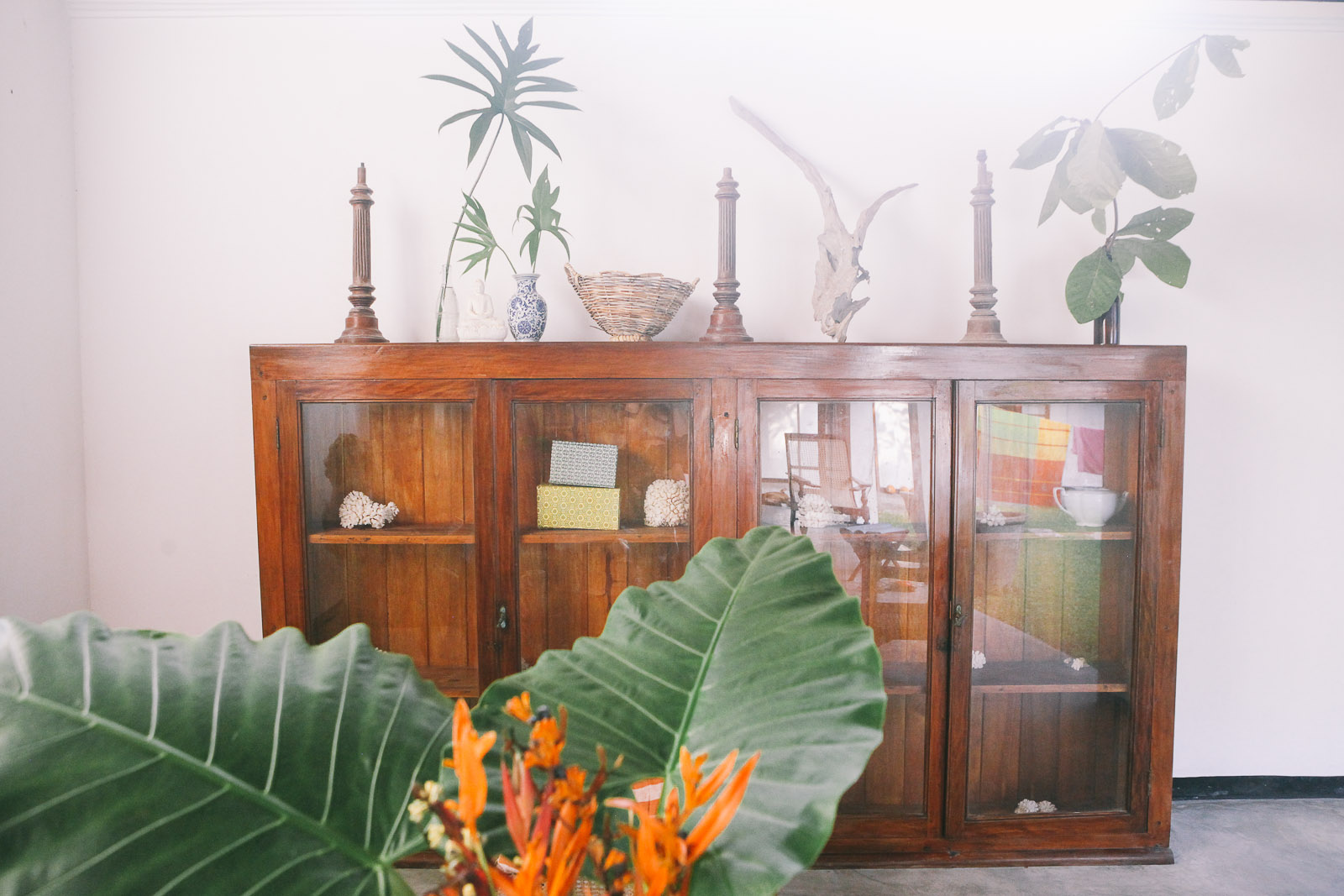 sneakpeak of what will come in the online store soon… we're just gonna get time to set it up, gaaah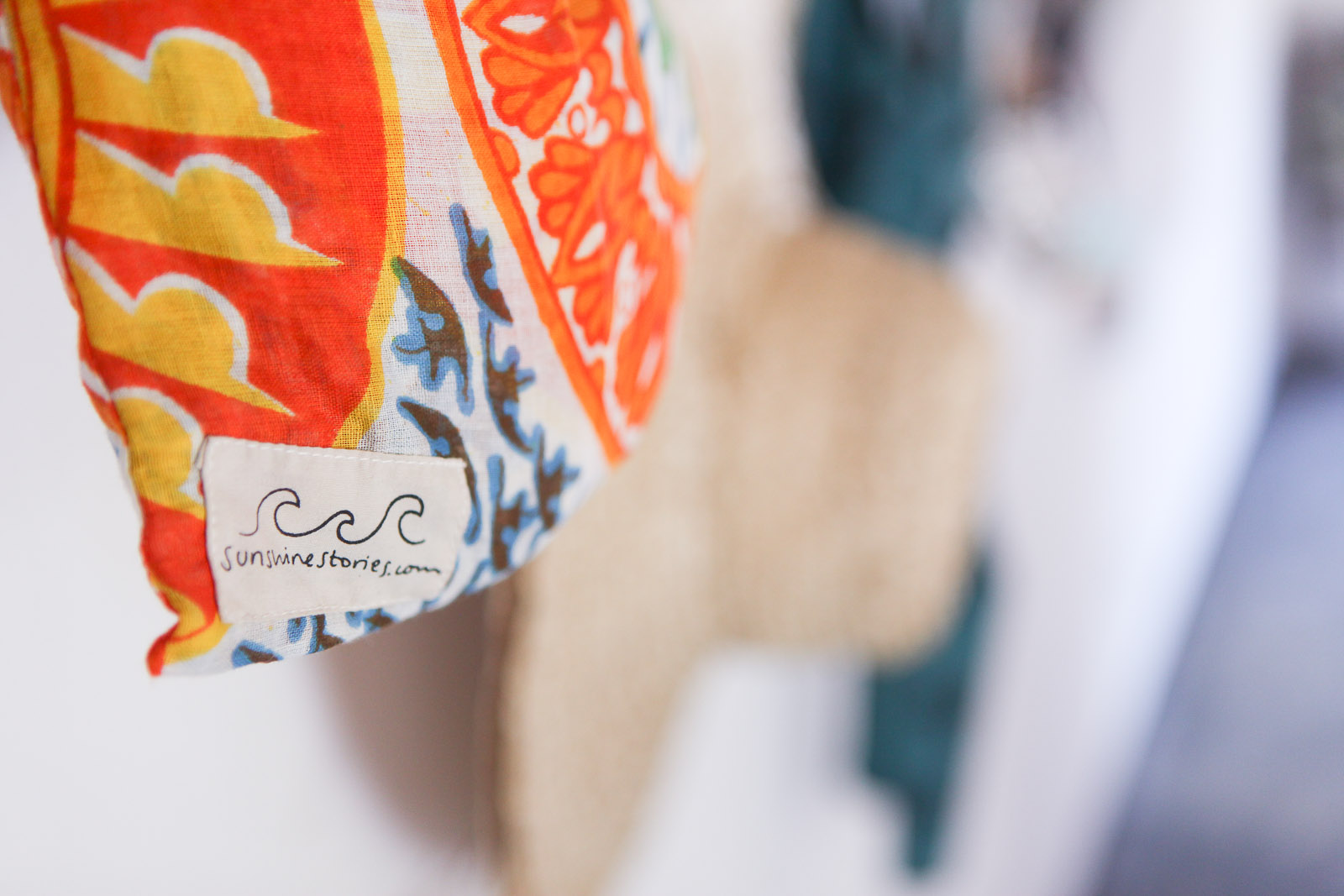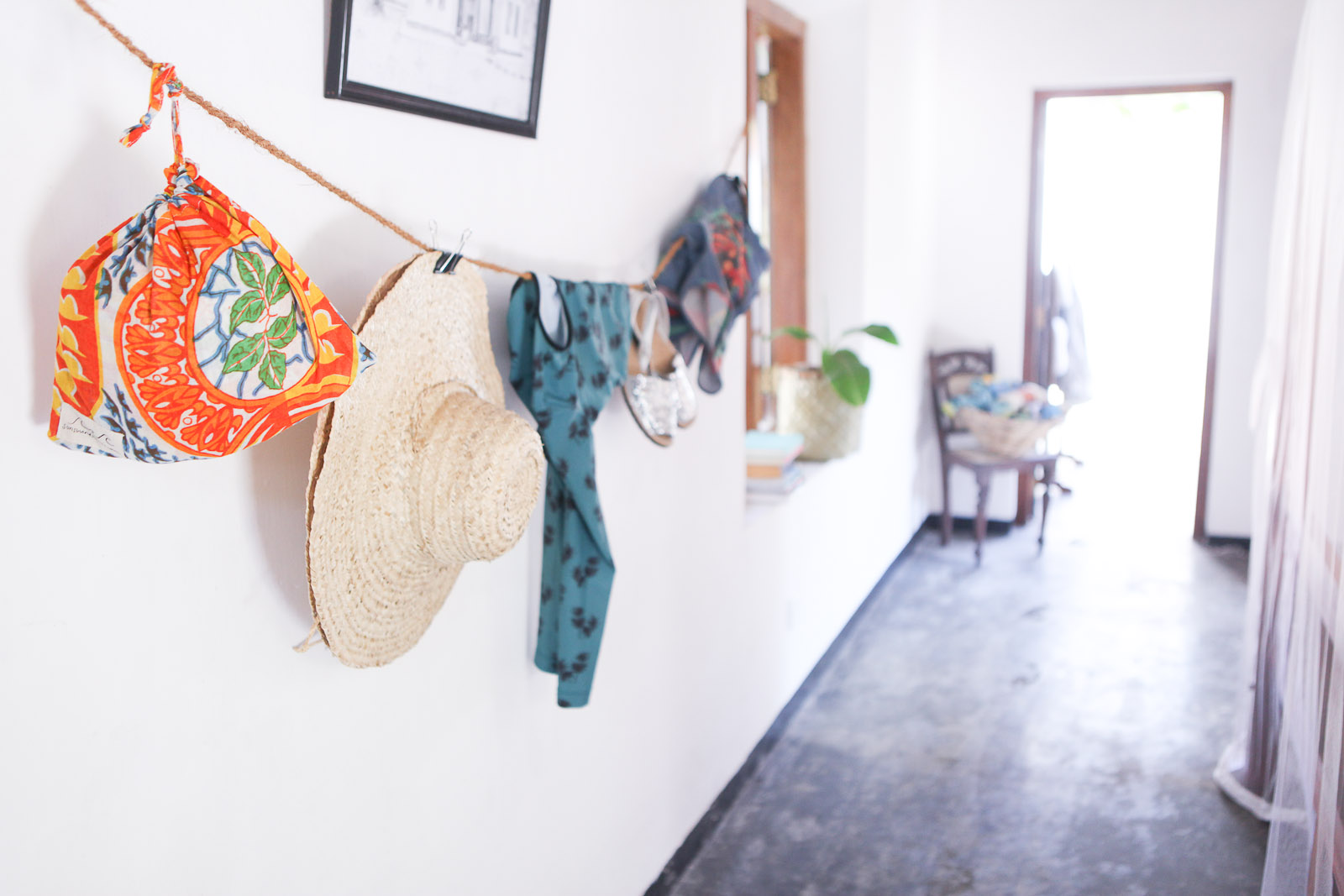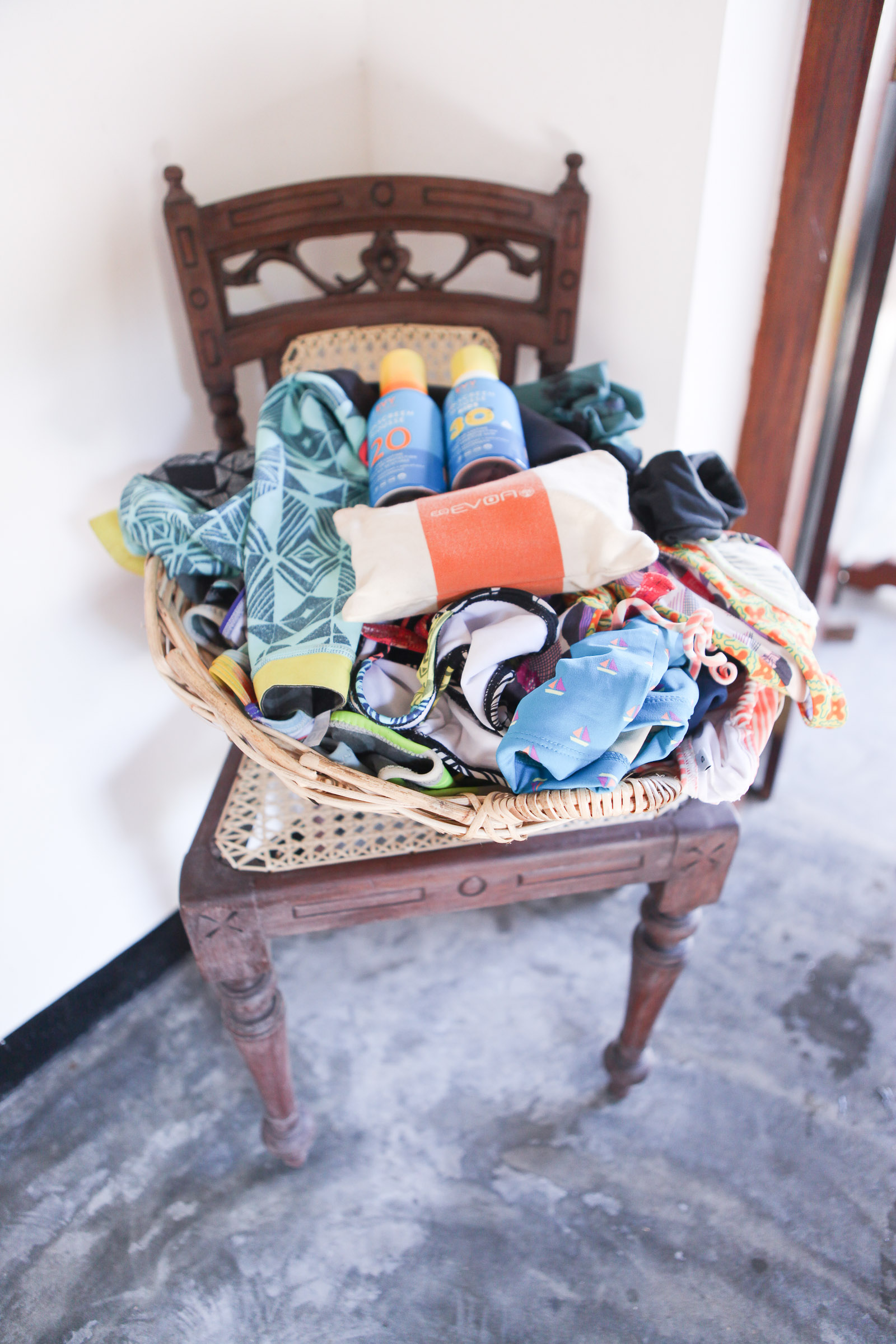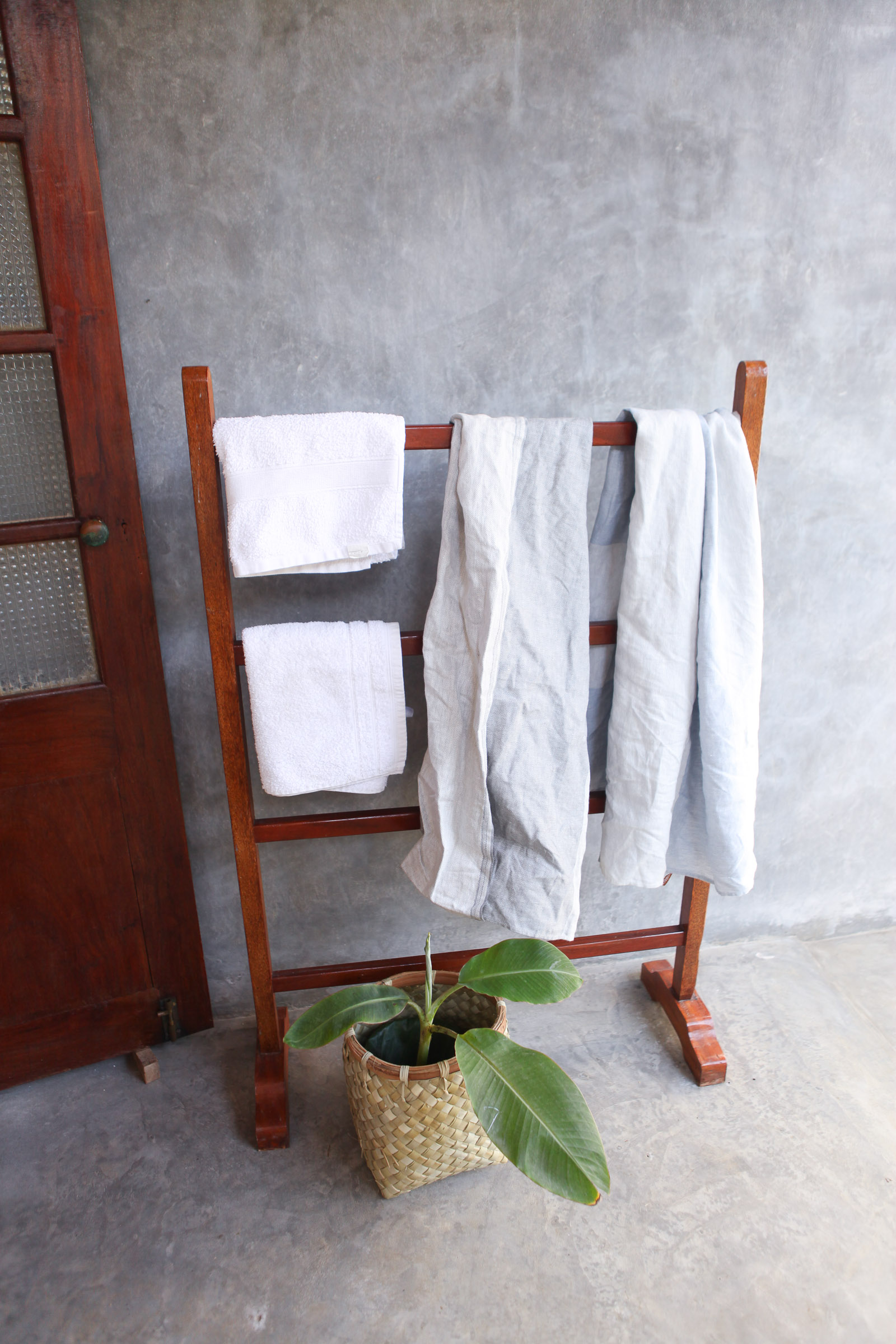 a bunch of fabrics we've found on various places on this island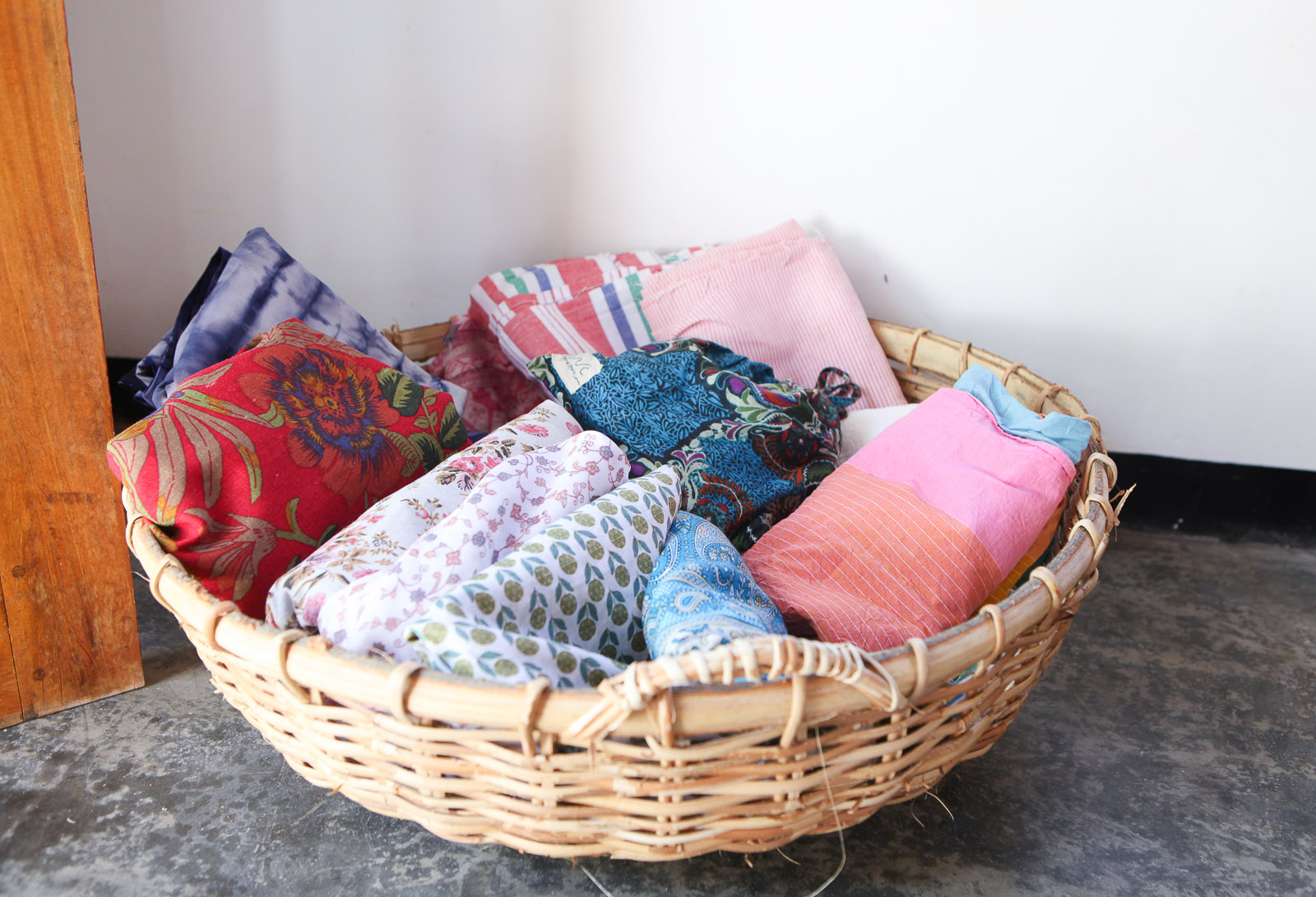 lilus space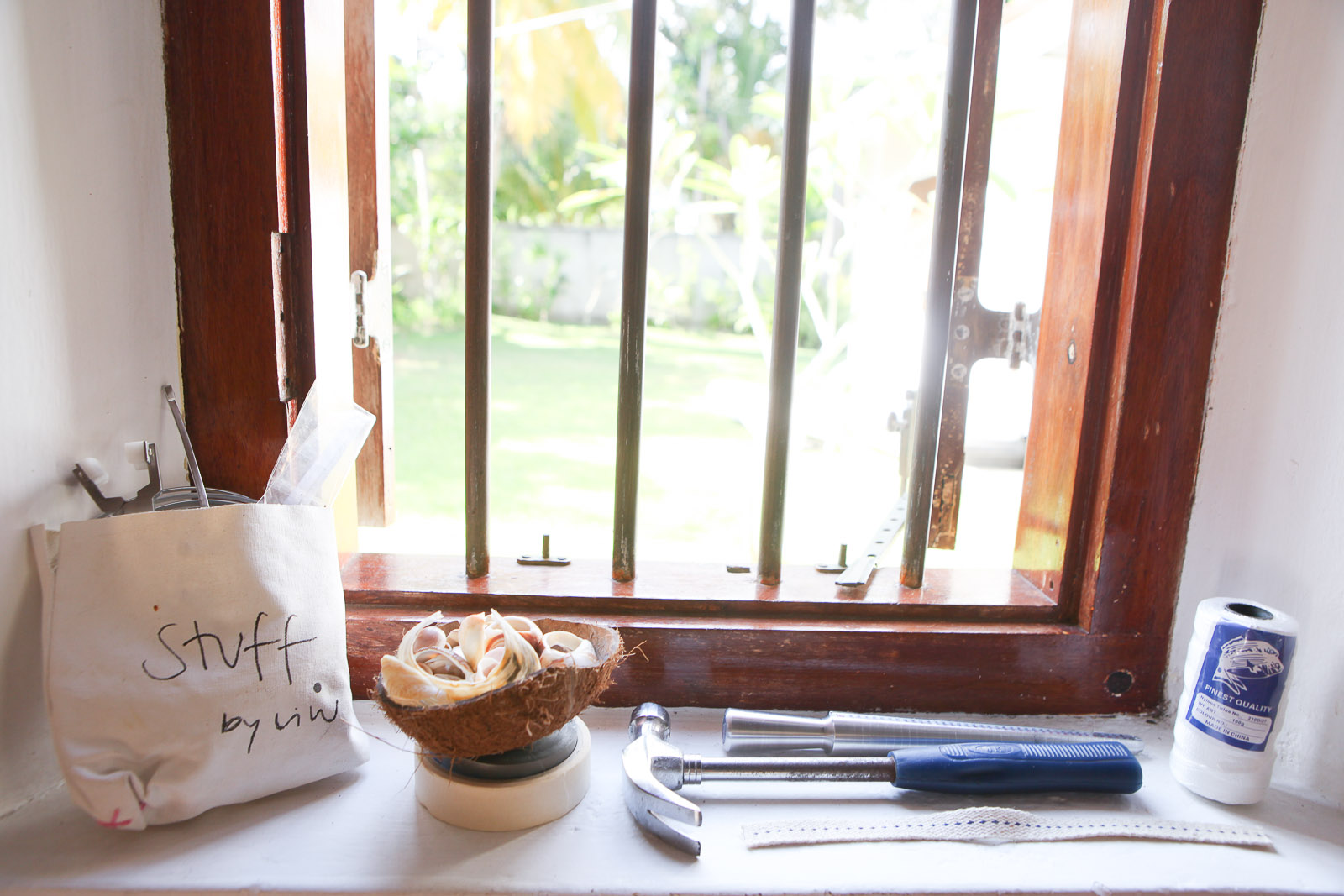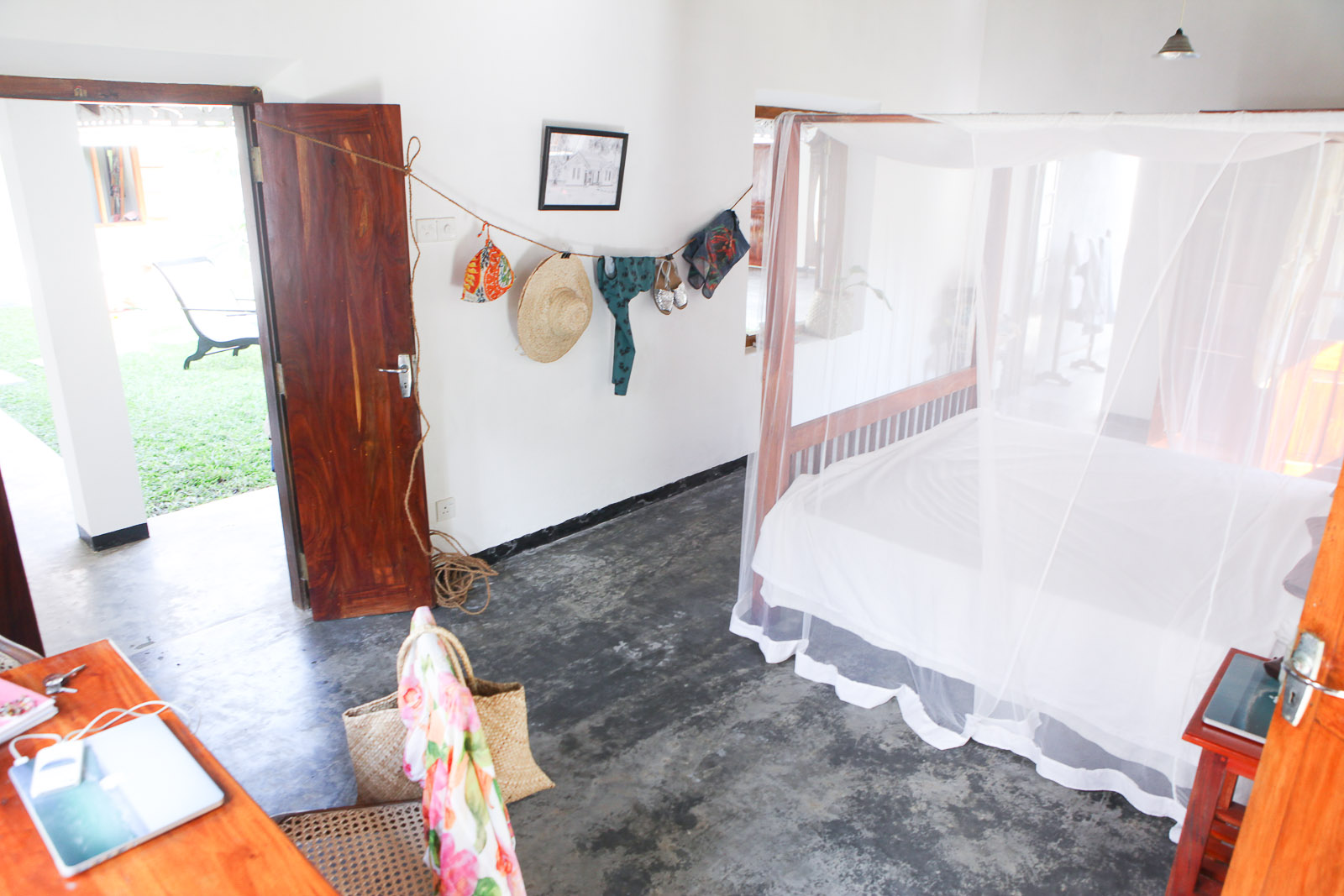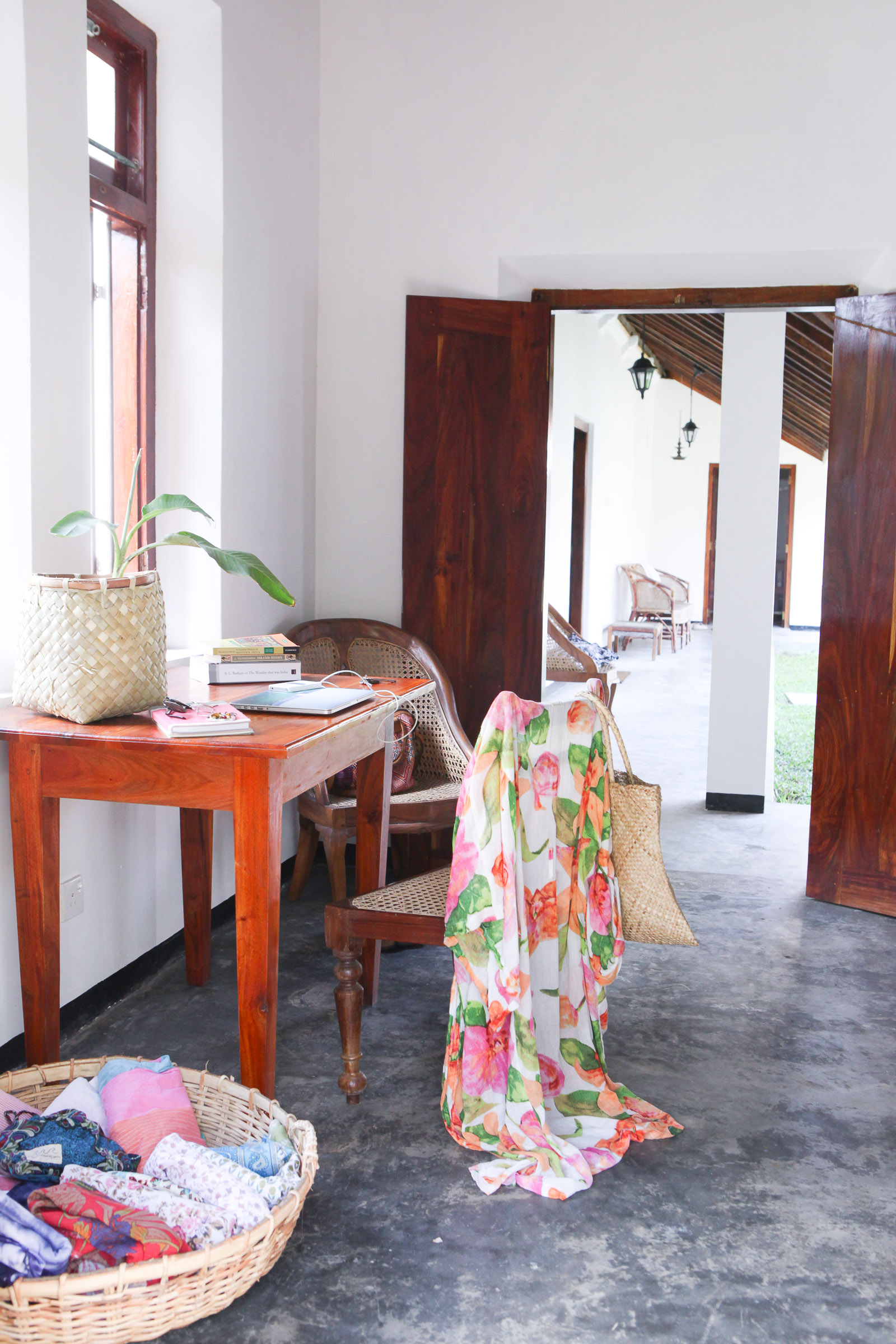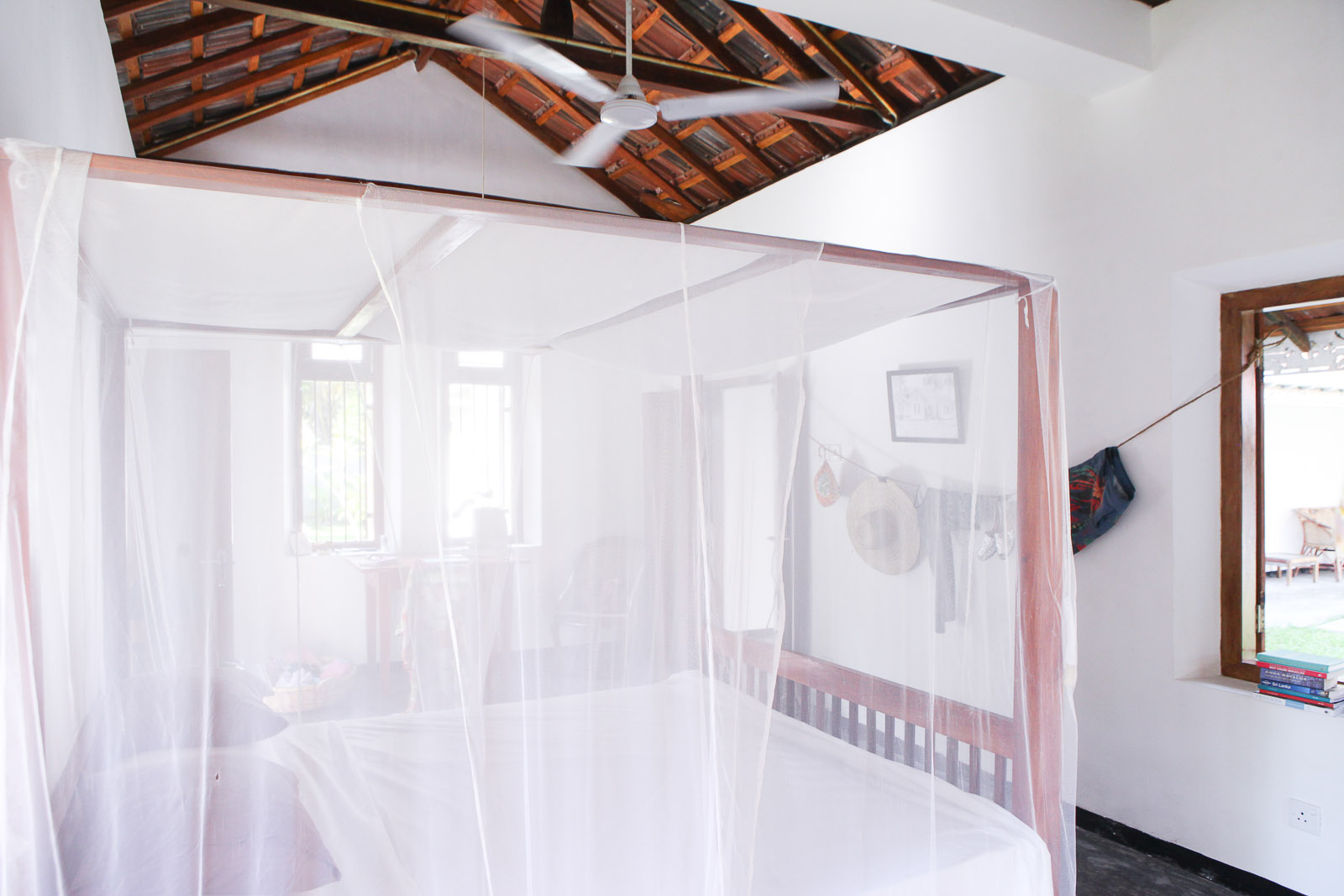 A glass of chilled red in dusk is the best way to end a day. In the middle of the house there is a courtyard that function as the garden and the living room at the same time. Gotta love this Asian Colonial style.