Istället för kaos när vi missade vårt anslutande flyg i London så gjorde Brittish Airways bästa möjliga av situationen och uppgraderade oss till Premium class! Mycket skön flygning med bra service, bra mat och vi anlände utvilade till New York.
Translation: Because of a broken light on our flight from Copenhagen and an iced runway when we were gonna land at Heathrow we missed our connecting flight to JFK, New York. For the first time in our lives we got up graded, to Premium class! It felt great. With real porcelain plates and cutlrey we enjoyed a very tasteful dinner. Guess this is the most comfortable flight we are ever gonna have on this trip.. Thank you British Airways for handeling the delay so good and taking care of us in the best way.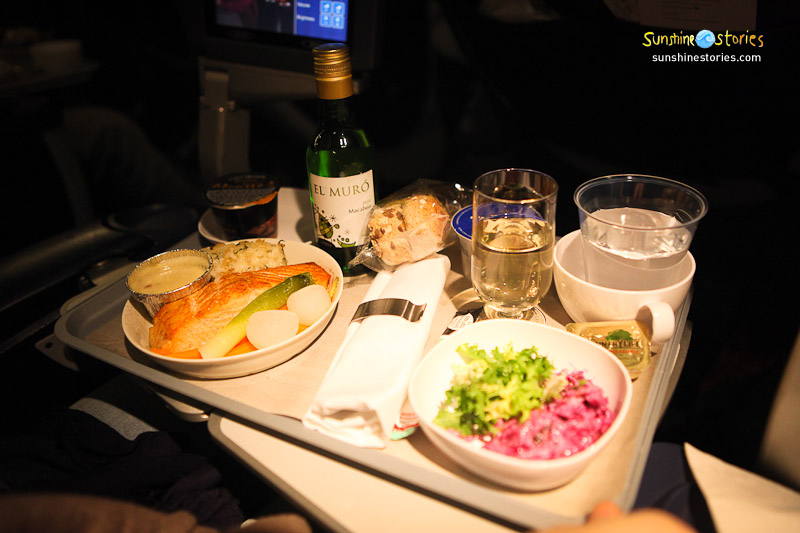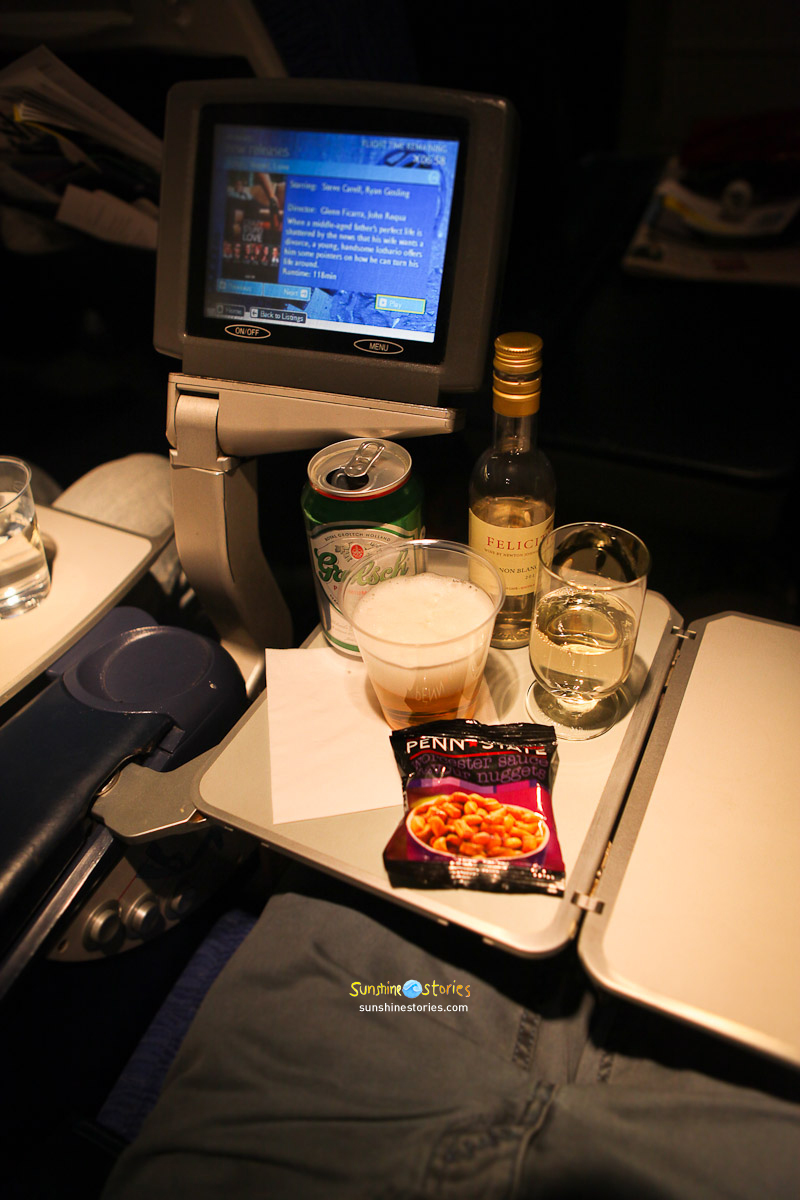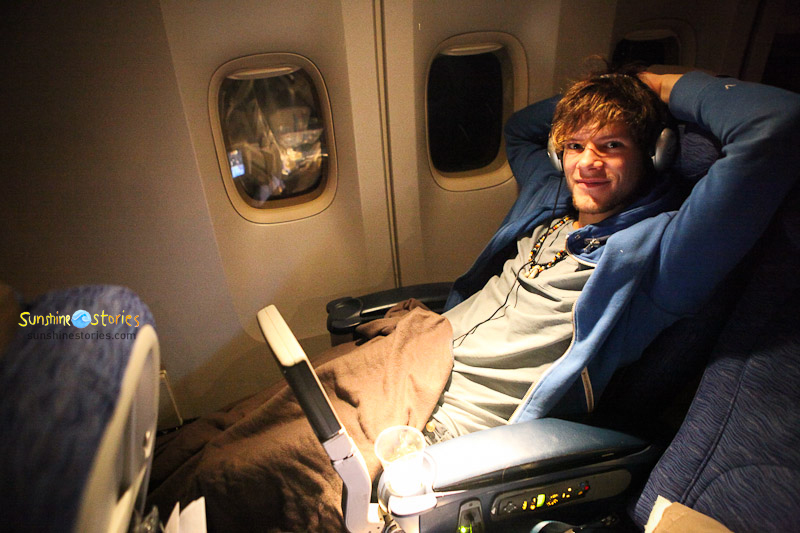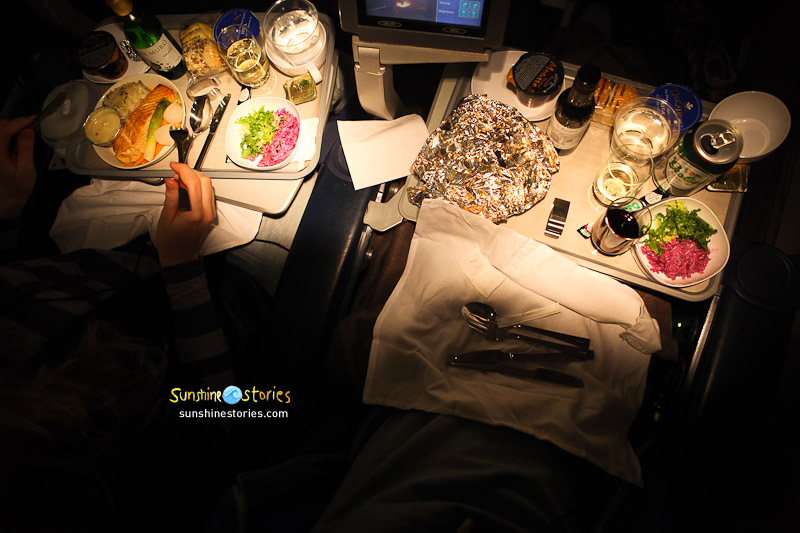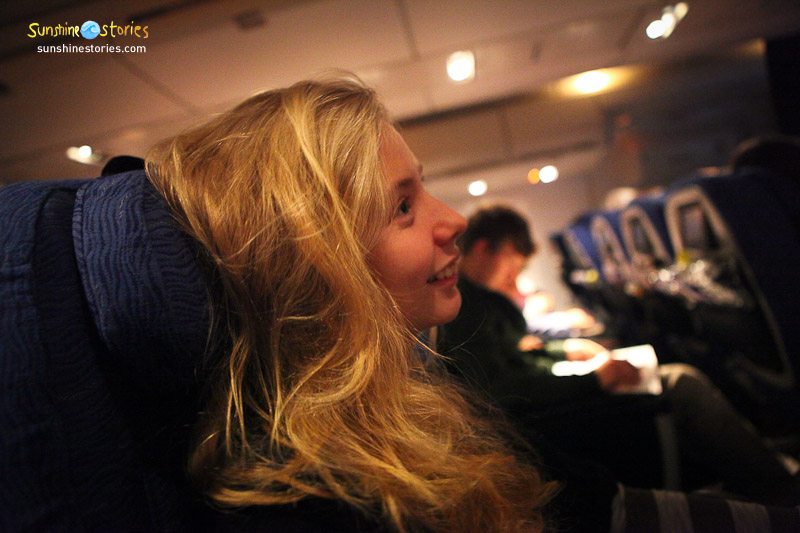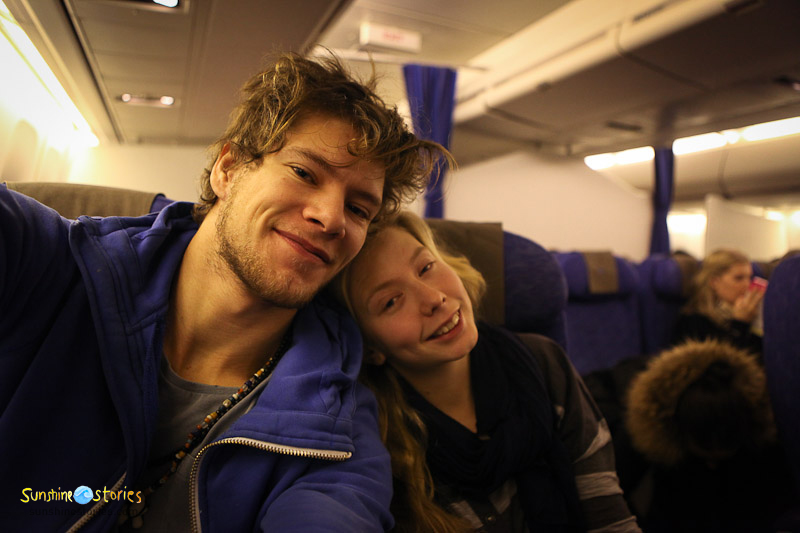 U.S Boarder Officer: Are you always this pale?
Linn: Yes..
U.S Boarder Officer: Where are your parents, you look like your sixteen or something.
Well, what can I say..