Gin, oh ho much I love this spirit.. A Gin and Tonic on the courtyard in our villa is a classic after a good day in the sun. And this day Linn brought fresh picked free grown lime from the jungle in Udawalawe national park. So we just had to have GT's, but the tonic was out! Decided to mix up a gin-sour in the blender. Soo good! Why don't we do this more often.. In case you'd like to try and make this cocktail we I put the recipe below.
Palm sugar gin sour
(The recipe is for three cocktails)
12cl Bombay Sapphire Gin
Lime juice from 10 small sweet limes
Lime zest from about 3-4 wild picked lime from Uda Walawe
5cl Sri Lankan Kithul Trickle
5cl Balinese Palm sugarsyrup
Ice
A blender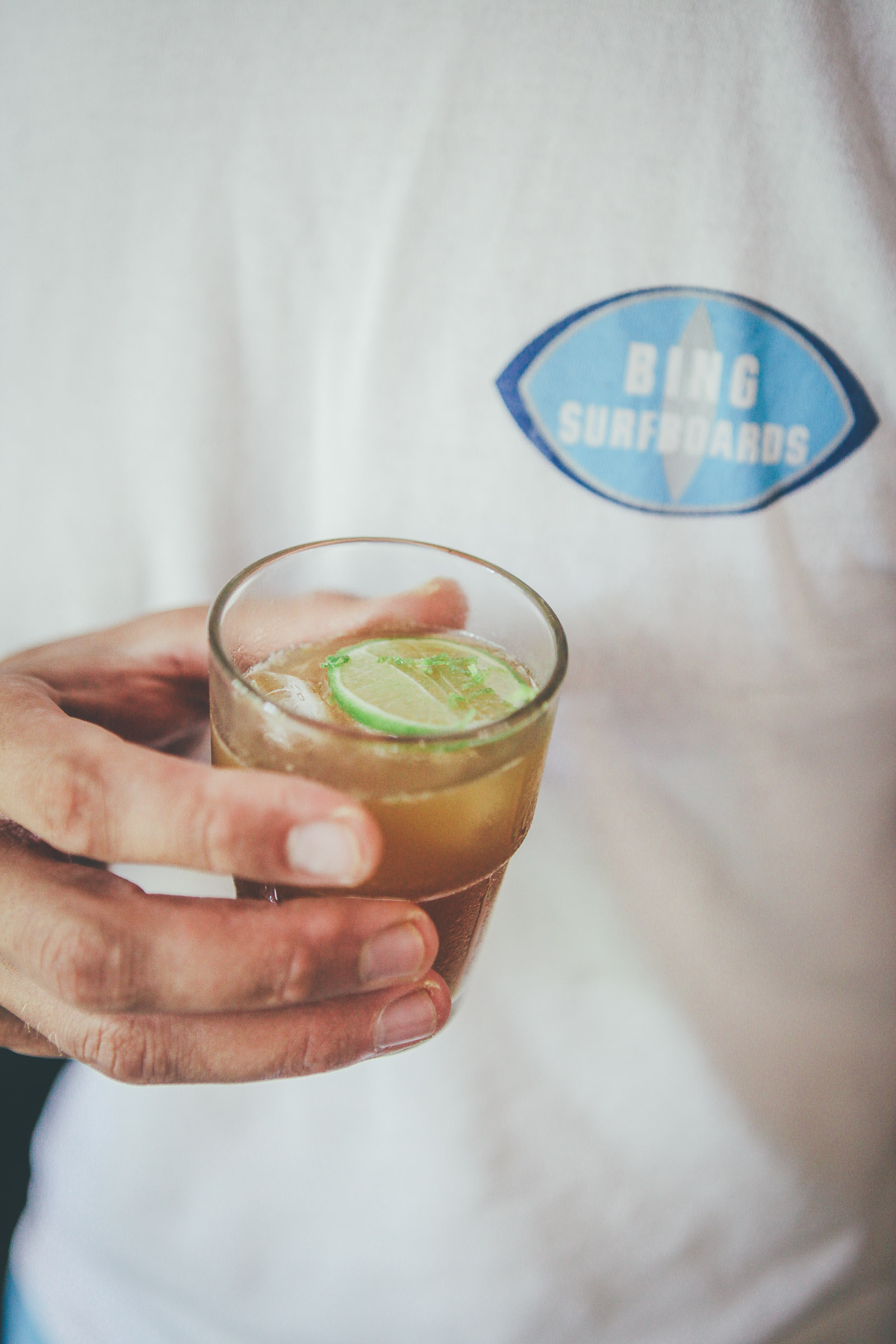 #1 – About 4cl of Bombay Sapphire Gin per glass
#2 – palm sugar from bali – boil 50% sugar 50% water until you have a suger syrup, let it cool down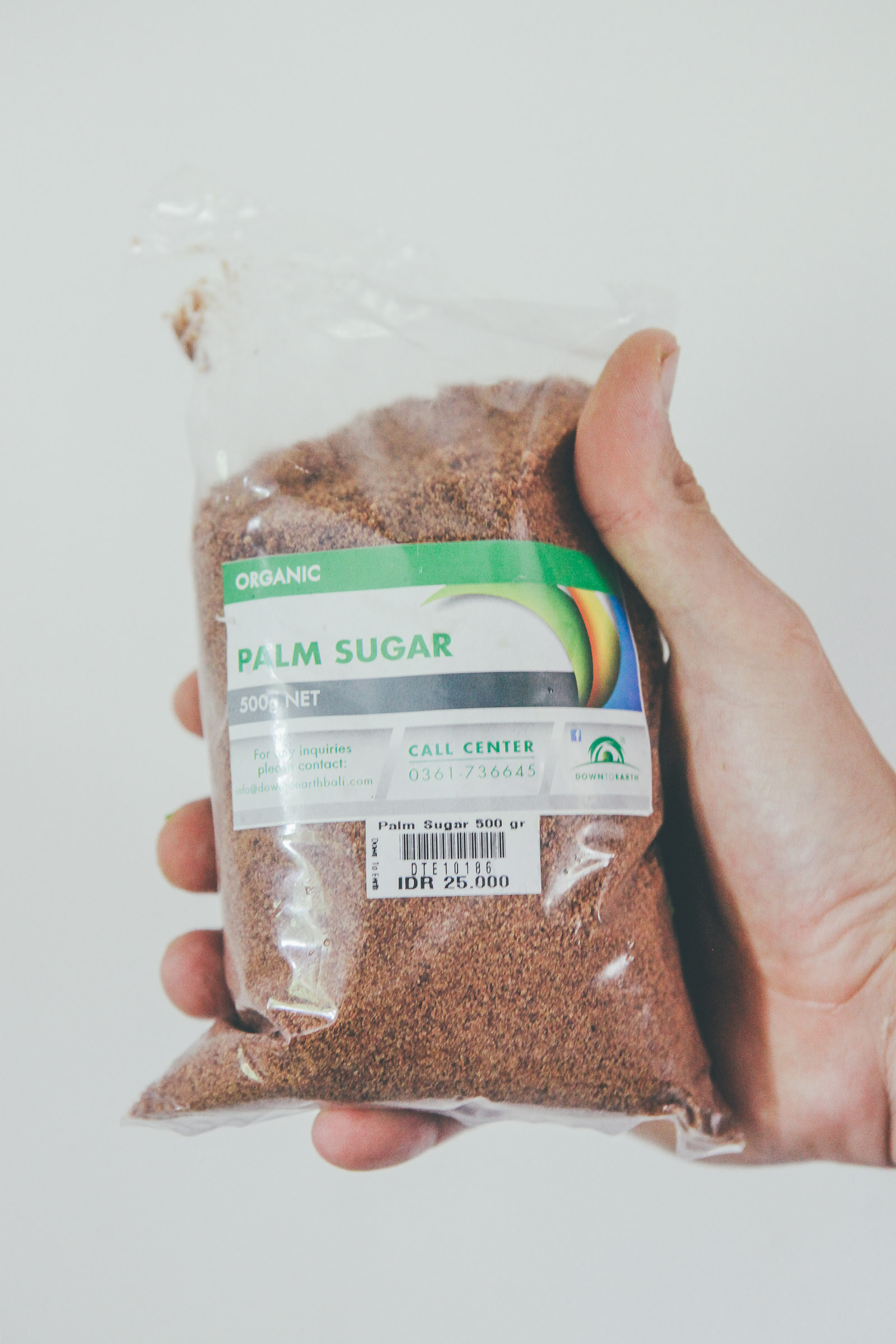 #3 – zest some lime lime & squeeze some juice from about 10 small limes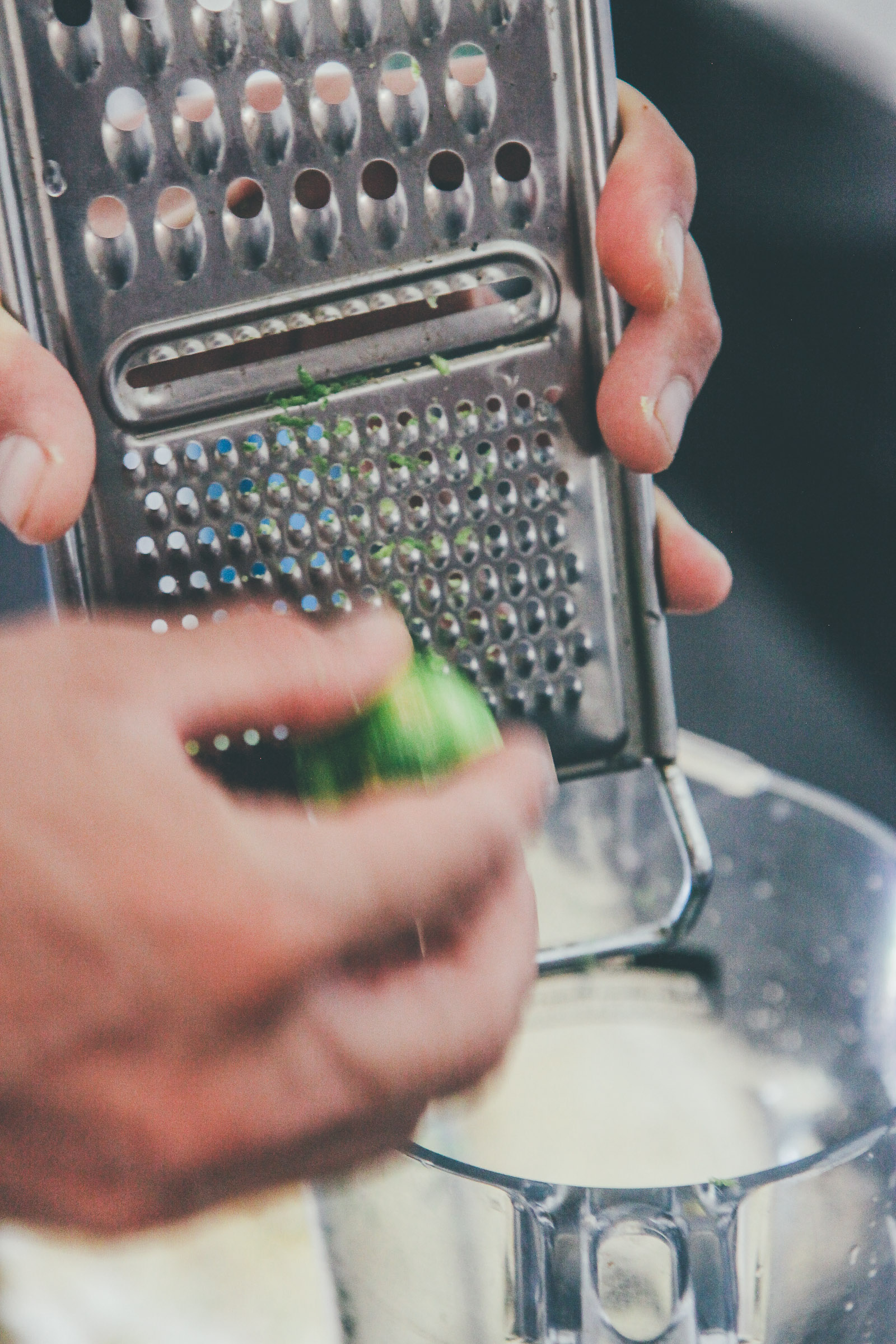 #4 – a good dash of kithul trickle to add some sri lankan sweetnes, can use more suger syrup or a dash of honey instead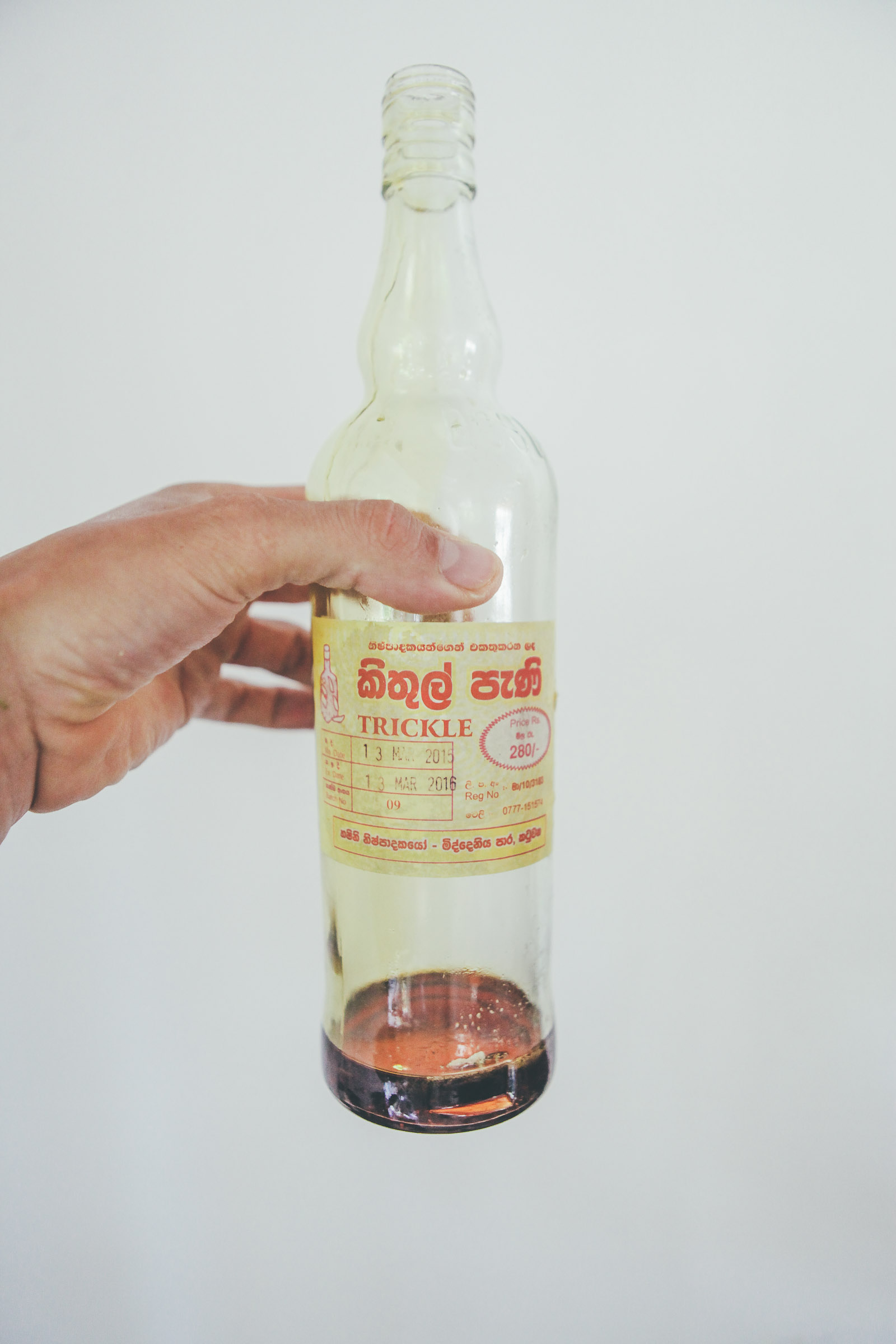 #5 – put all the ingredients in the blender with with ice on full speed till it's a frozen mix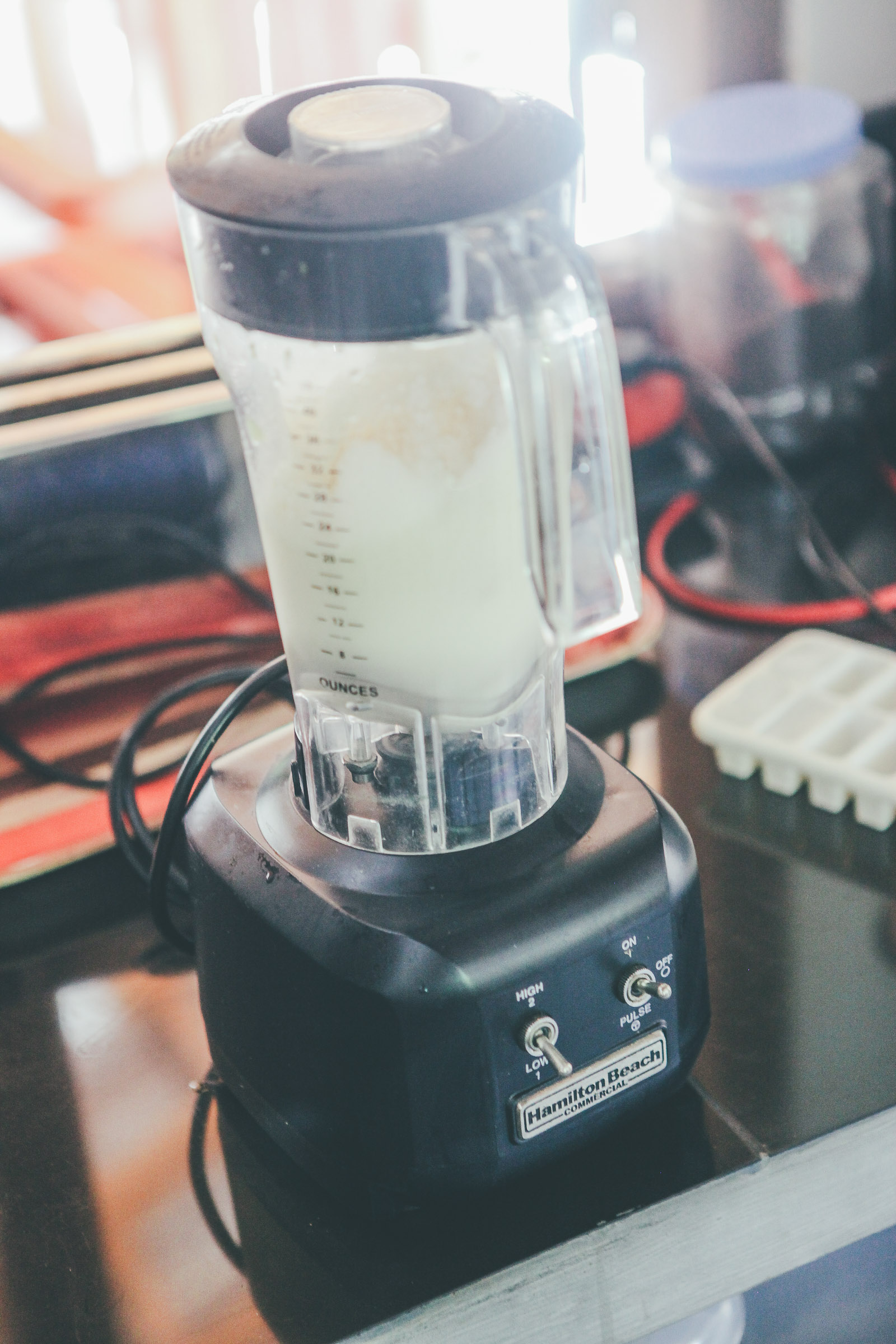 #6 – garnish with a slice of lime and some lime zest. BAM!