An evening in Zafer's shapeshed in the middle of Swedish nowhere.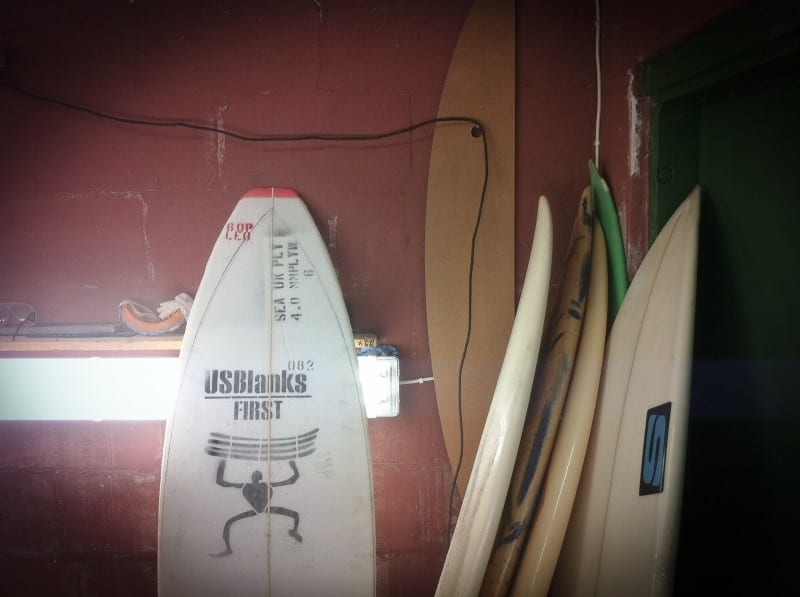 He got a real shaping setup and this is my first time here so I was stoked to see it!
After a while I understood why. Zafer has been shaping since he was 12 years old and has been working as a professional shaper on Barbados with his brand, ZT Surfboards, for a whole lot of years.
Dinged my dharma sunday afternoon. Went by Zafer the next day and not even 24 hours after the ding the board was  fixed professionally with tint and everything. In Sweden. That's rad.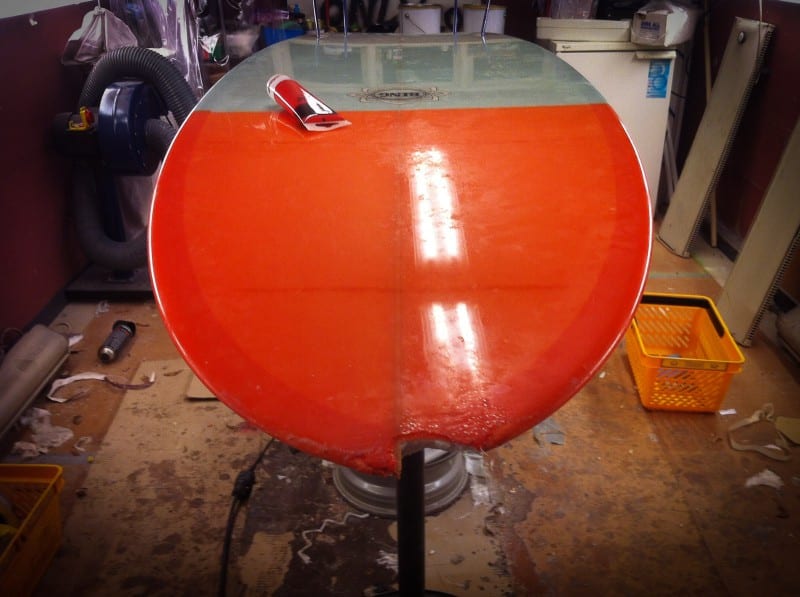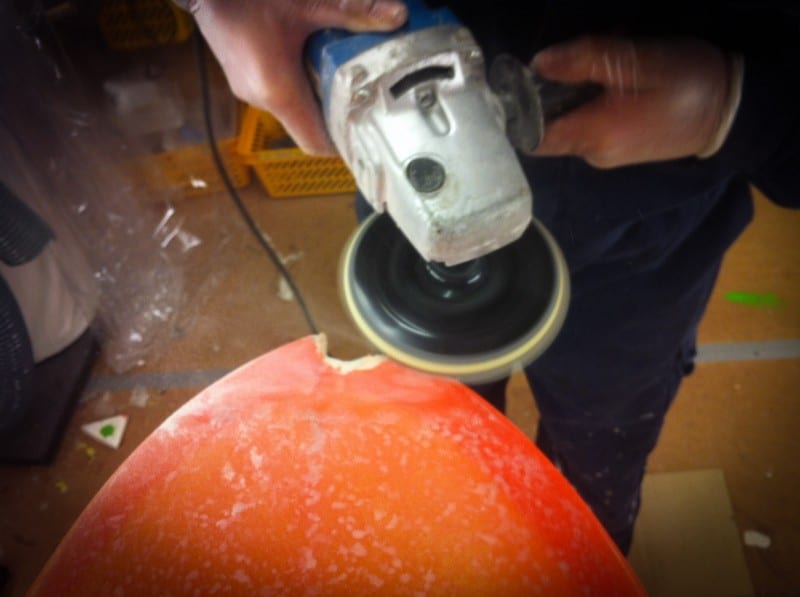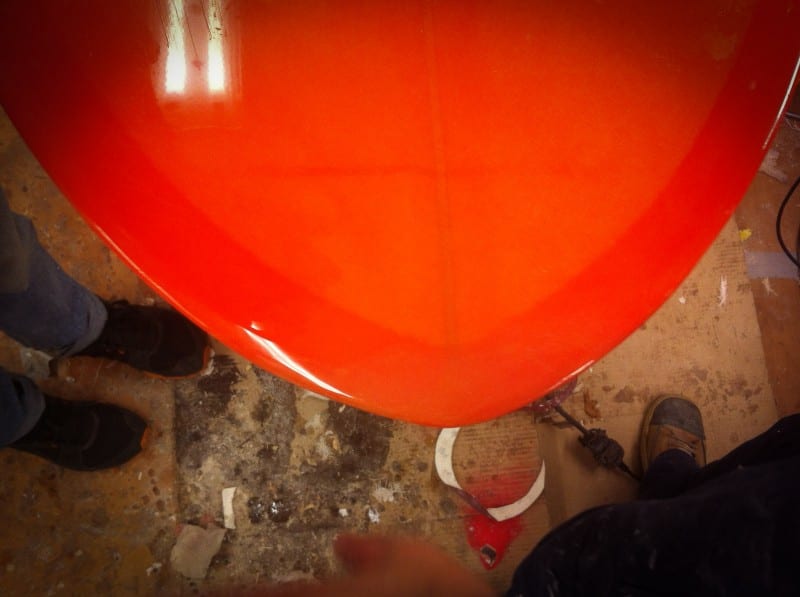 We don't have much daylight or sun this time of the year, so it's hard to shape as you need the UV-light for the resin to harden. Zafer solved the problem with a solarium.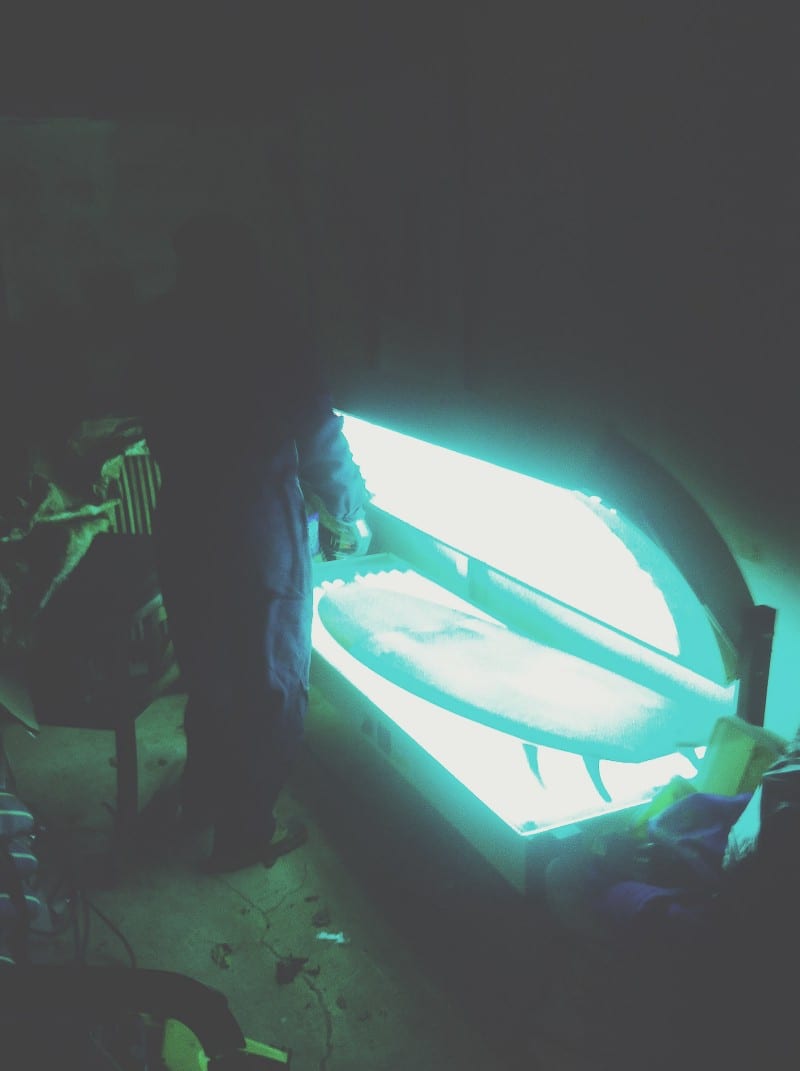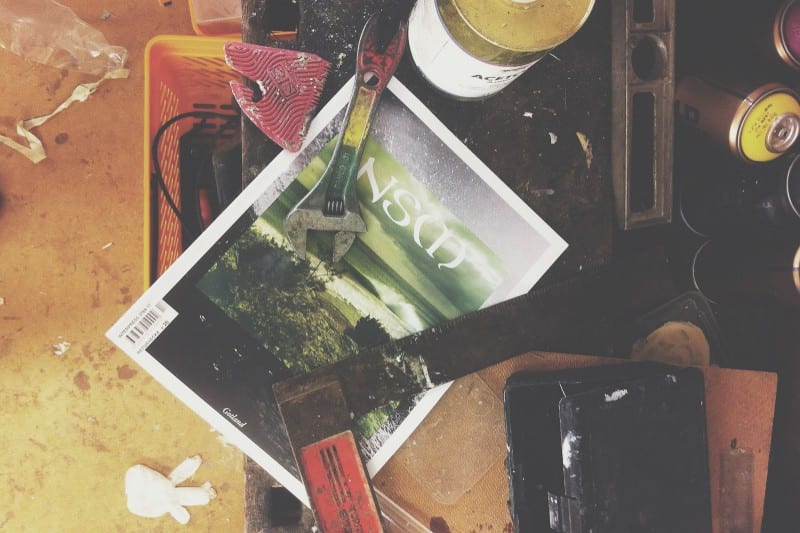 Zafer has just started a new concept in his shaping shed. Shape your own board with Zafer Taylor, he provides a proffesional setup and all the gear and things as well as proffesional shaping guidance along the way. He thinks it will be much cheaper if you want to make your own board, as the things needed are very expensice to get on your own if you buy just enough material for one board. But most of all he want's to take the shaping and the board closer to the surfer, he says the feeling of making and surfing your own work is incredible, even after 30 years of doing it. Knowledge that is far away from Sweden as most boards are imported and massproduced in Asia.
A couple of years ago I made a board on my own as a school project, it was hard, check it out here. So I love this idea and would love make my next board with Zafer.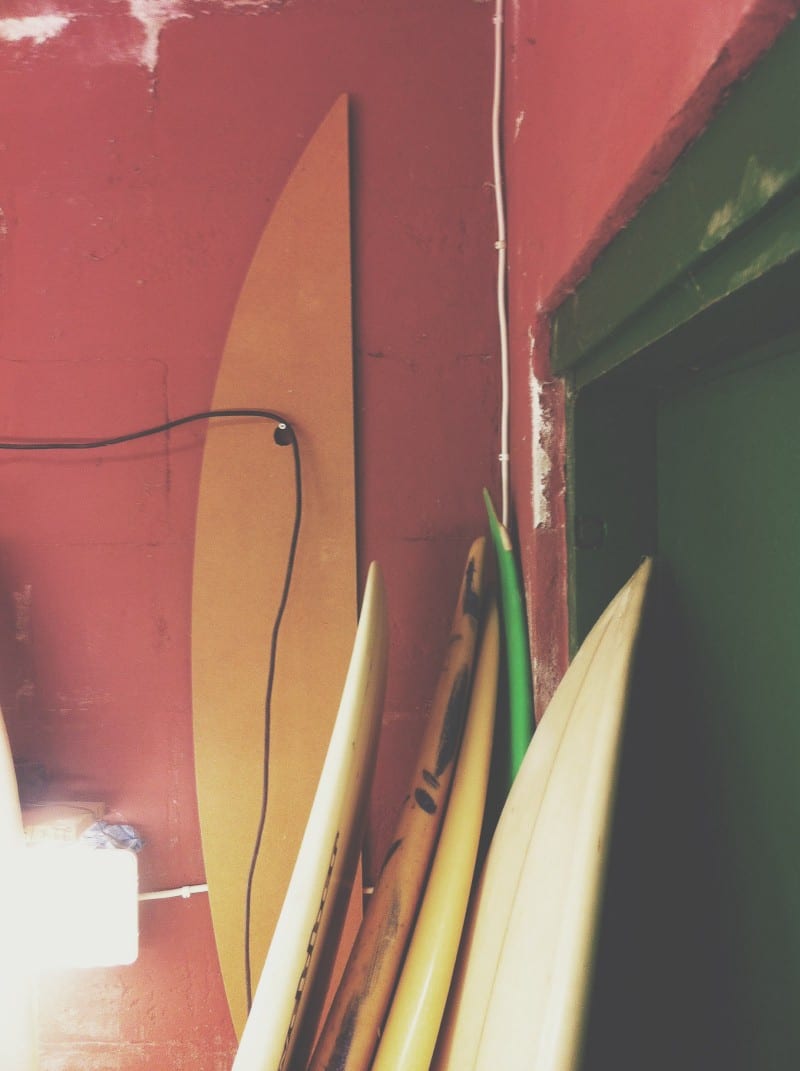 This is the first board he shaped back when he was 12 years old. That's 30 years ago. He made it in Sweden and was one of the first around to discover the surf around here.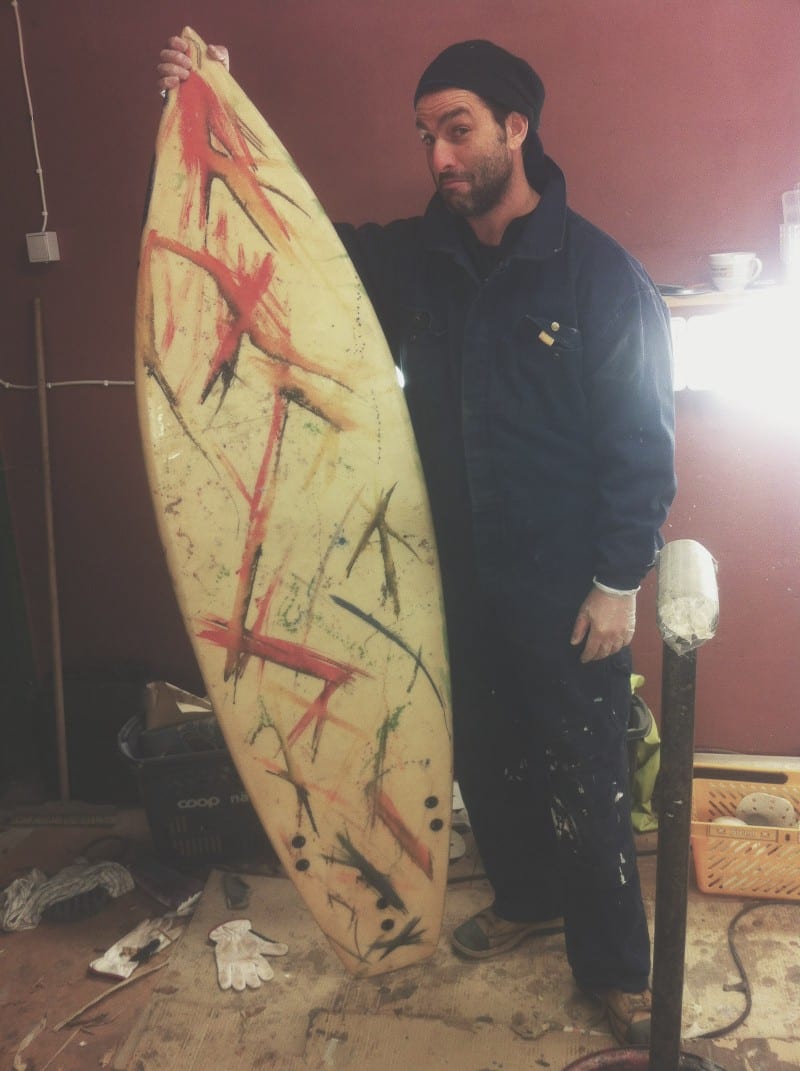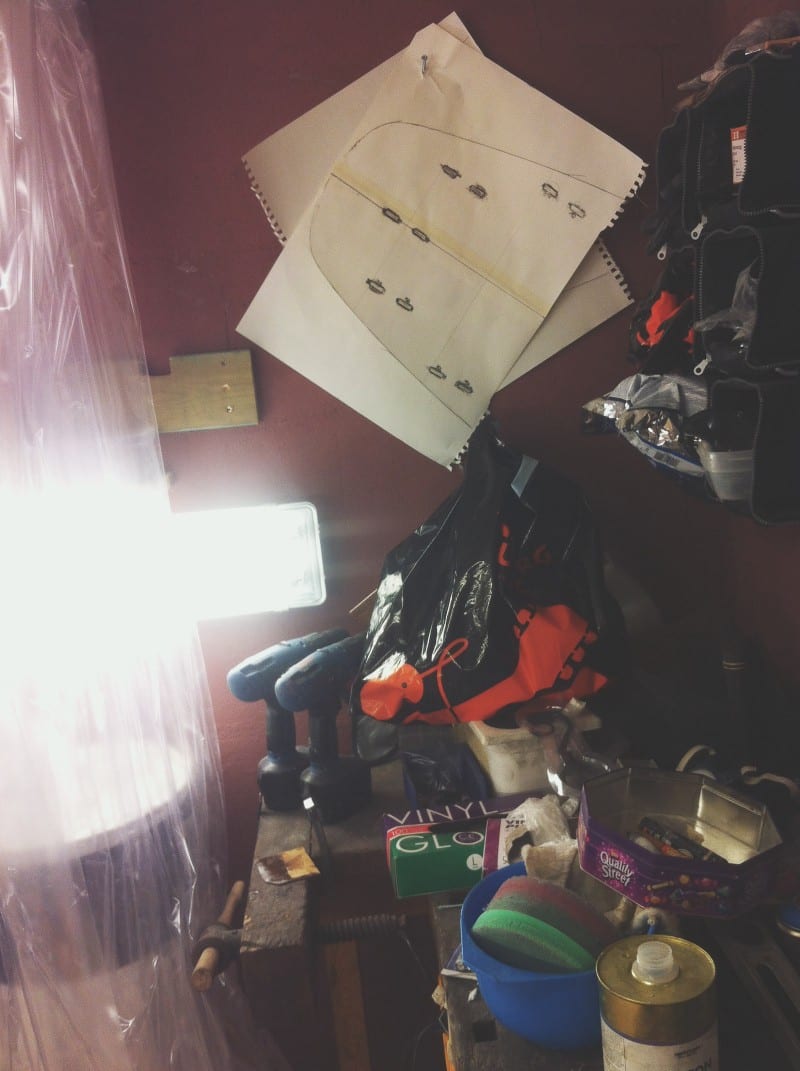 All photos are shot on my beaten up iphone 4 so sorry for the image quality. I'll sure be back in Zafer's shape shed to give you some more.