Medawatta is a great longboard wave on the most southern part of Sri Lanka, just outside of Matara. It's kind of a hidden gem and a bit hard to find, but expect good peelers and a few peakes that spread the crowd out, beacuse it's starting to get quite crowded already compared to the last few years when we could surf it on our own..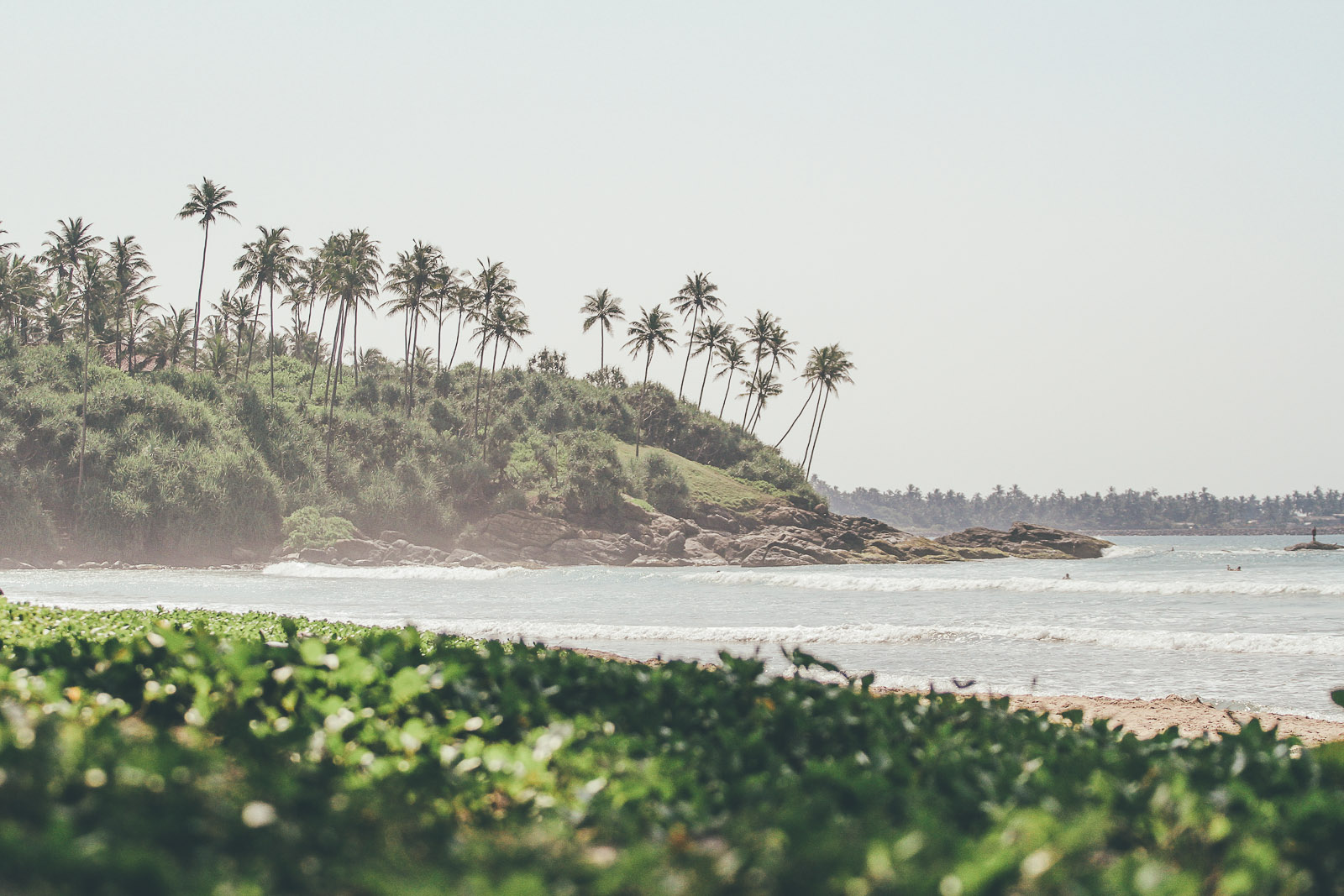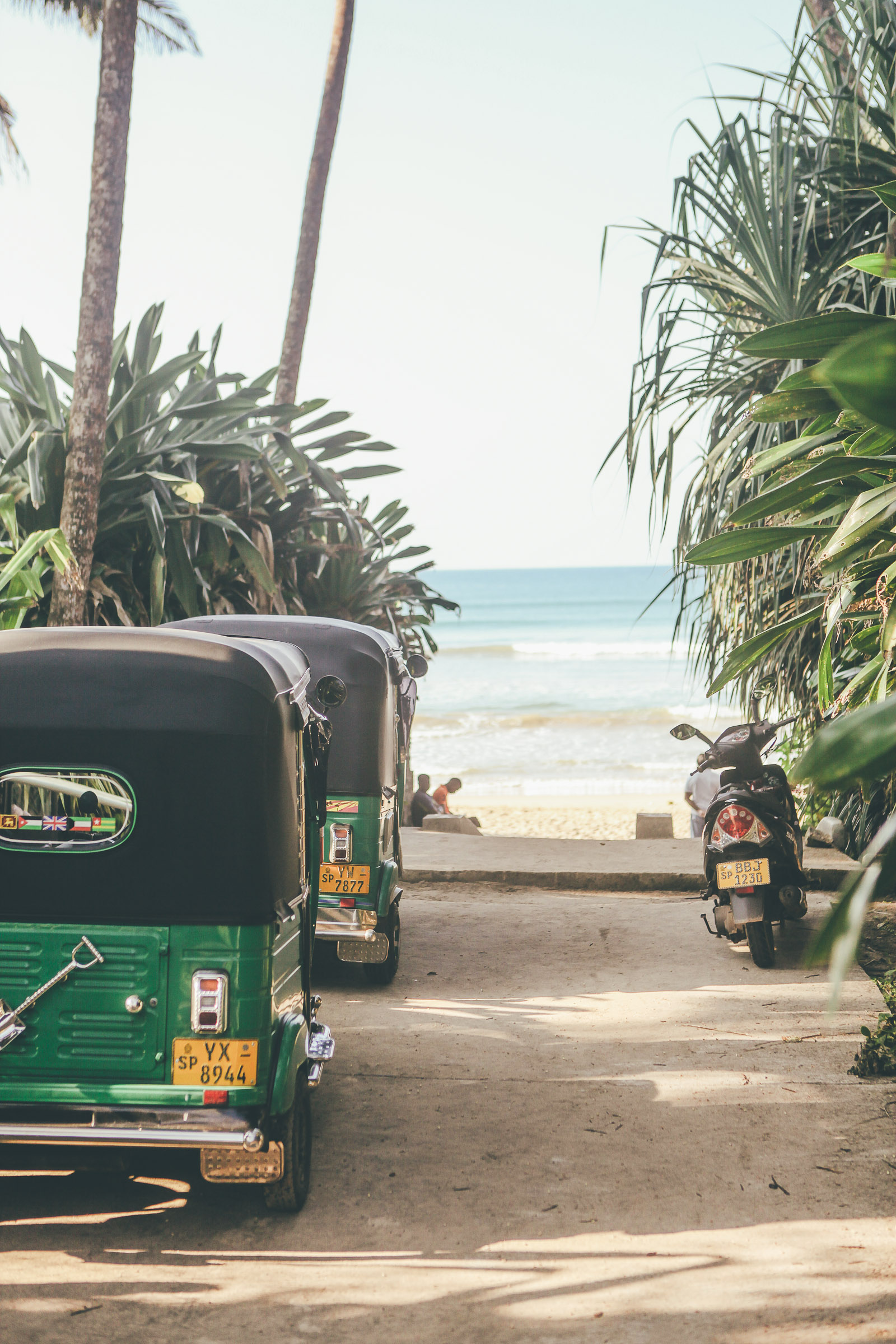 the crew, stoked to pull up to small peelers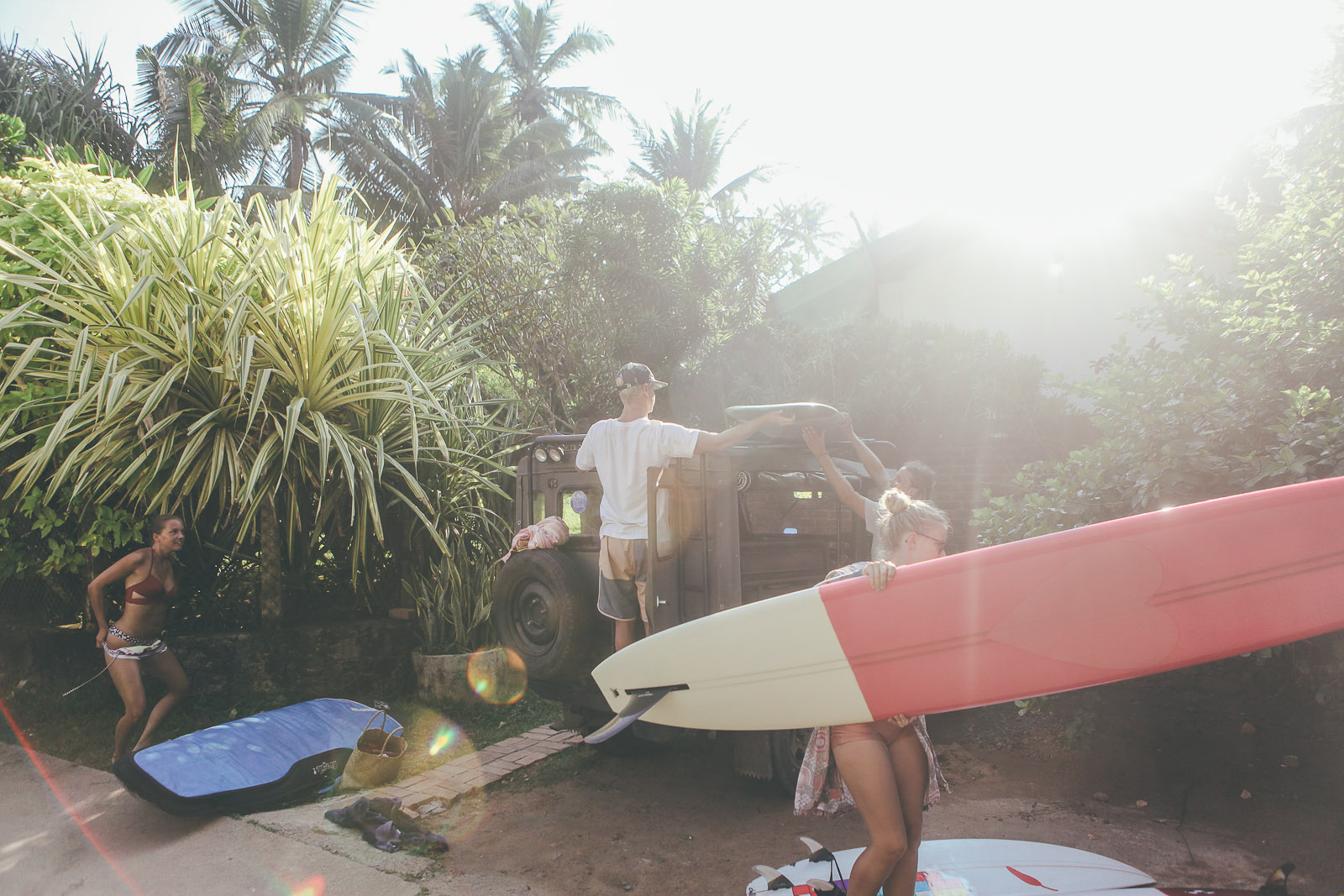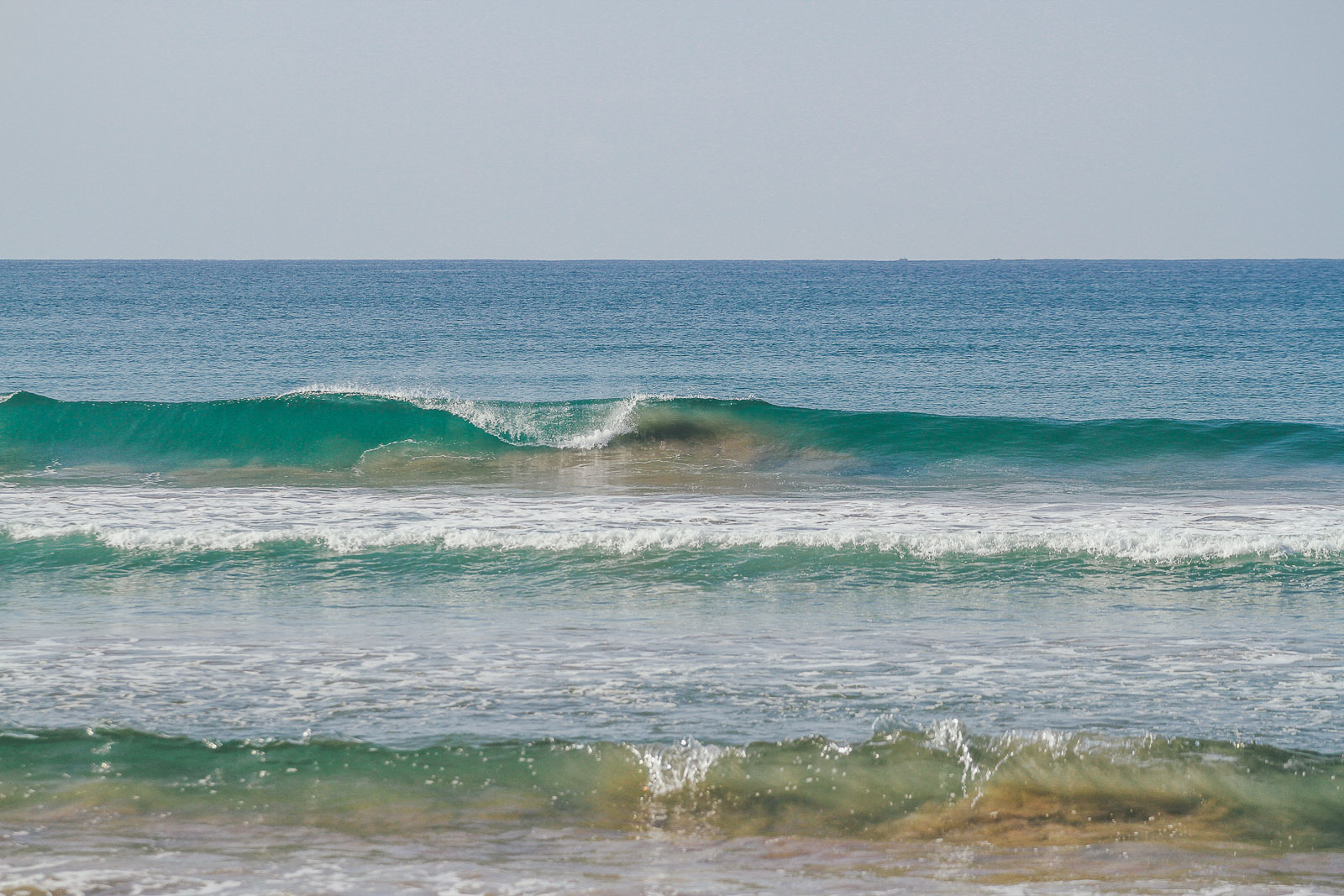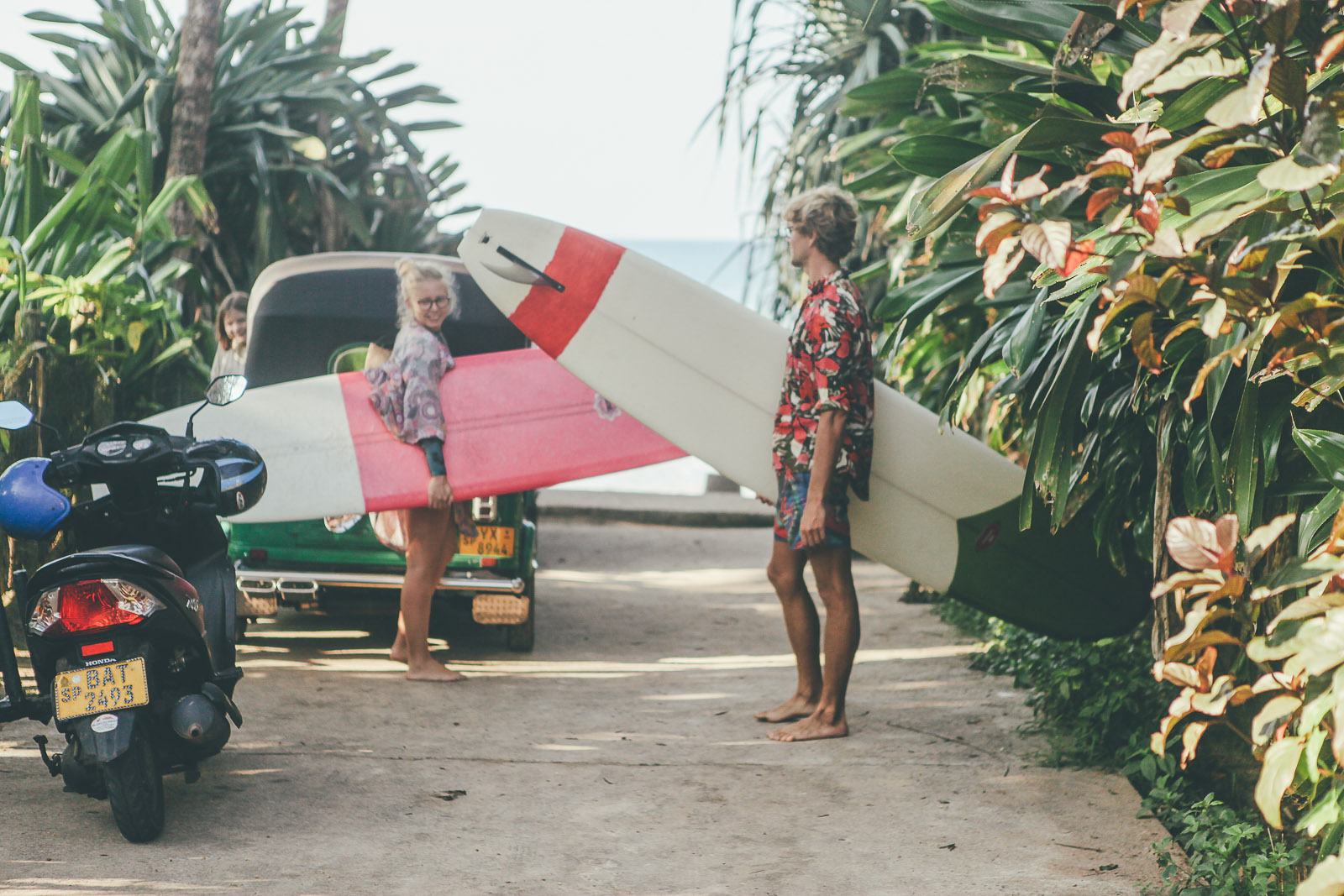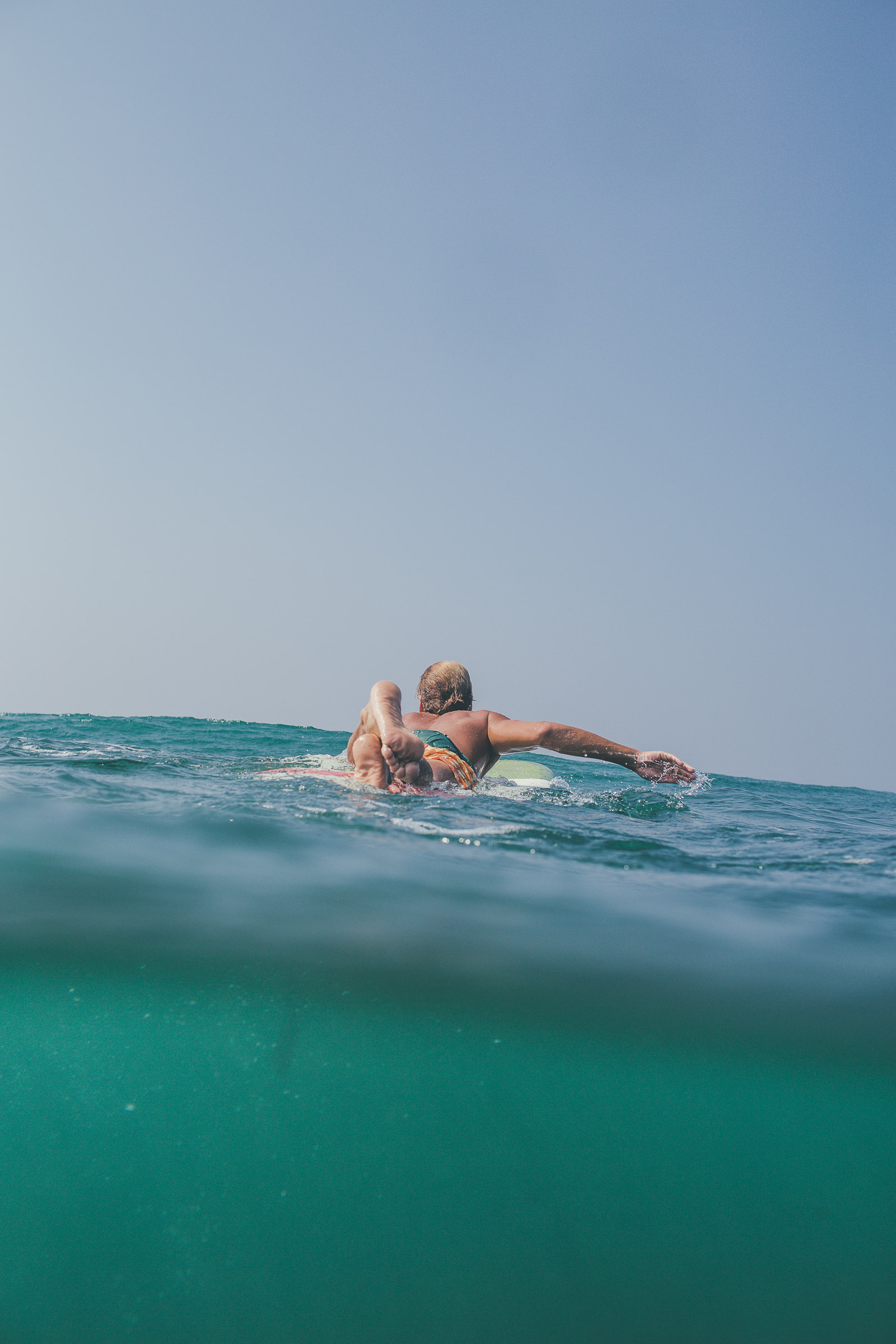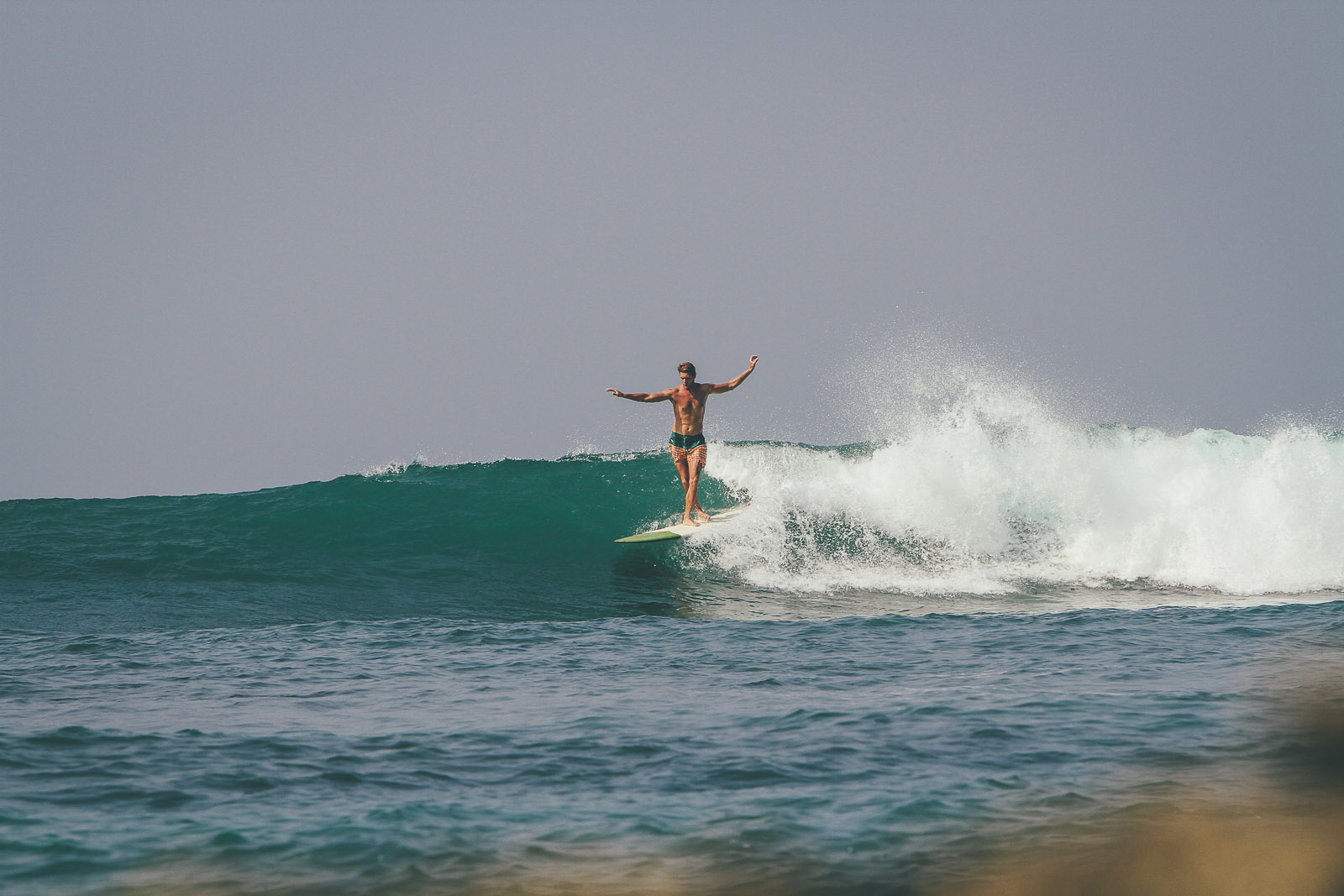 linn setting up for a noseride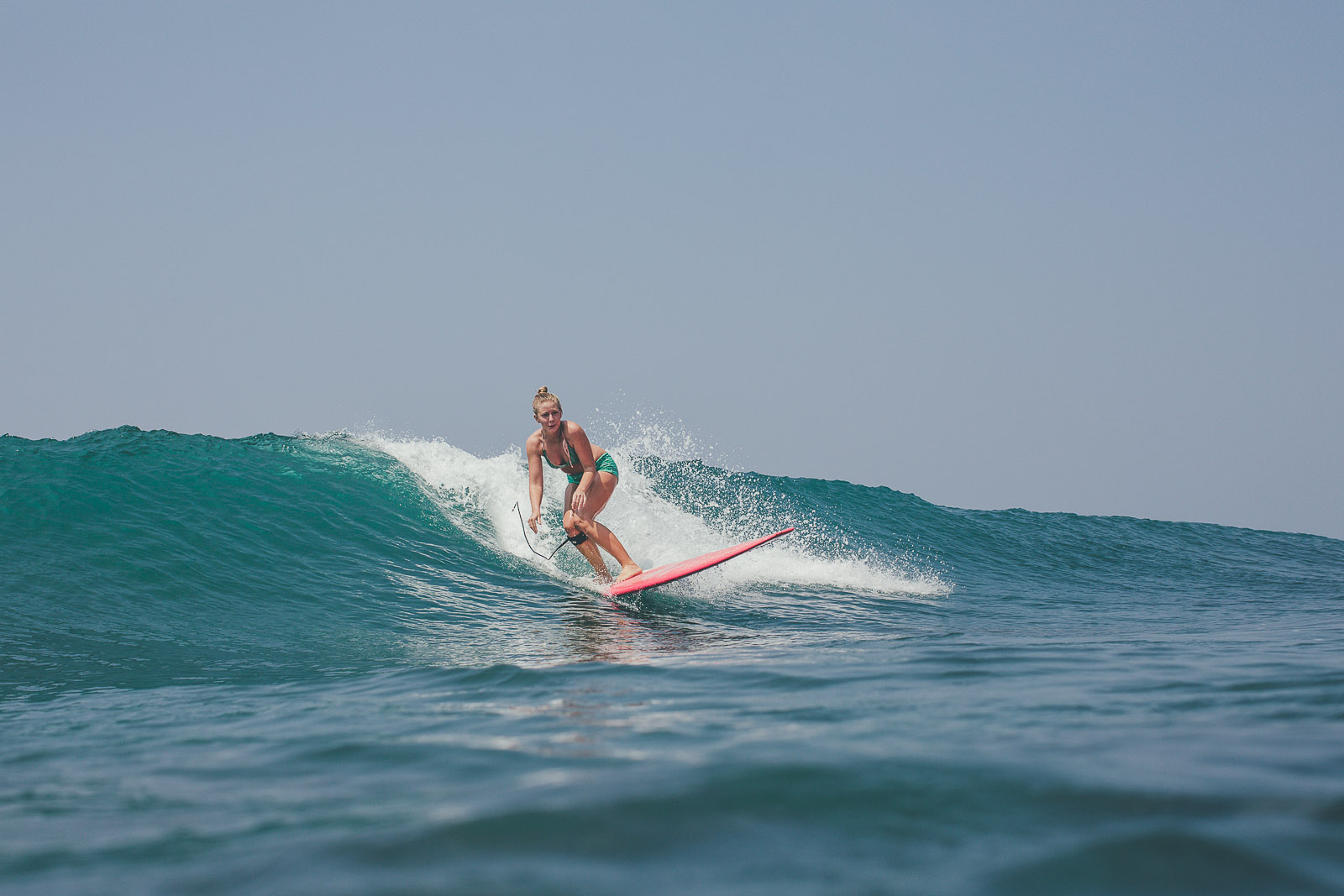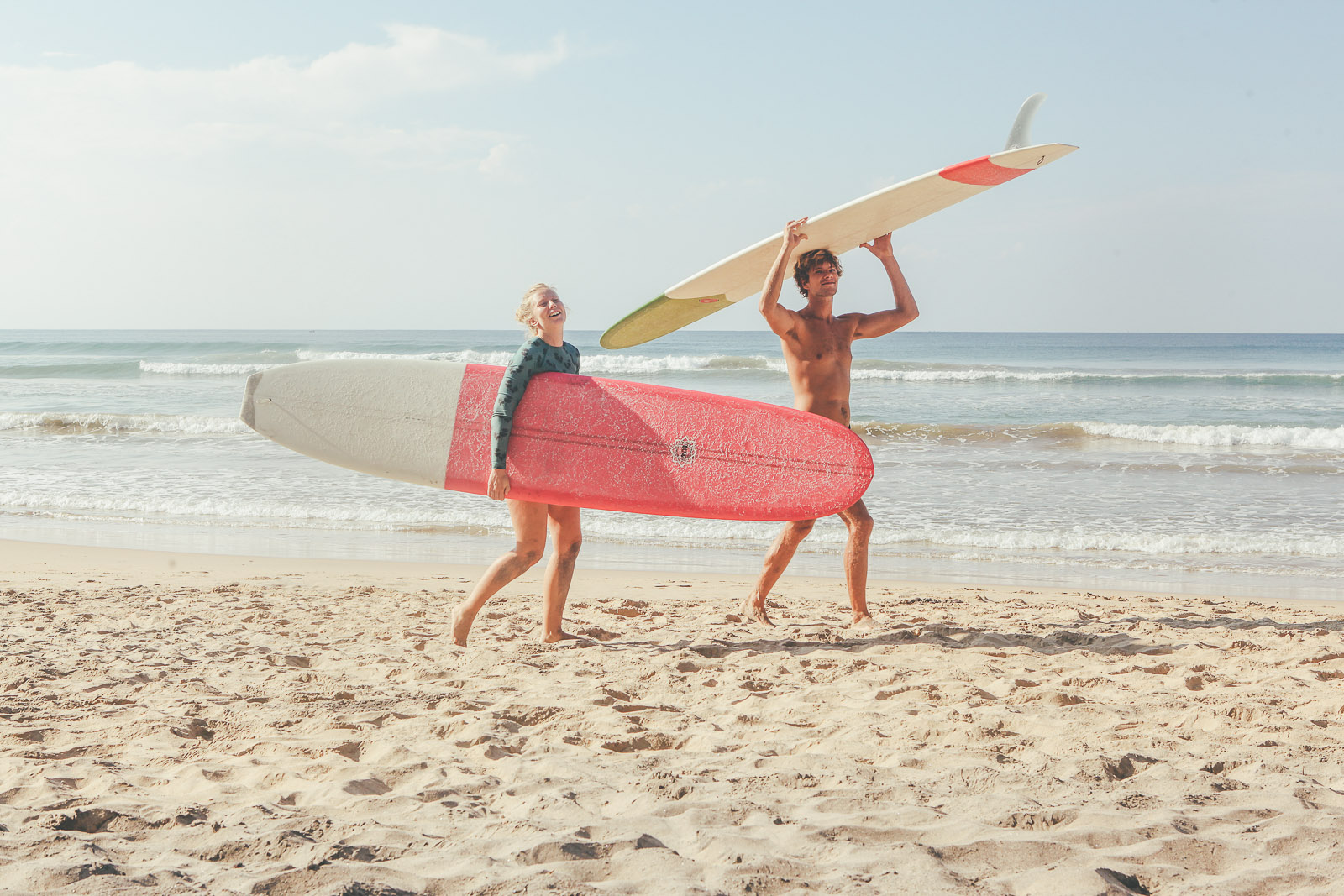 the beach is really pretty, a bit different than other sri lankan beaches with big sand dunes and not much sunbeds and other ugly things on the beach, yet, it is changing fast down here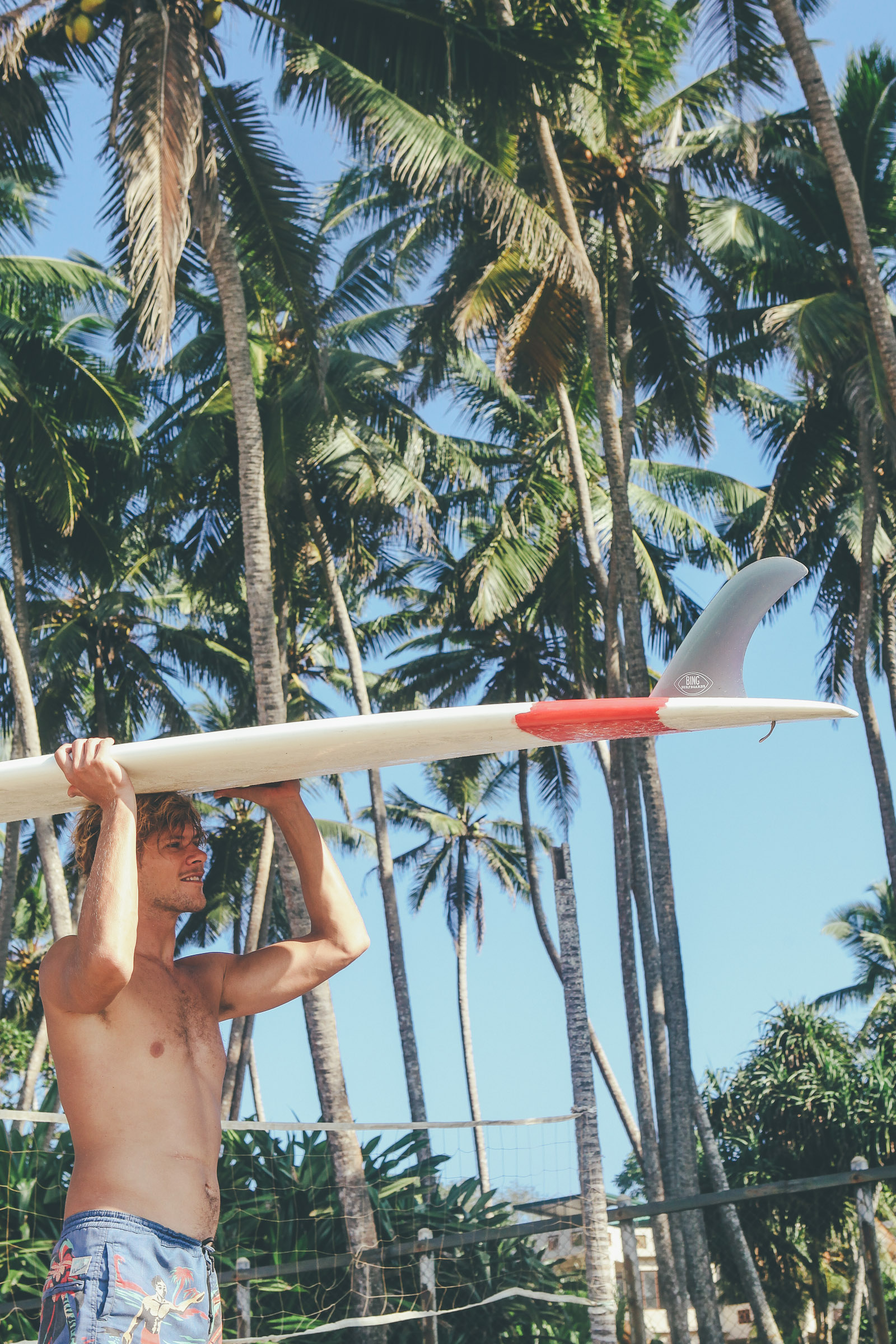 so proud of my sis!! brought her out on my log and she was killing it, riding blue water waves, surfing without a leash, and just going for it. she even walked the board!!
just love this one, she knee surf the wave and laughing her balls off because it's a new move.. and then there that guy next to her that nosedive, hilarious!!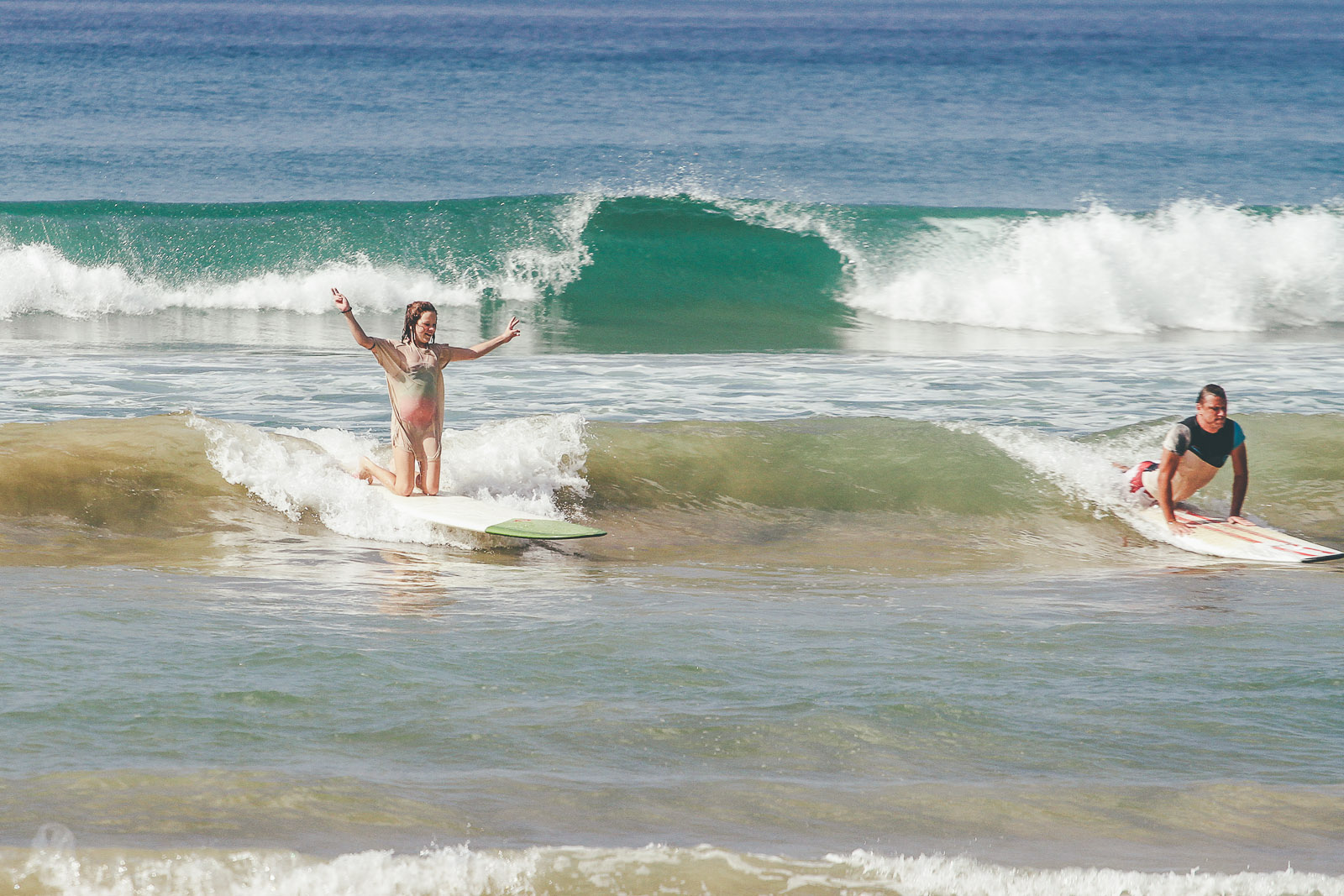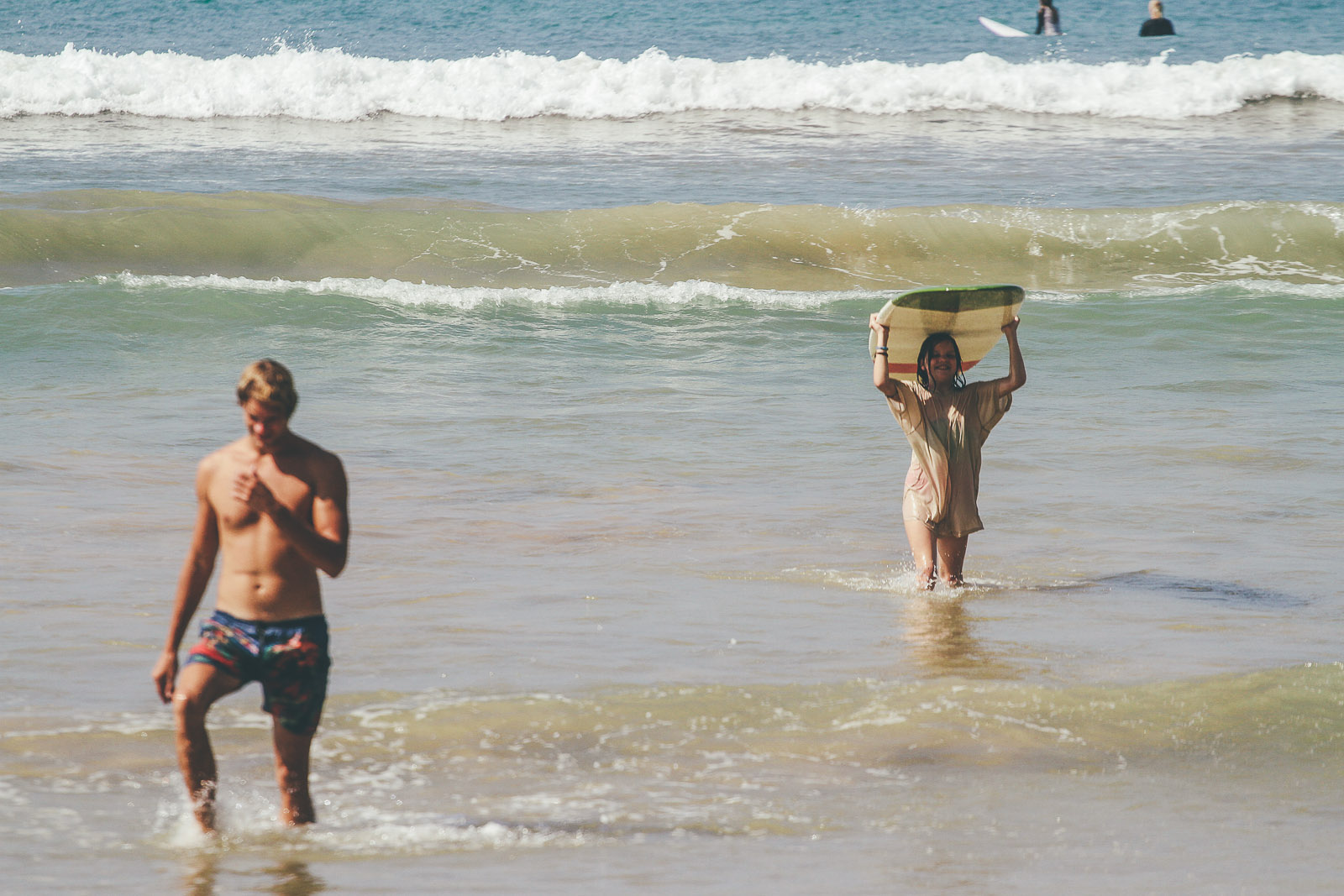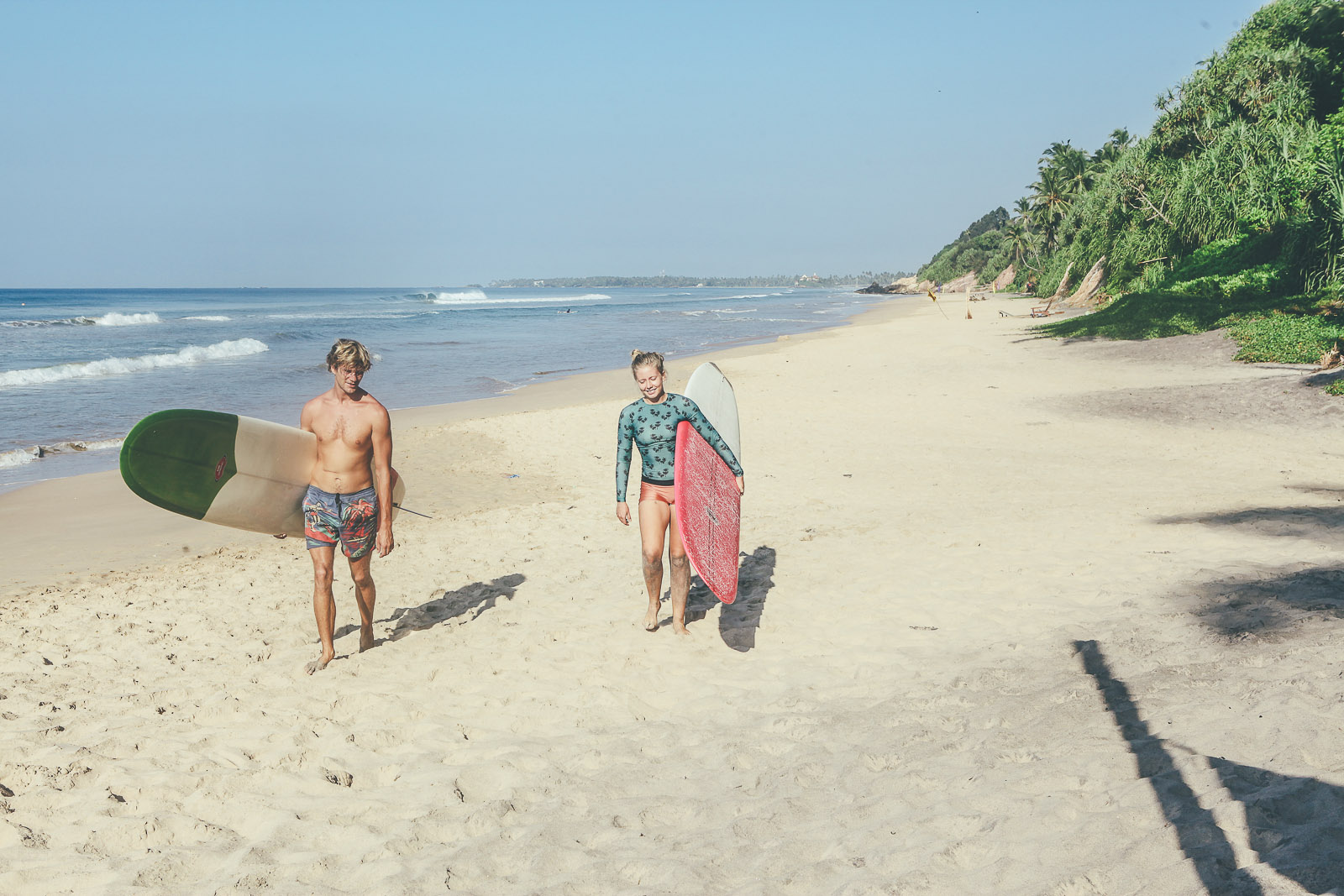 Life style shots: ricko lundgreen + my dad