My little sister Sunna and her best friend Emma, who I traveled to Las Palmas with last May, joined us on Sri Lanka for three weeks as a first stop on their trip. We rented a house on the beach and lived there together. Haha, we had so much fun. One of the best days was Sunnas 21st birthday! Here's a bunch of pictures from the day: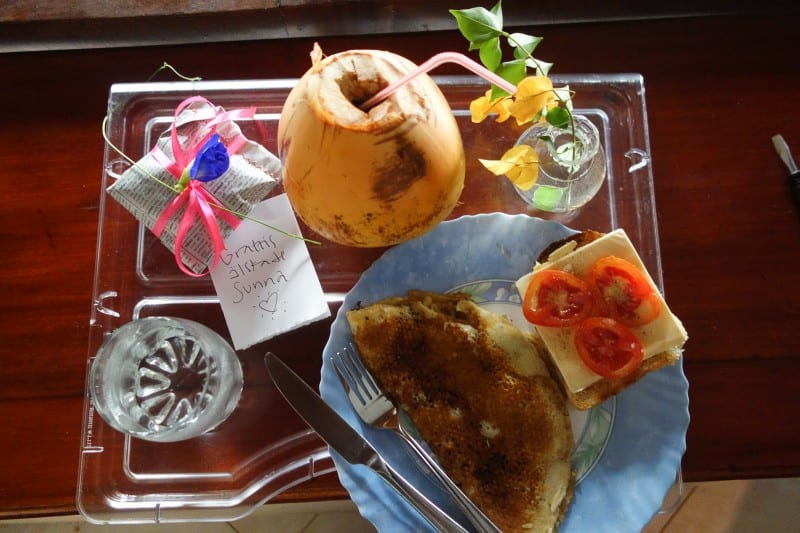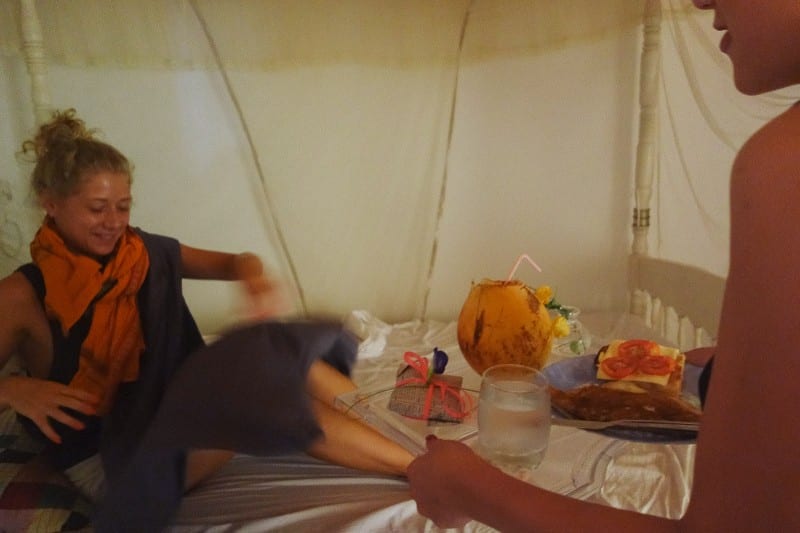 Coconut and banana pancakes for breakfast!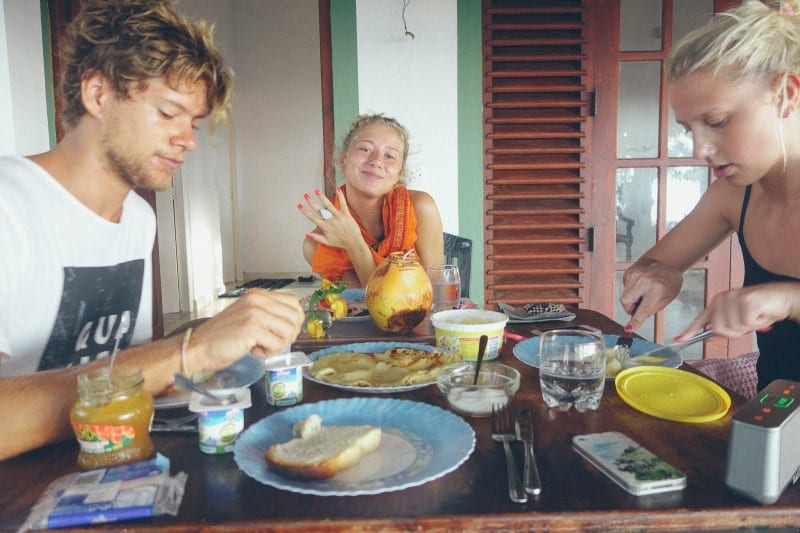 Then a surf session!
Favorite lineup..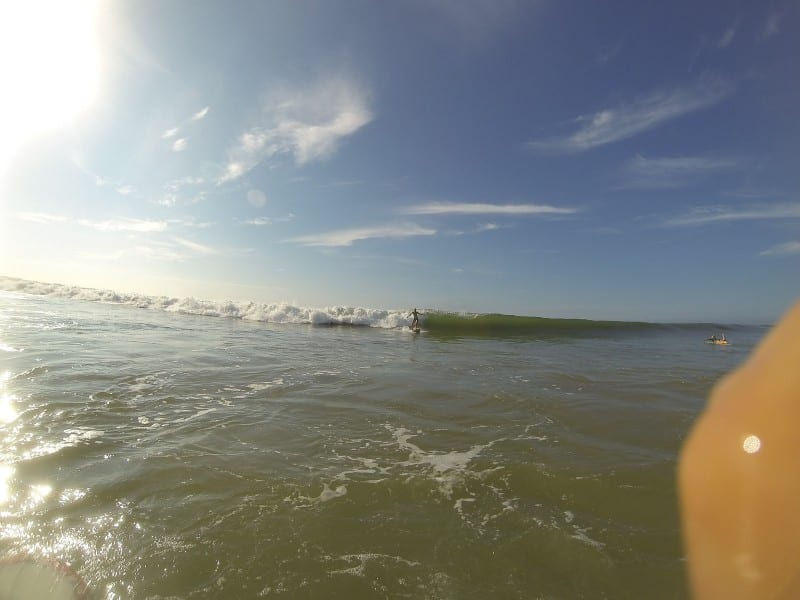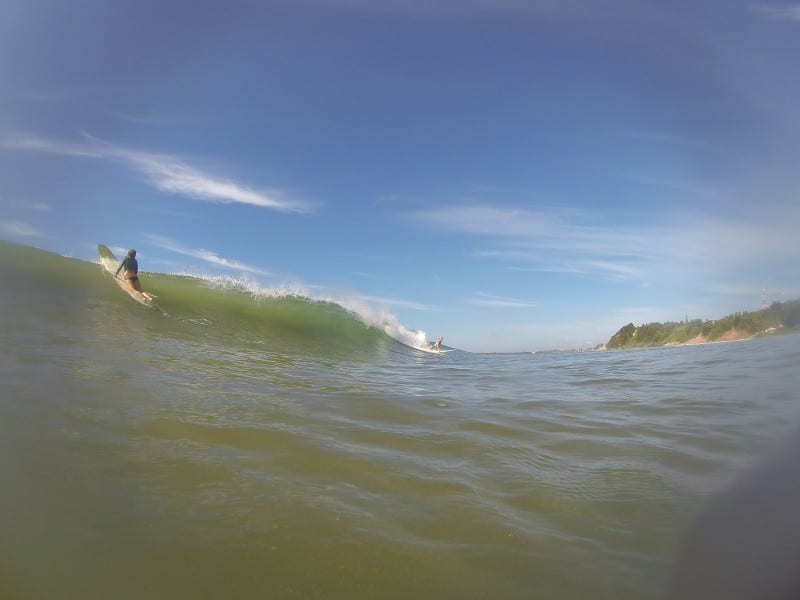 Just playing around.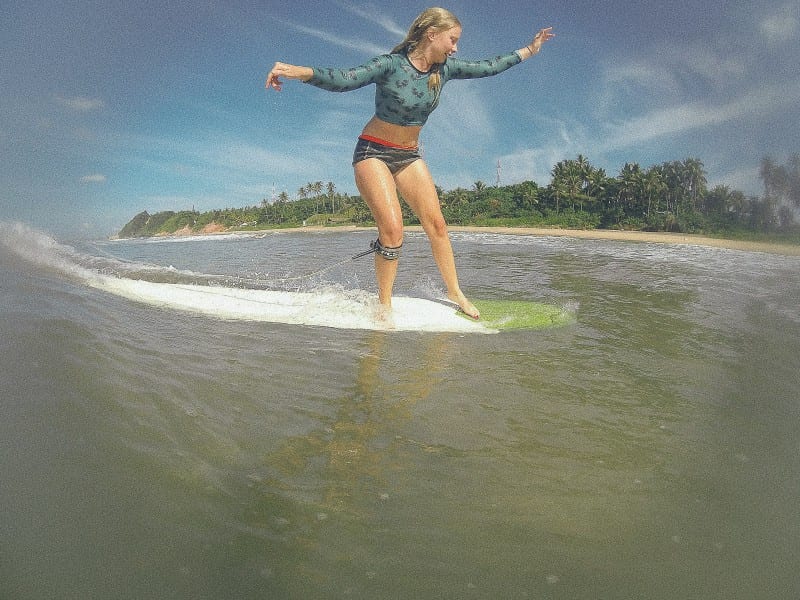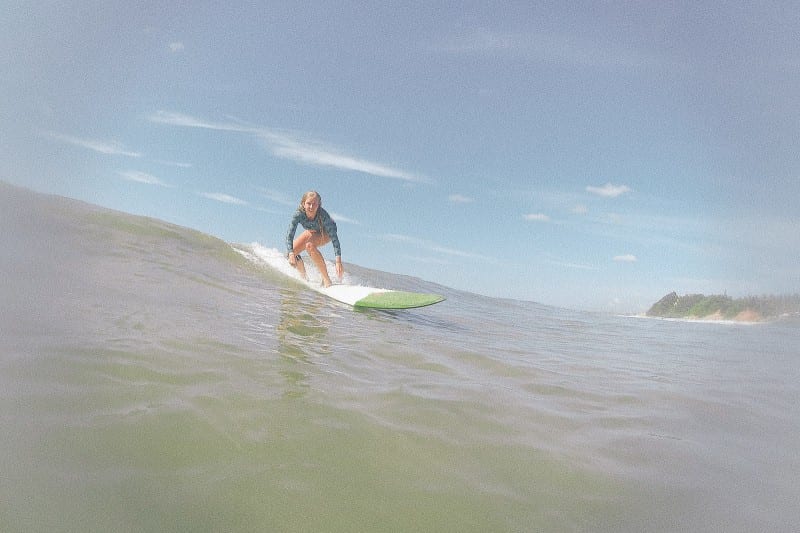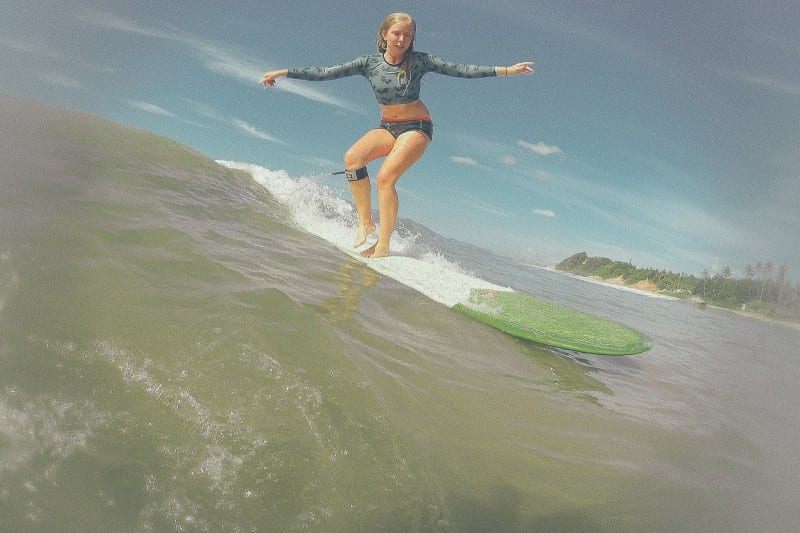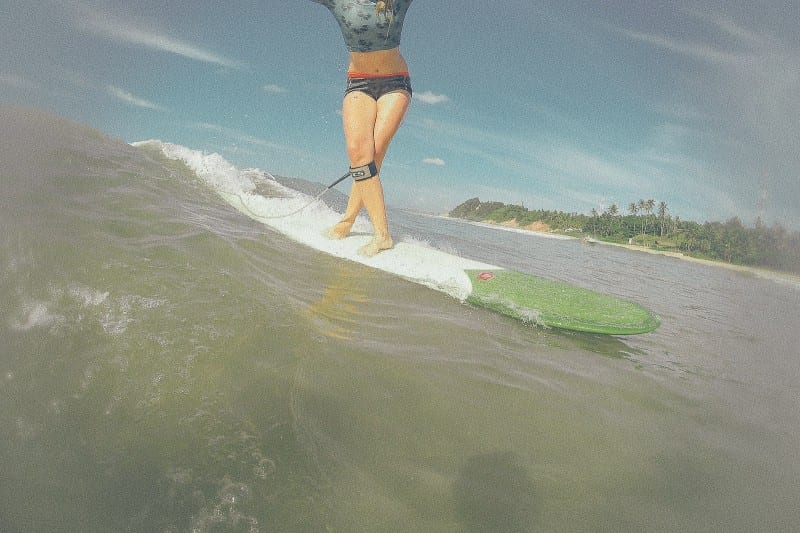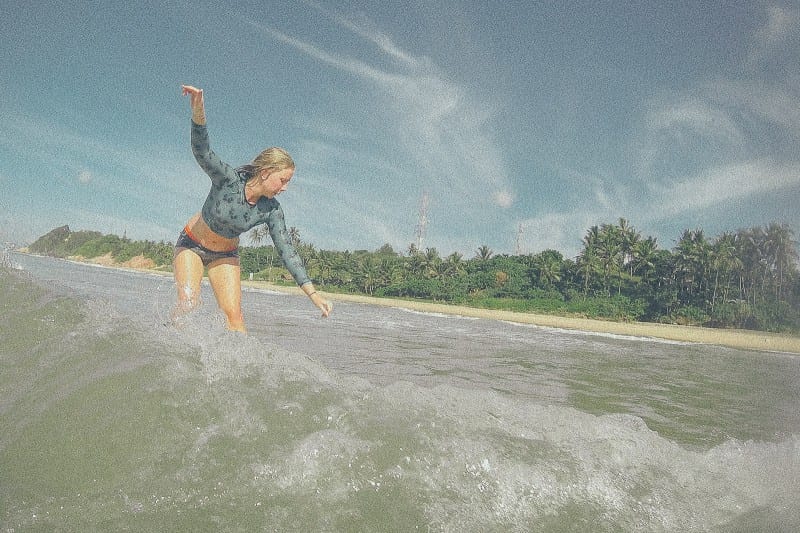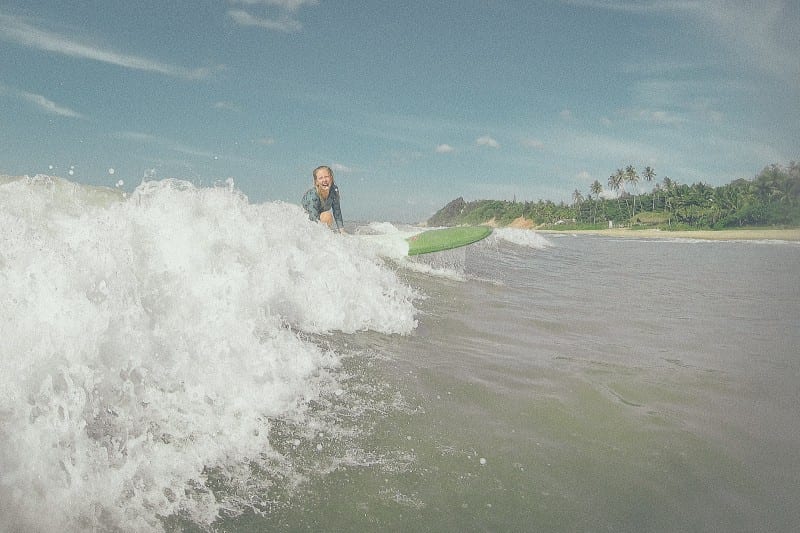 Then we jumped on a bus!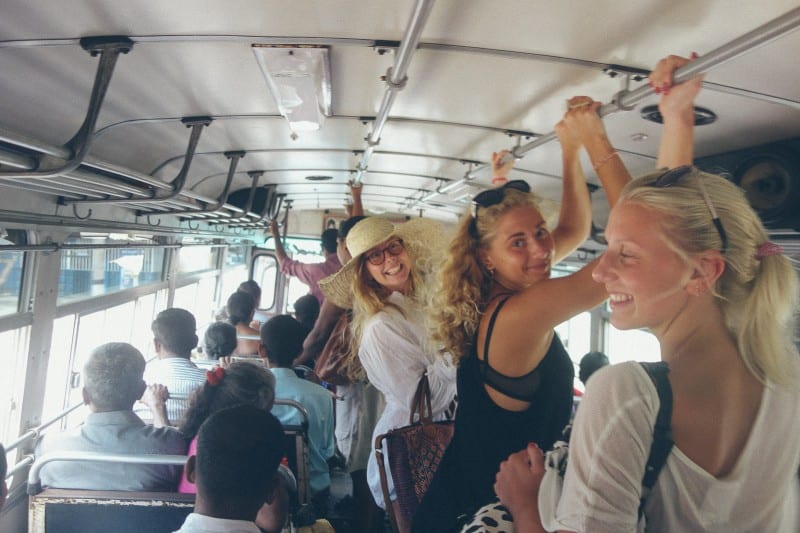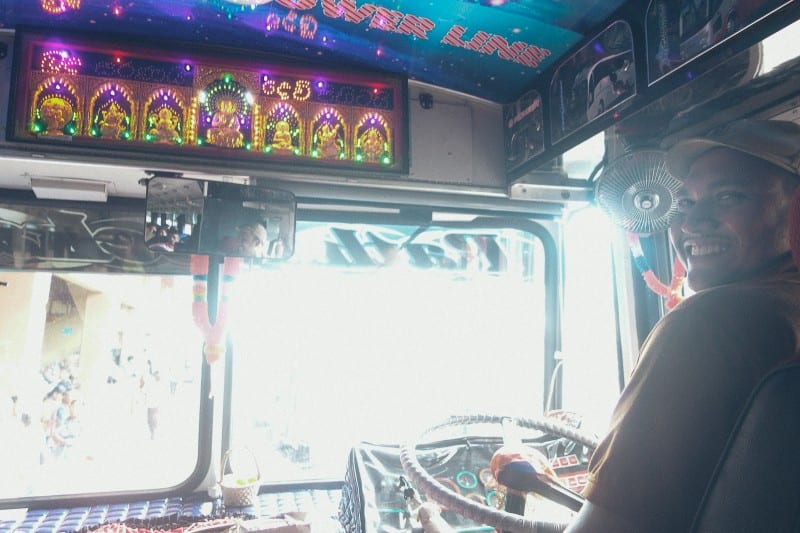 A very happy driver dropped us off just where we wanted to end up!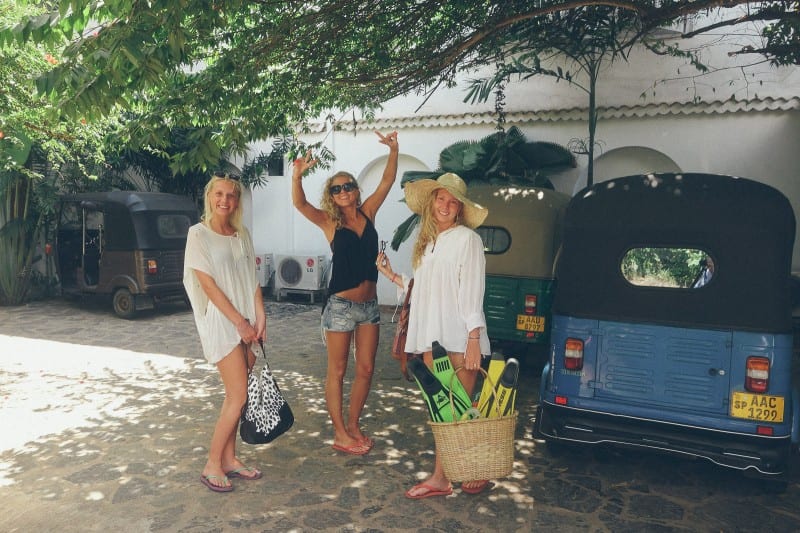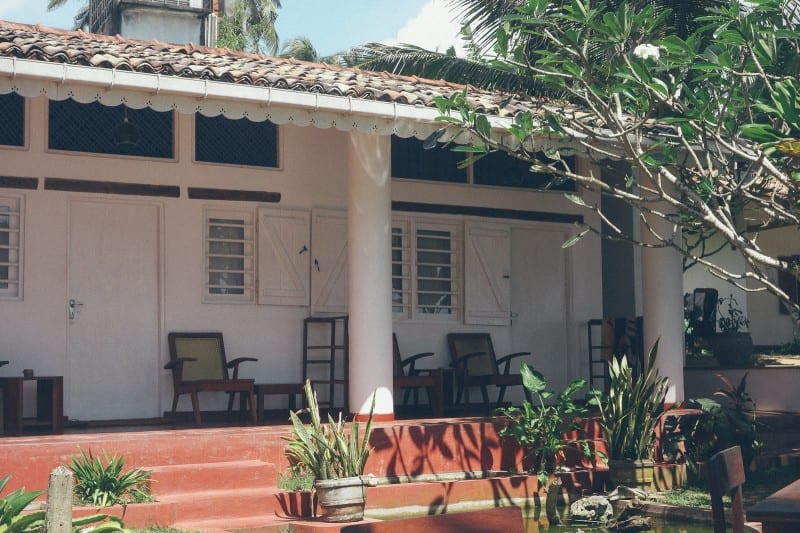 Lunch in the sun at Palm Villas in Mirissa.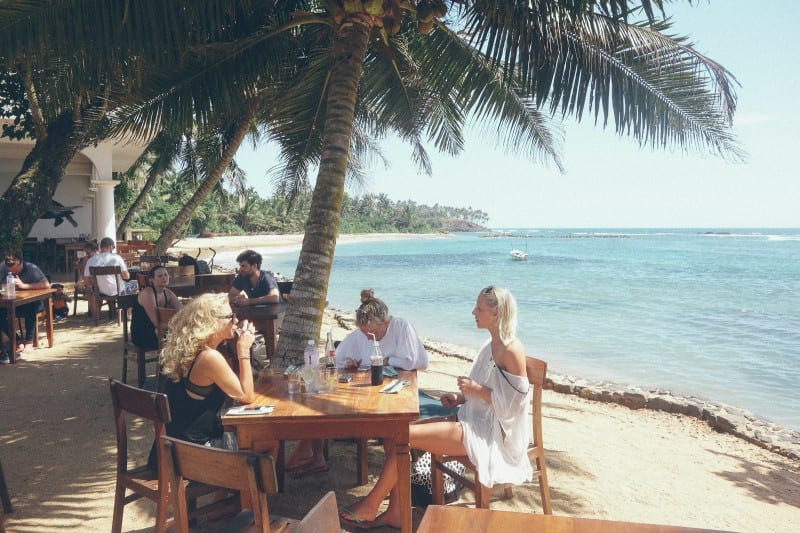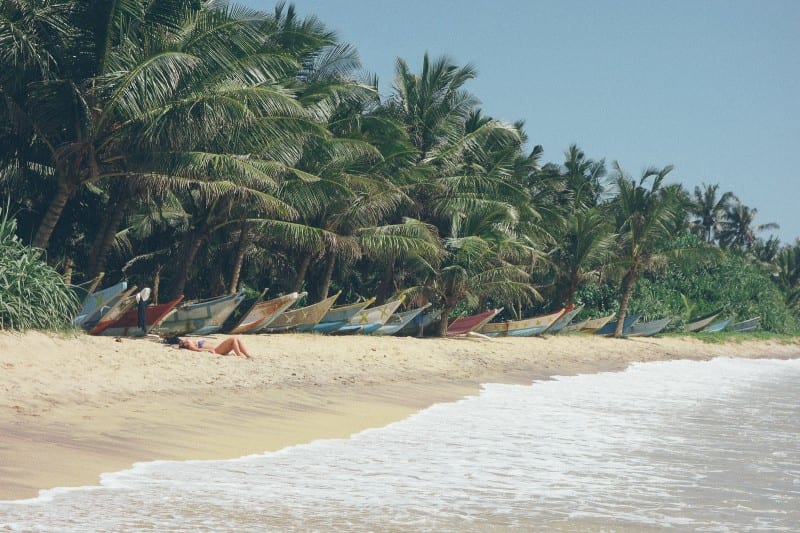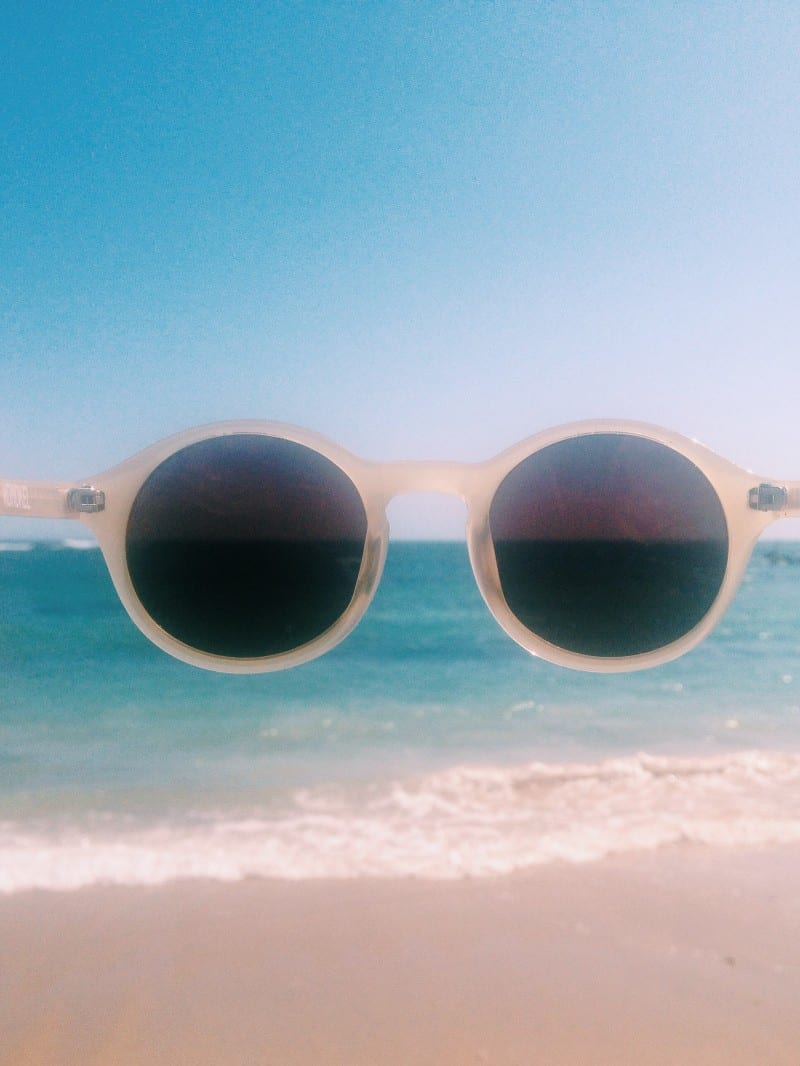 Totte and Holger our friends from home joined us for a cold beer + ice cream in the shade. They've been coming to Sri Lanka for a very long time, Totte has been researching/living here. I remember sitting around the table with them before our first trip here, they told us about Mirissa. Back then it didn't look like it does now.. They got so much knowledge about the island and the people, they even talk some Sinhala. This year they brought their daughter Devi.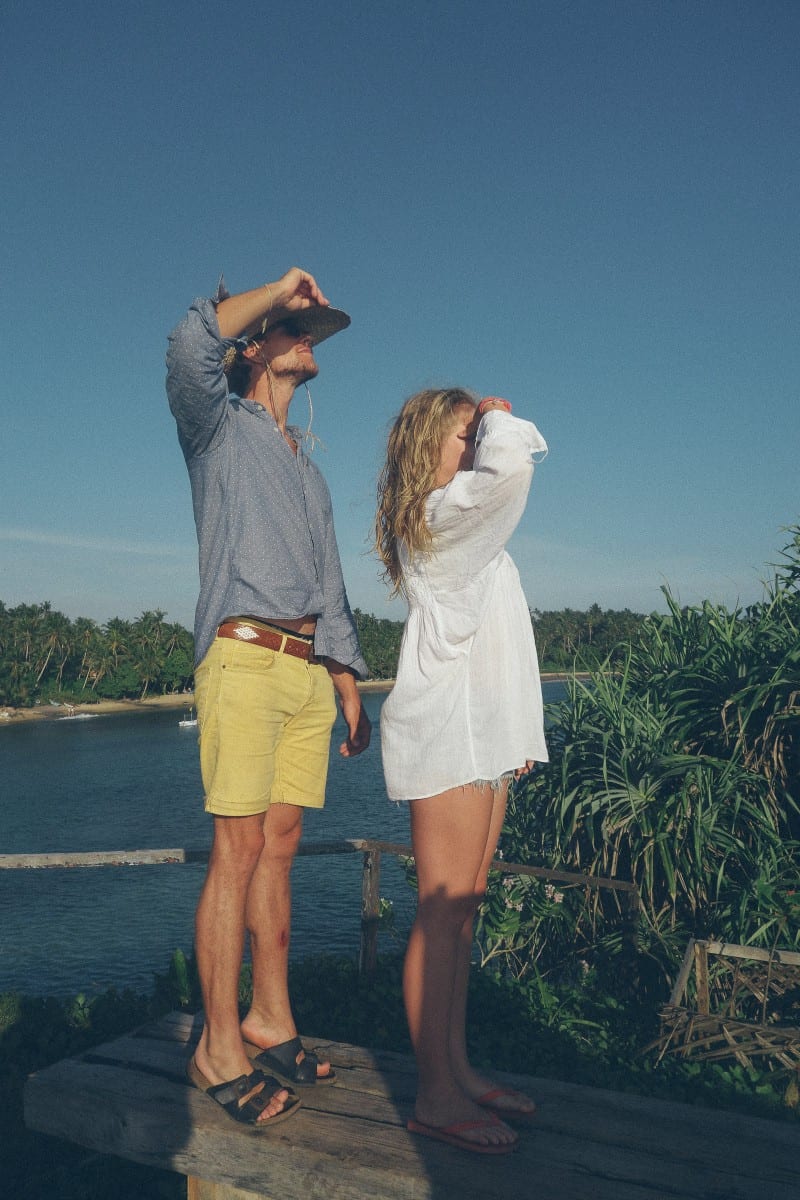 Birthday jump!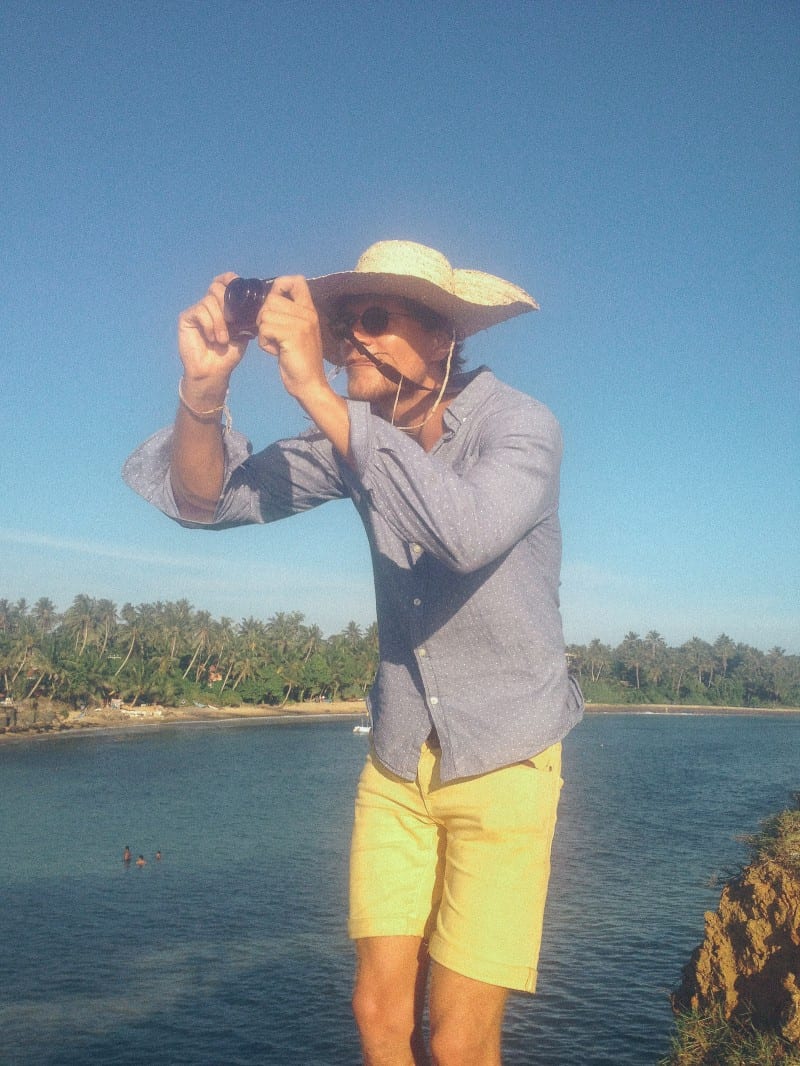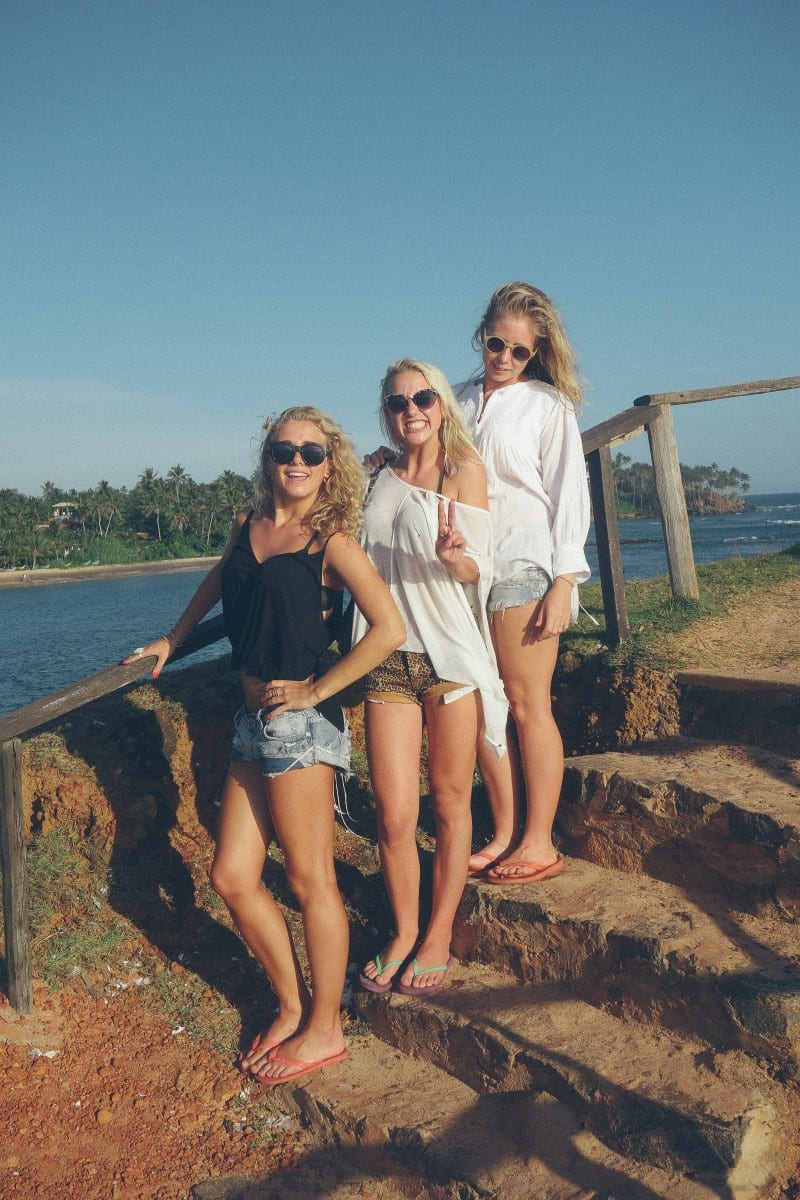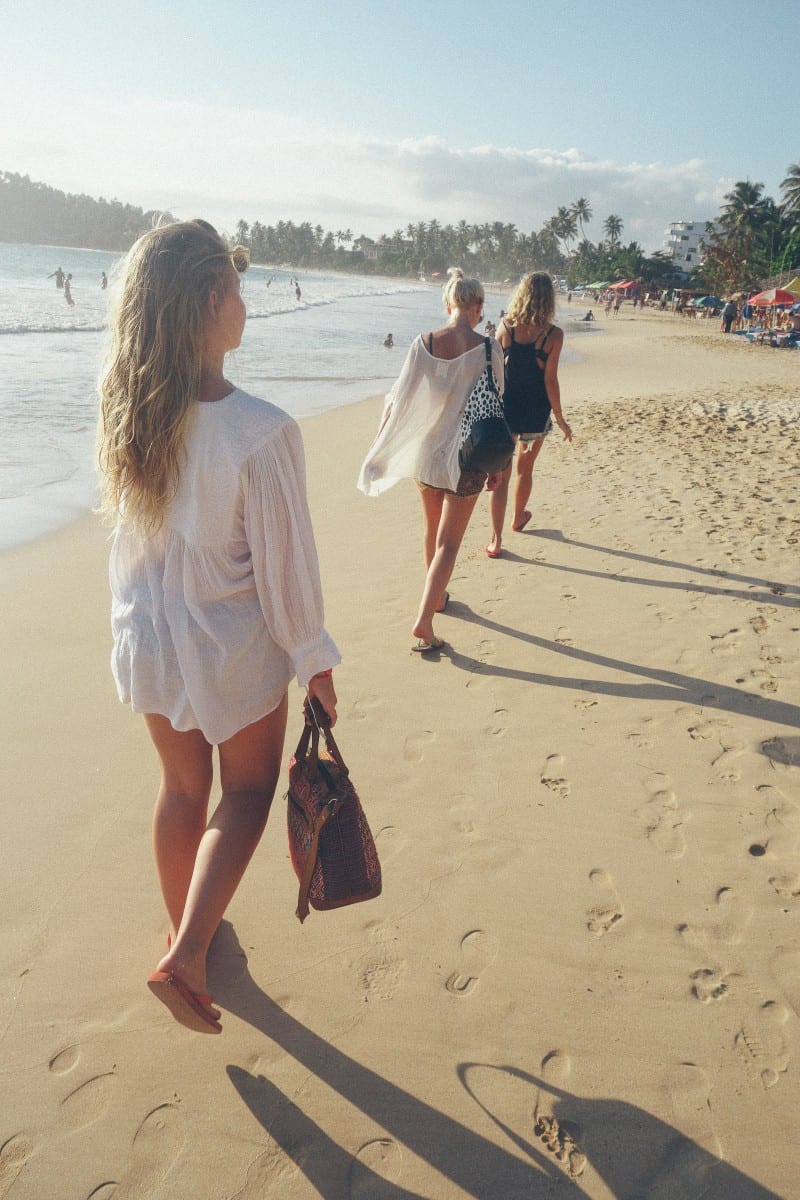 We sat down at one of the newly opened beach restaurants. A bit south Thailand-feeling, these pop up tent restaurants weren't here last year!
But the drinks were good!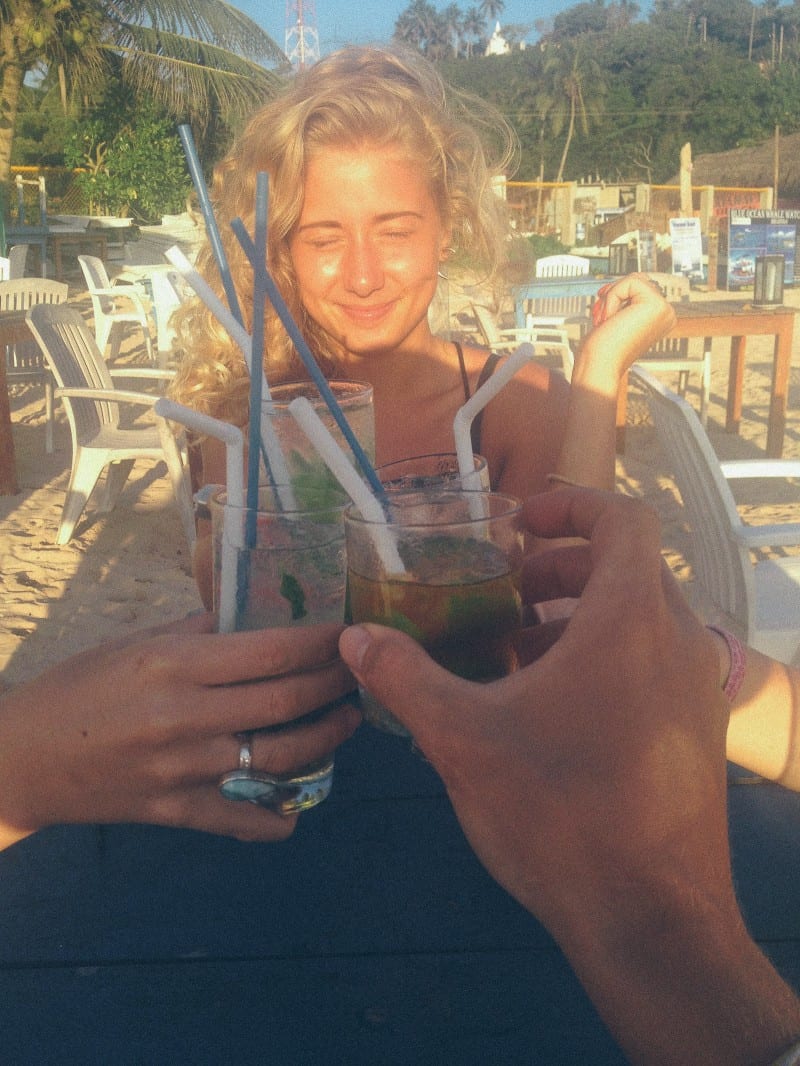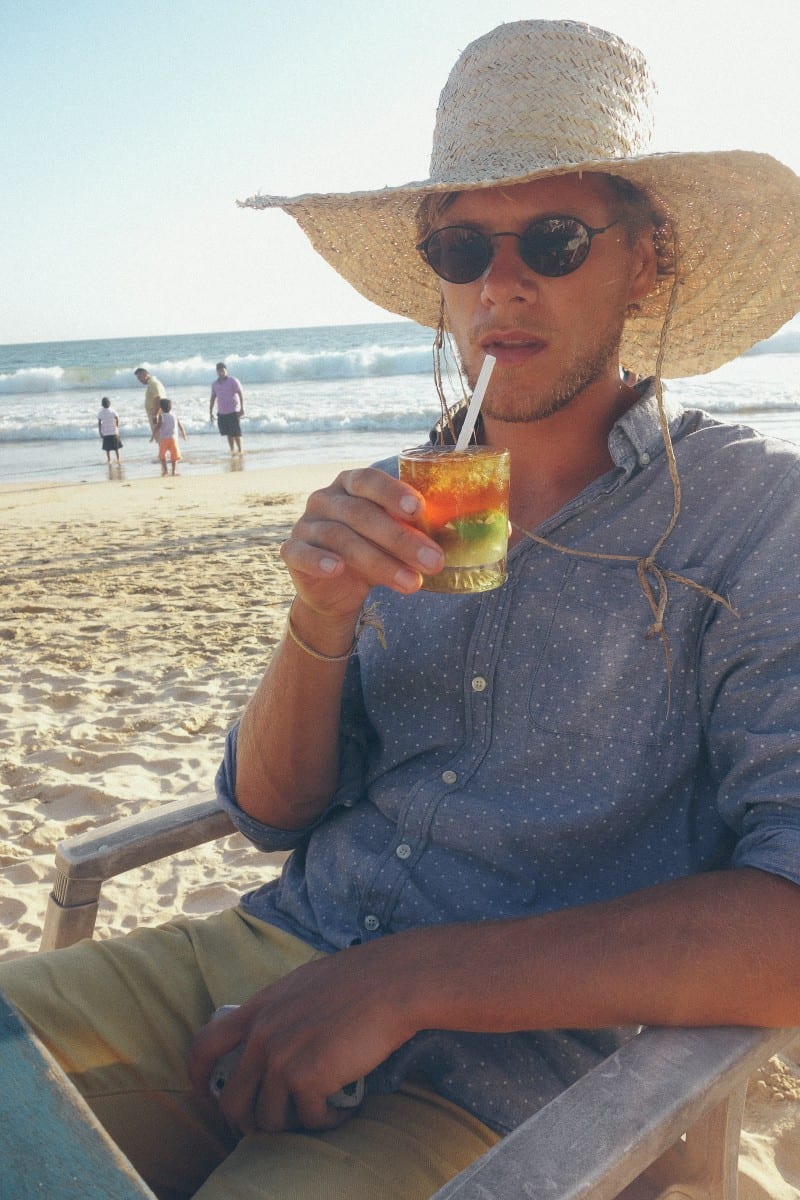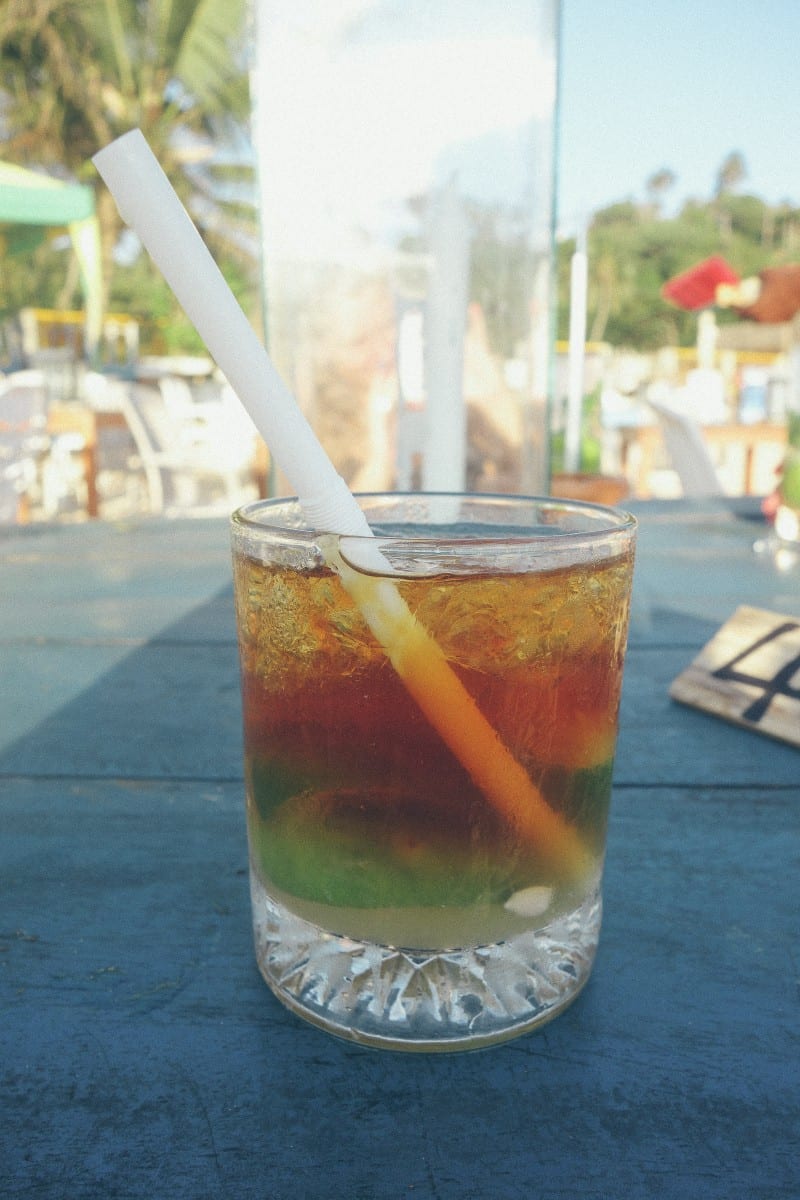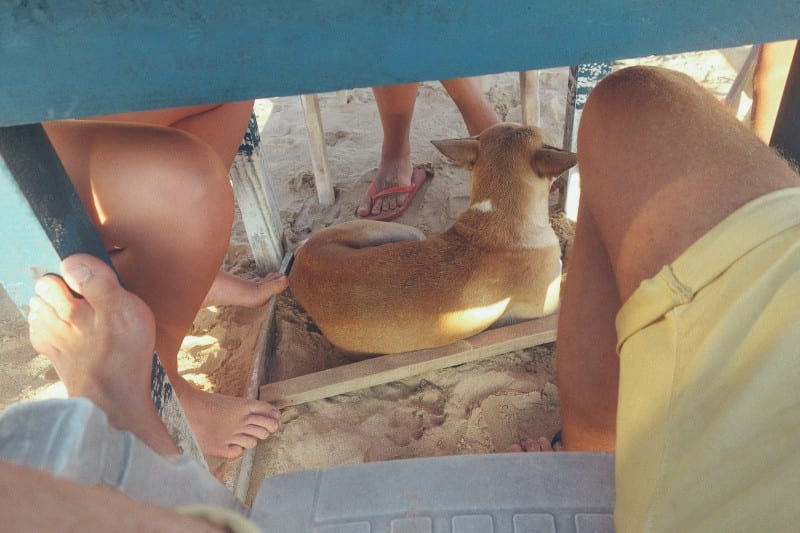 First visitor under the table.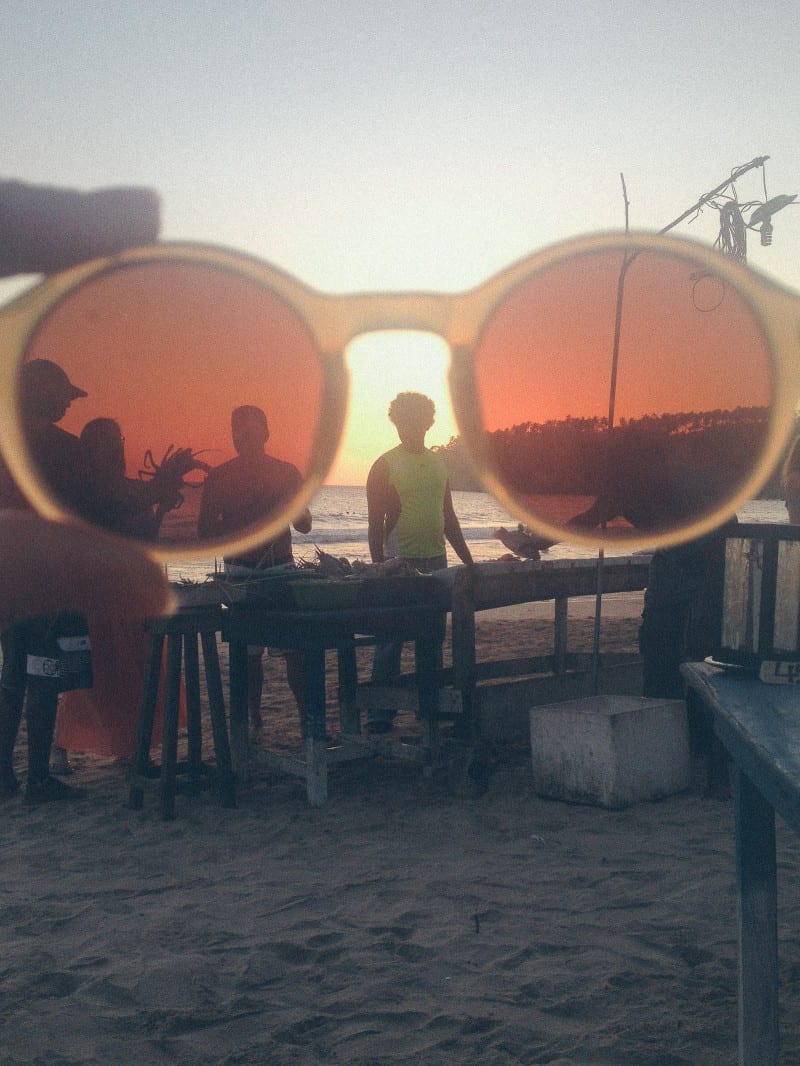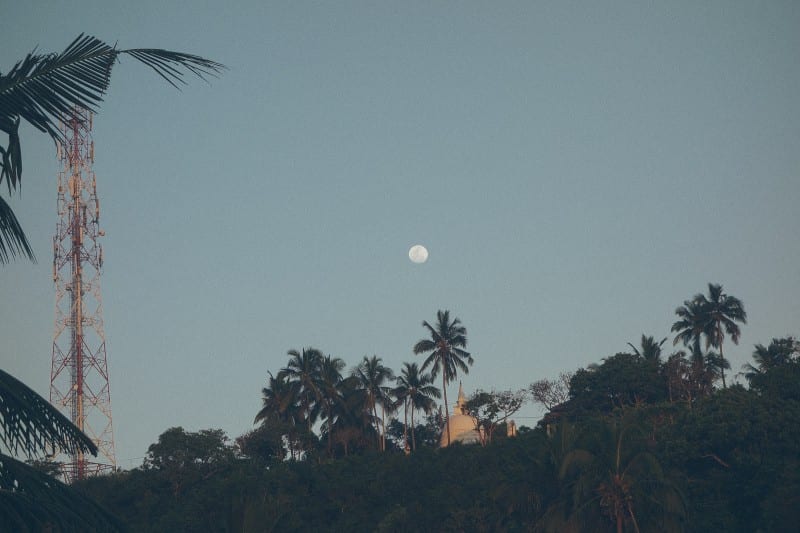 Second visitor, a giant turtle who also thought these restaurants was a new thing.. She swore these tables weren't here last time she put her eggs on this beach, or the 10 years before that..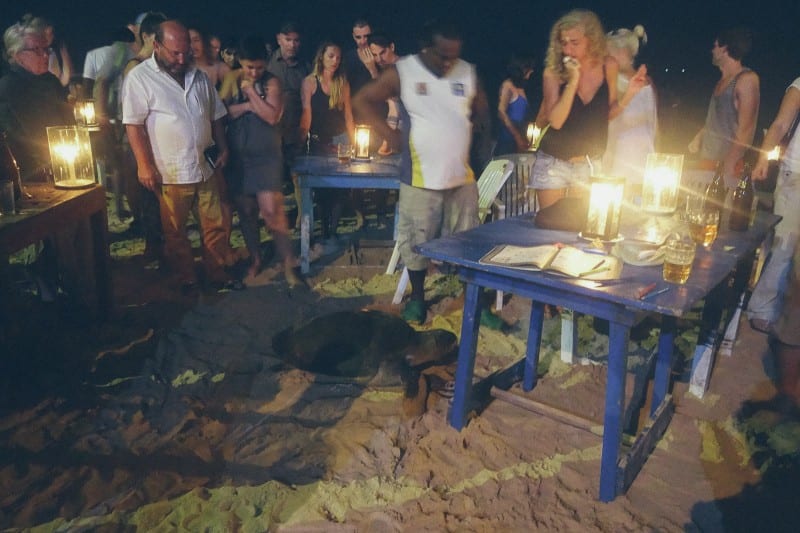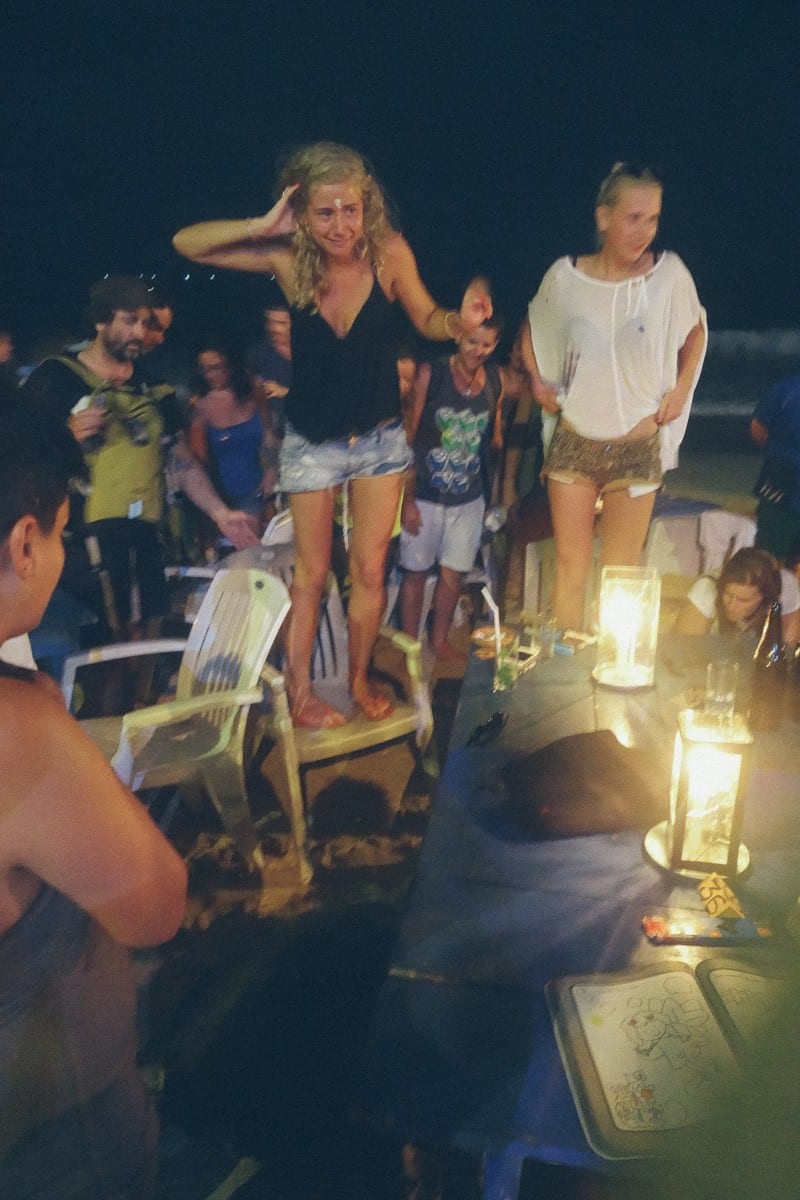 Maybe she just wanted to wish Sunna a happy birthday!
Happy birthday Sunna! Thanks for a great day!