The first day we packed the car with boards and friends and Petter drove us to a break that's just fifteen minutes north of Aragum Bay. We were lucky to be greeted with some swell! I (Linn) snapped some pictures before I went in the water.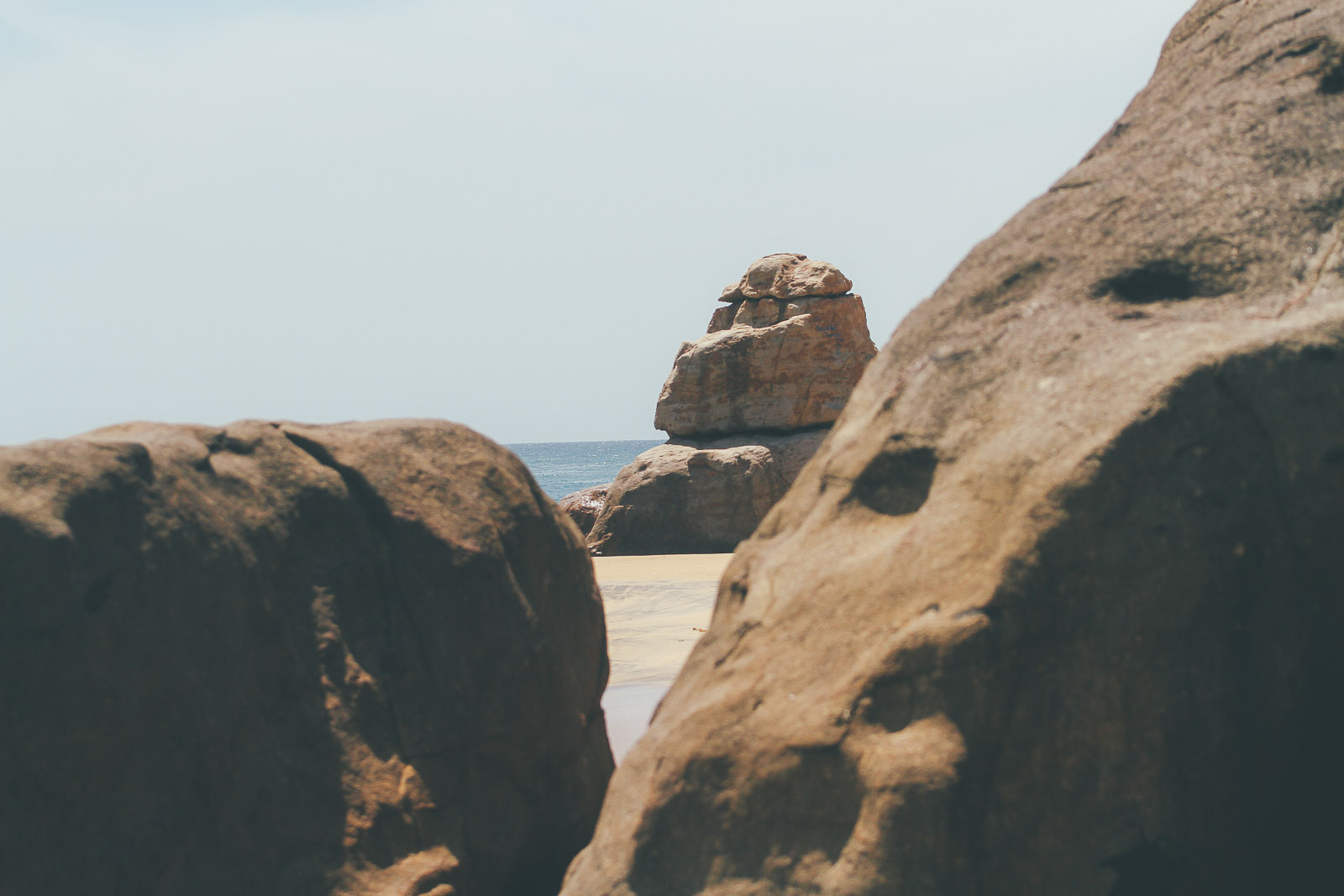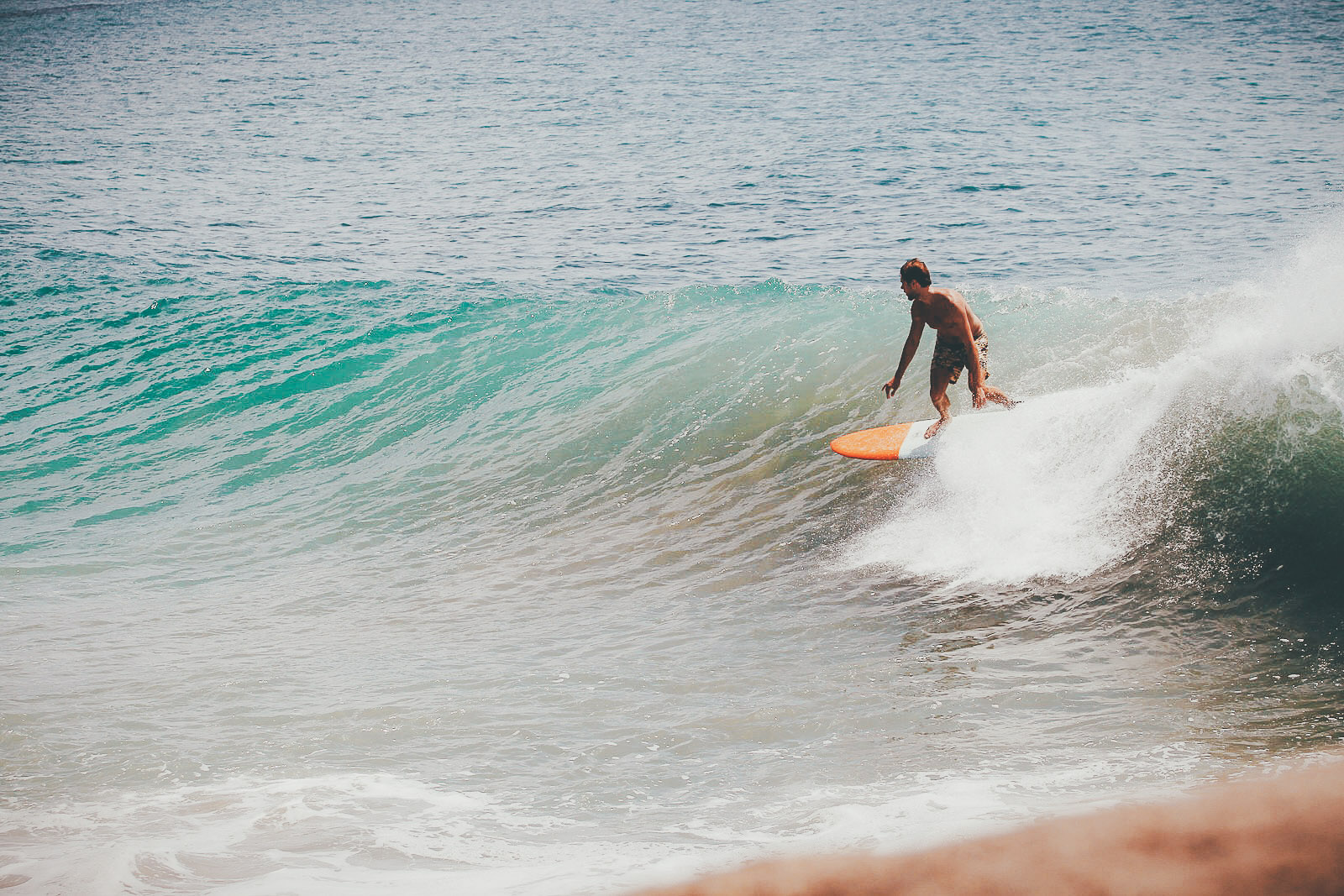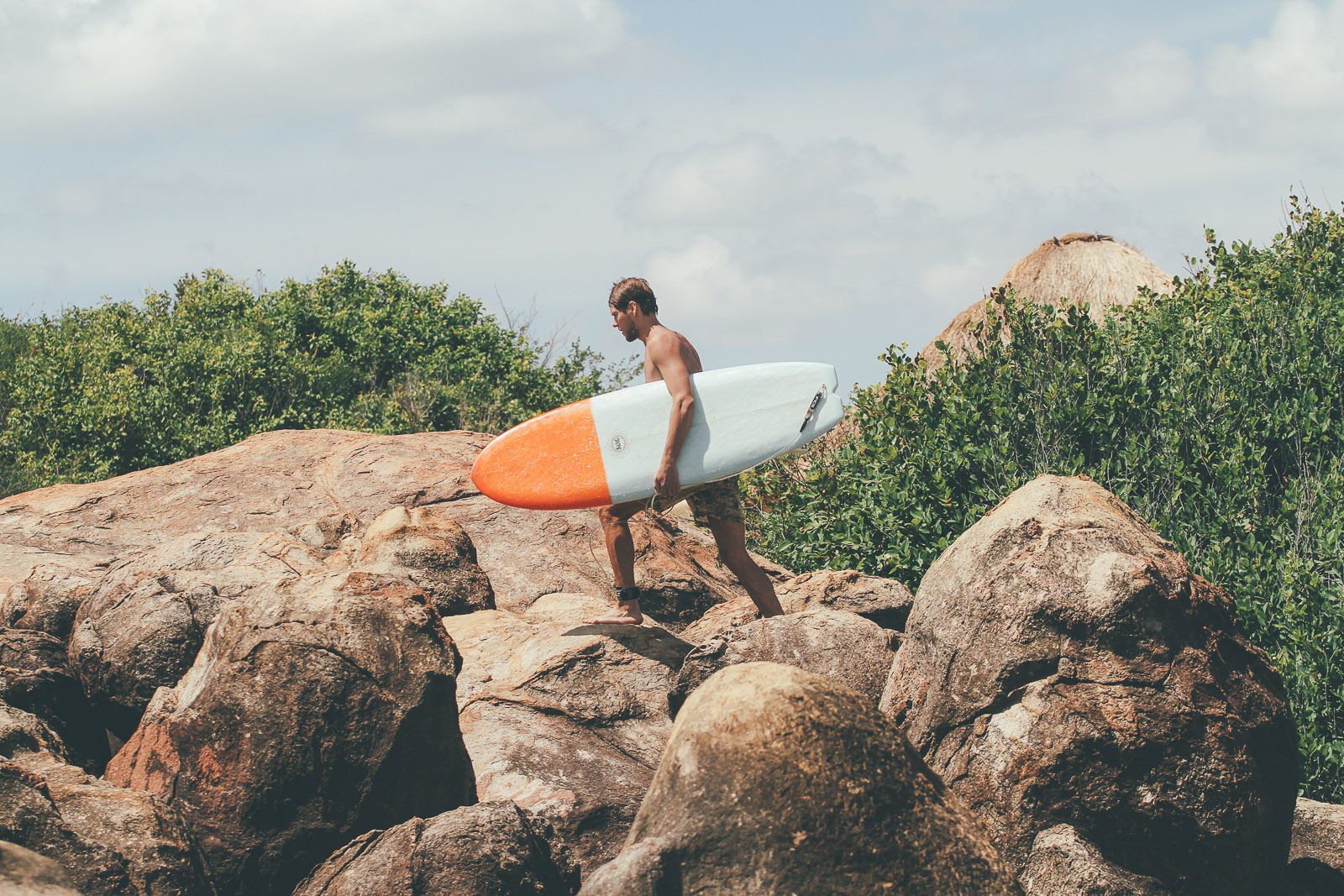 Like so many other breaks here around Abay, it breaks like a wave machine and it's more convenient to walk up the beach and around to jump in again! Like a carousel.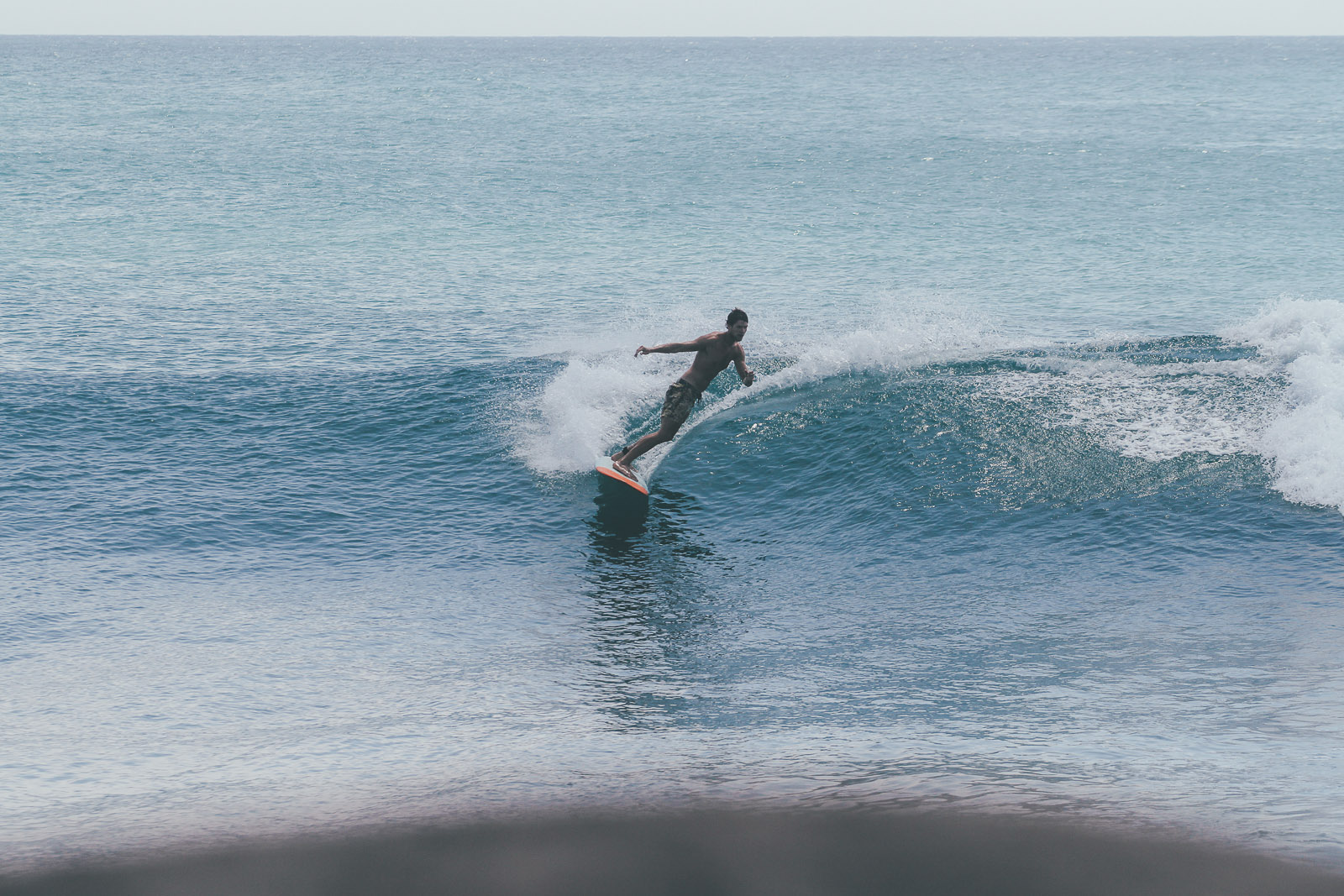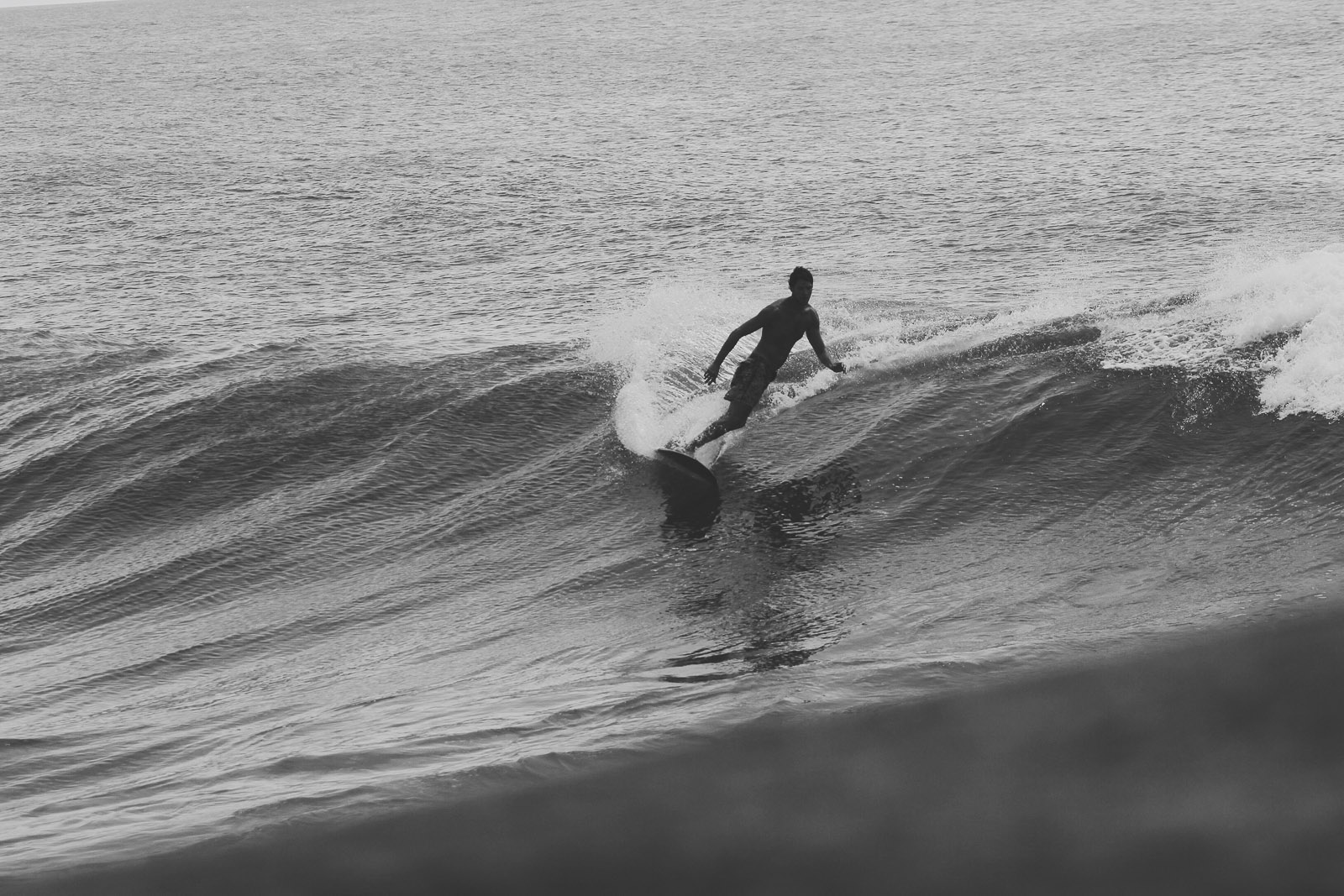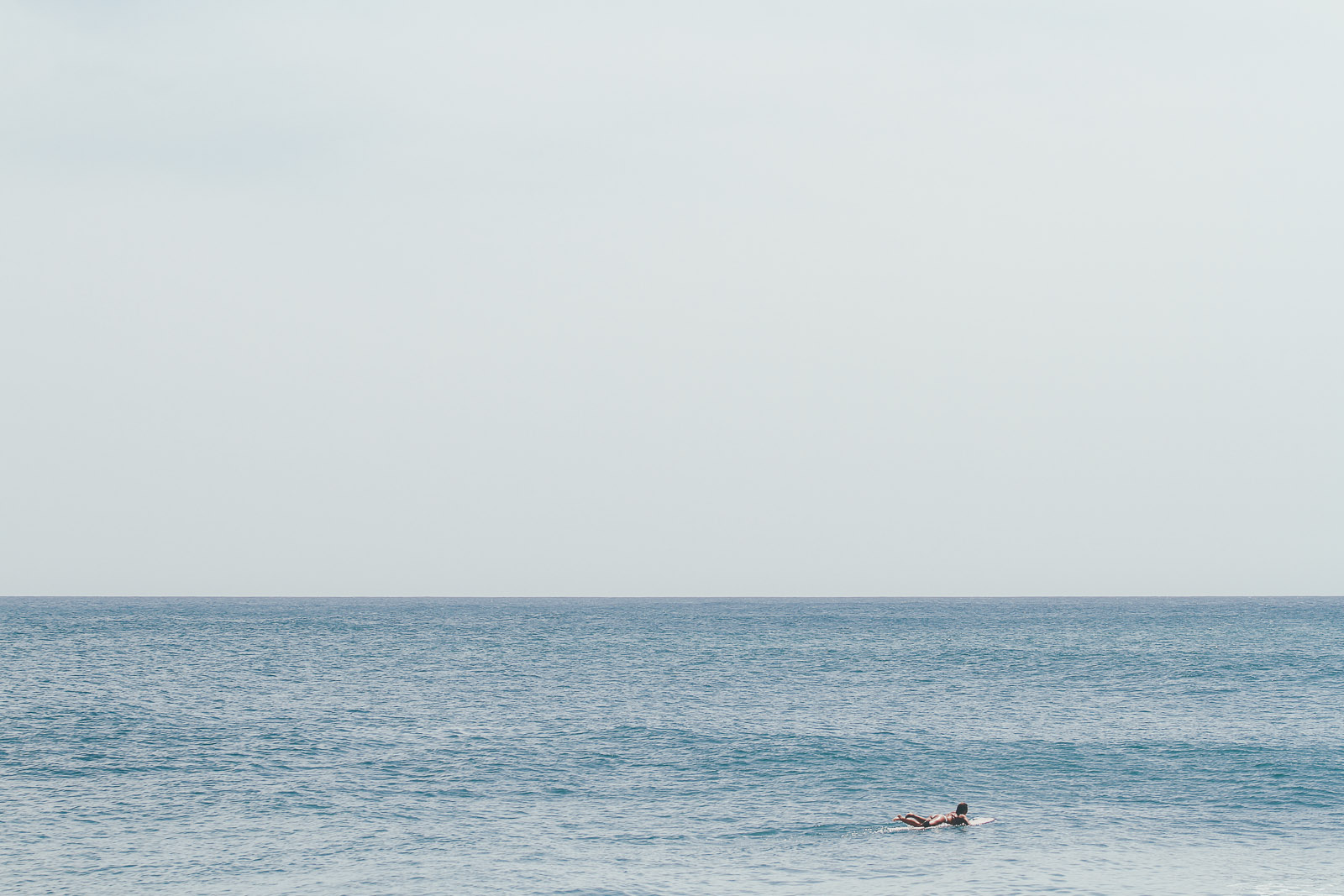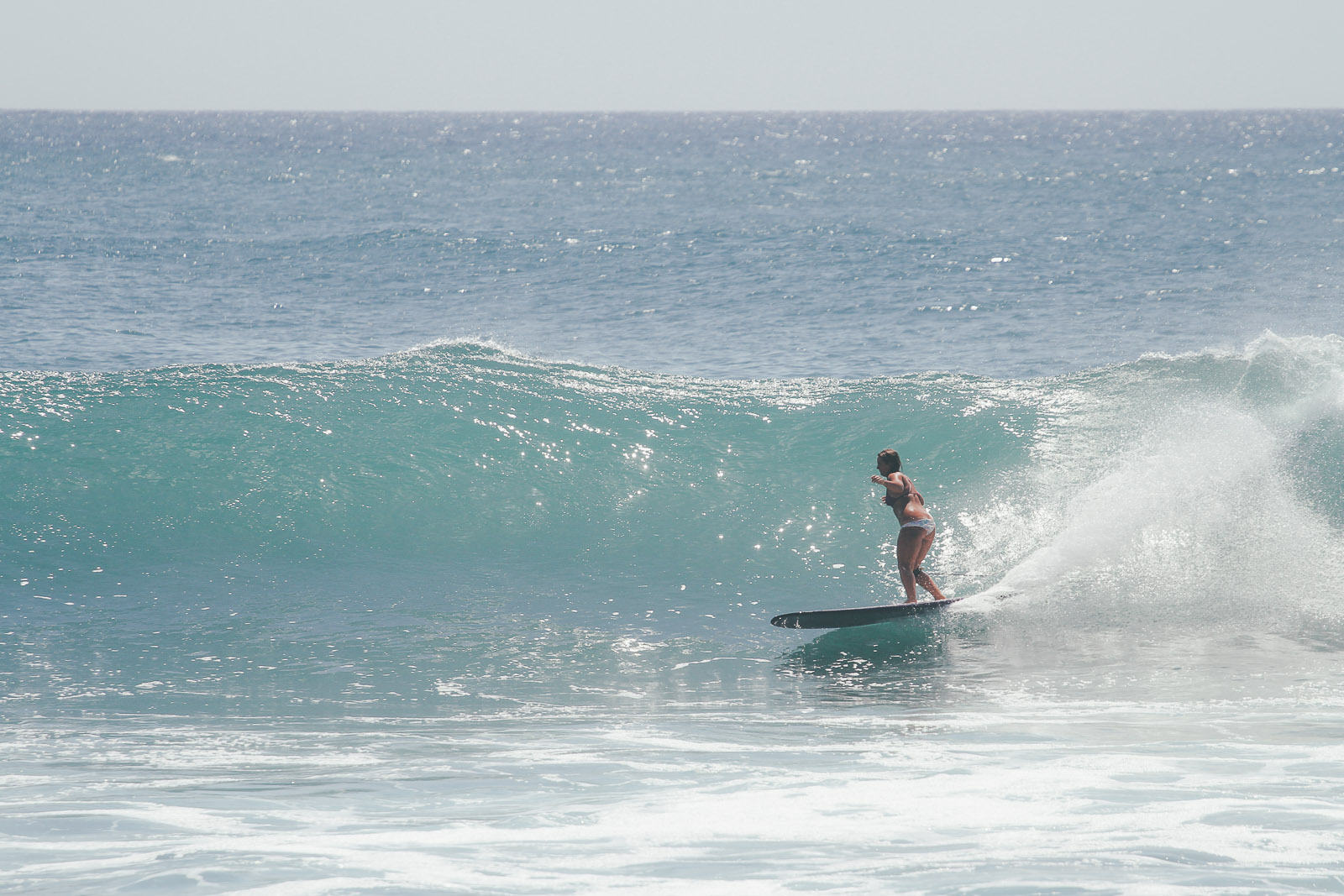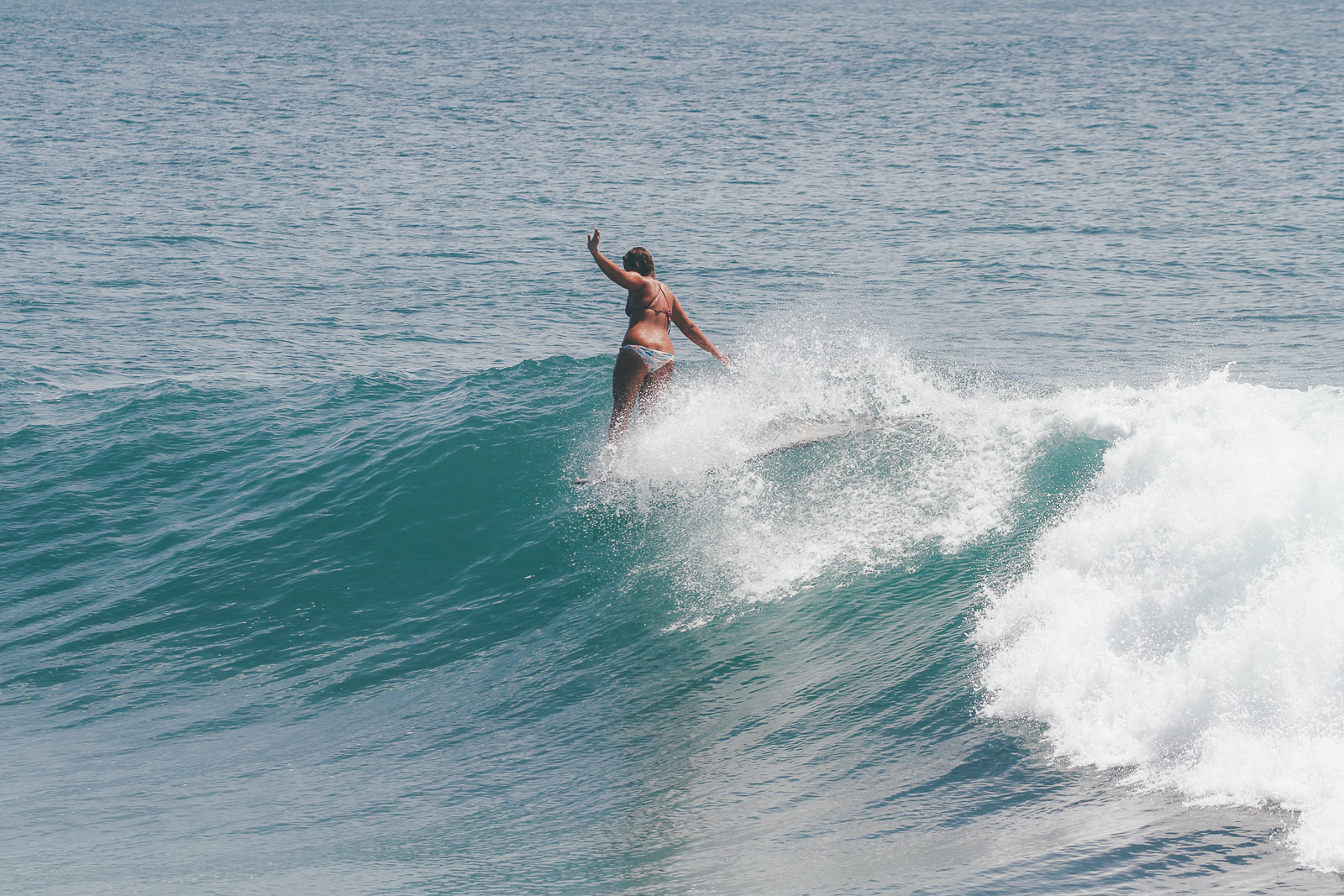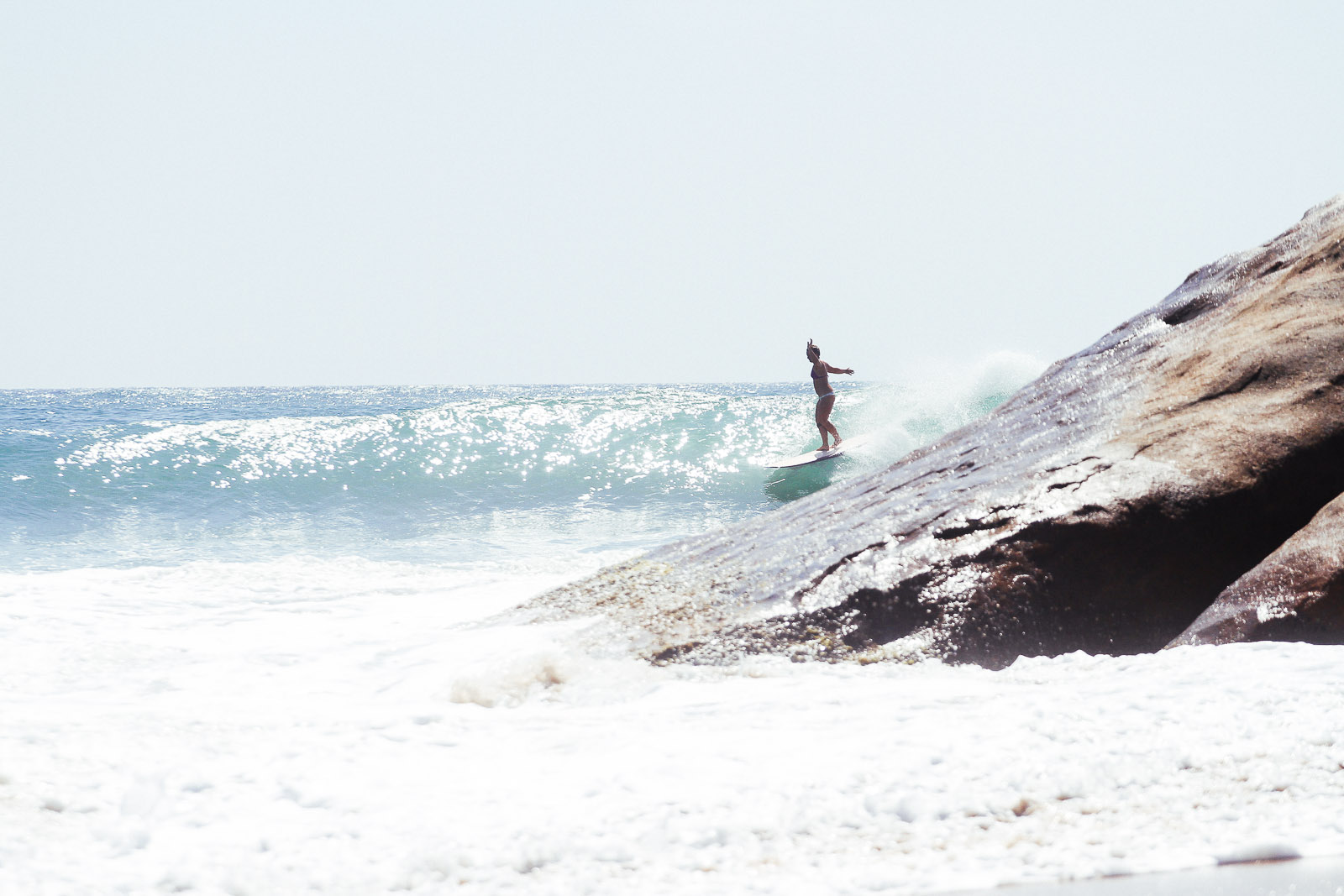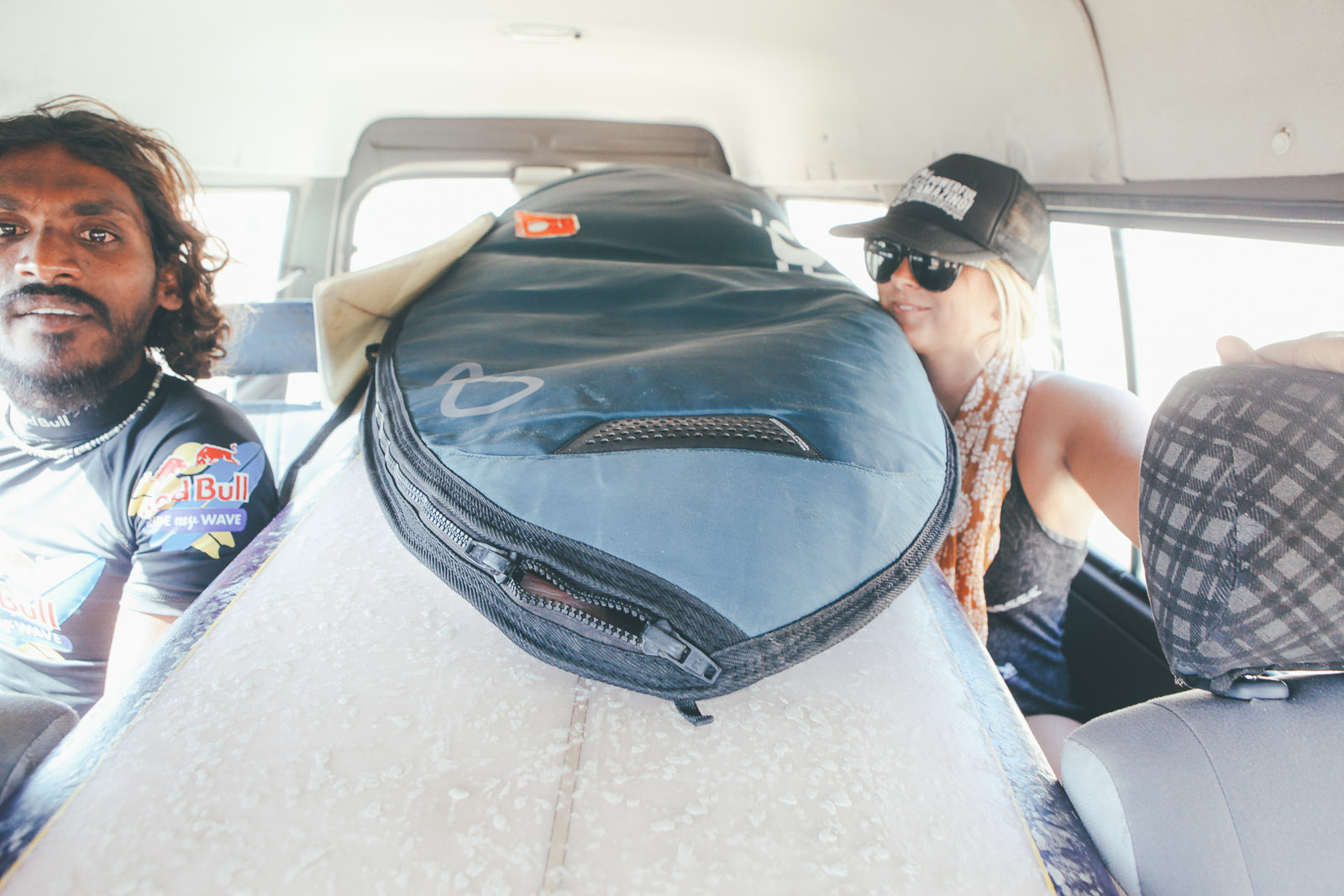 Here's Patu and Cailin enjoying the bumpy ride home!